Watch designer Mette Bjerregaard present the SS21 collection Dream Away as she goes through the various styles of the collection.
The collection is made-to-order and can be ordered February 12 – 26 with delivery in April 2021.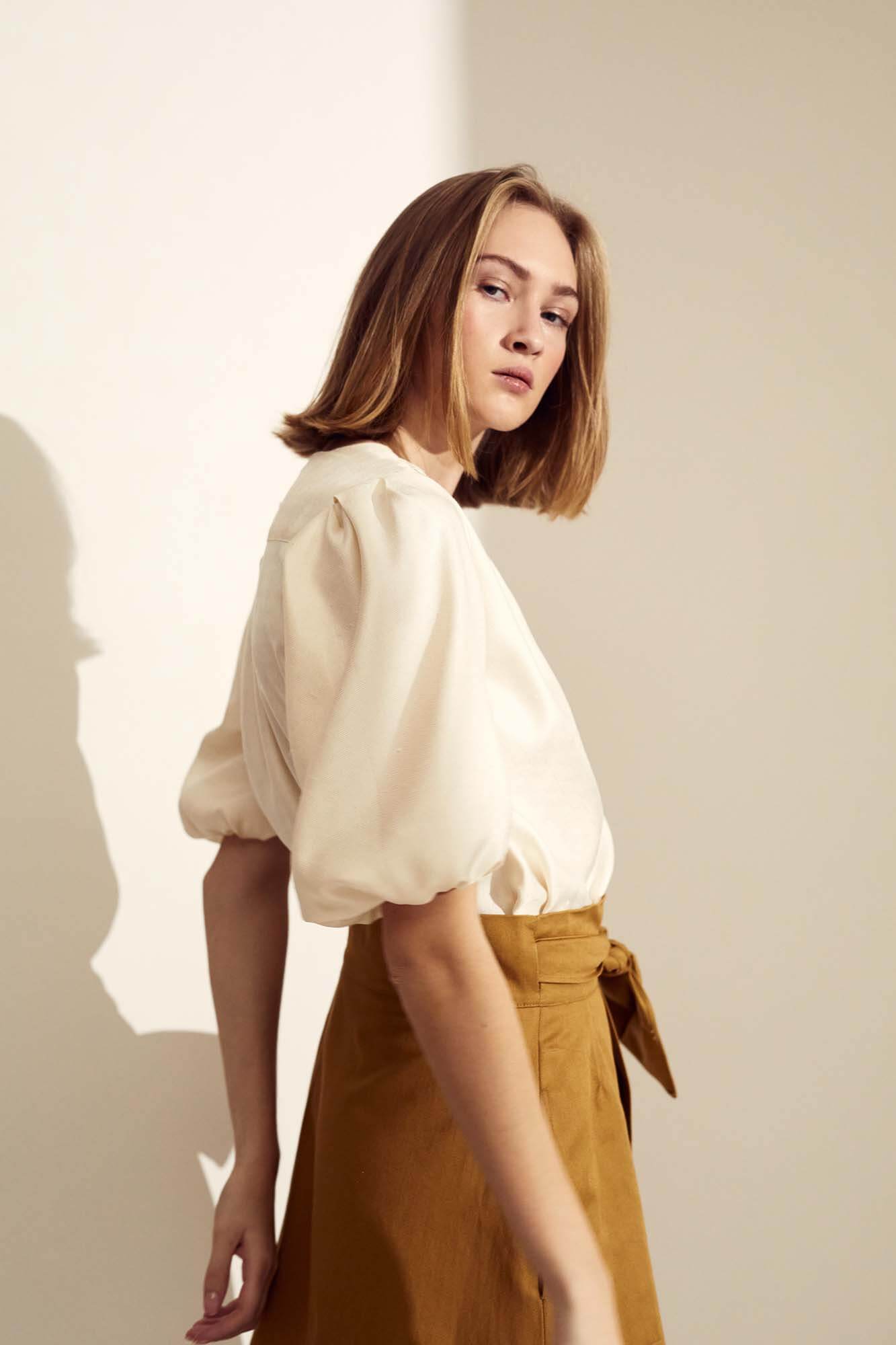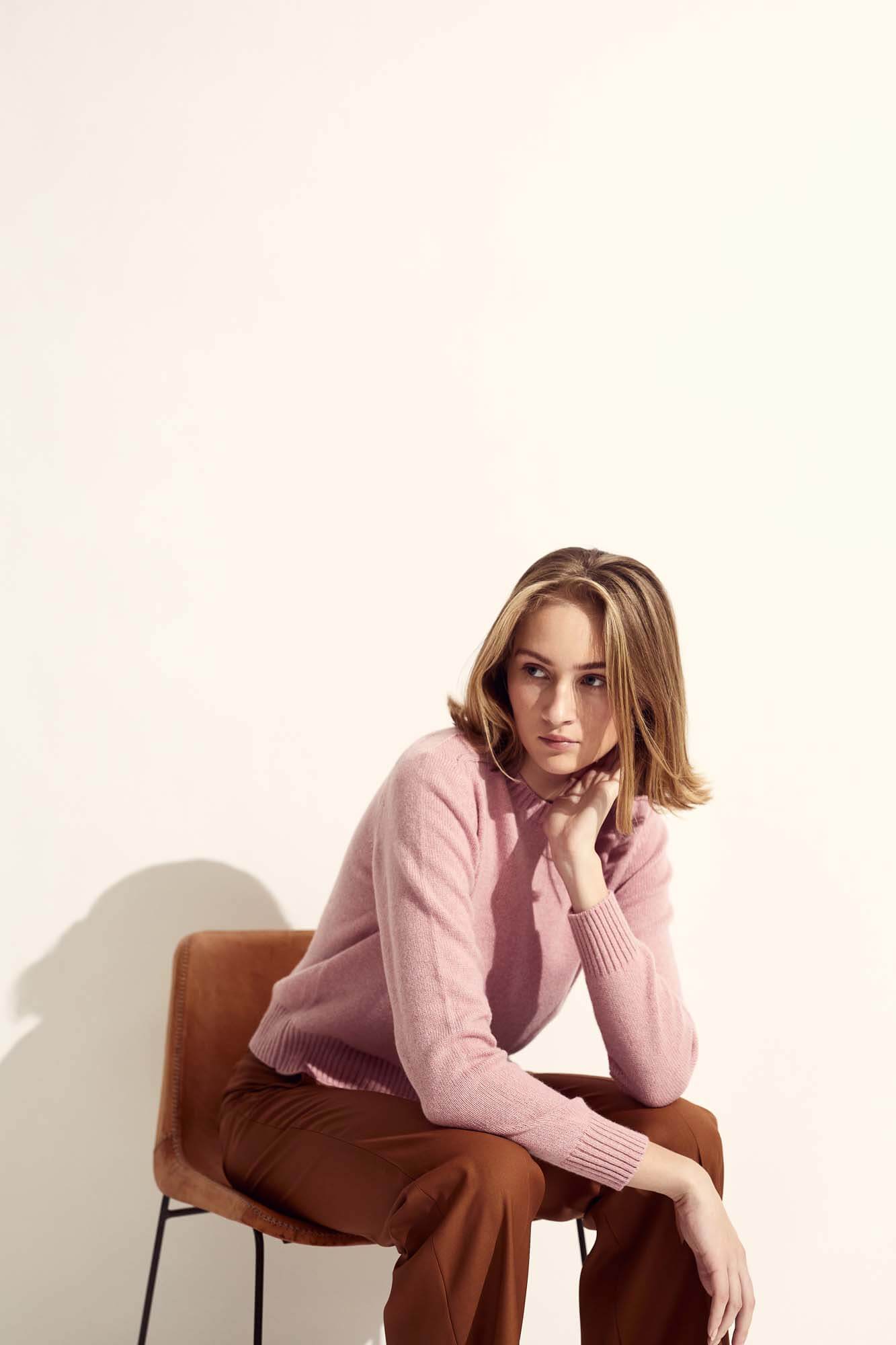 Dream Away…

The longing for carefree summer days and the intense light of the south.

La dolce vita in 1950s Italy. Soft pastel colors, playful prints and feminine silhouettes…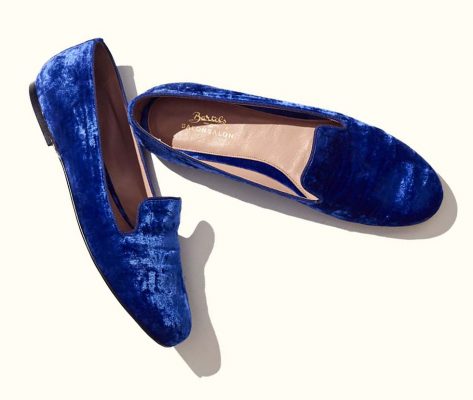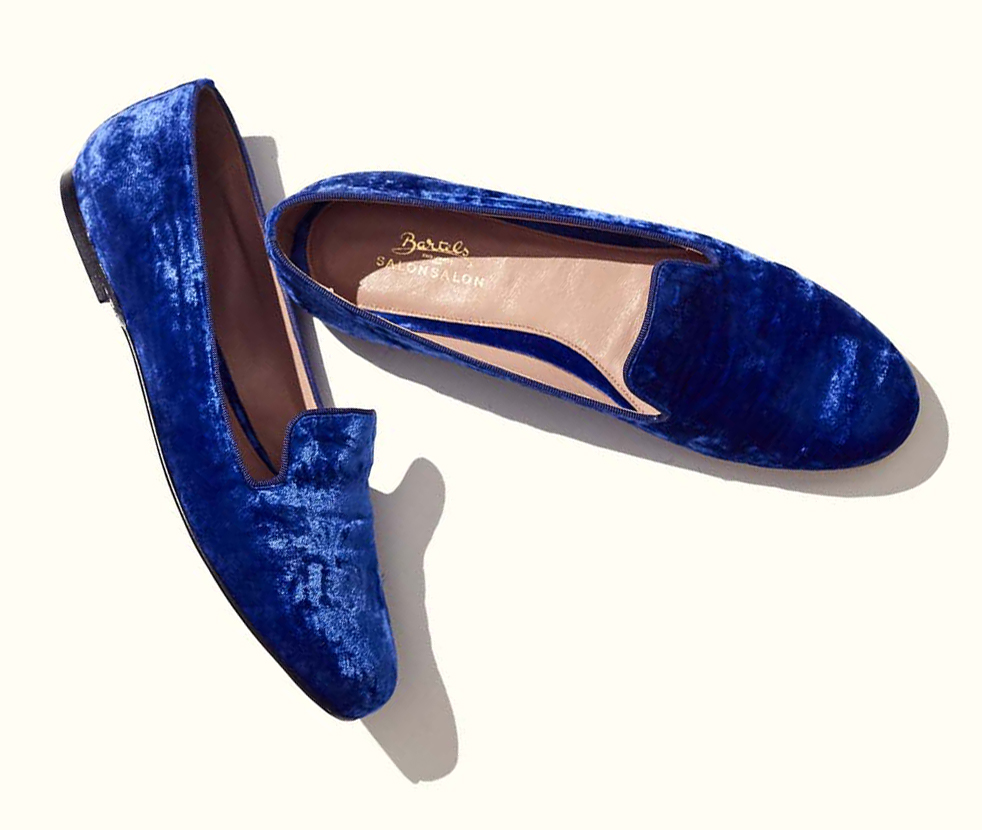 Our salon concept has been challenged by the continued covid19 restrictions, which is why we are unable to hold our usual physical salons this season.
Instead, we have created a digital but equally sustainable and inspiring shopping experience.
Explore the webshop or book a personal consultation, where we can advise you by phone or FaceTime about sizes and options.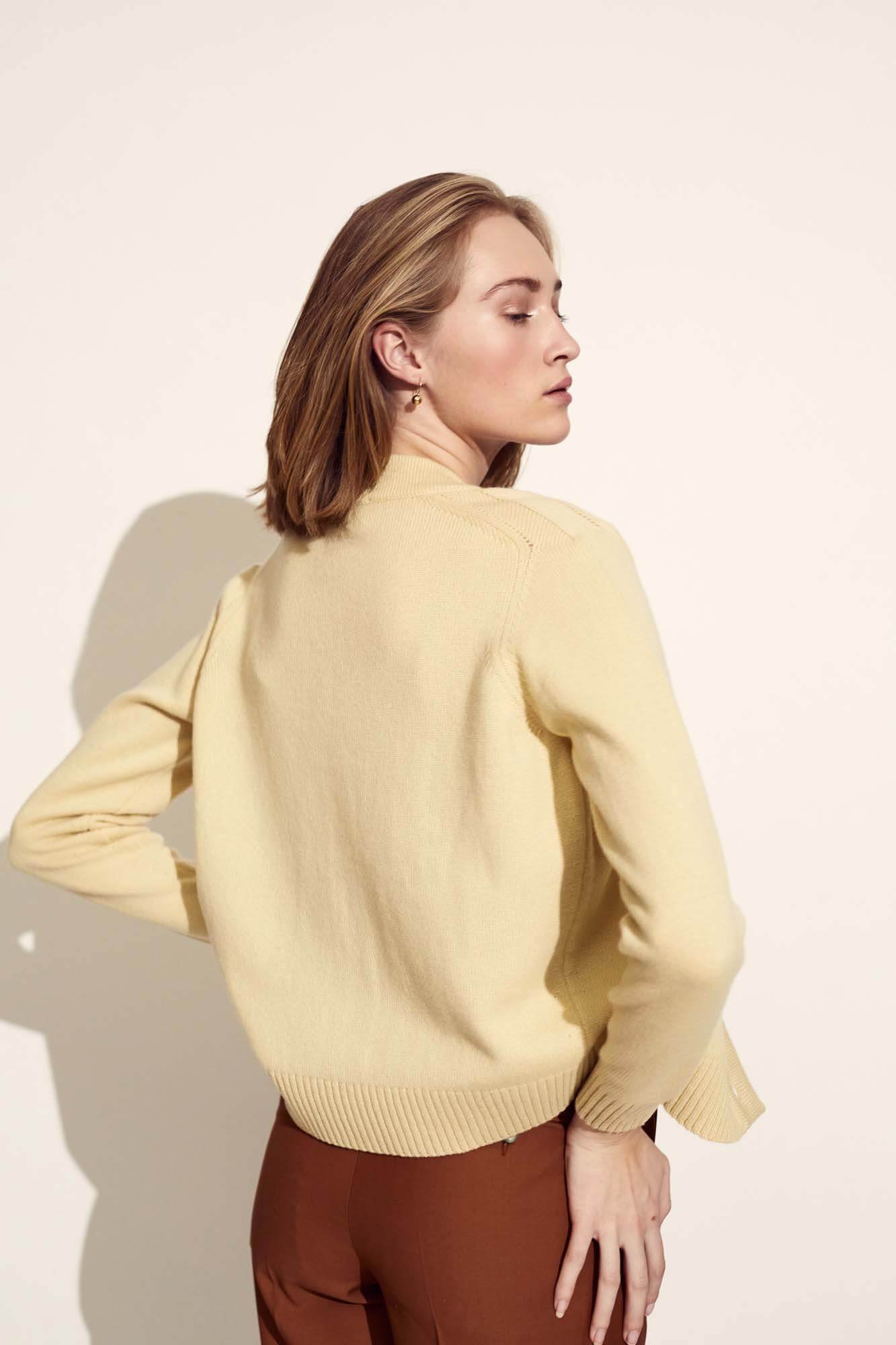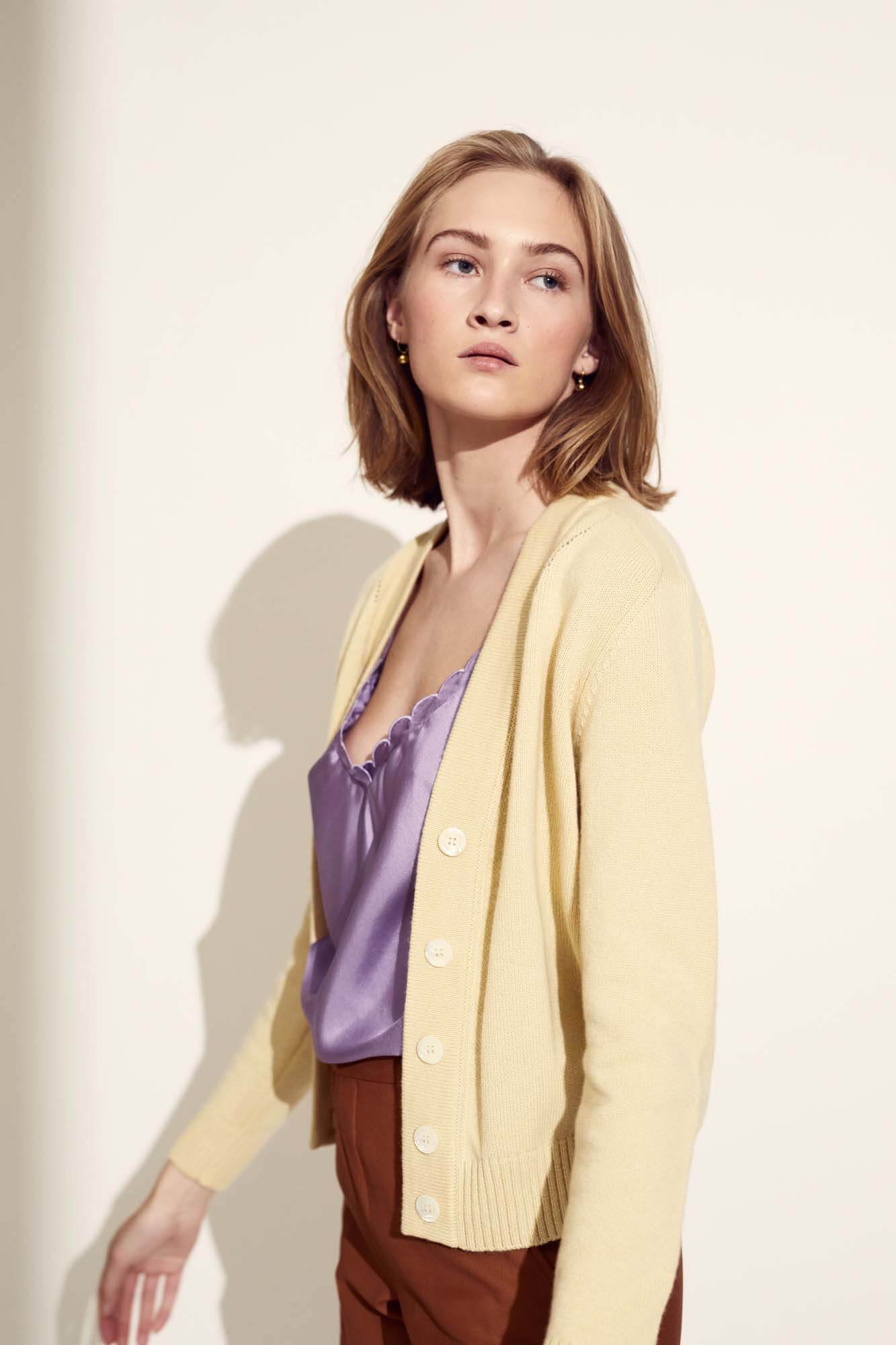 A postcard from sweet summer memories to come…