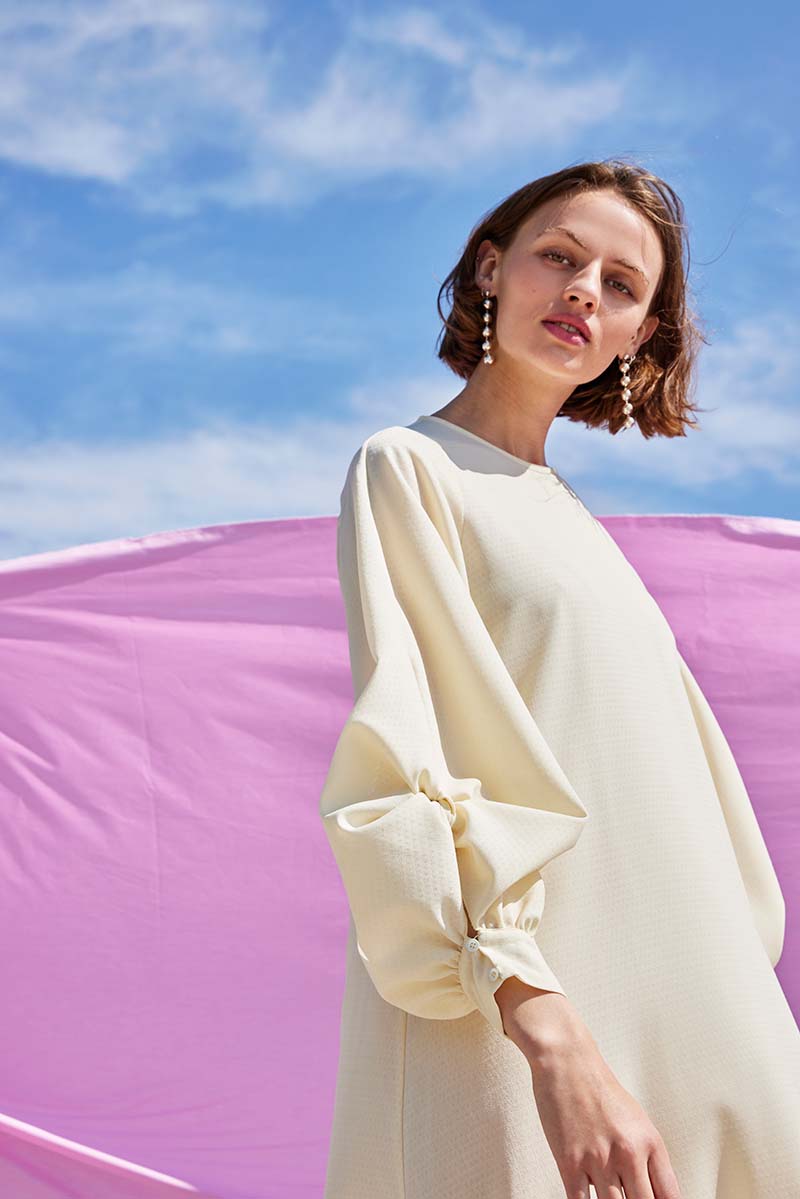 SALON
Enter a world of mindful fashion…
Twice a year, SALONSALON presents the season's collection at inspiring salons in Copenhagen and Aarhus.
Contemporary aesthetics, beautiful workmanship and precious, leftover fabrics lie at the heart of the experience we offer at our salons.
Autumn/Winter 23 was presented in September, while our Spring/Summer 24 collection will be presented in February 2024.
Read more about the salon concept below and remember to sign up to our newsletter to stay informed about our events and drops. 
1.
BOOK YOUR SEAT
Curious to see our collection? Start by booking a seat at one of our salons in Copenhagen or Aarhus. A maximum of 25 seats are available for each salon, and many attend along with friends and family.
Booking for our SS24 salons is available from January 2024.
2.
PRE-ORDER AT SALON
A salon lasts about 2 hours and starts with a presentation of the collection by designer Mette Bjerregaard. Afterwards, everyone is free to try on the collection. All styles are available in size 34 – 44 or size XS – XL.
If you need guidance, we'll be happy to help you find the right size or give you advice on fit and styling – just let us know. Once you are ready, you may place your order. 50 percent of the purchase amount is paid up front, while the remaining amount is deducted upon delivery.
3.
WAIT 8-9 WEEKS FOR DELIVERY
All good things come to those who wait.
Once the salons are over and all orders registered, production will begin in Italy. Meris is in charge of blouses and dresses, Lucio of outerwear, Costanza and Orinta of our knitwear, and Gianna of the beautiful shearling. 
About 7 weeks later the goods reach our studio in Aarhus and we start packing the orders for each of you. Orders are then sent out with GLS to a parcel shop of your choice. In total you may expect to wait 8-9 weeks for your personal delivery.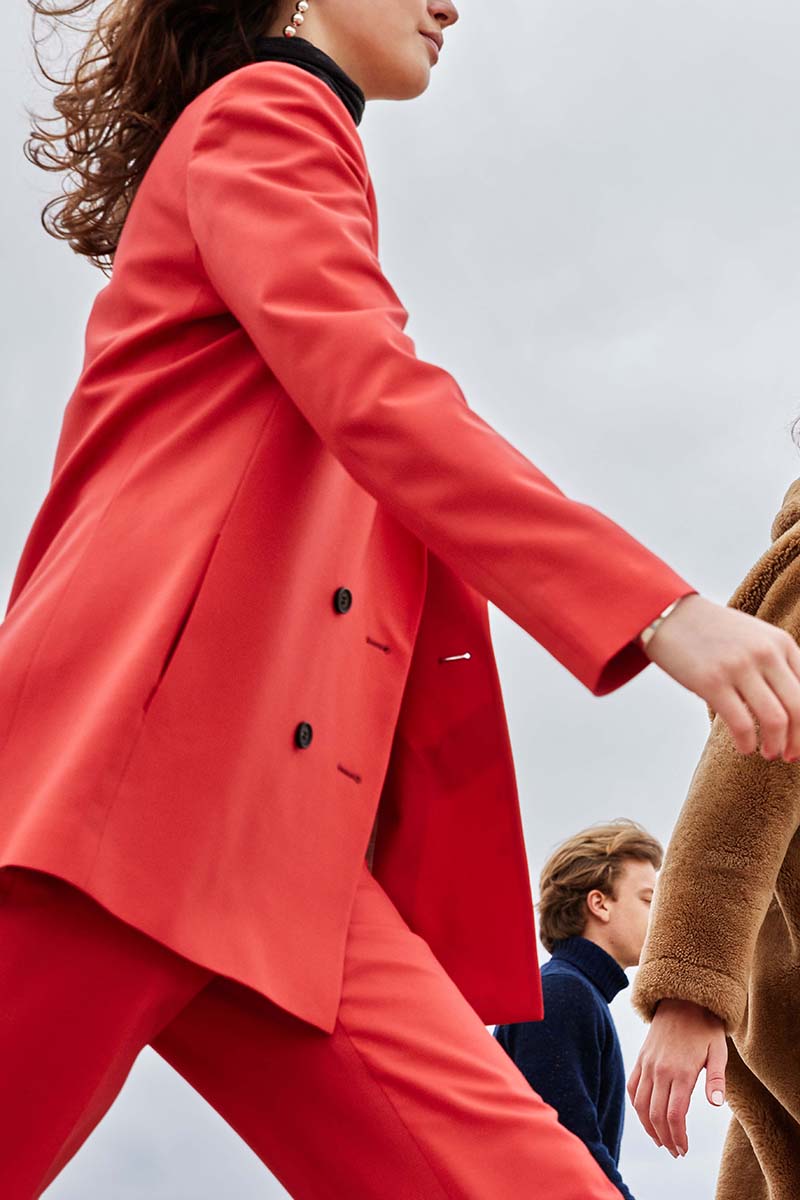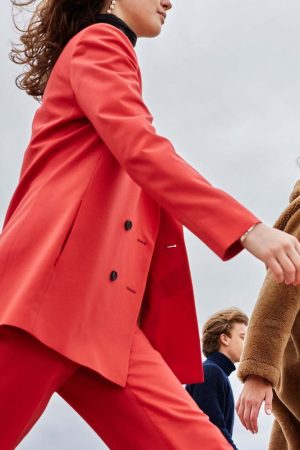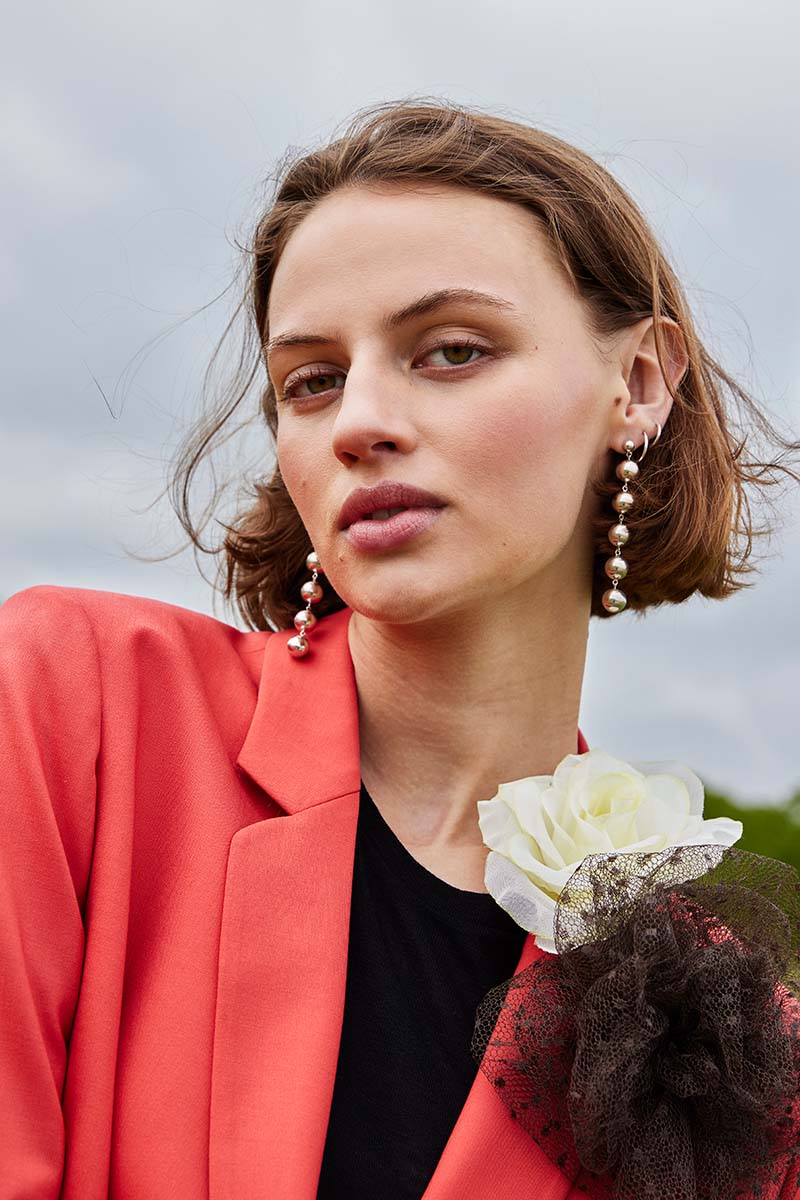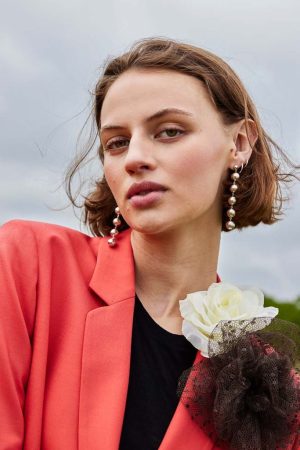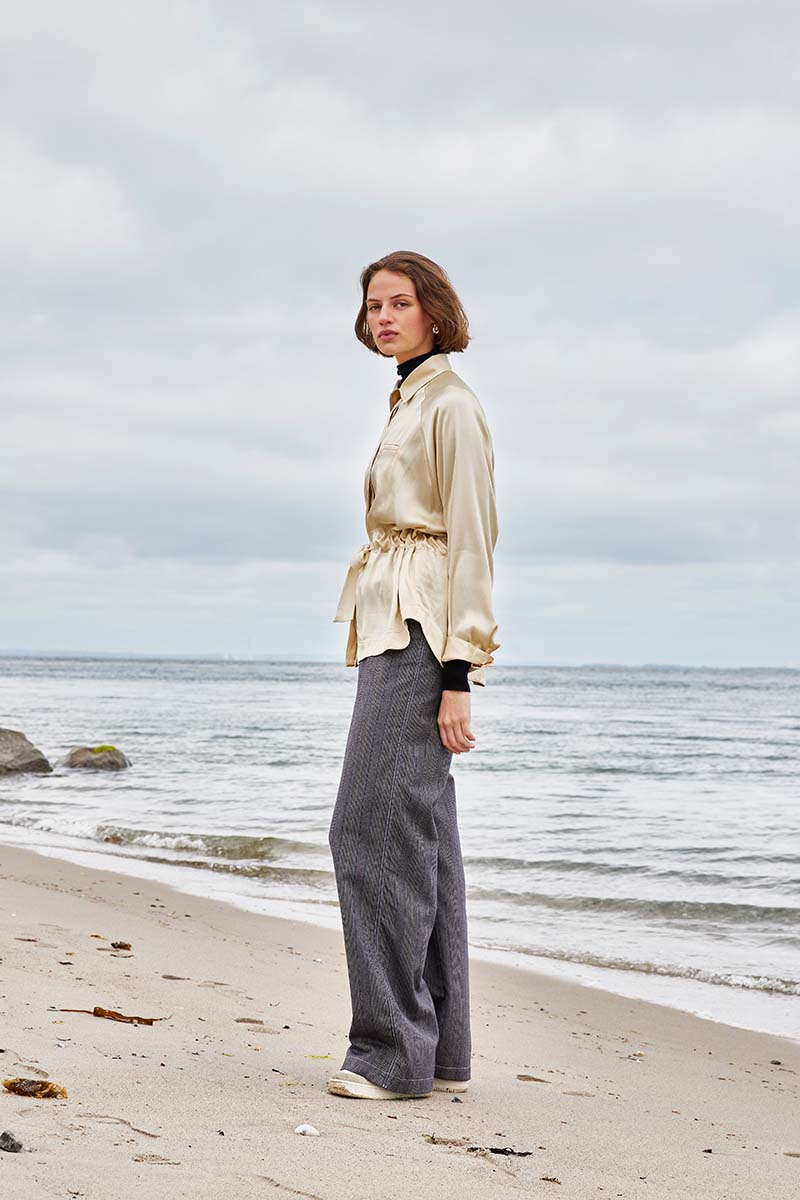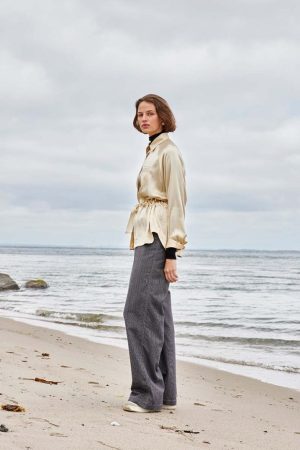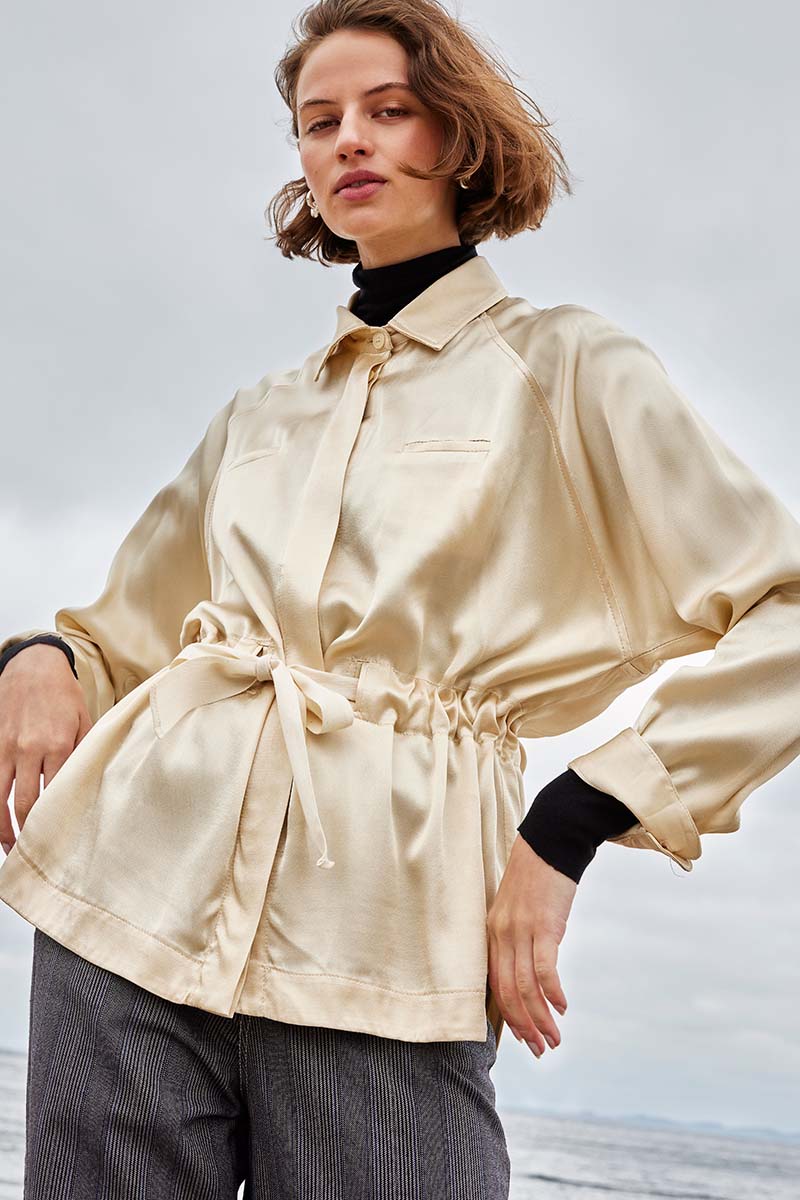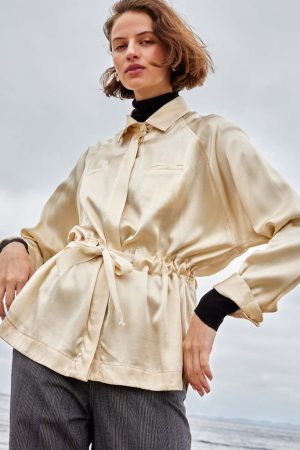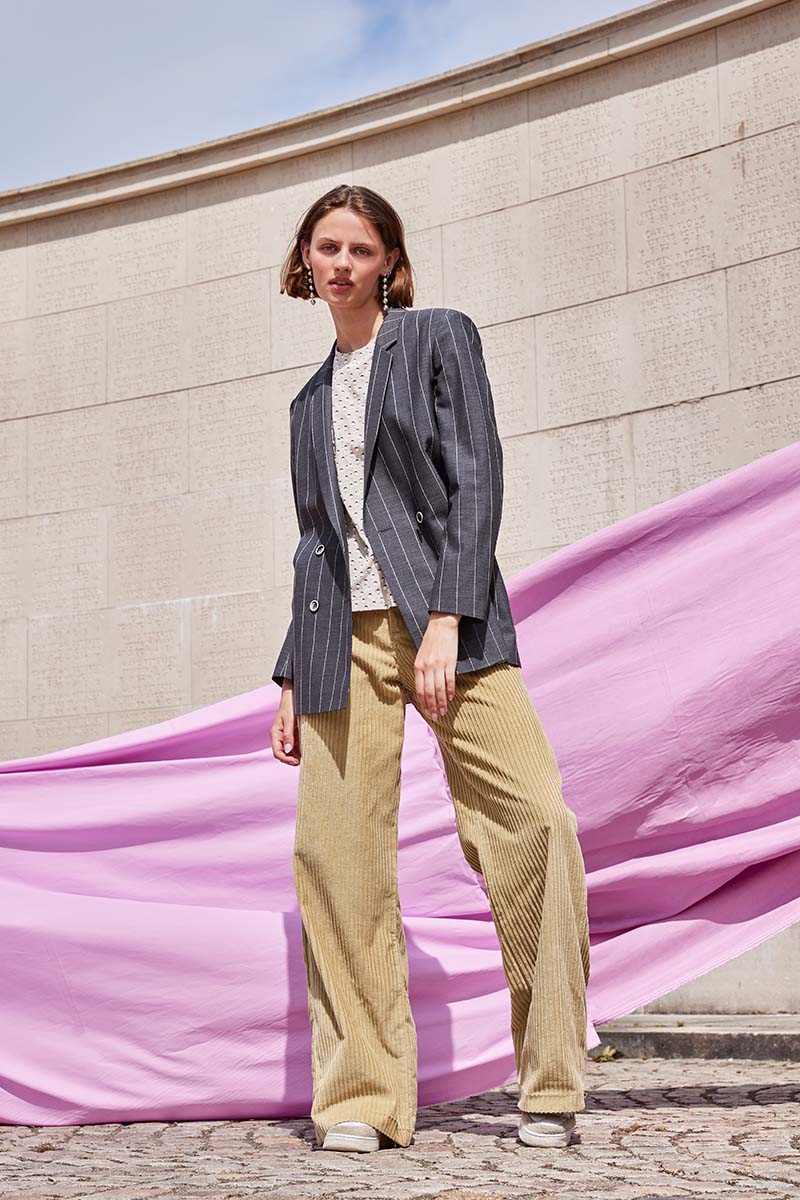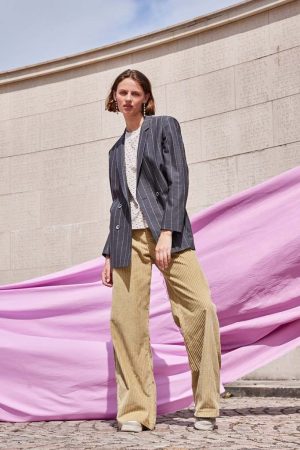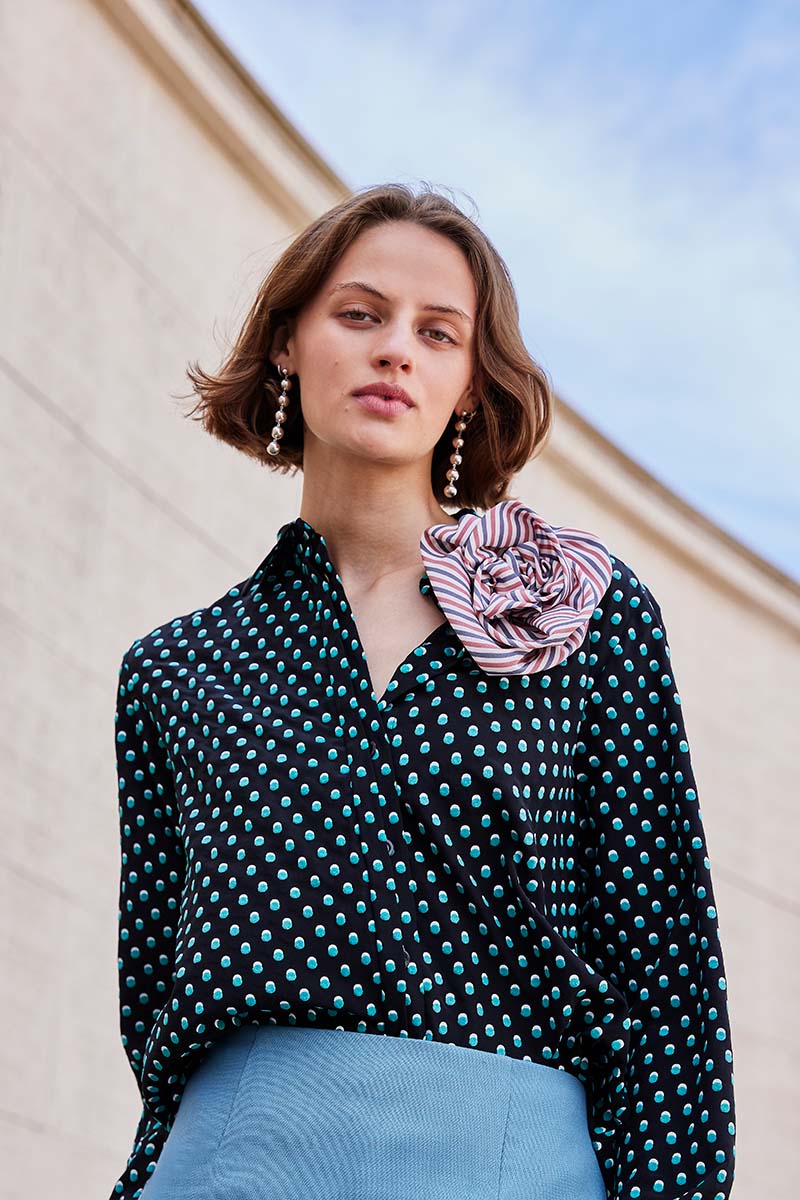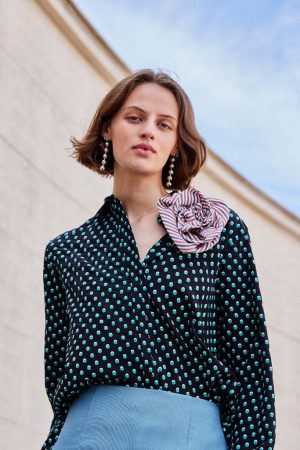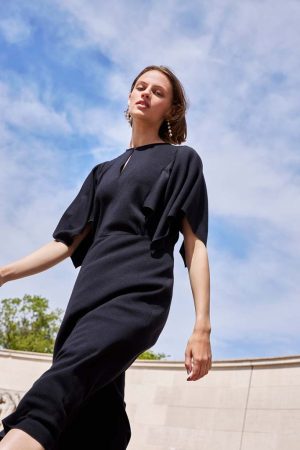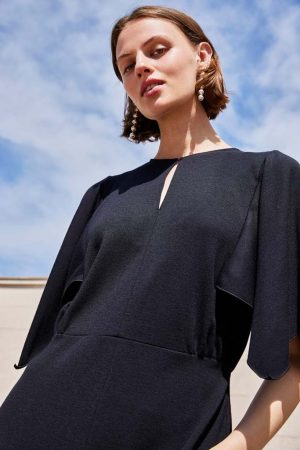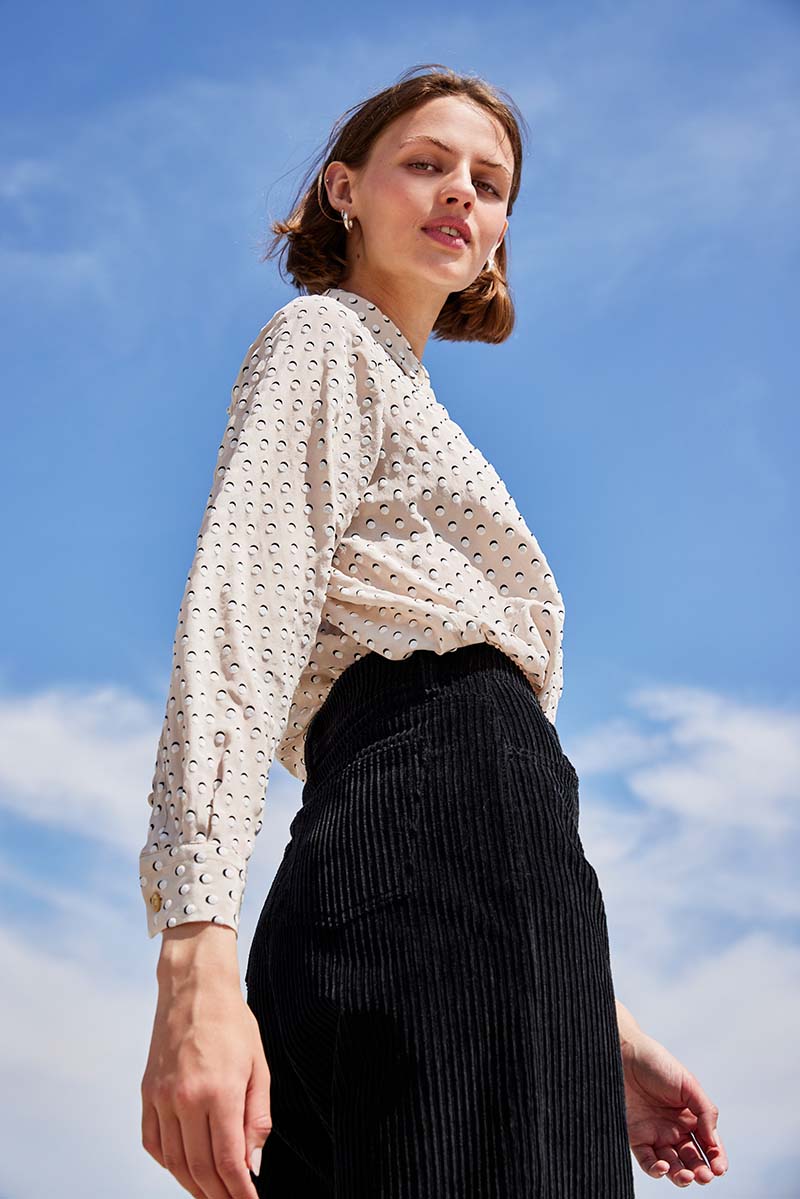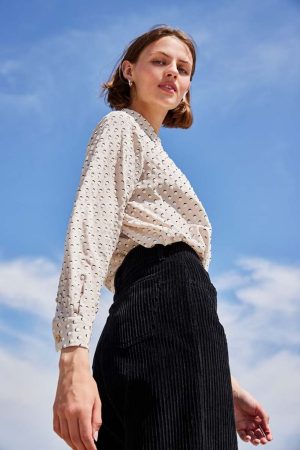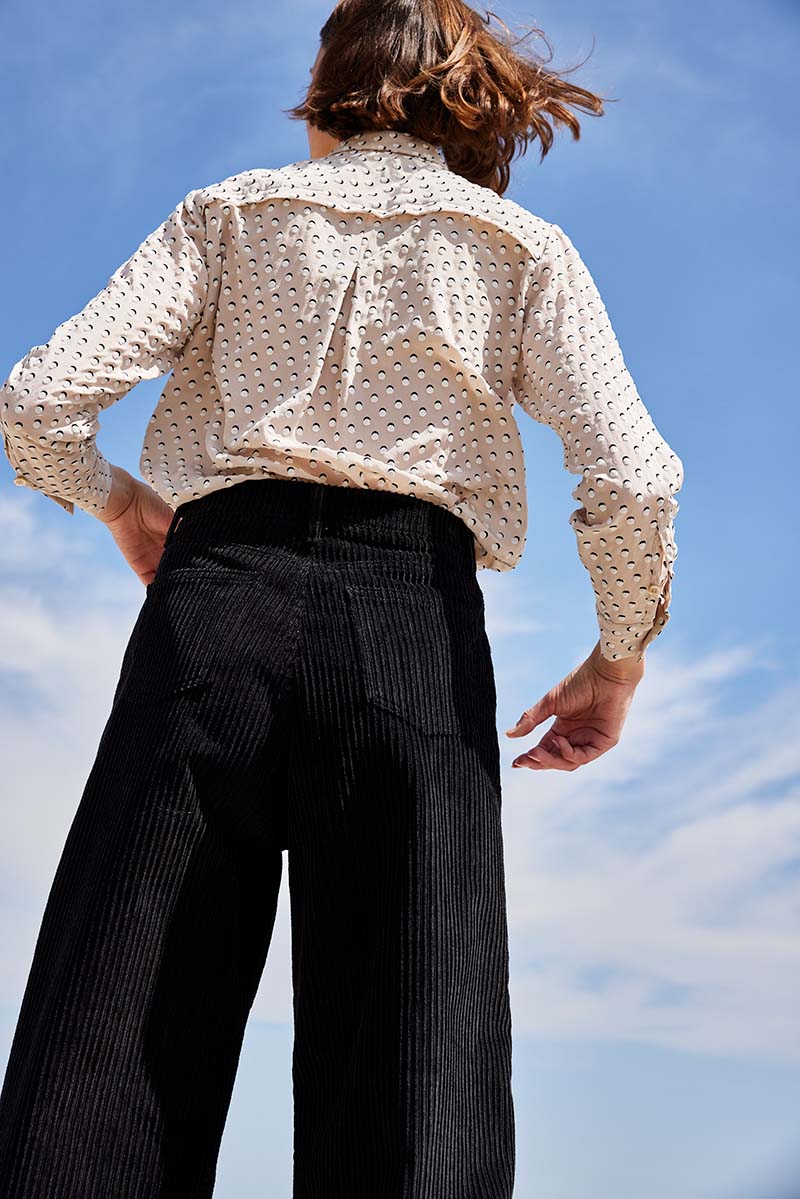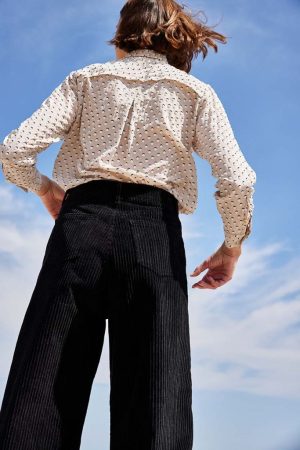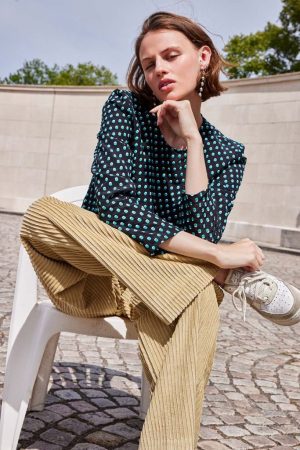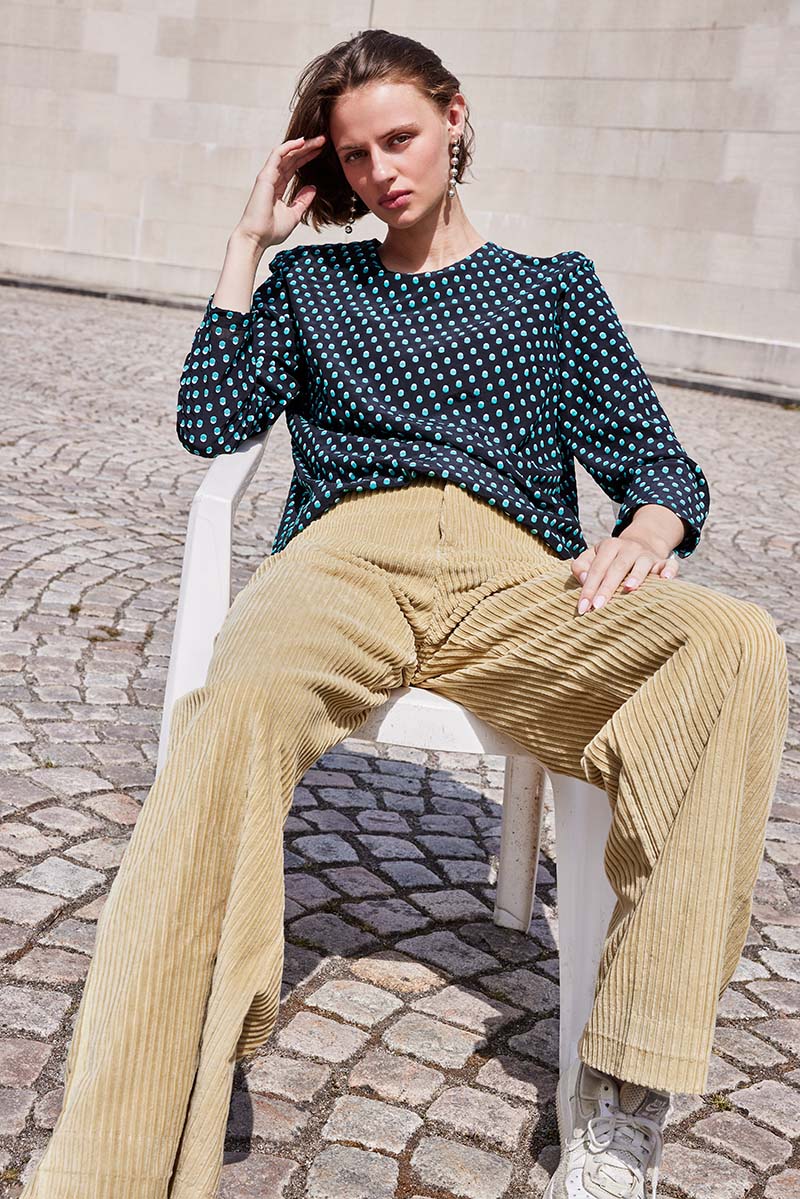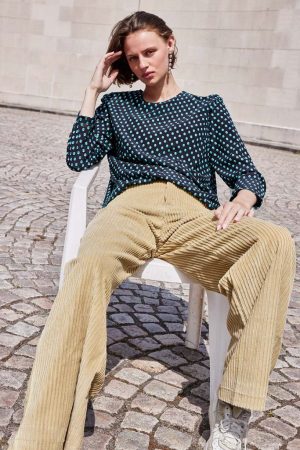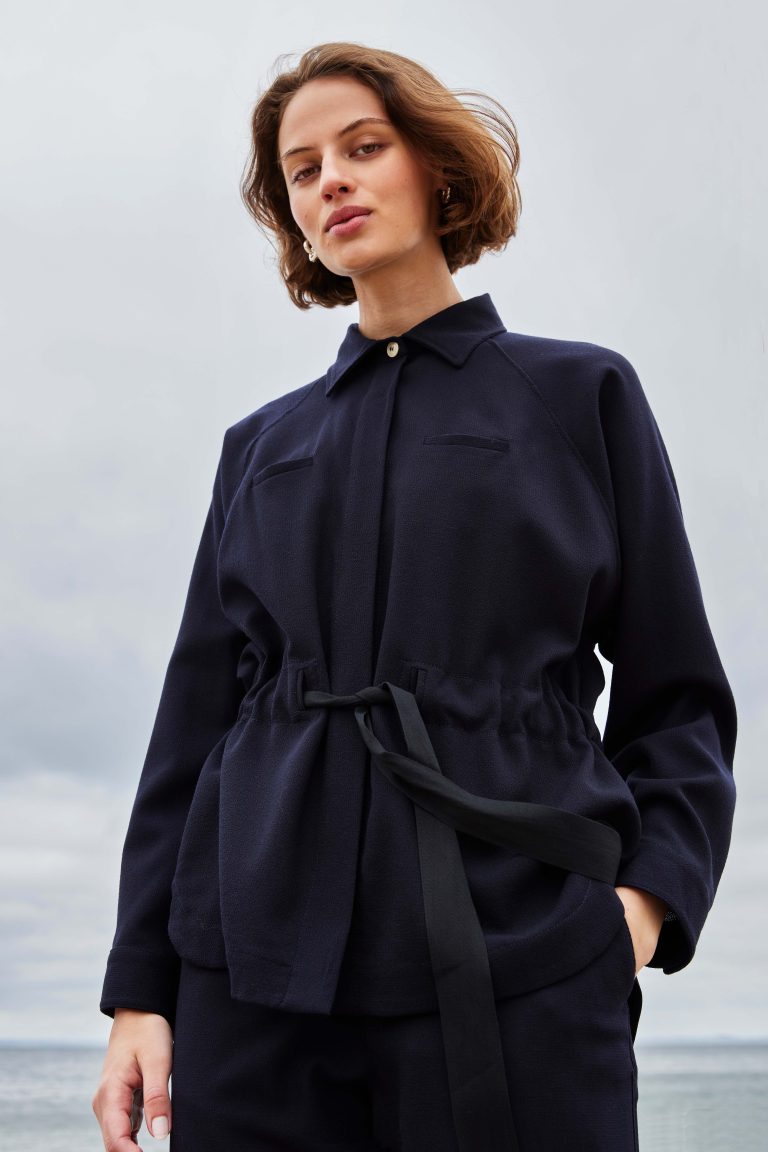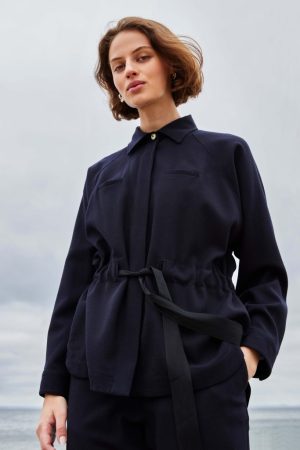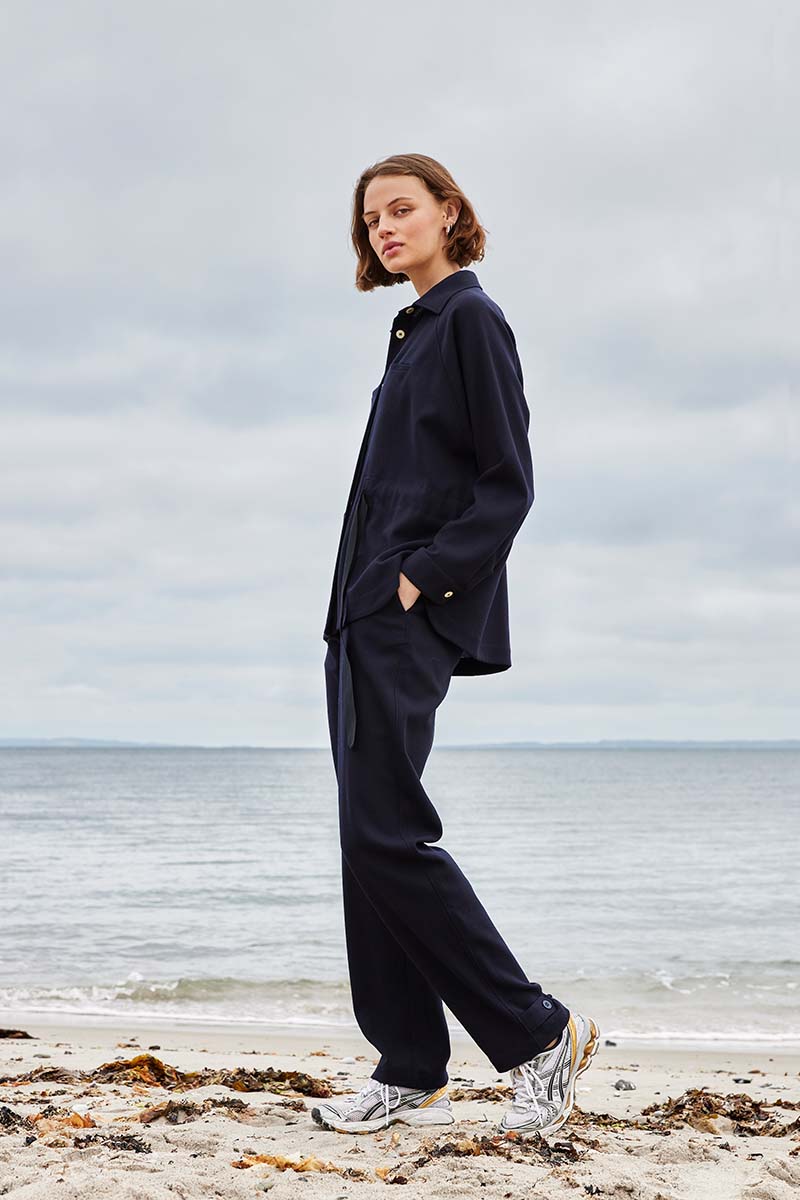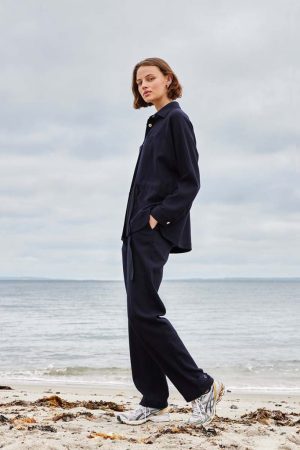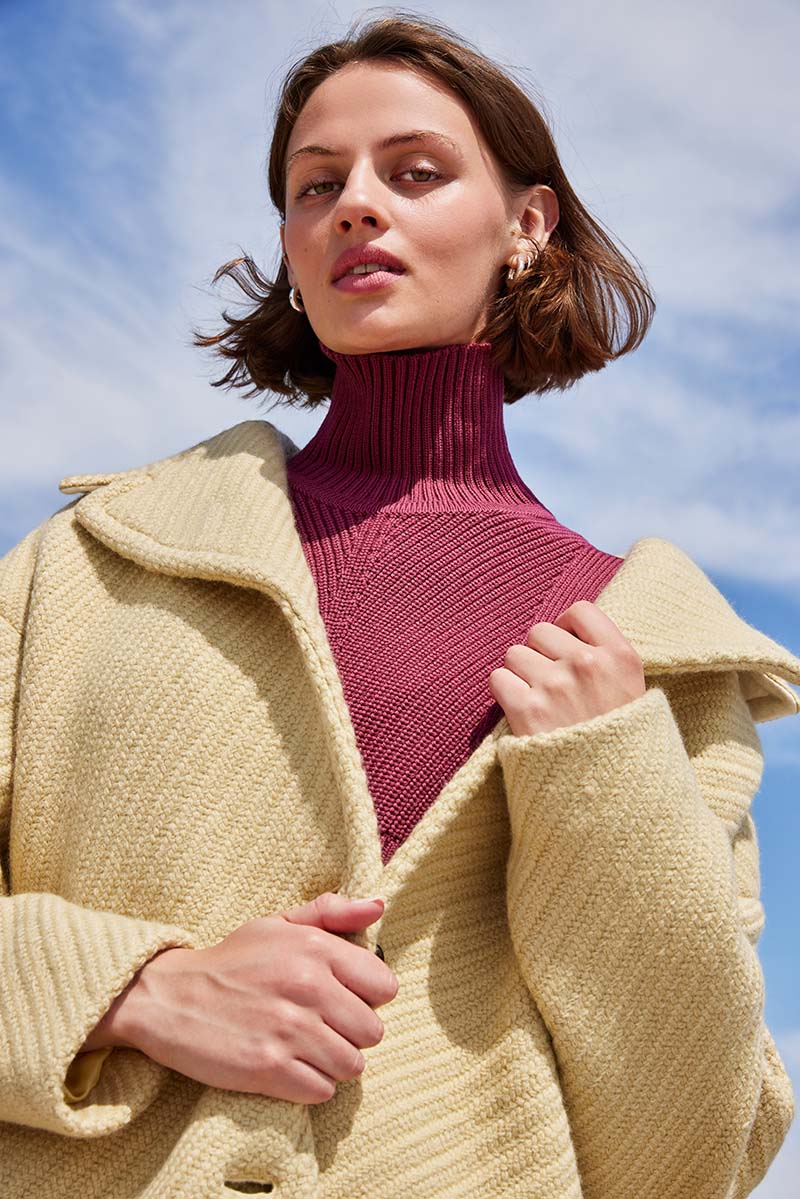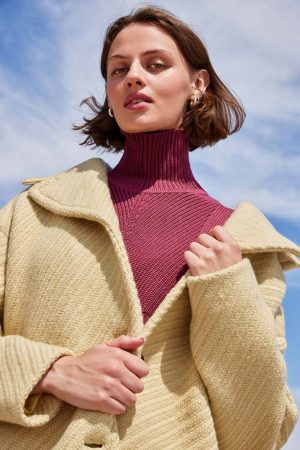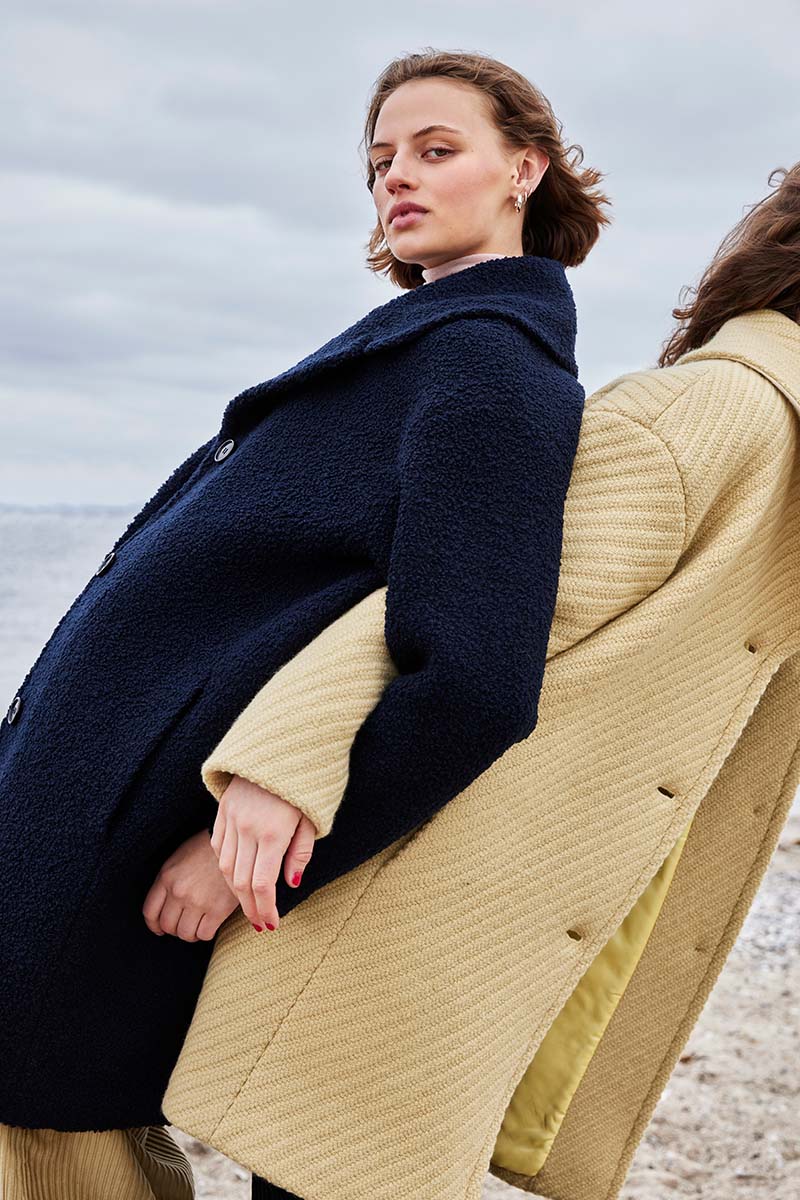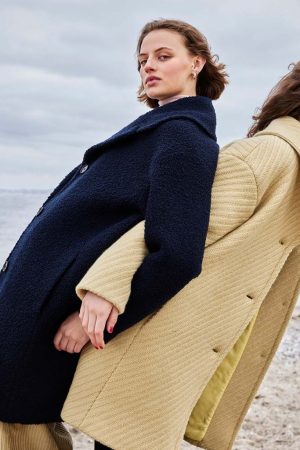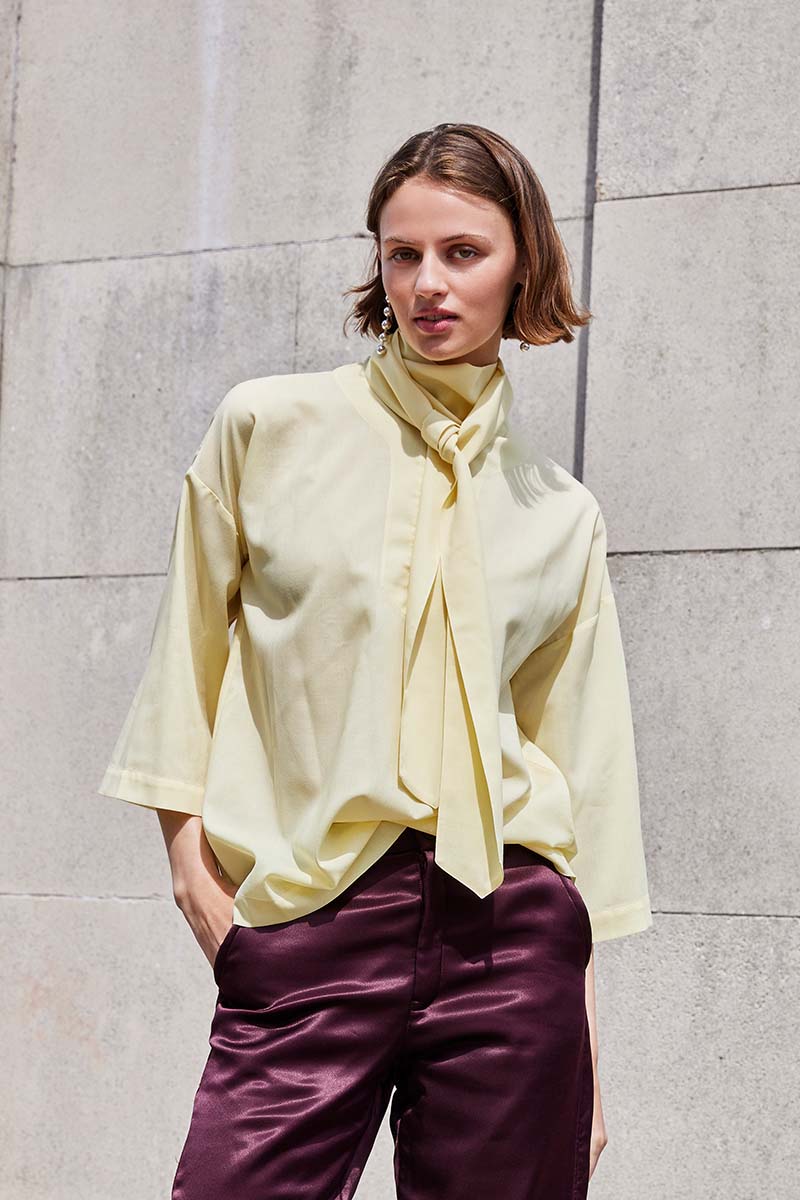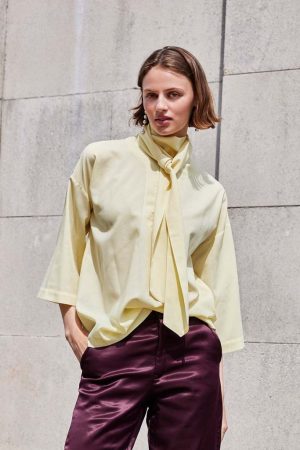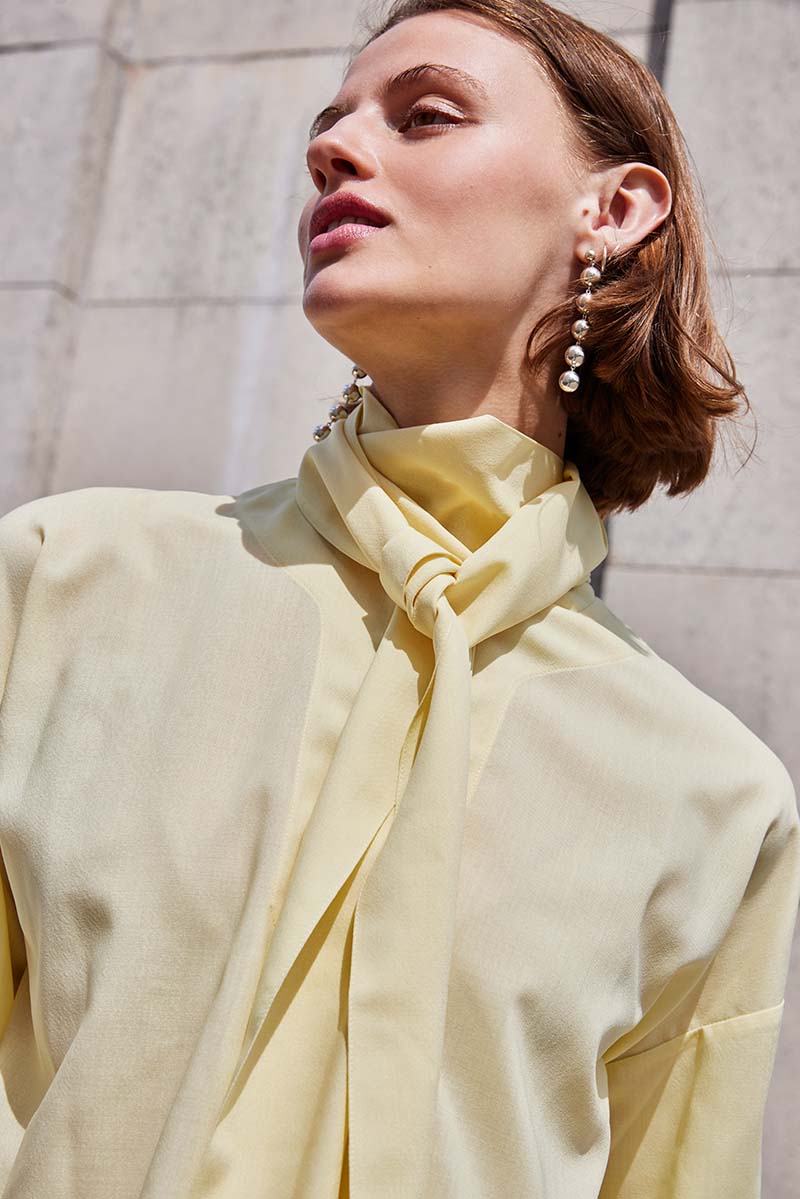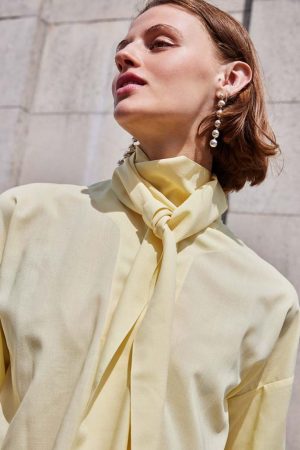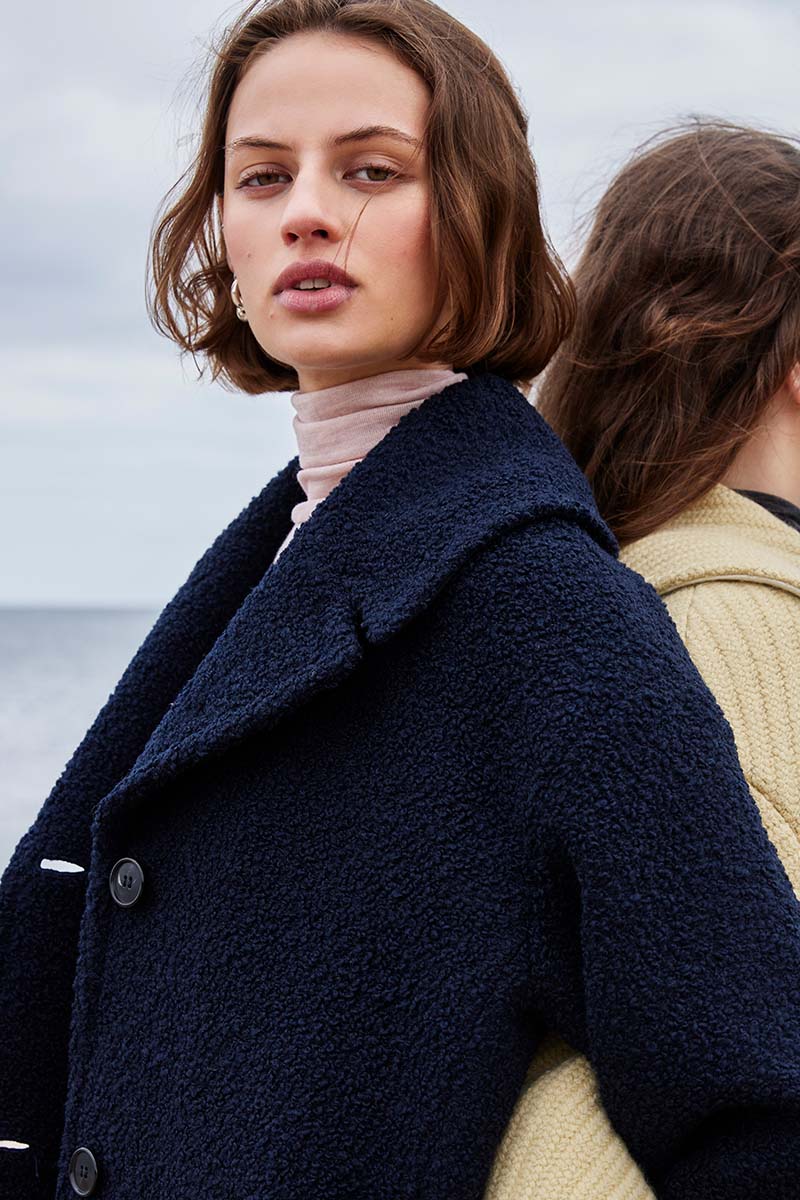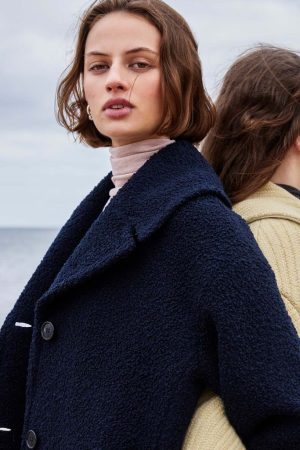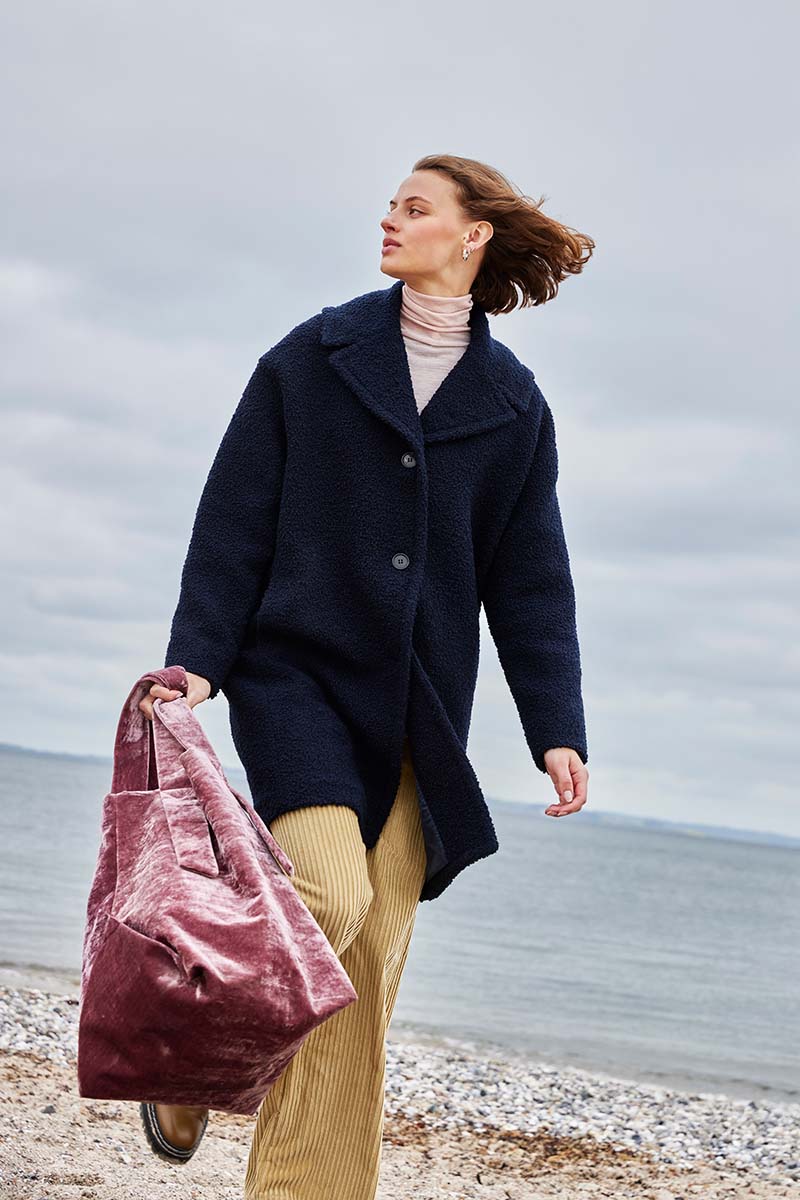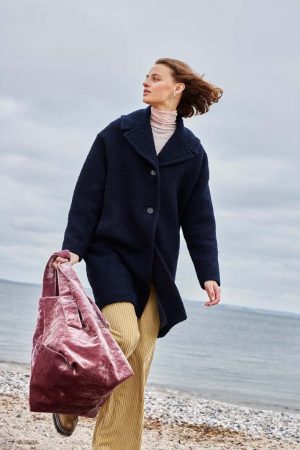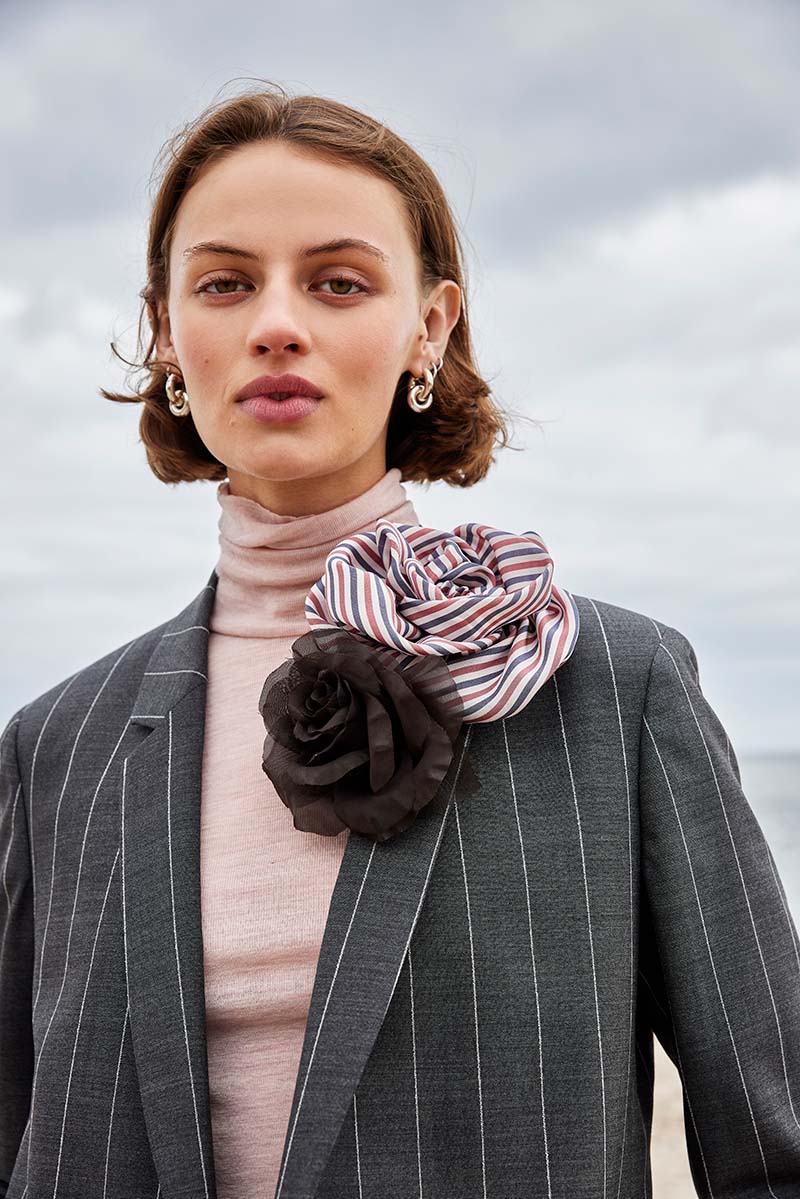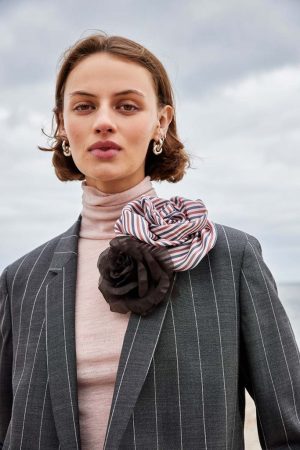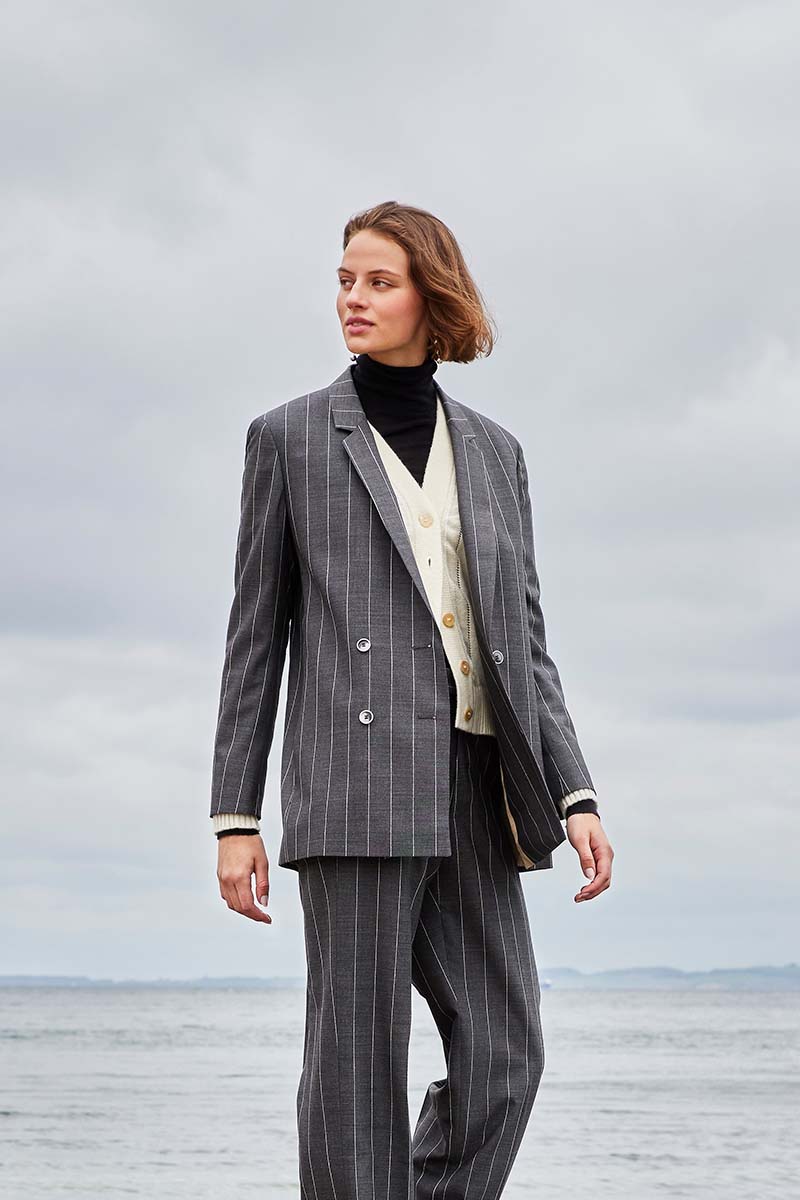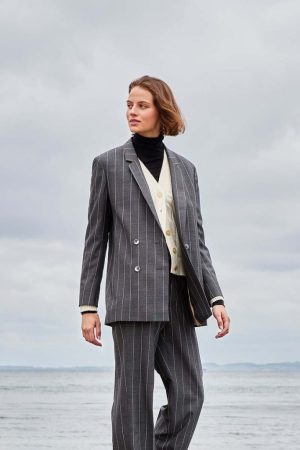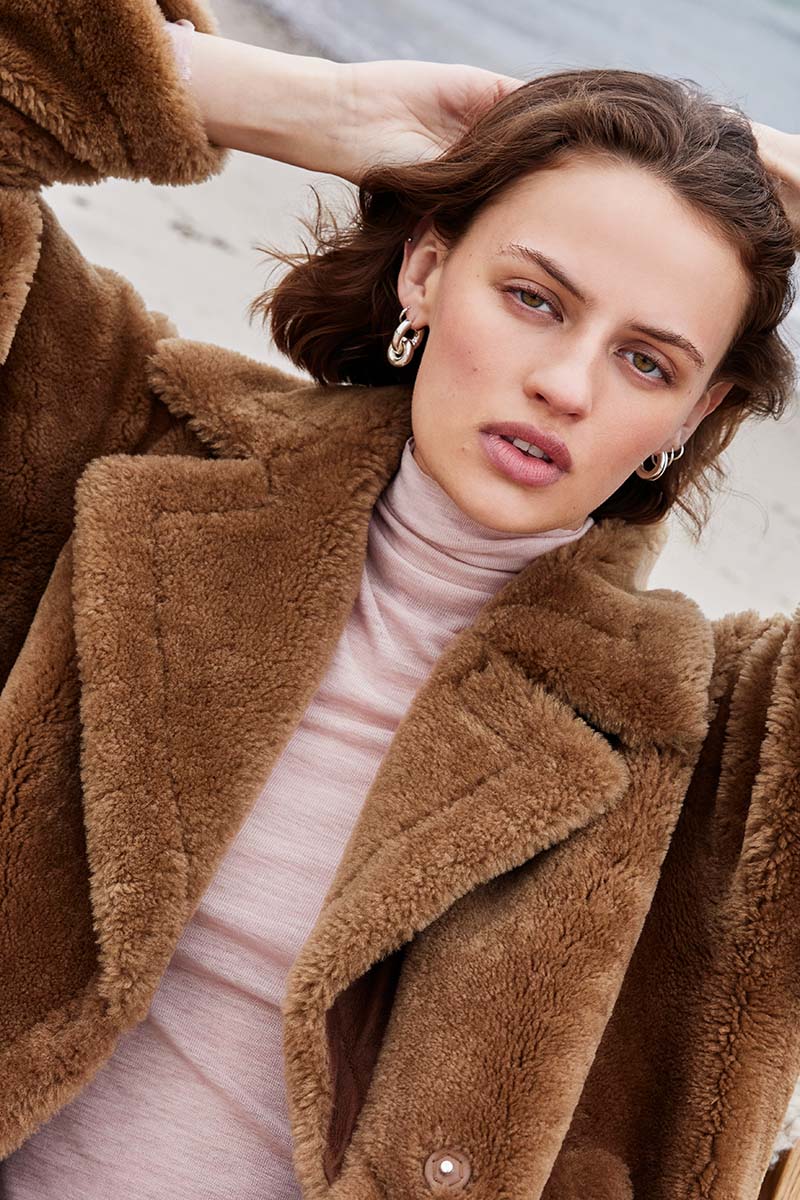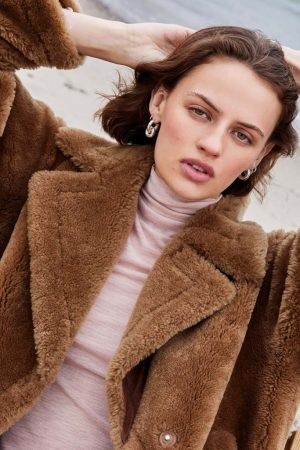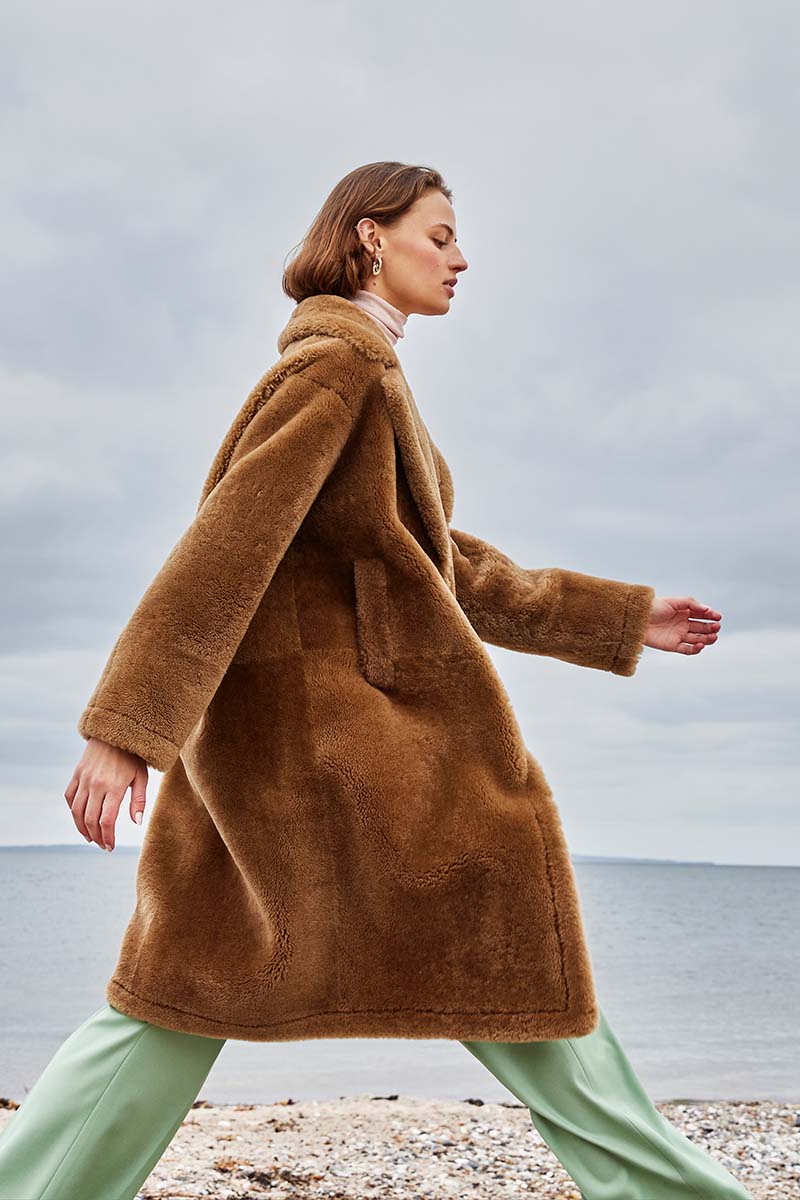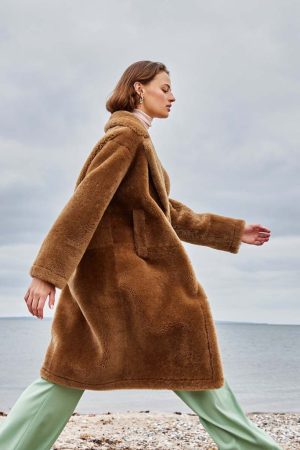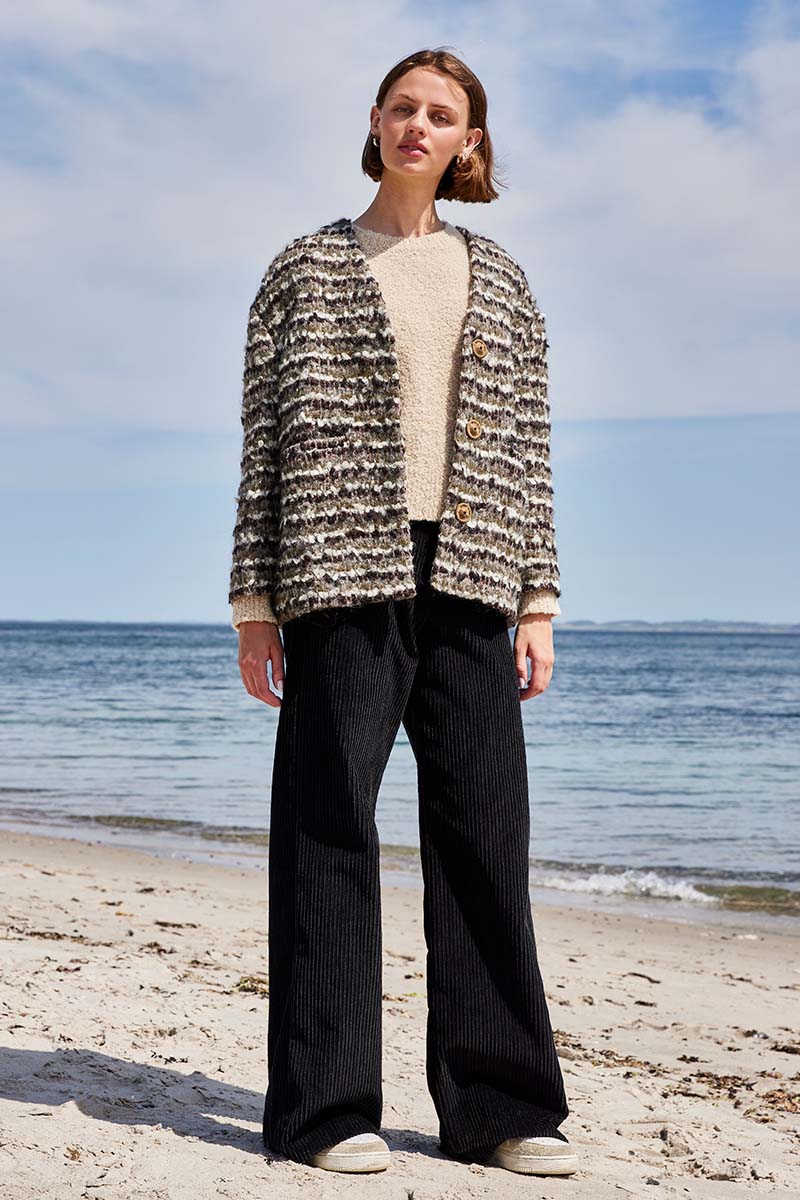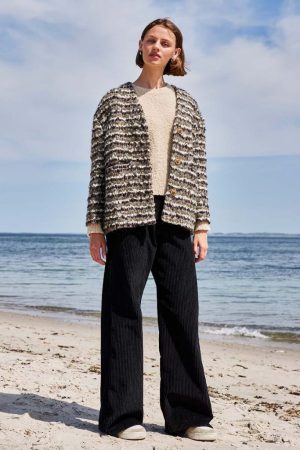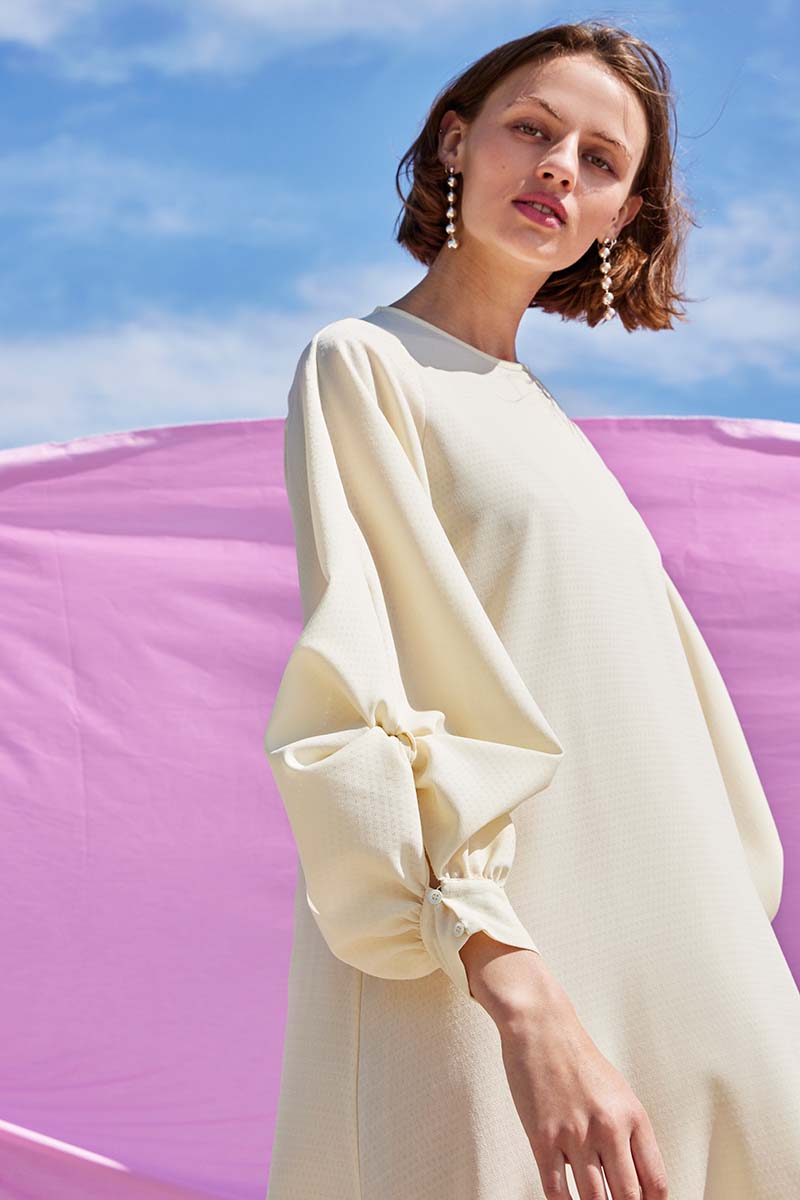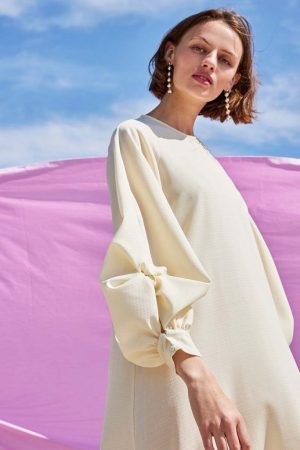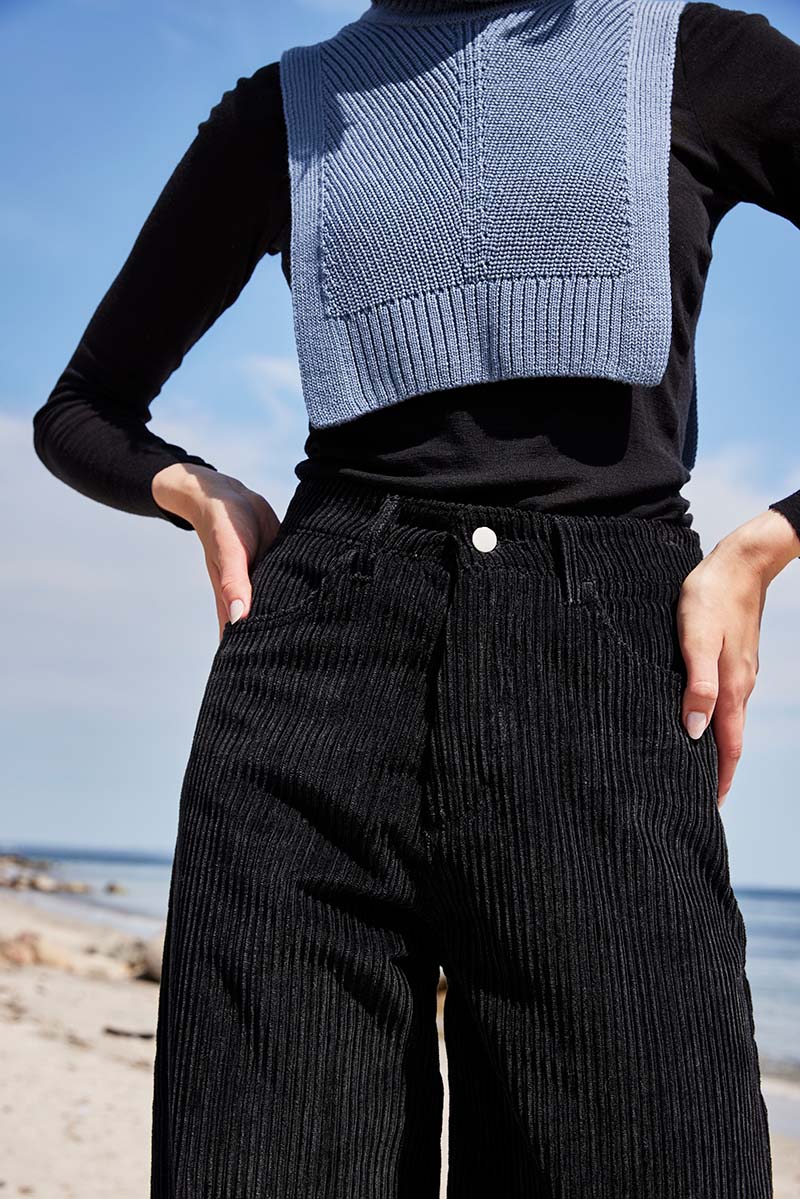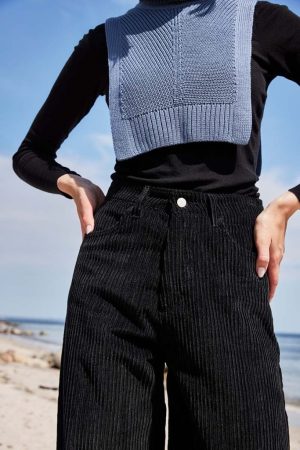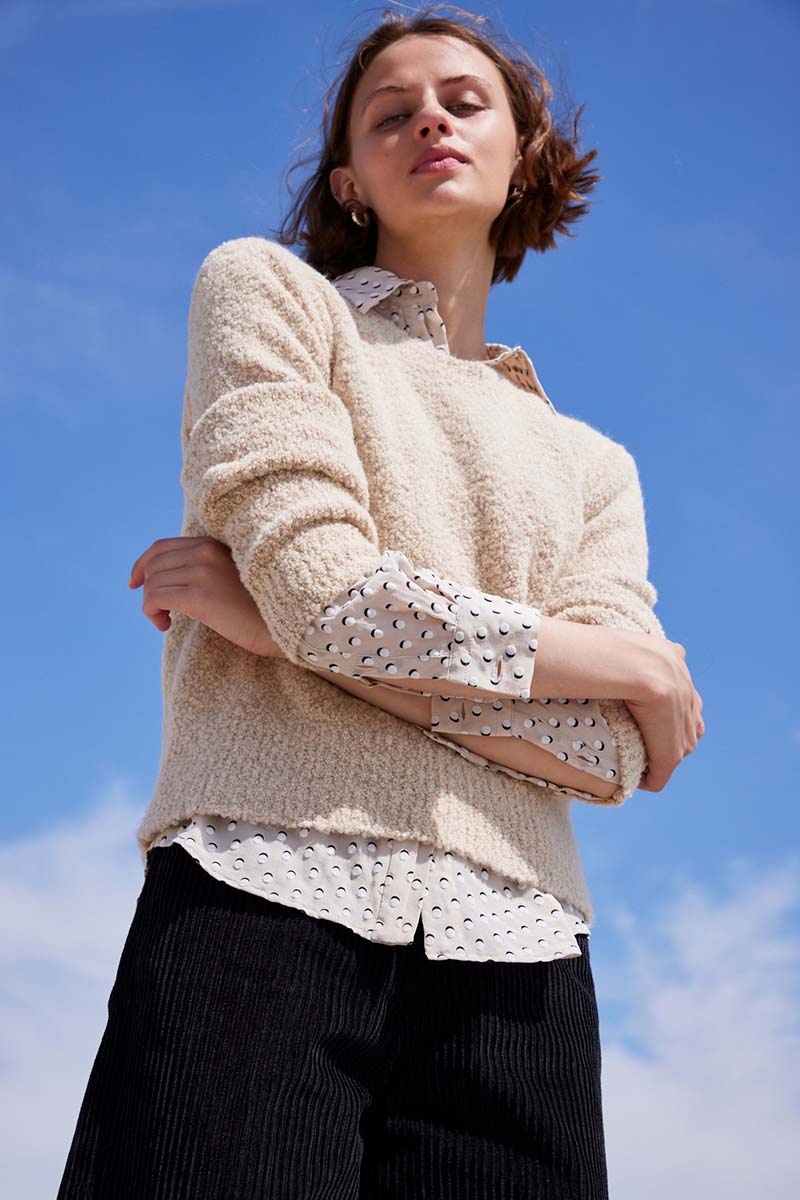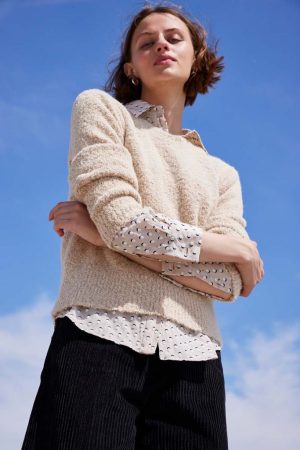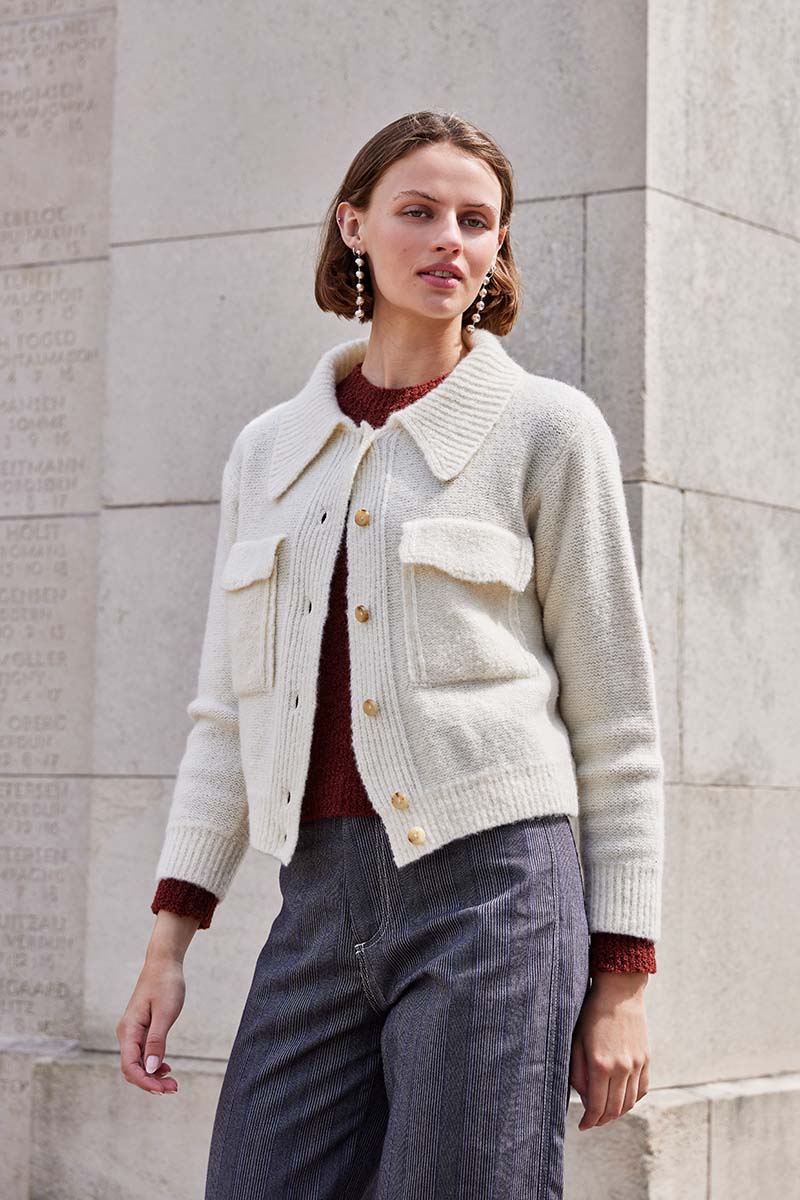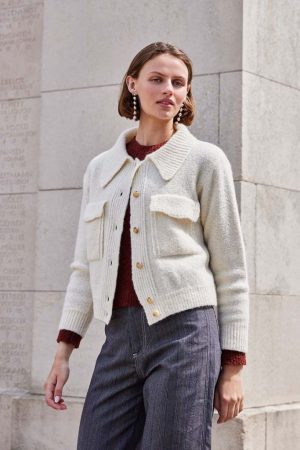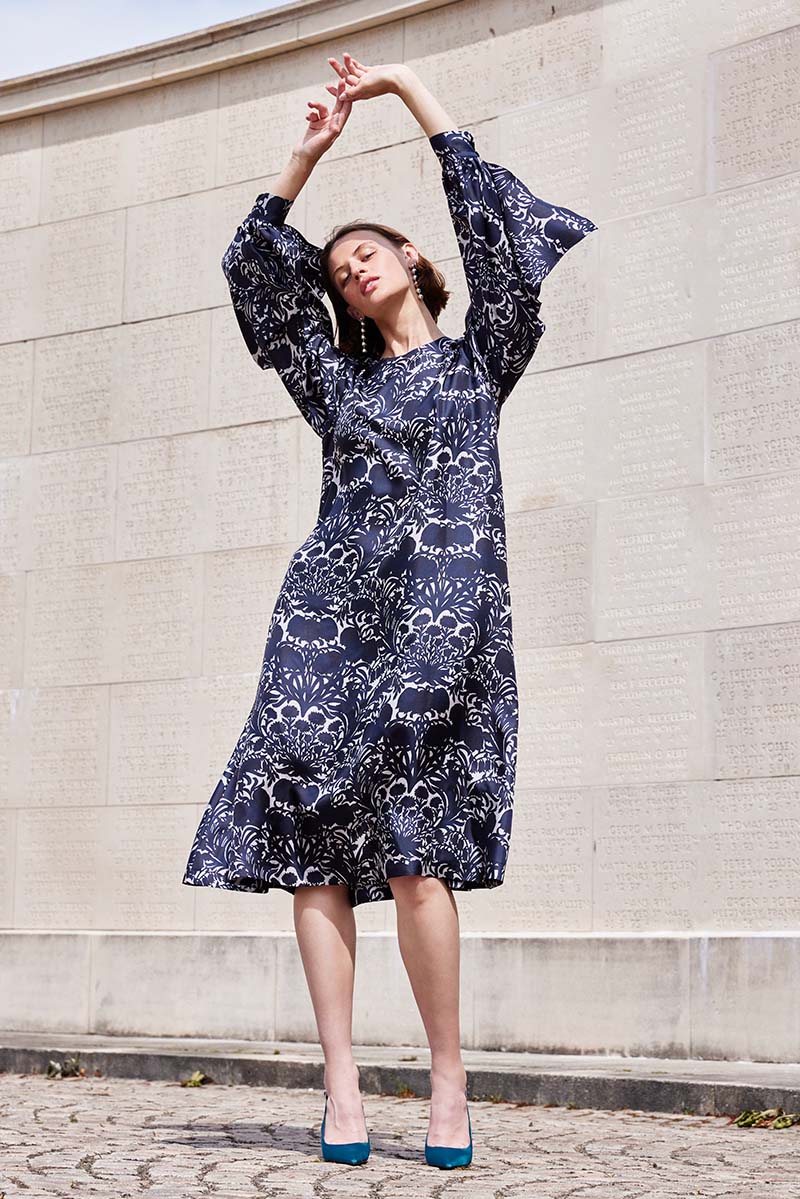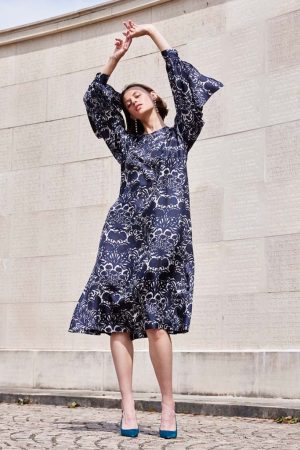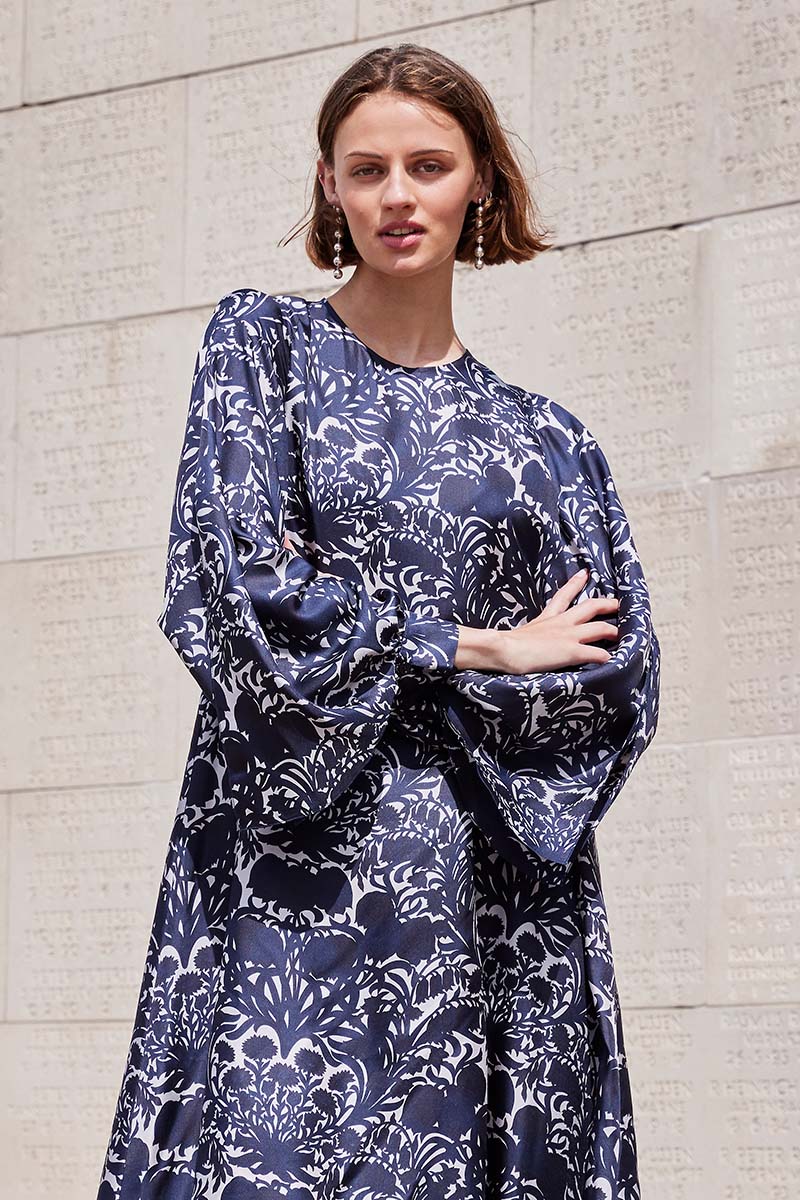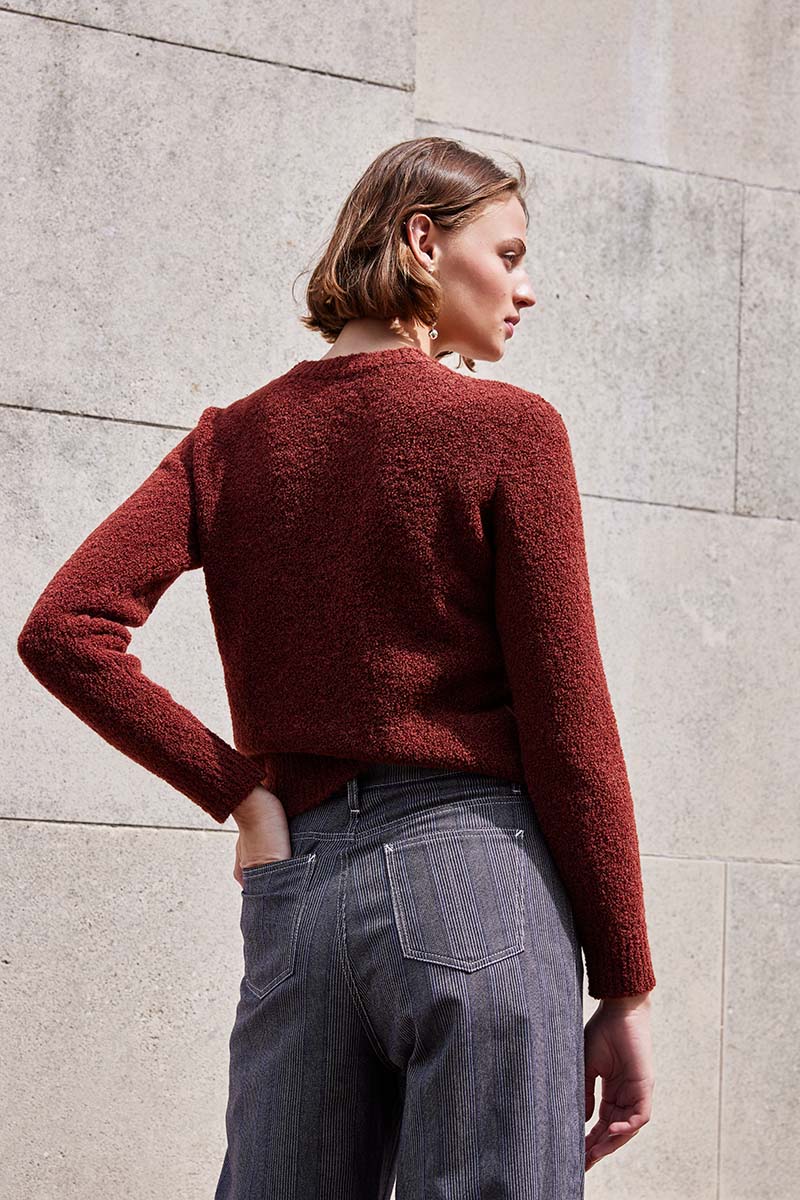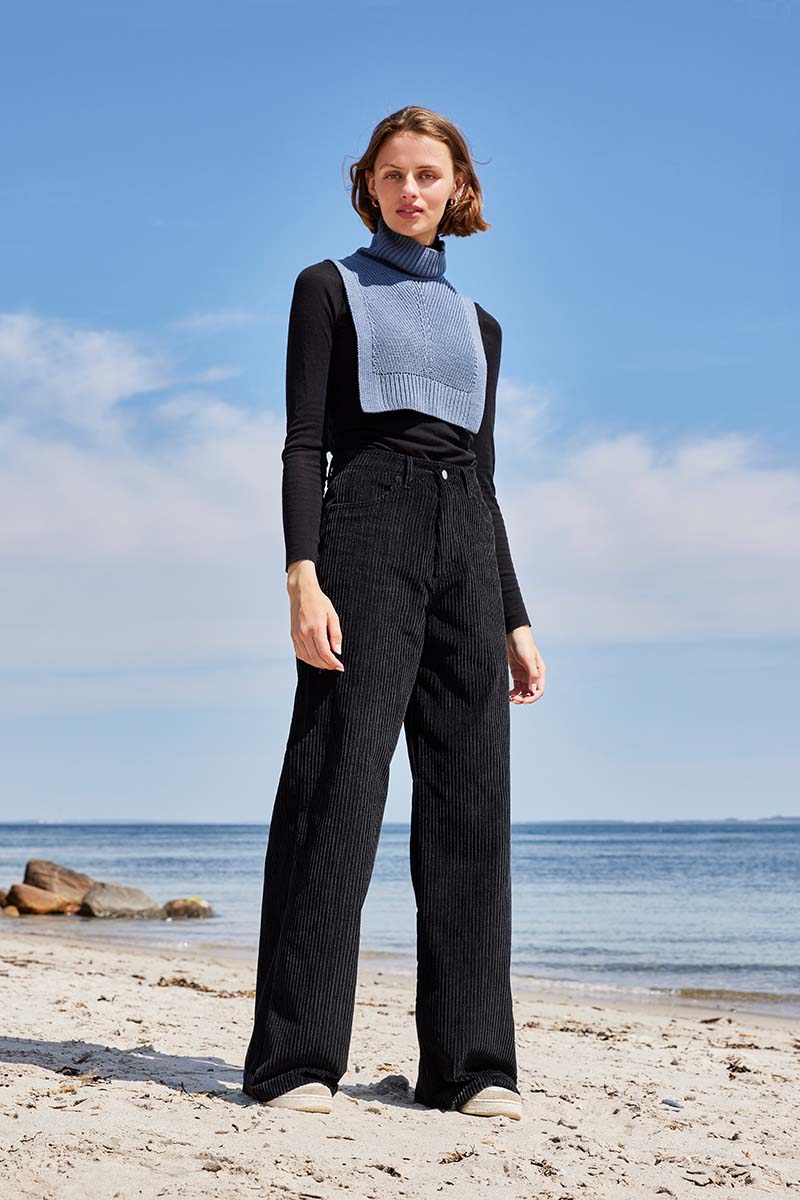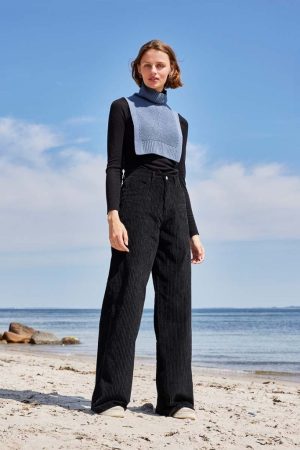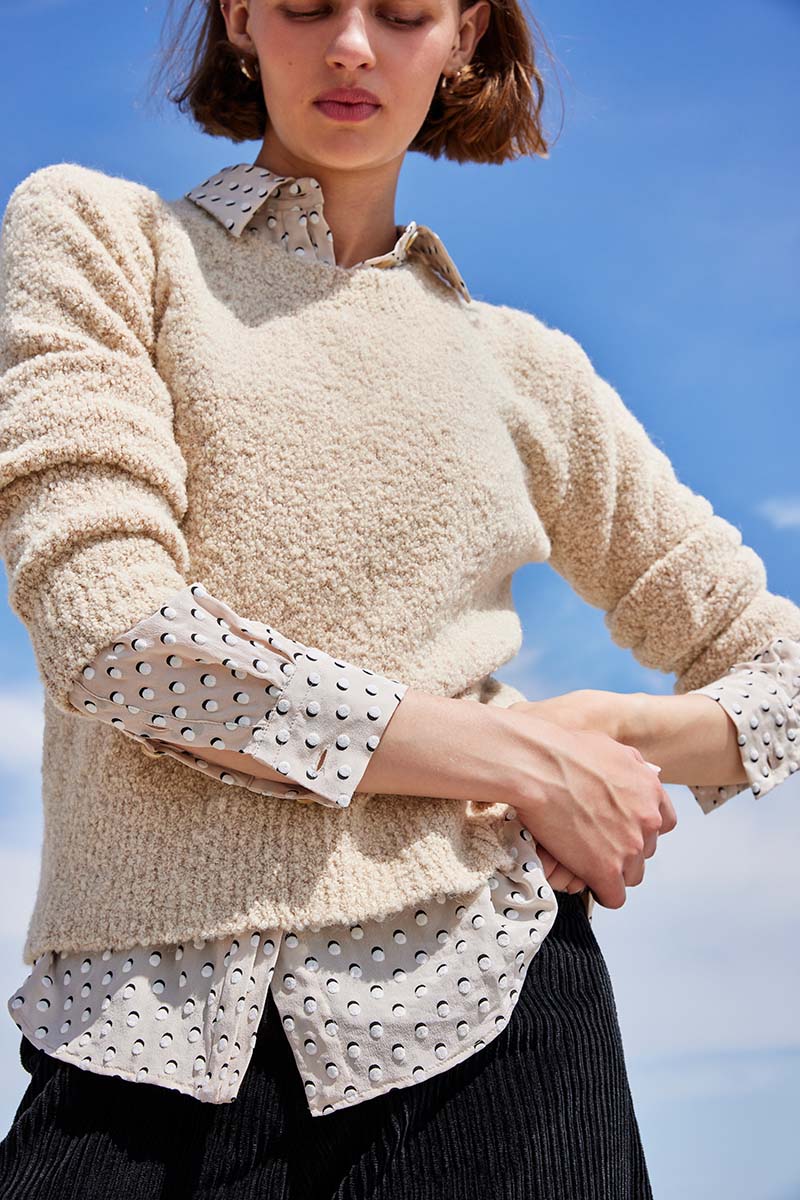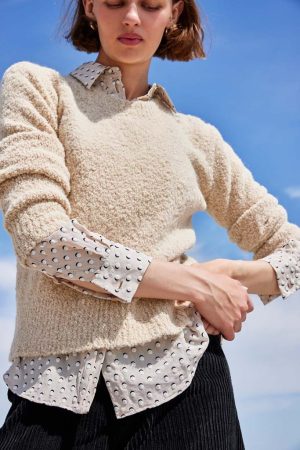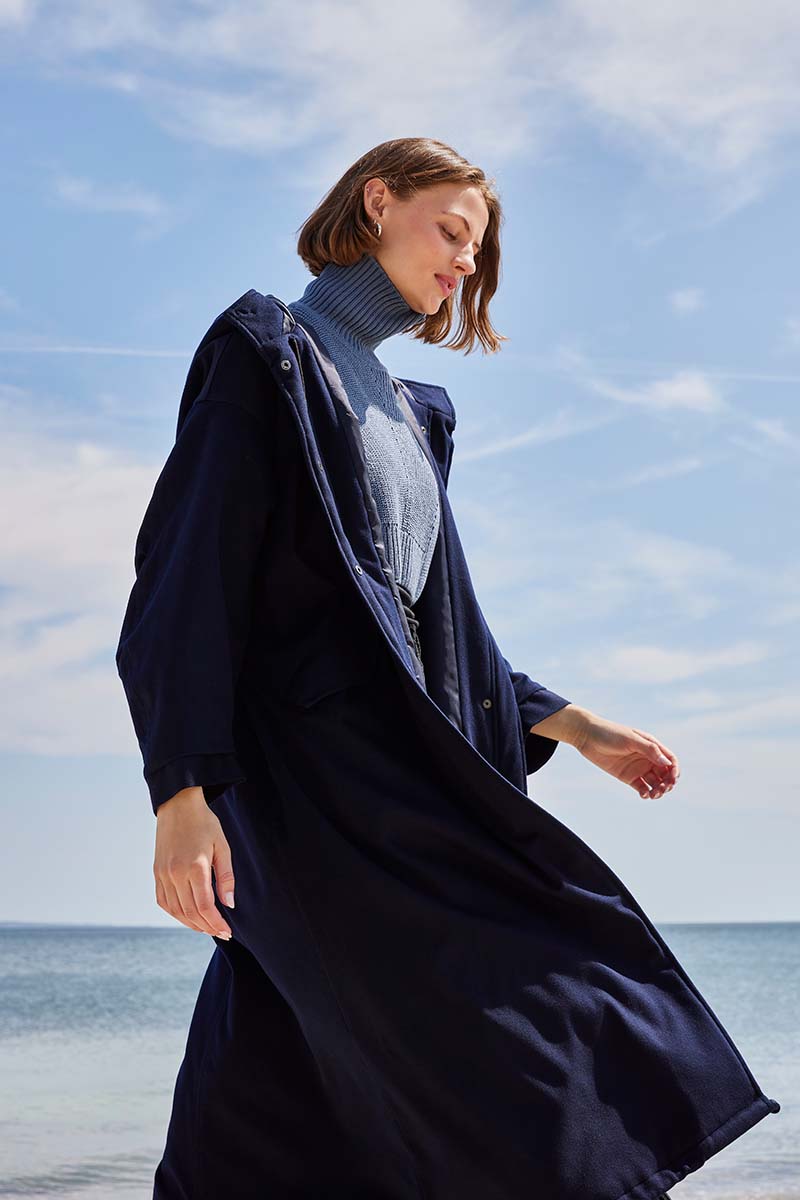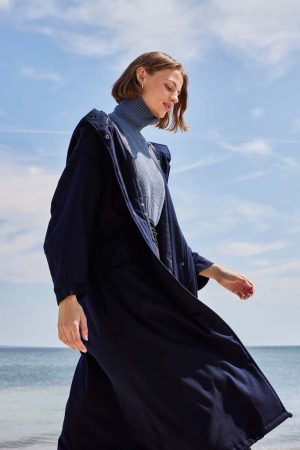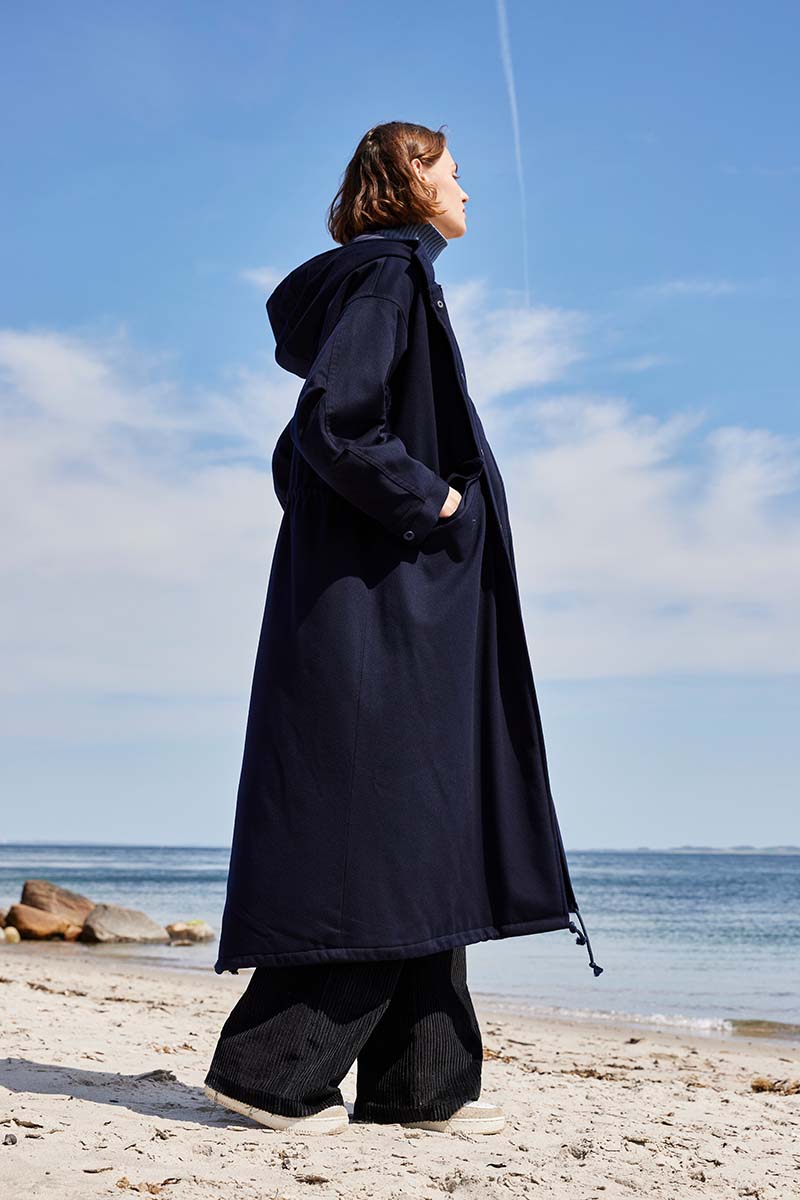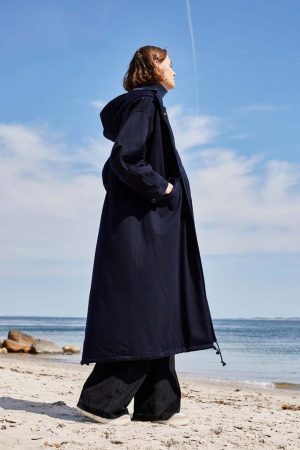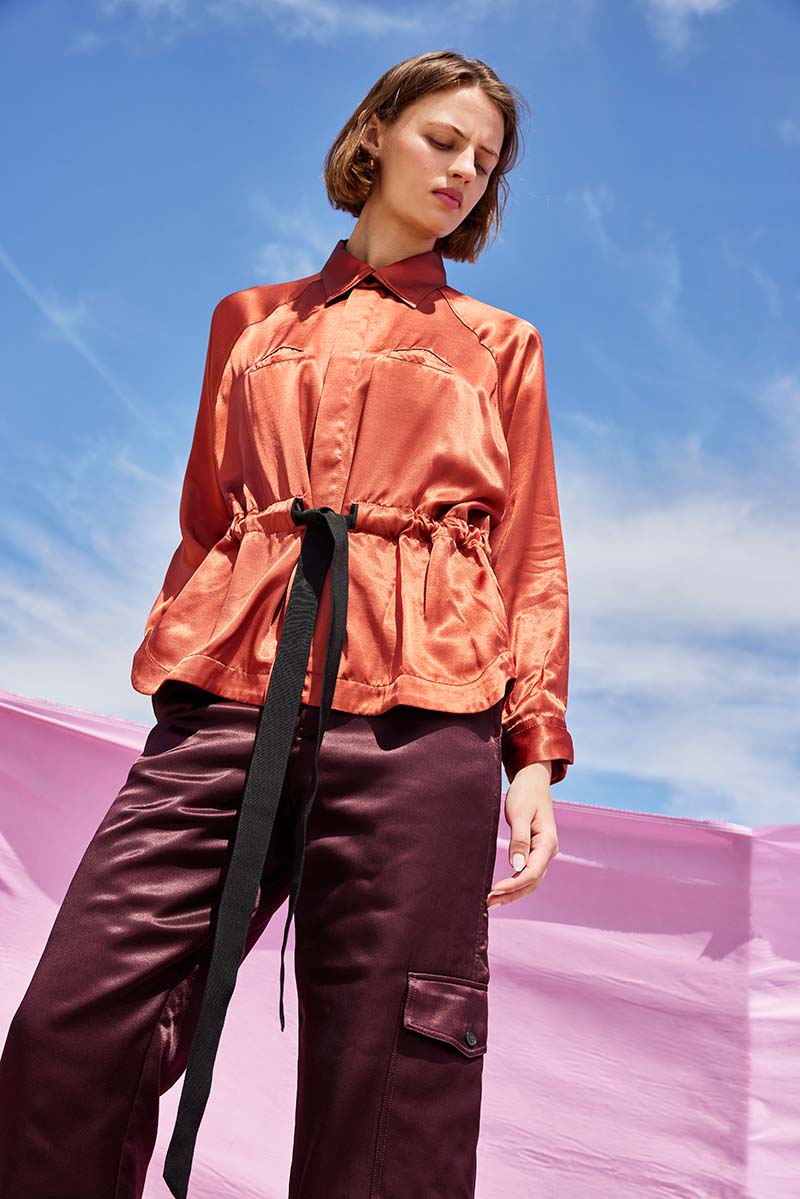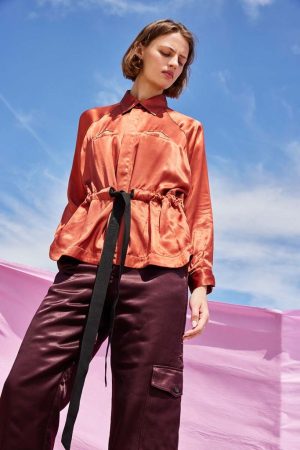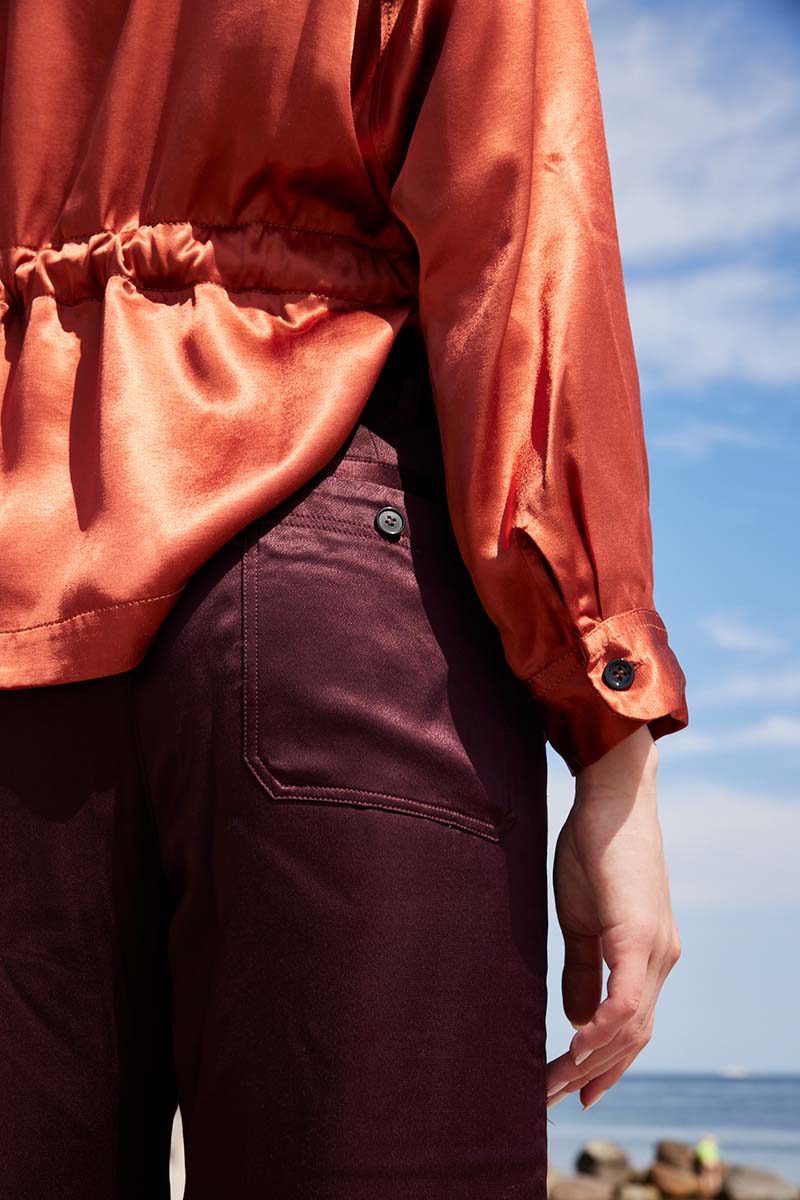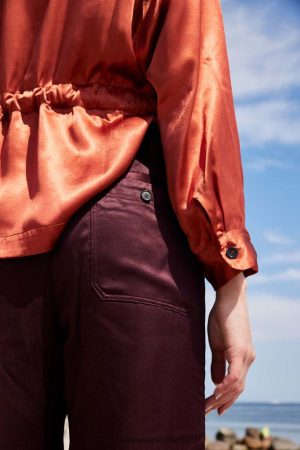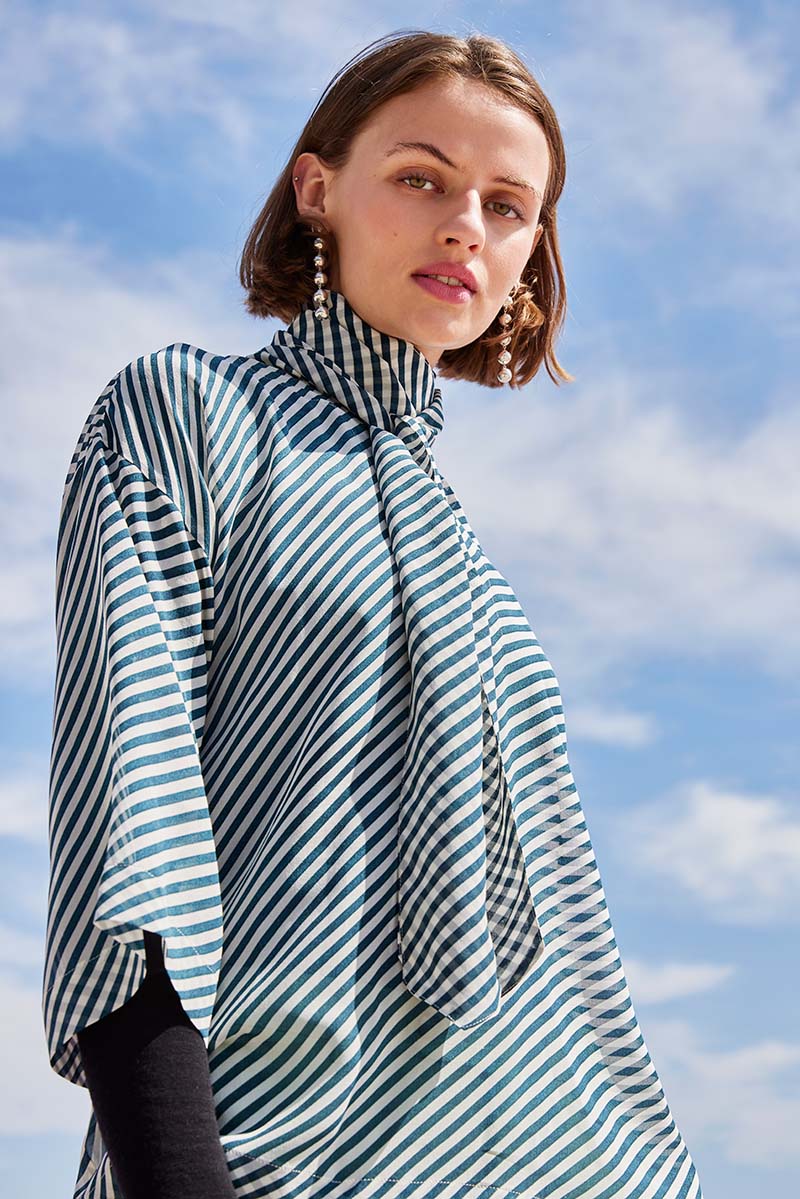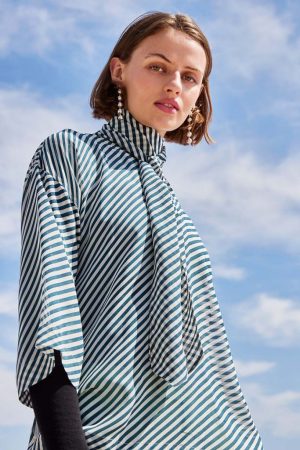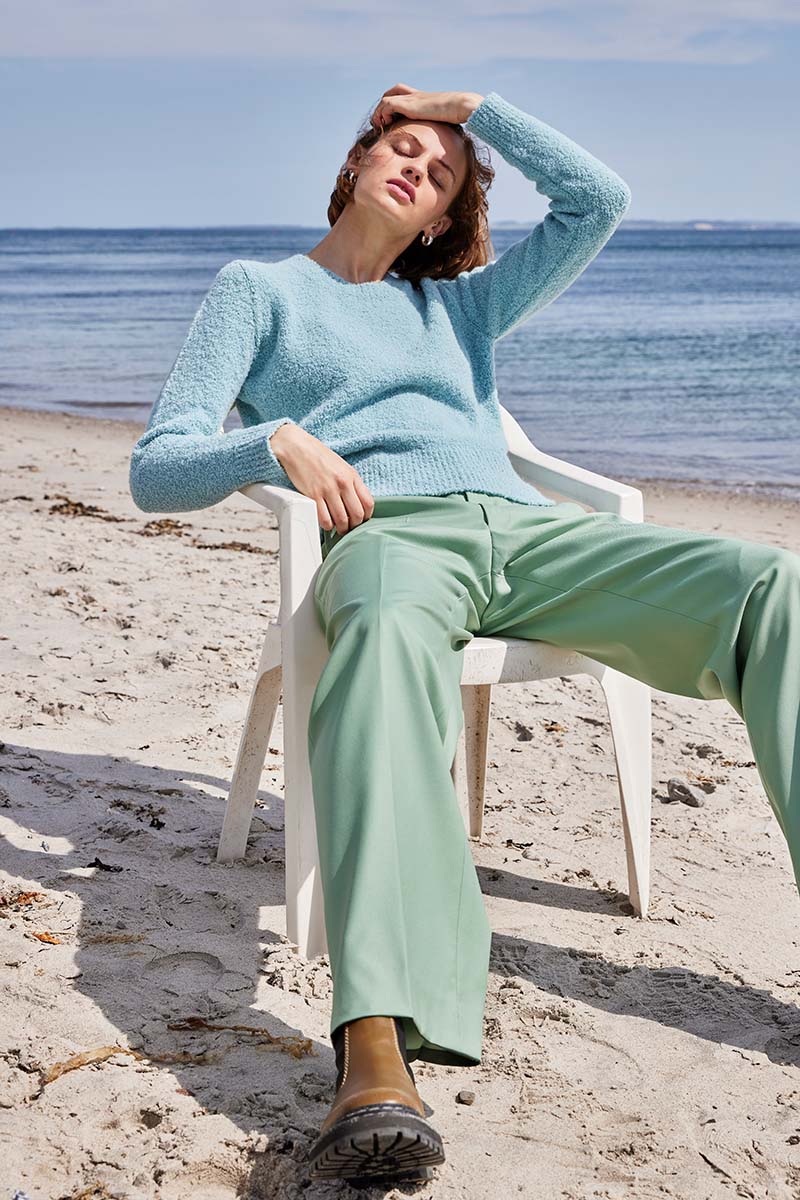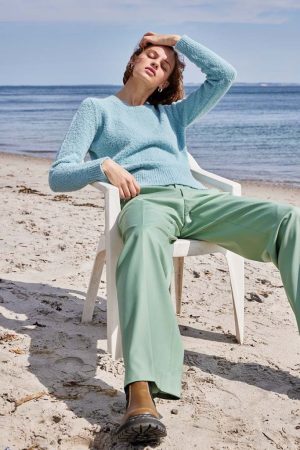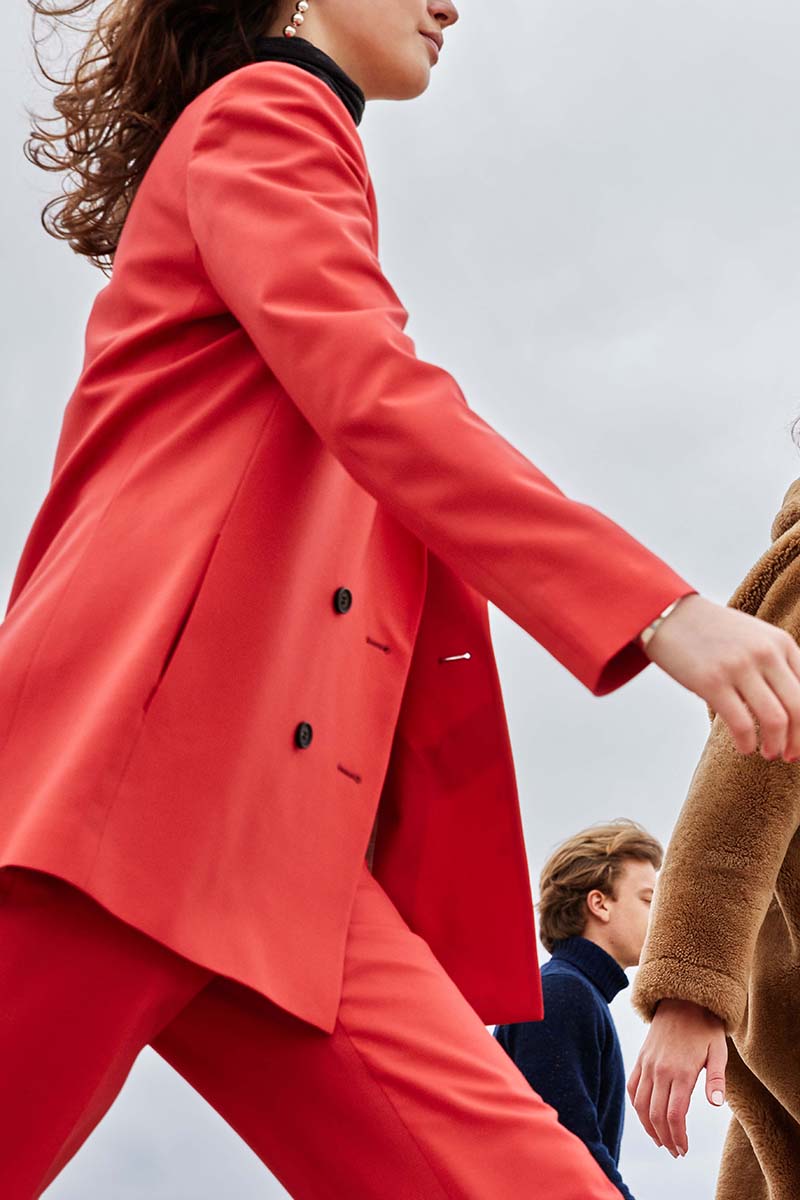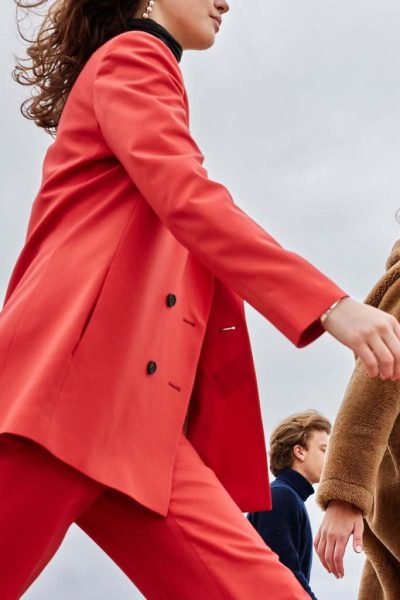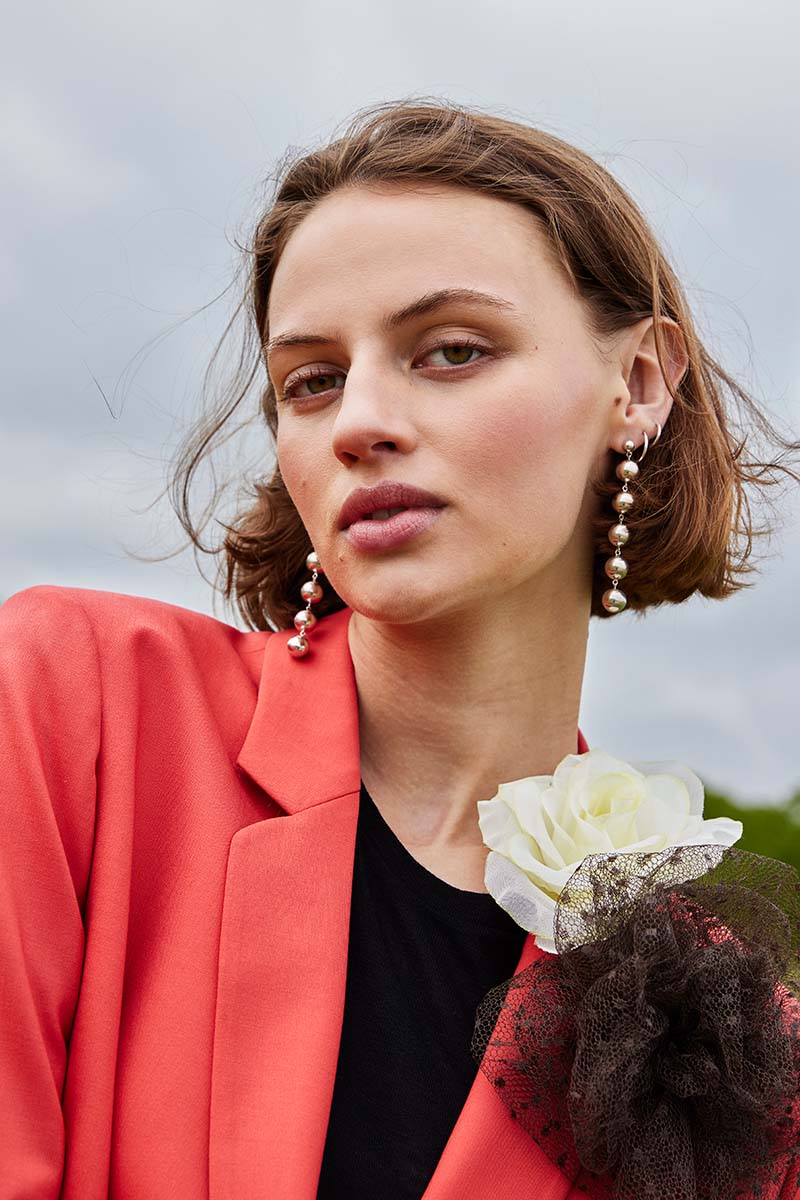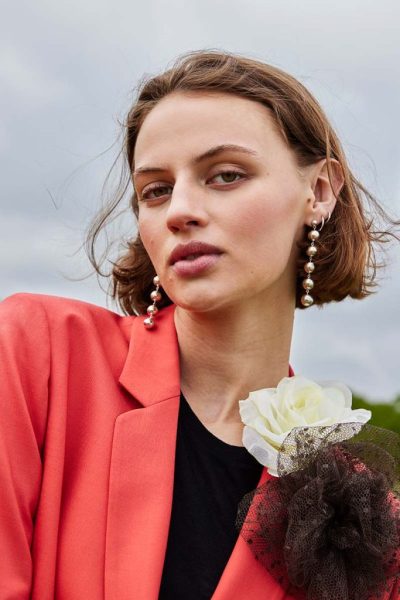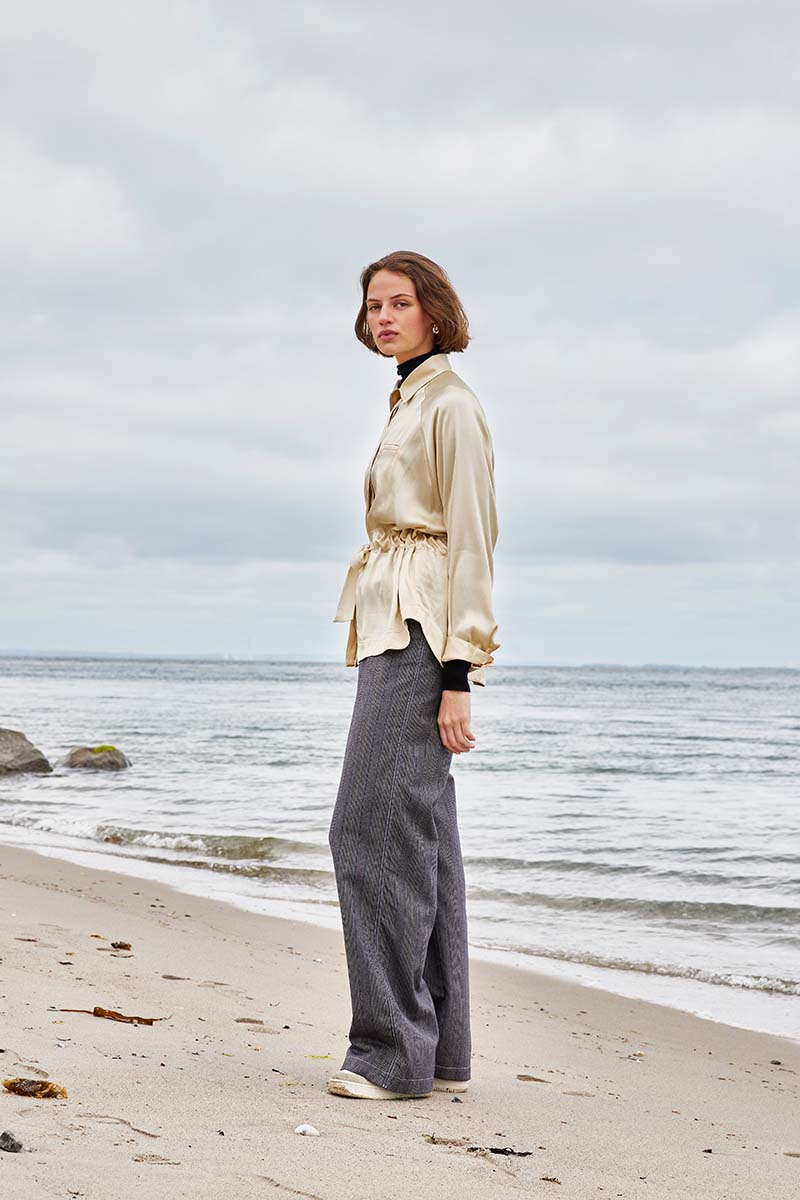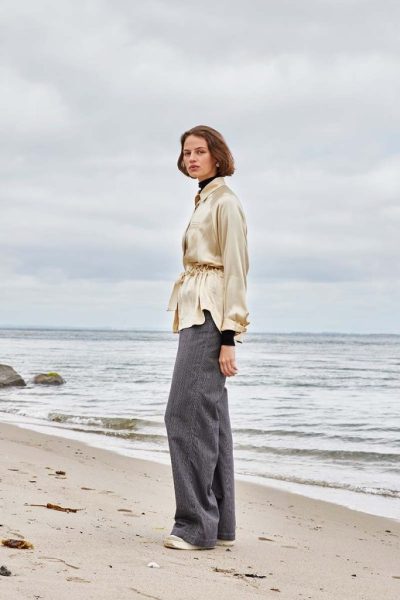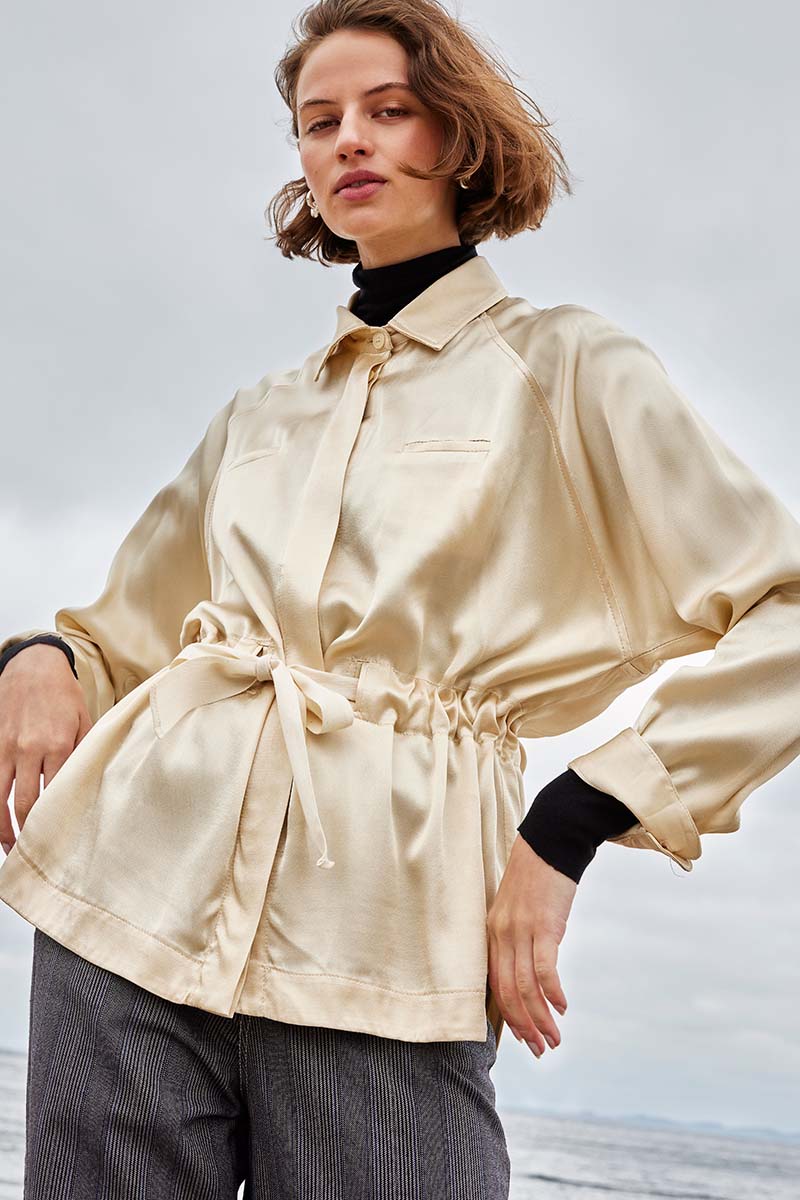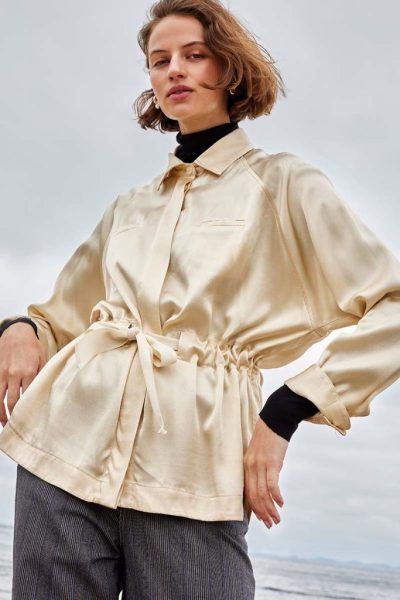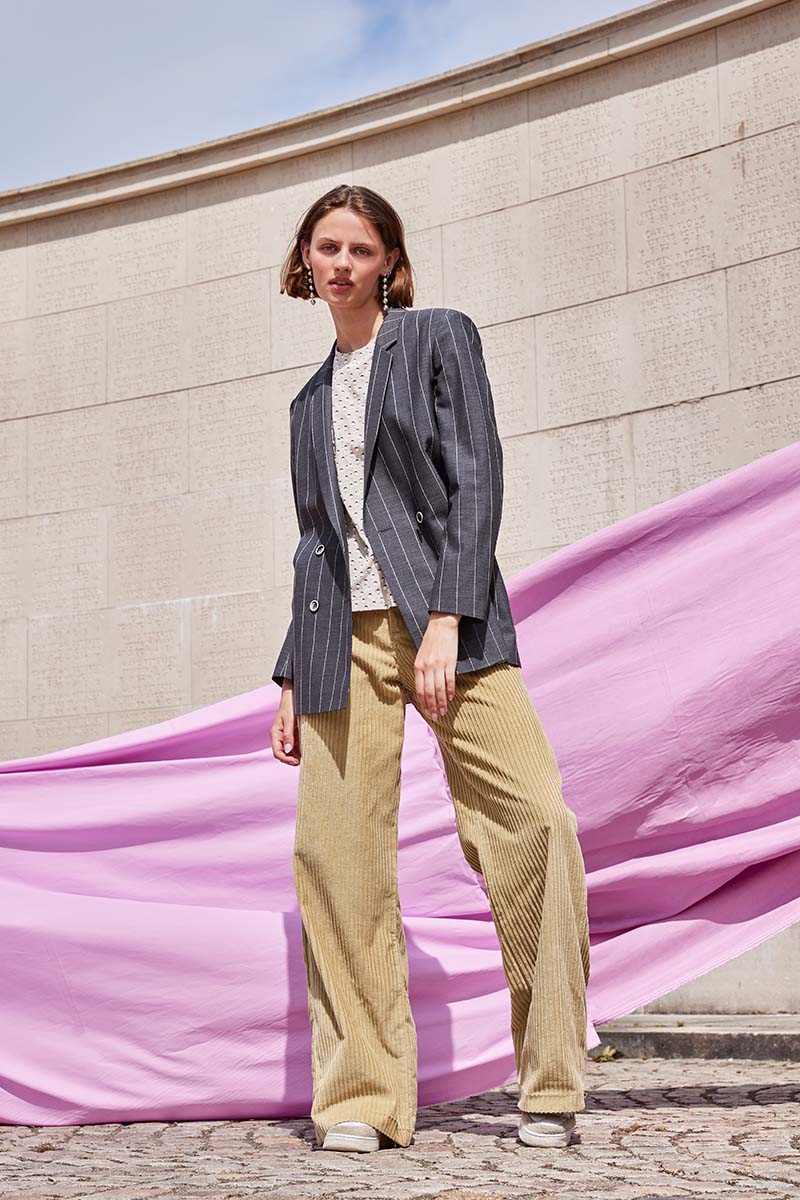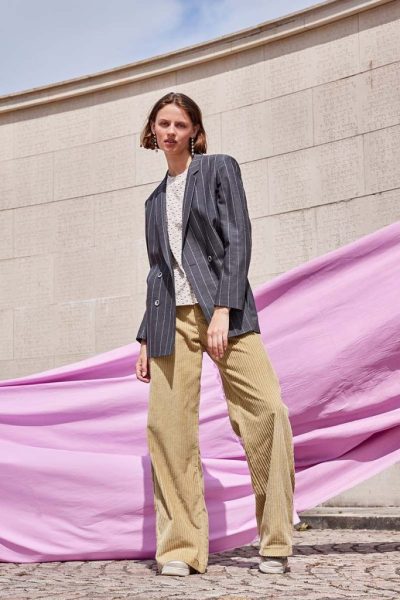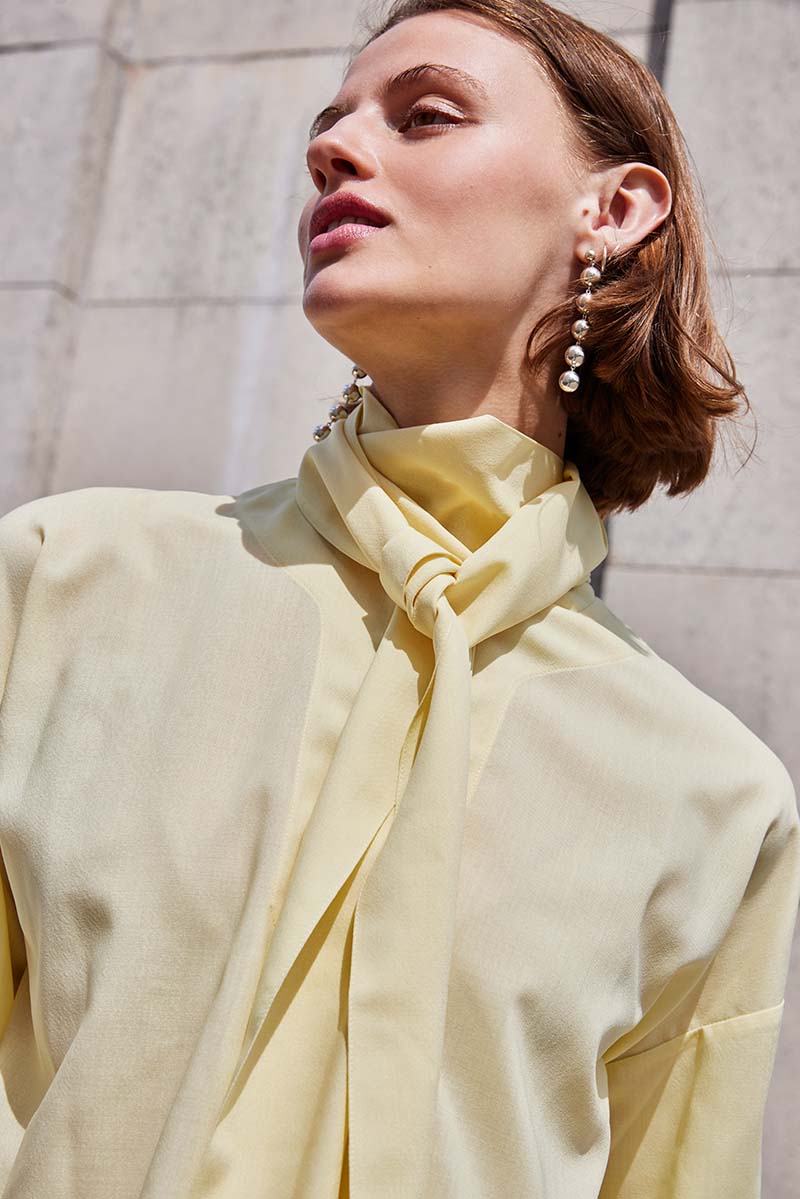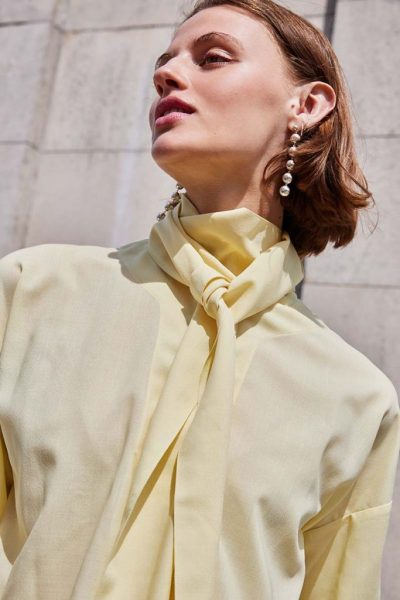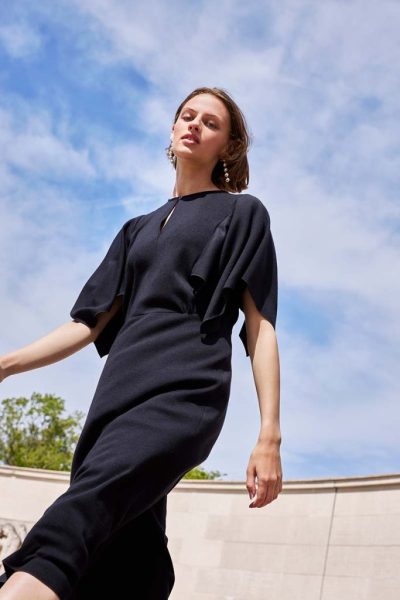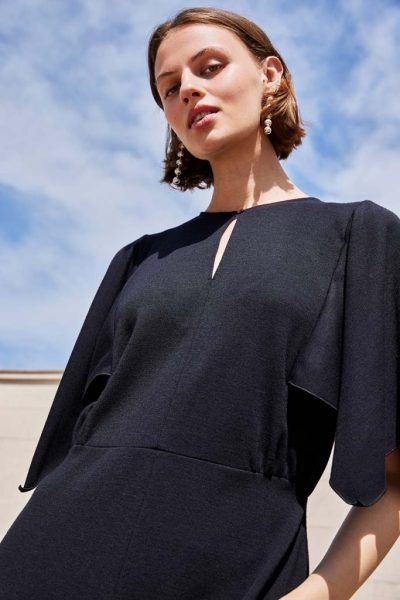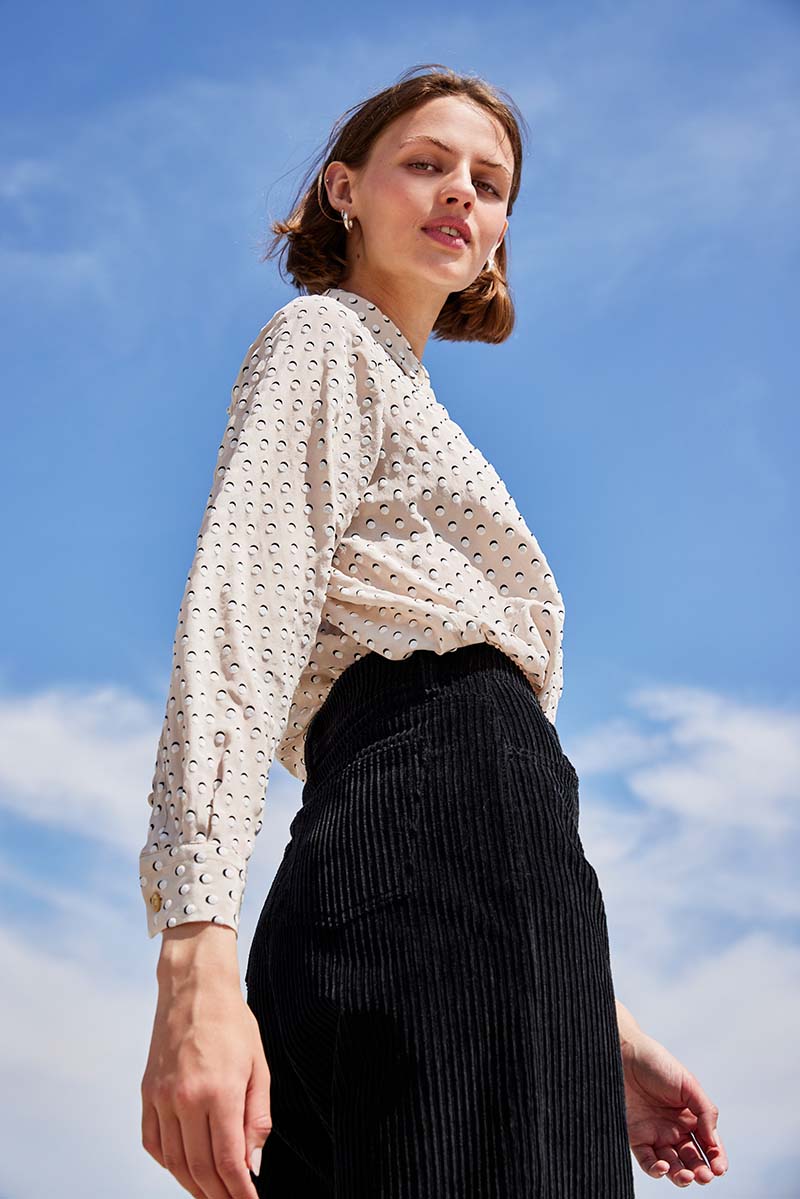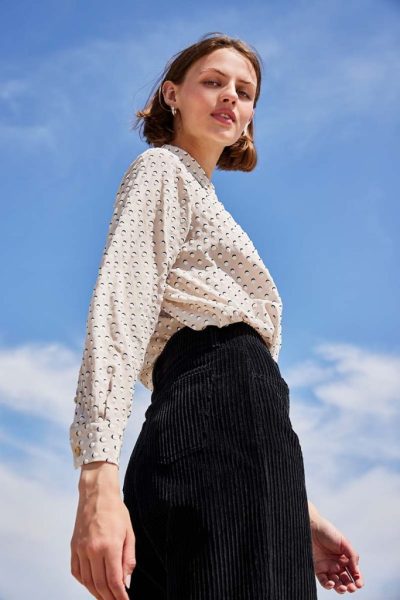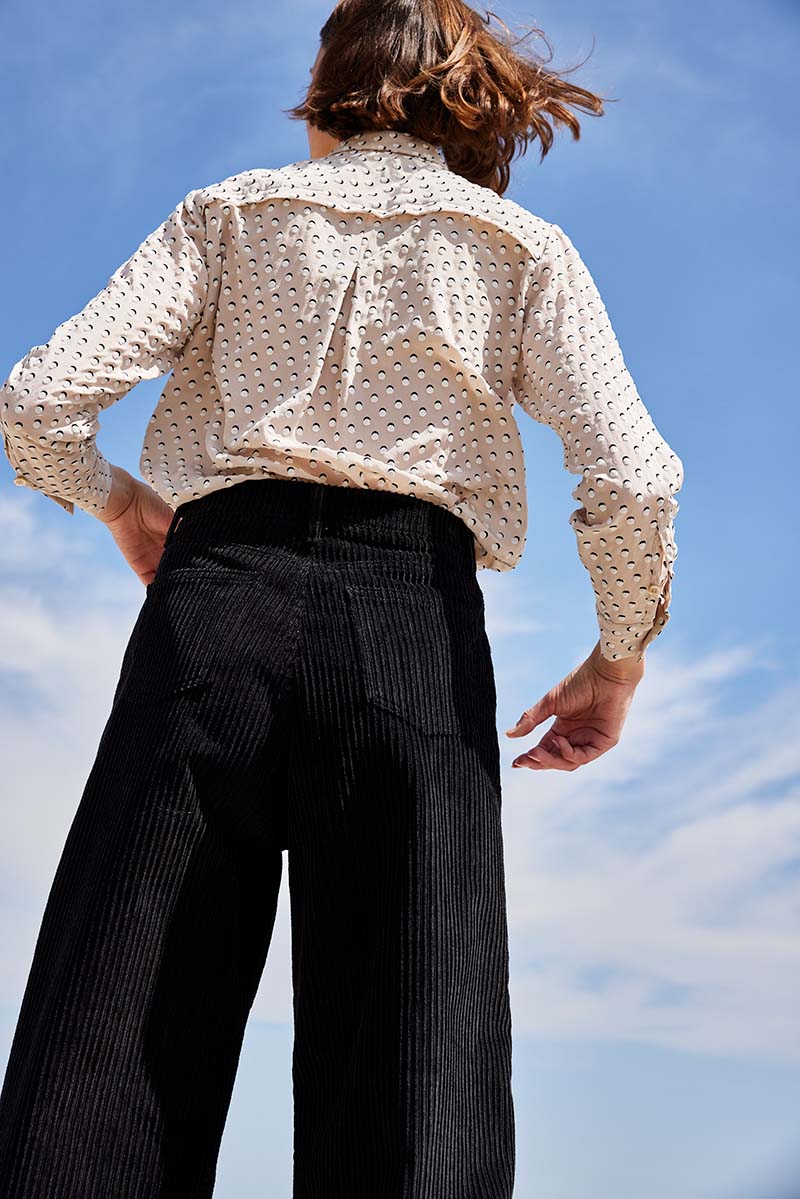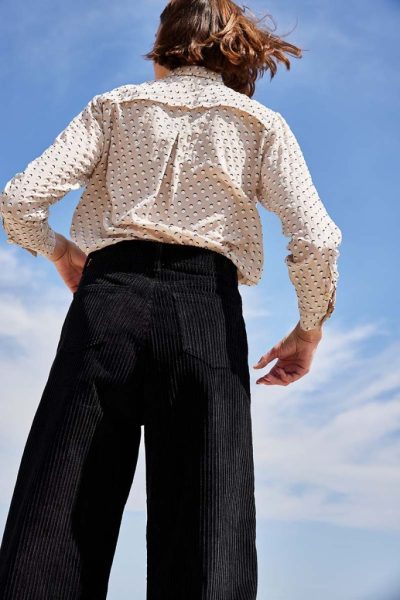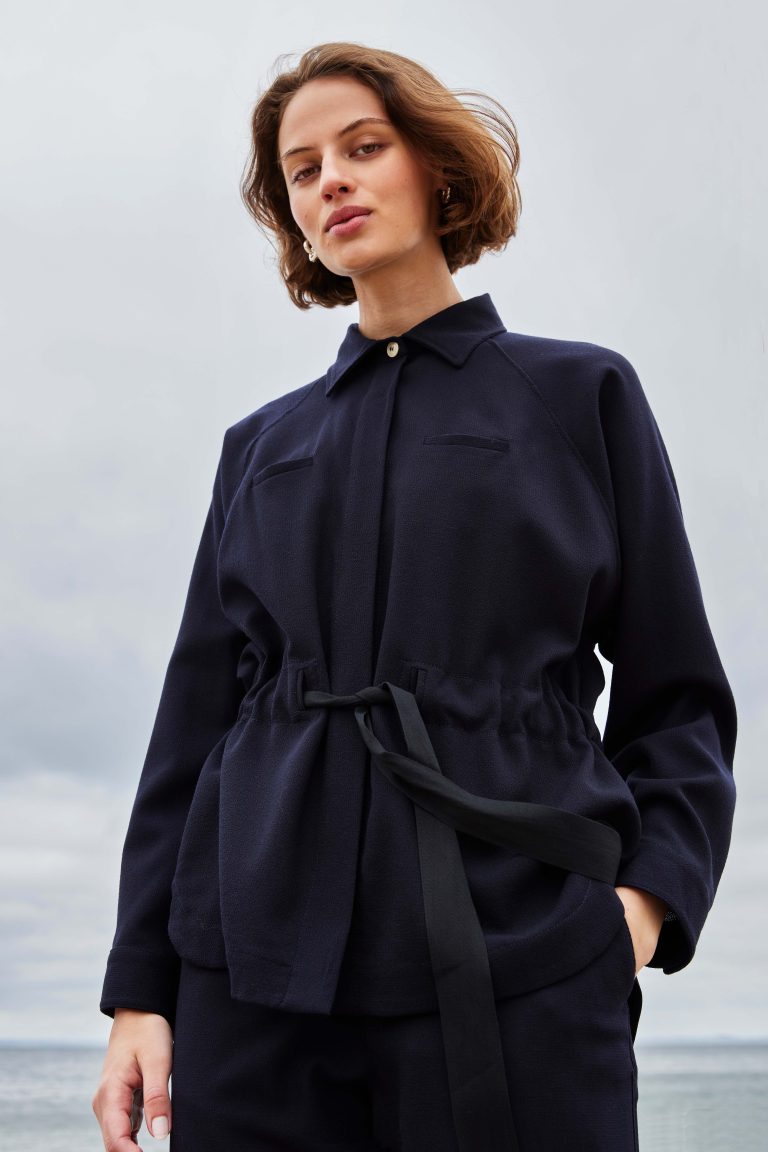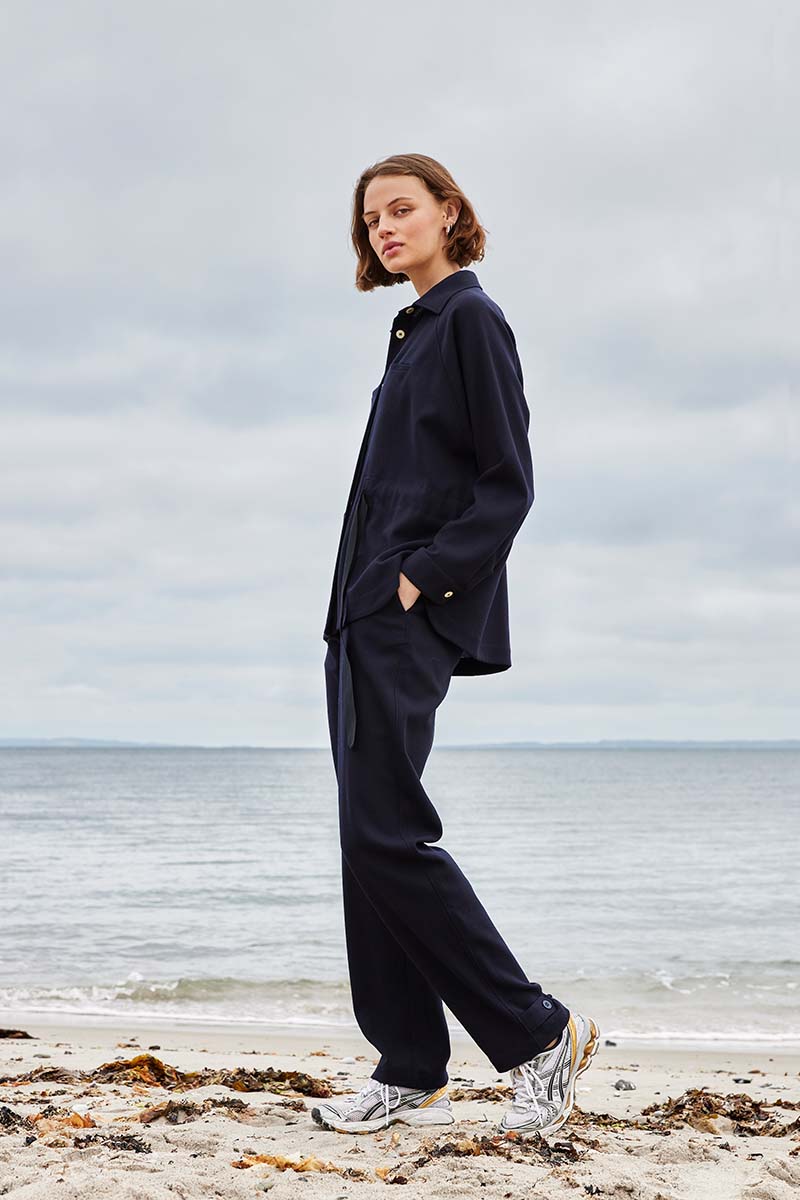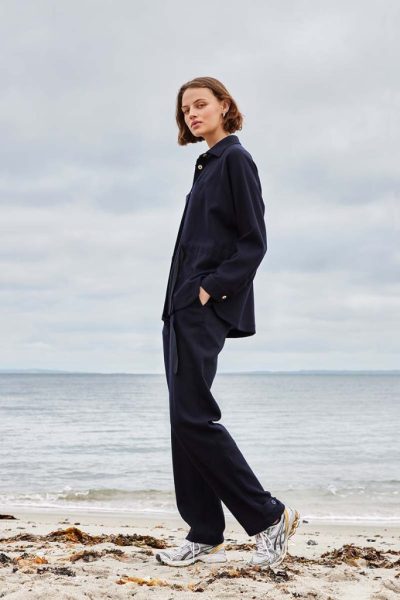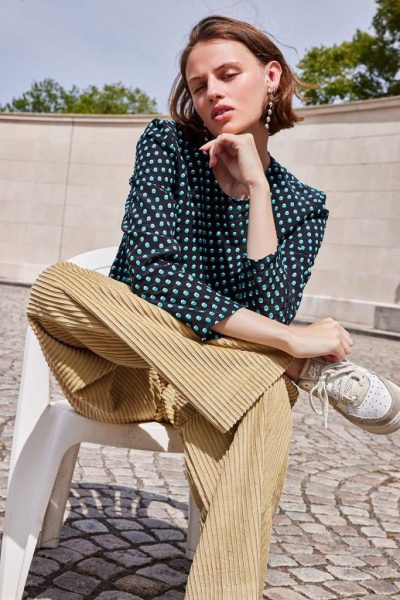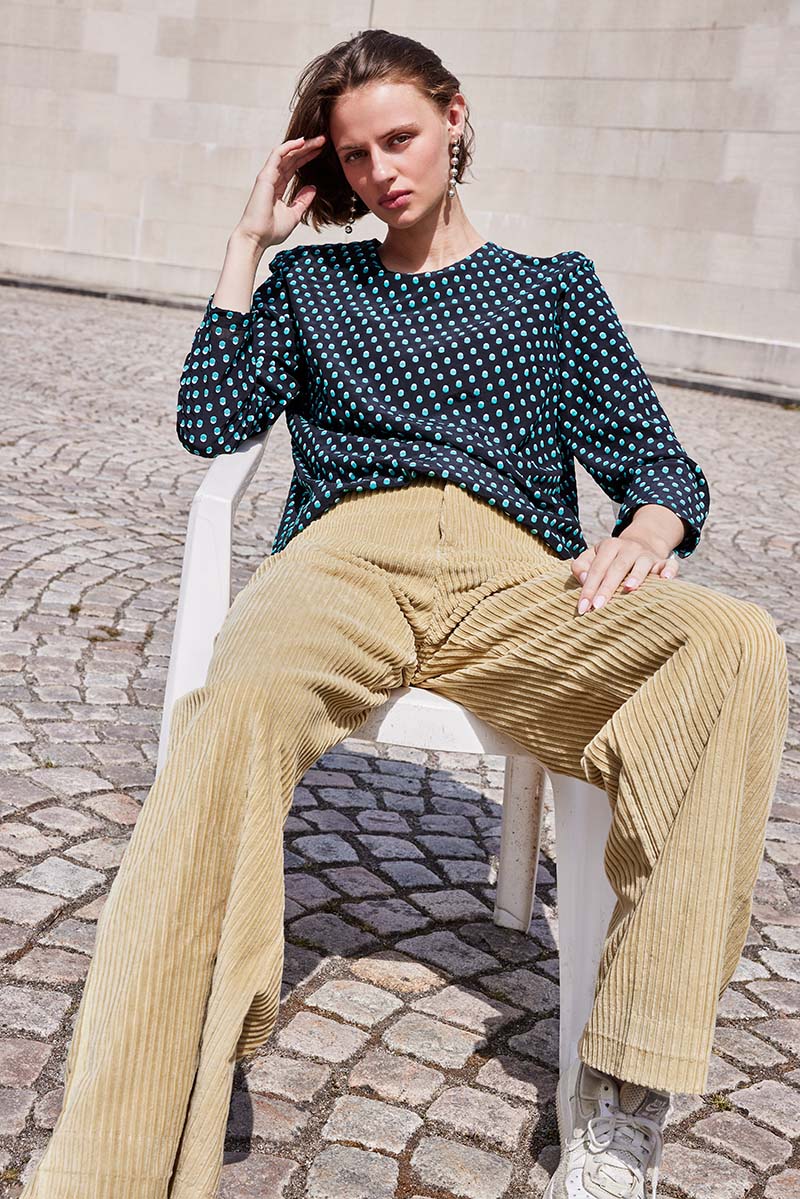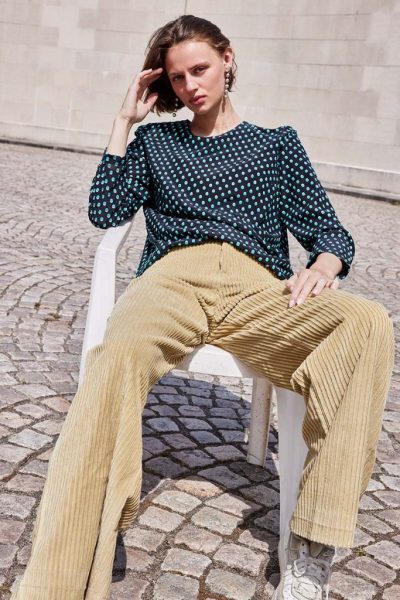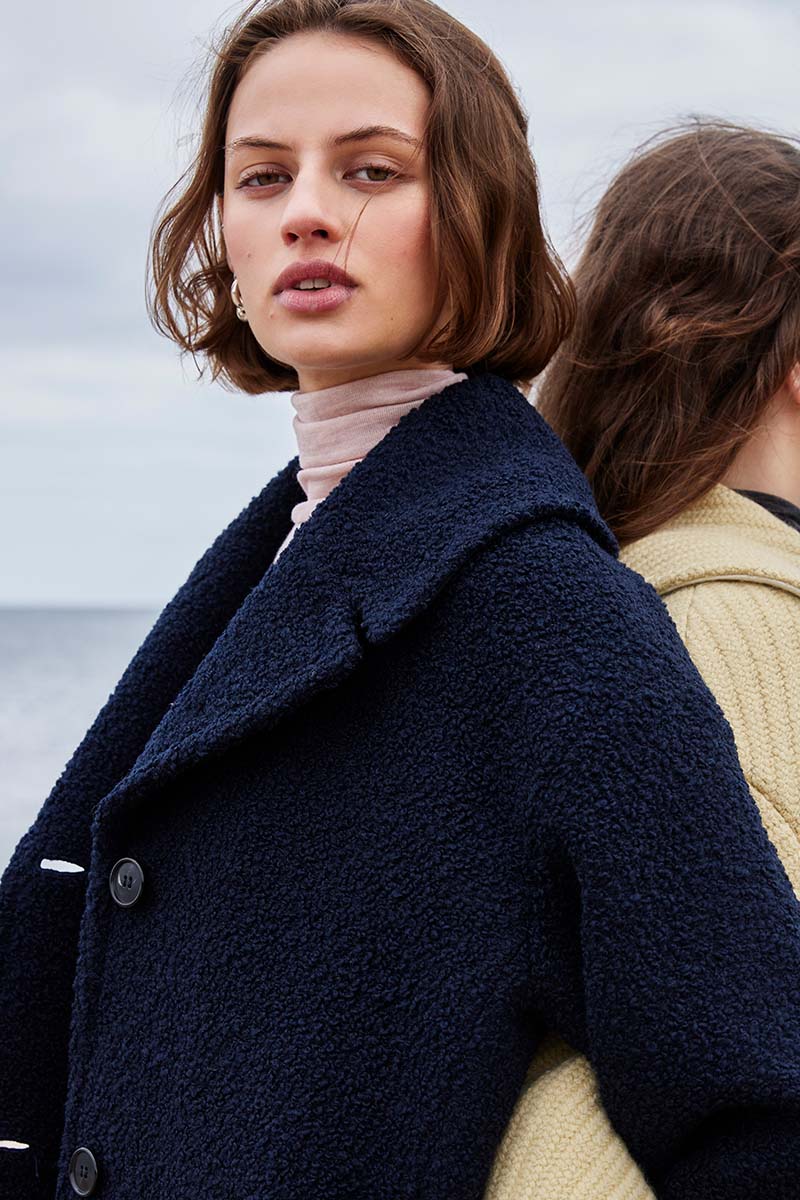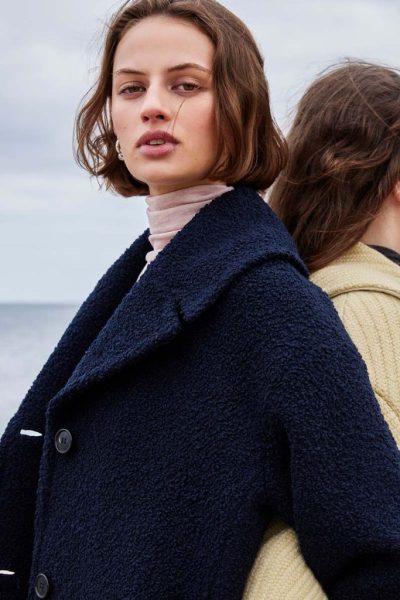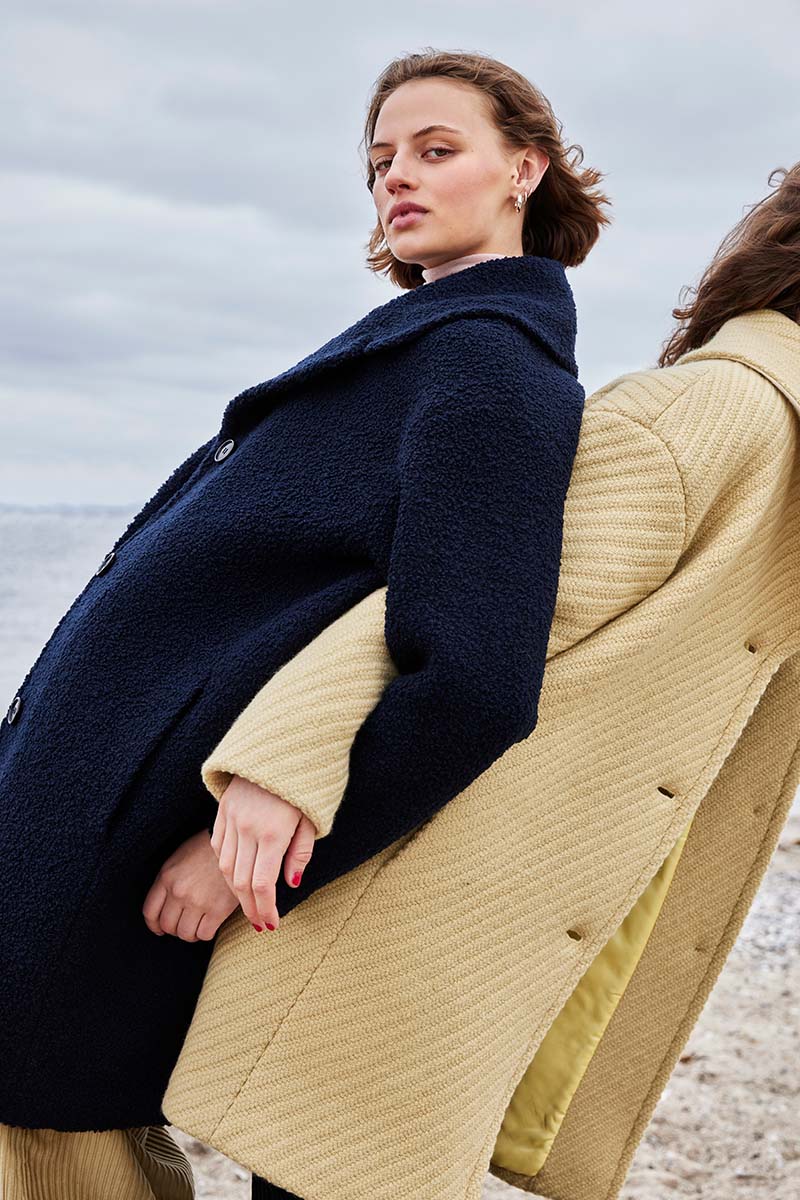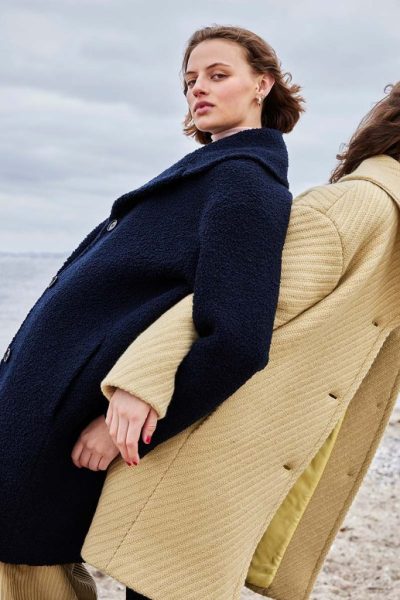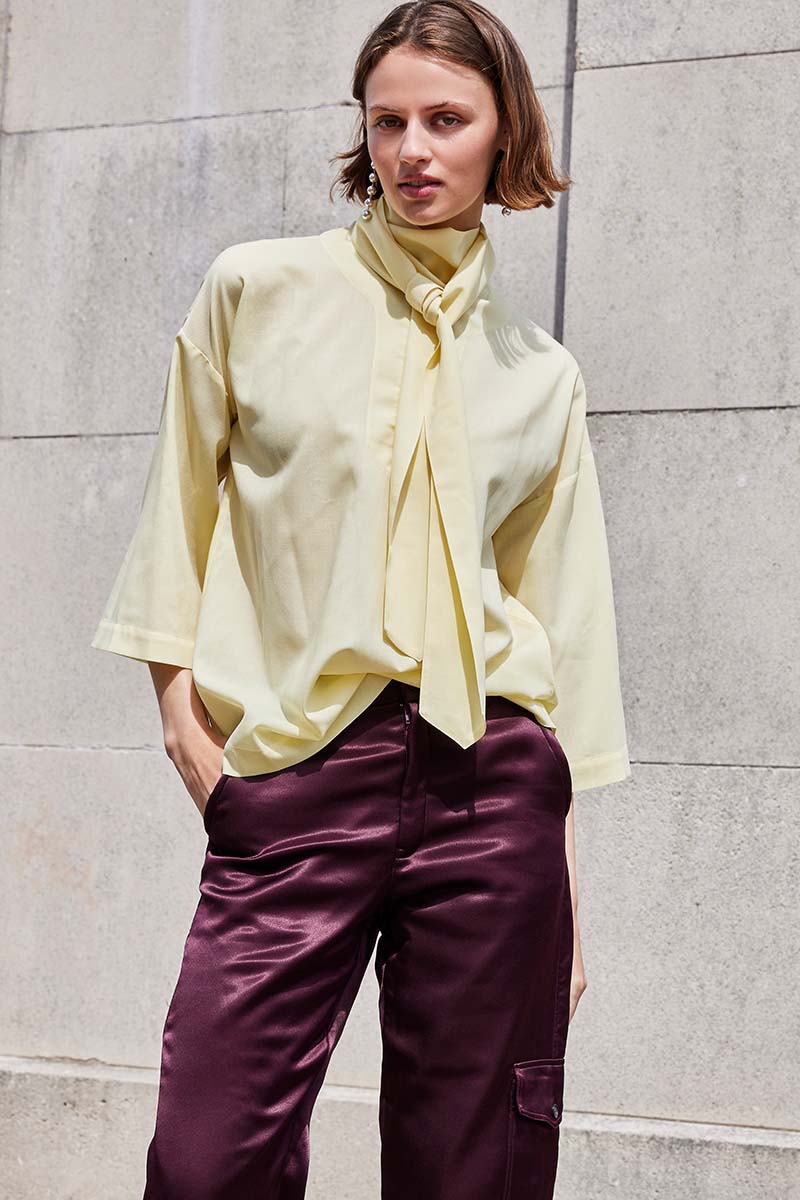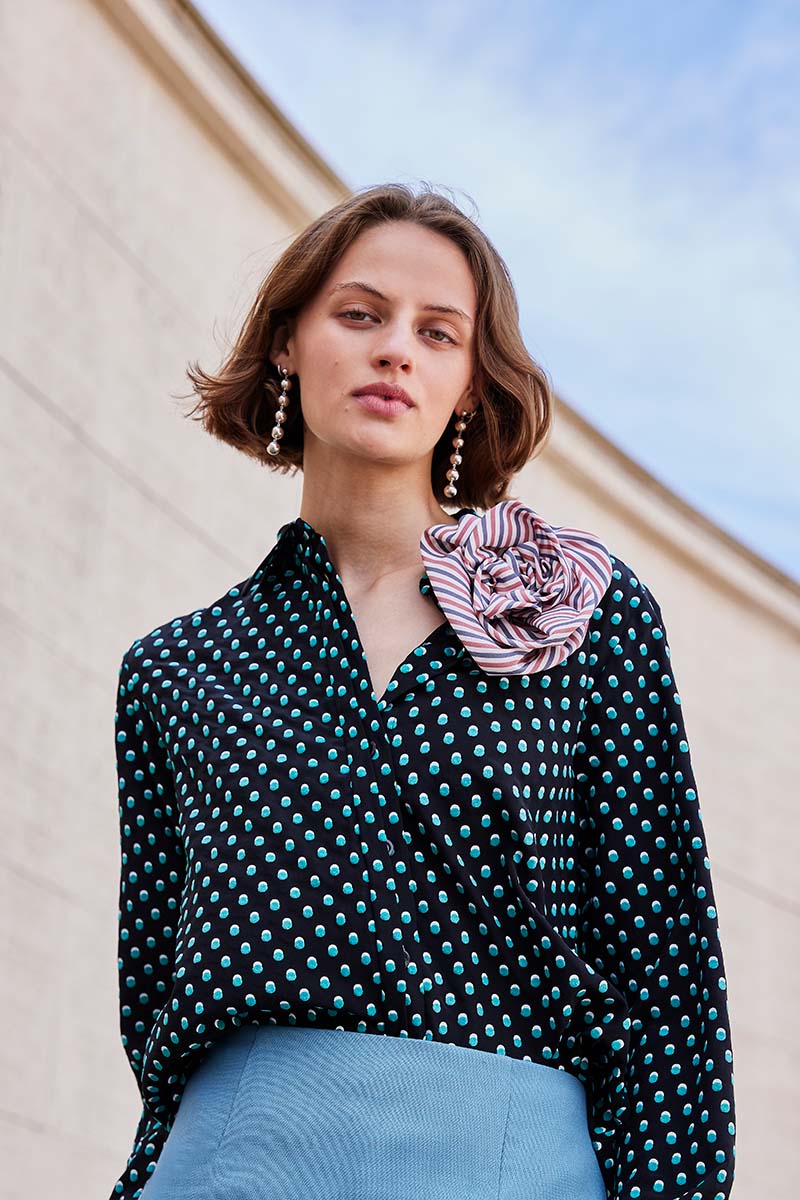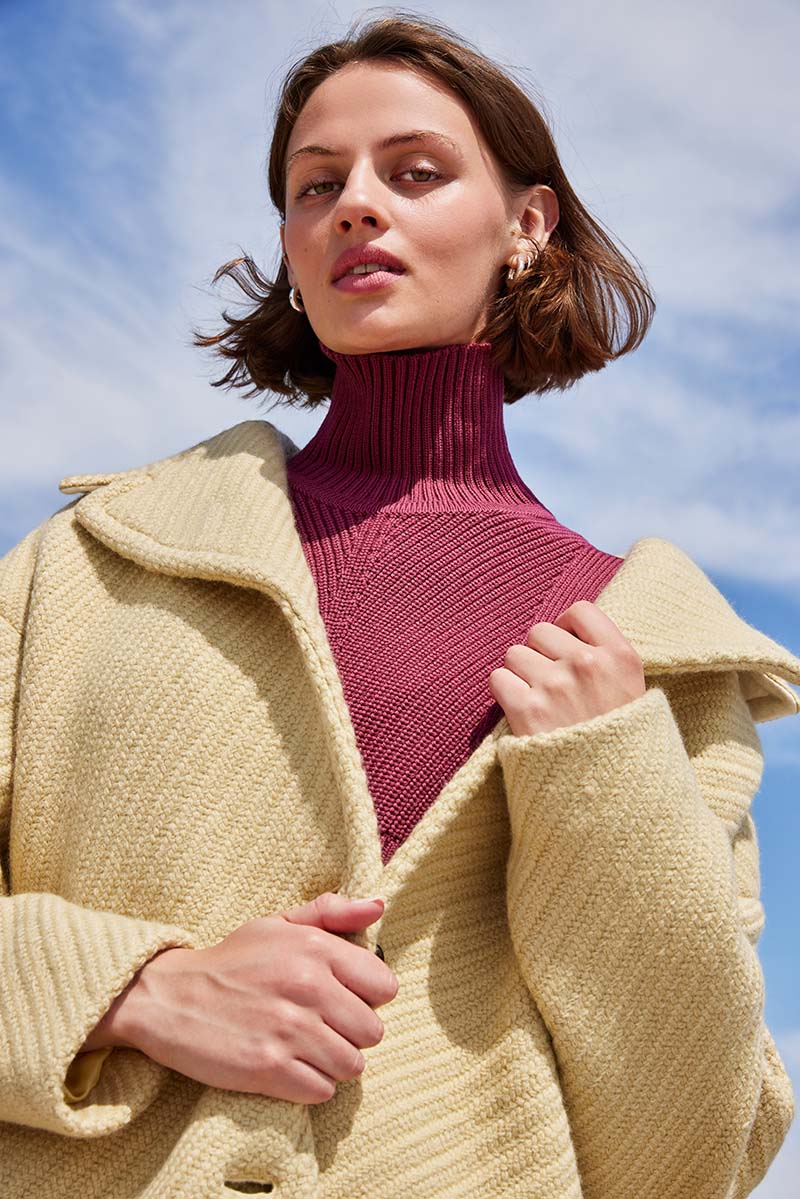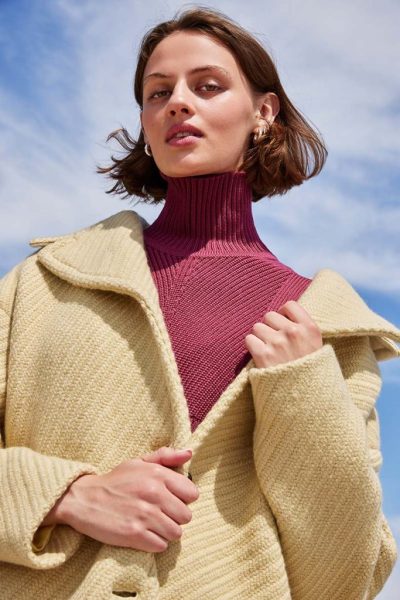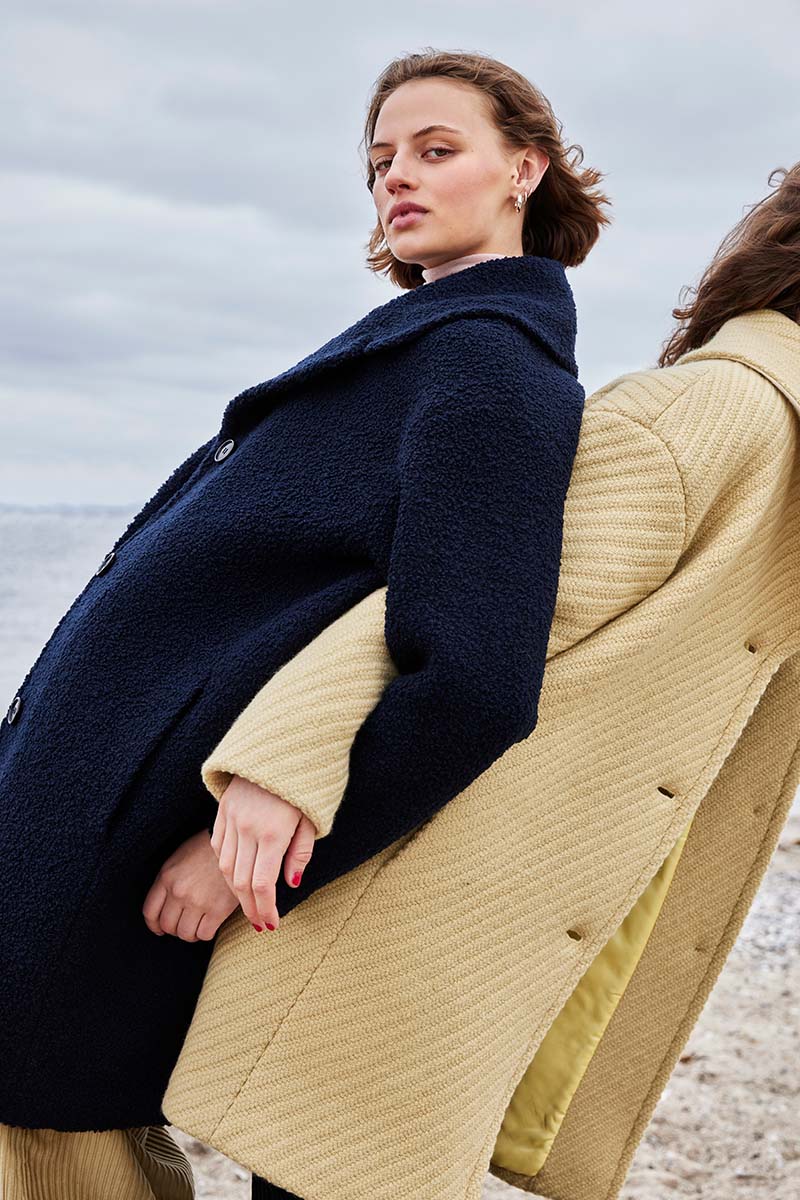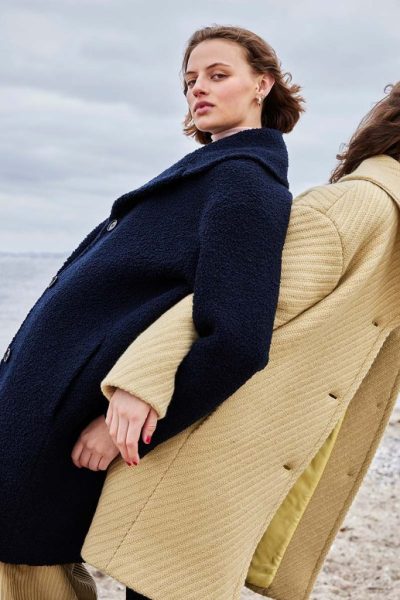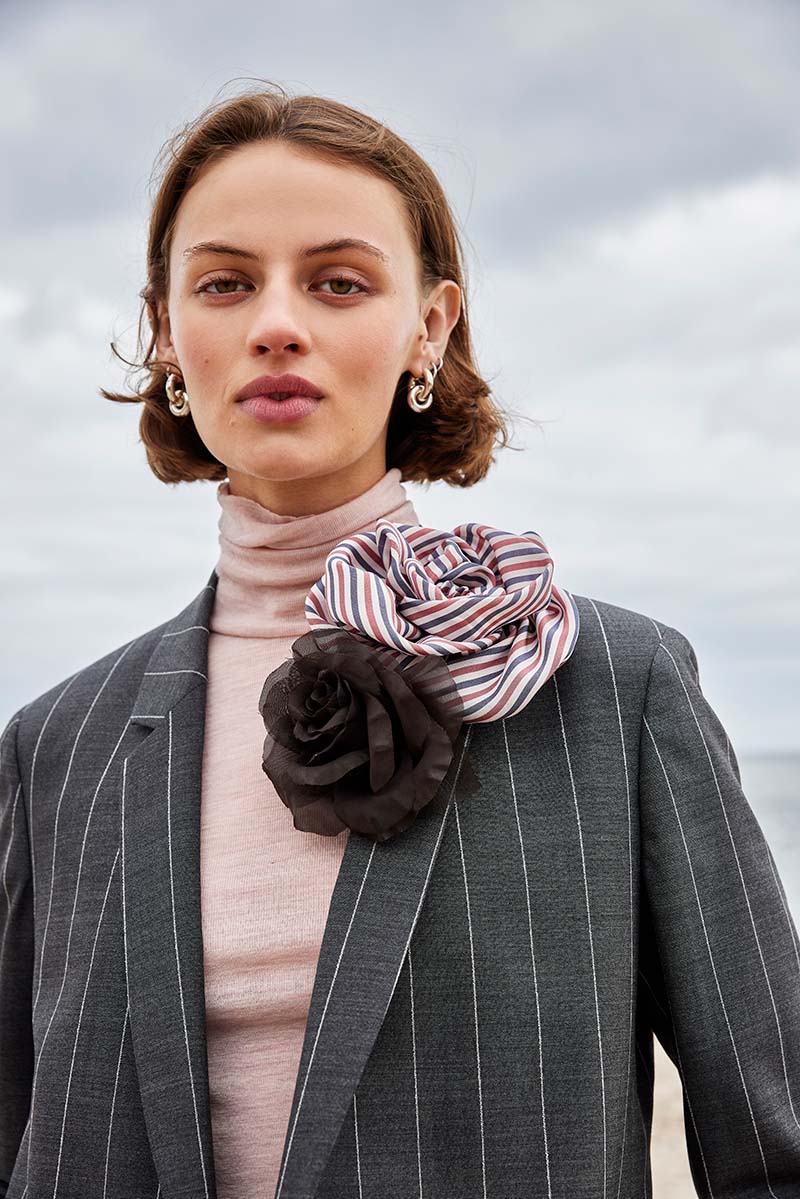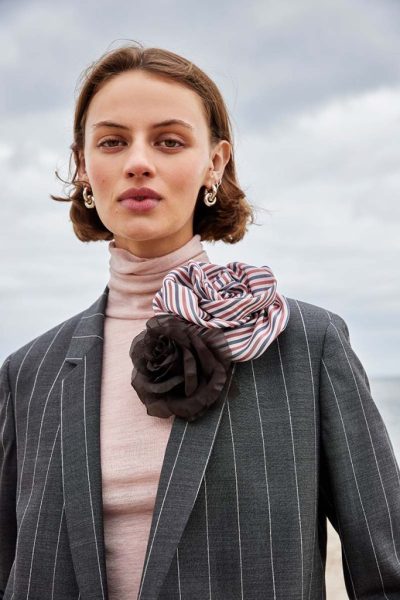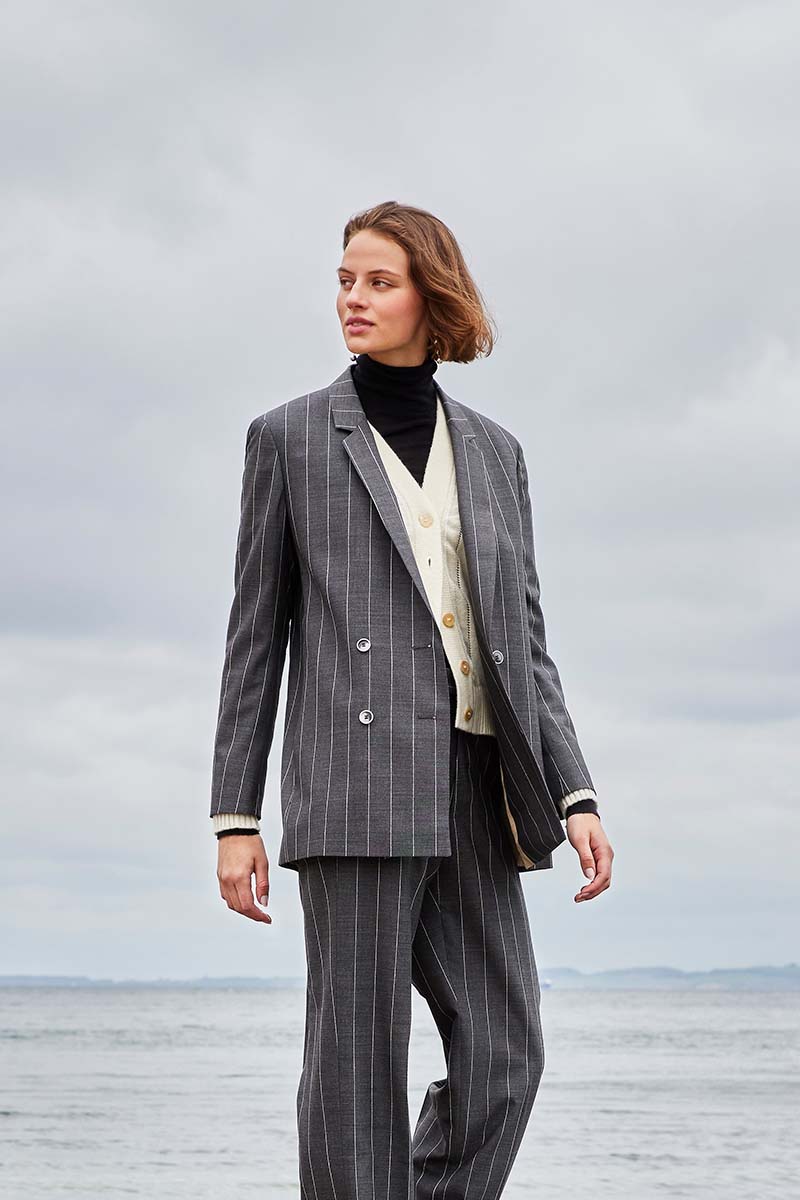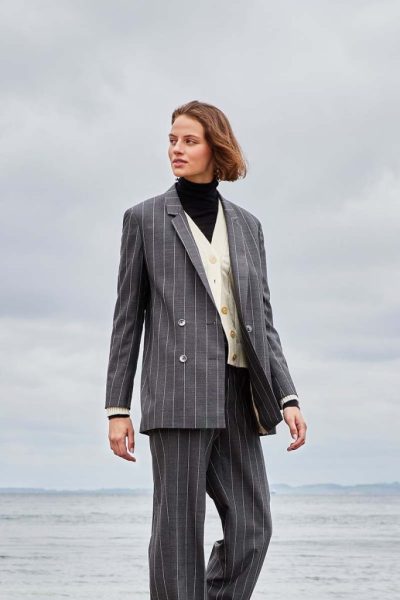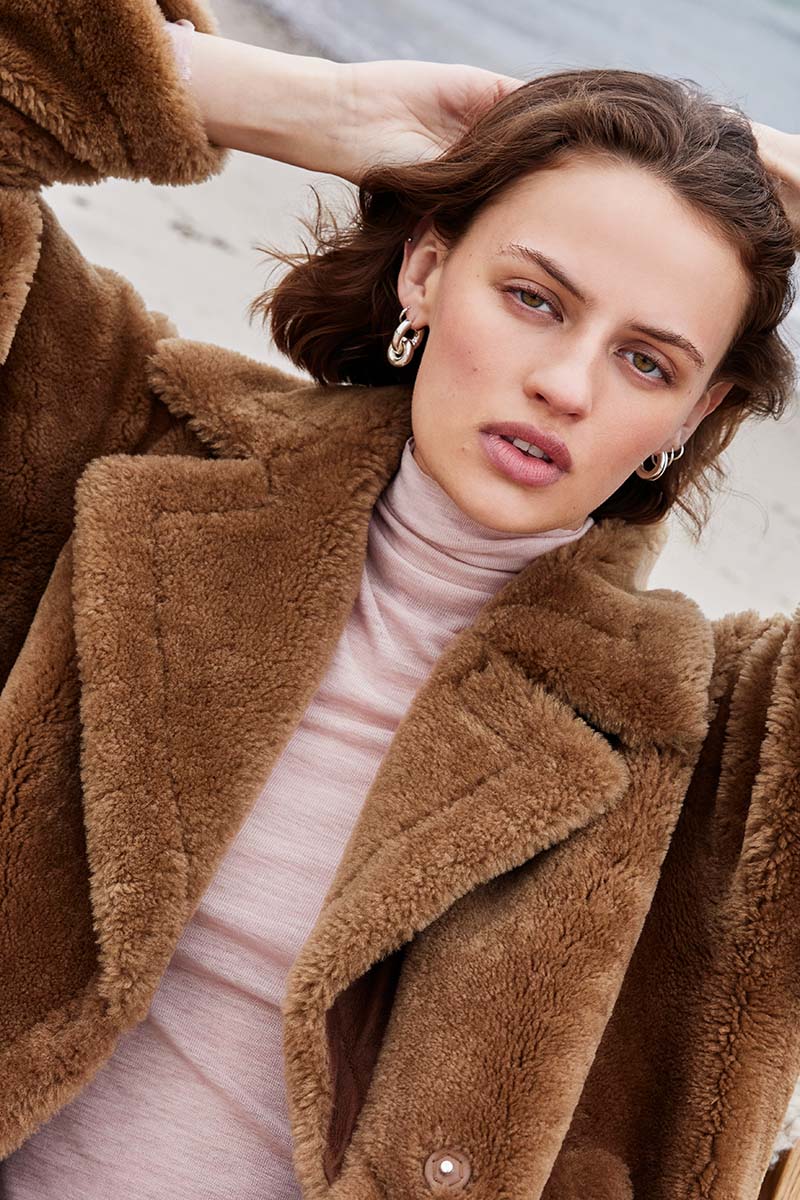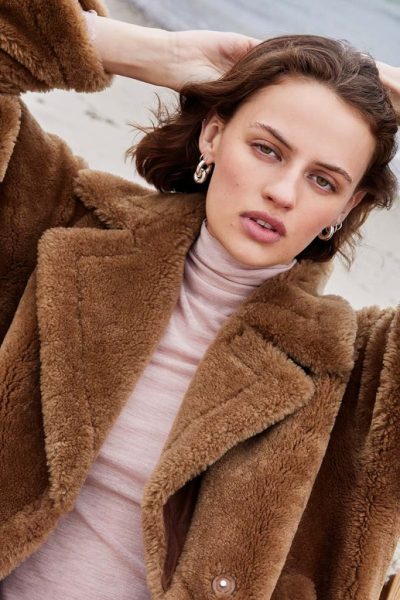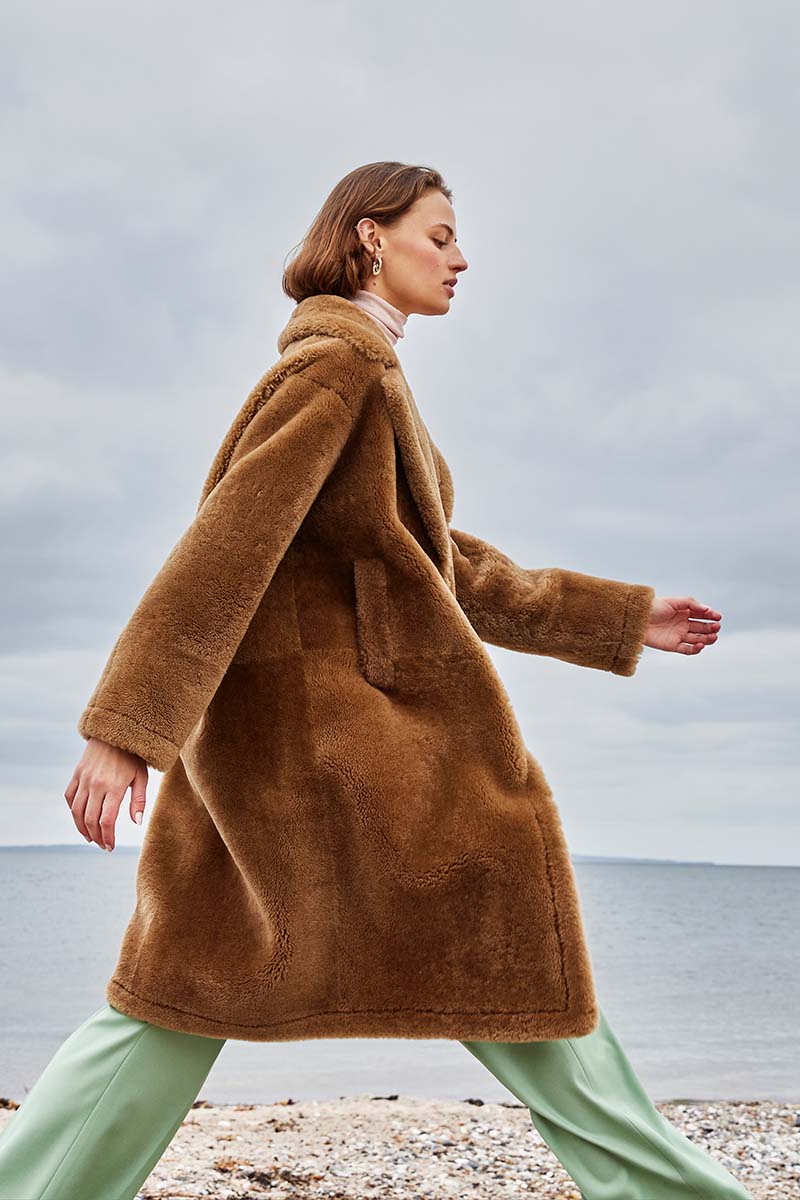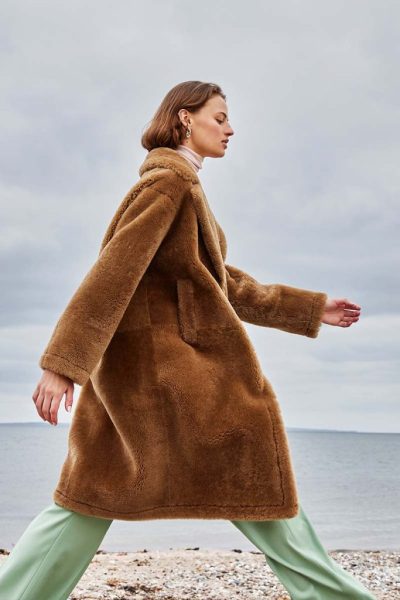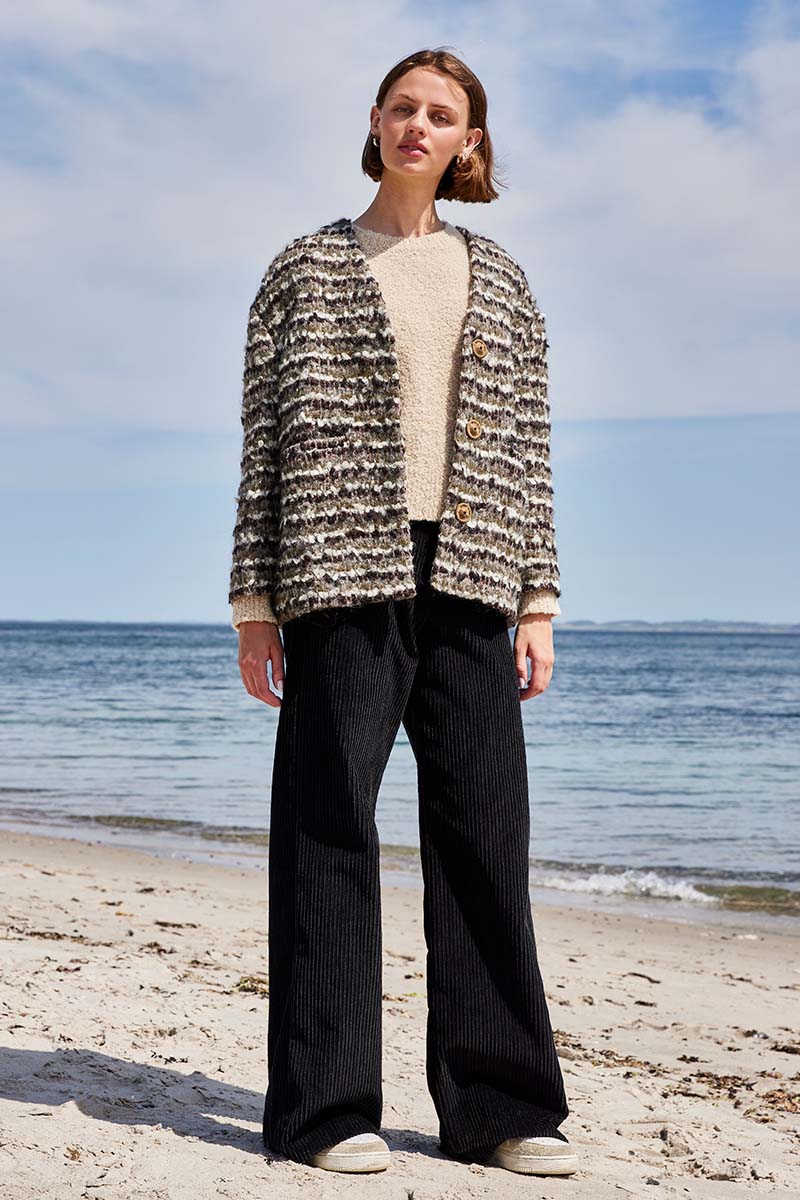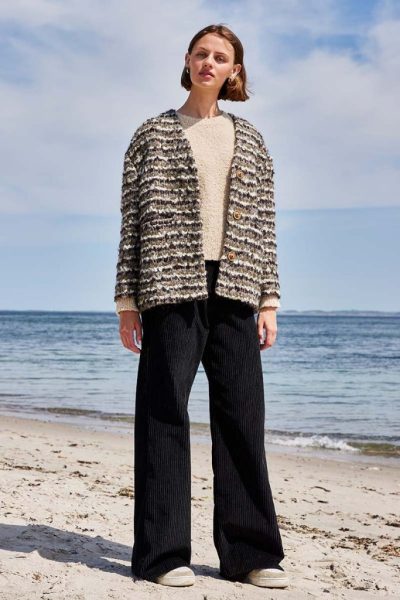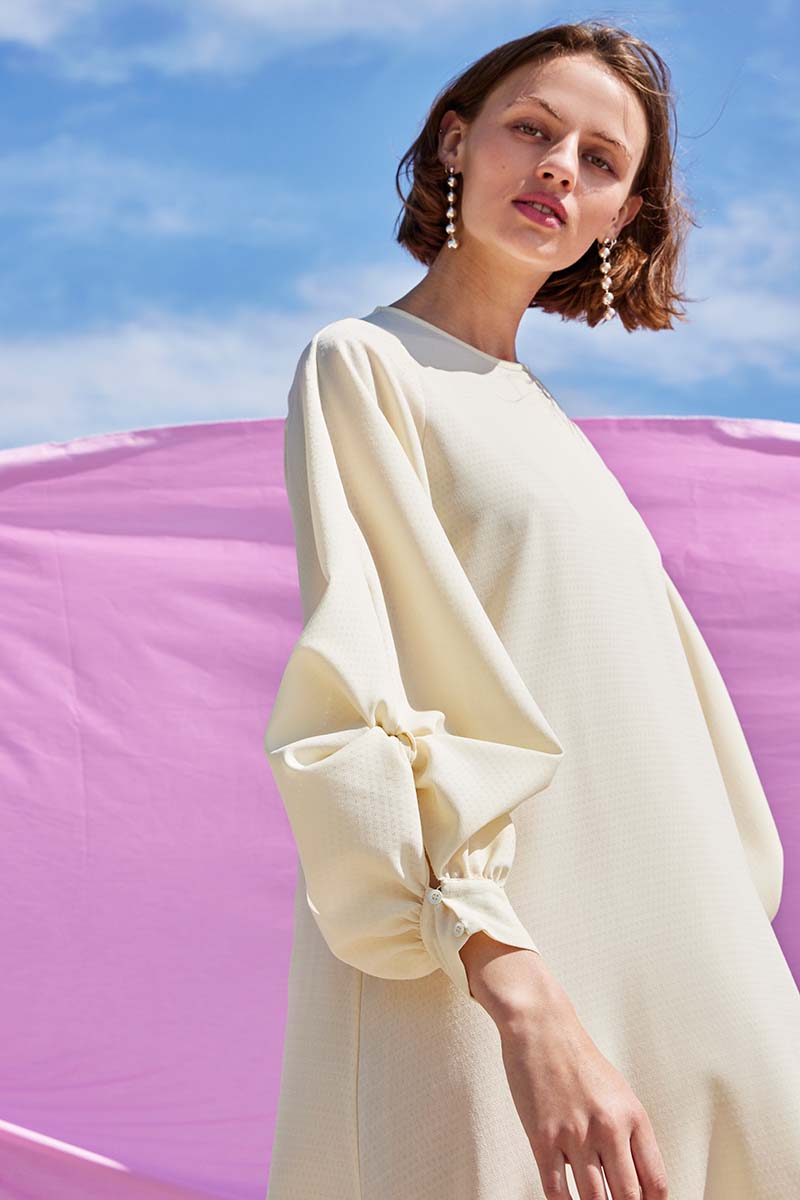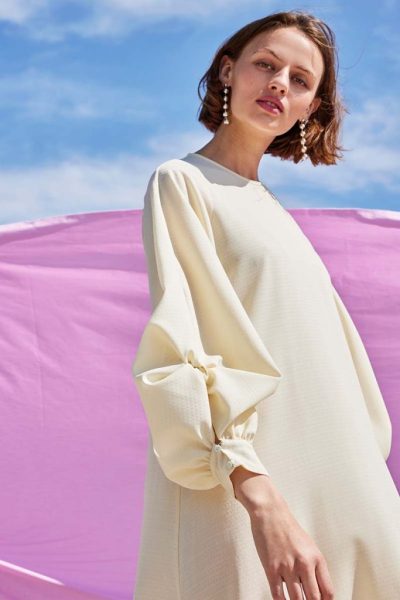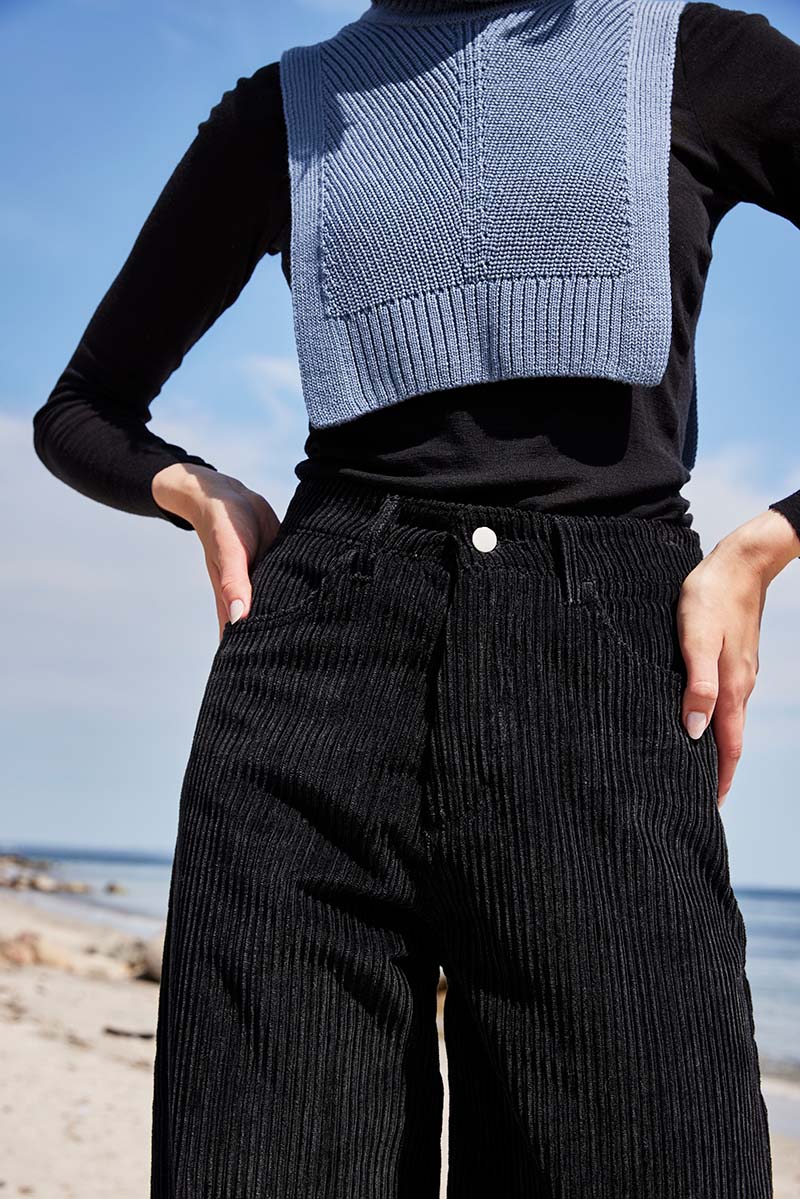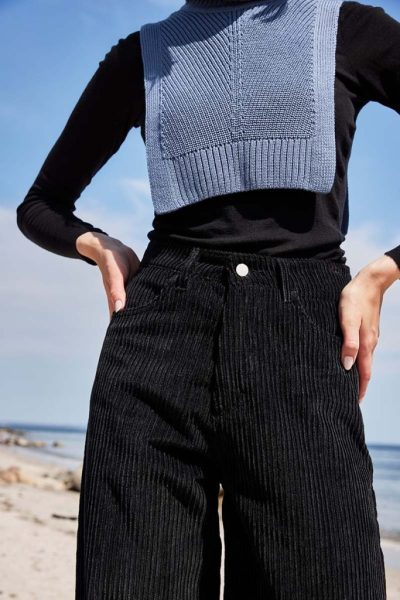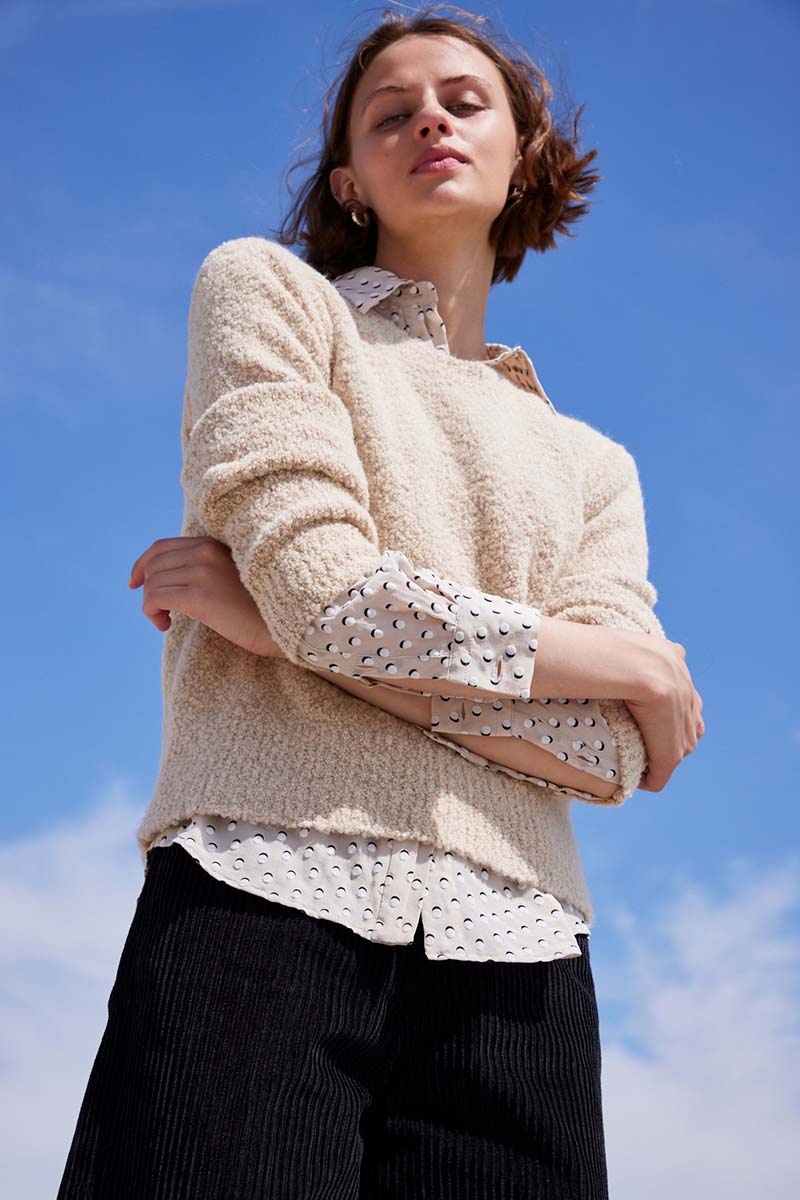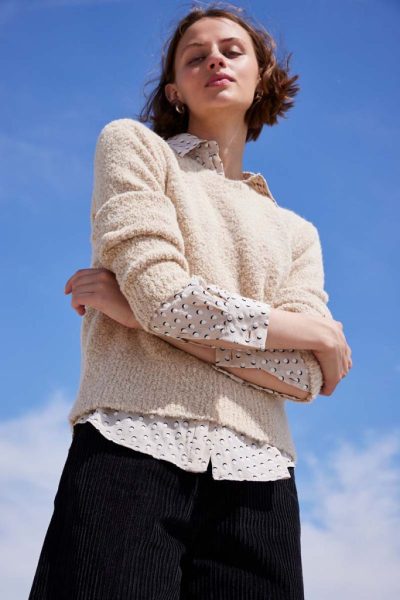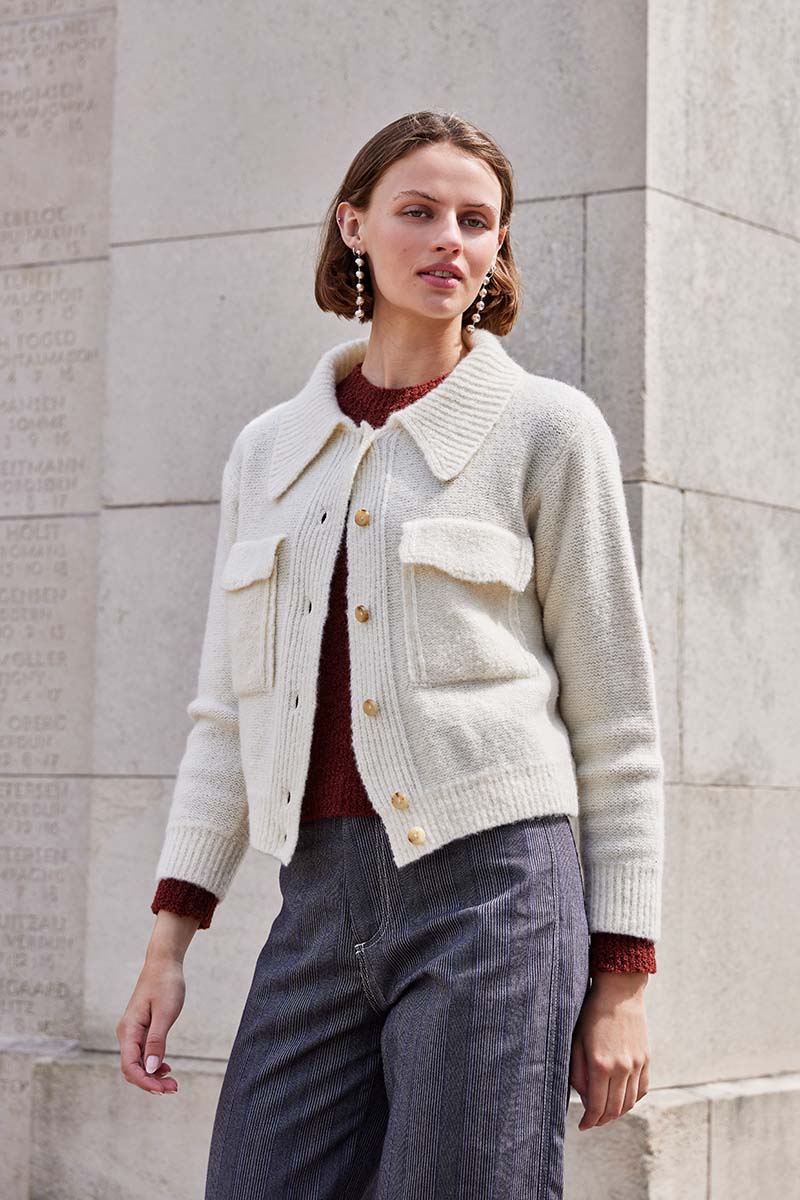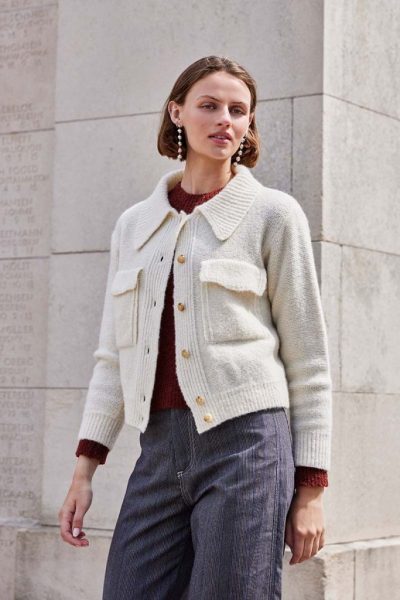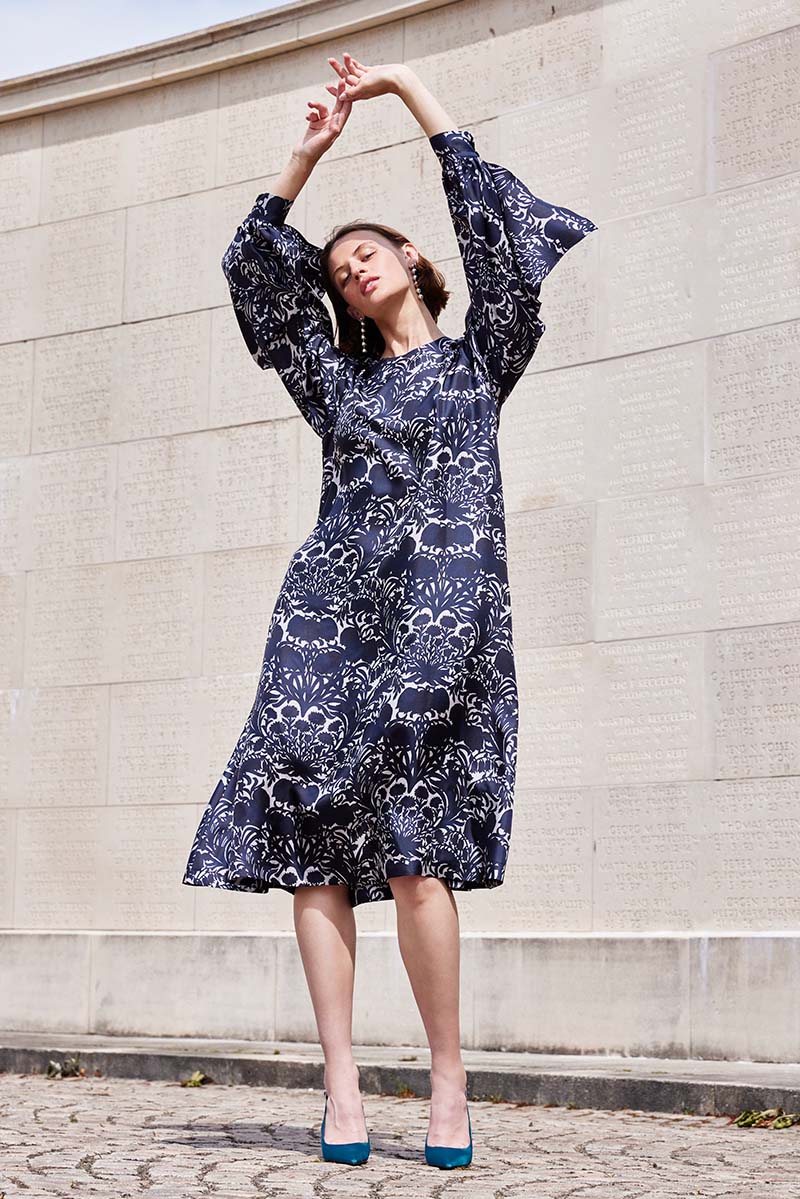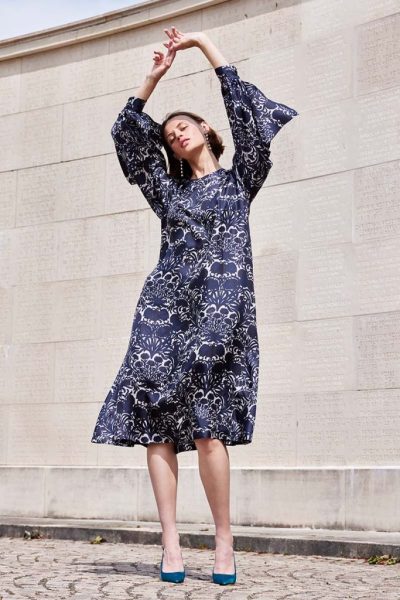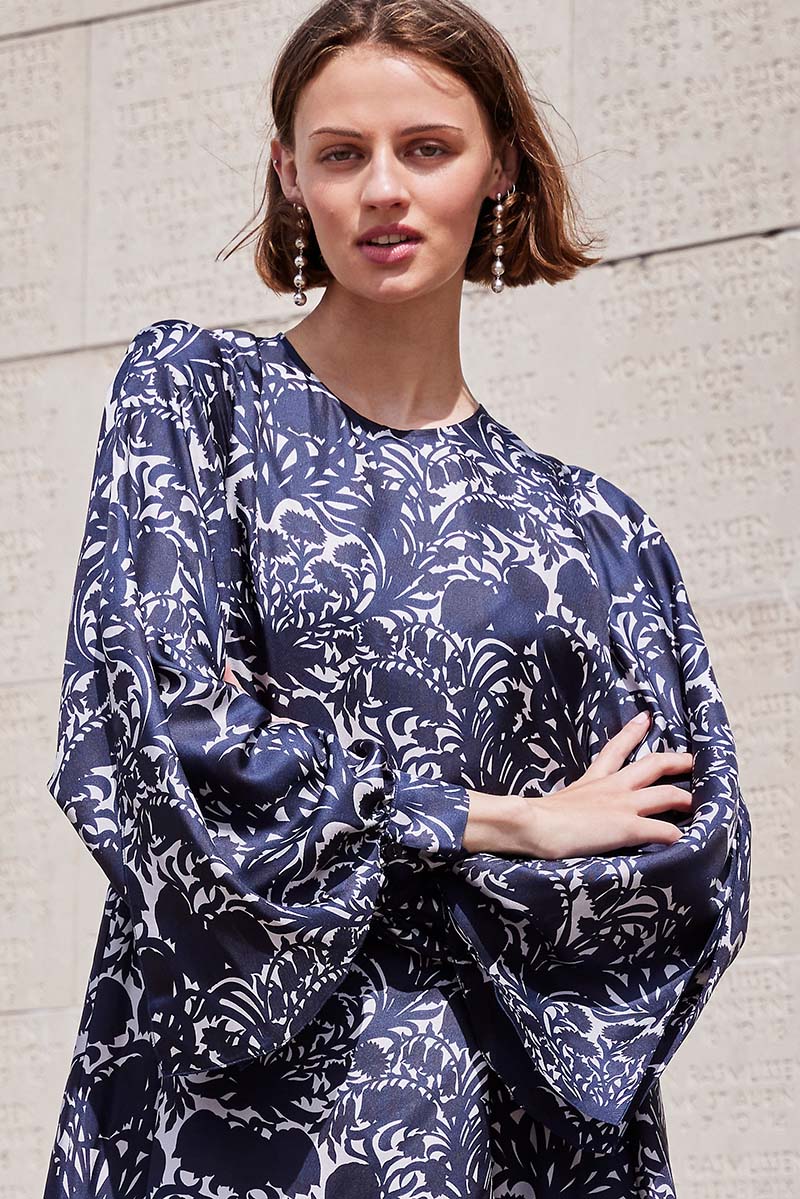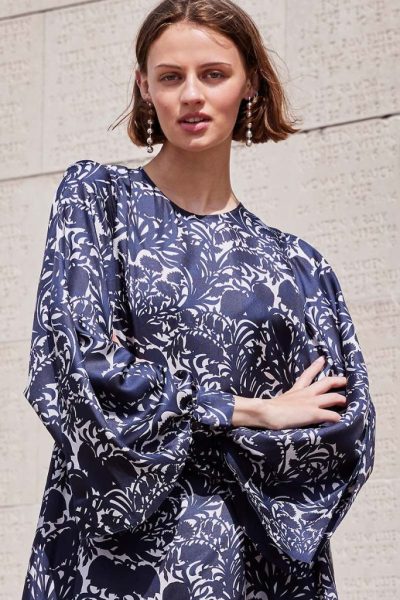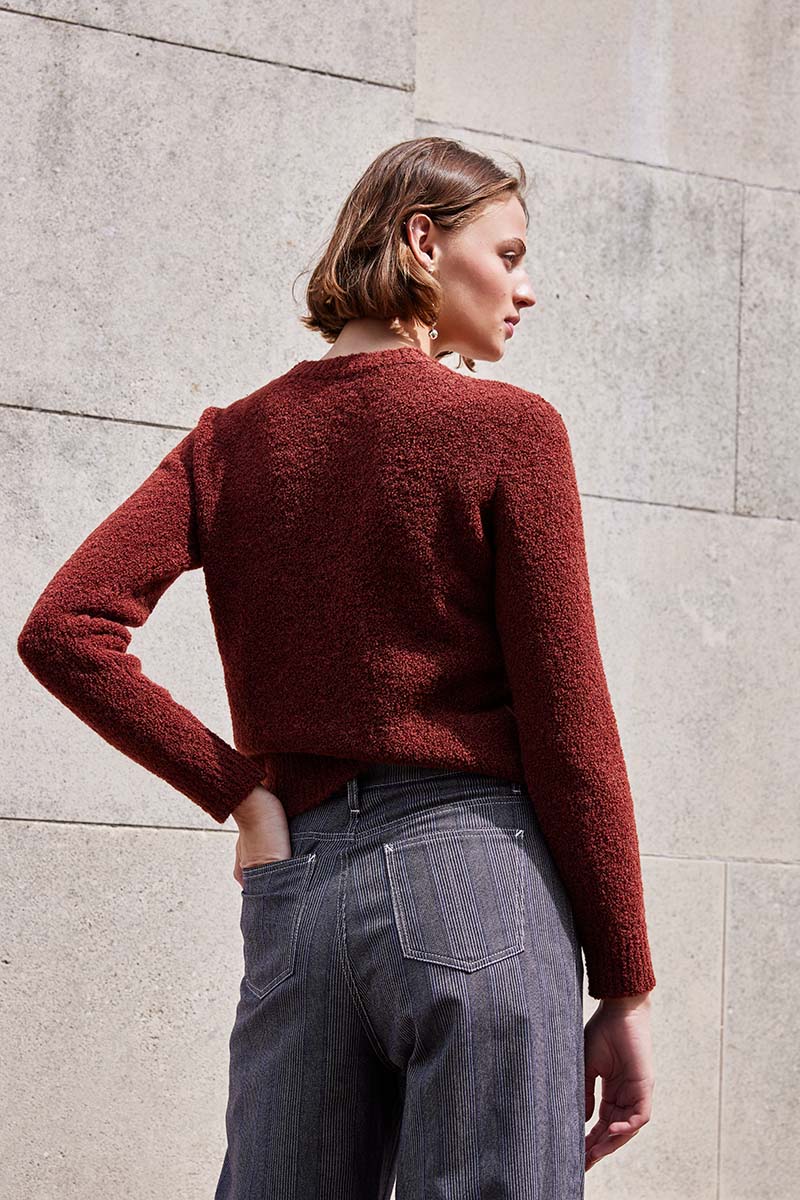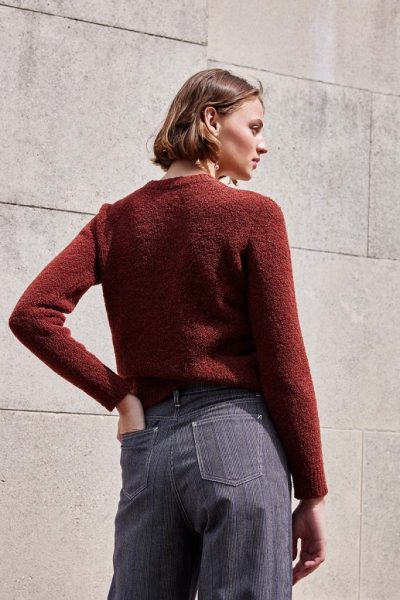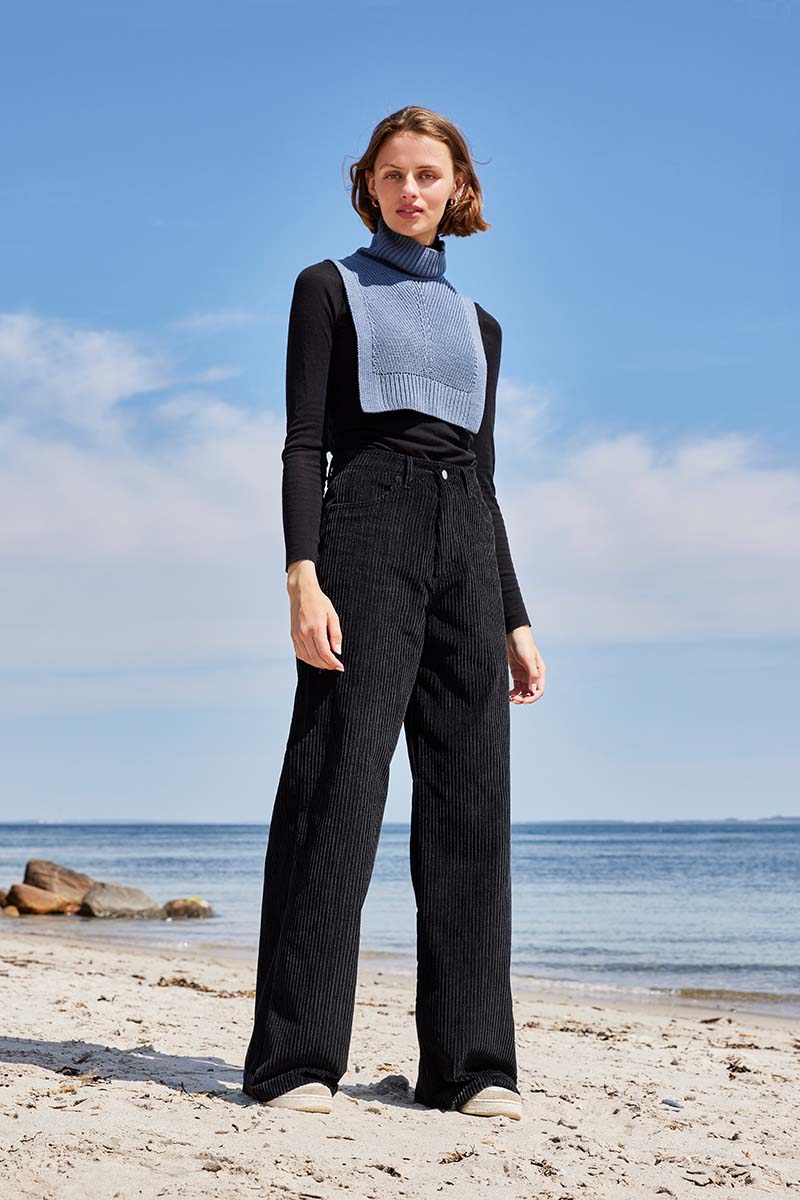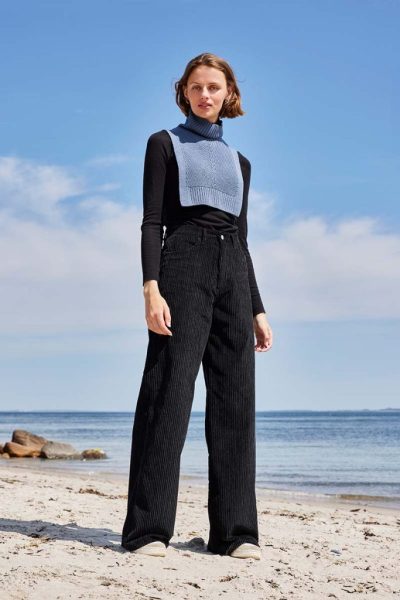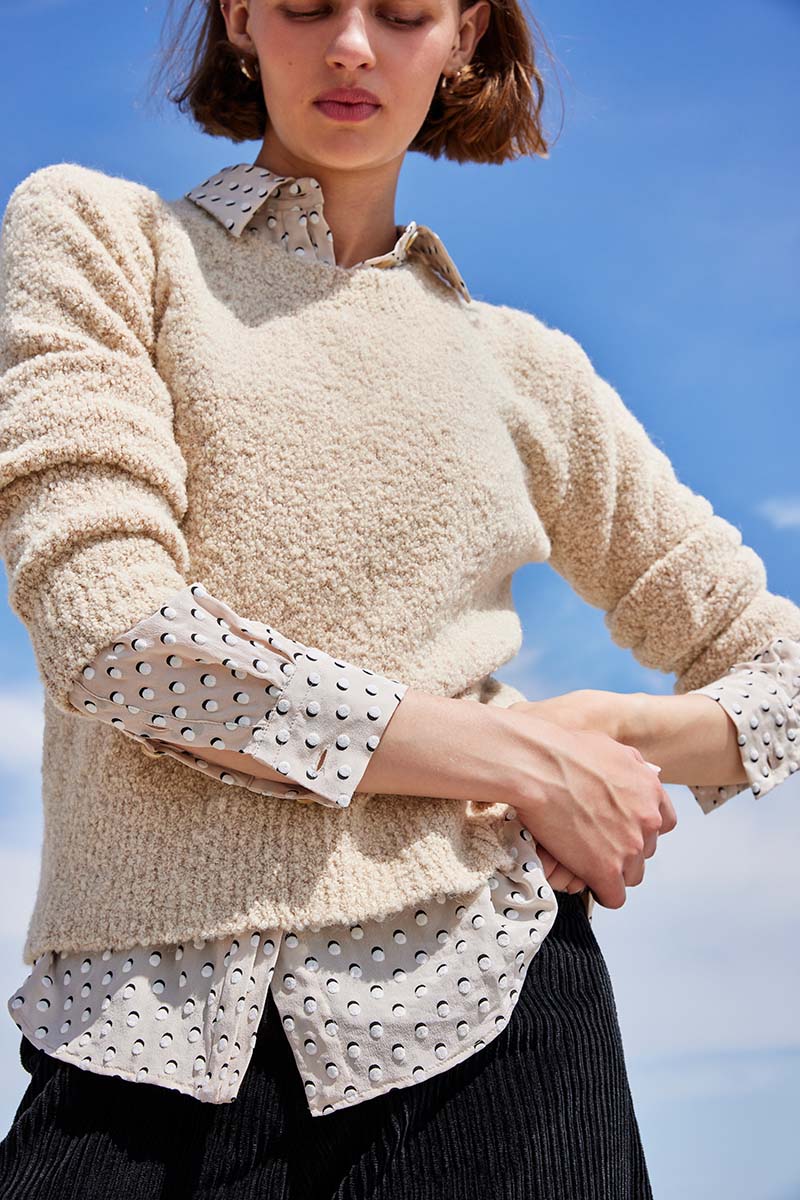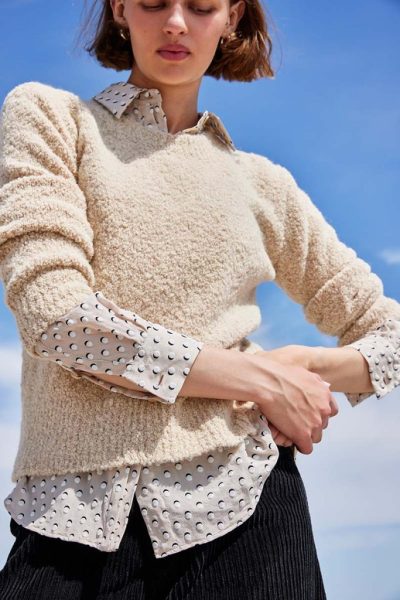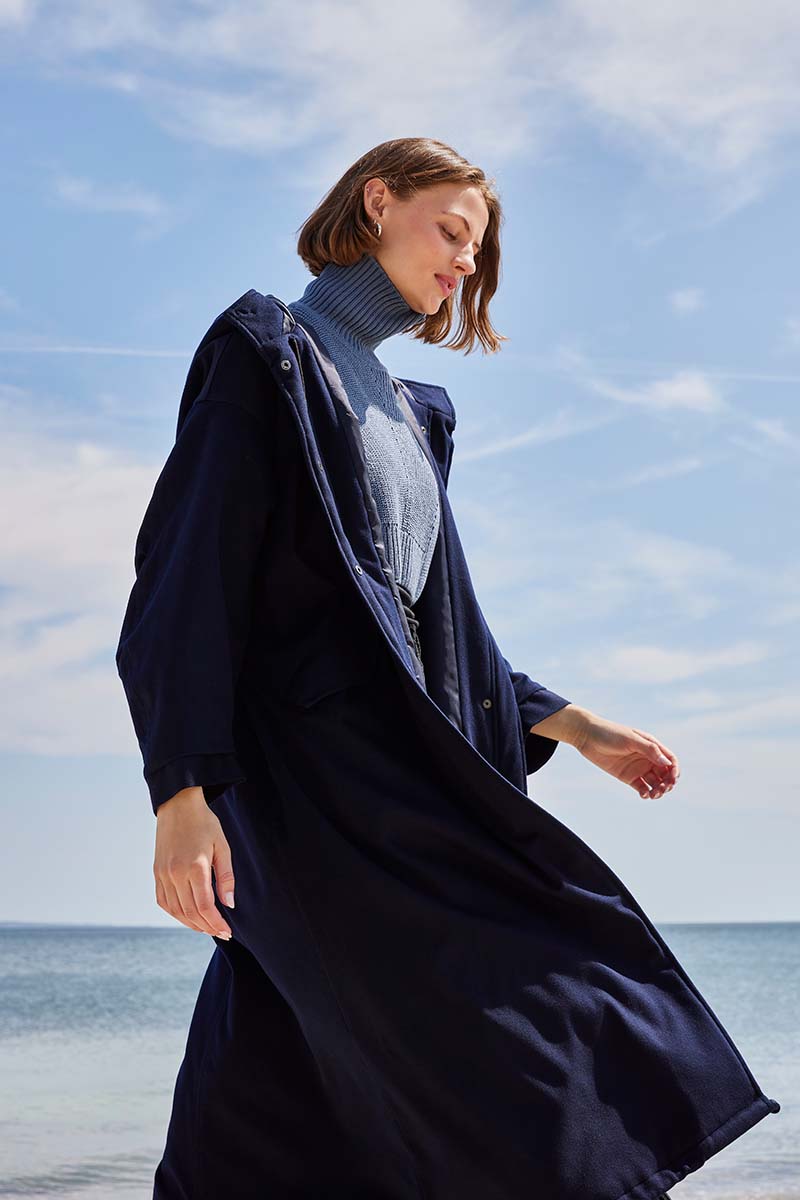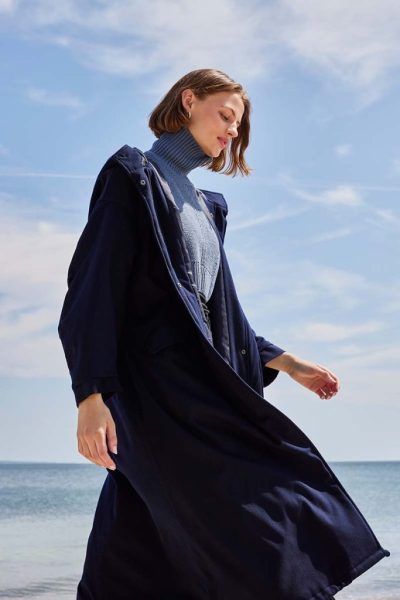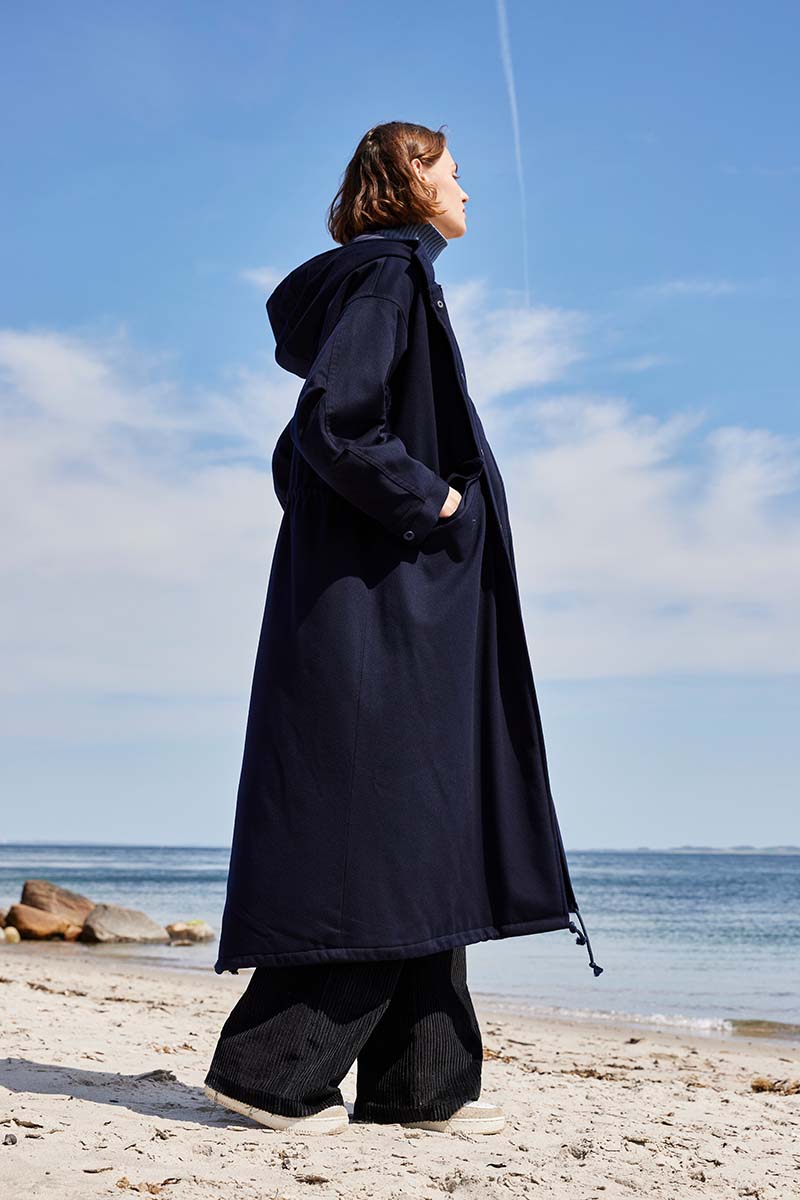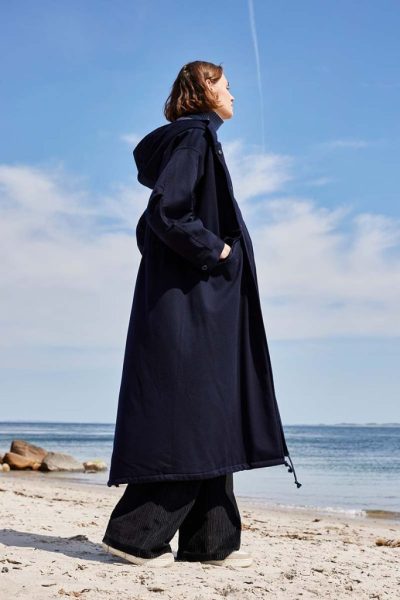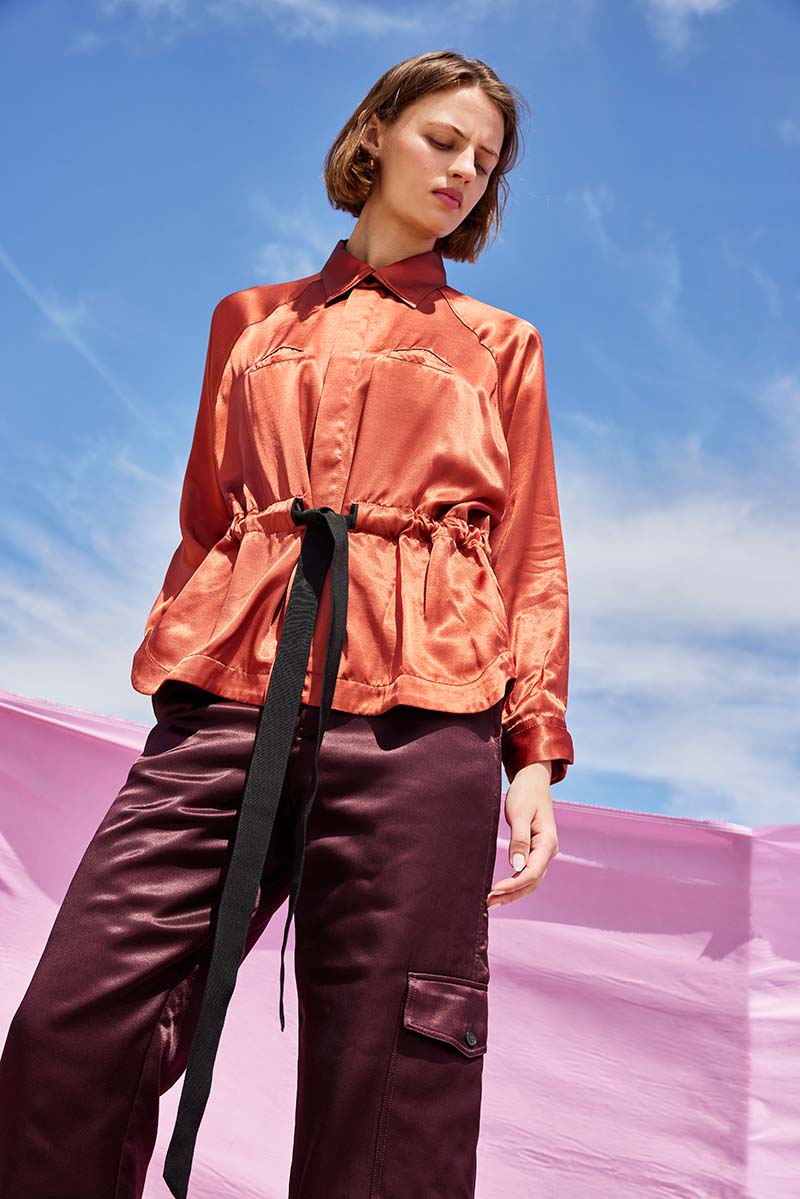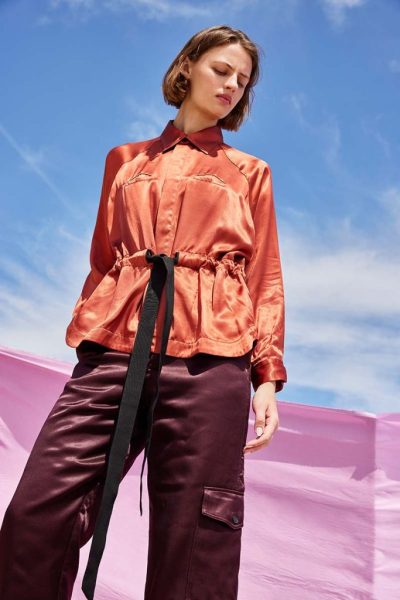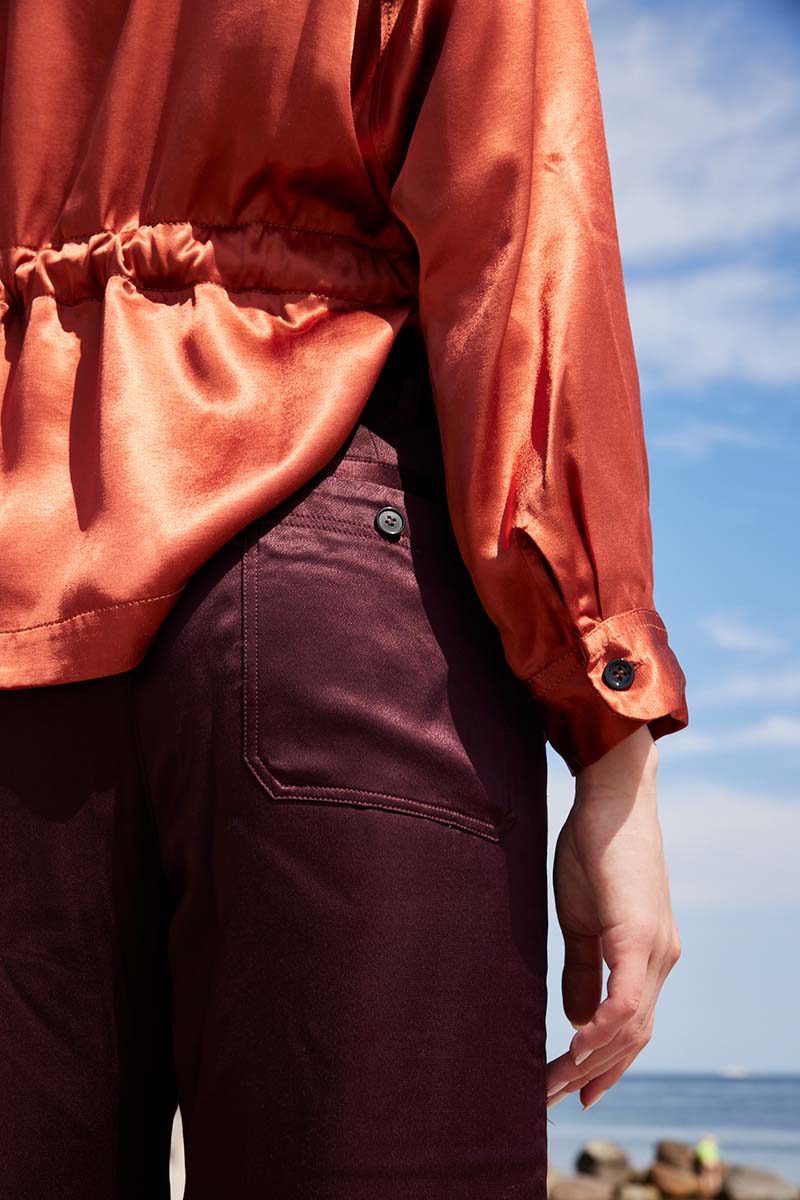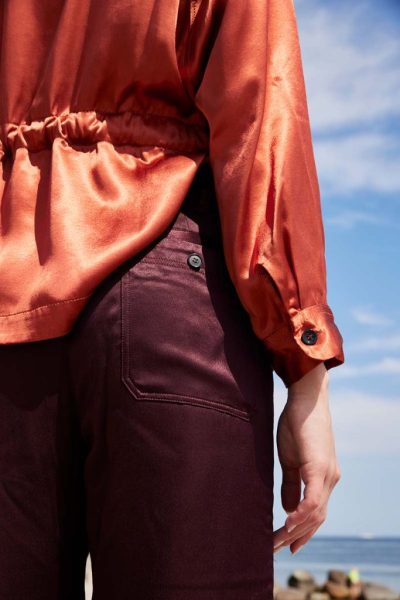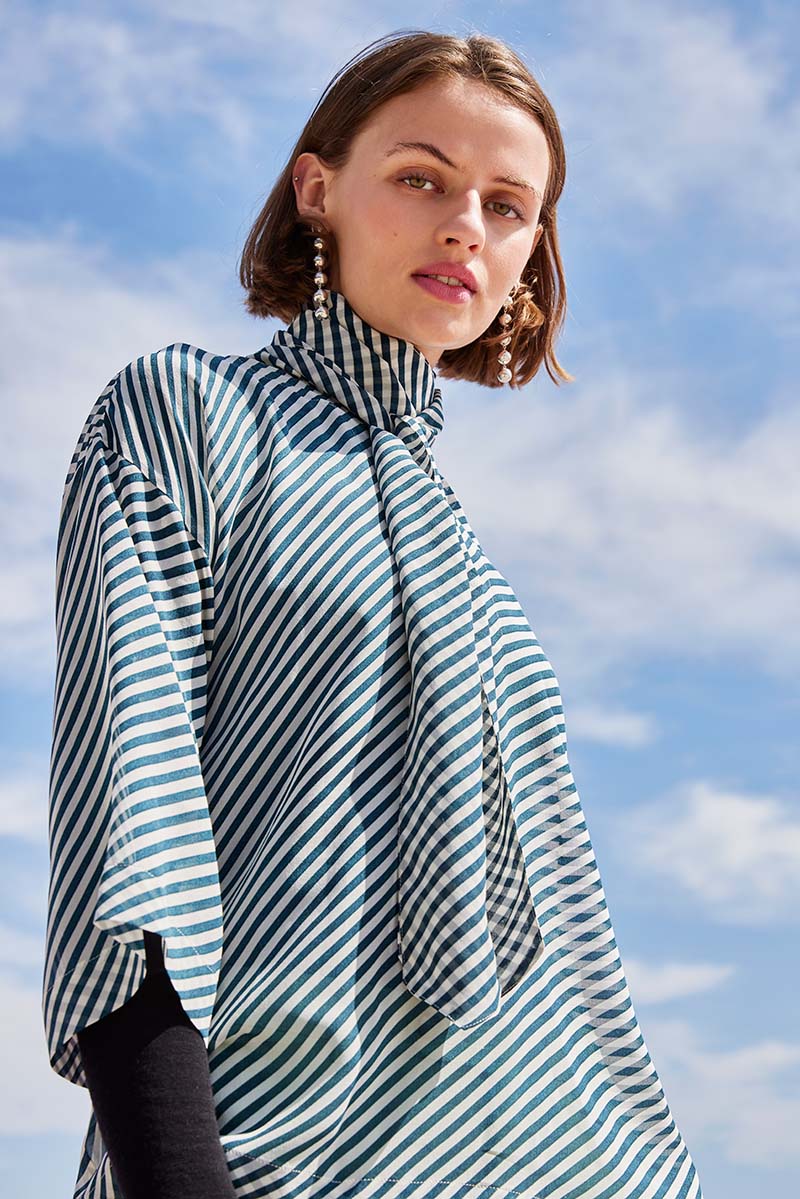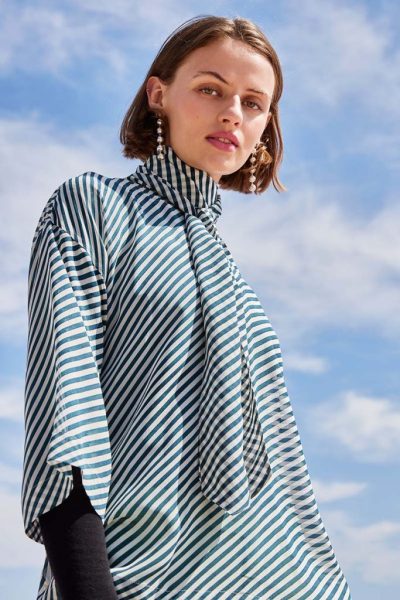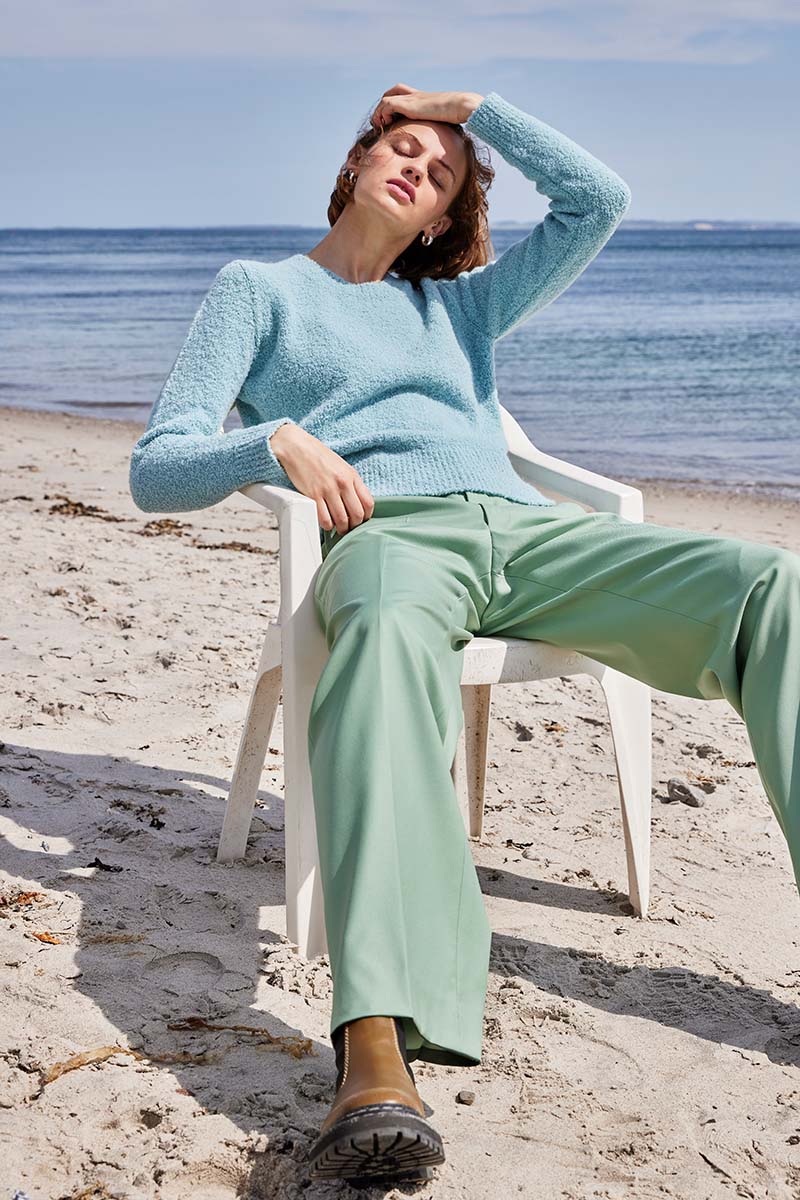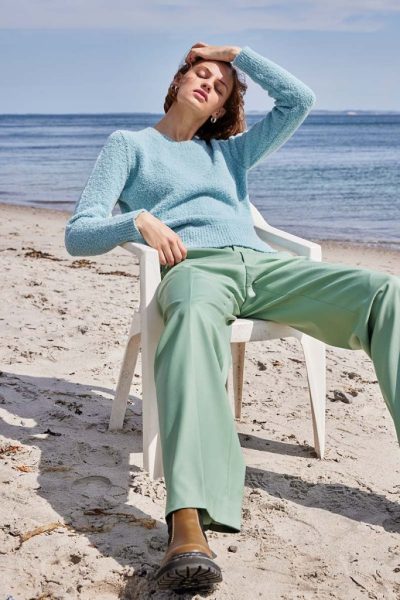 Aarhus
SALONSALON Studio
Klosterport 4S, 8000 Aarhus C
Aug. 30 – Sep. 5 2023
Copenhagen
STAY Seaport
Murmanskgade 15, 2150 Nordhavn
Sep. 7 – 11 2023