SALON
Enter a world of mindful consumption and join us for a sustainable shopping experience.
Twice a year, SALONSALON presents its latest collection at salons in Copenhagen and Aarhus. Contemporary aesthetics, traditional craftsmanship and luxurious, leftover fabrics lie at the heart of the shopping experience we offer at the salons.
Due to the continued covid-19 restrictions, SS21 salons have been canceled. Instead, we are creating a digital, but equally sustainable and inspiring shopping experience allowing you to pre-order from the SS21 collection without physical attendance.
Below you can get aqquainted with our salon concept as it normally unfolds.
All styles in our main collections are made to order to each individual customer by skilled artisans in Italy. Appreciating the work that goes into each garment makes it essential to use resources thoughtfully.
These values are conveyed at our salons, where we do our best to help customers making sound choices by advising on fit and styling. We want each purchase to become a favorite for many seasons to come – at SALONSALON we do fashion made to last.
Curious to join a salon? Read more about how to book your seat and participate.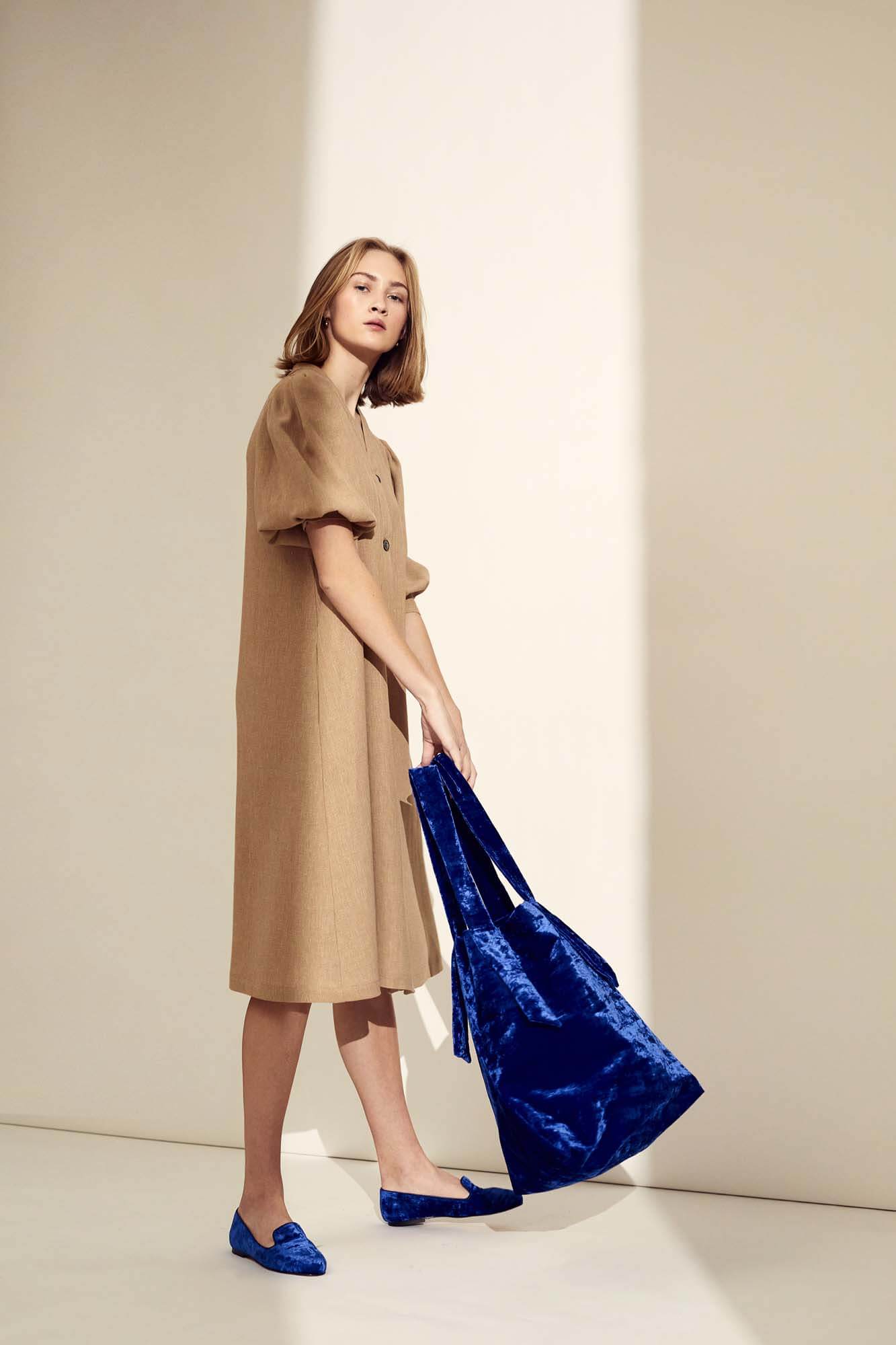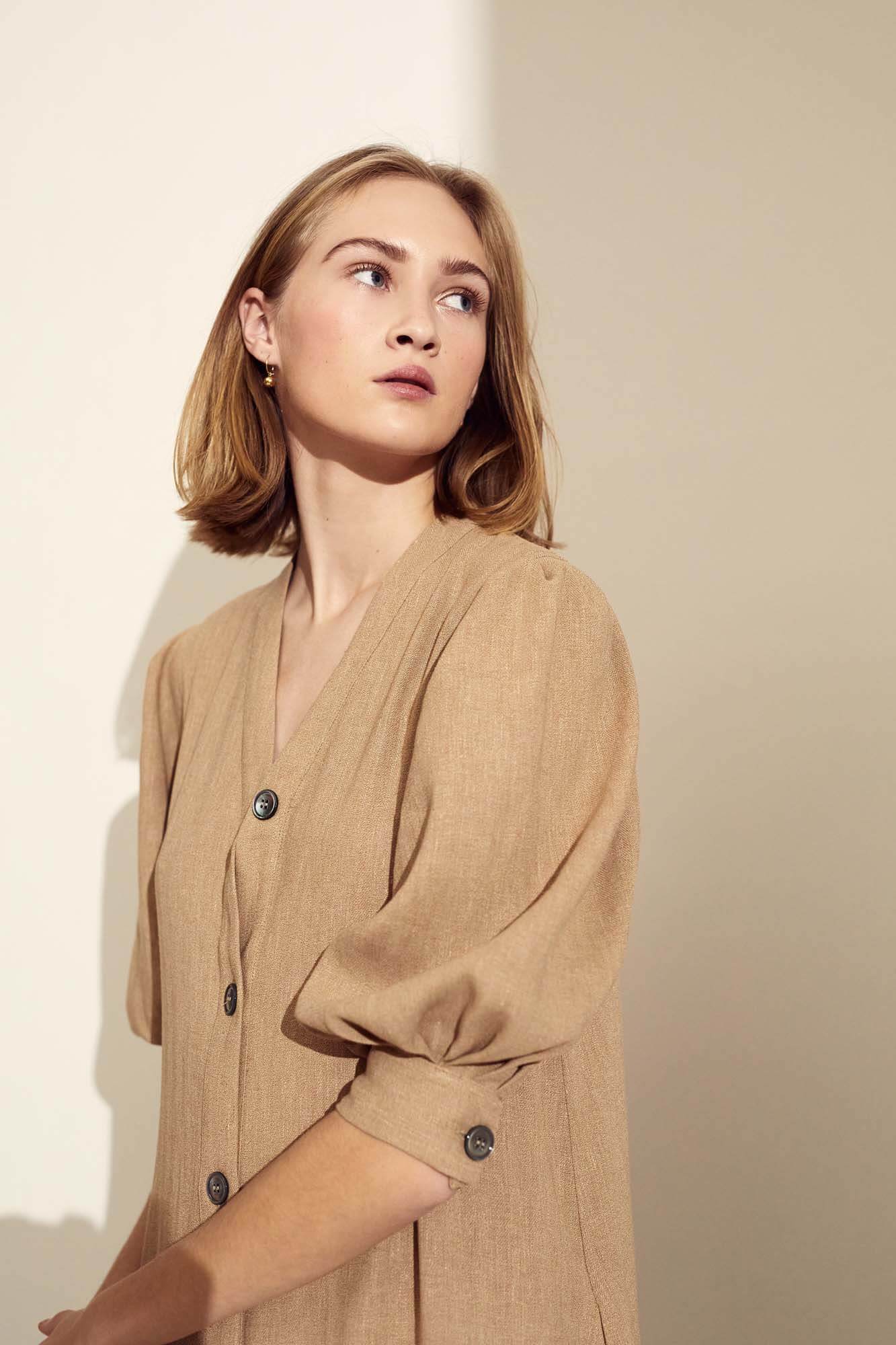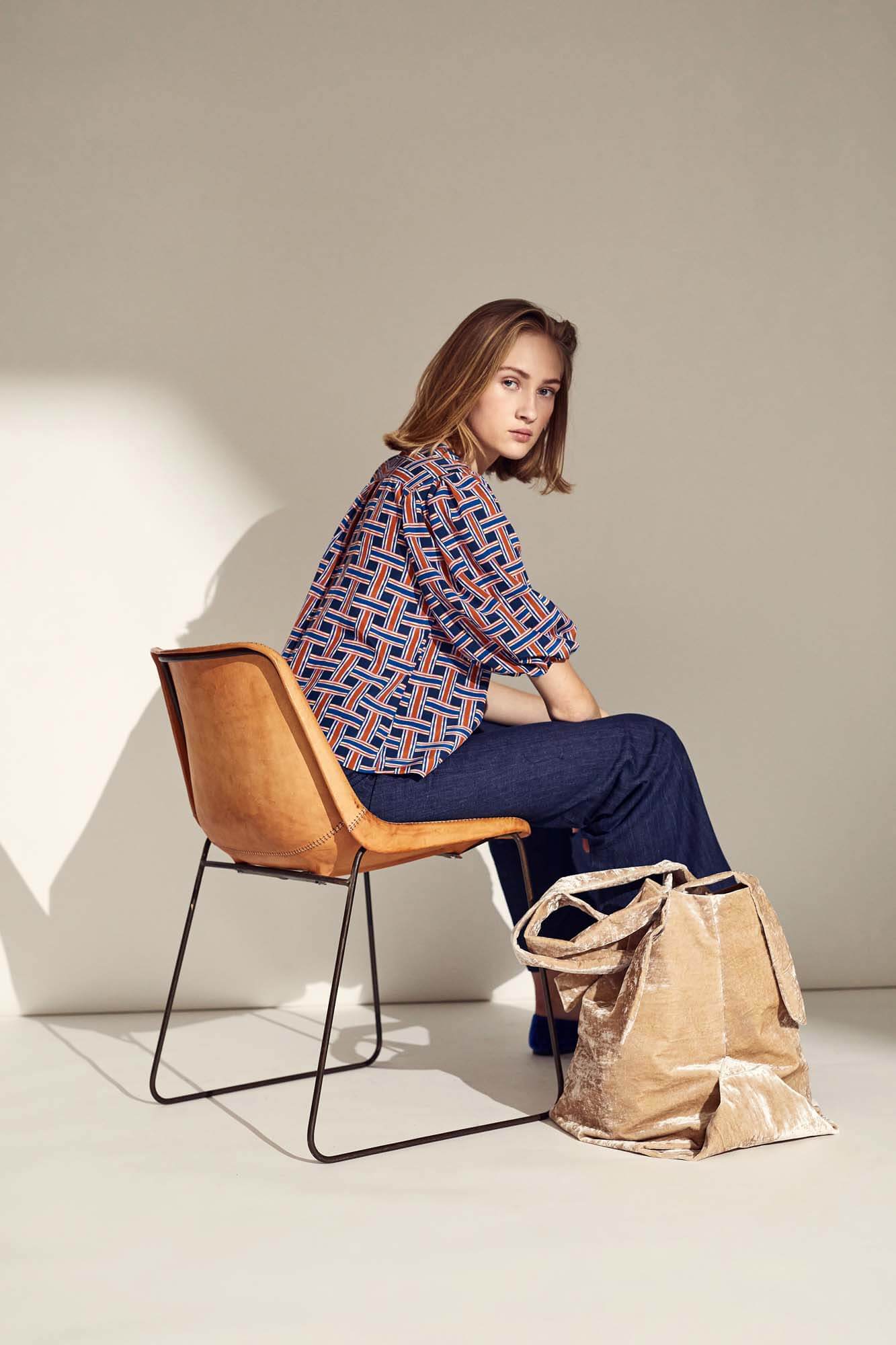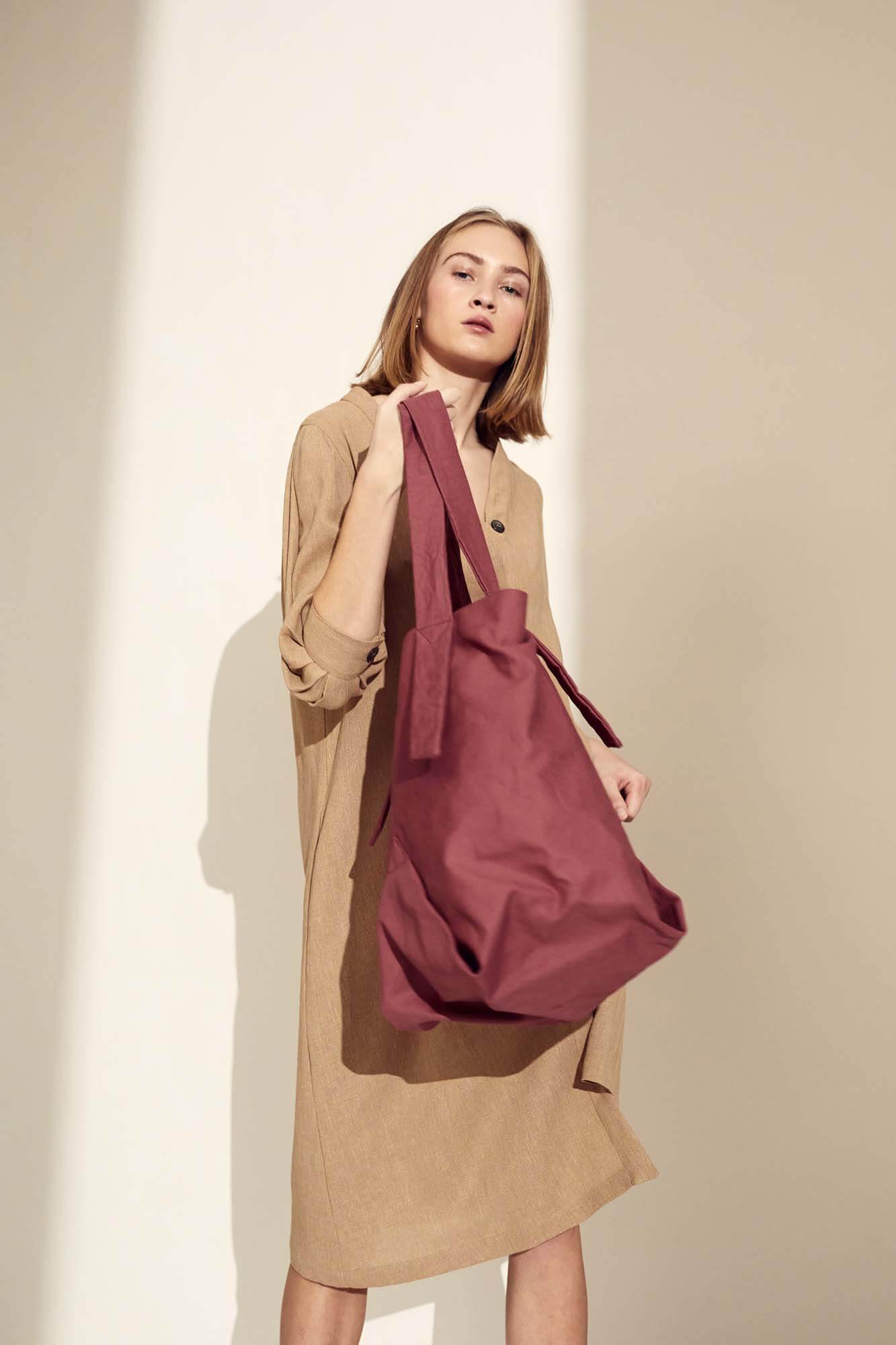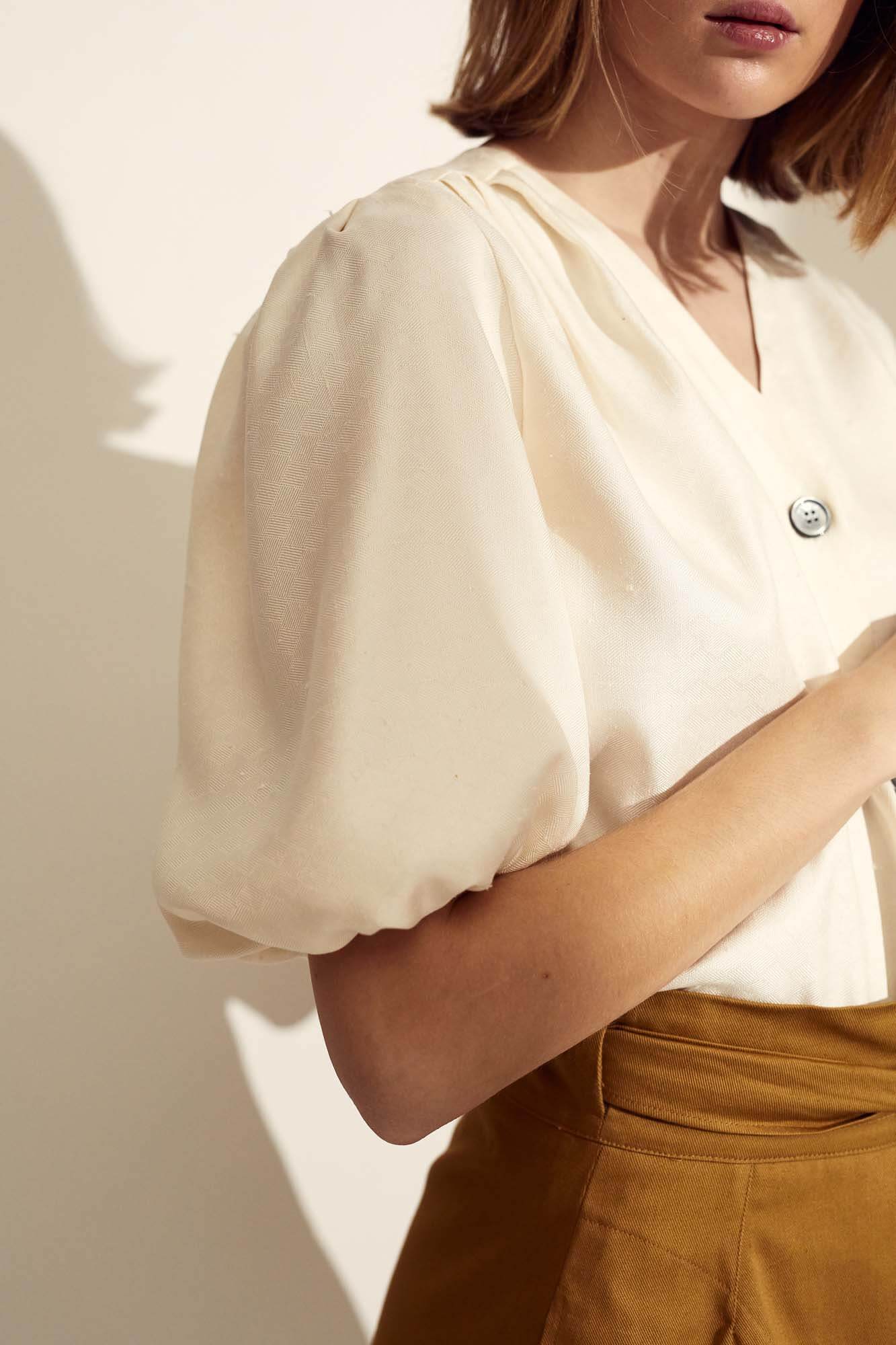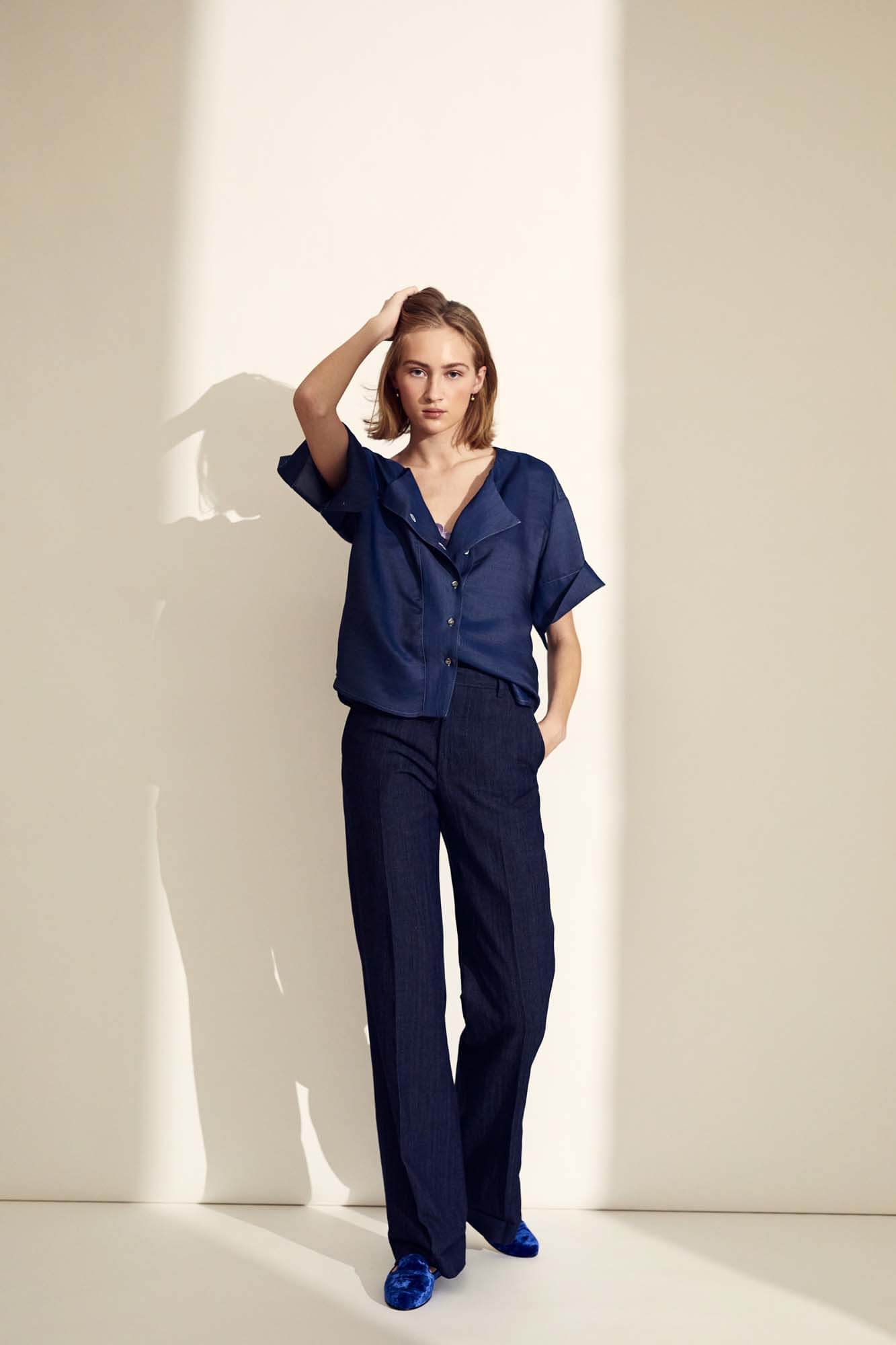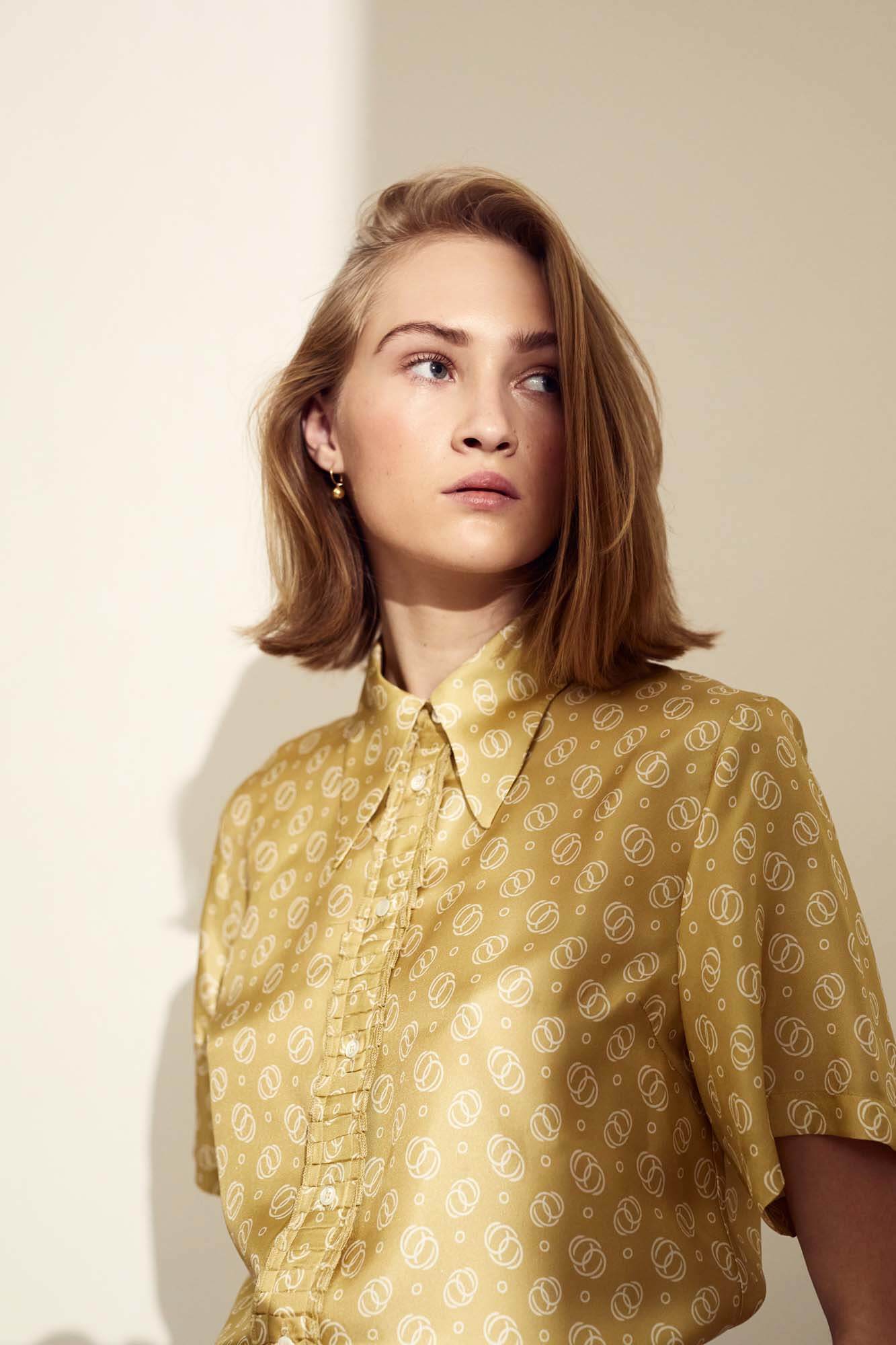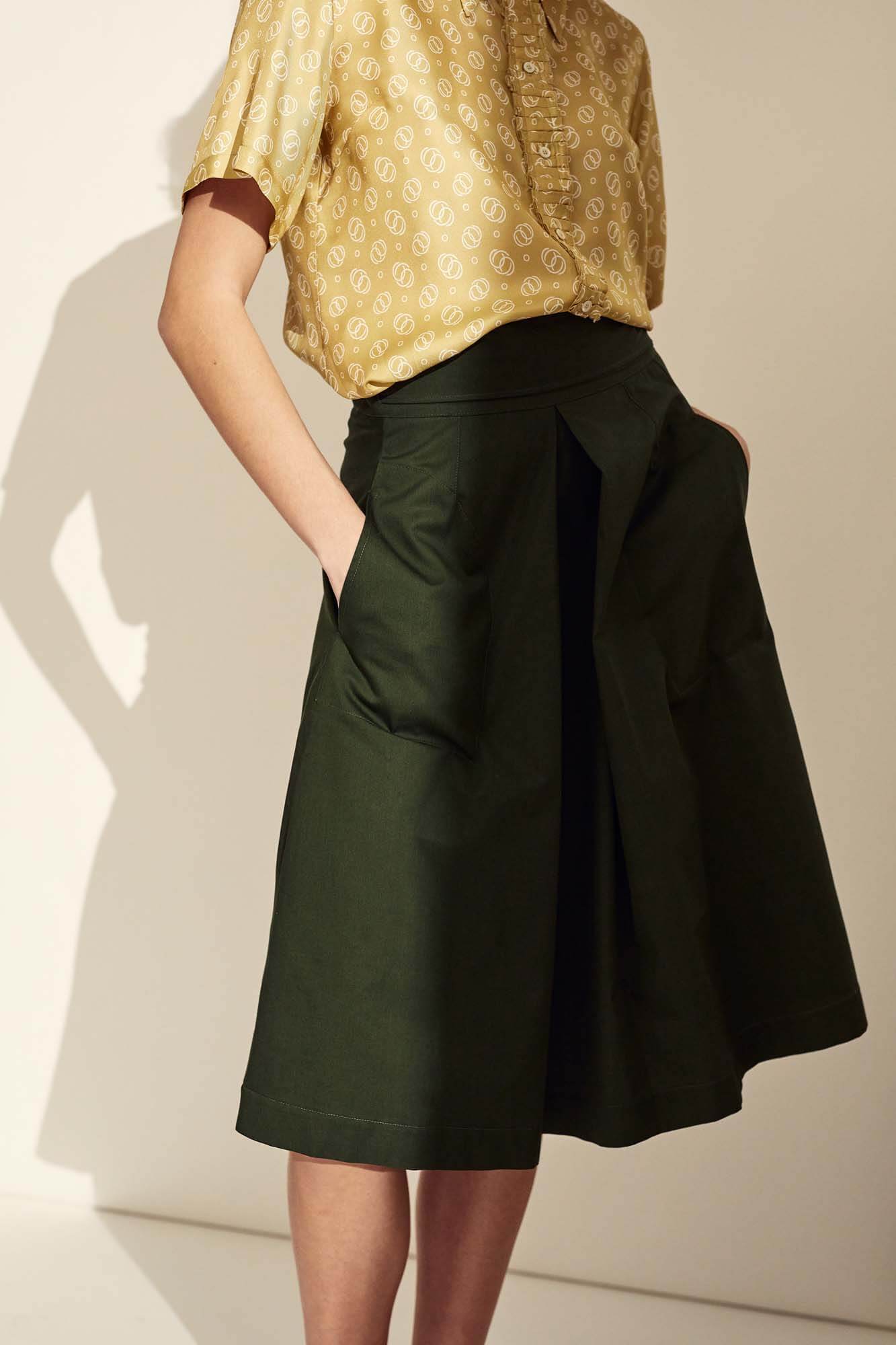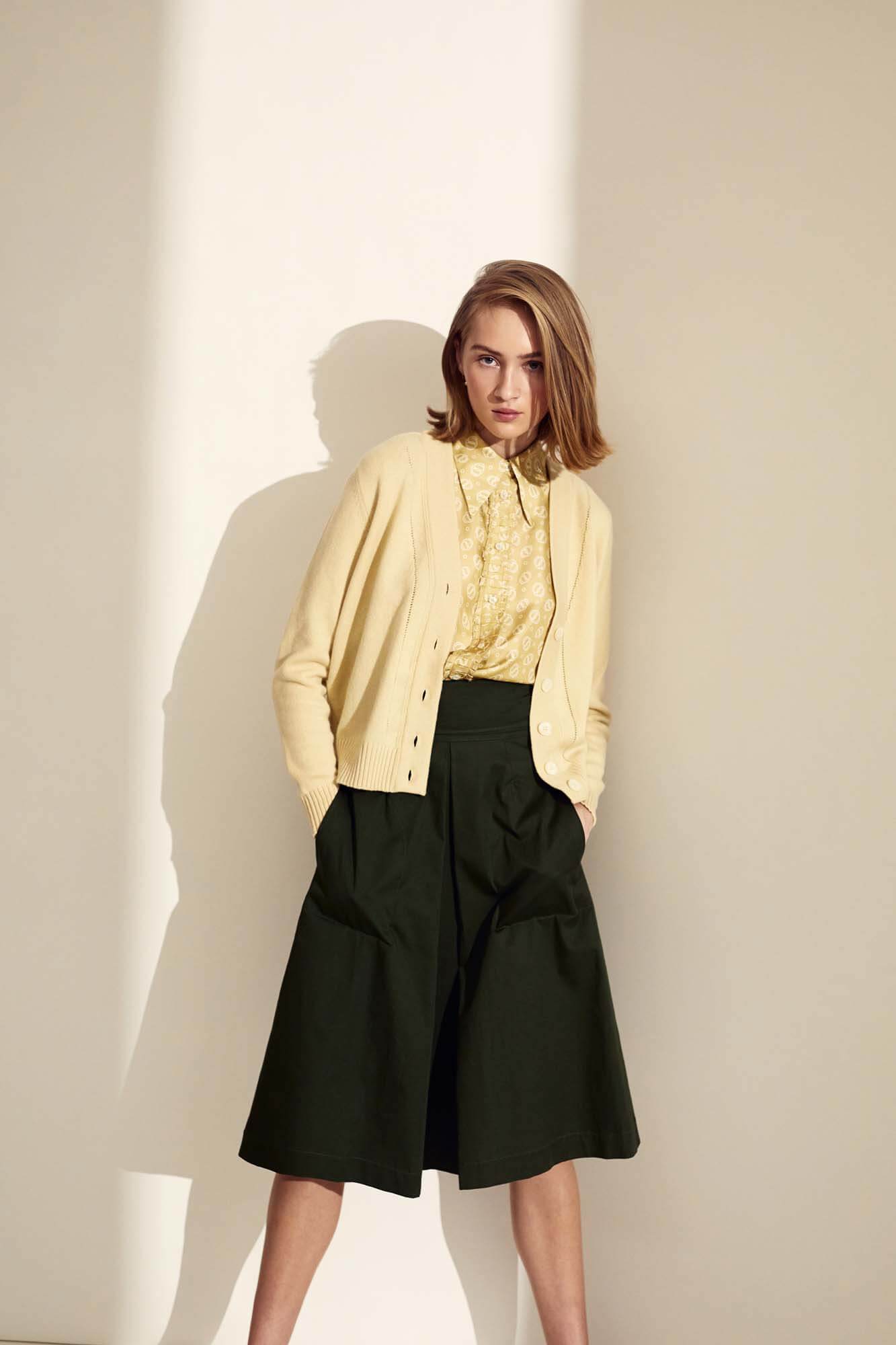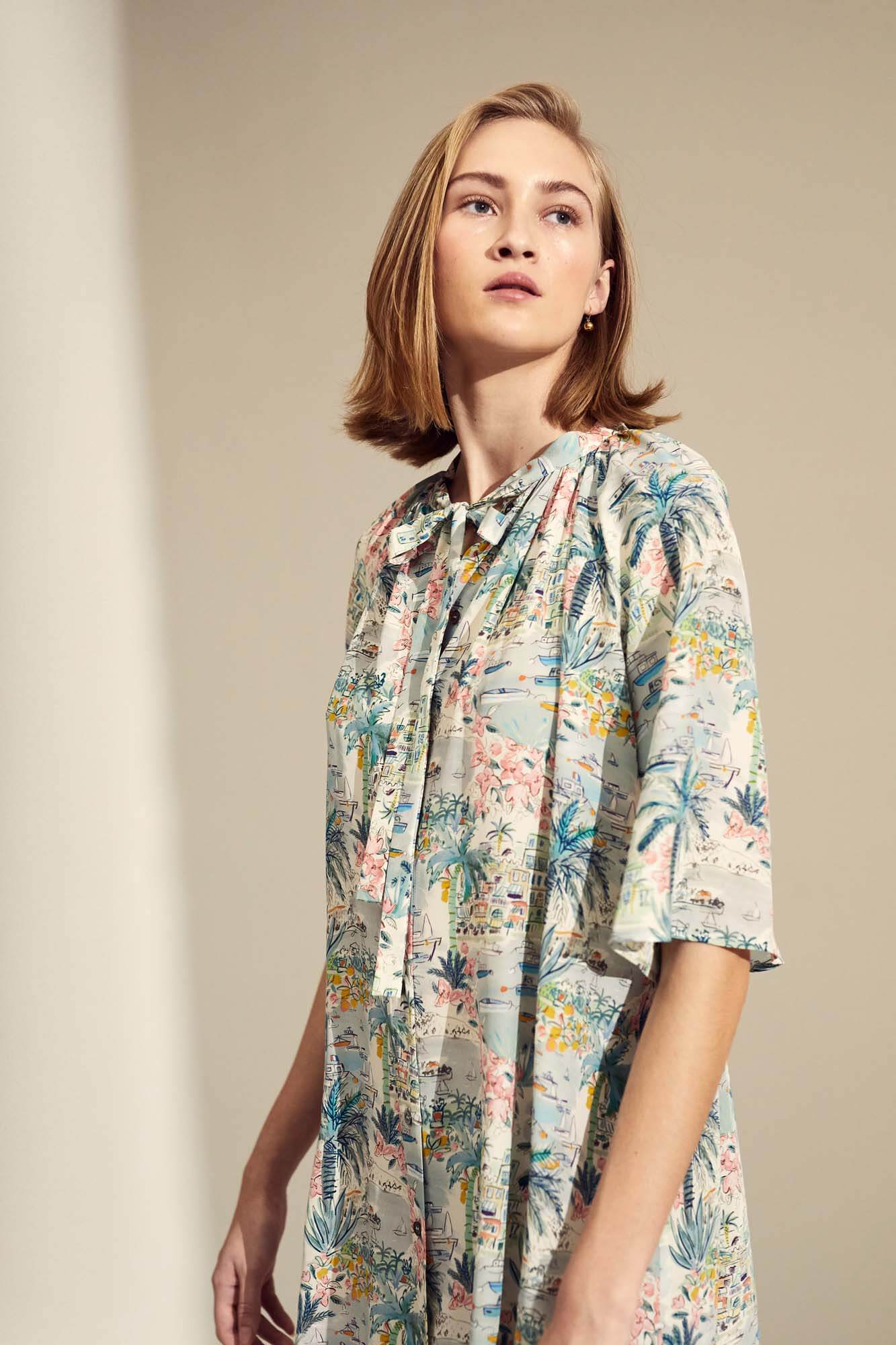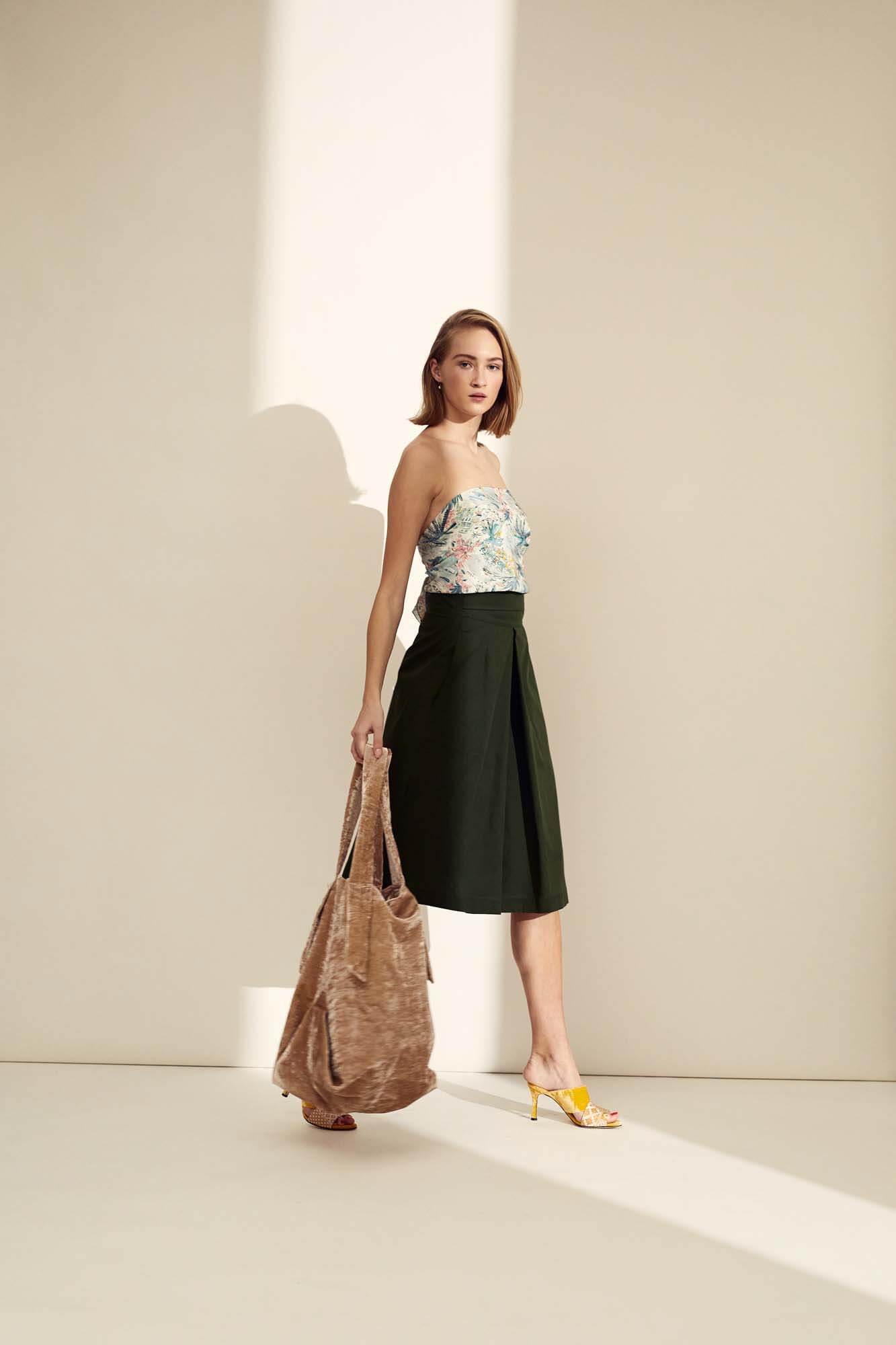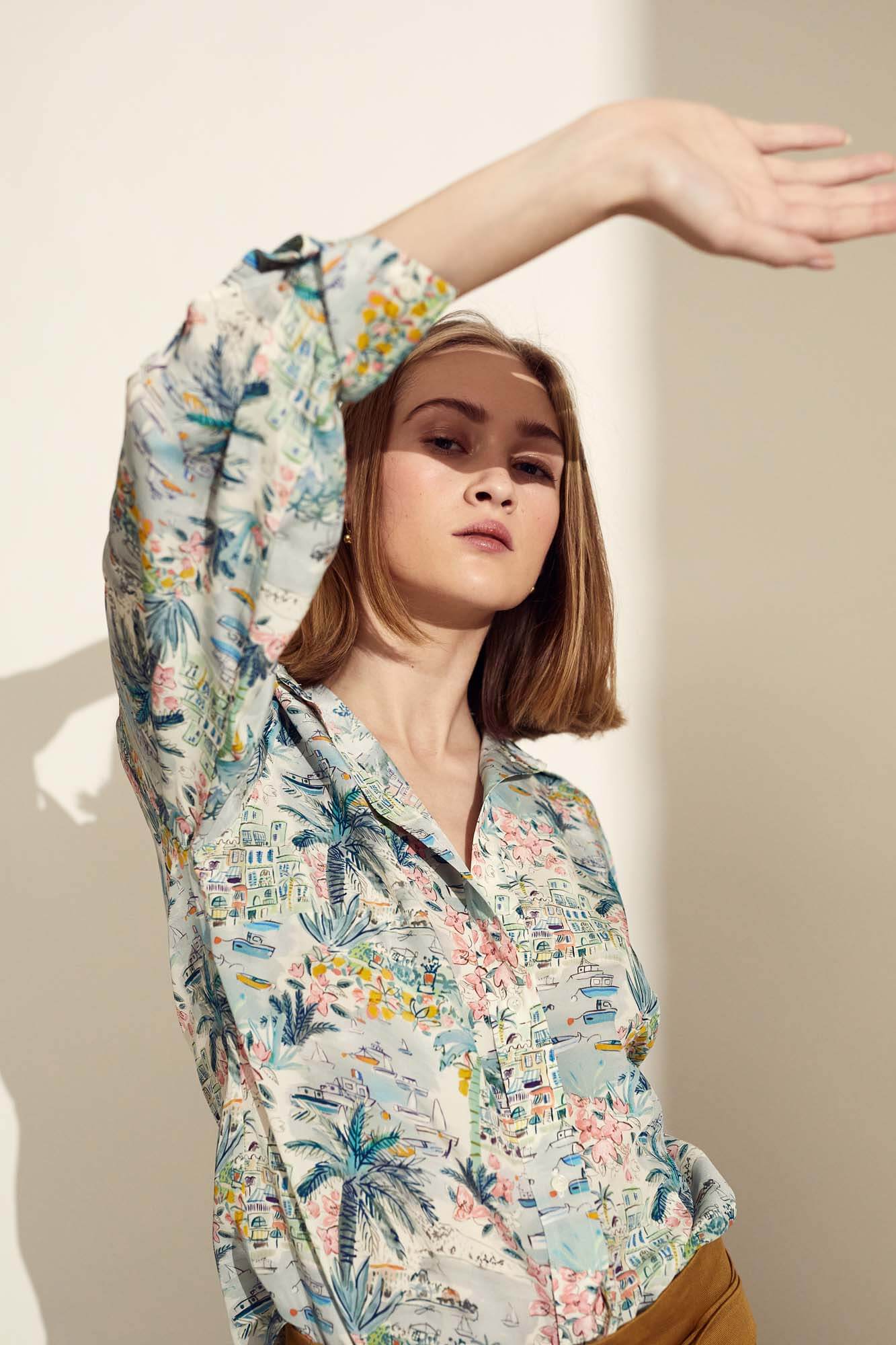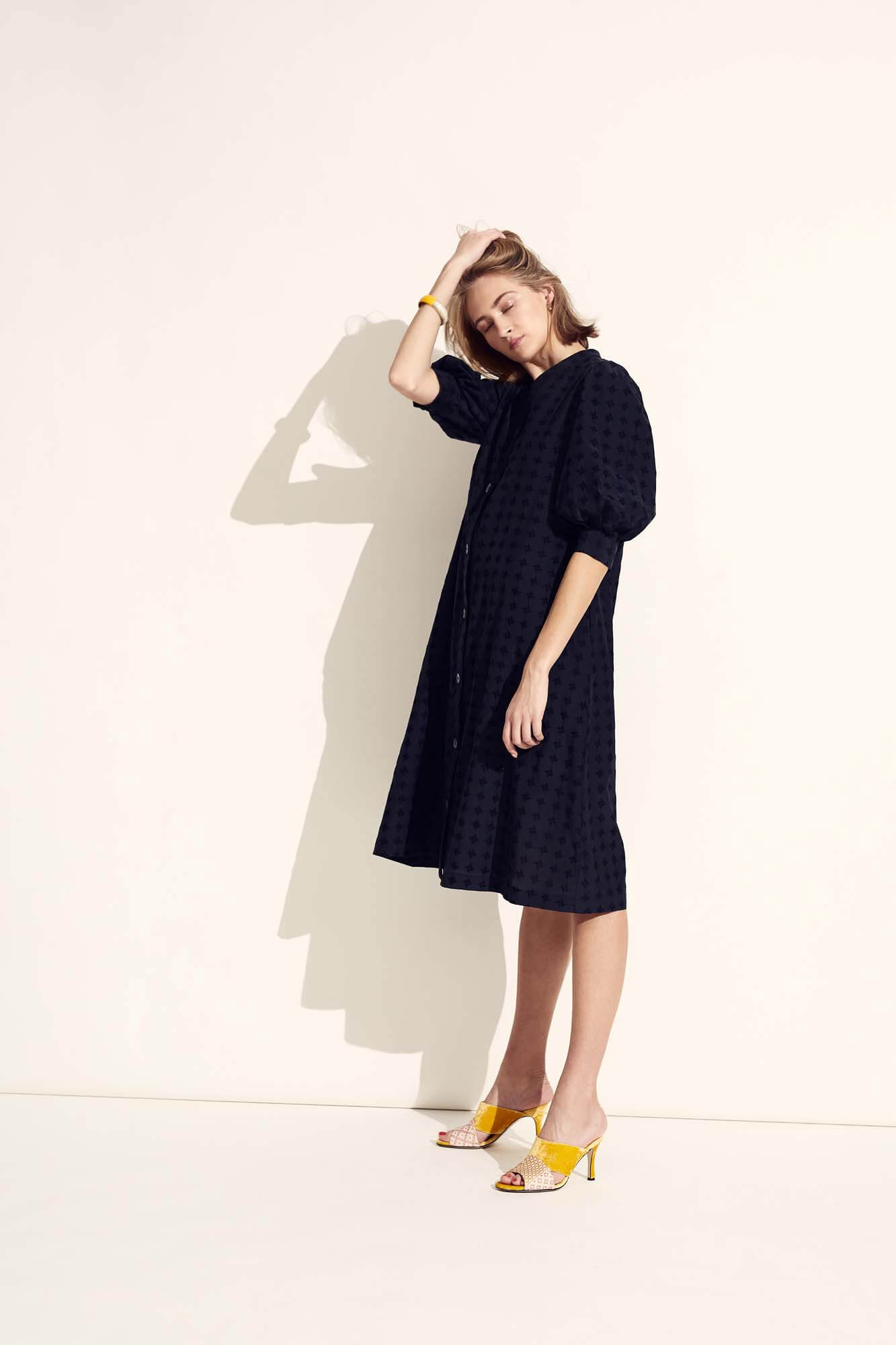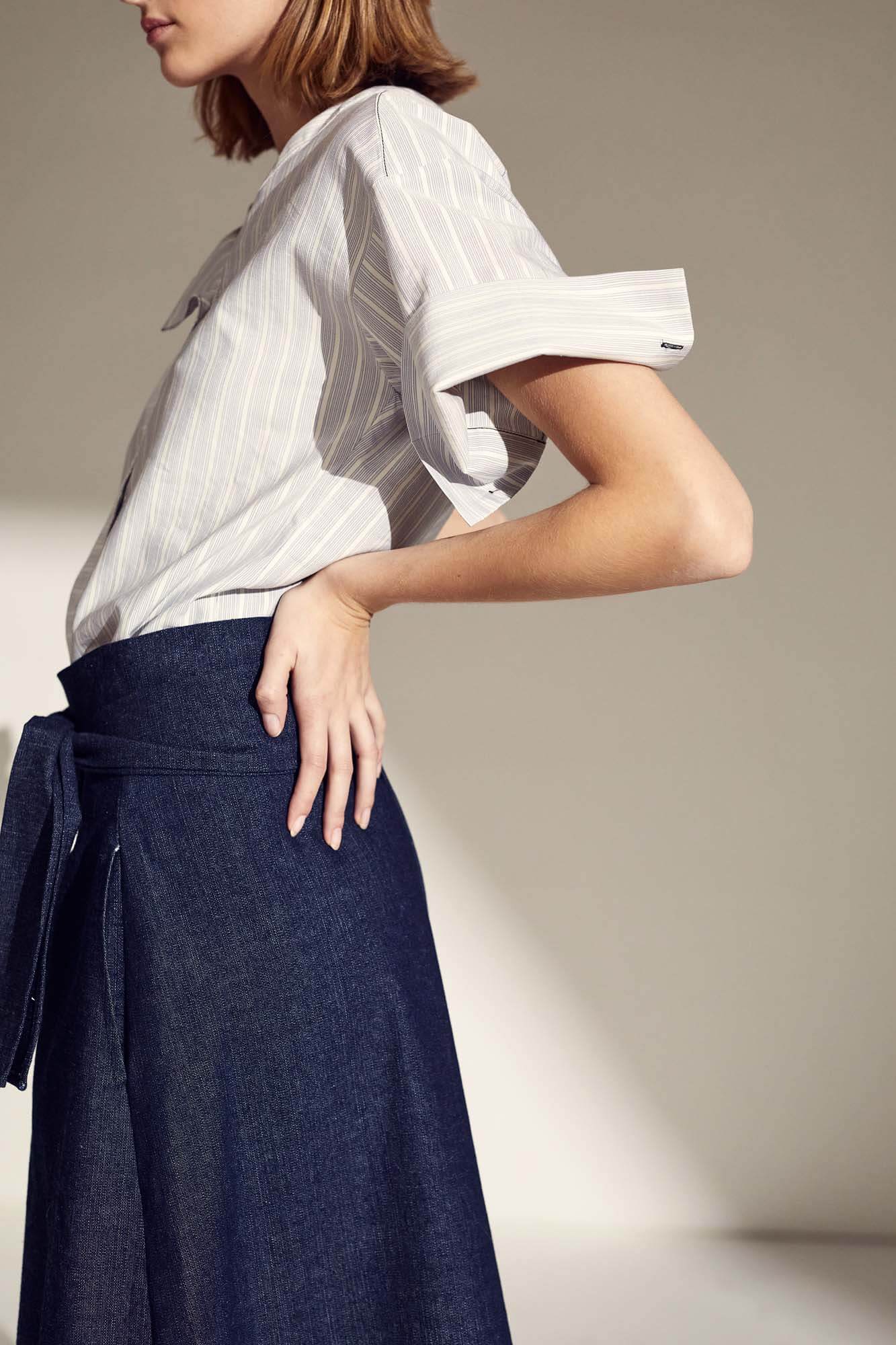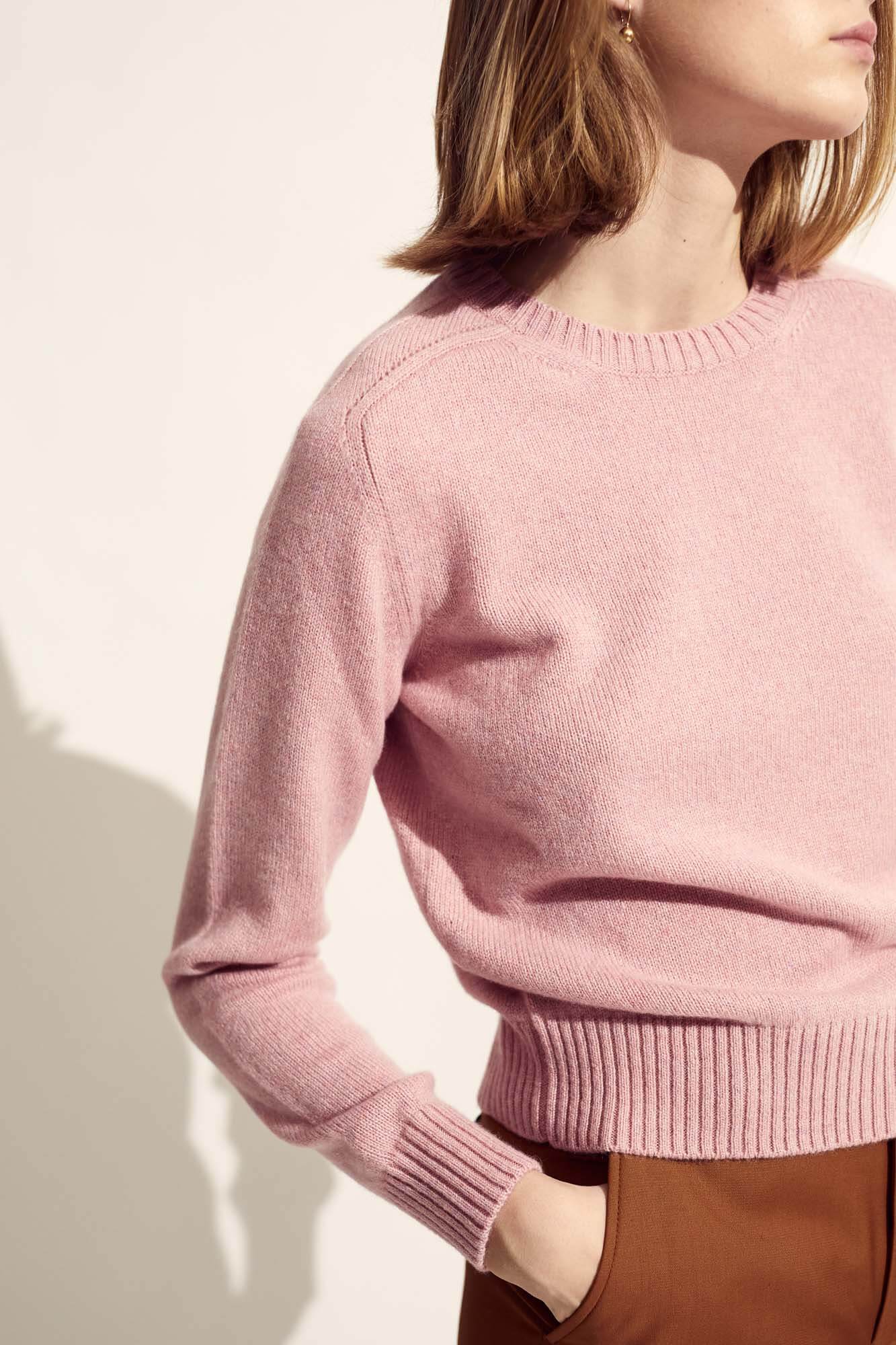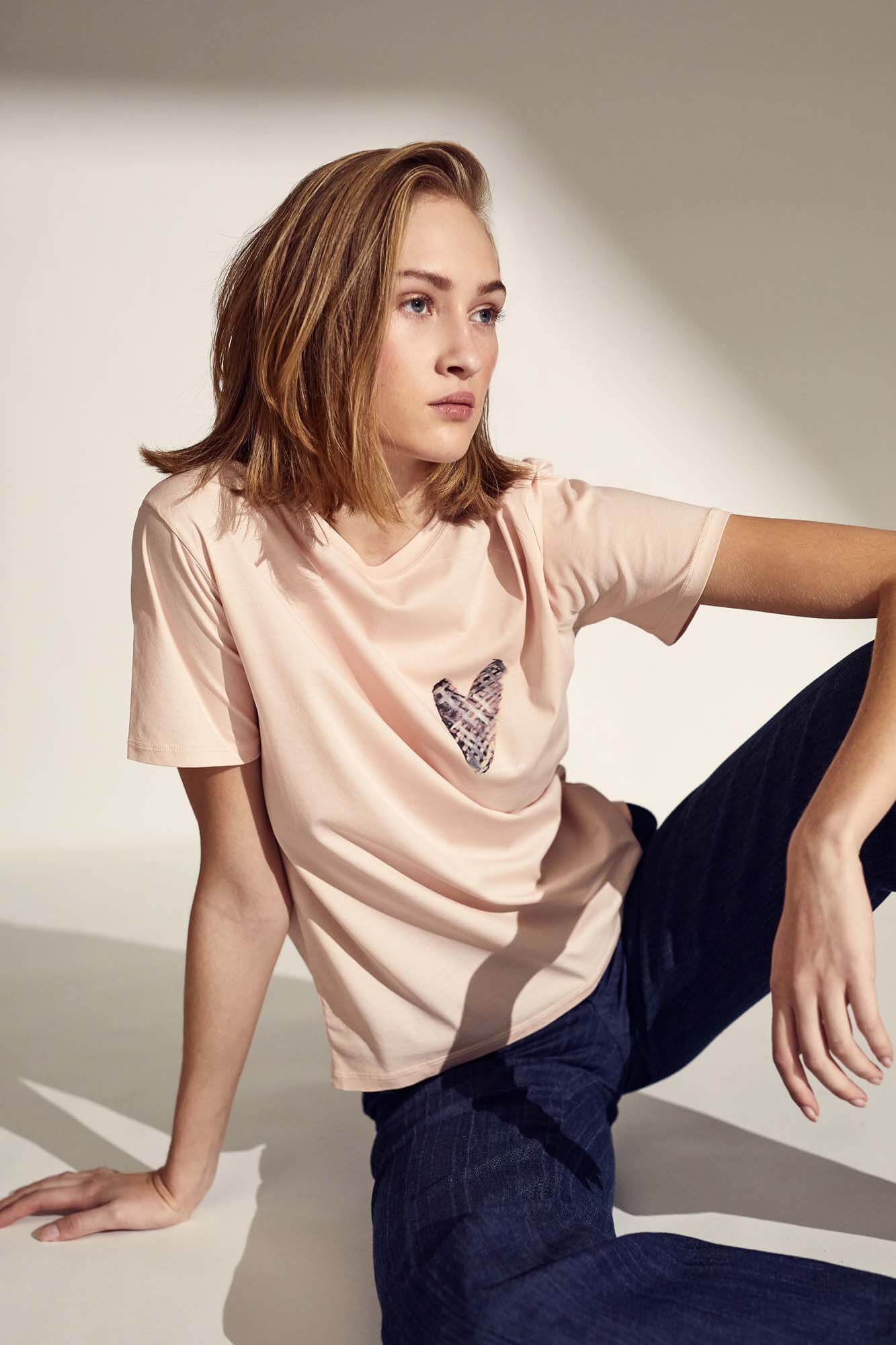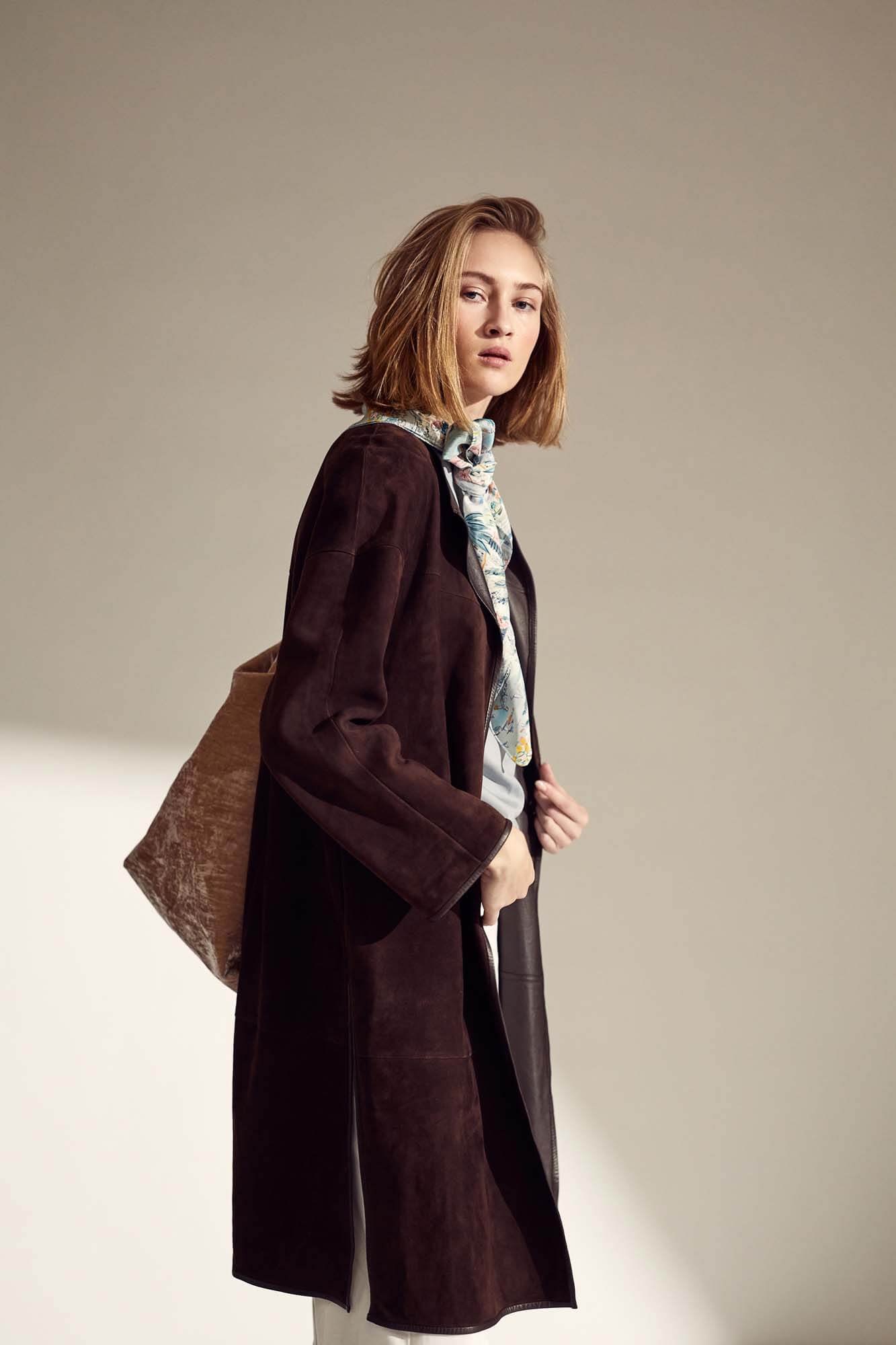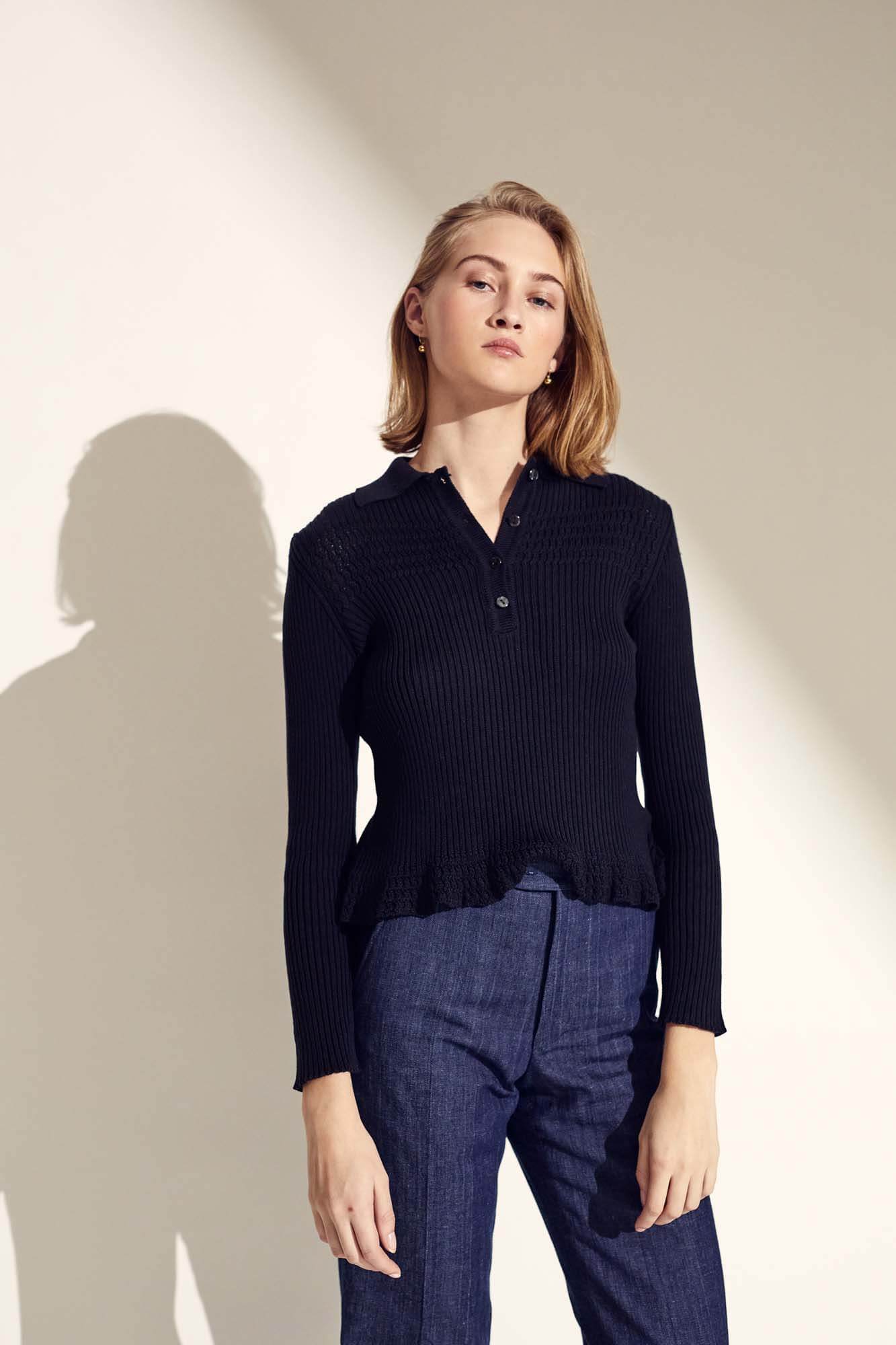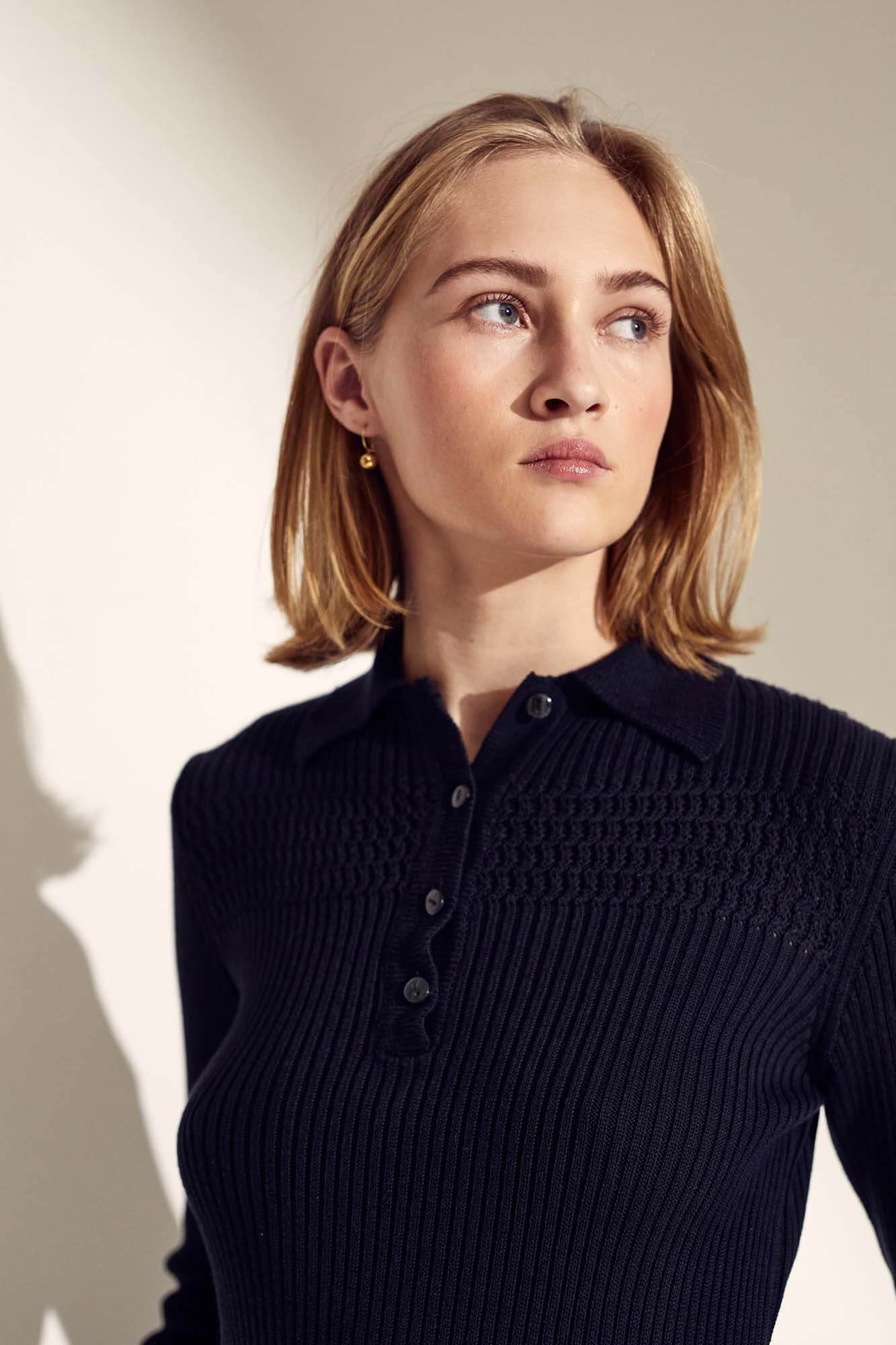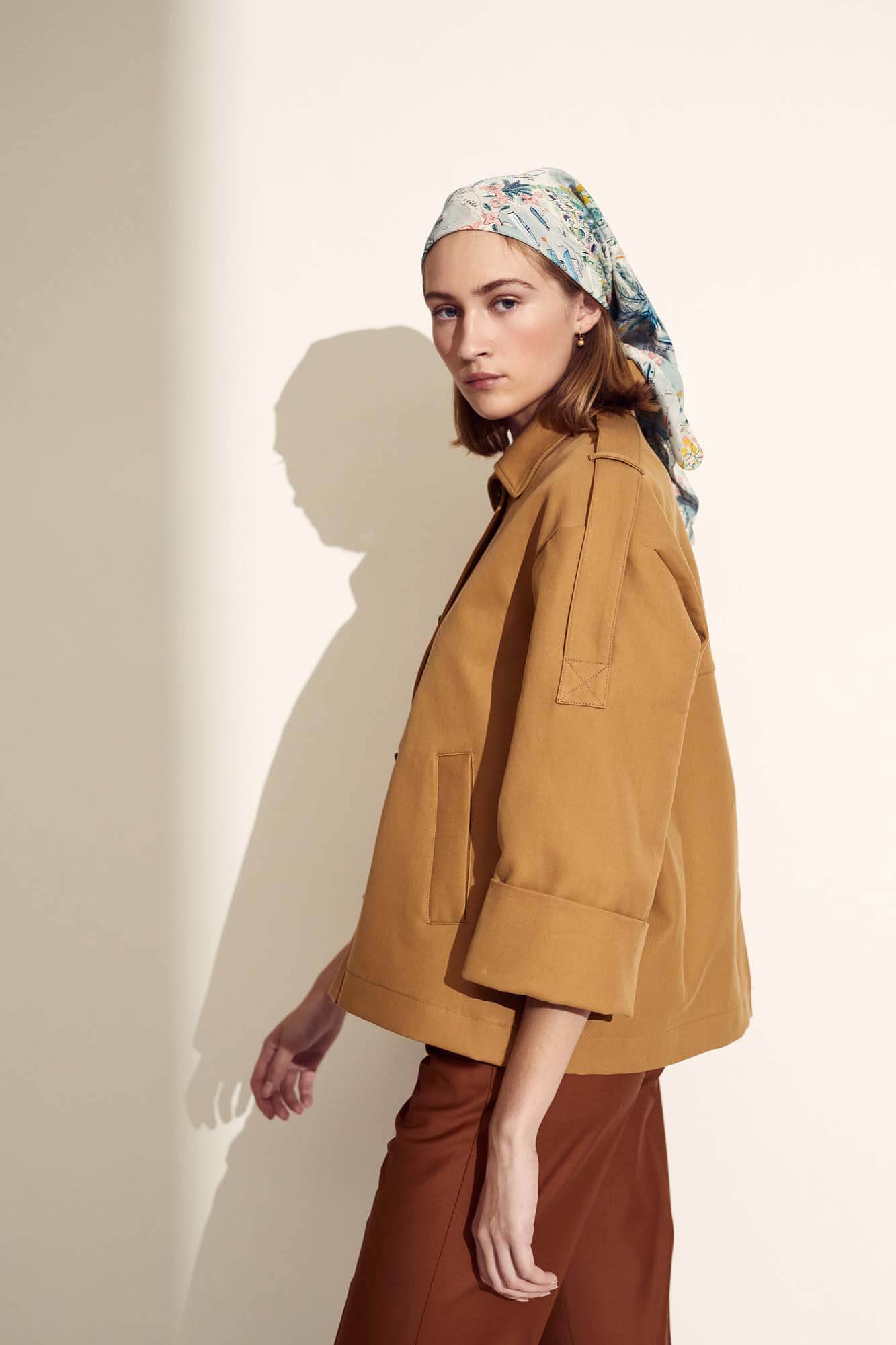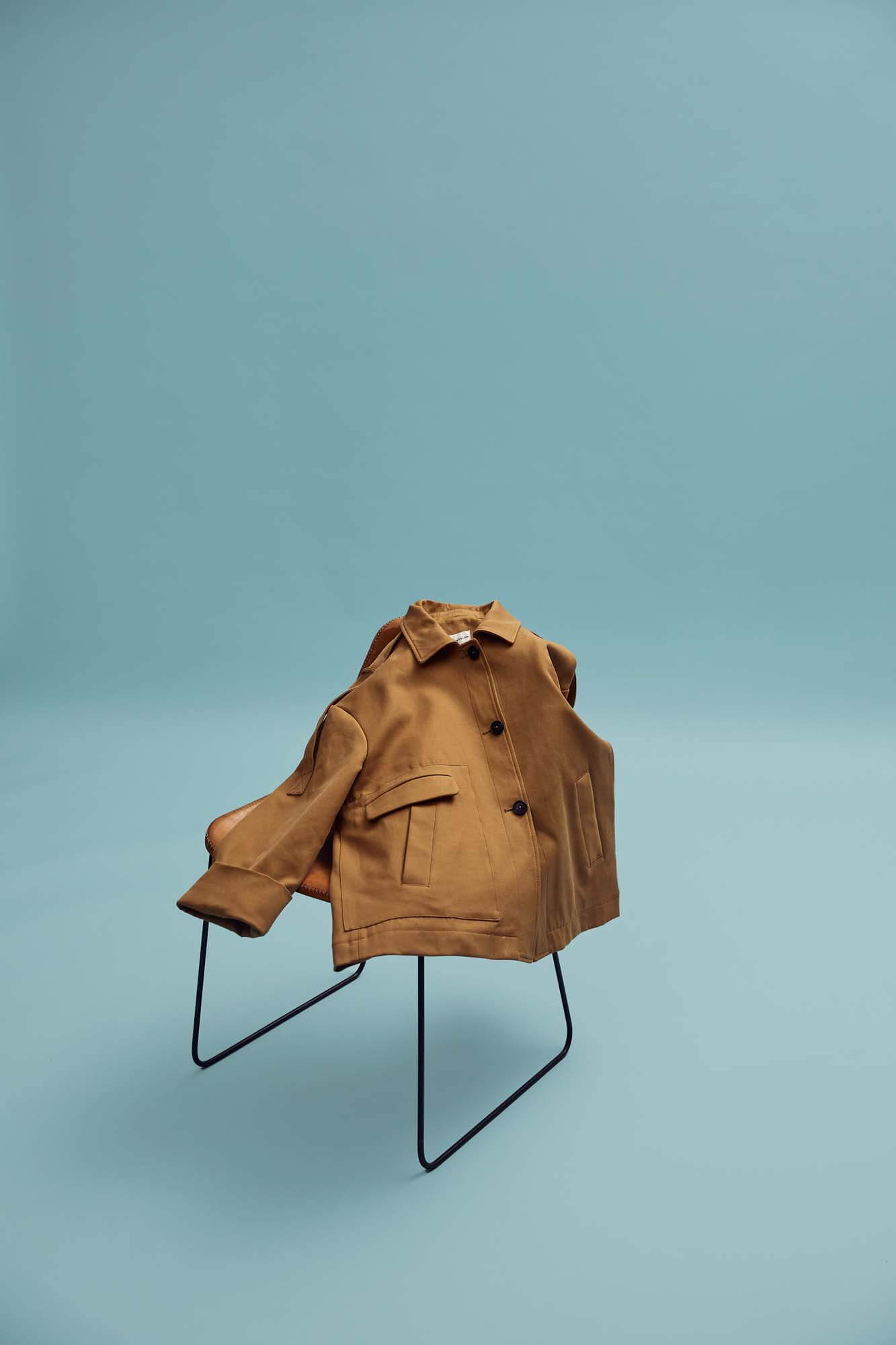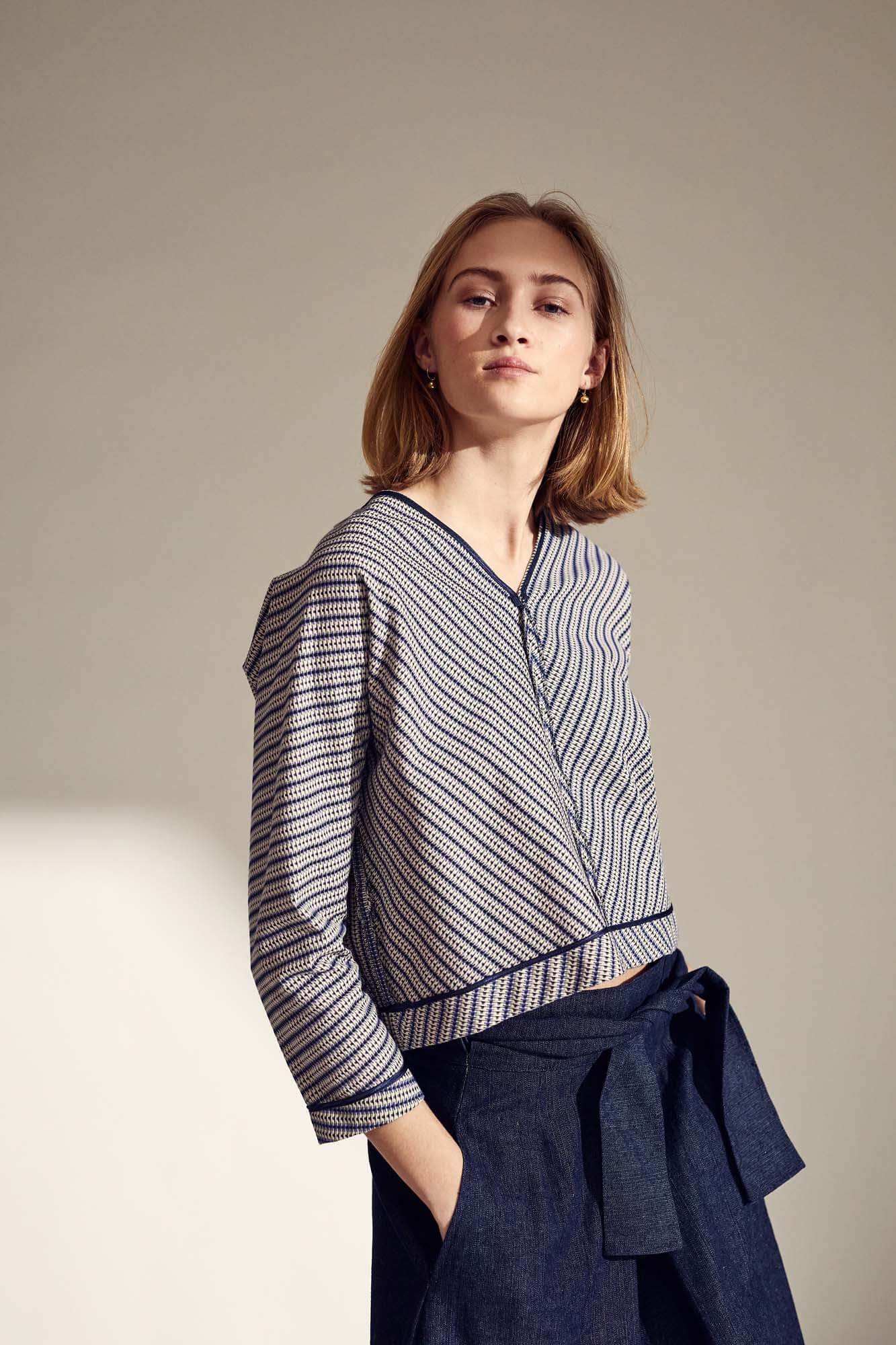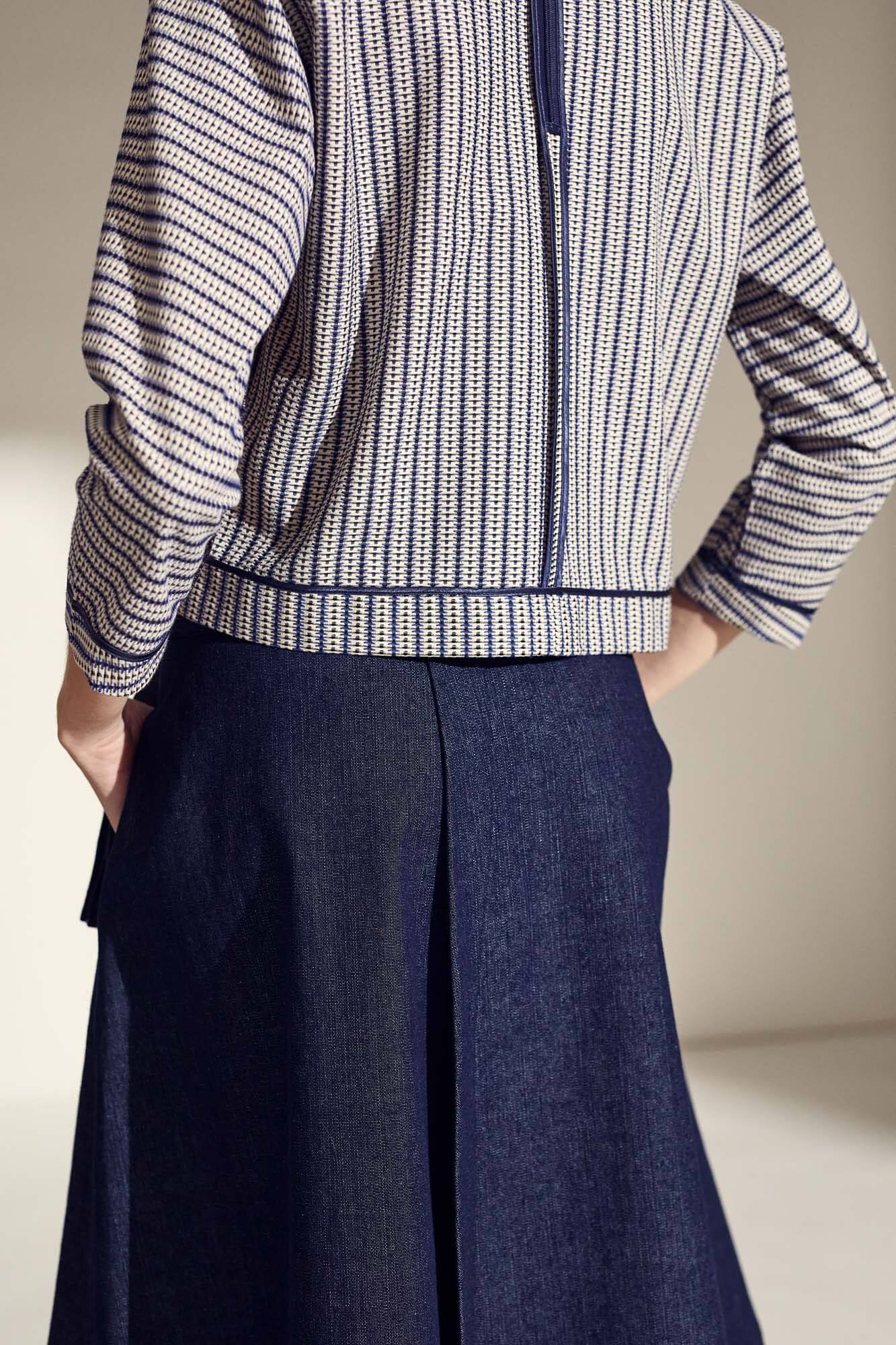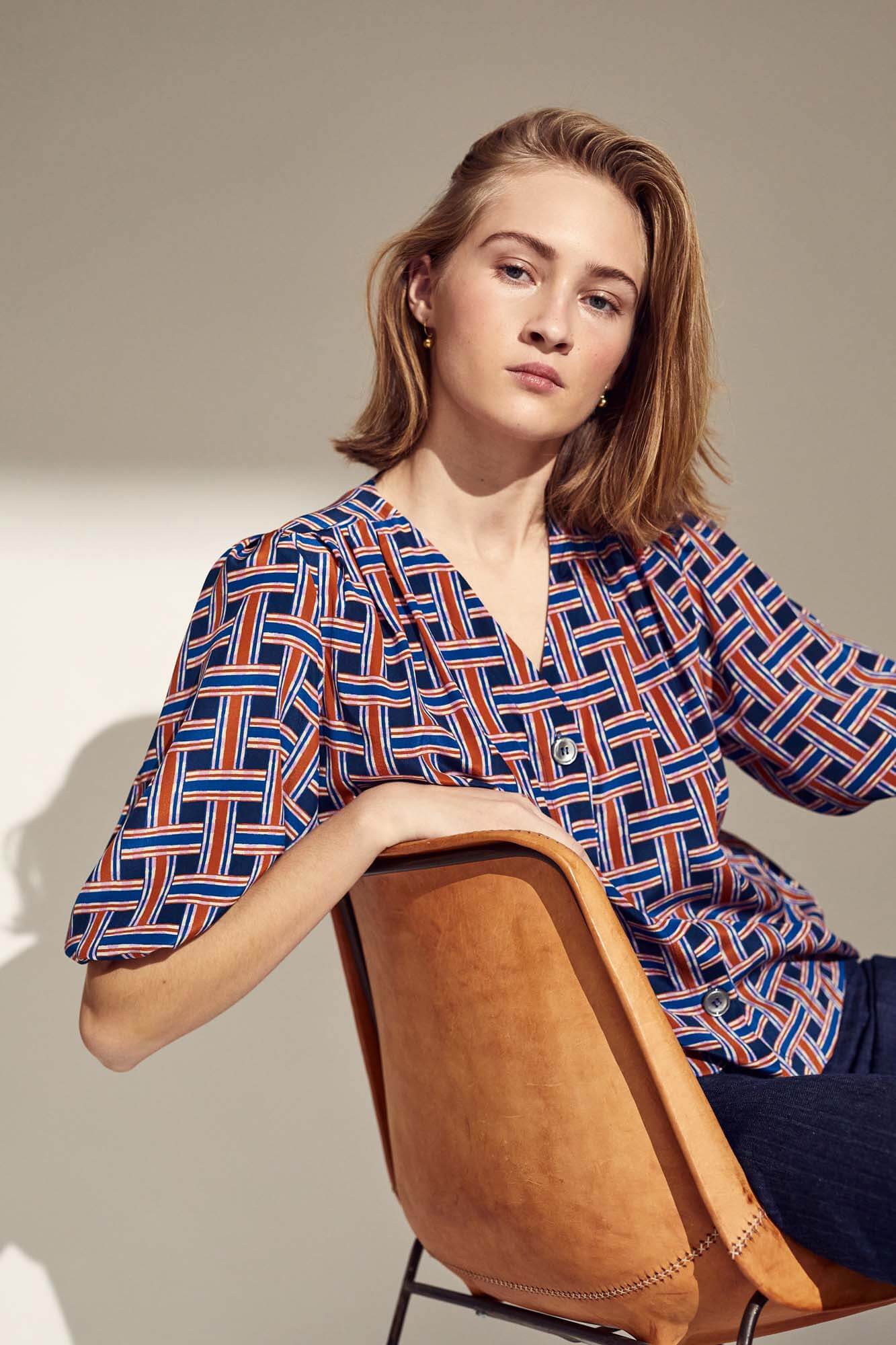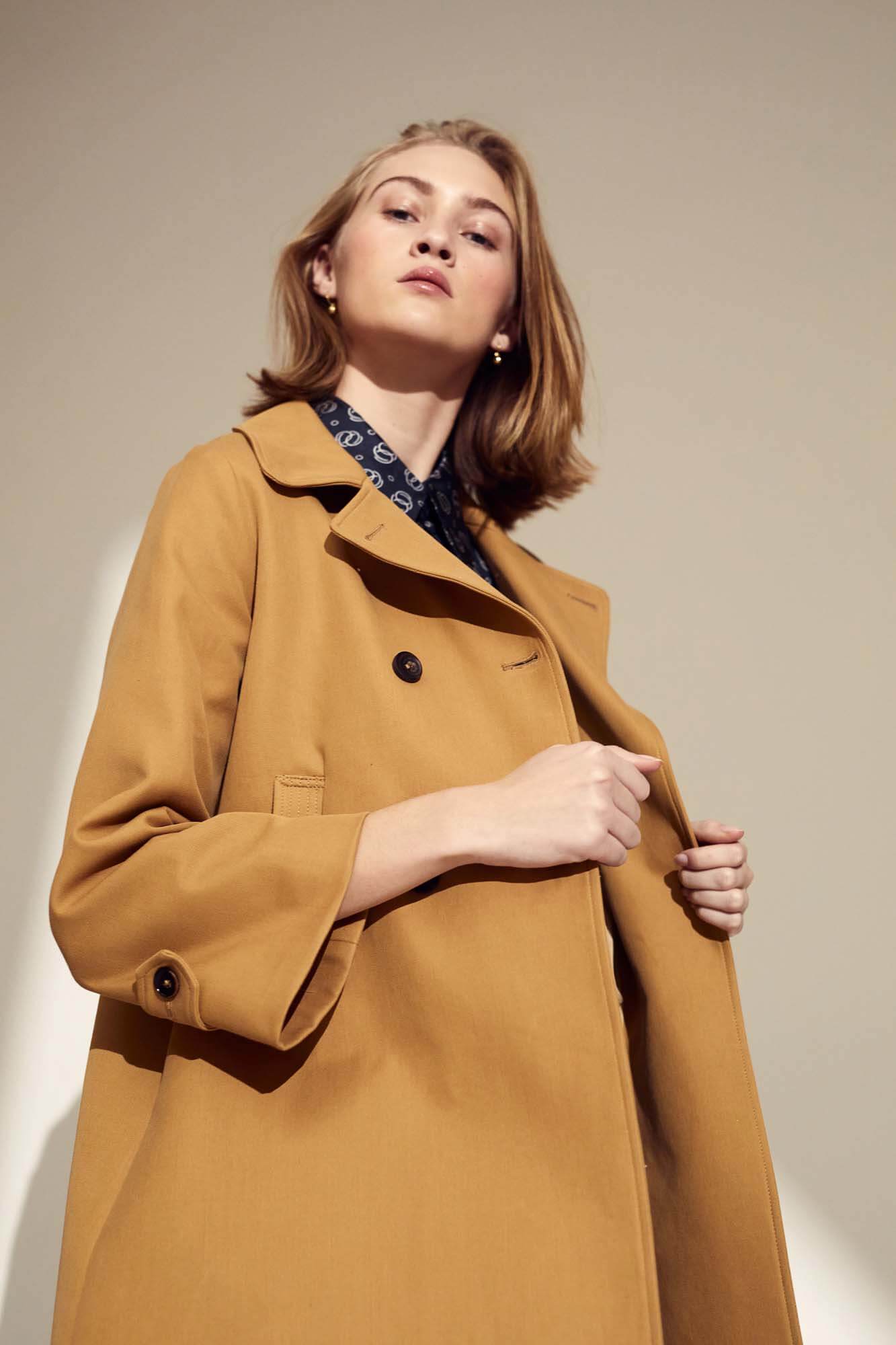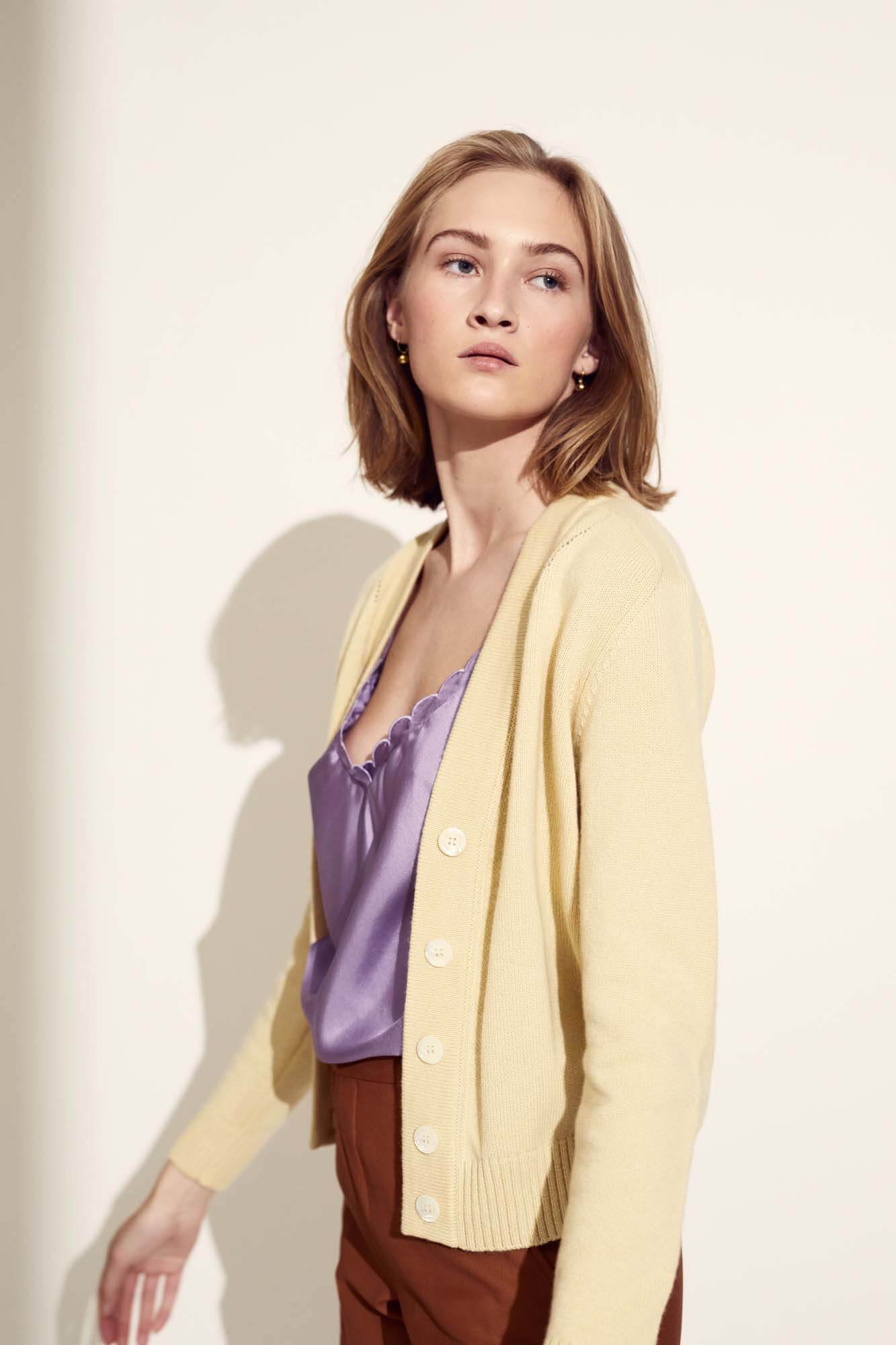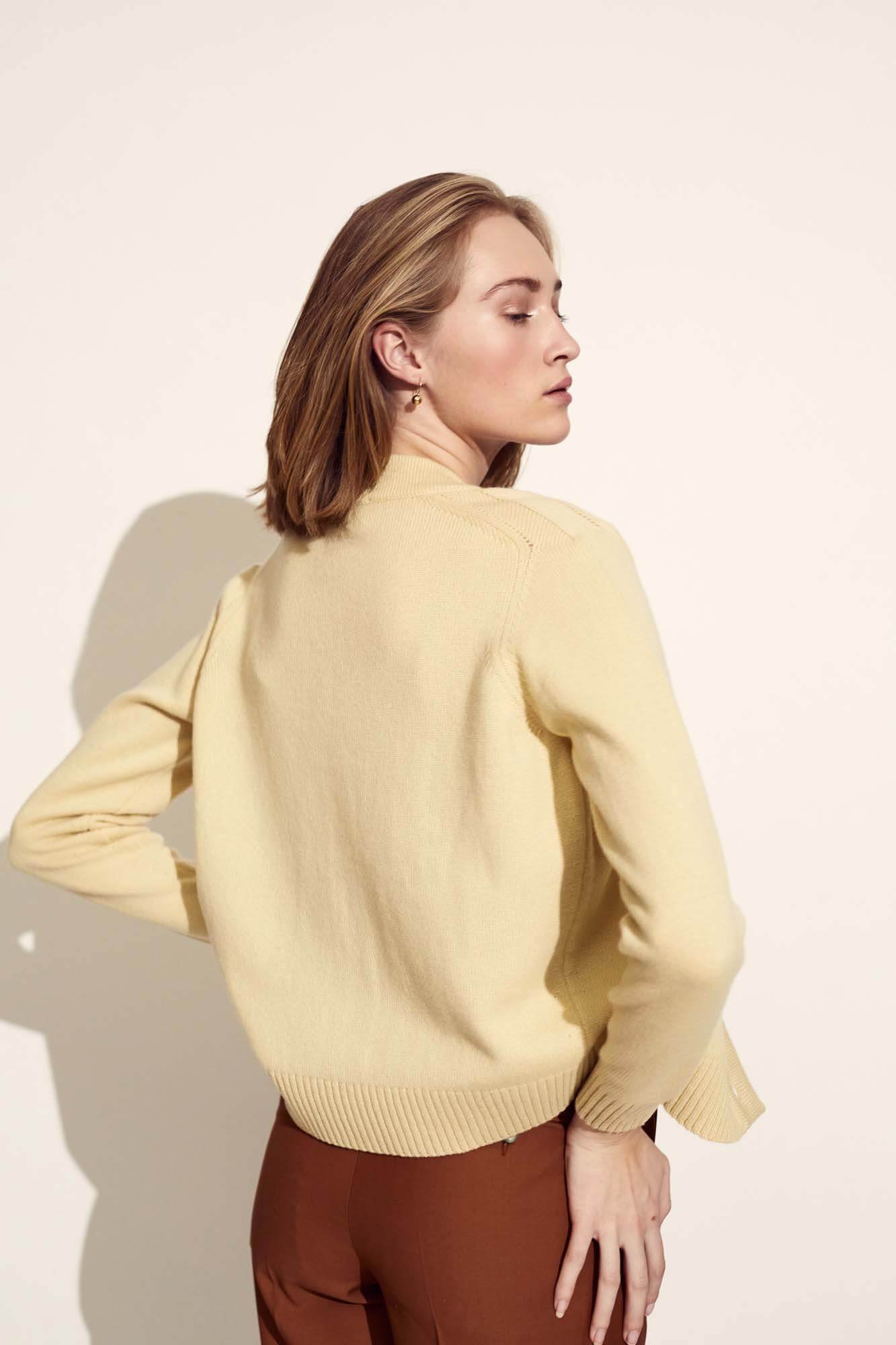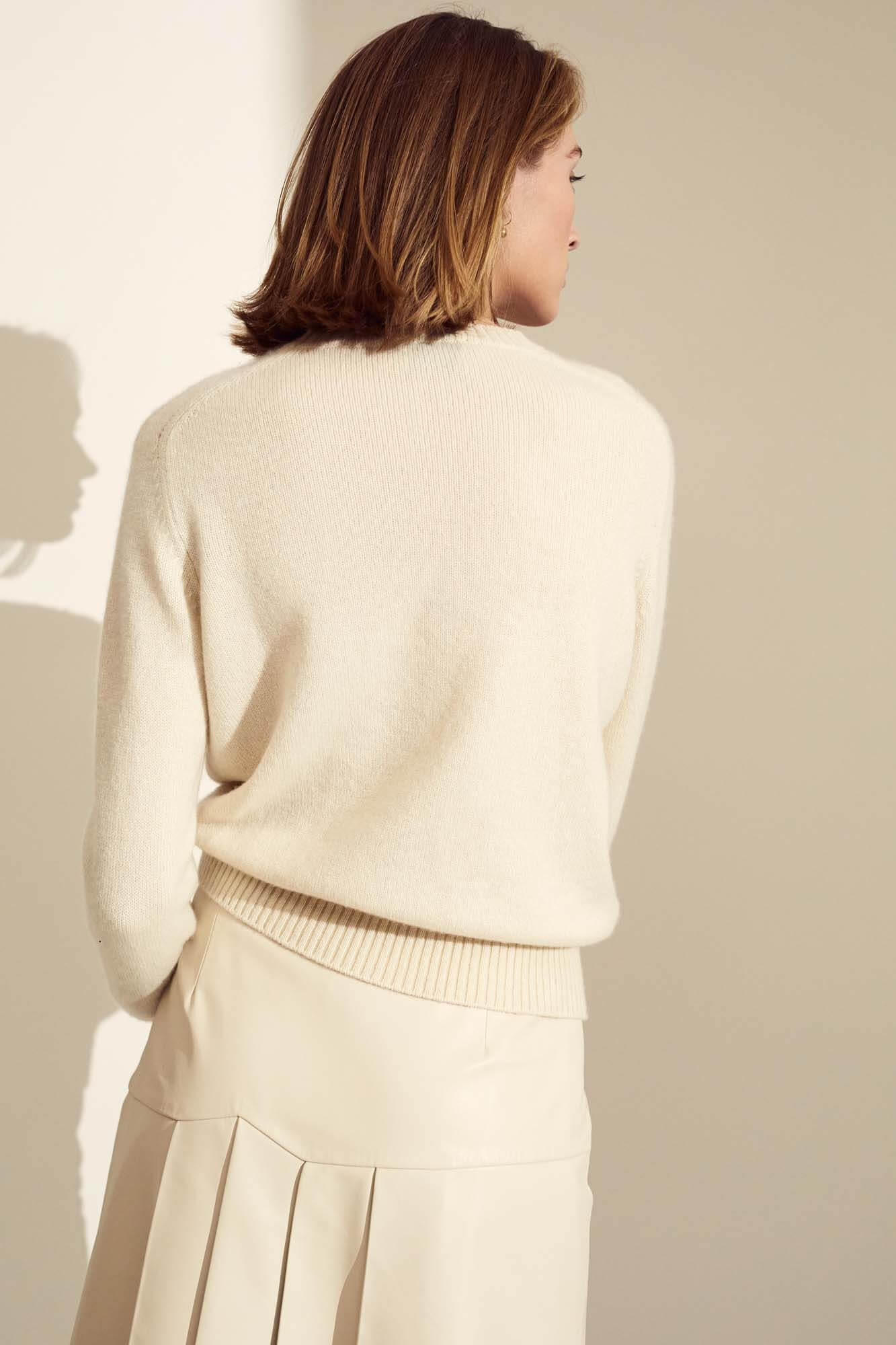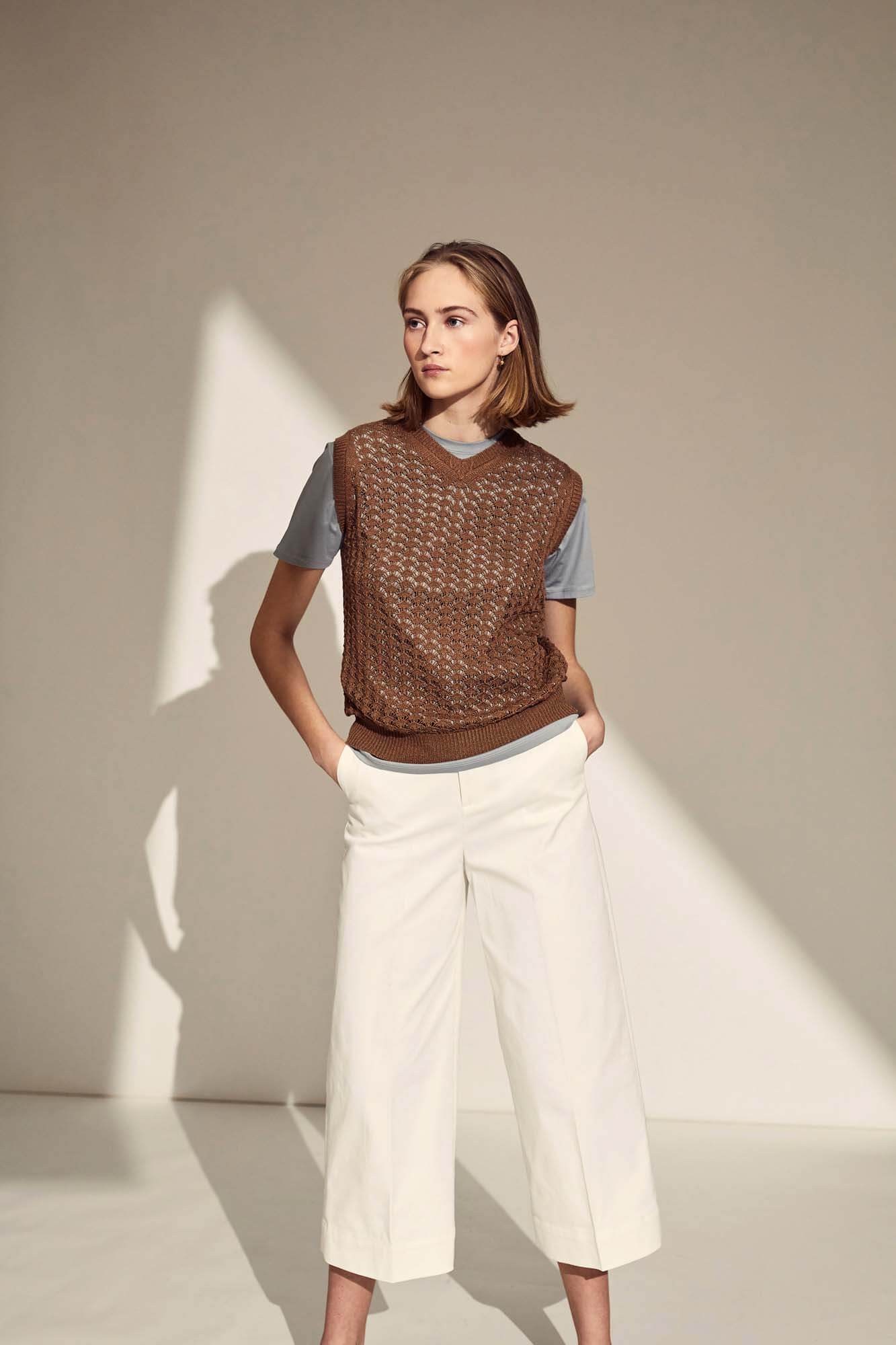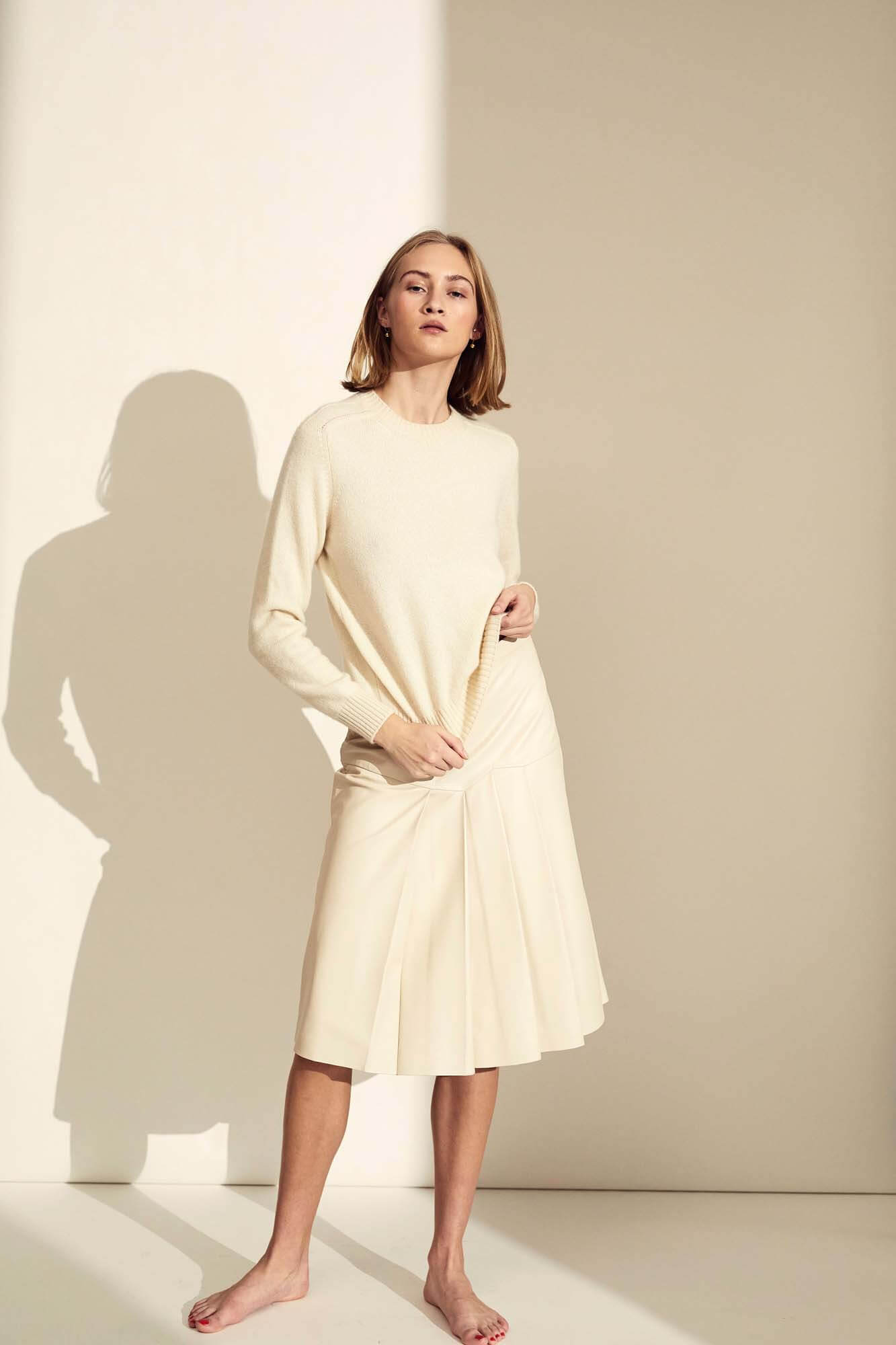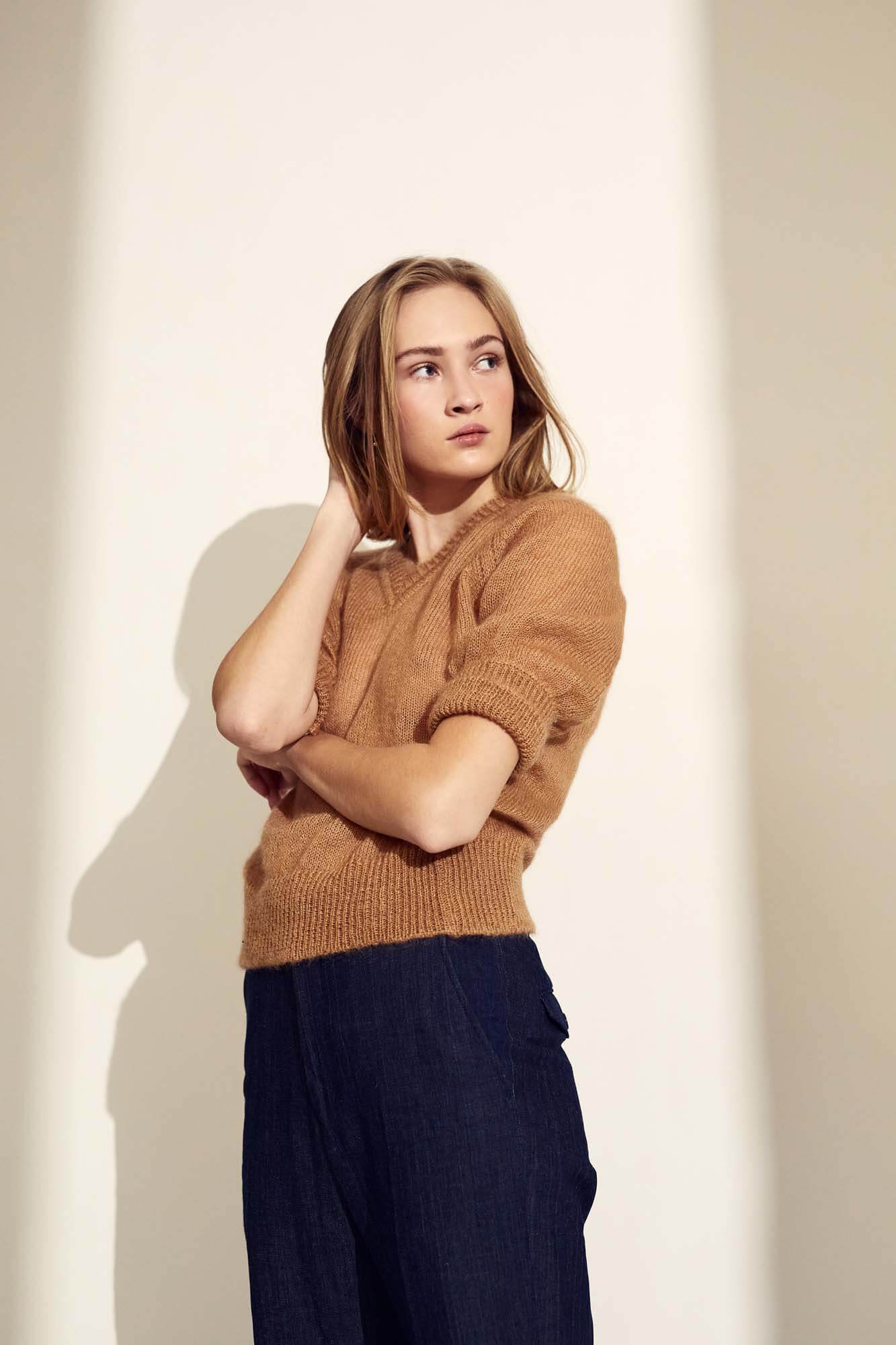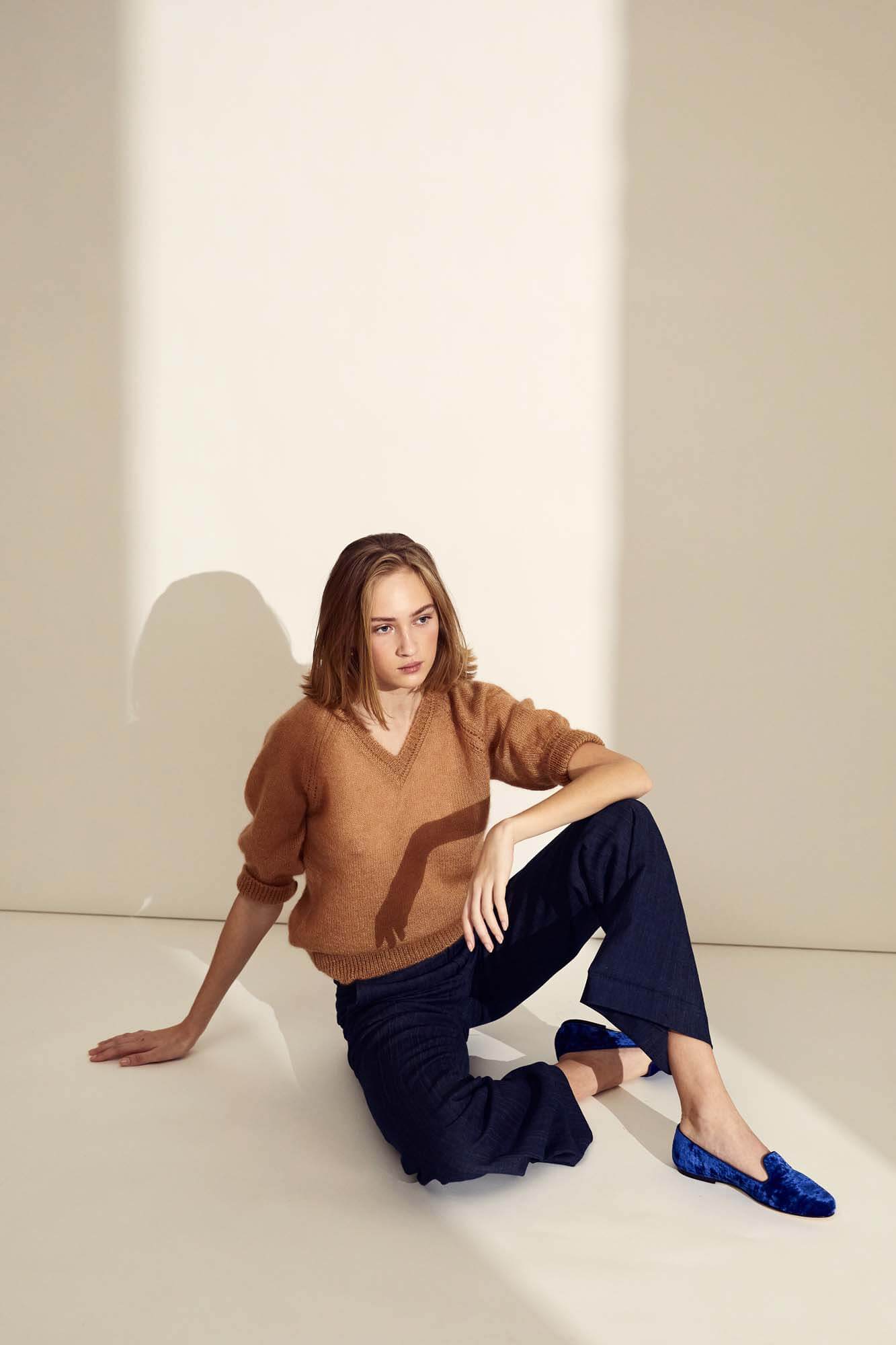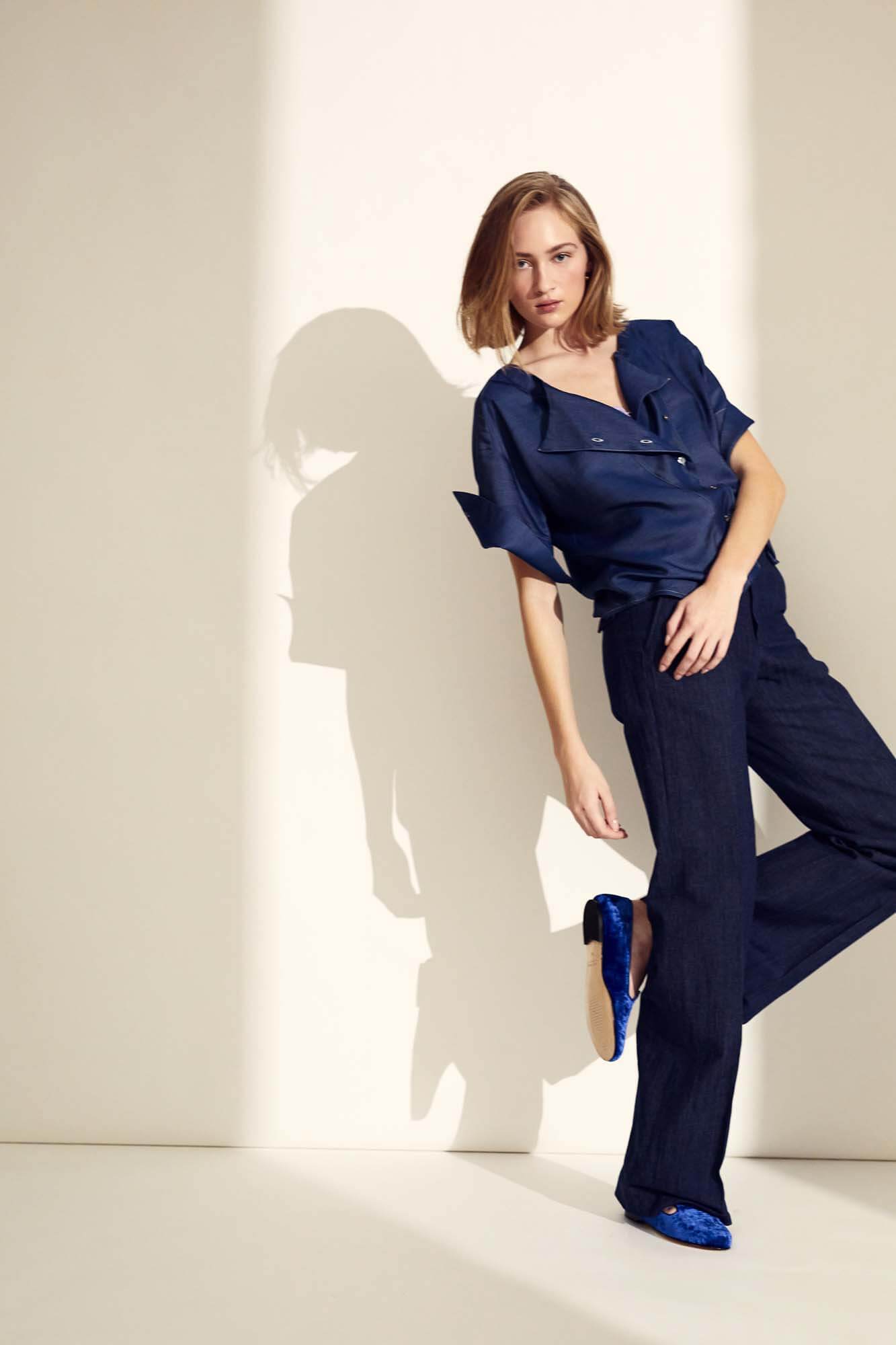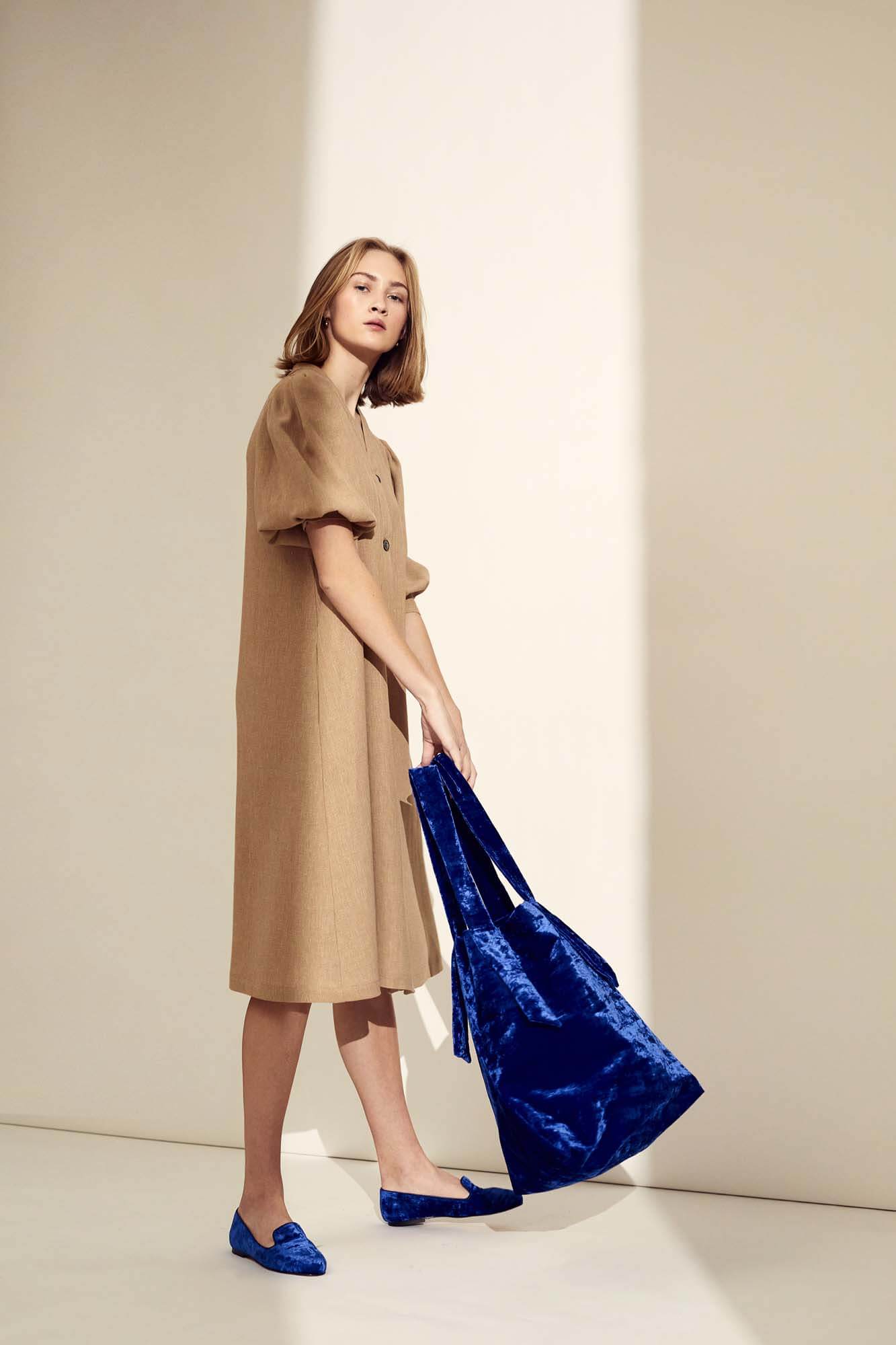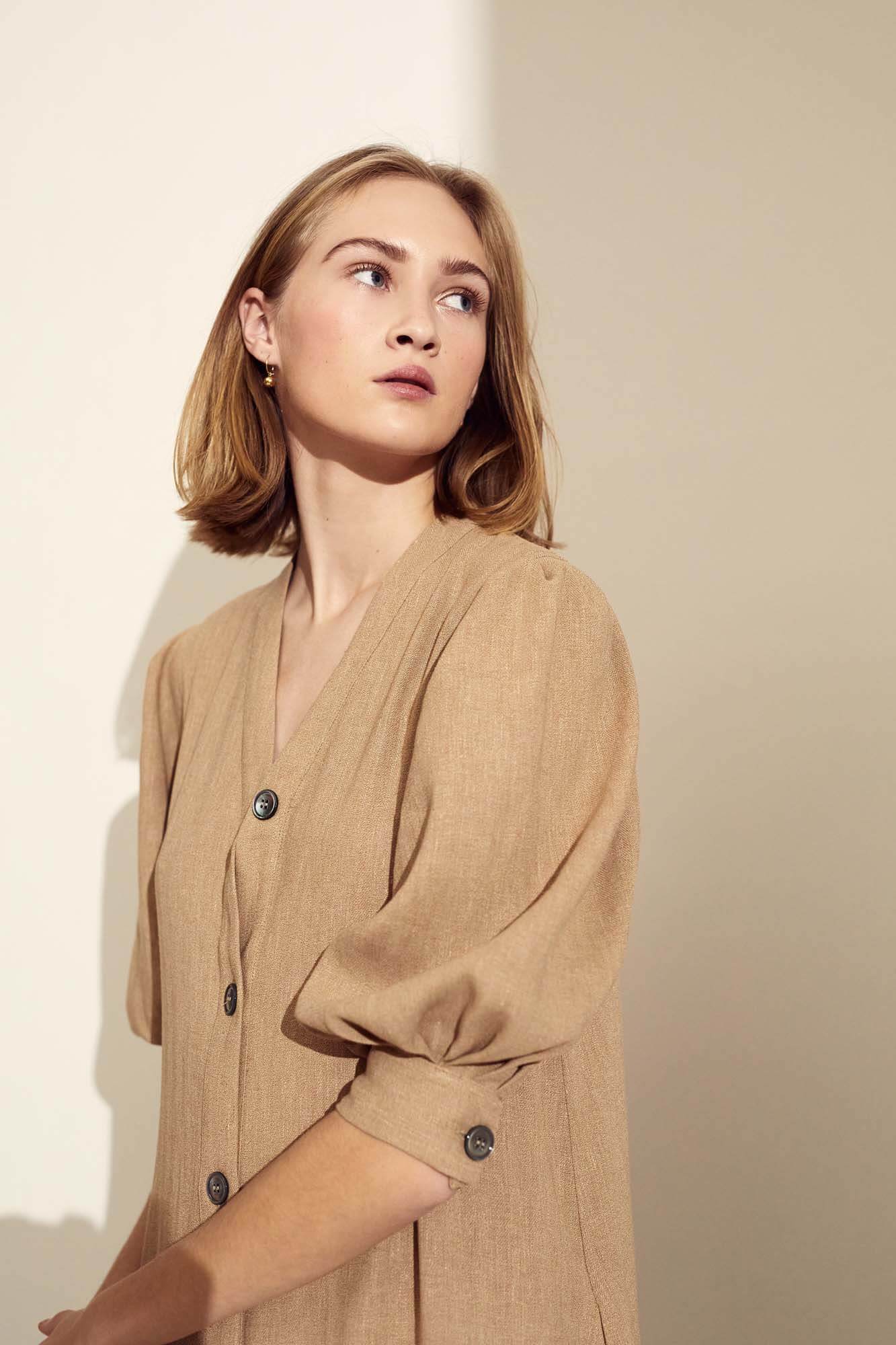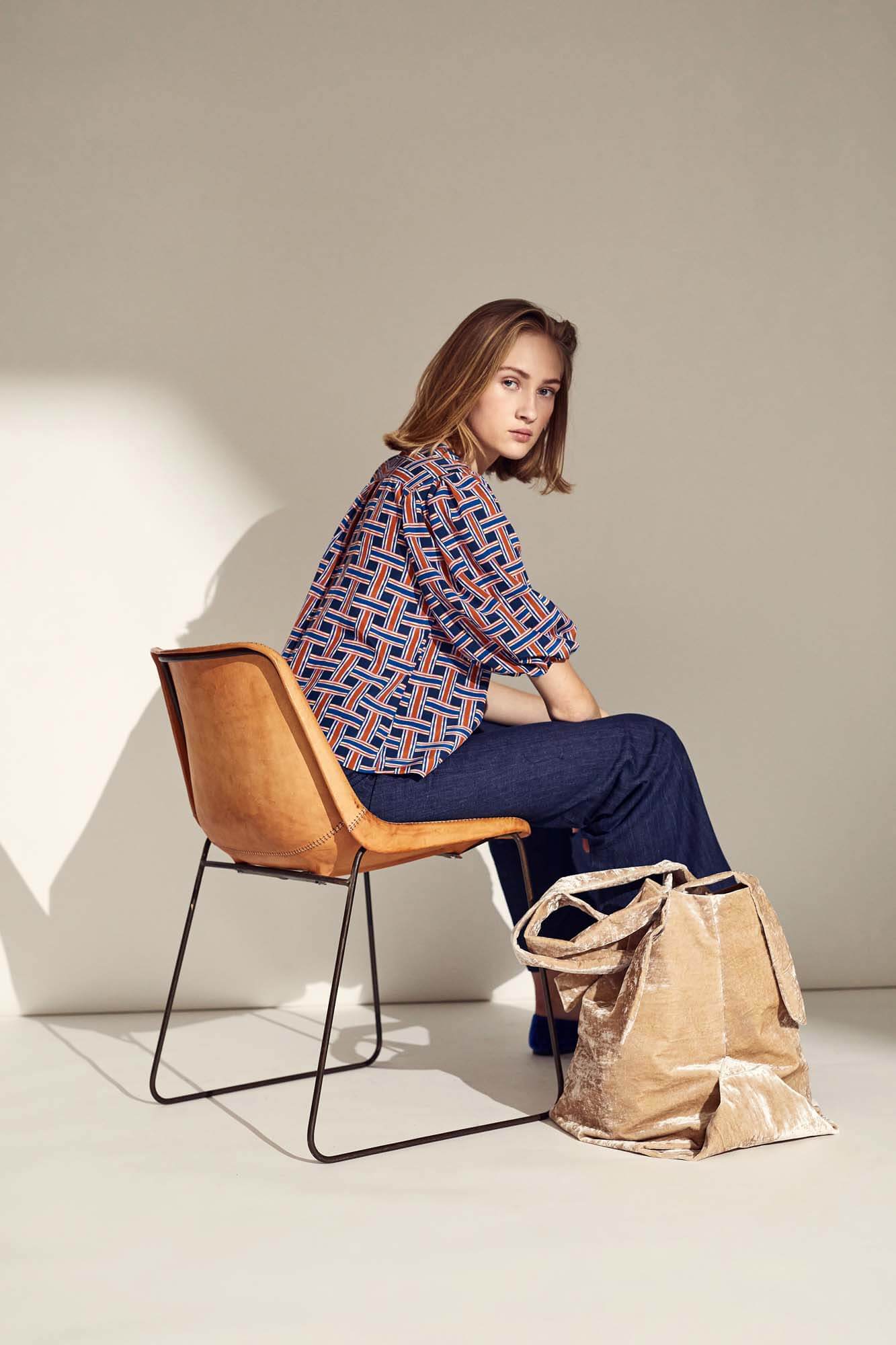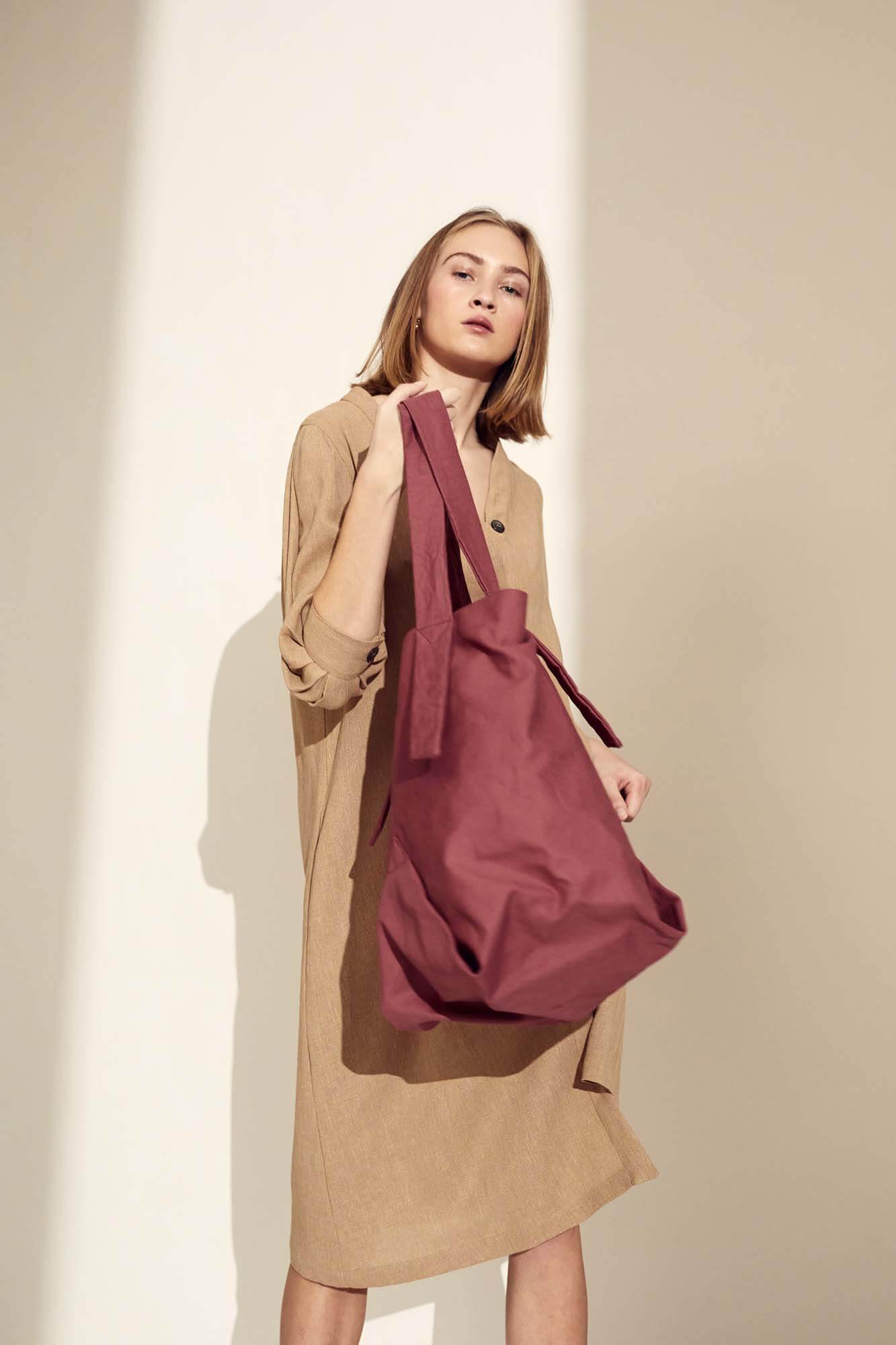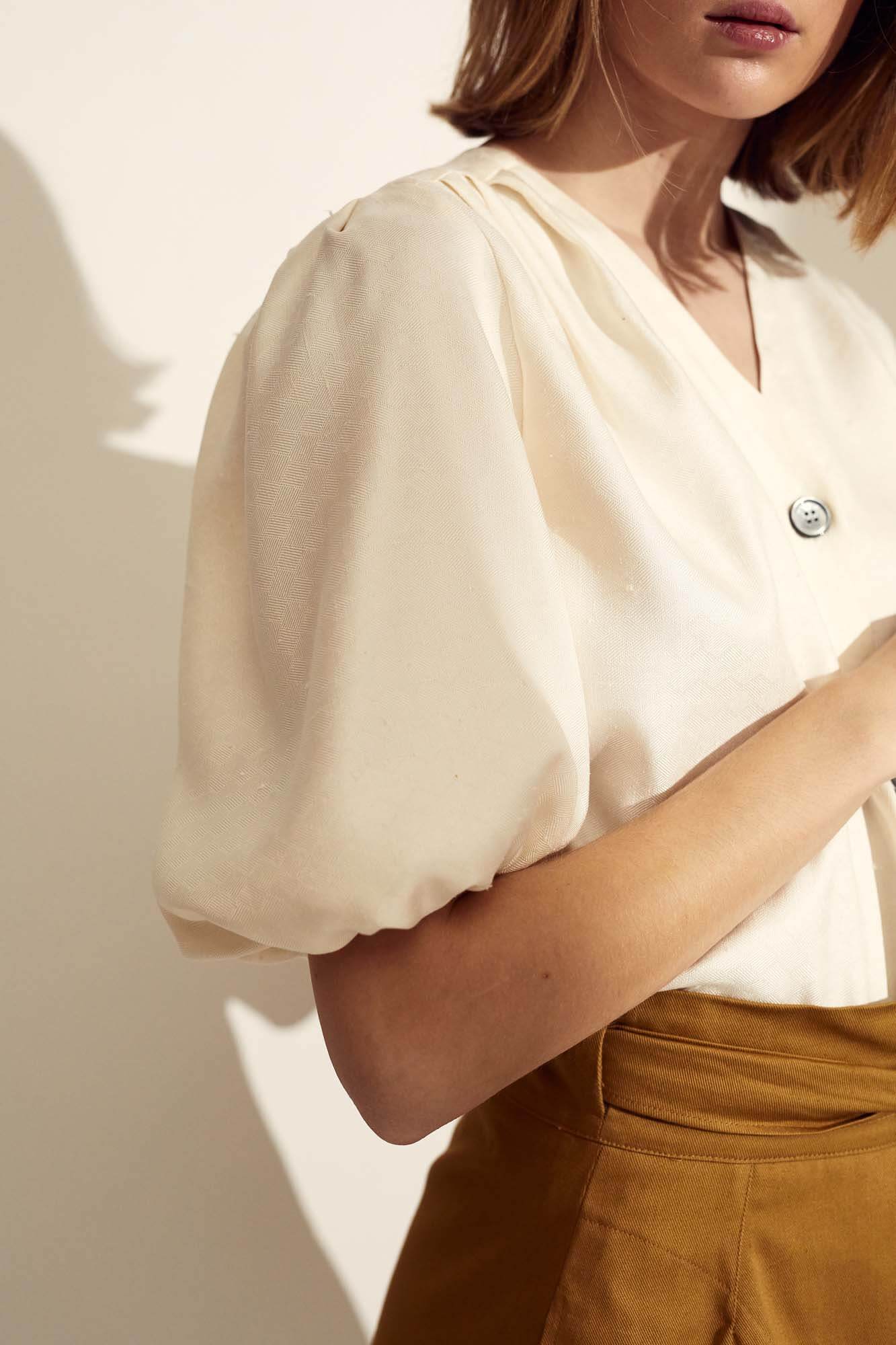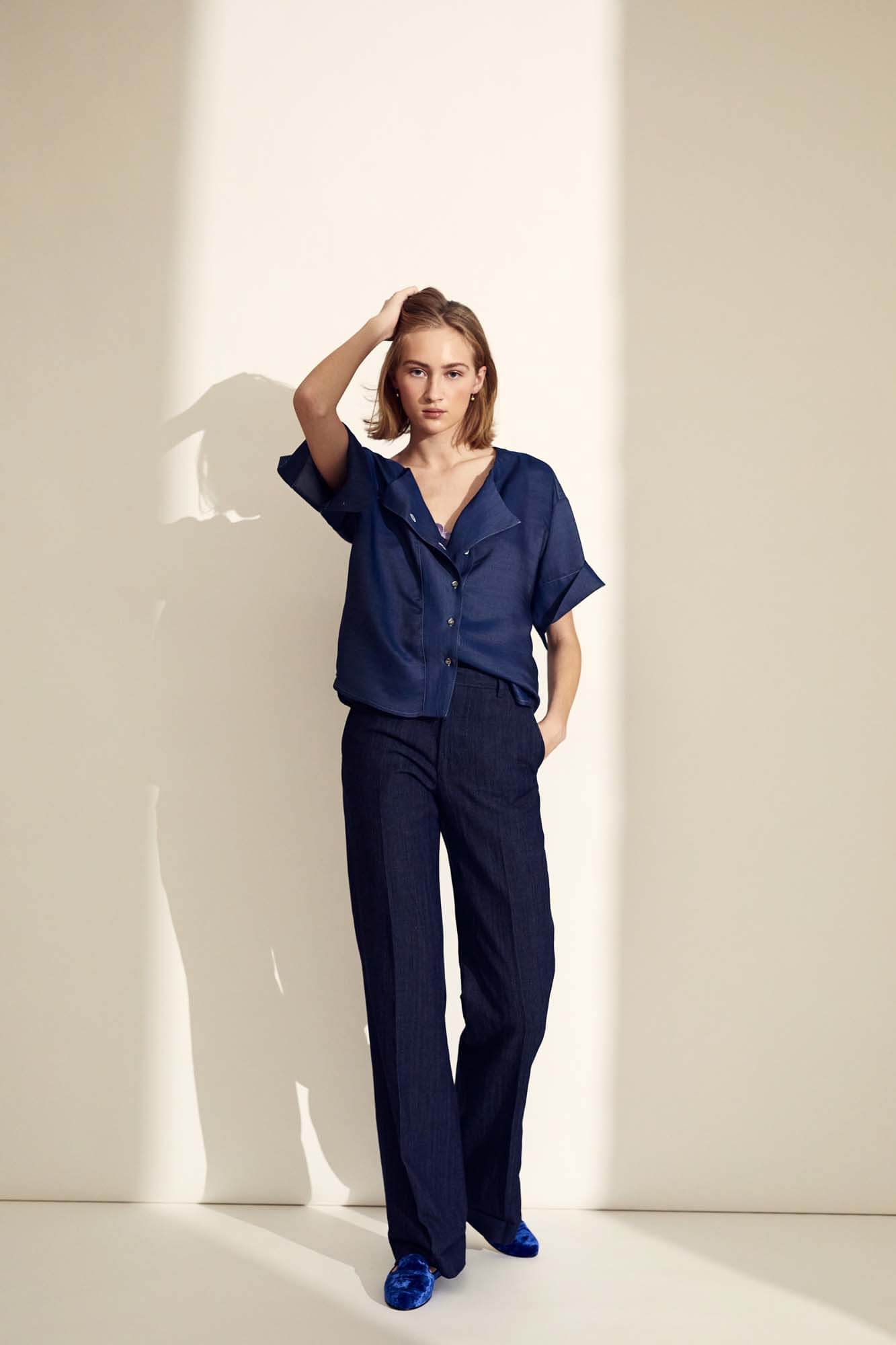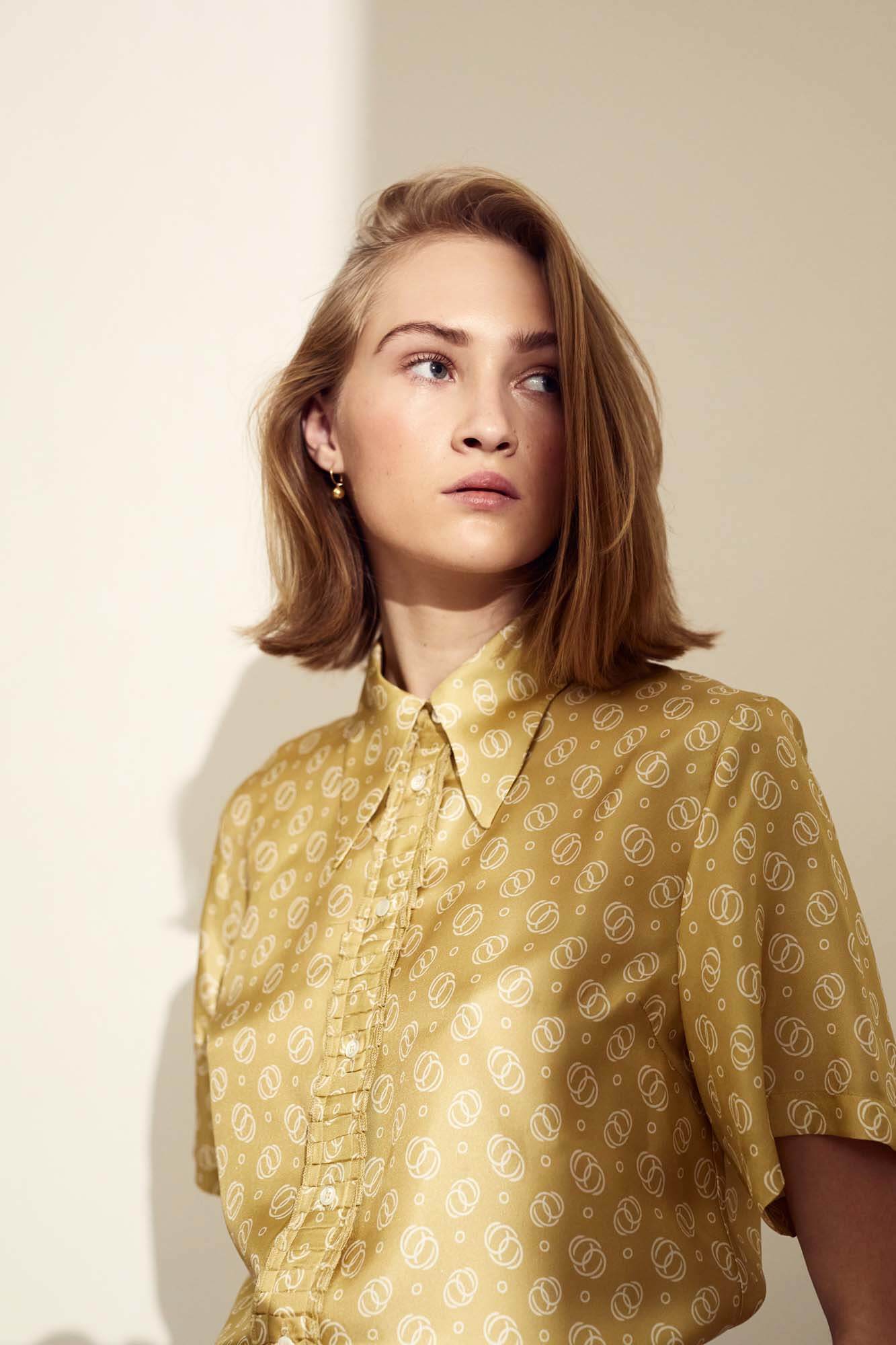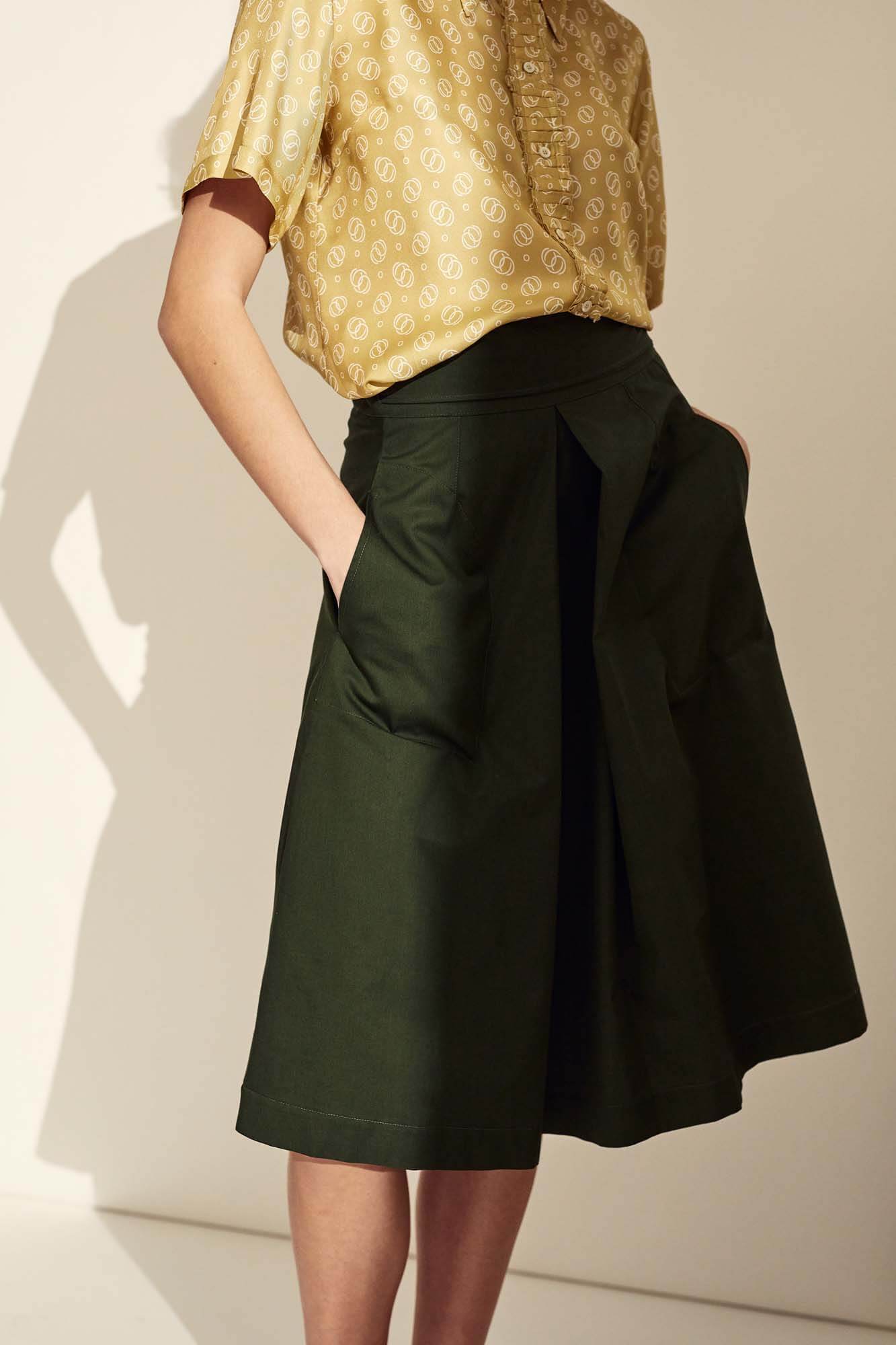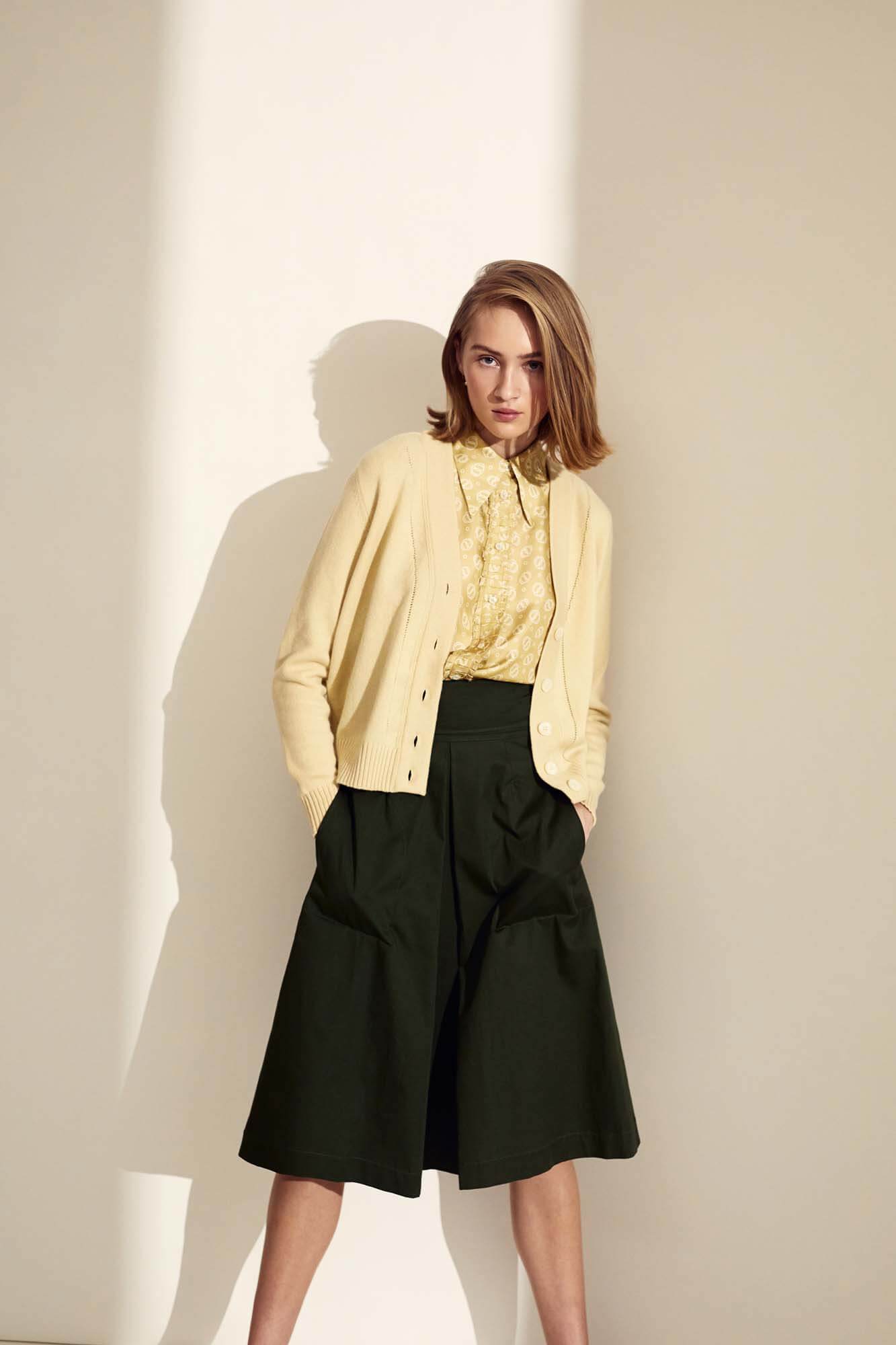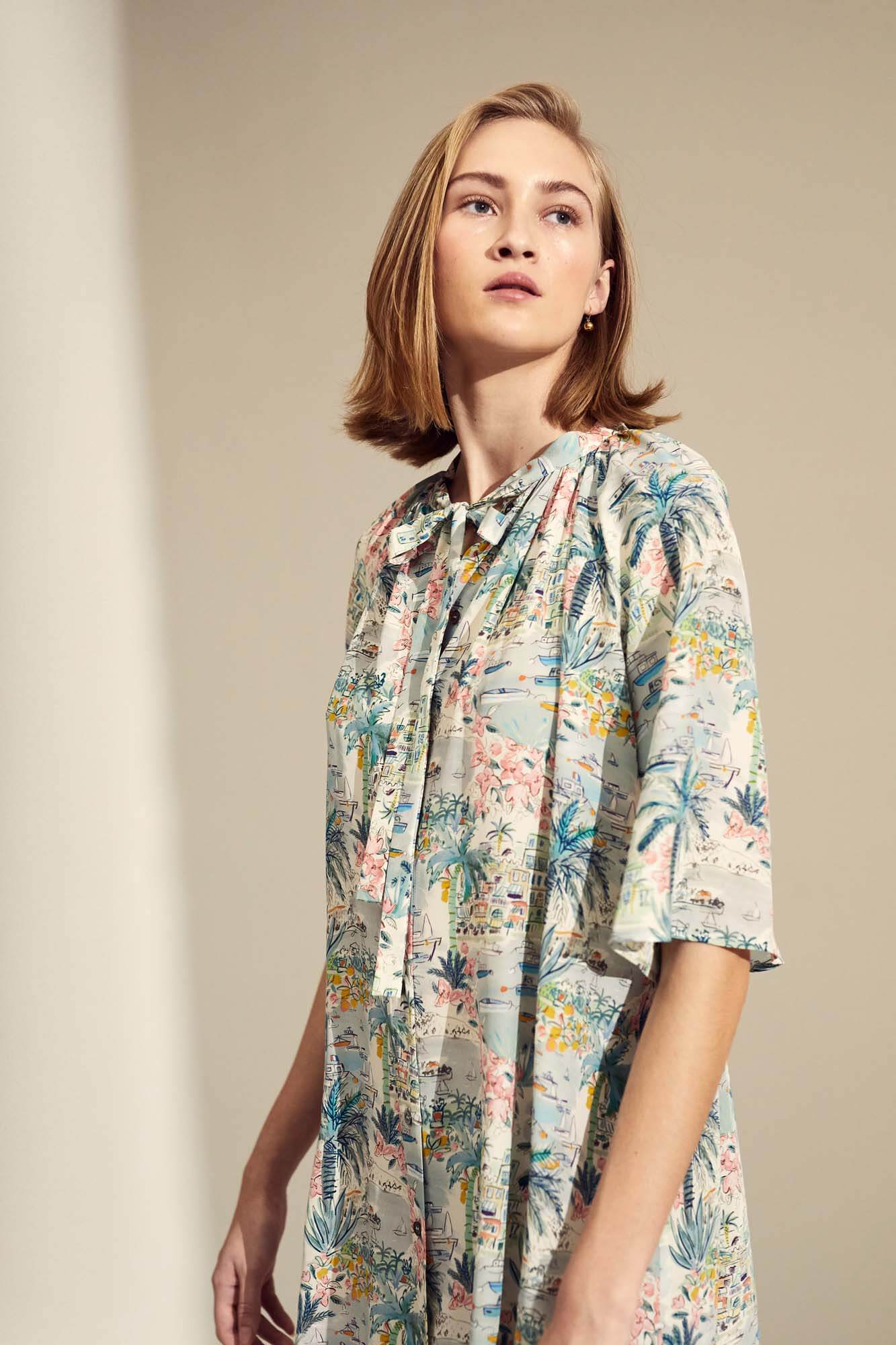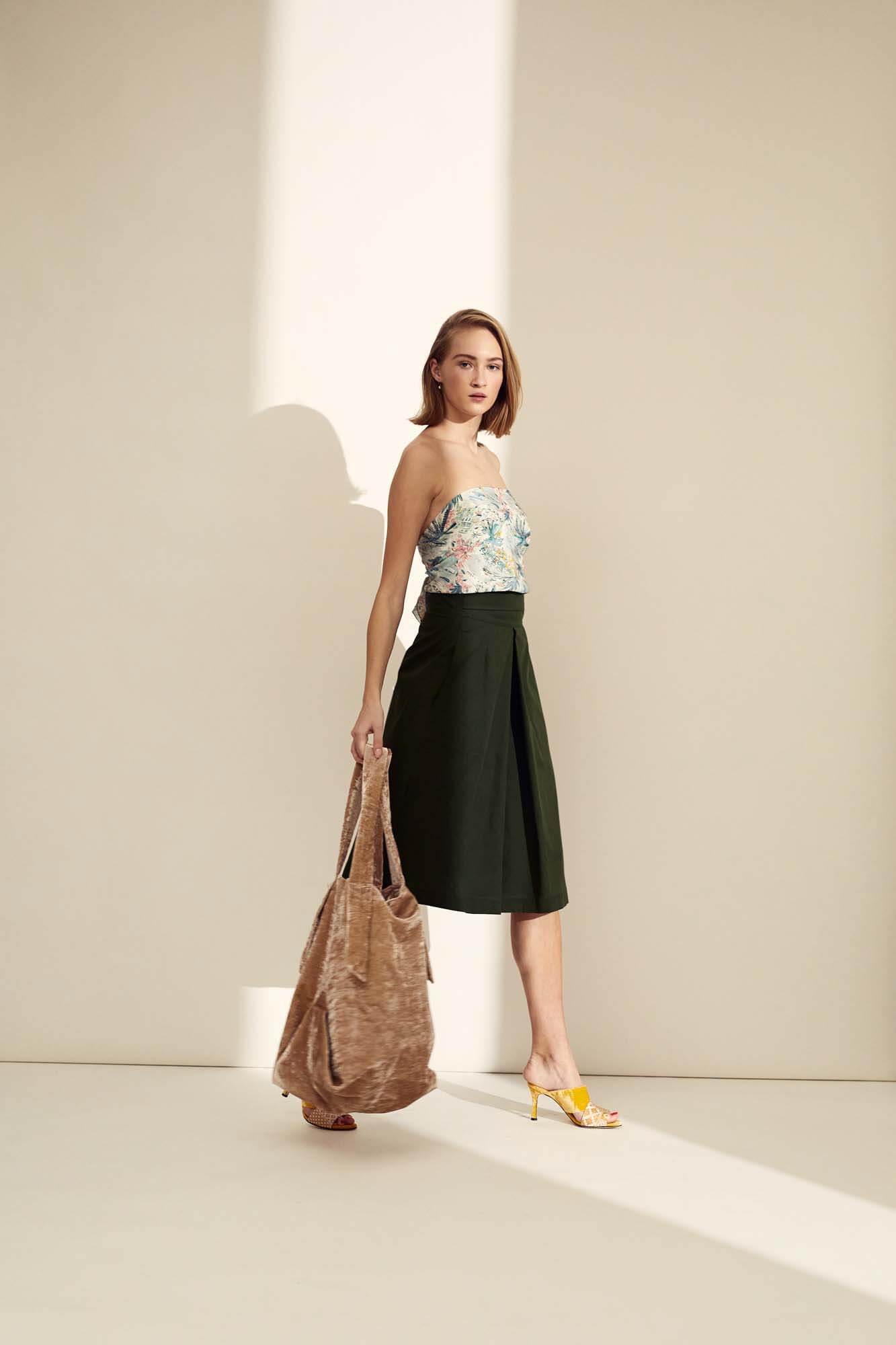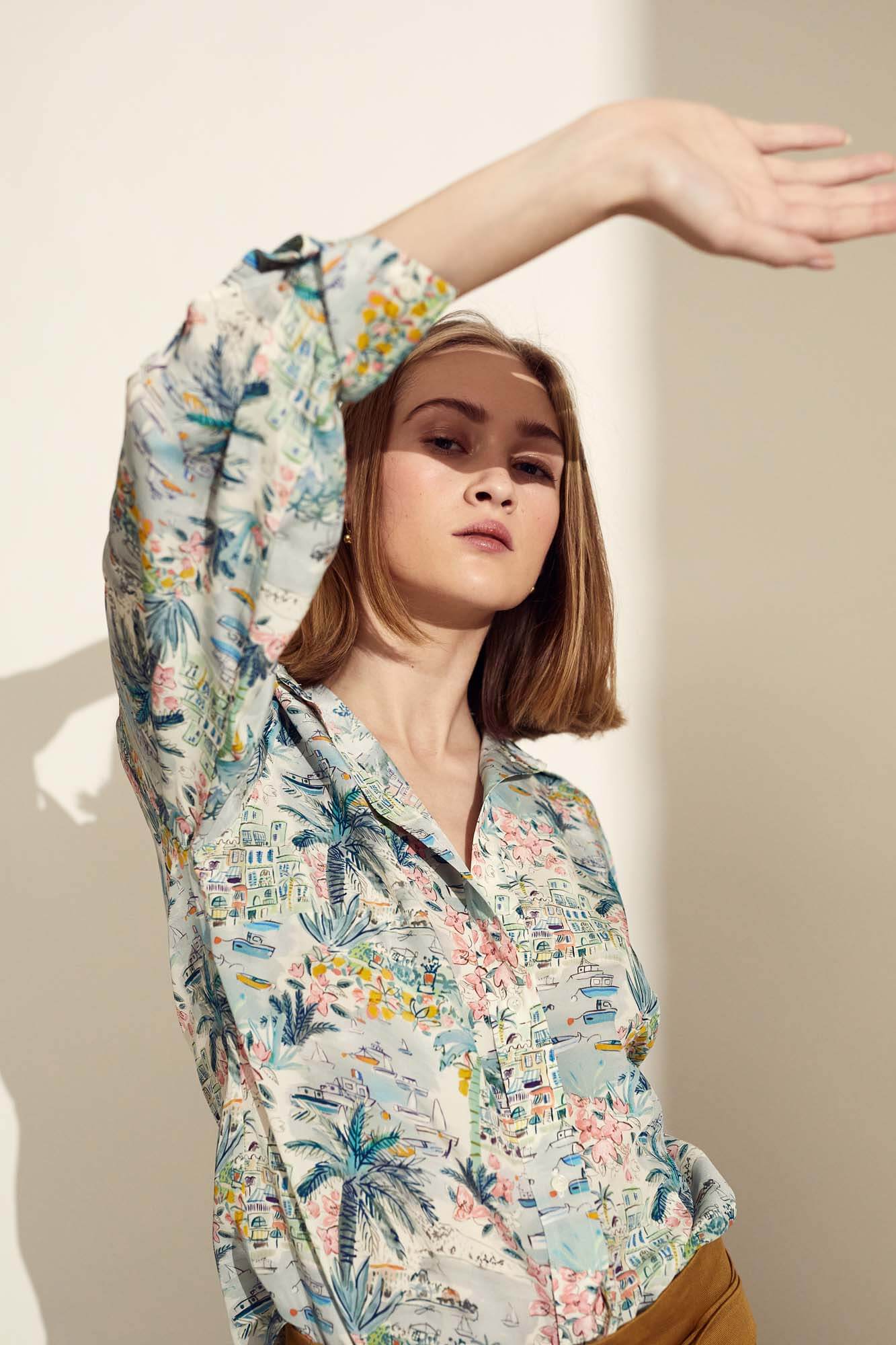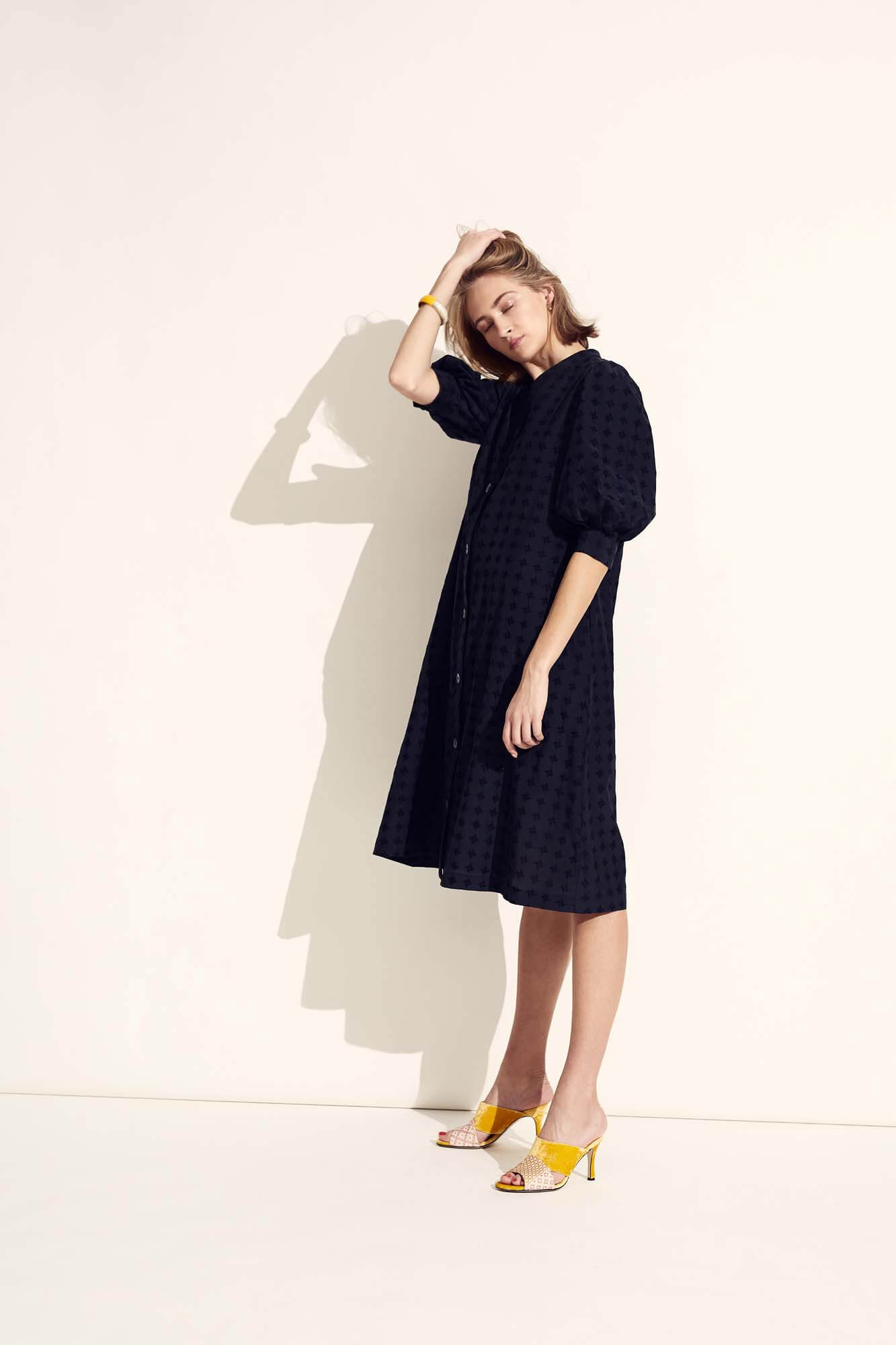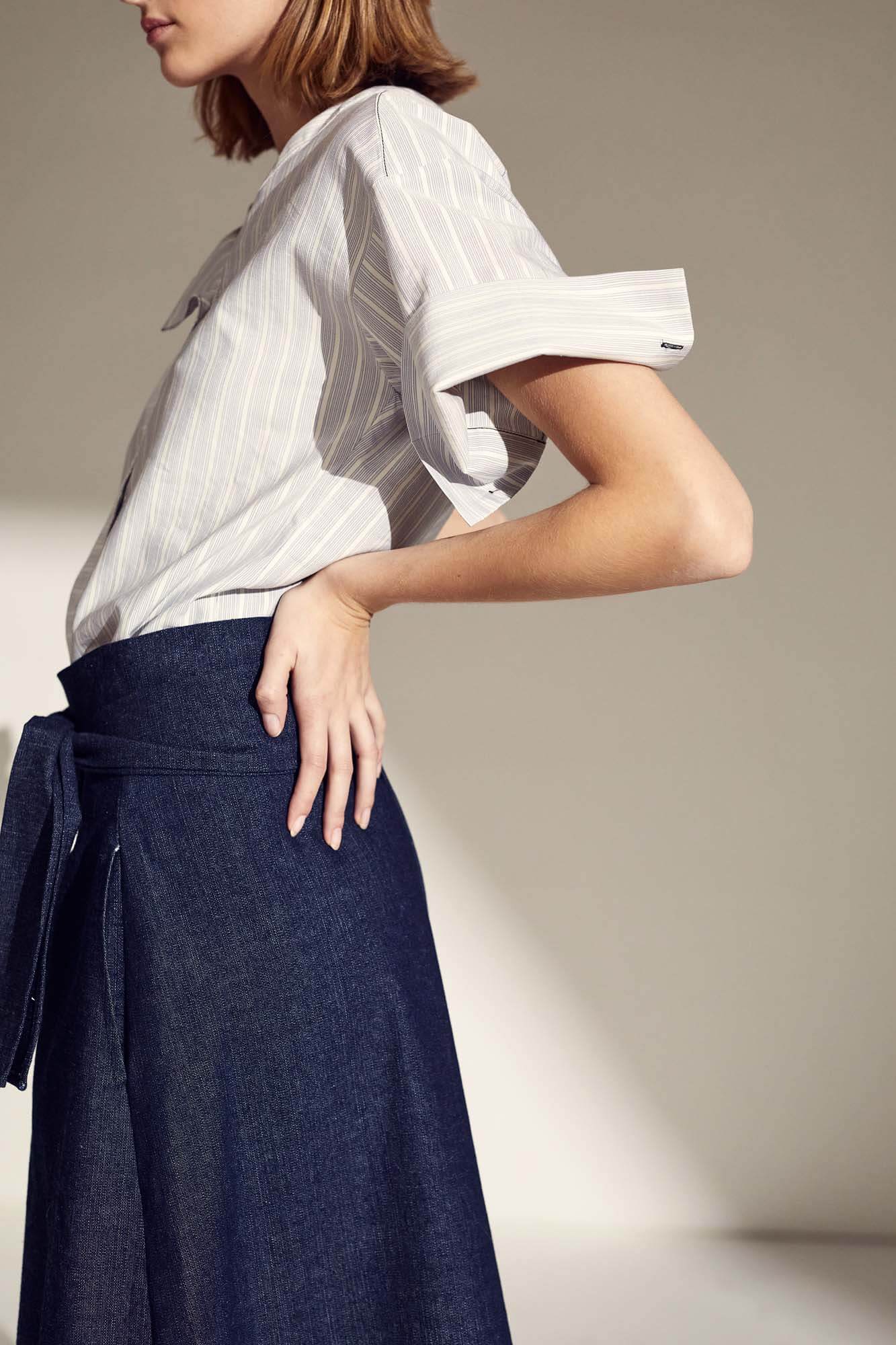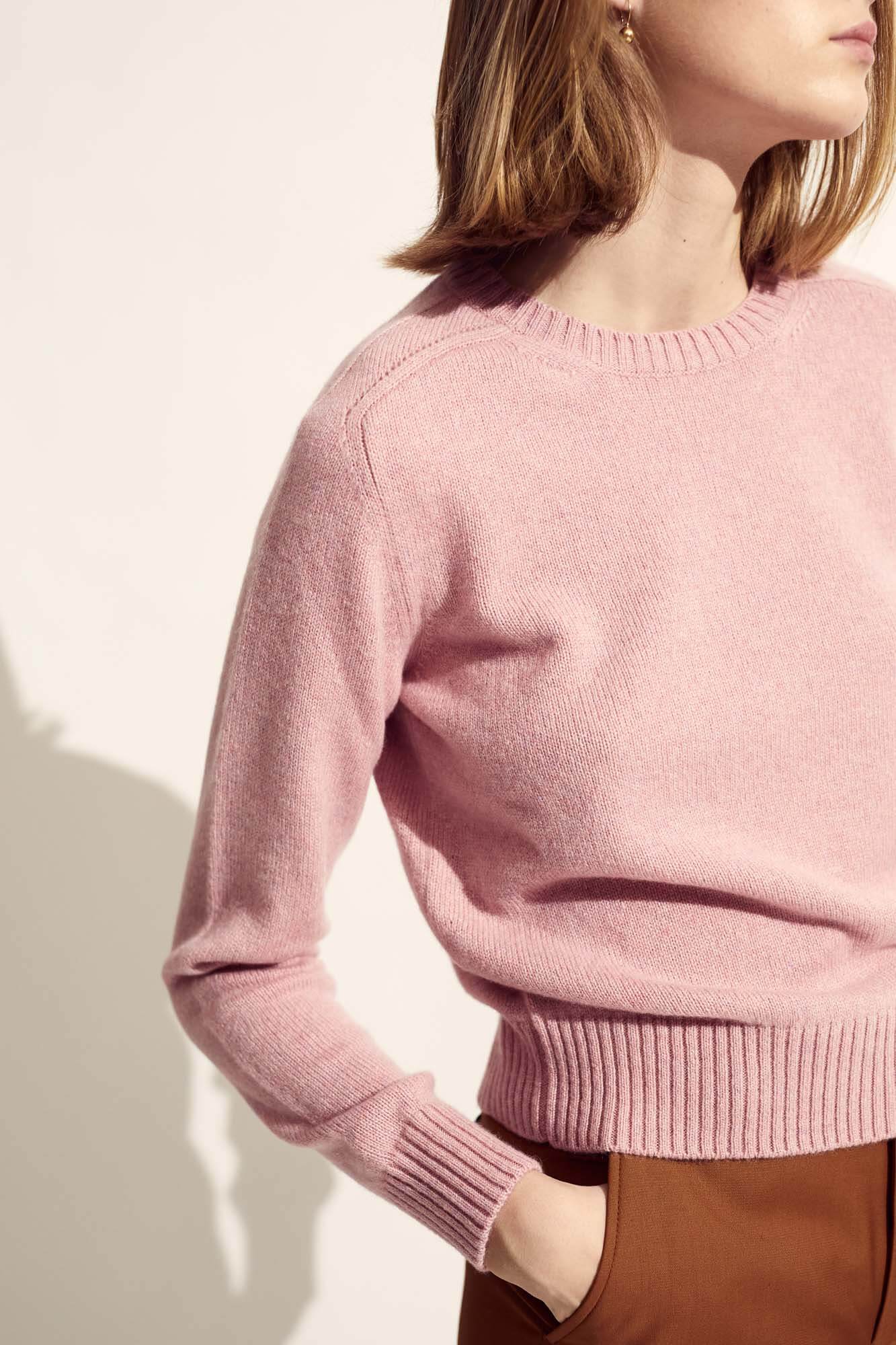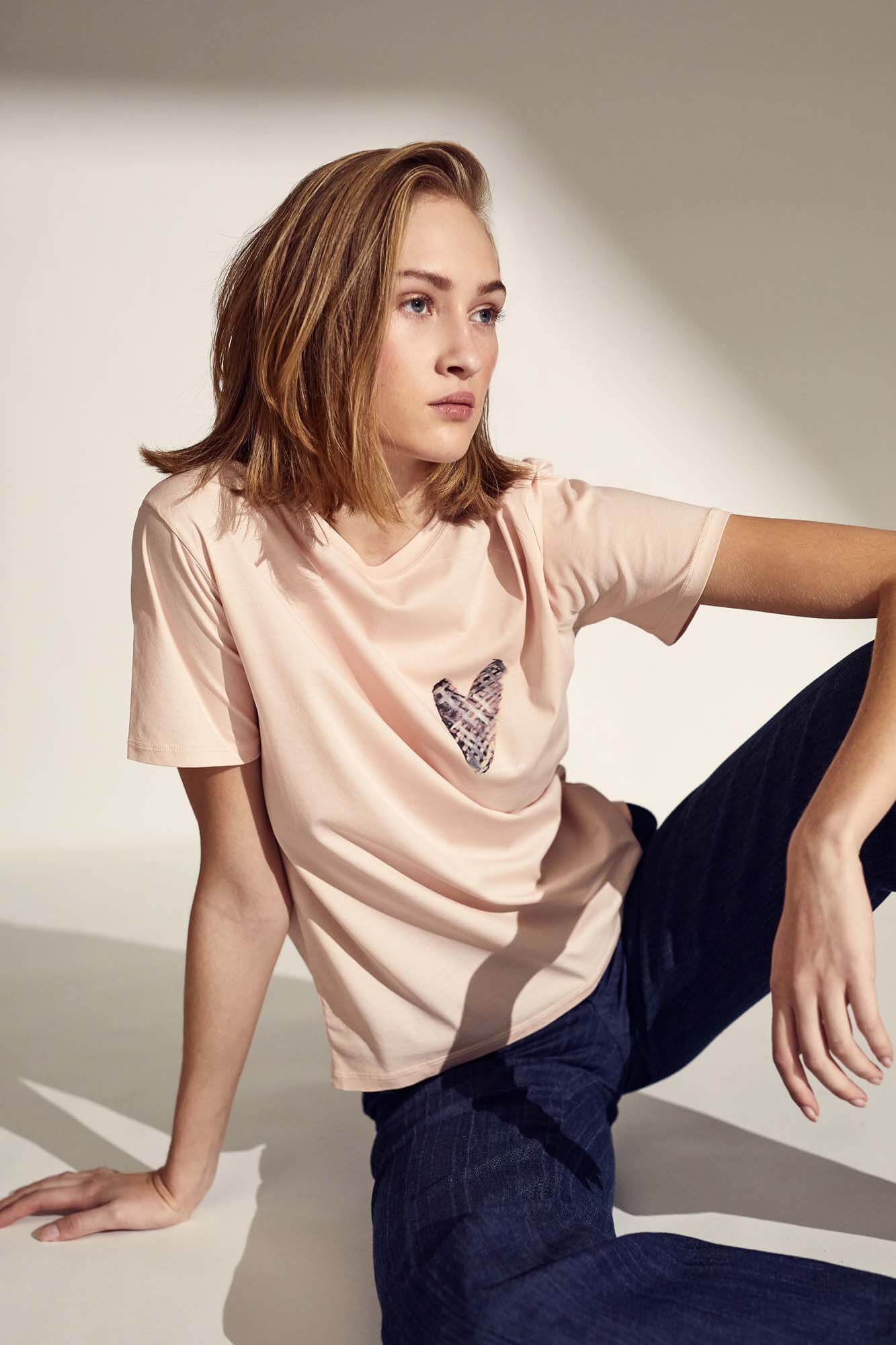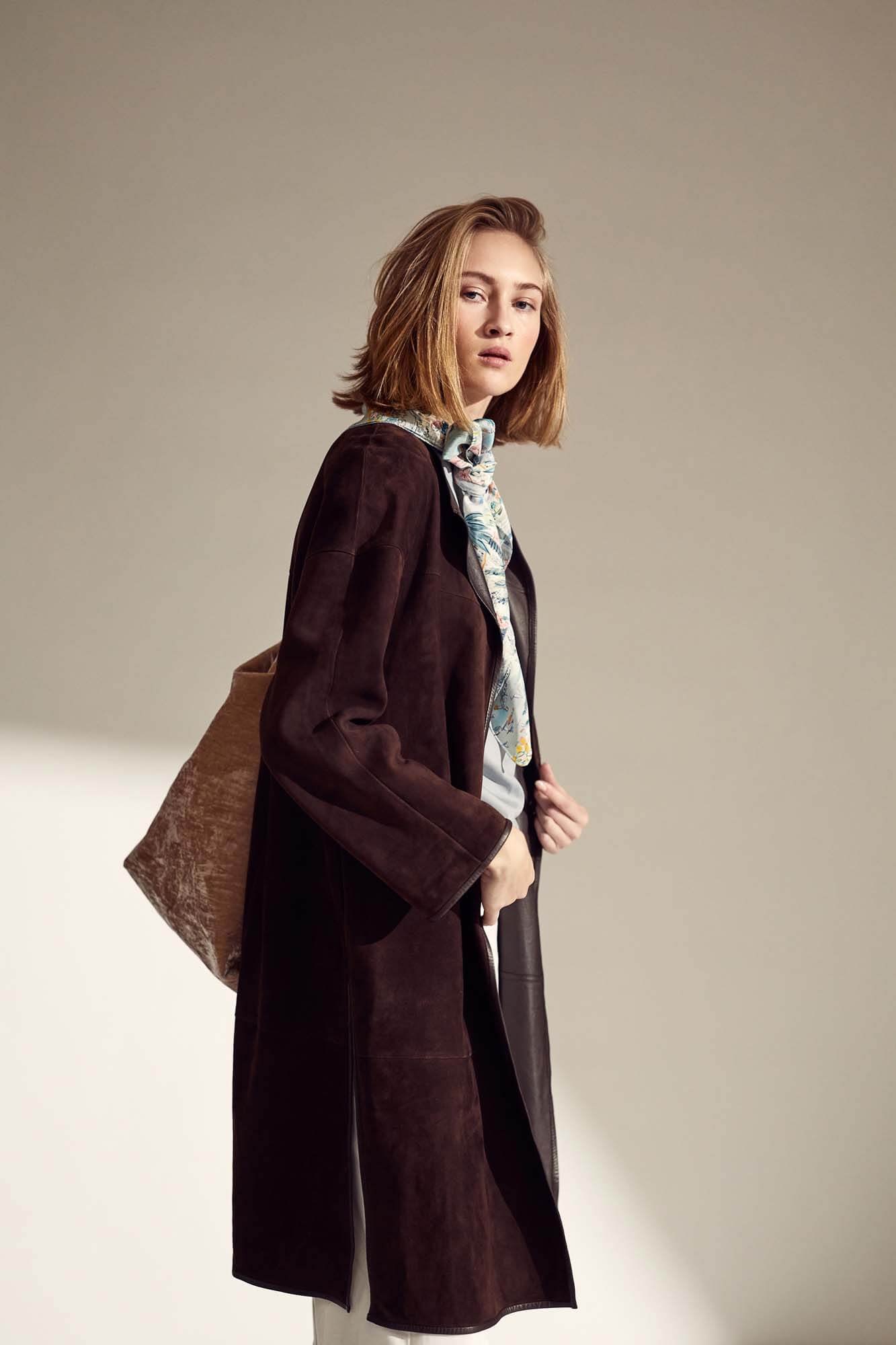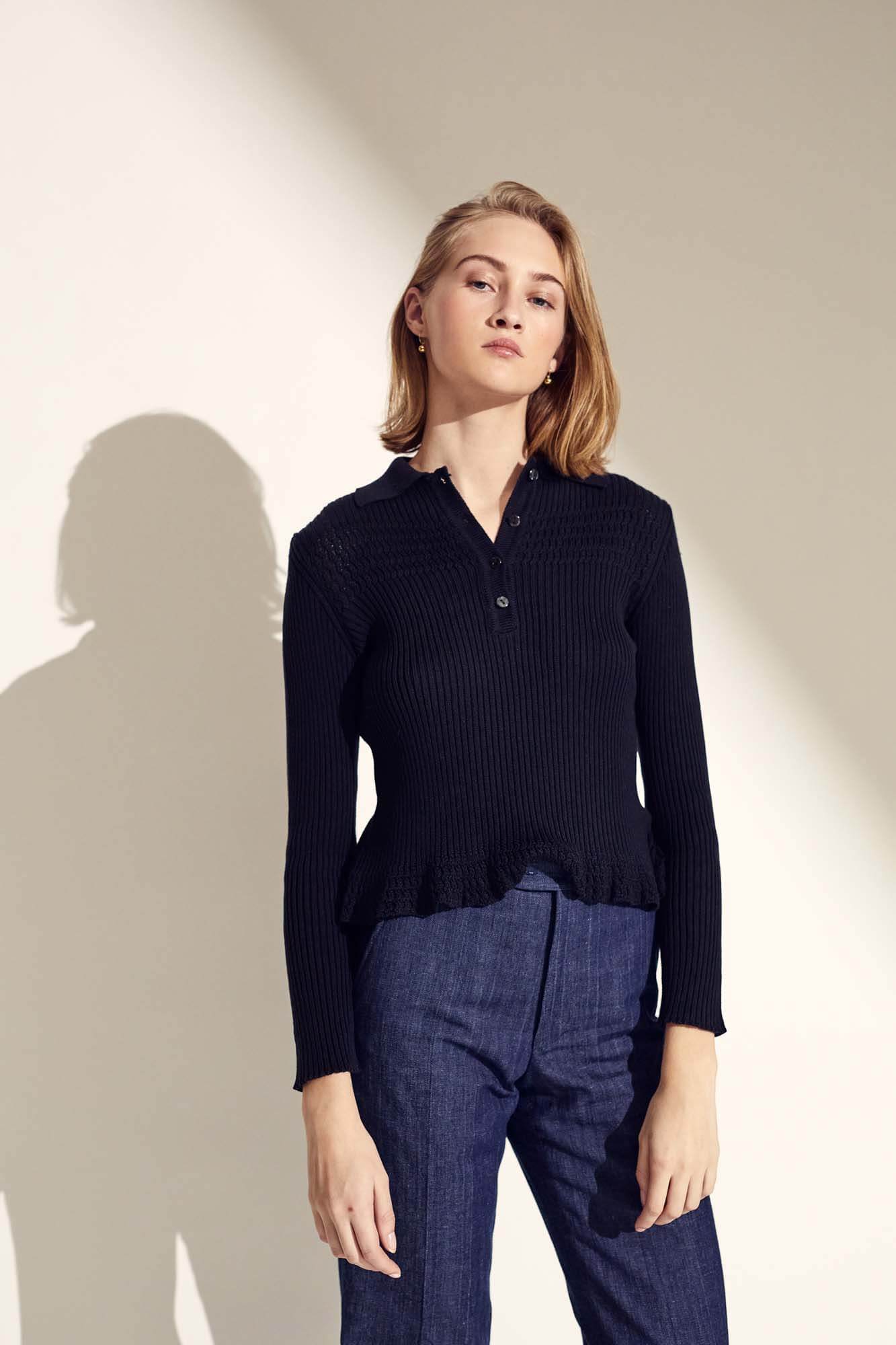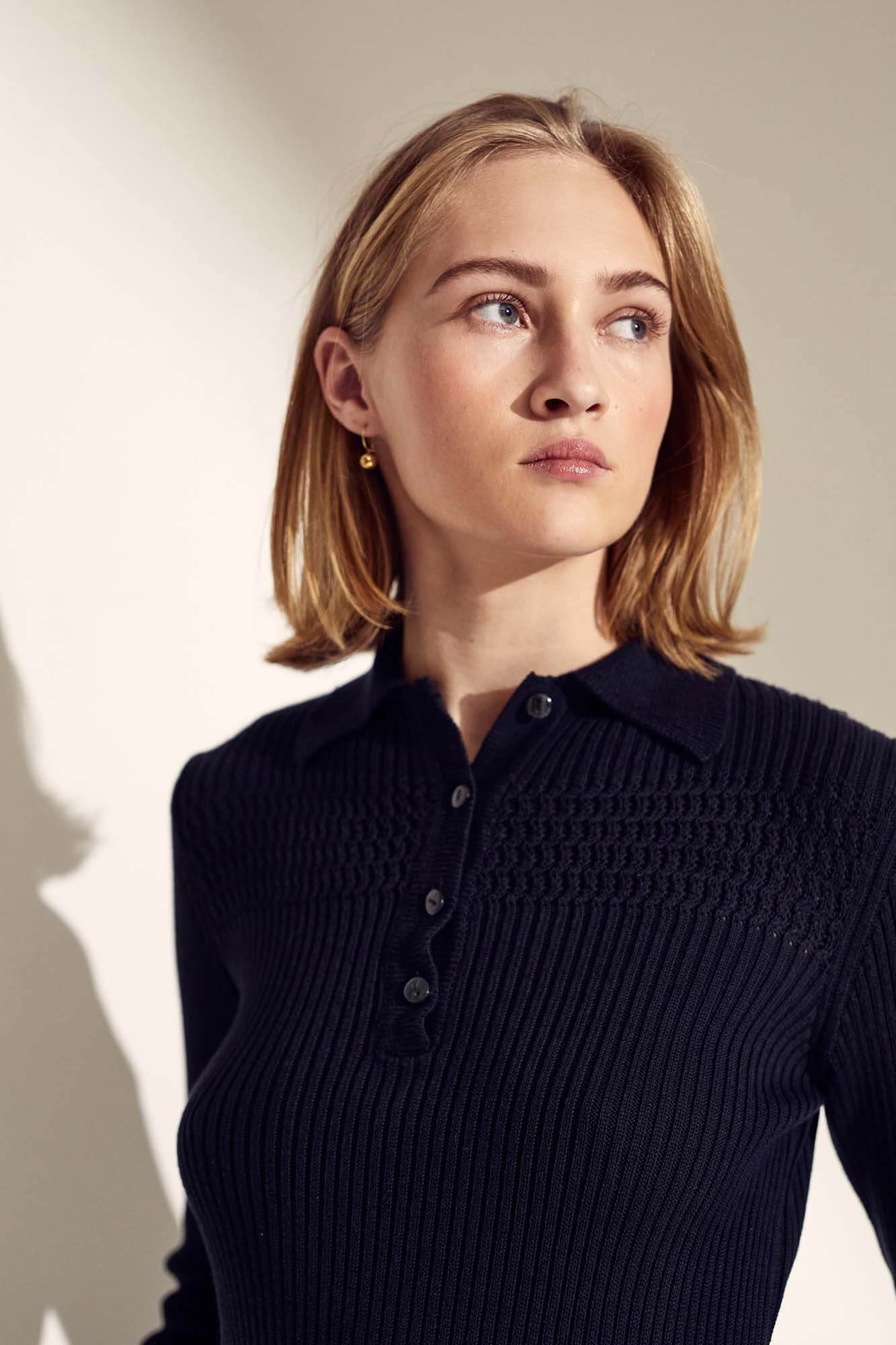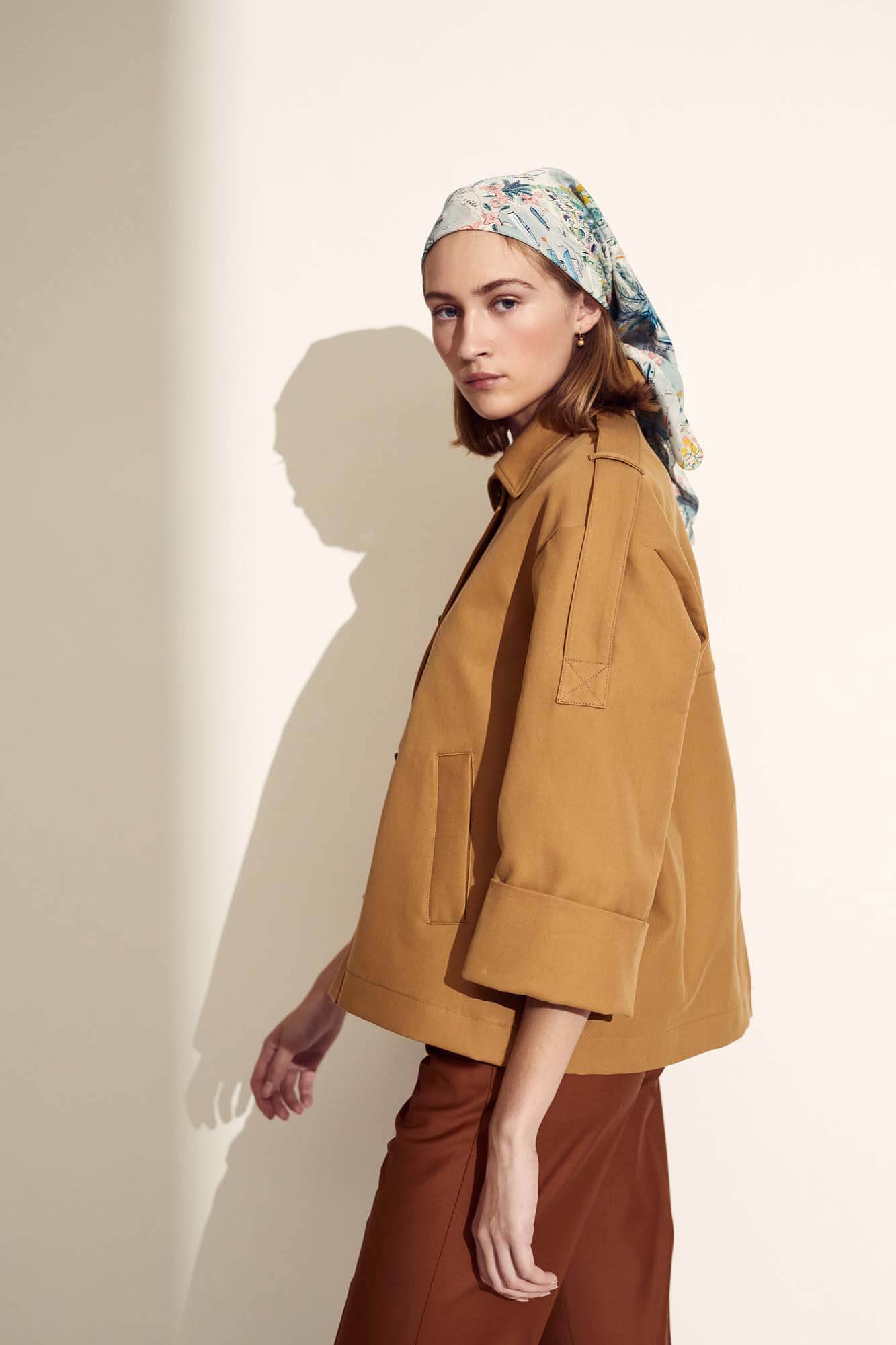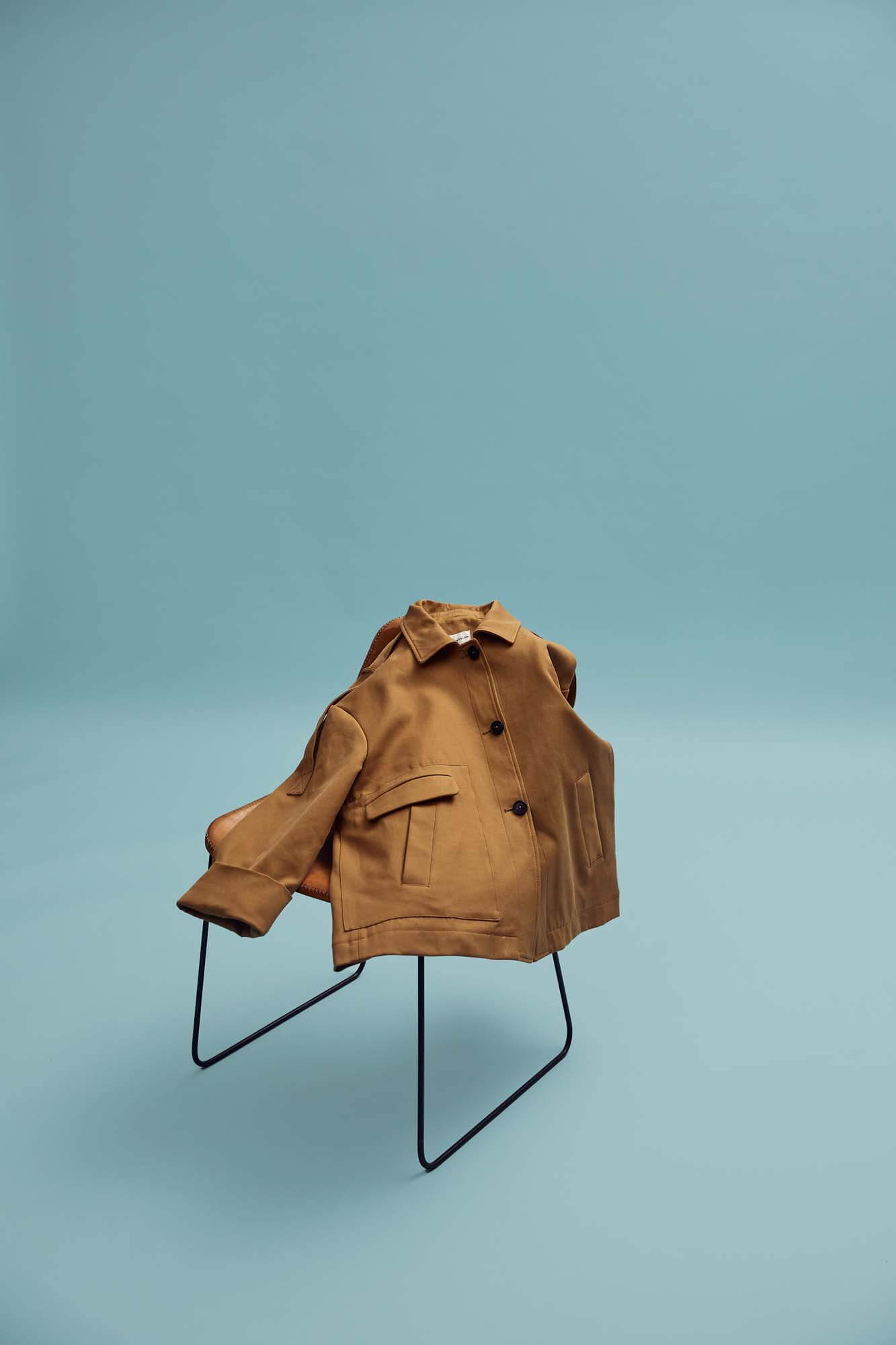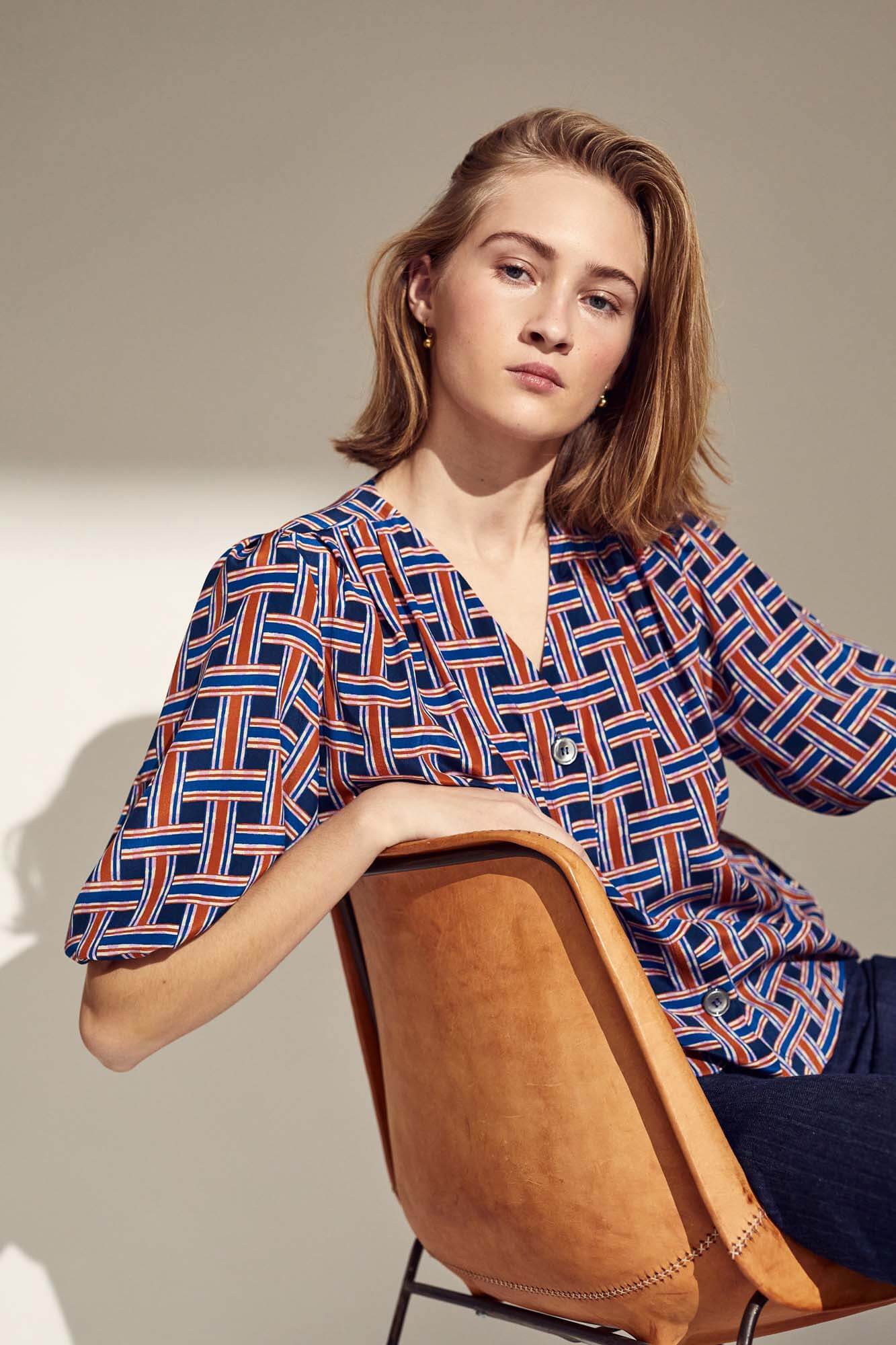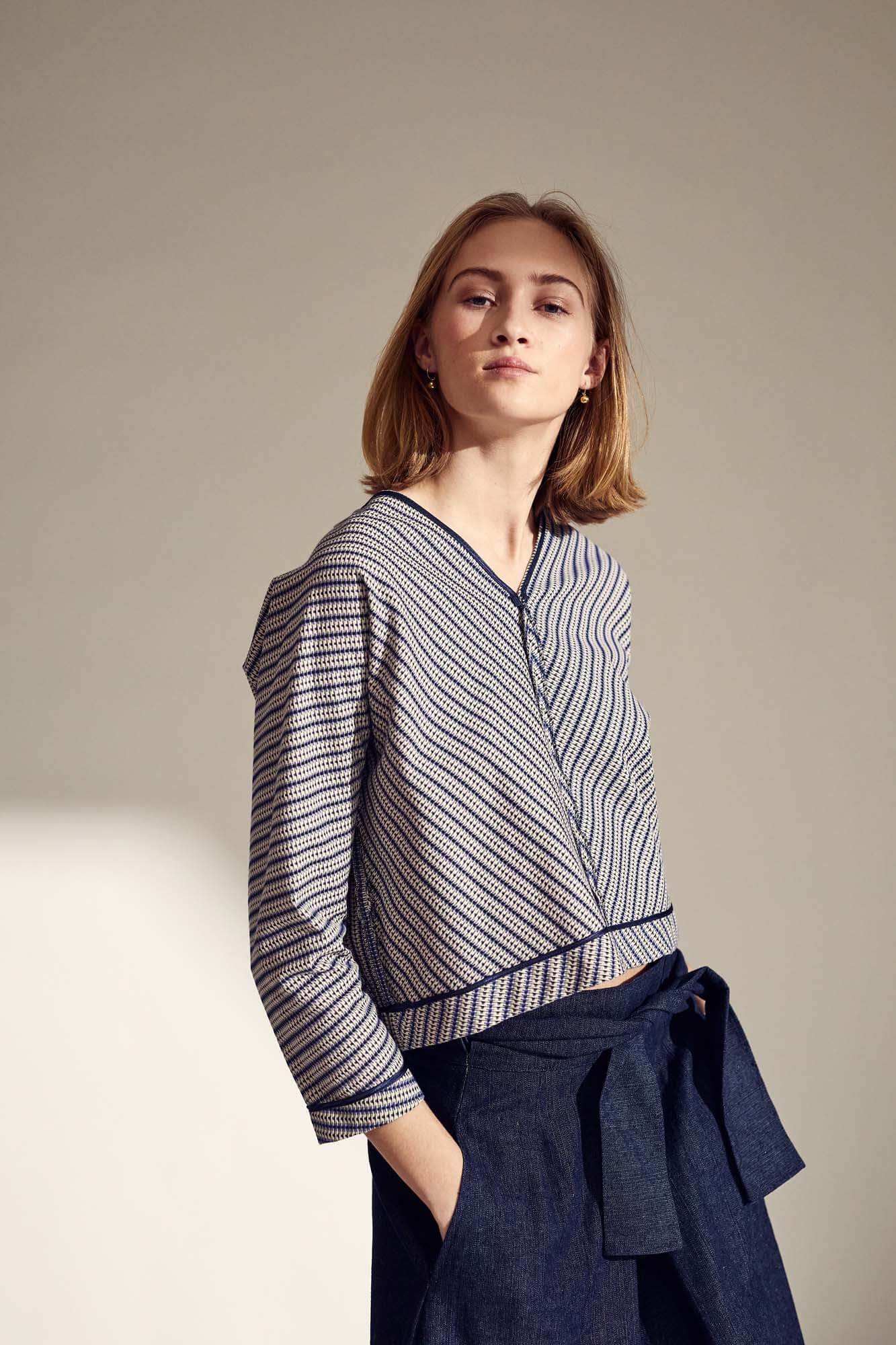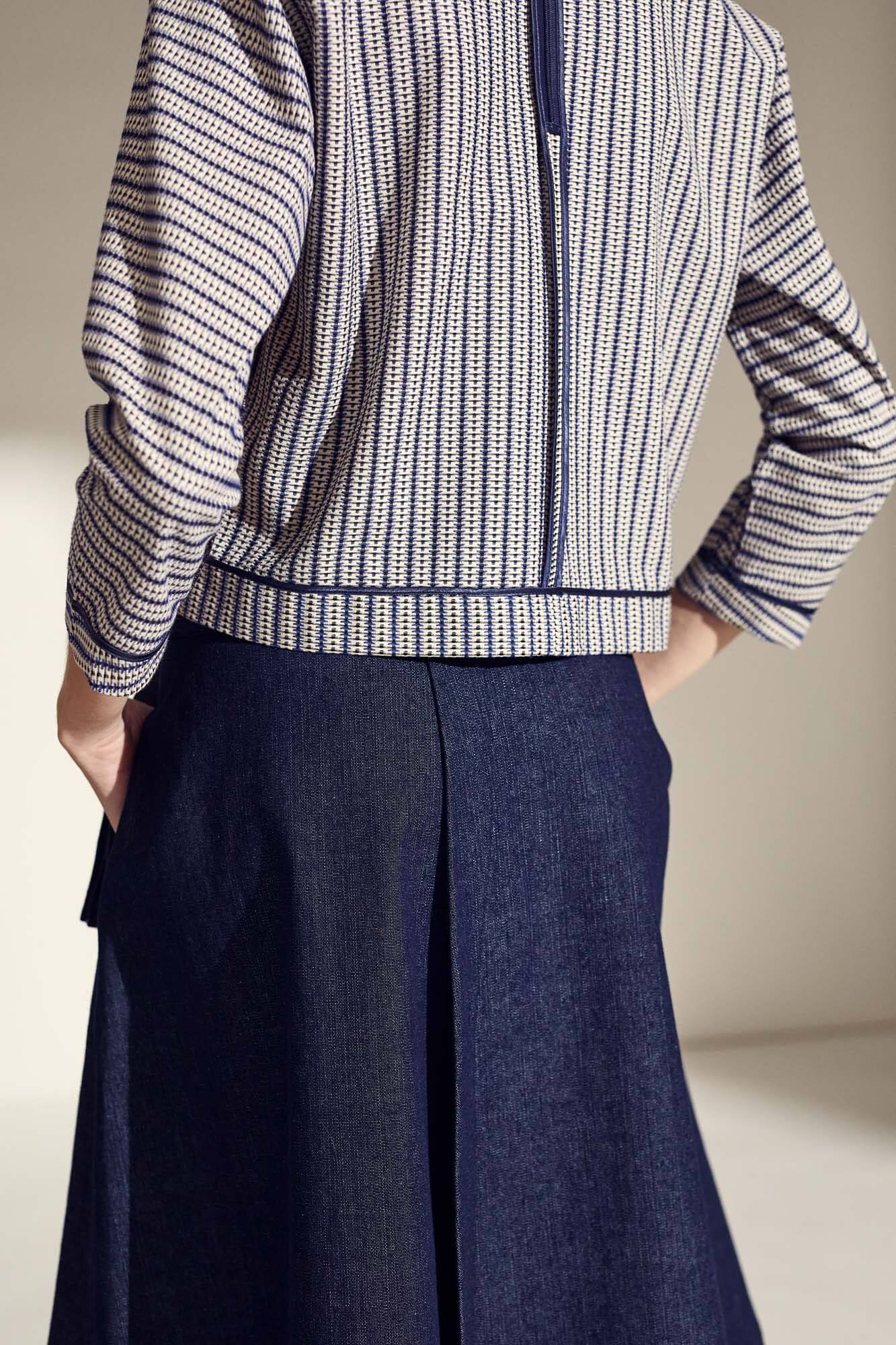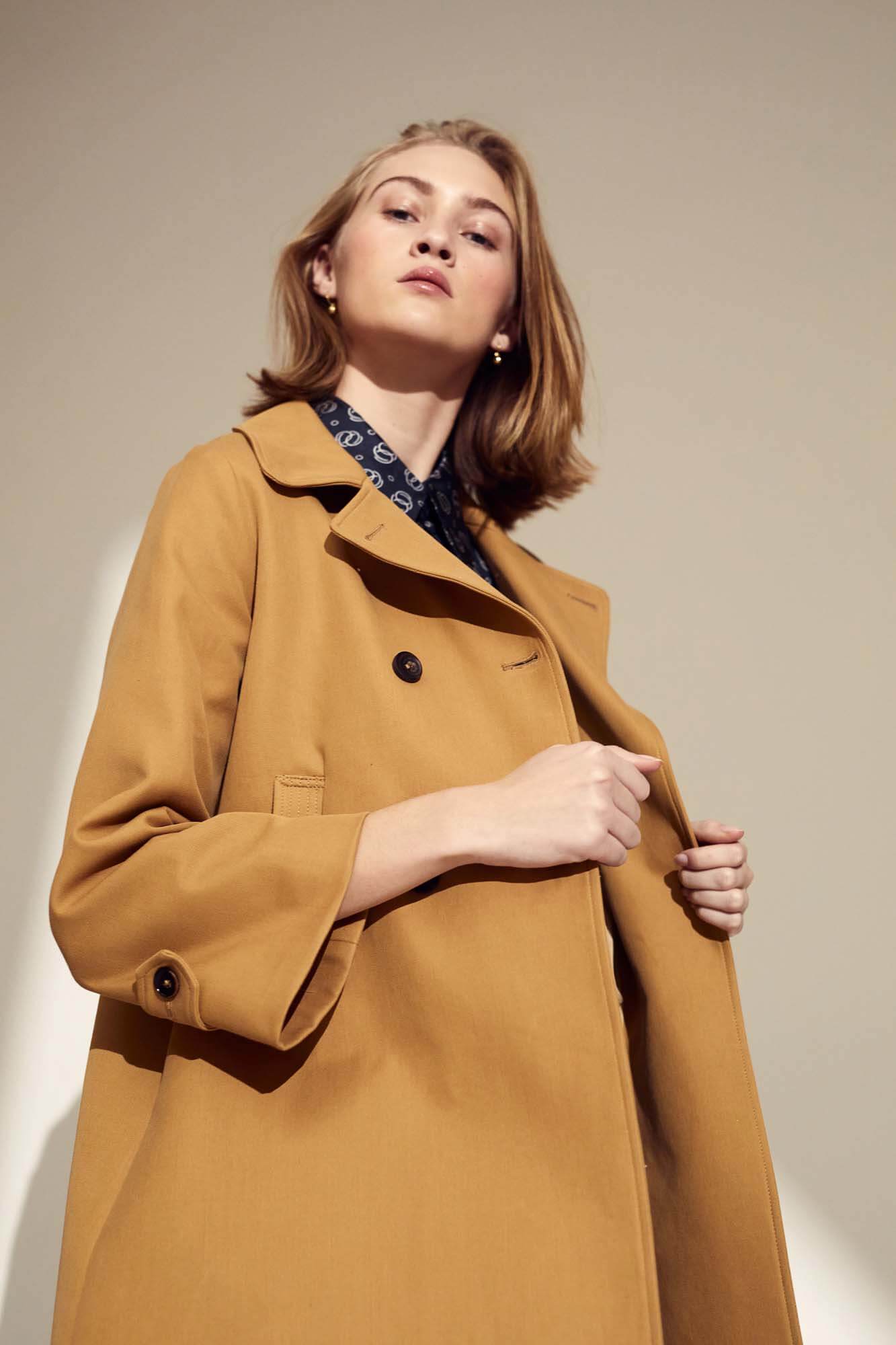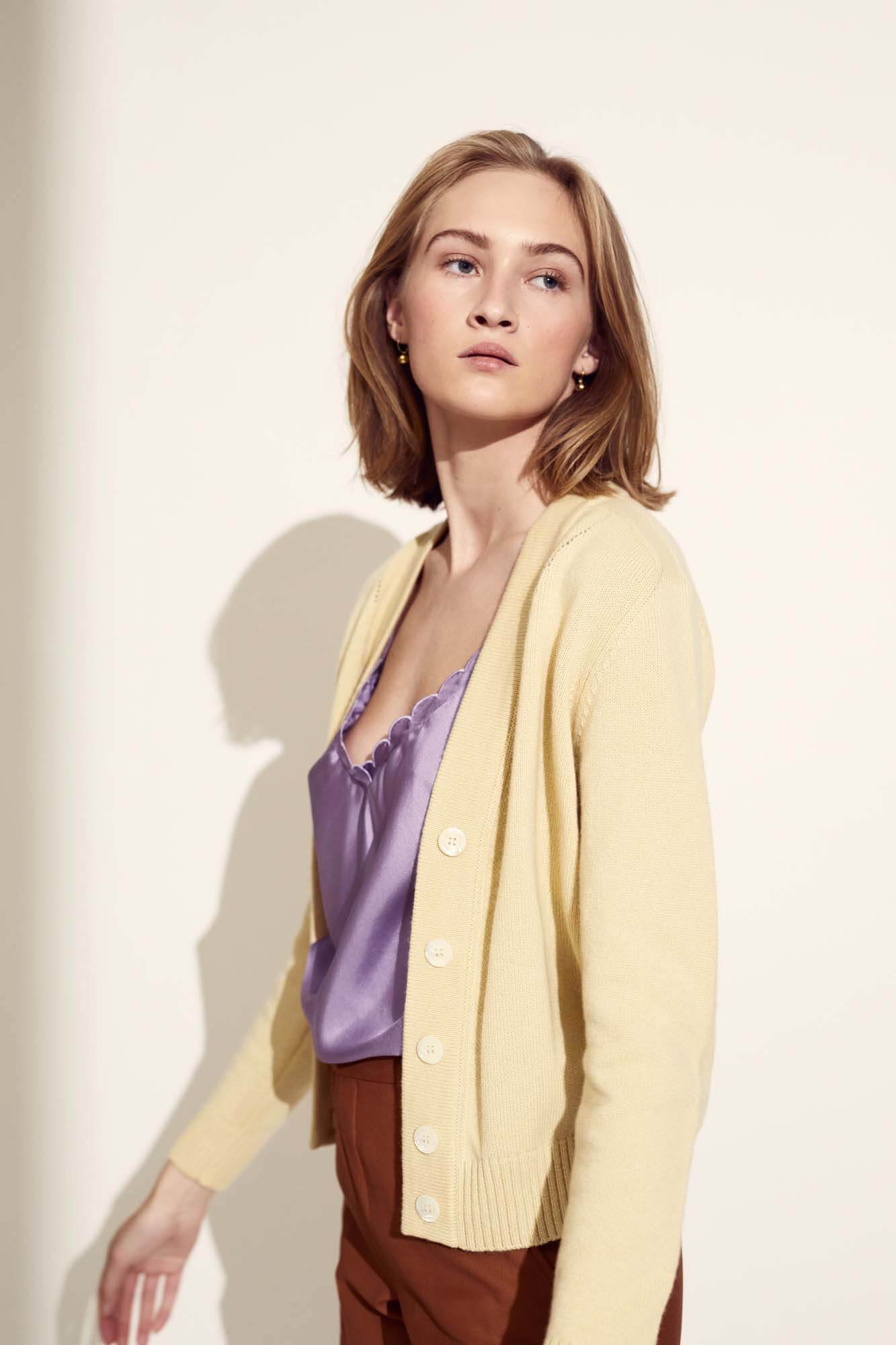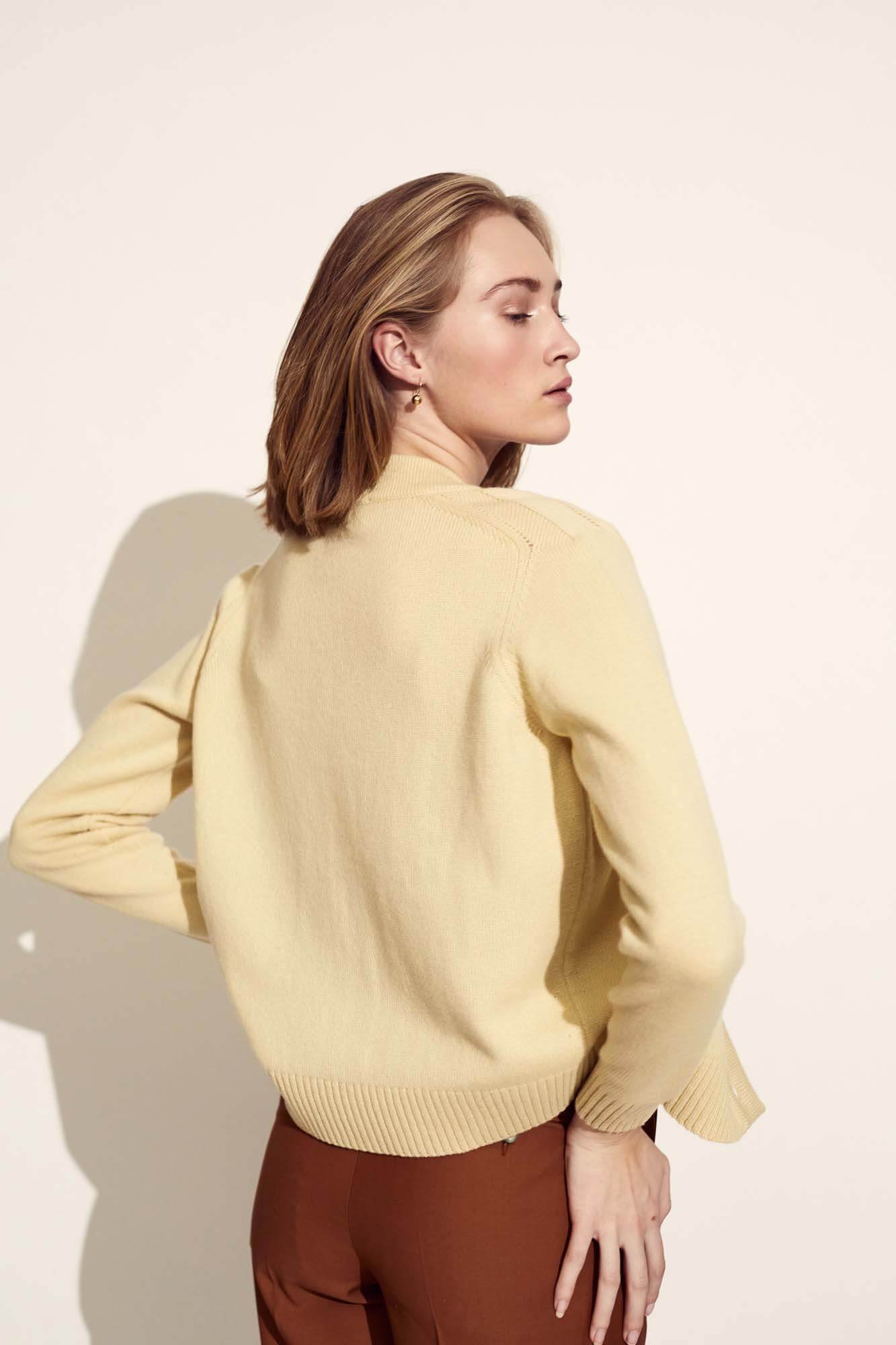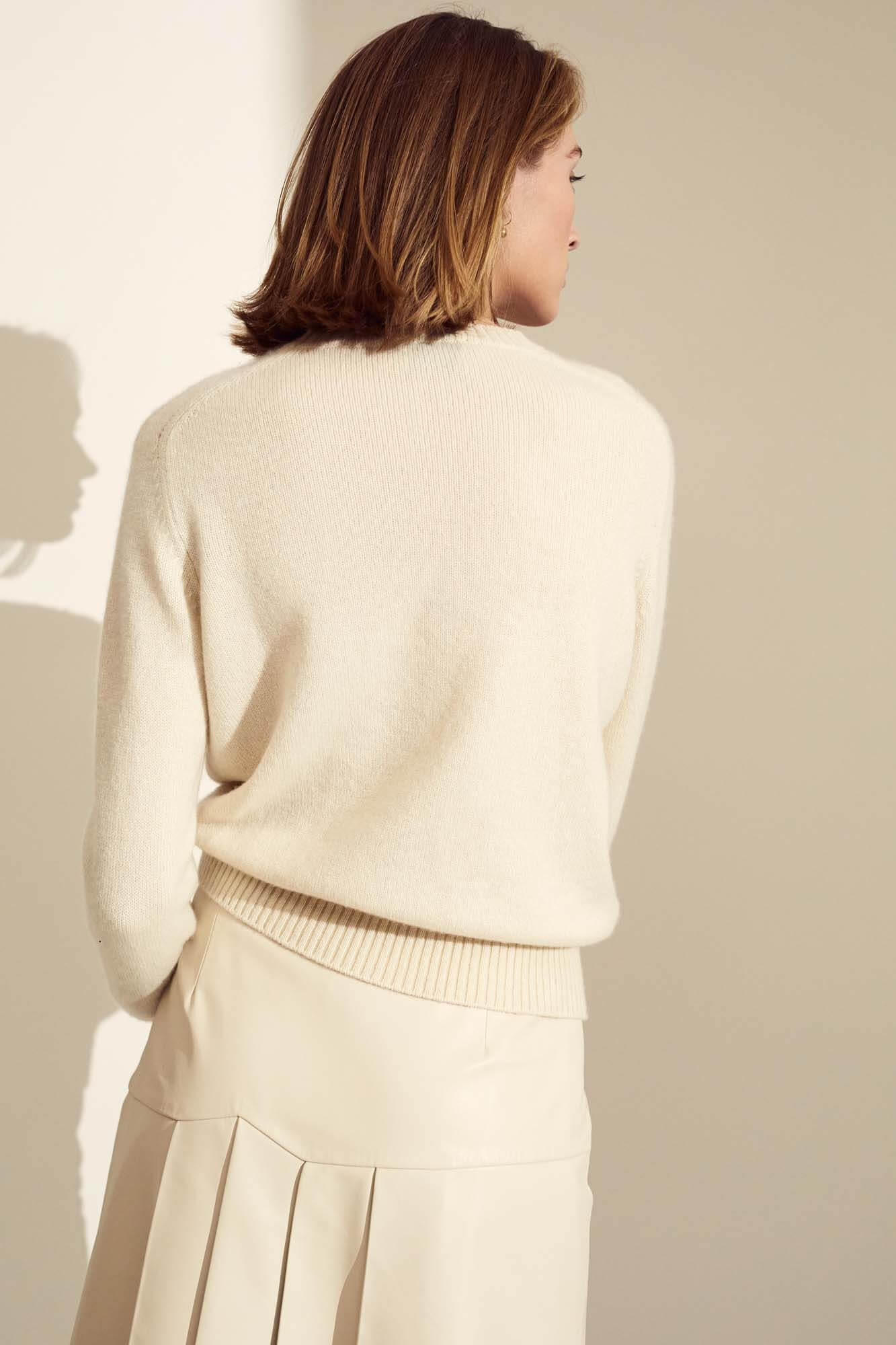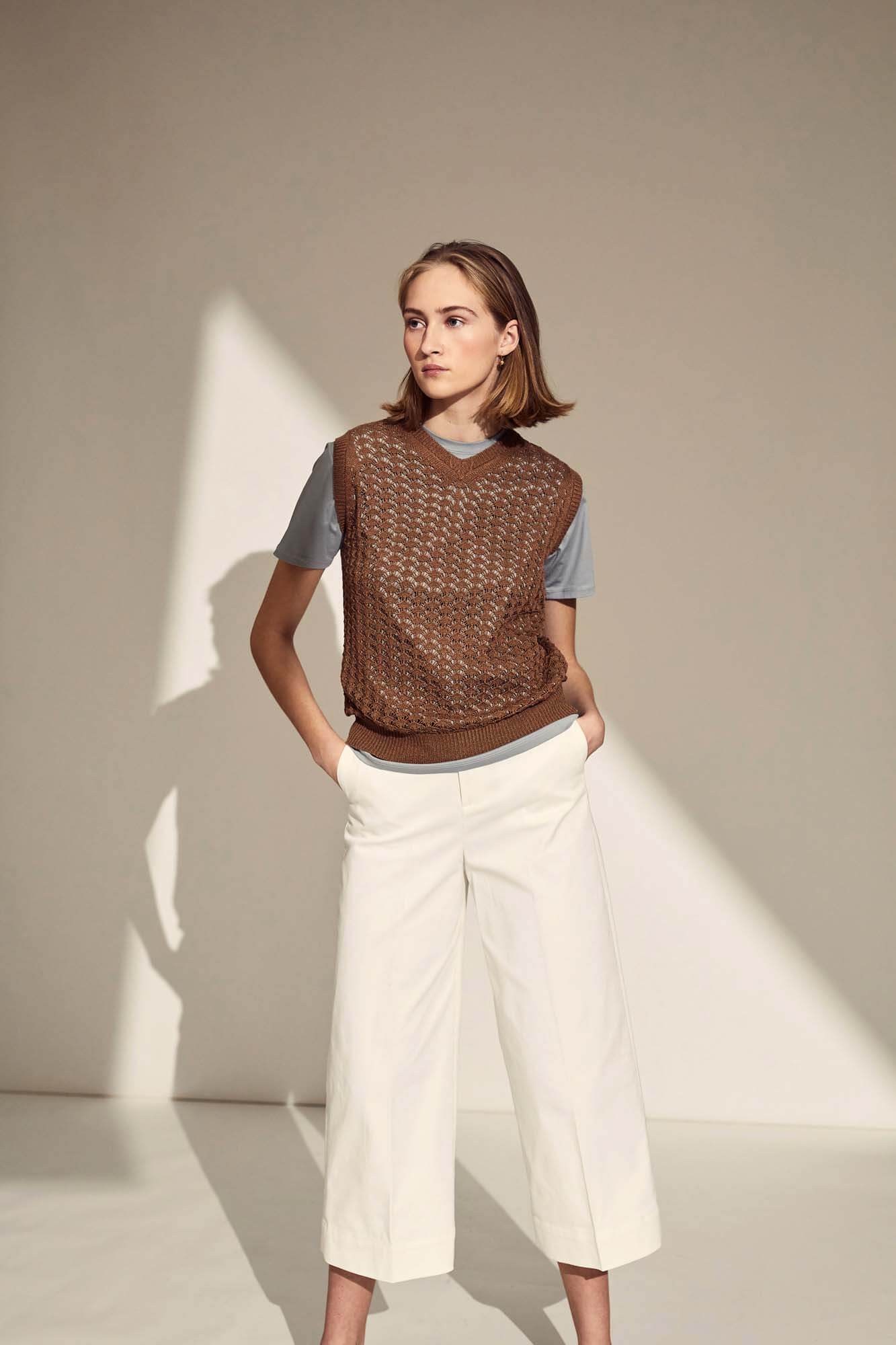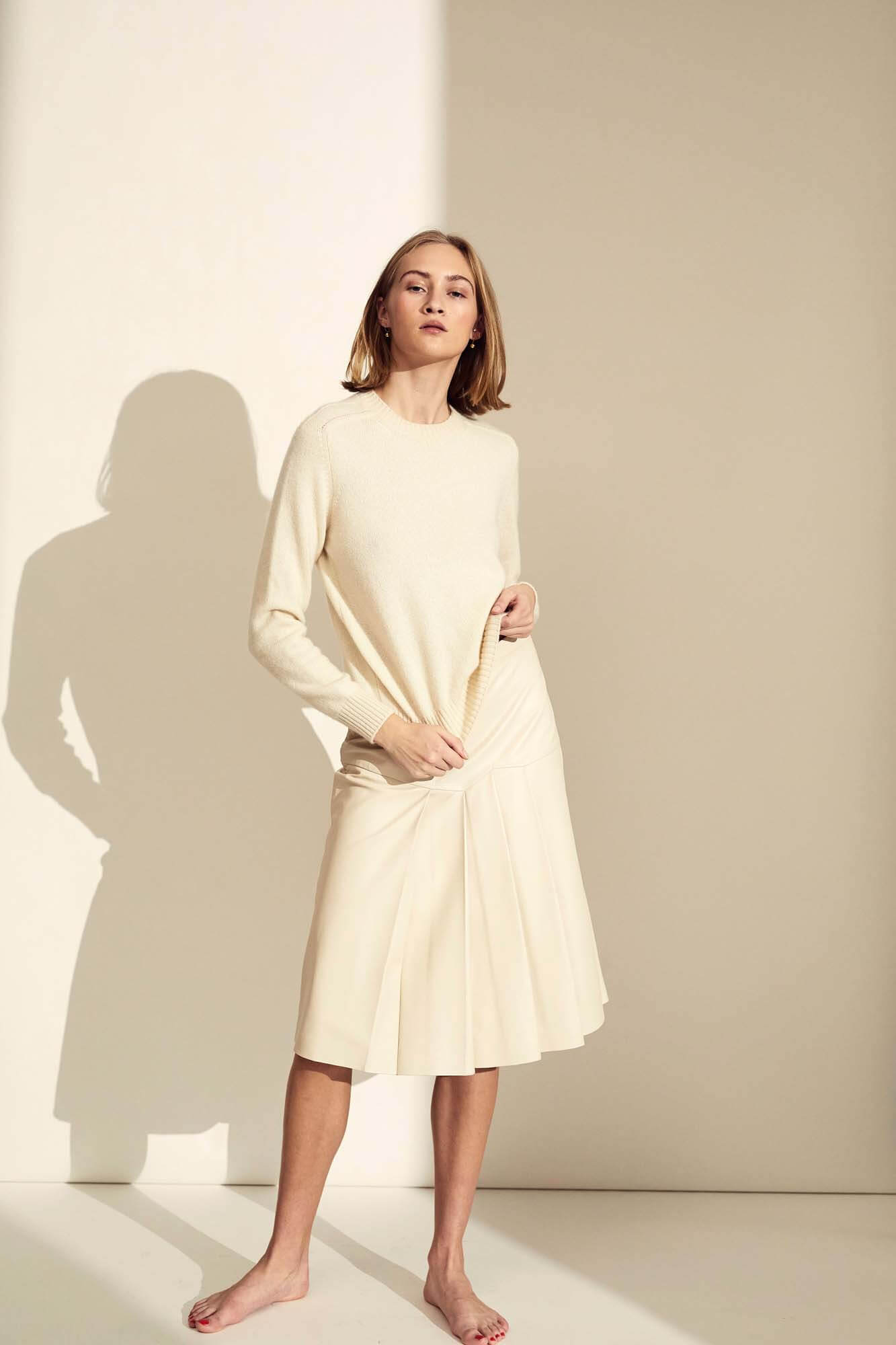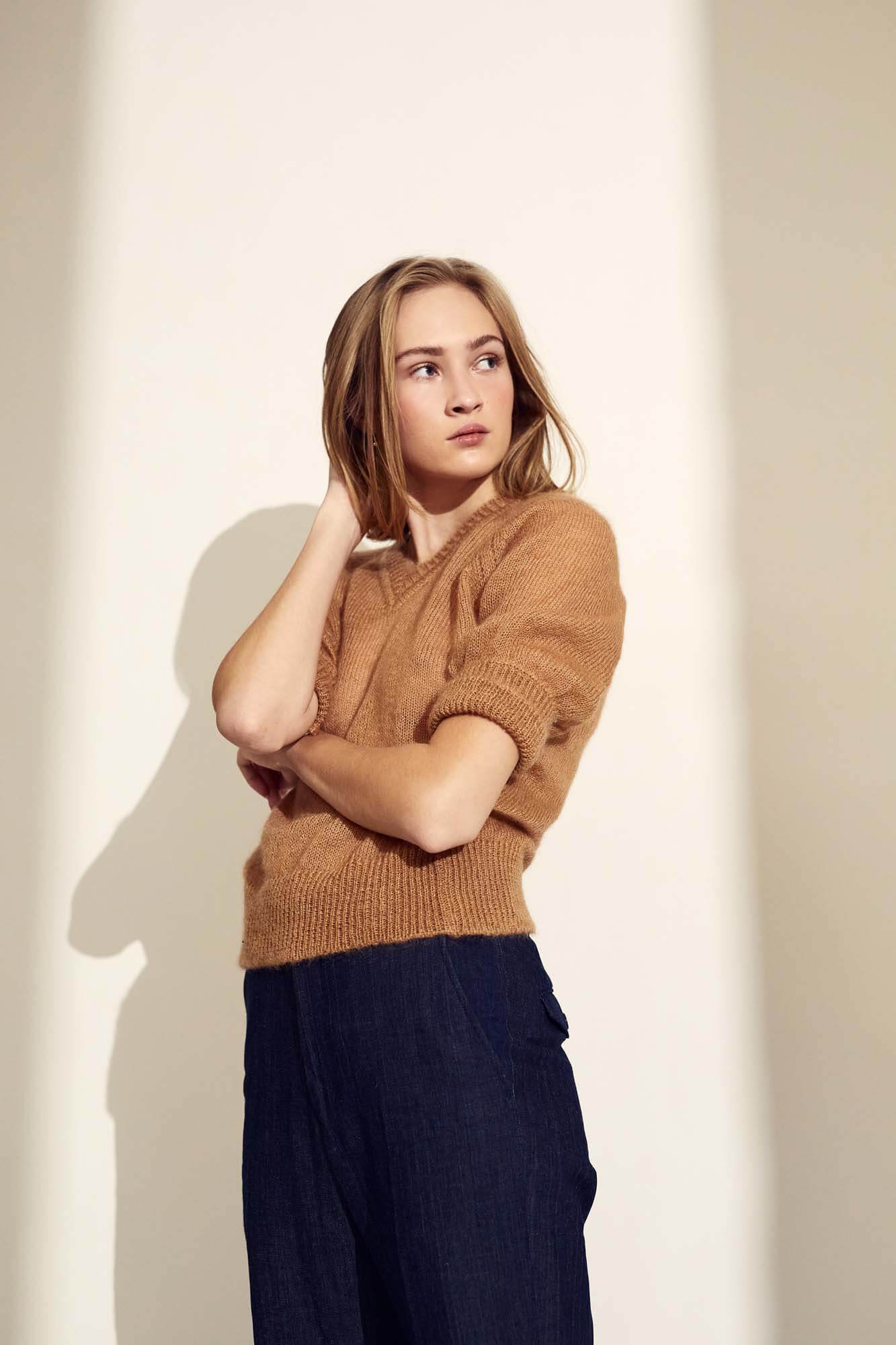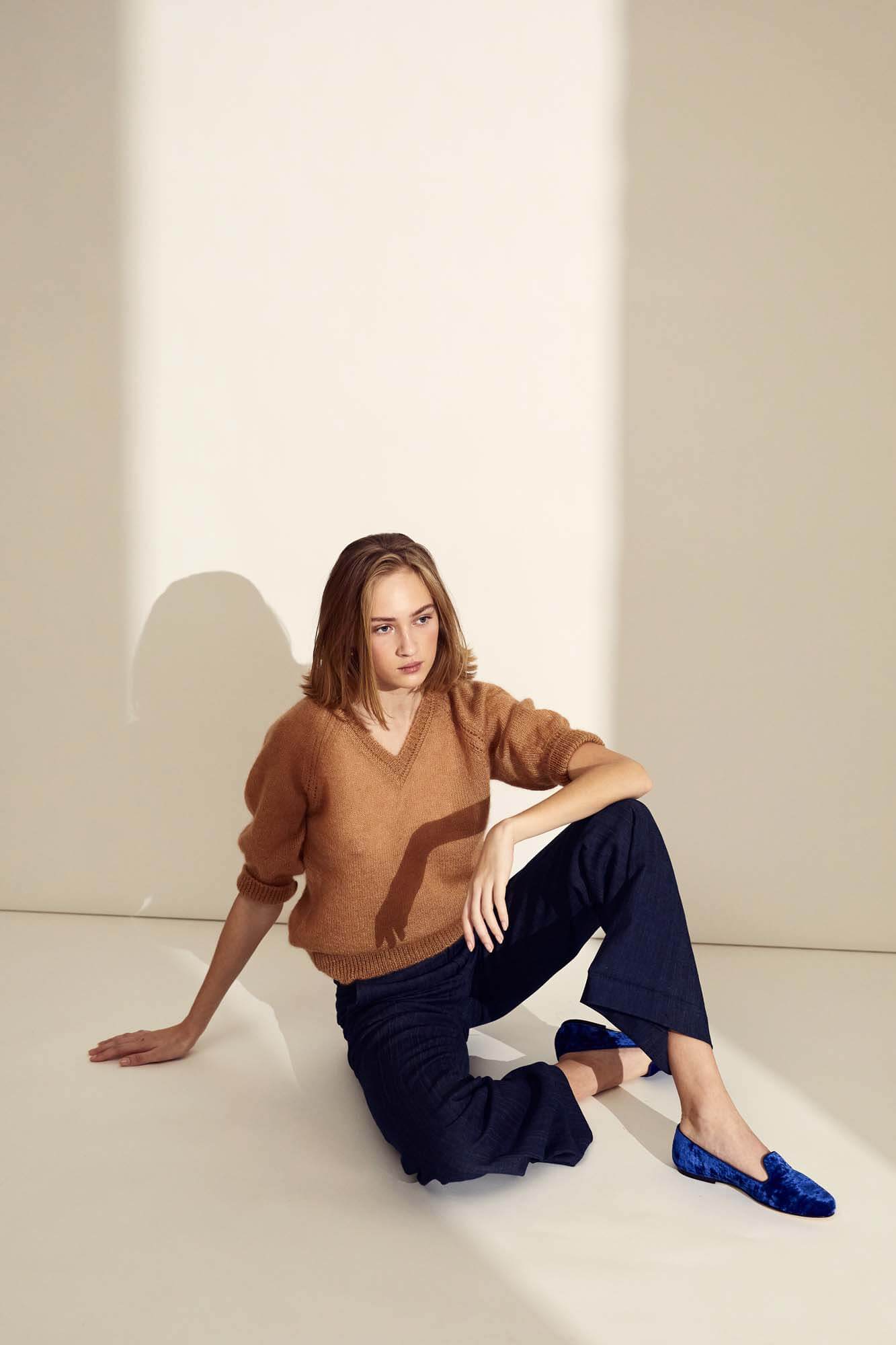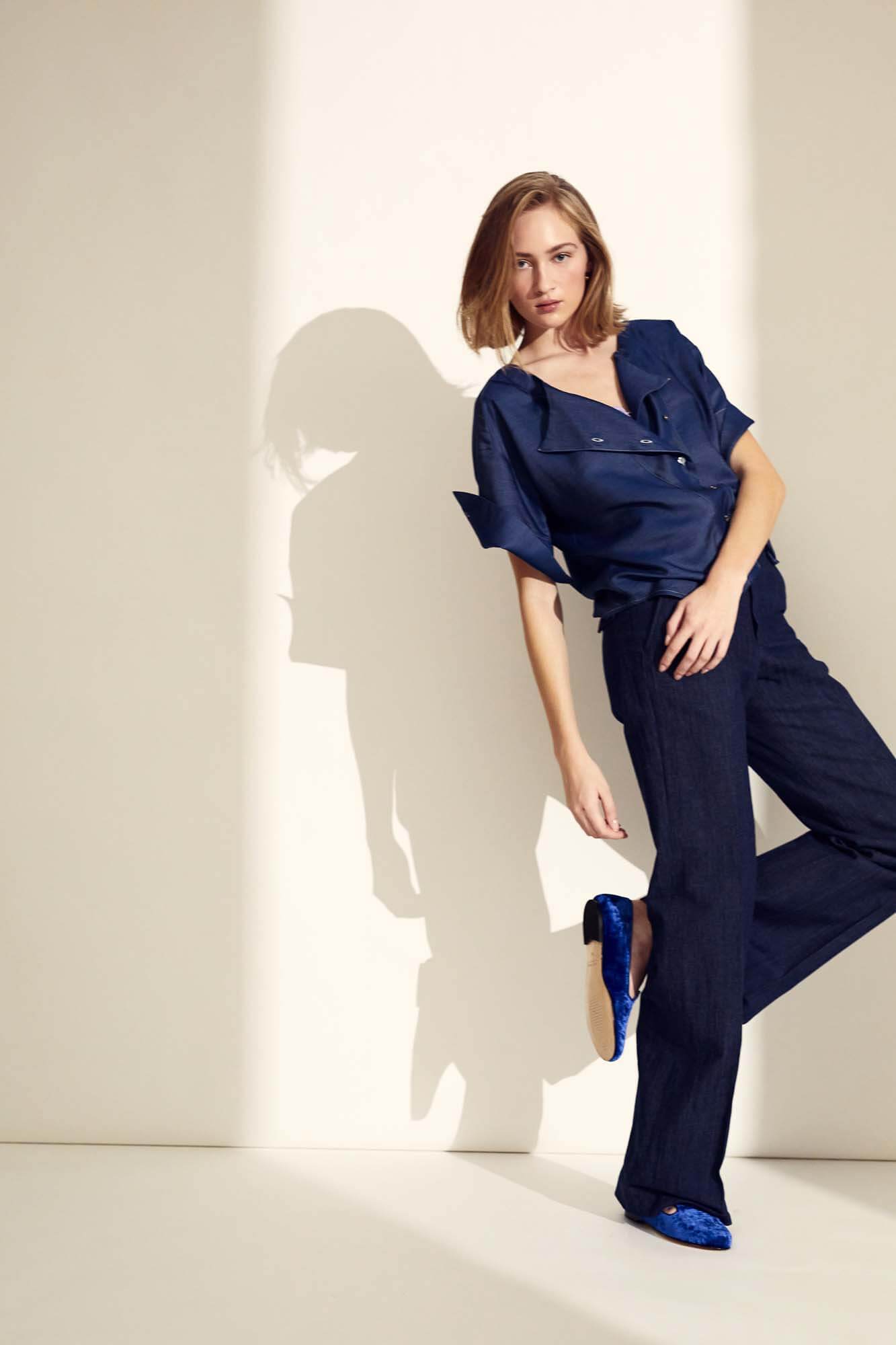 1.
BOOK YOUR SEAT
Curious to see our collection? Start by booking a seat at one of our salons in Copenhagen or Aarhus. A maximum of 25 seats are available for each salon, so be sure to book in good time and to coordinate with friends and family if you want to attend together.
Booking is normally available a month before the salons.
2.
PRE-ORDER AT SALON
A salon lasts about 2 hours and starts by a presentation of the collection by designer Mette Bjerregaard. Afterwards everyone is free to try on the collection. All styles are available in size 34 – 44 or size XS – XL.
In need of guidance? We are happy to help you find the right size or give you advice on fit and styling – just let us know. Once you are ready, place your order with one of our assistants. 50 percent of the purchase amount is paid up front, while the remaining amount is deducted automatically upon delivery.
3.
WAIT 8-9 WEEKS FOR DELIVERY
All good things come to those who wait.
Once the salons are over and all orders registered, production will begin in Italy. Luca is in charge of silk, cotton and wool, Costanza of all knits, and Gianna of the beautiful shearling. 
About 7 weeks later the goods reach our studio in Aarhus and we personally start packing the orders for each of you. Orders are then sent out with GLS to a parcel shop of your choice. In total you may expect to wait 8-9 weeks for your personal delivery.