Watch designer Mette Bjerregaard present the SS21 collection Dream Away as she goes through the various styles of the collection.
The collection was made-to-order and could be ordered February 12 – 26 with delivery in April 2021.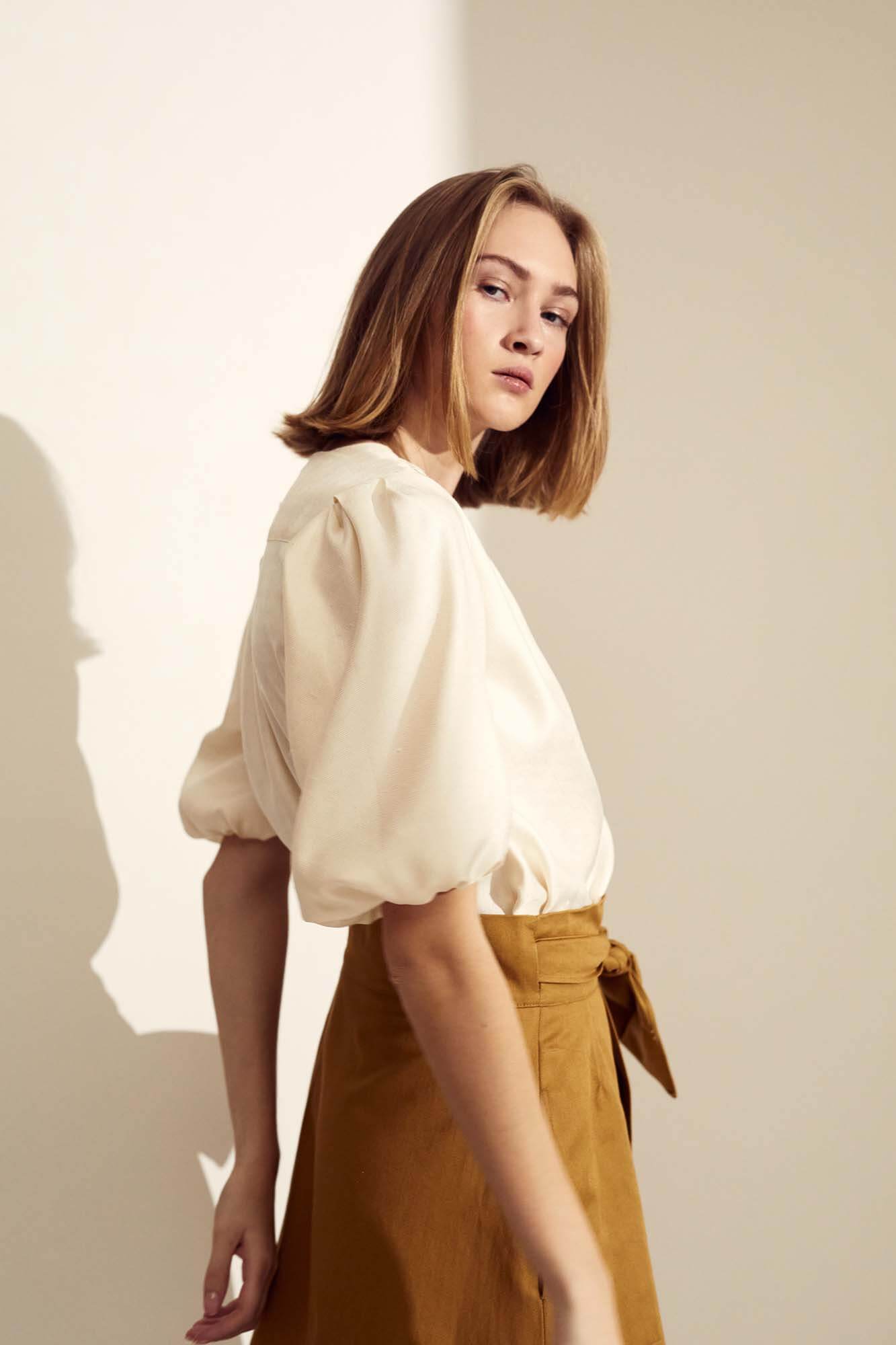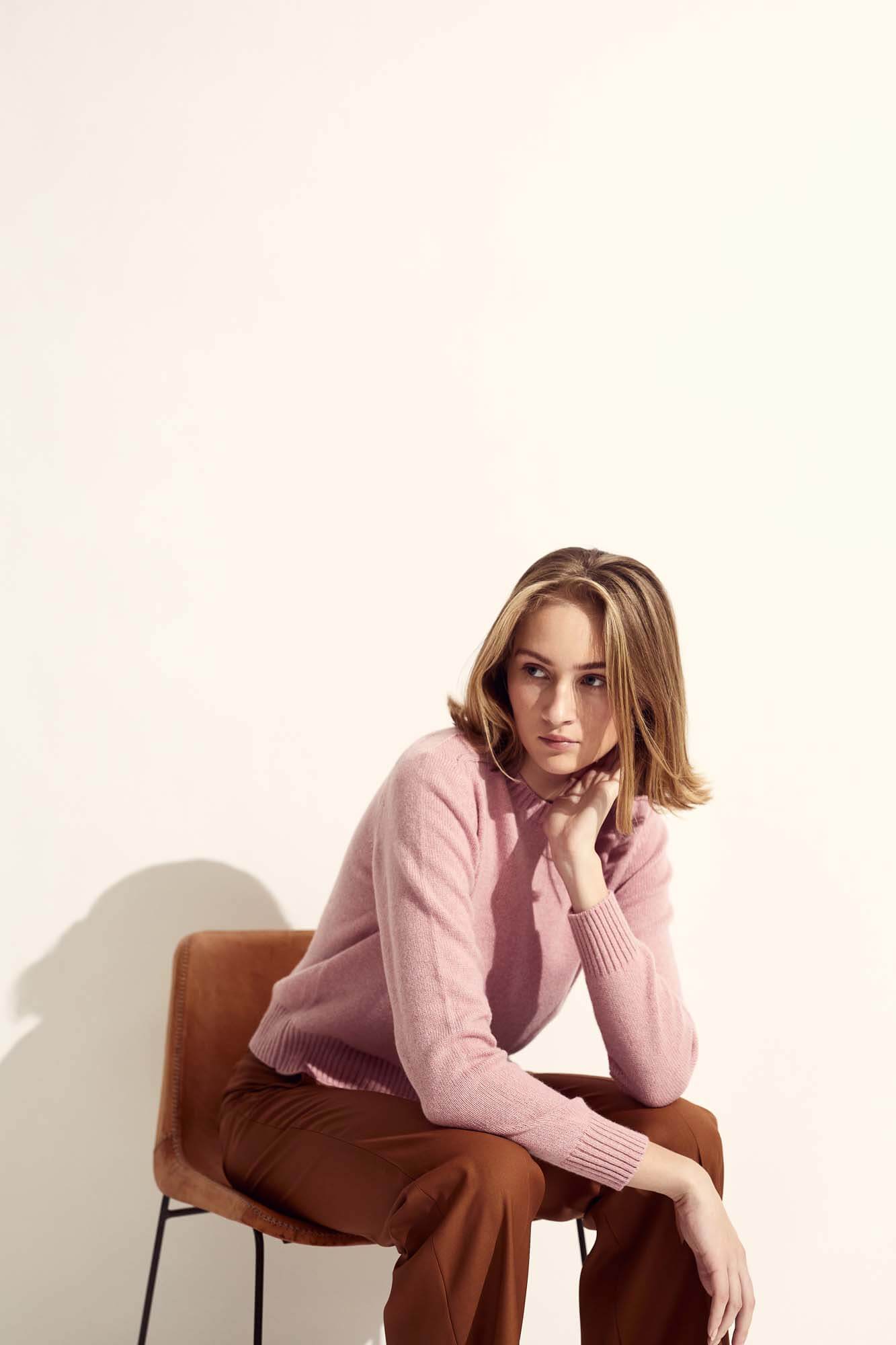 Dream Away…

The longing for carefree summer days and the intense light of the south.

La dolce vita in 1950s Italy. Soft pastel colors, playful prints and feminine silhouettes…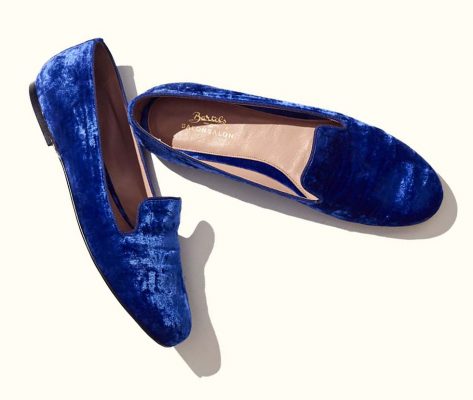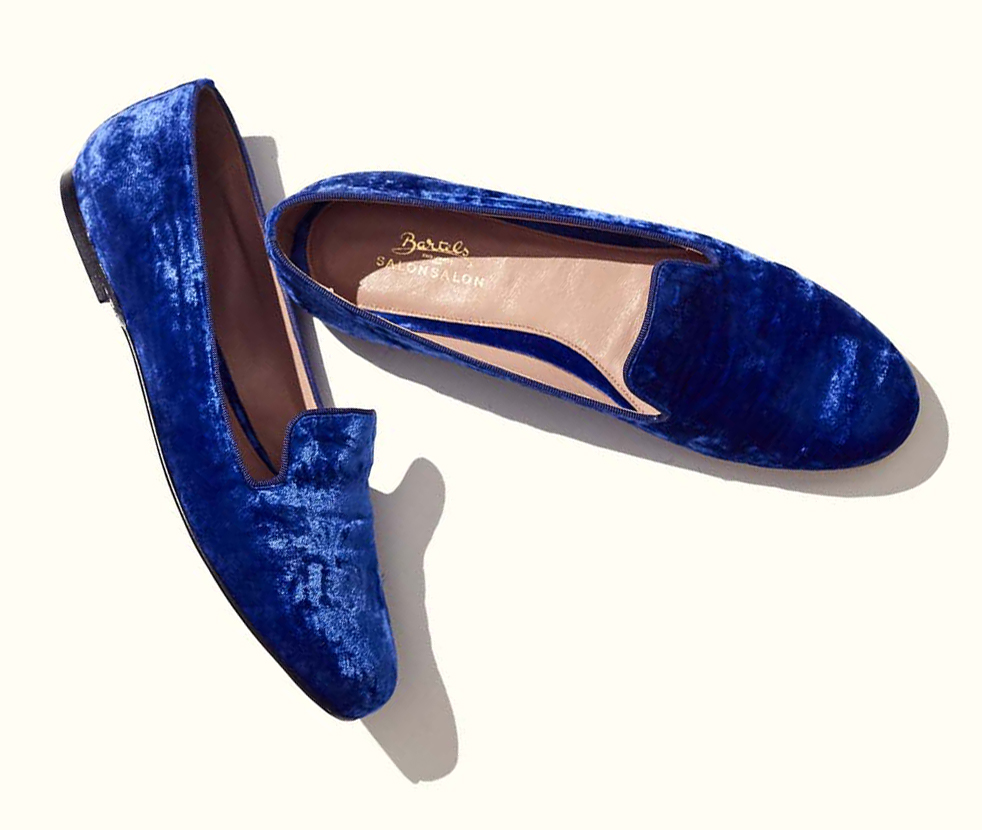 Our salon concept had been challenged by the continued covid19 restrictions, which is why we were unable to hold our usual physical salons this time.
Instead, we created a digital but equally sustainable and inspiring shopping experience.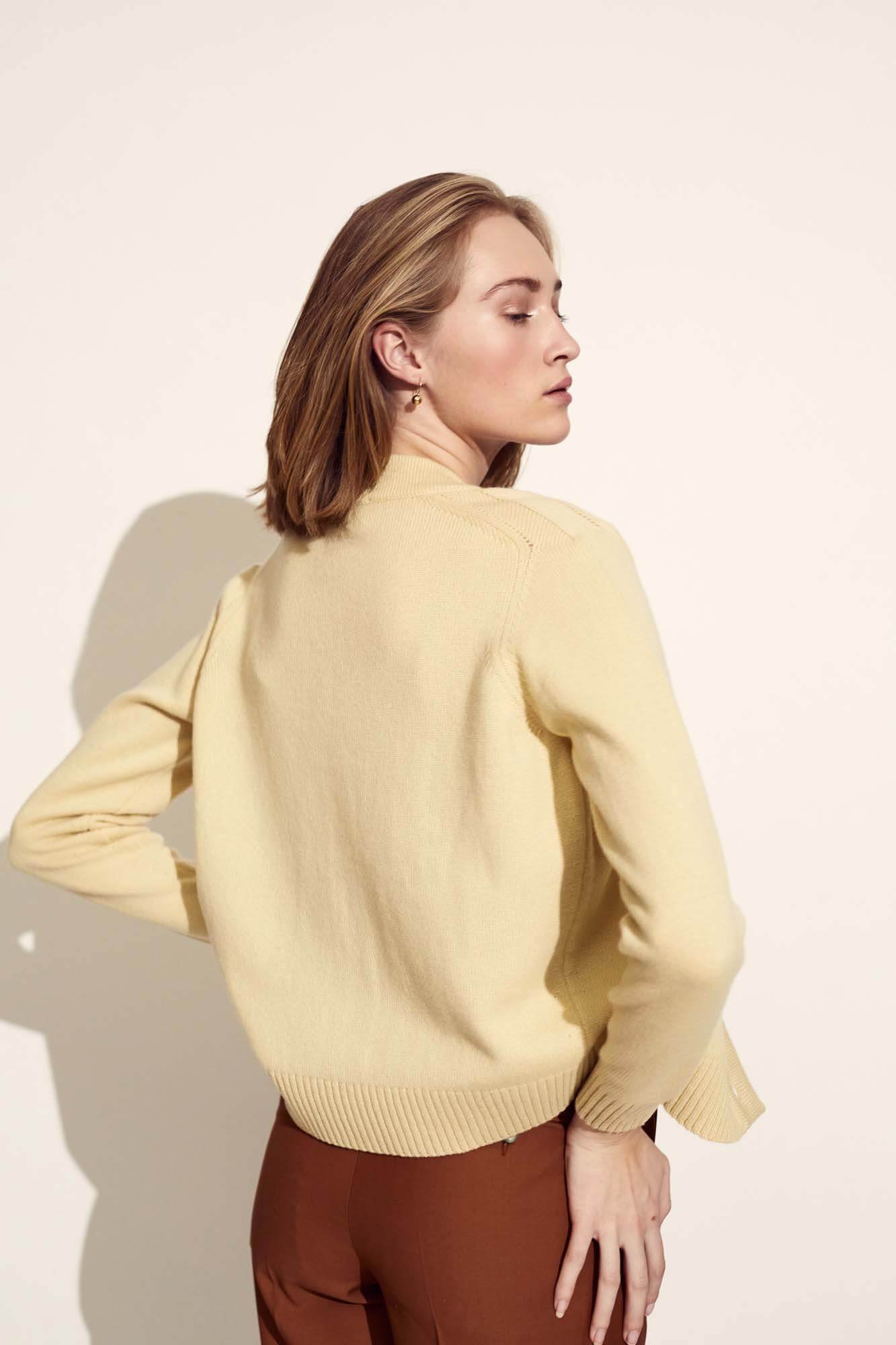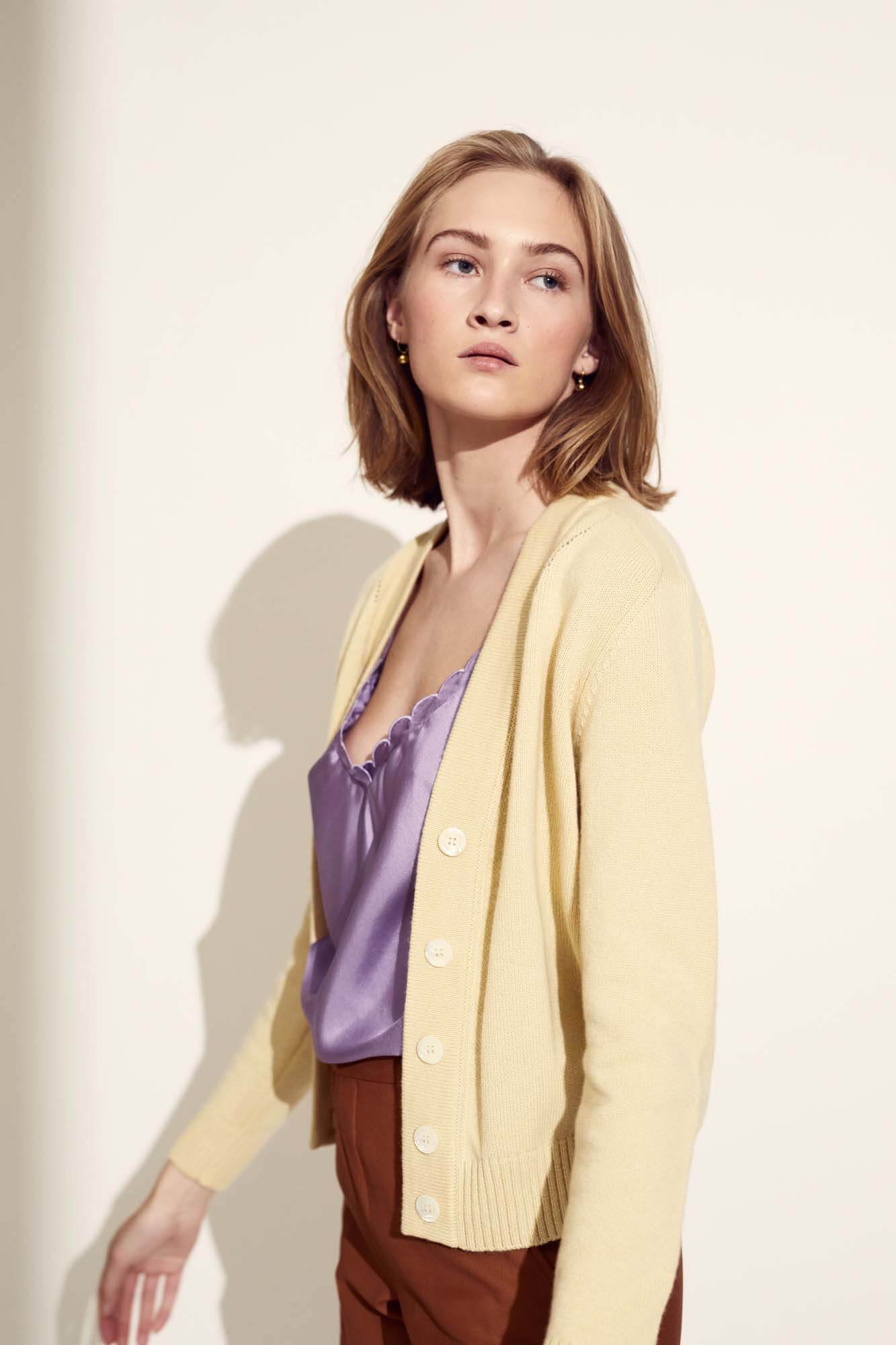 A postcard from sweet summer memories to come…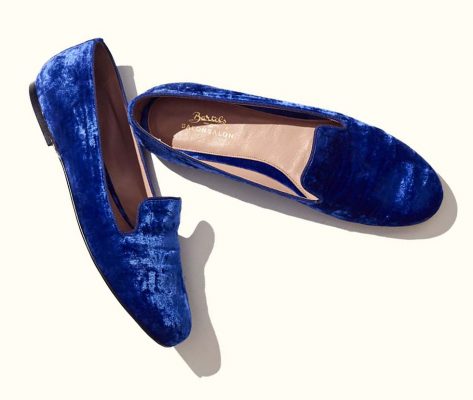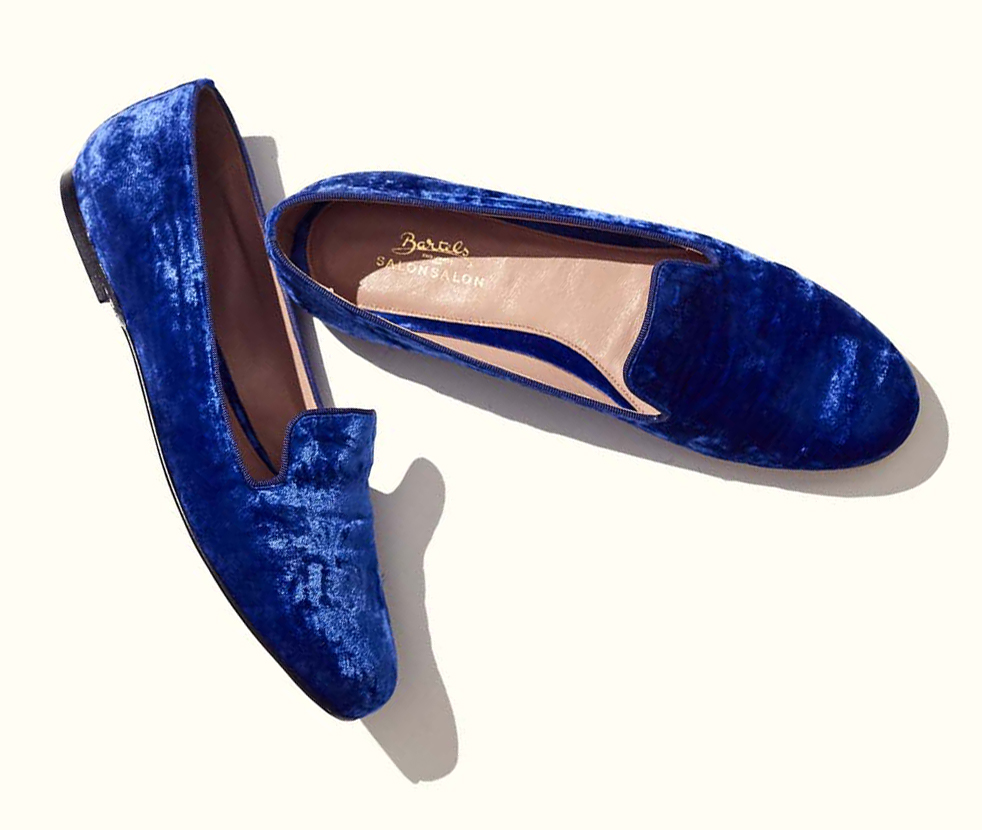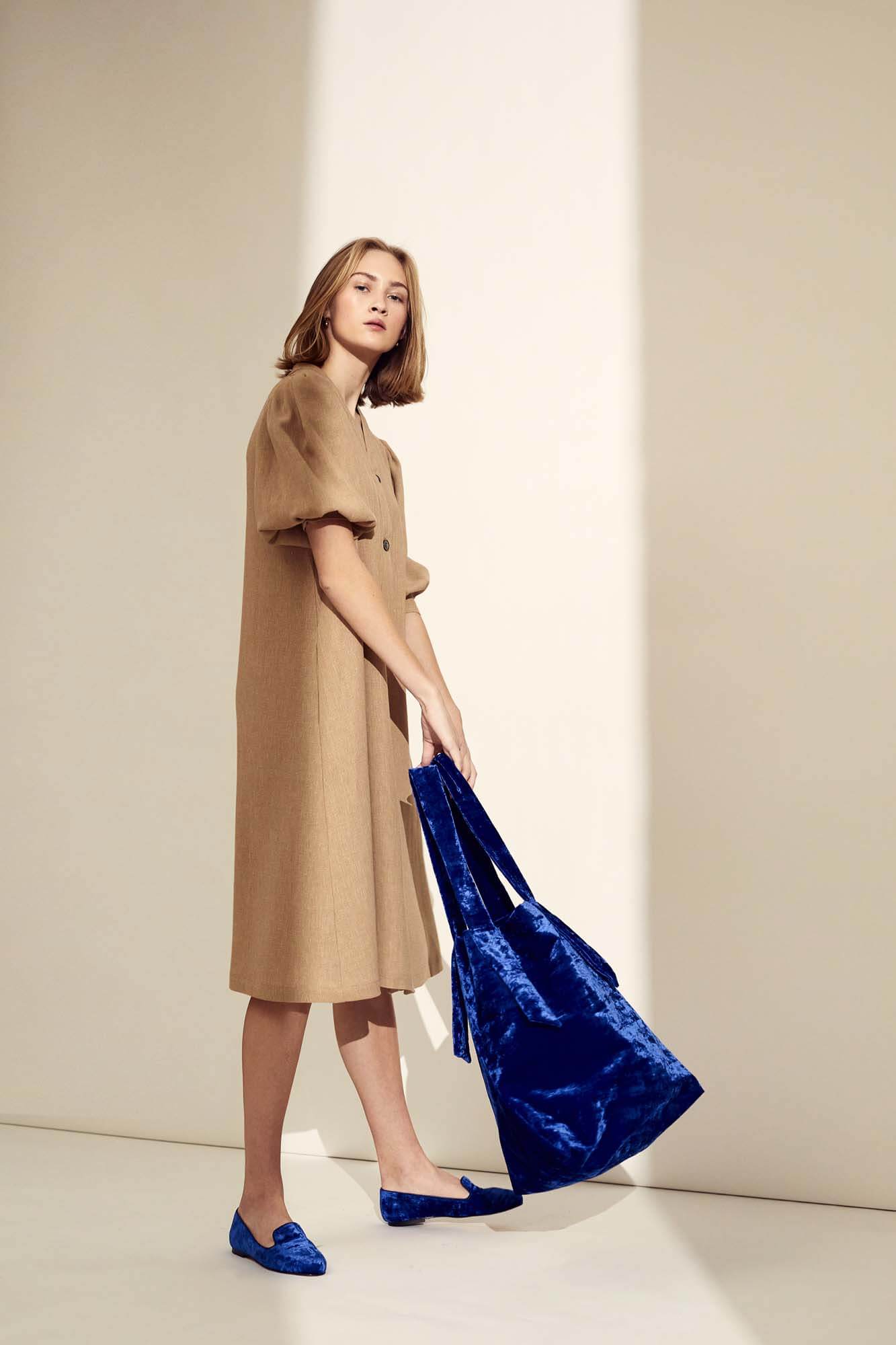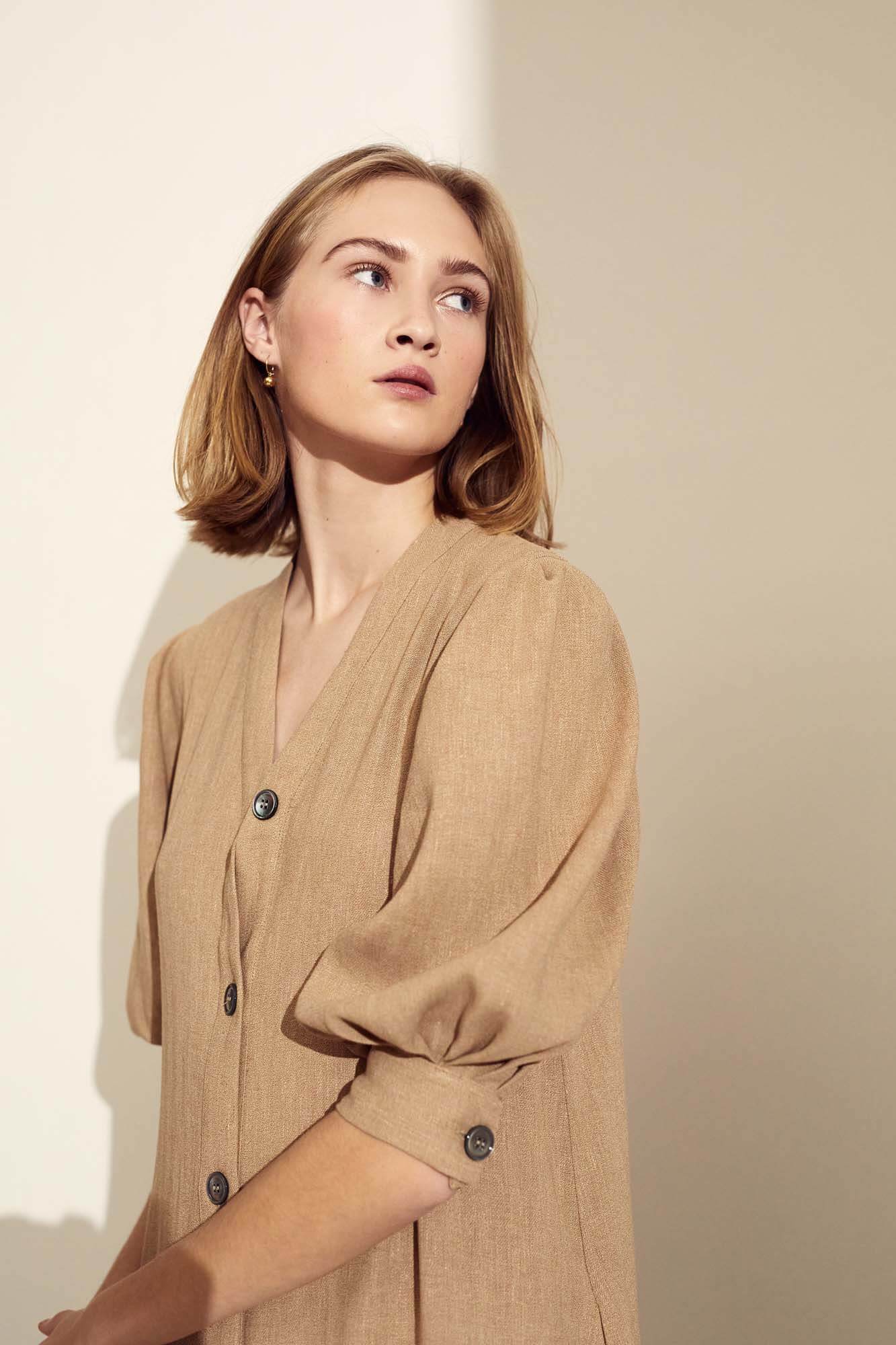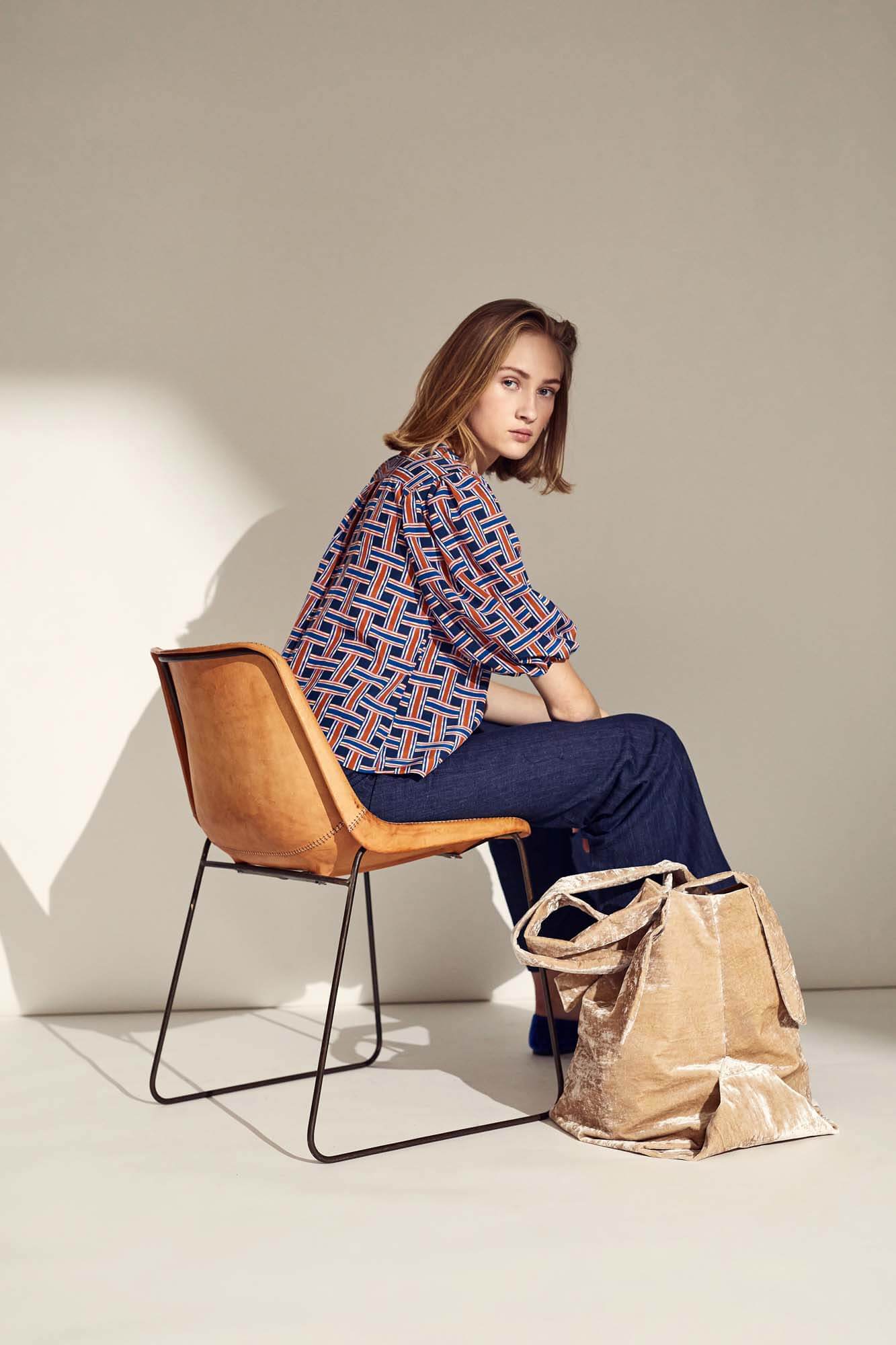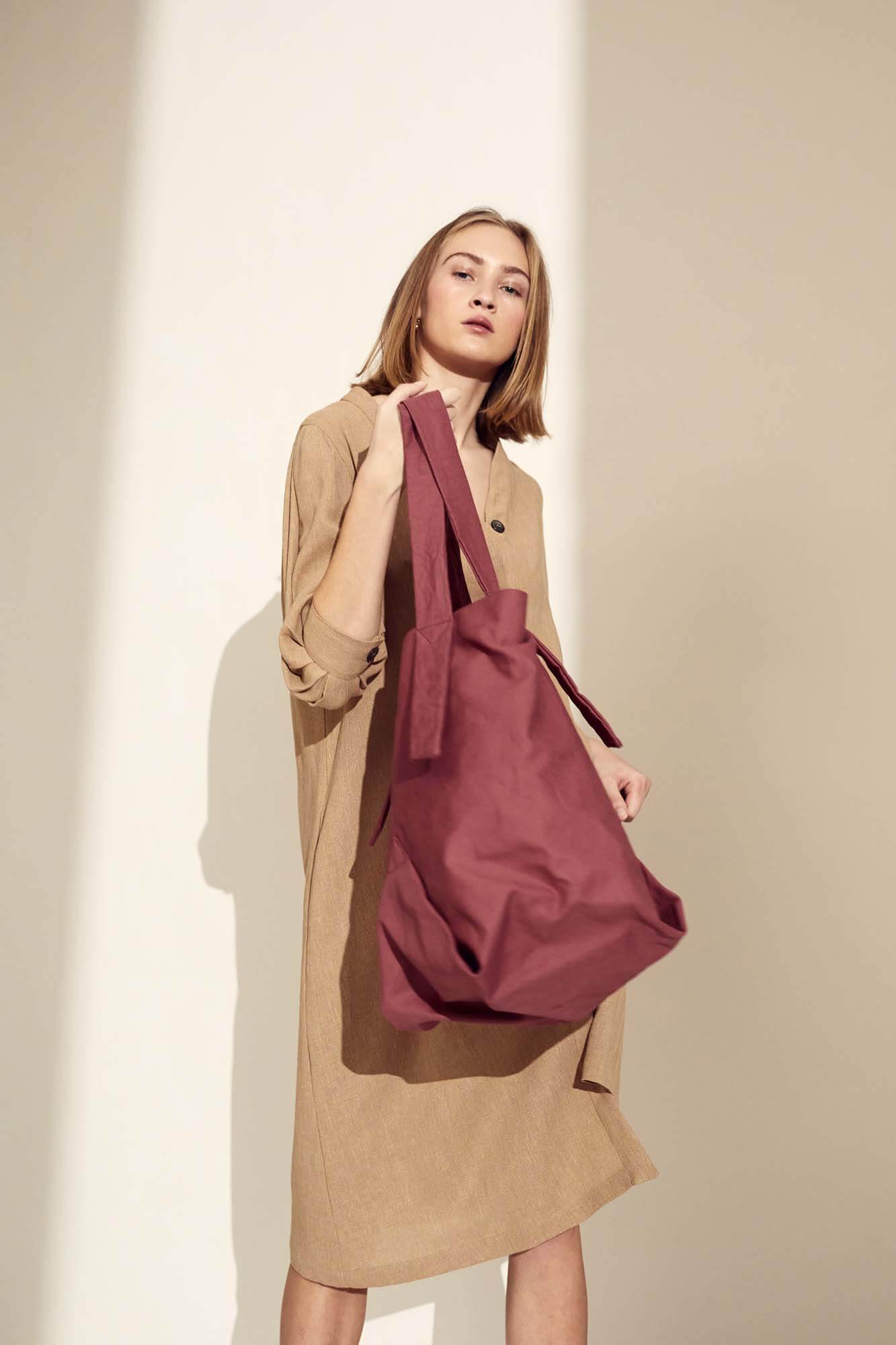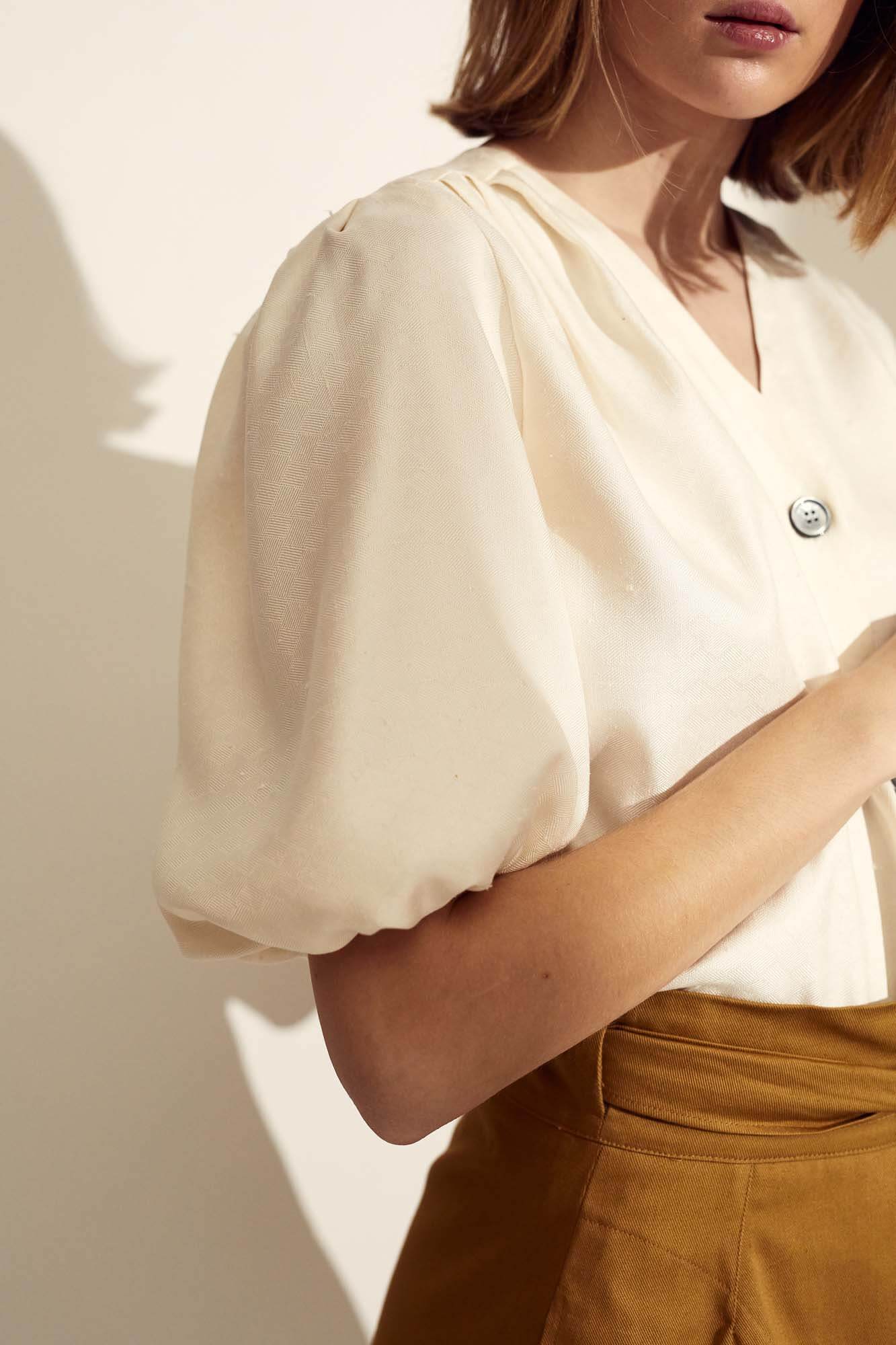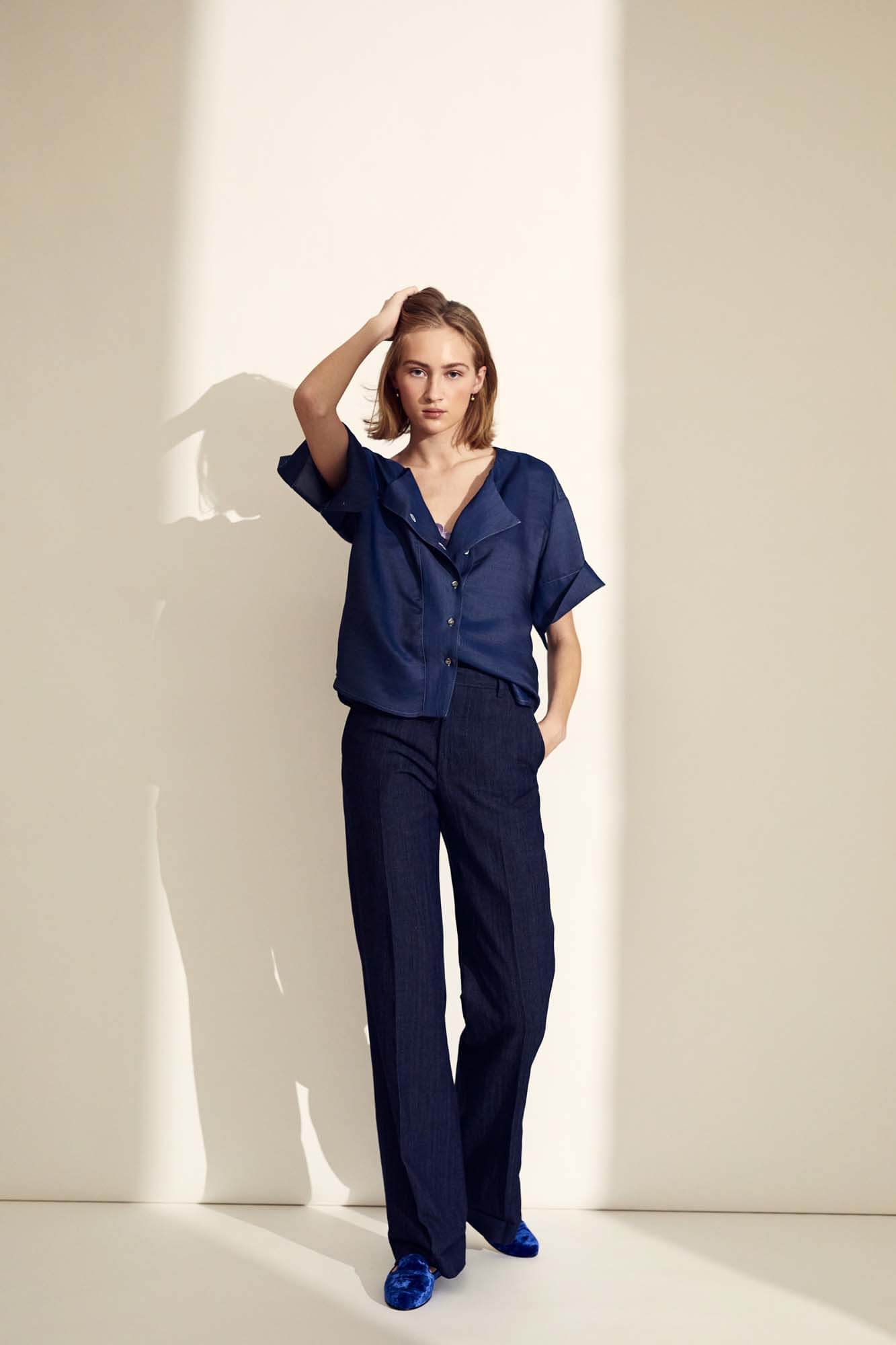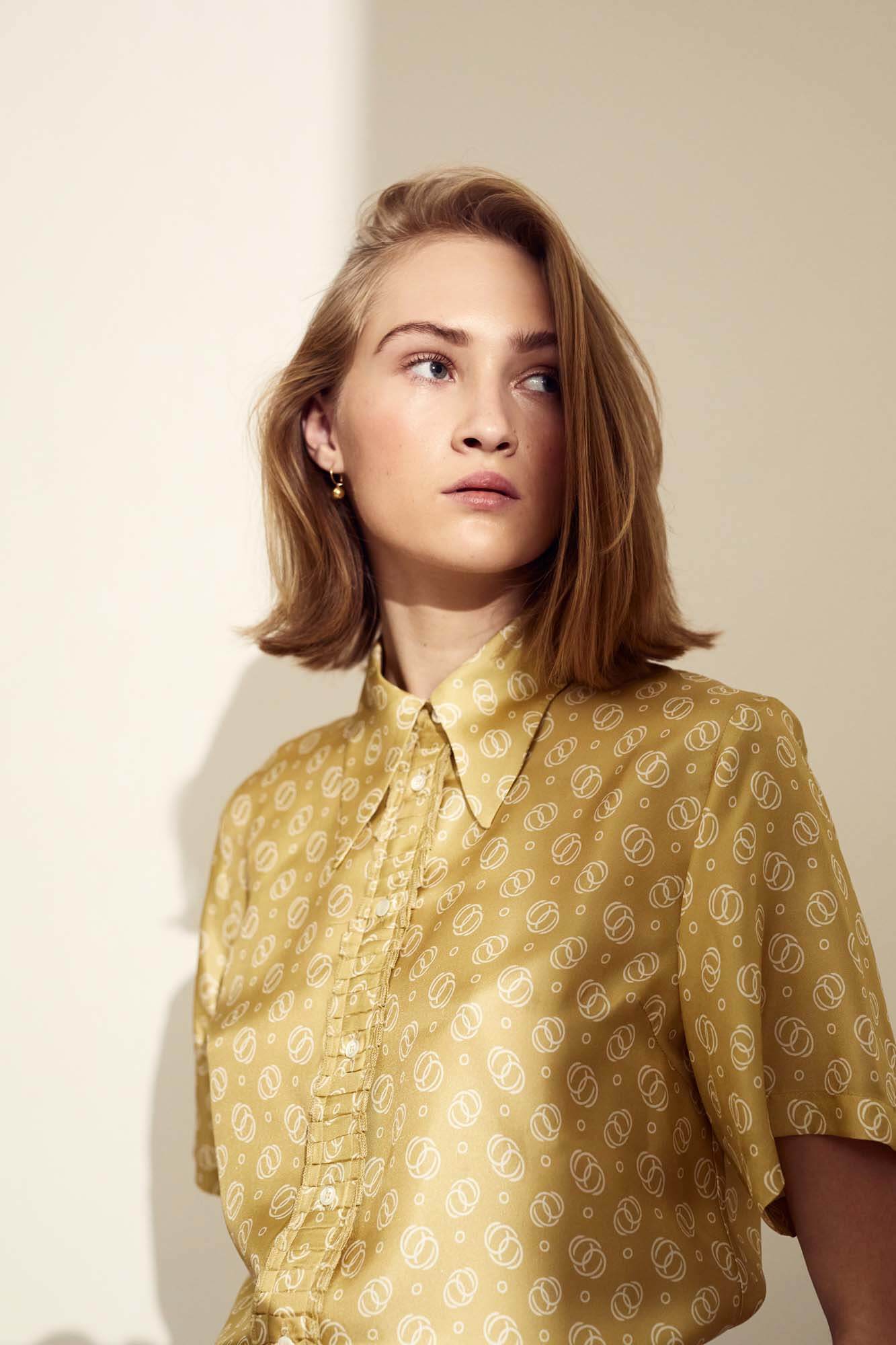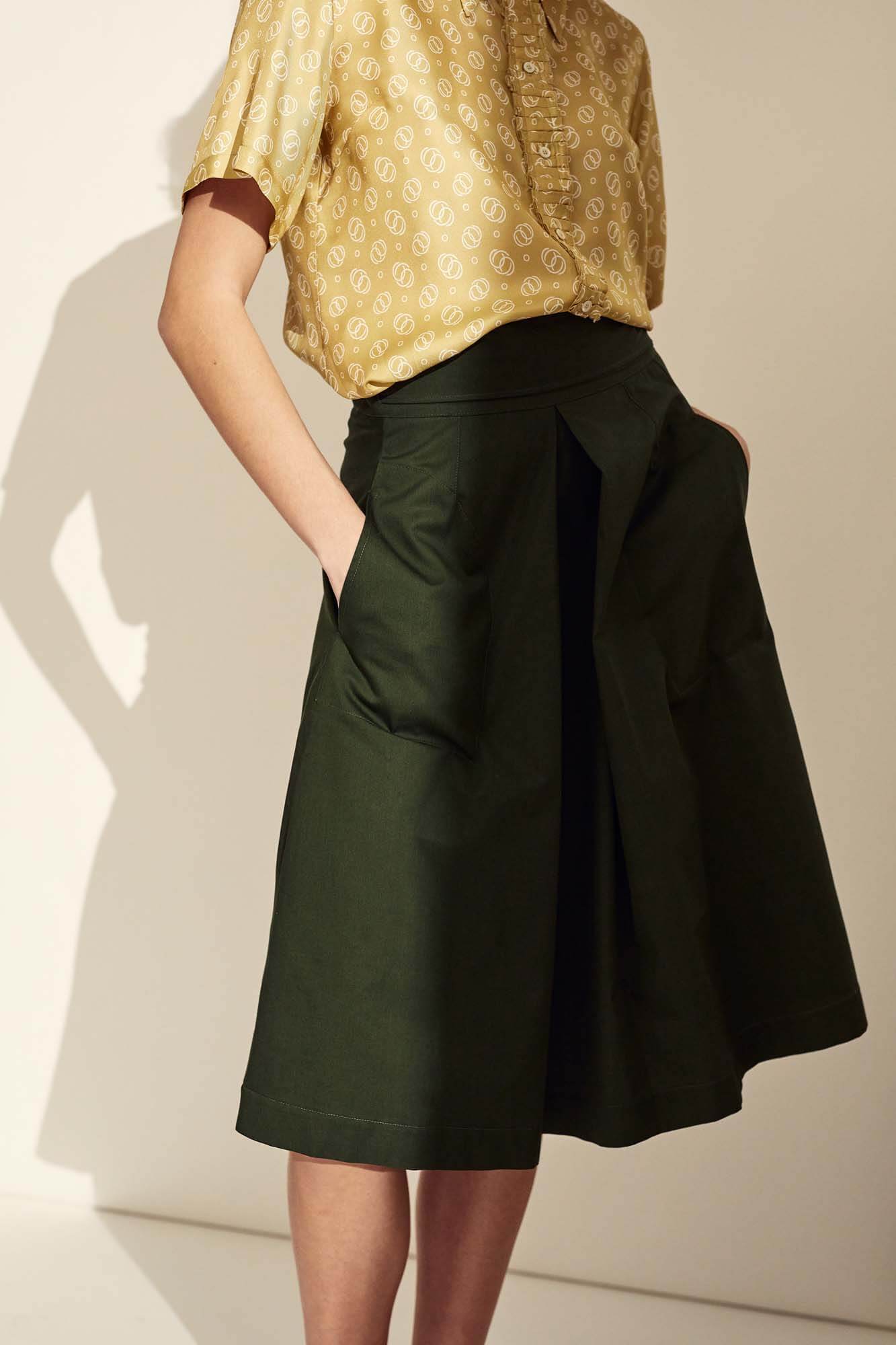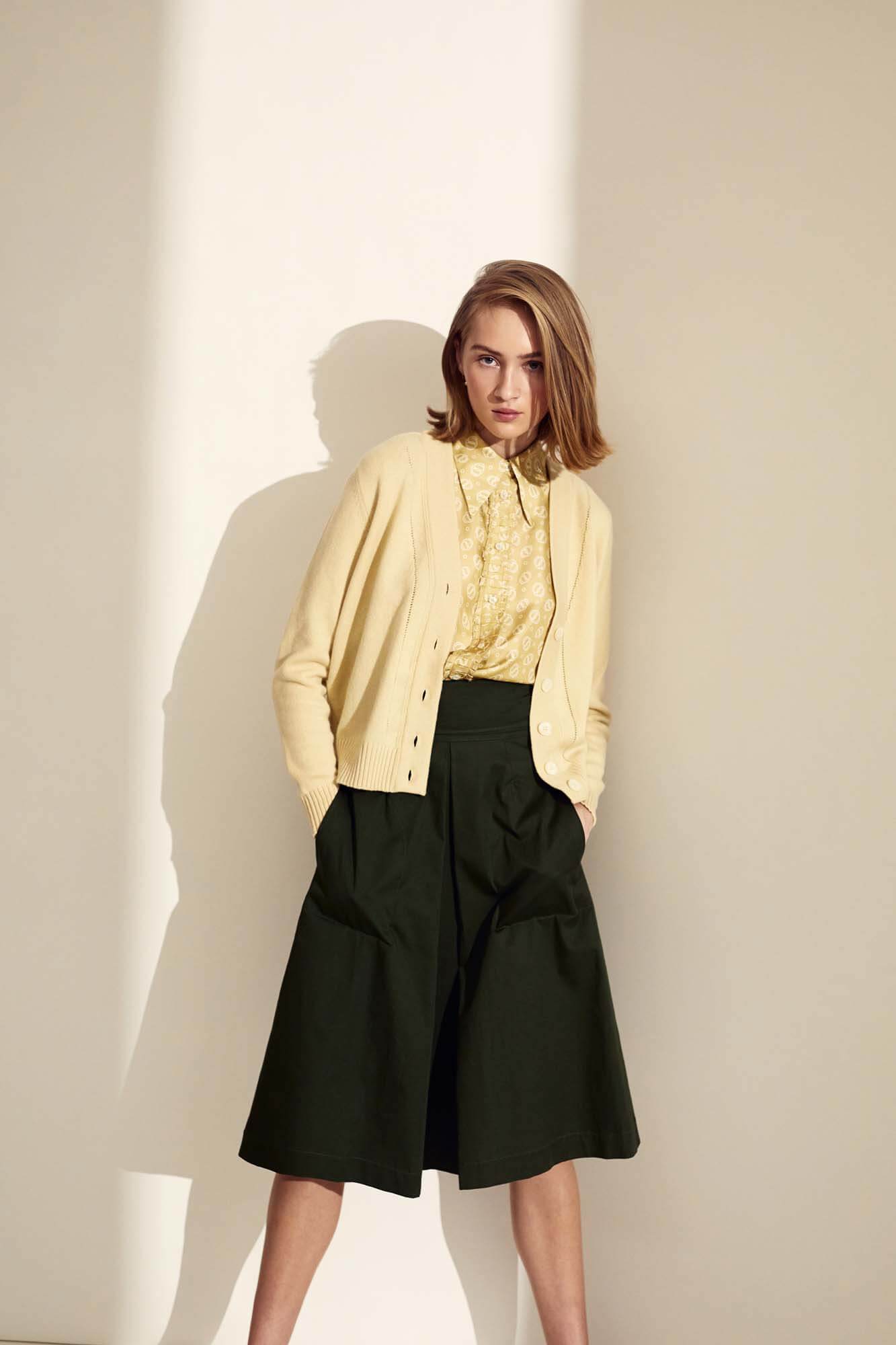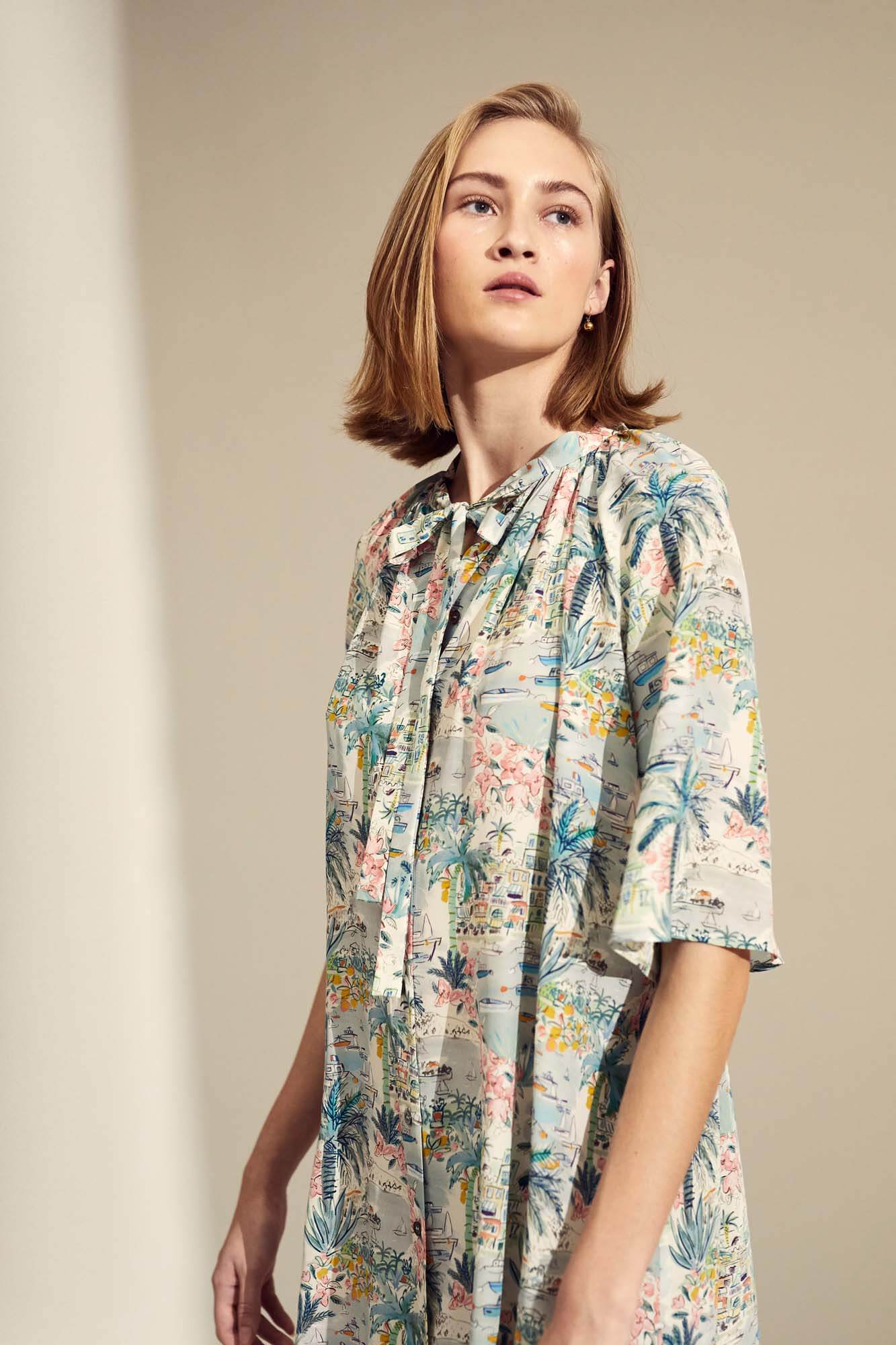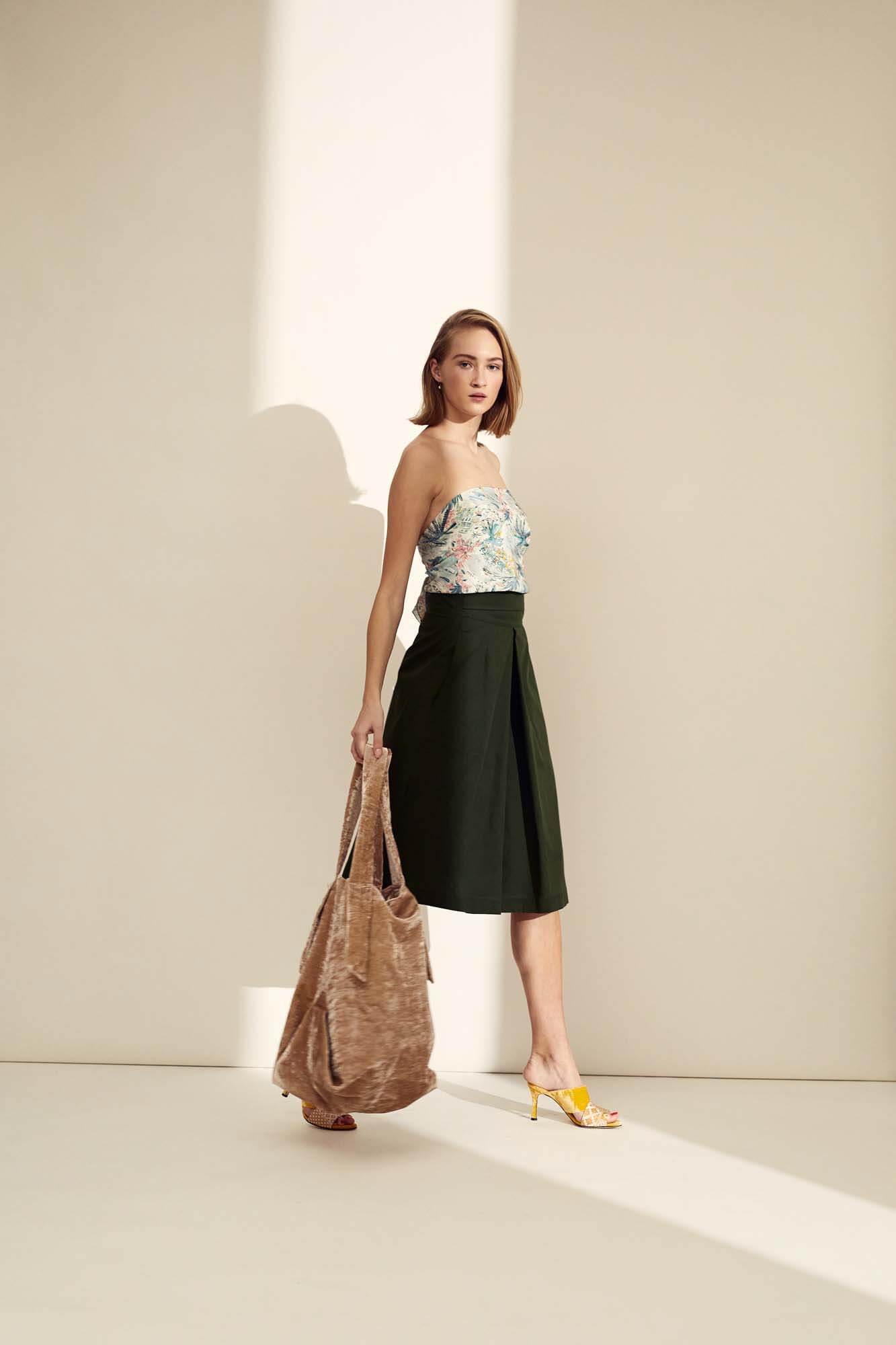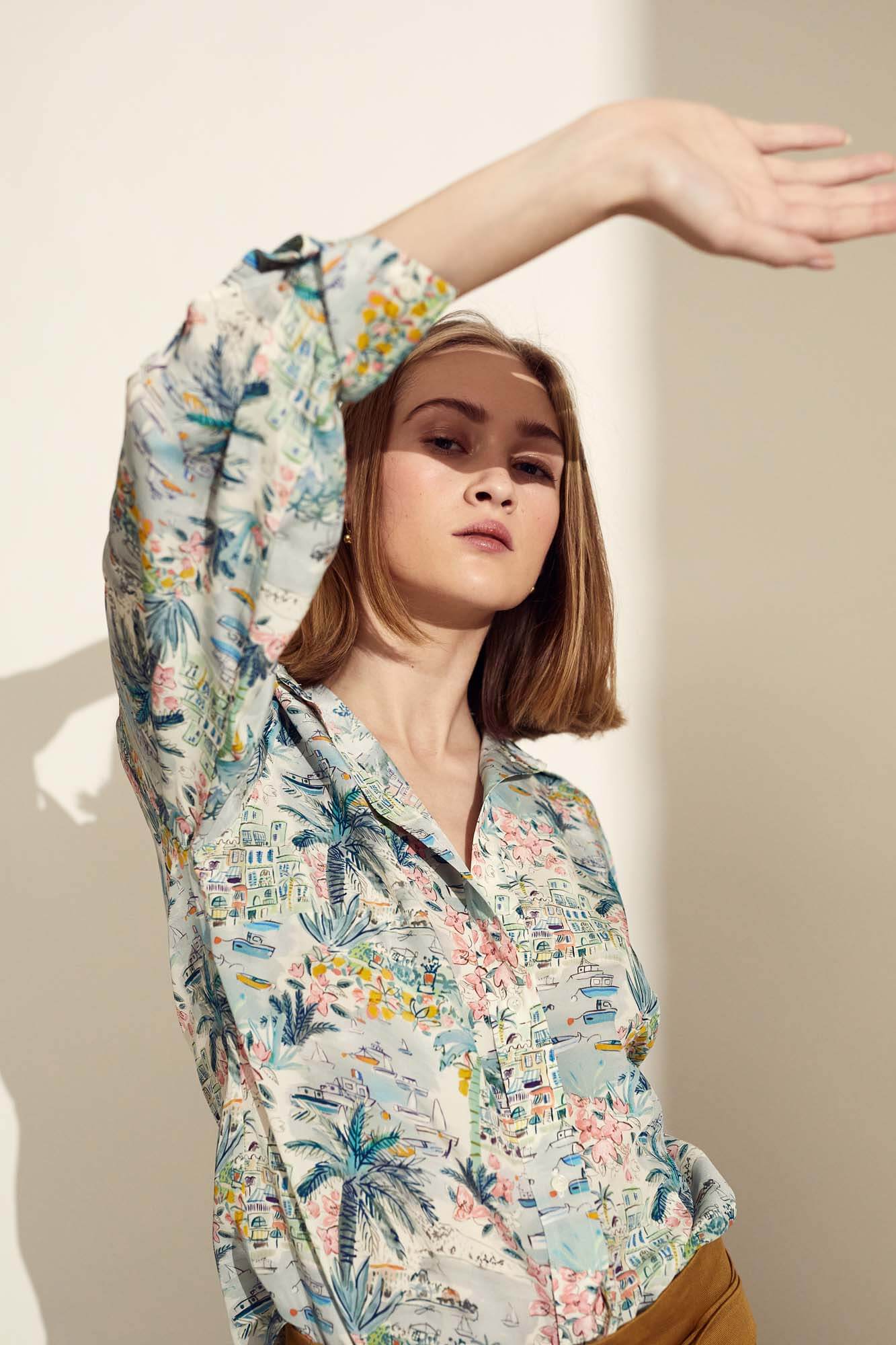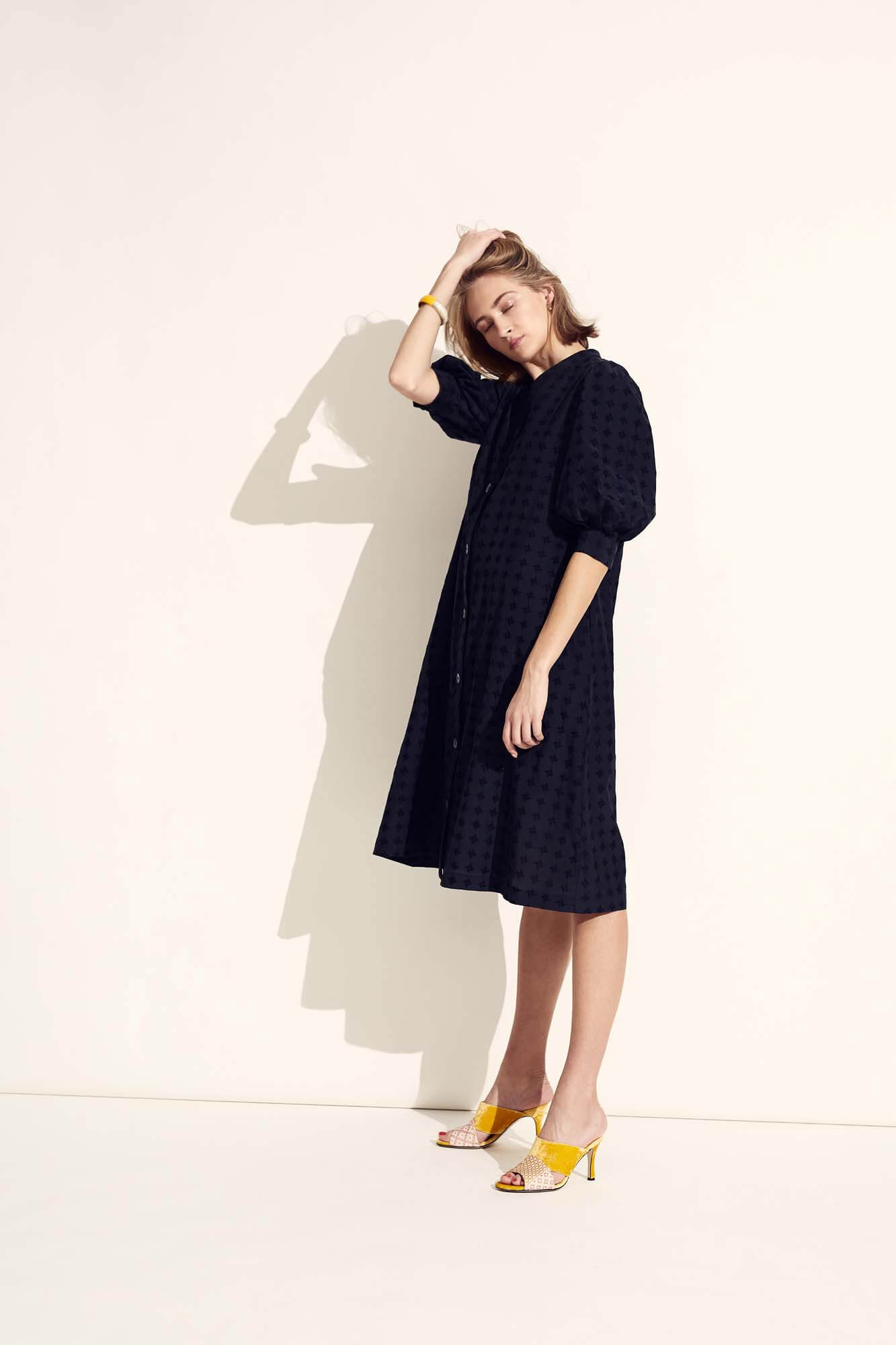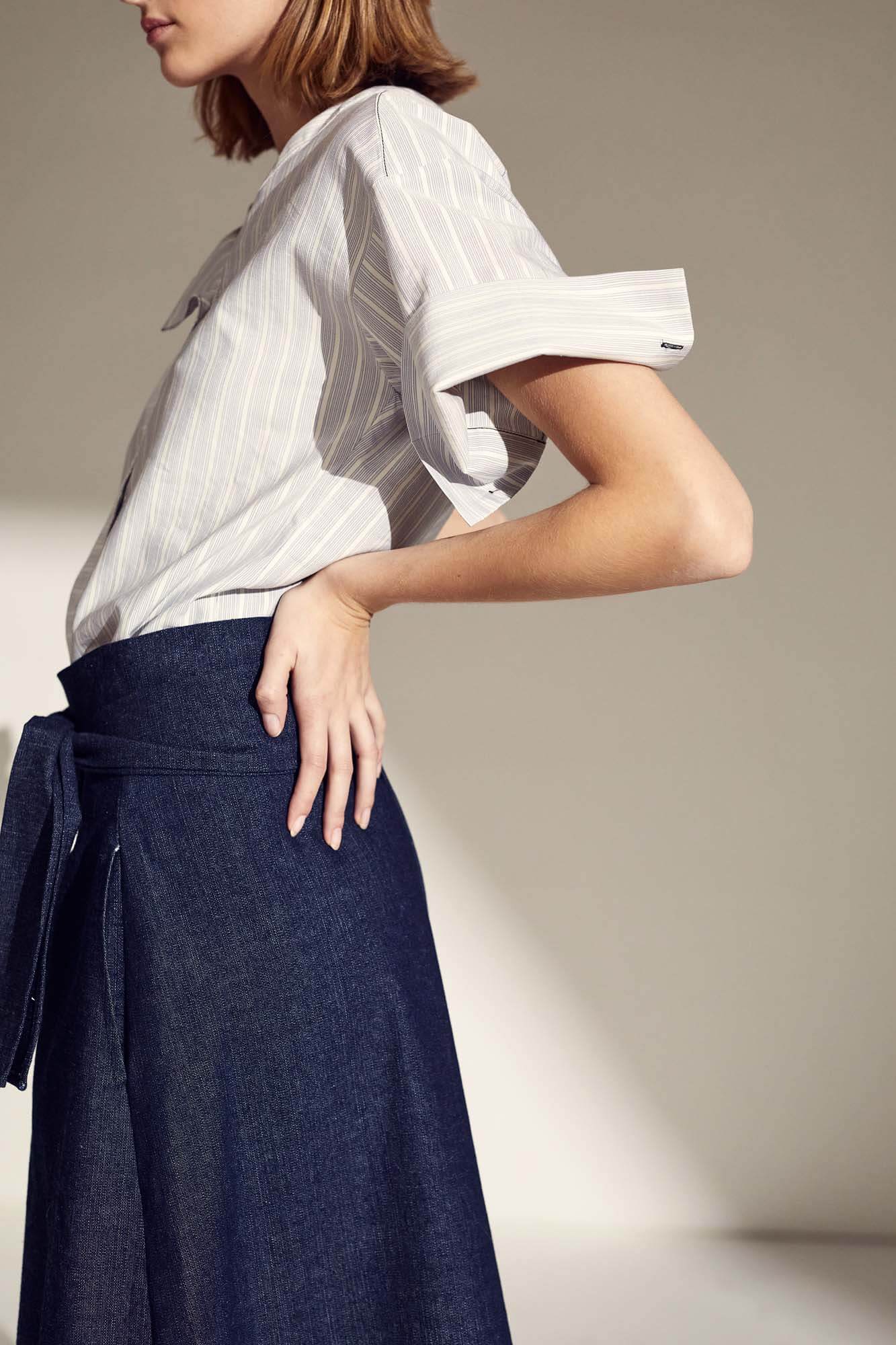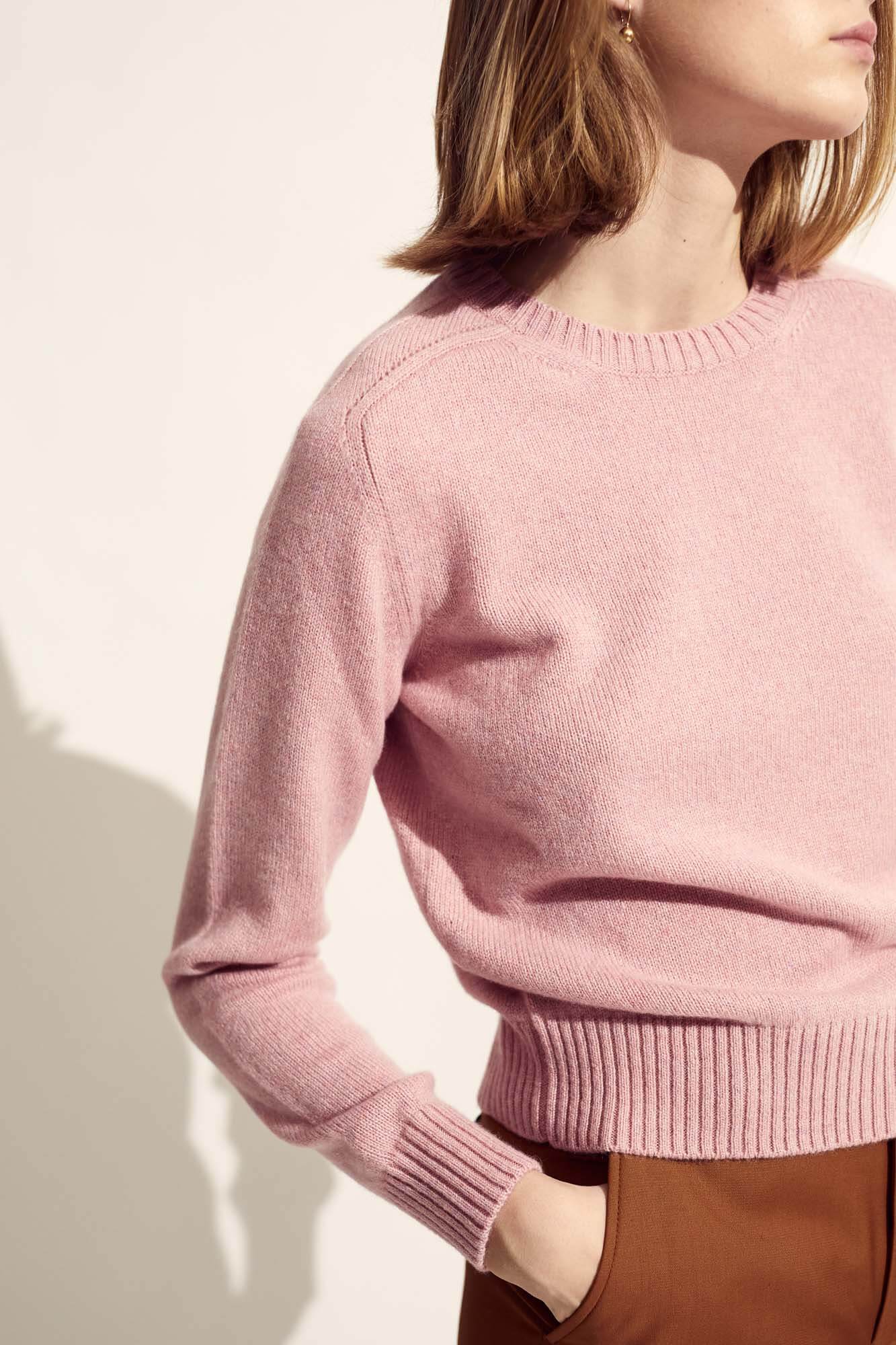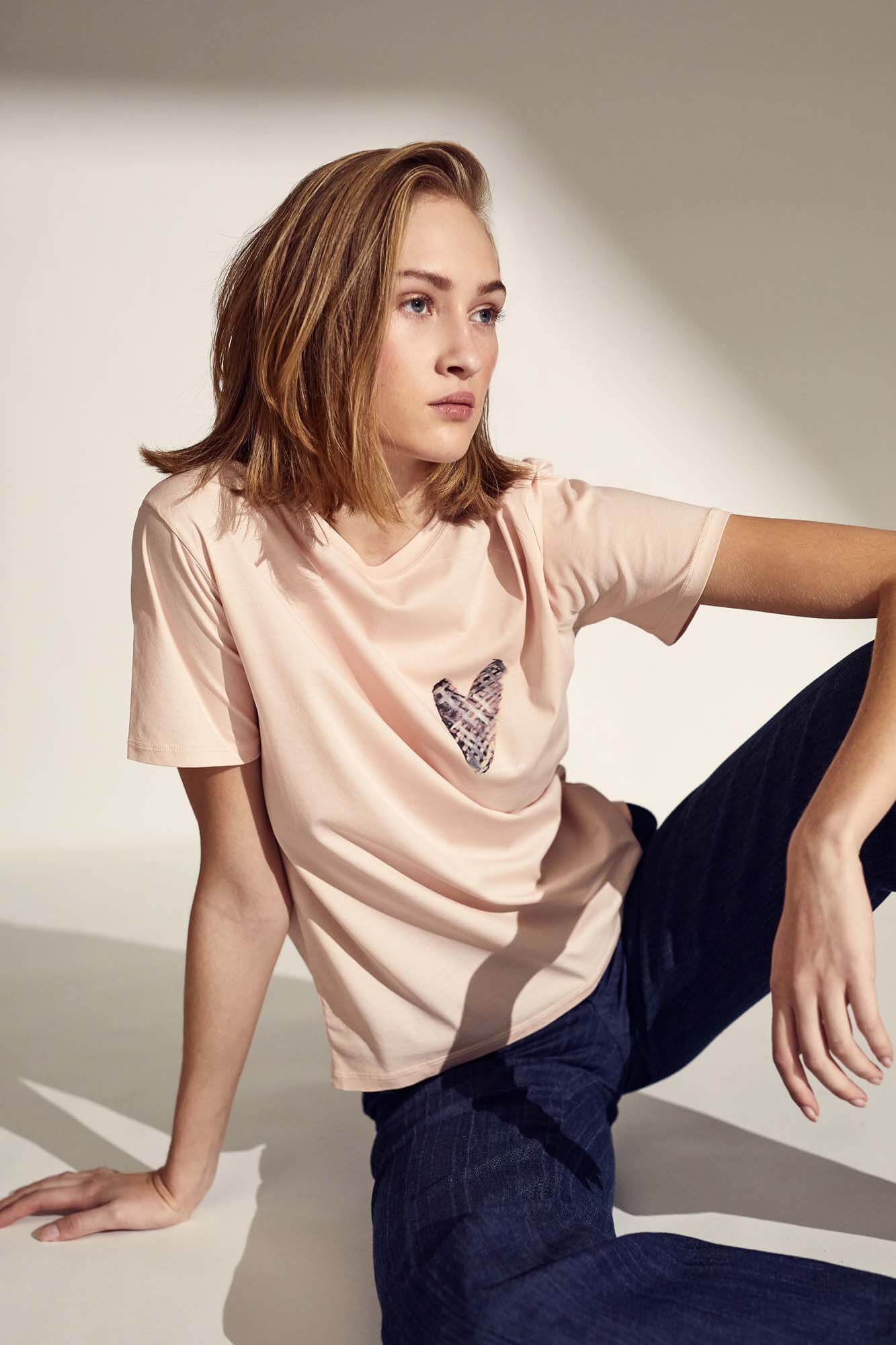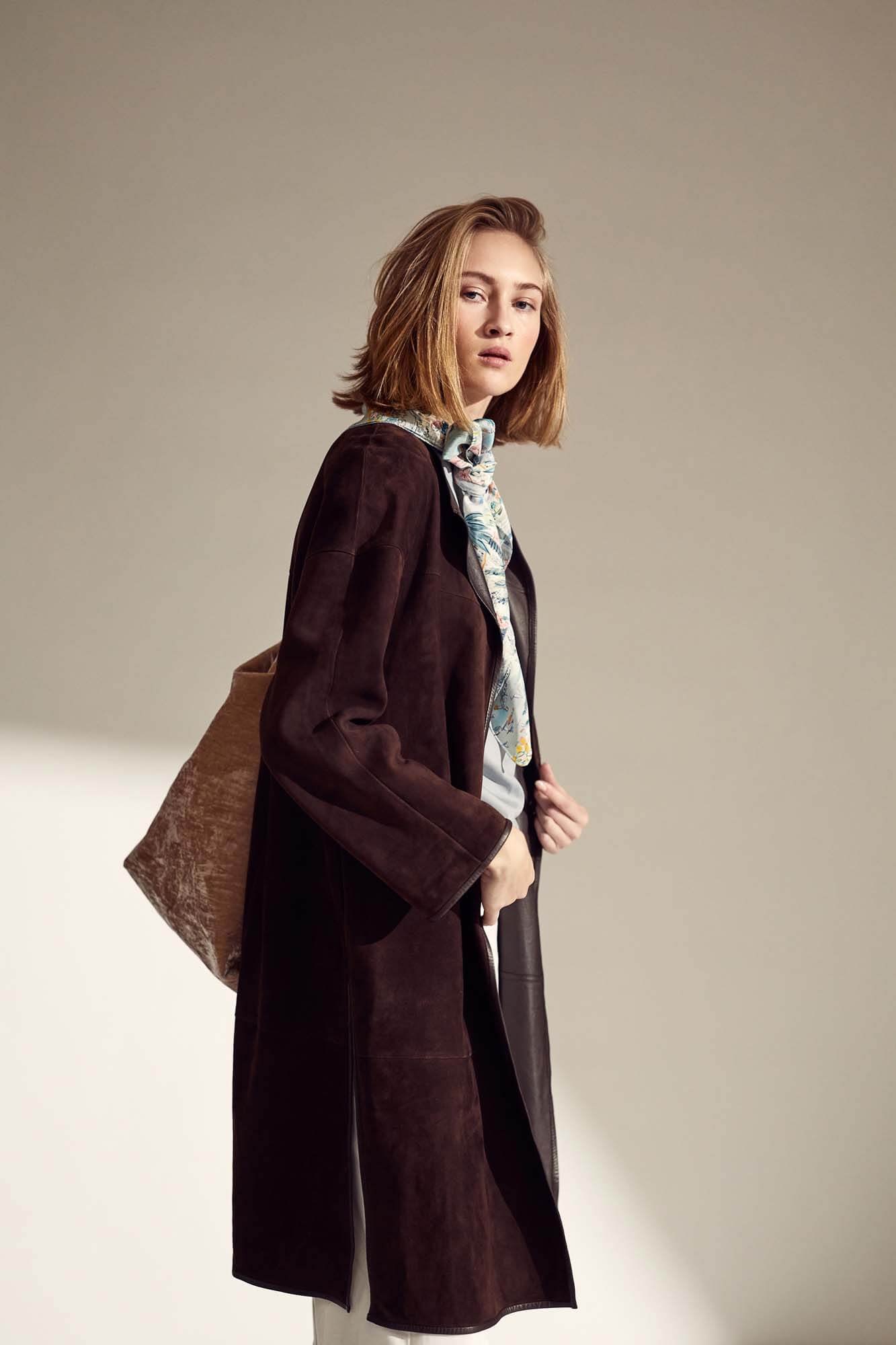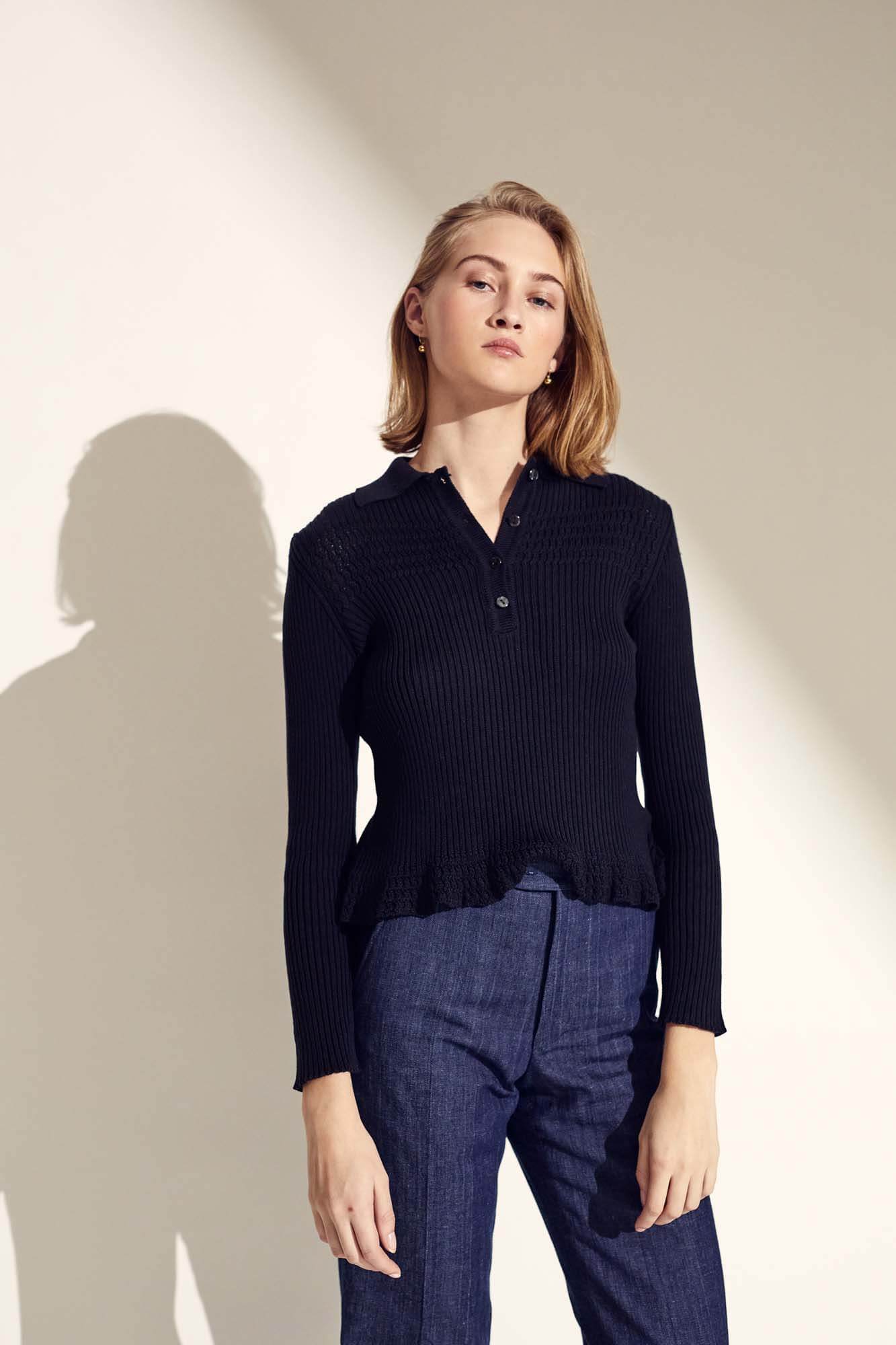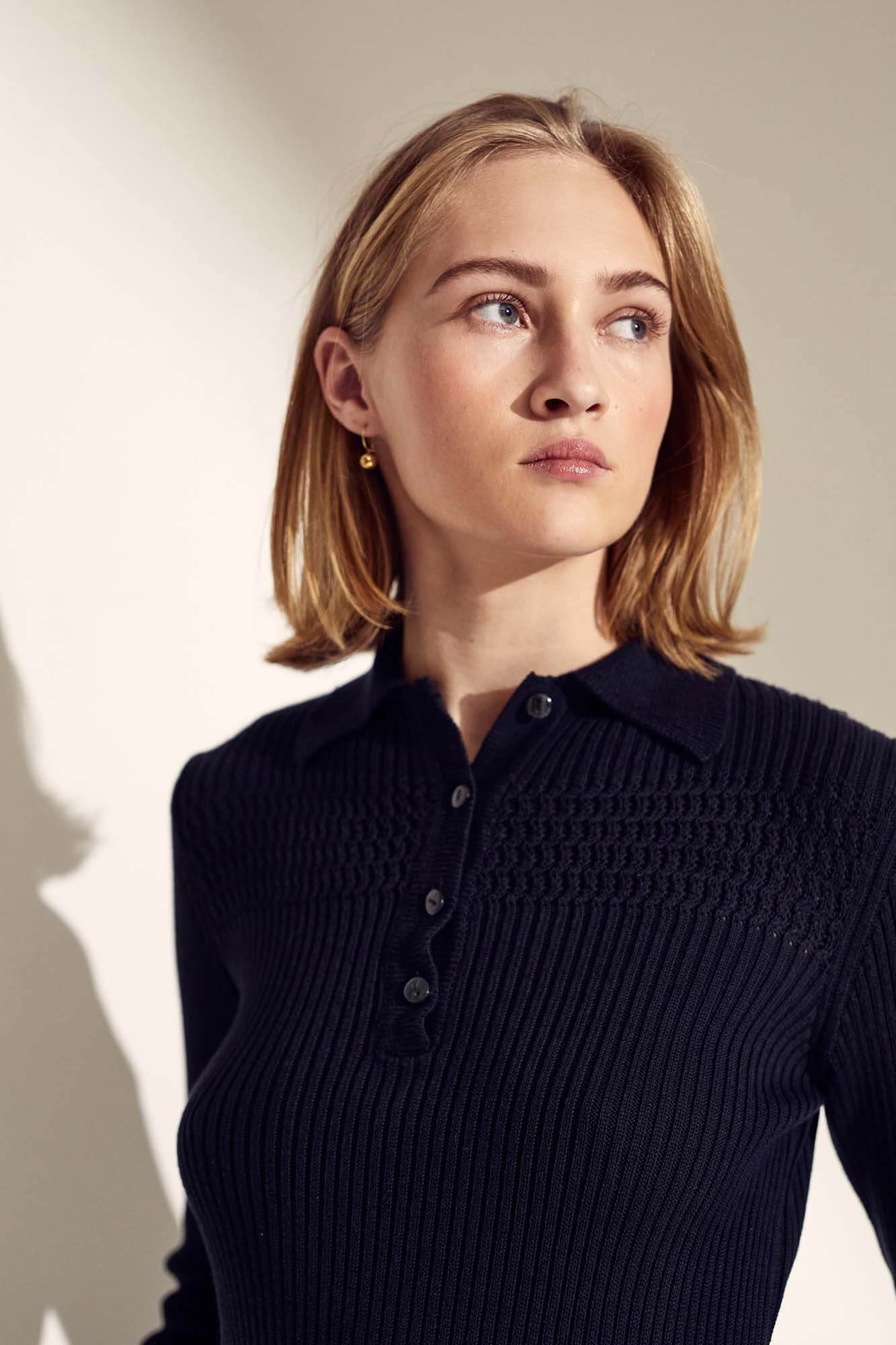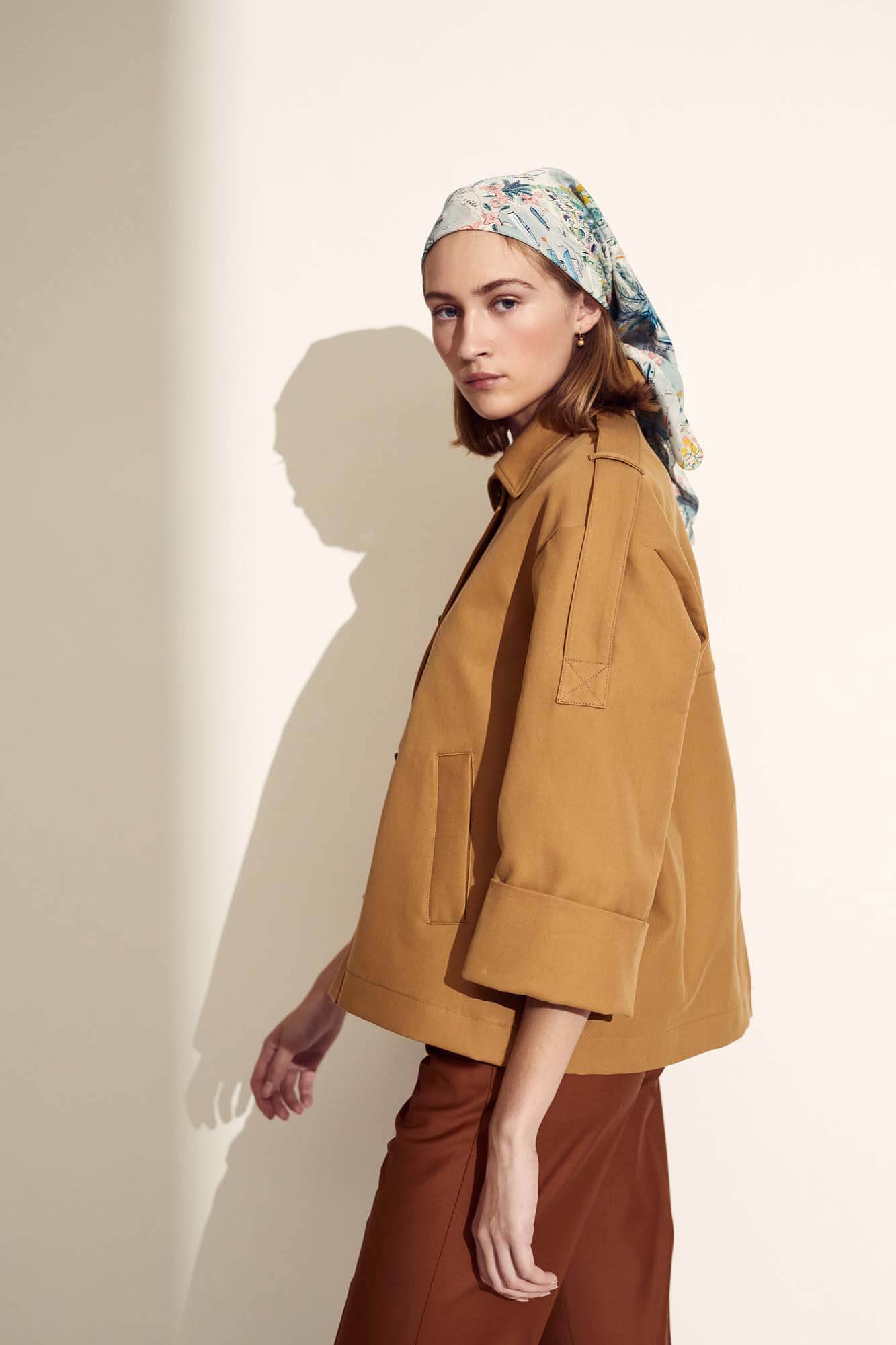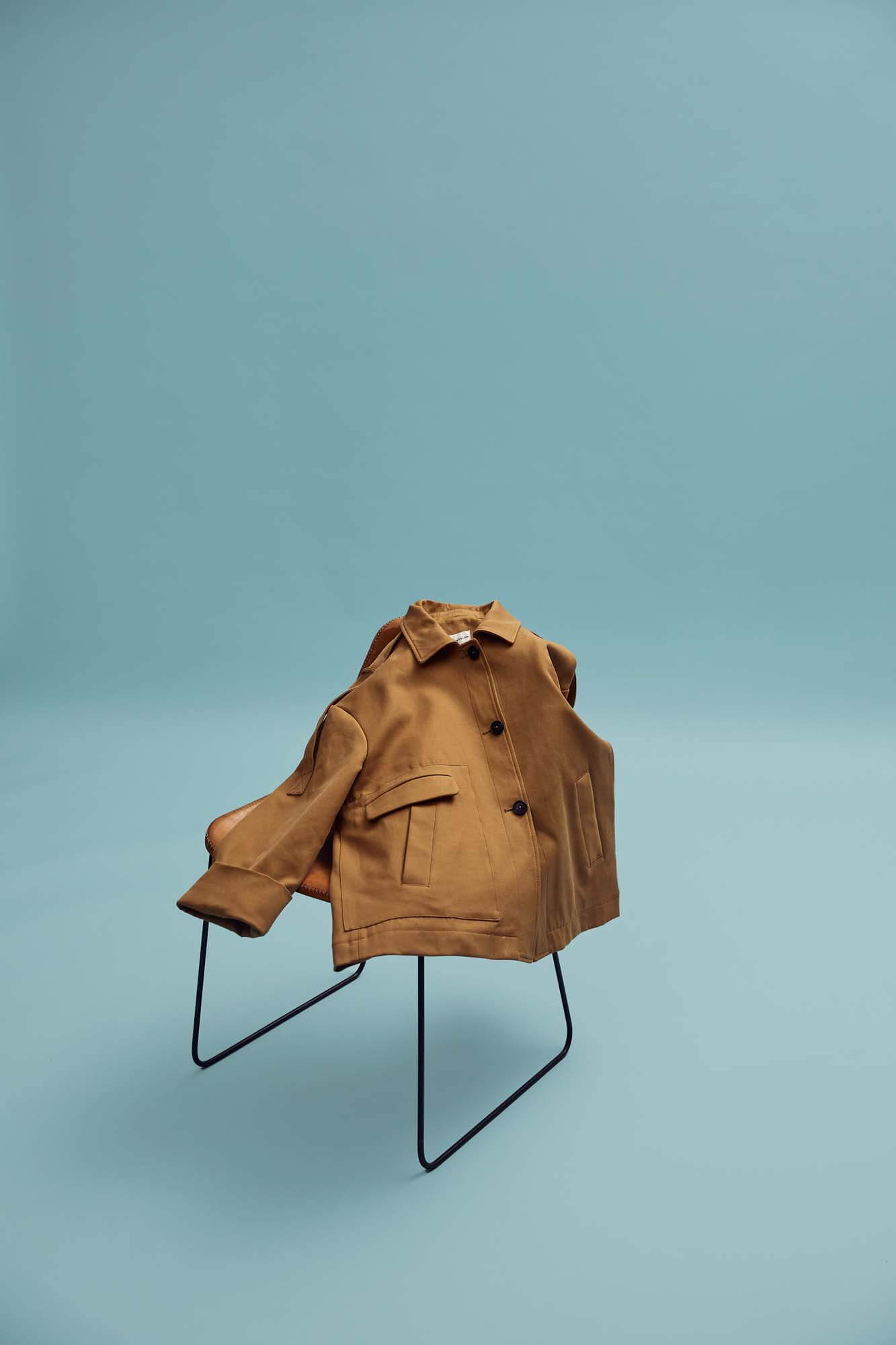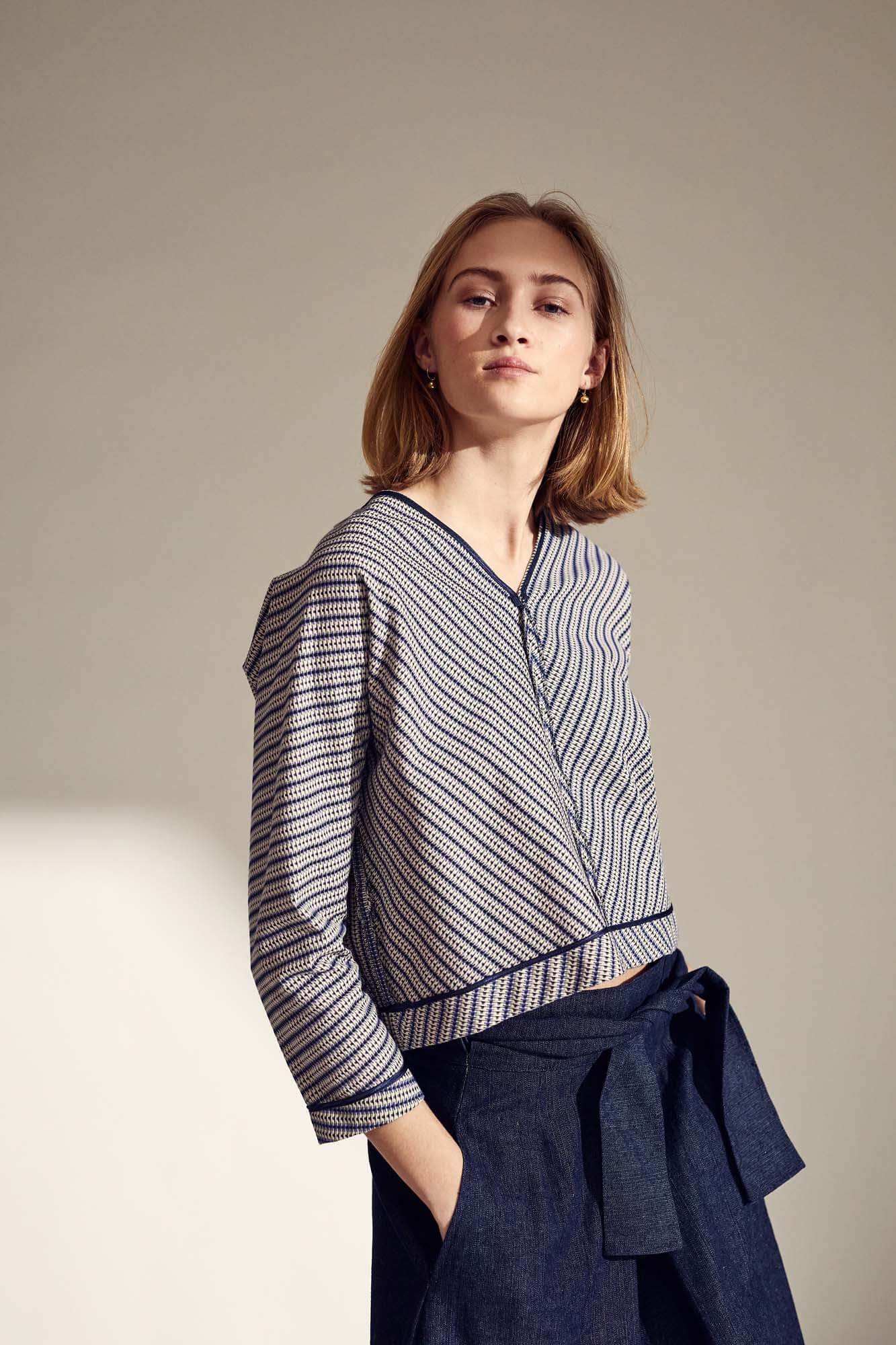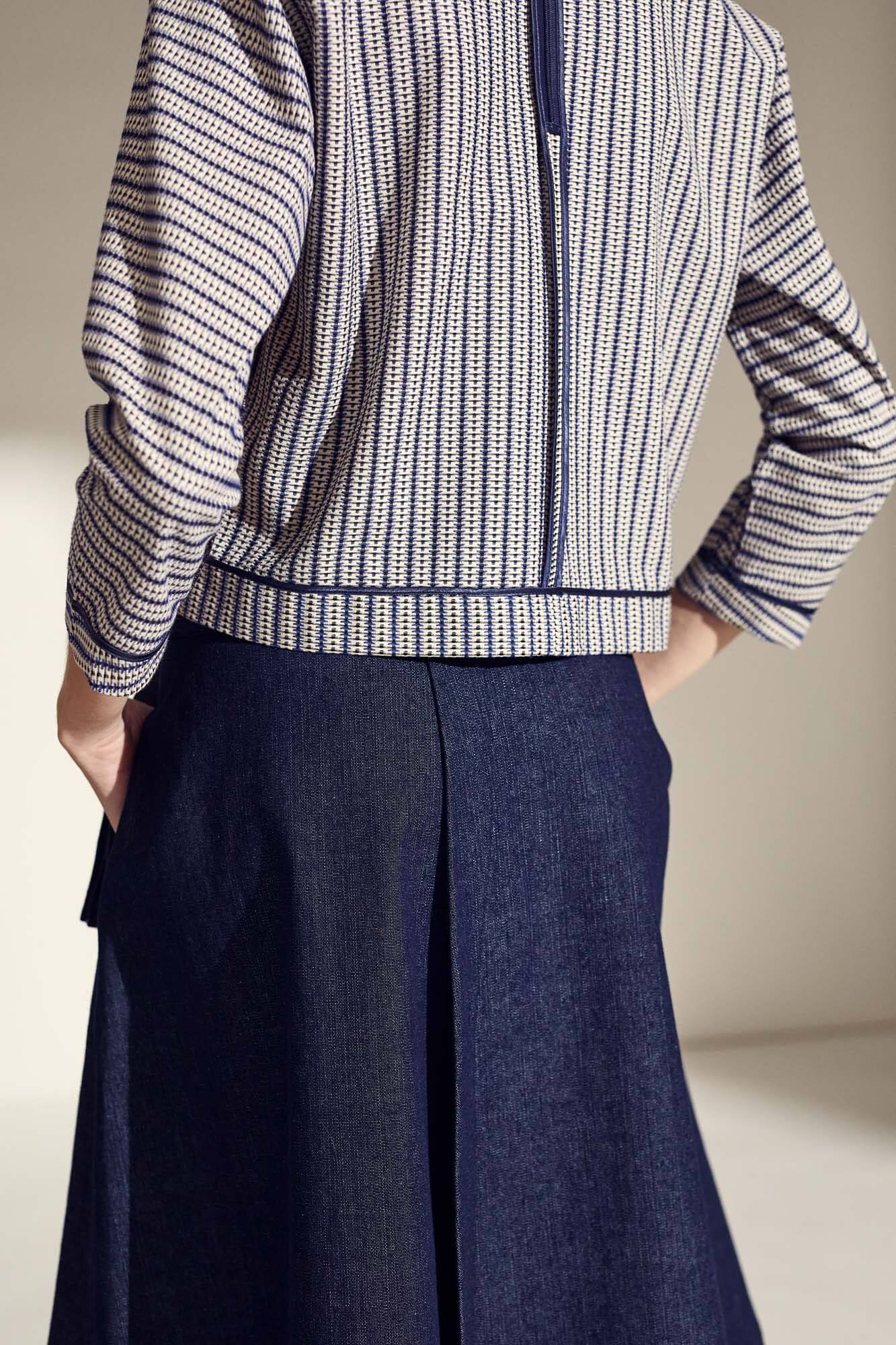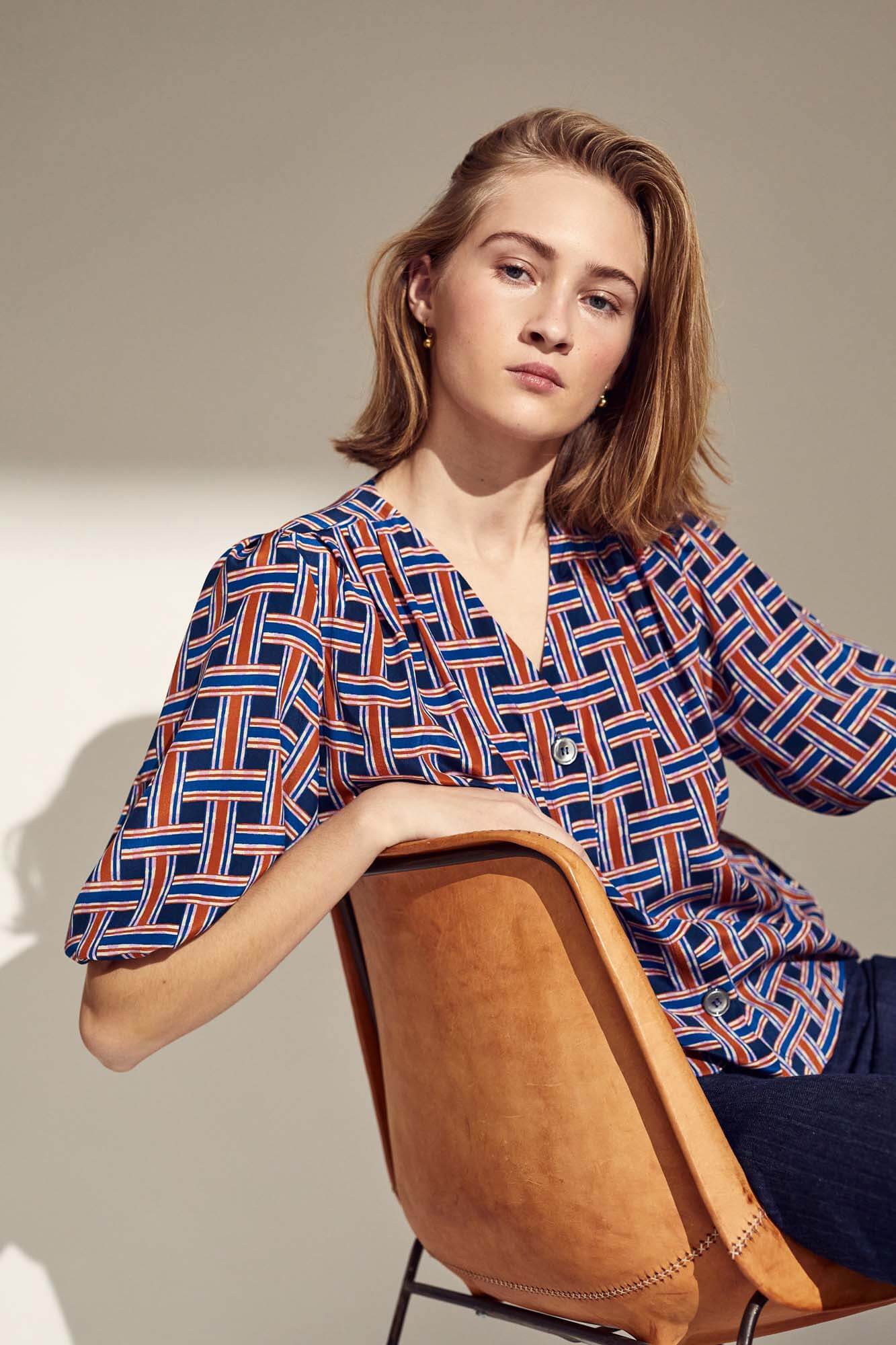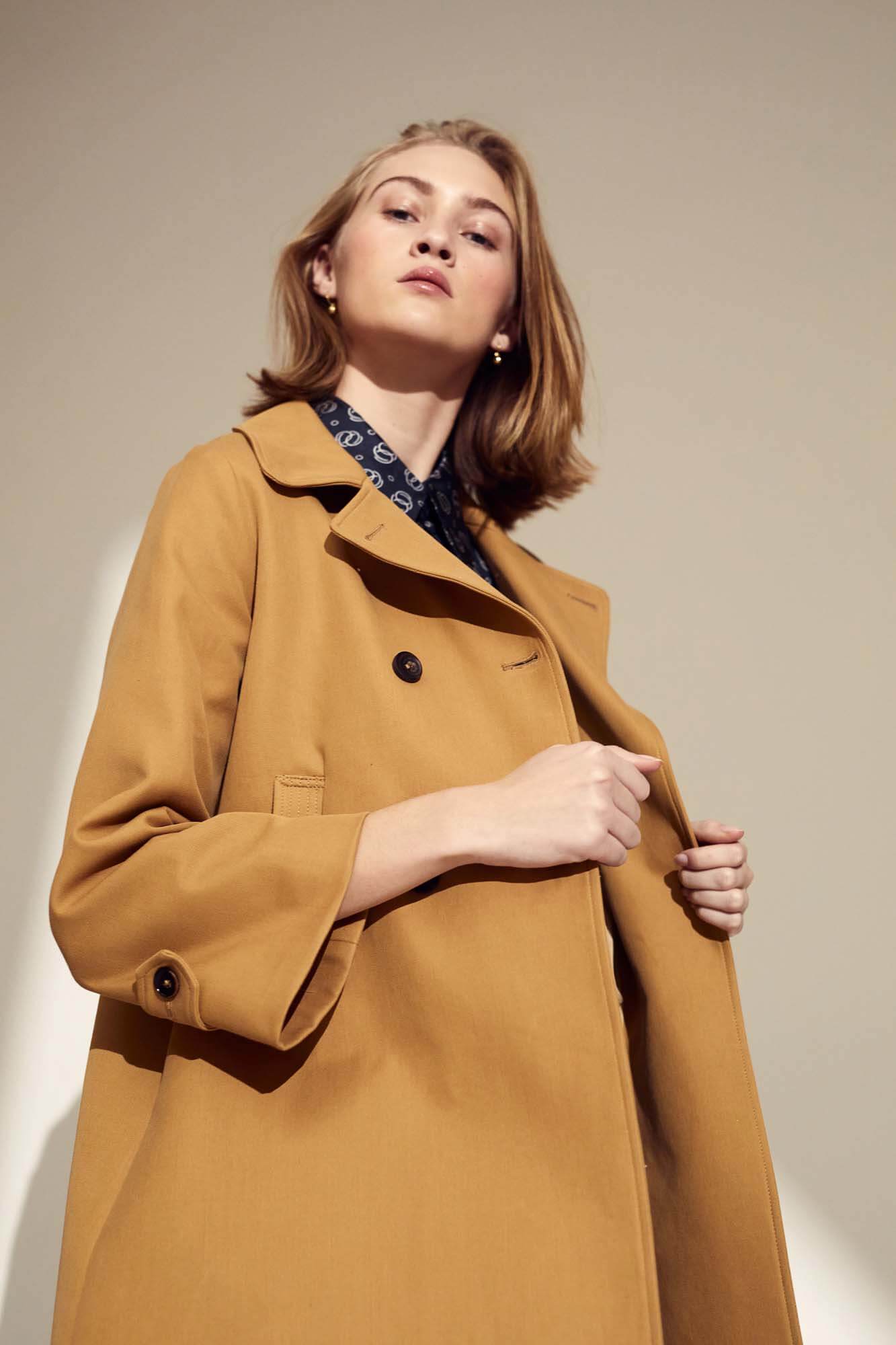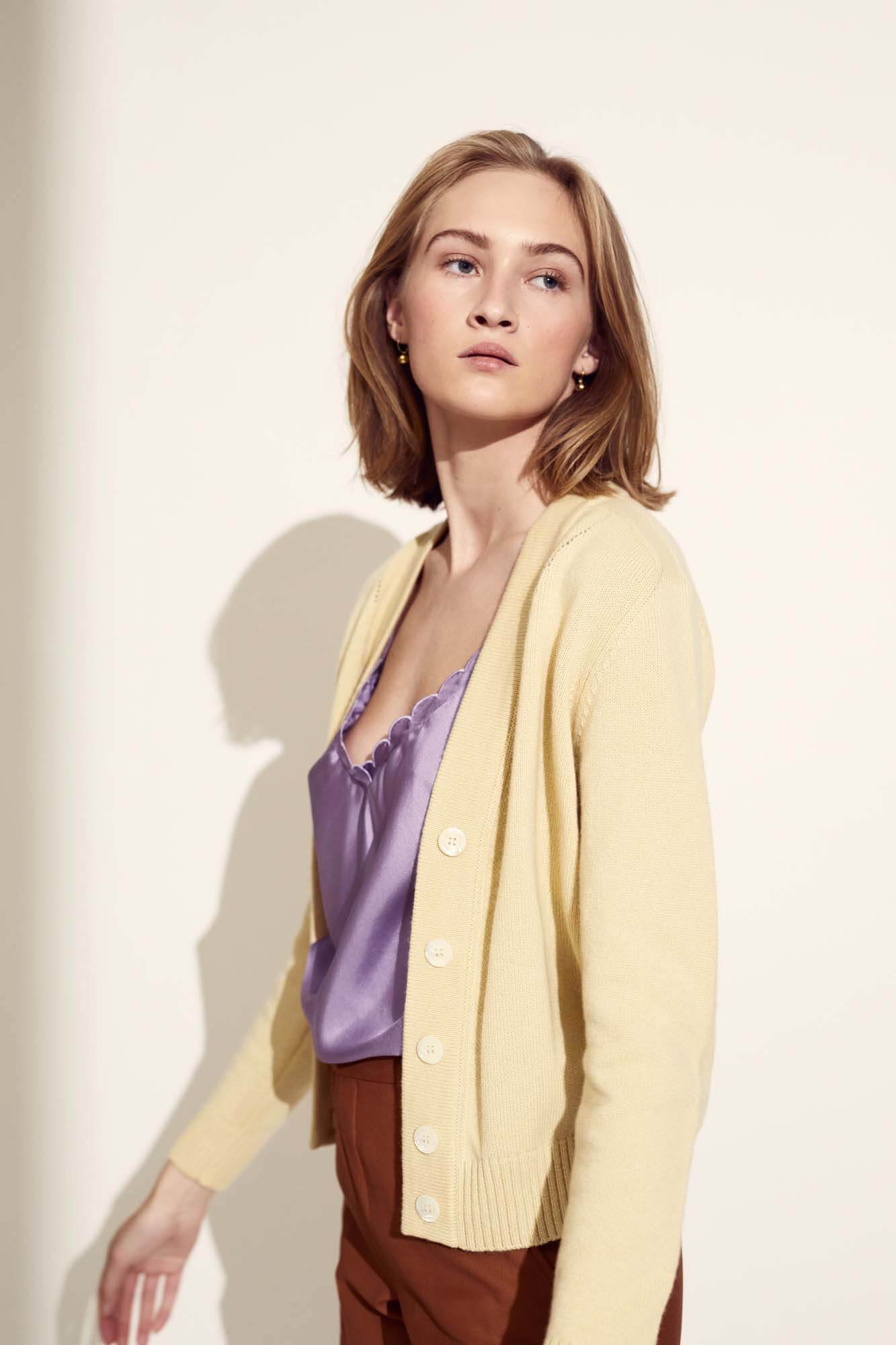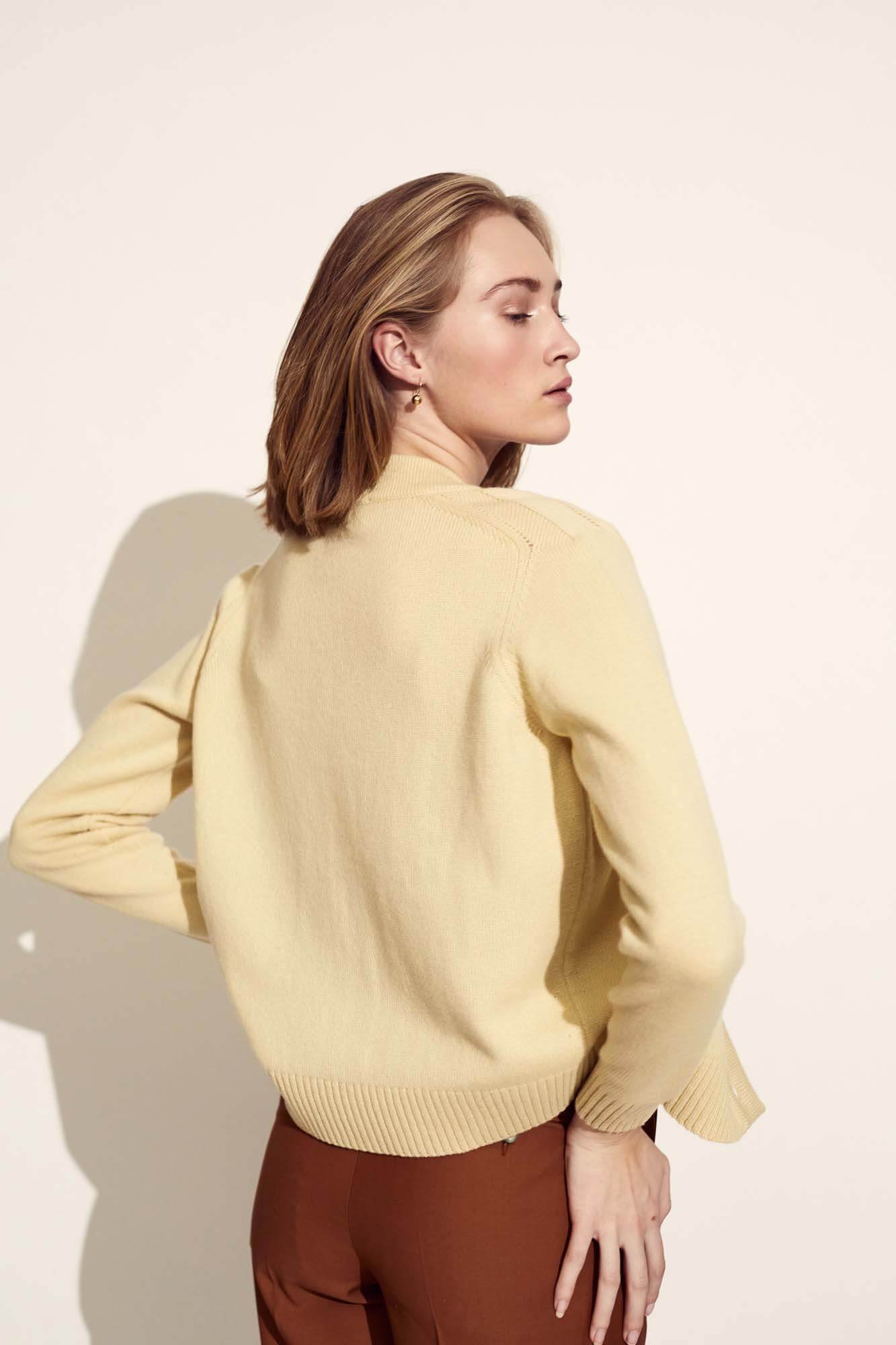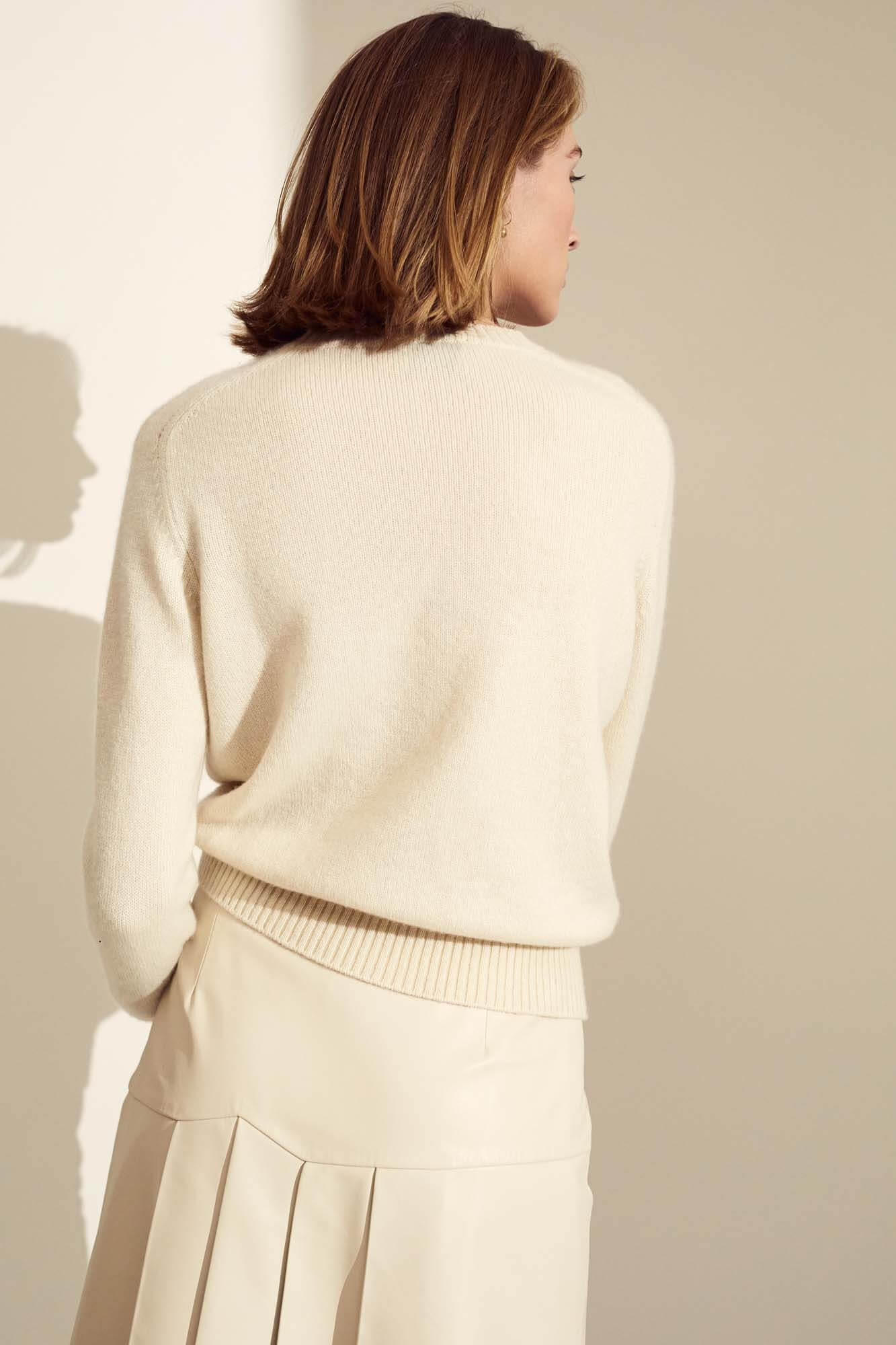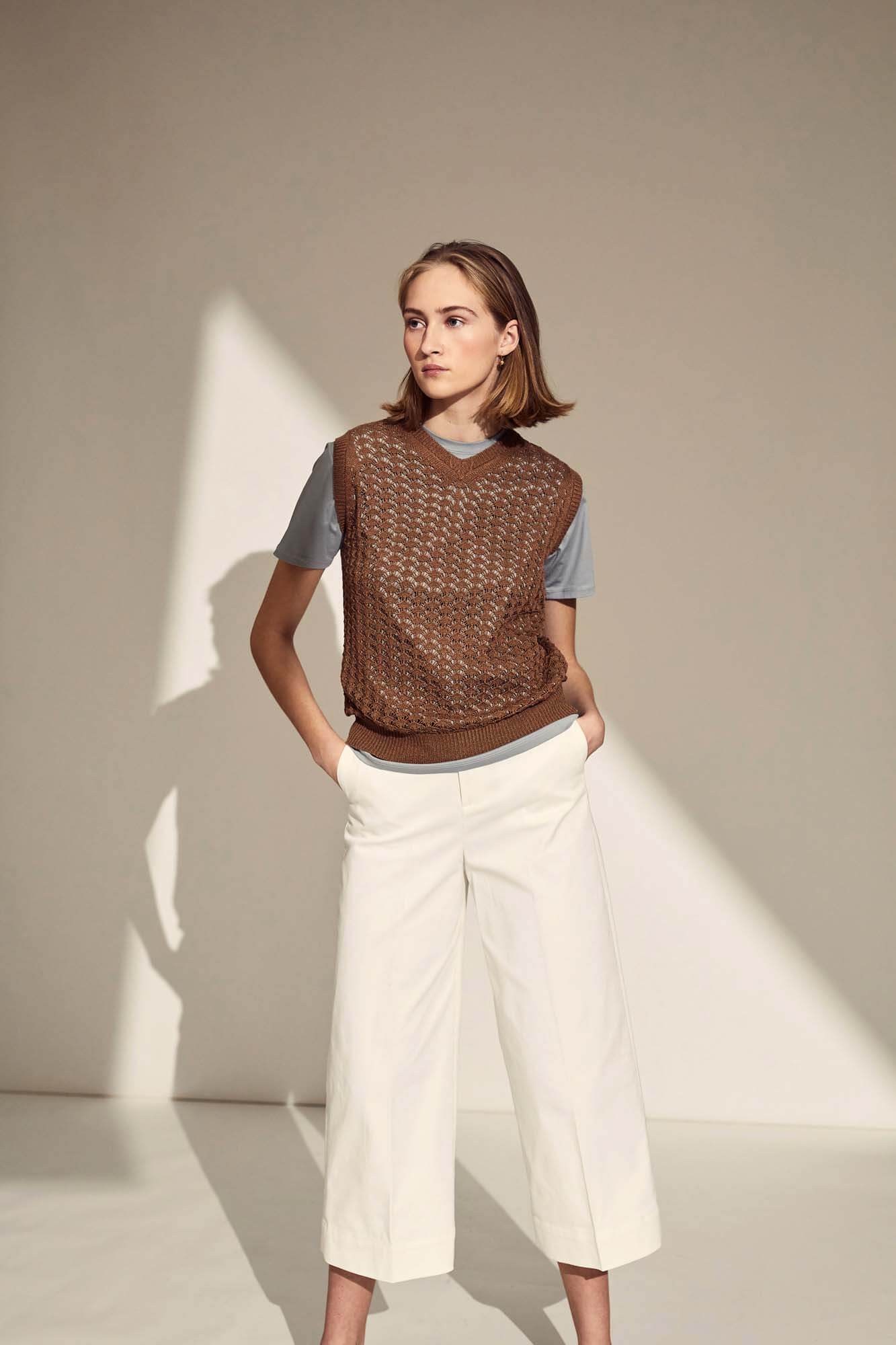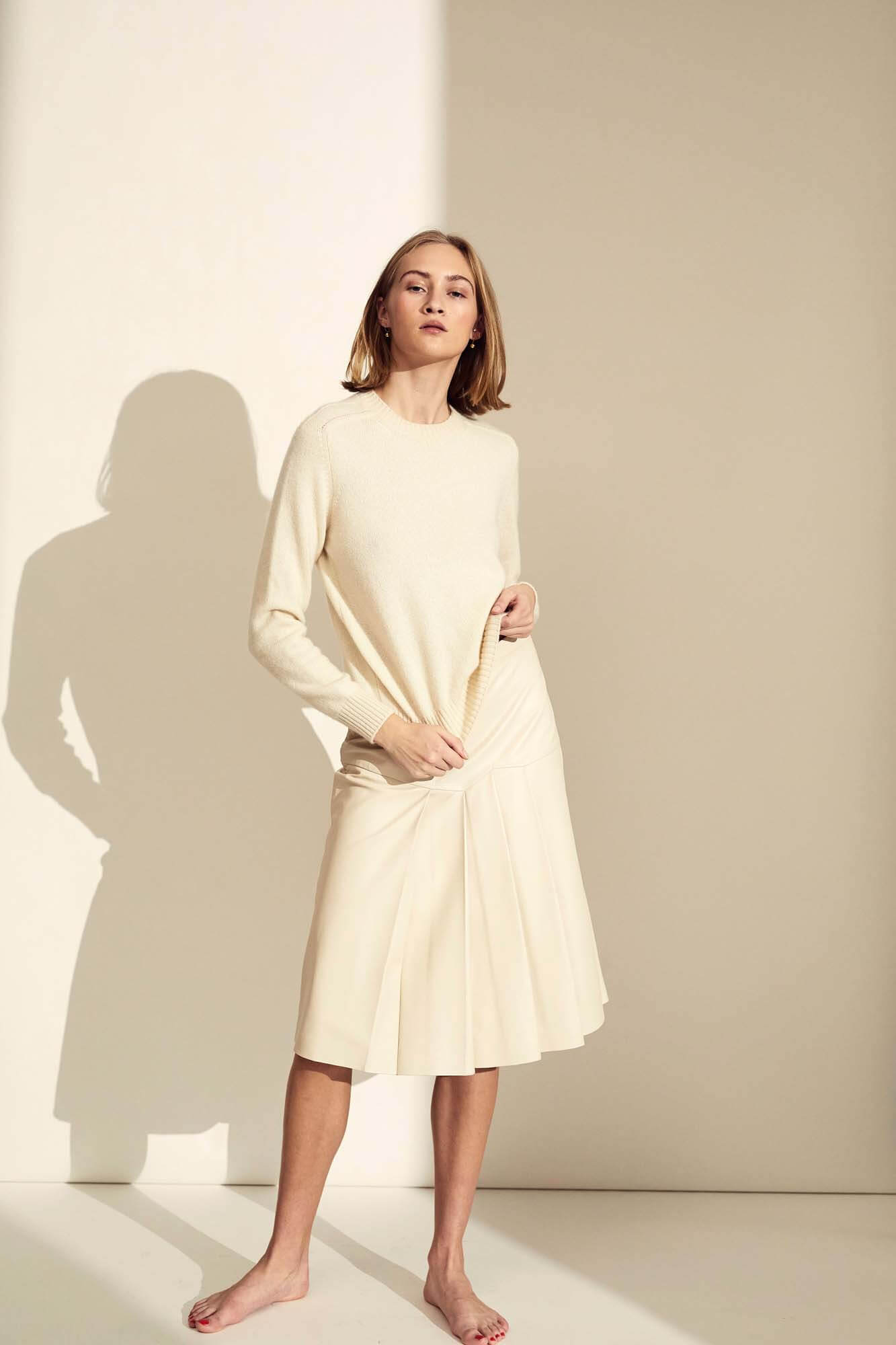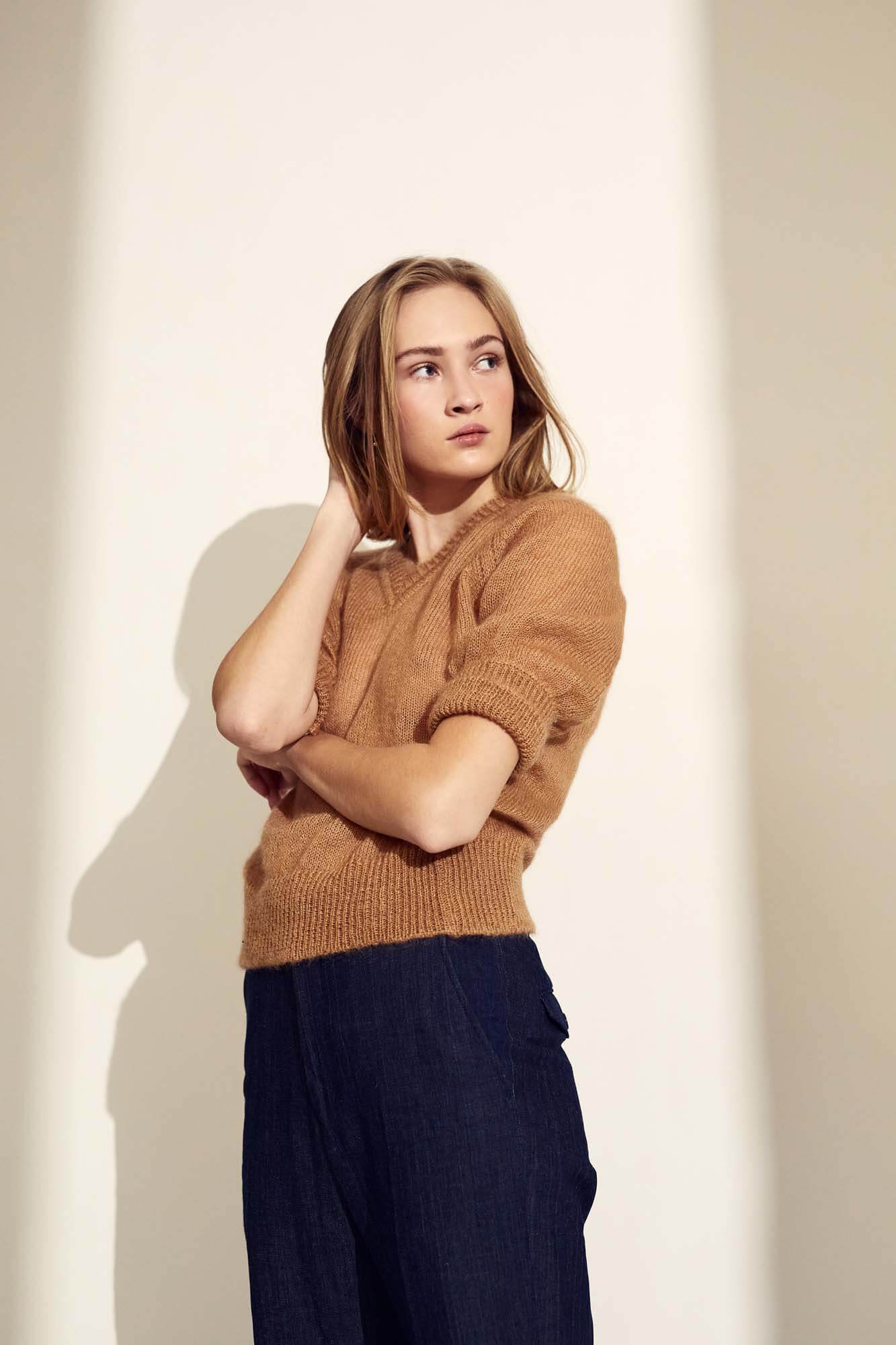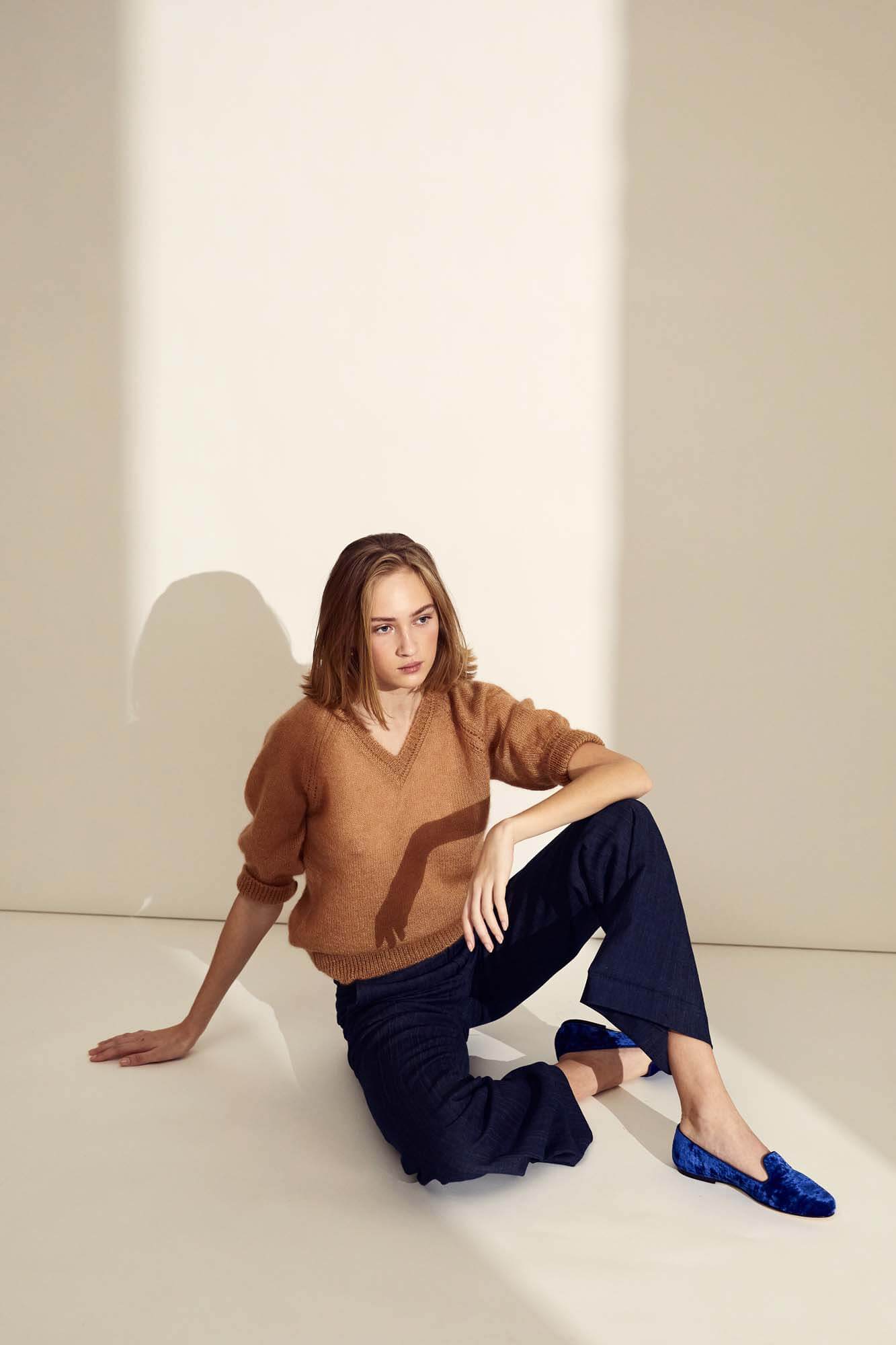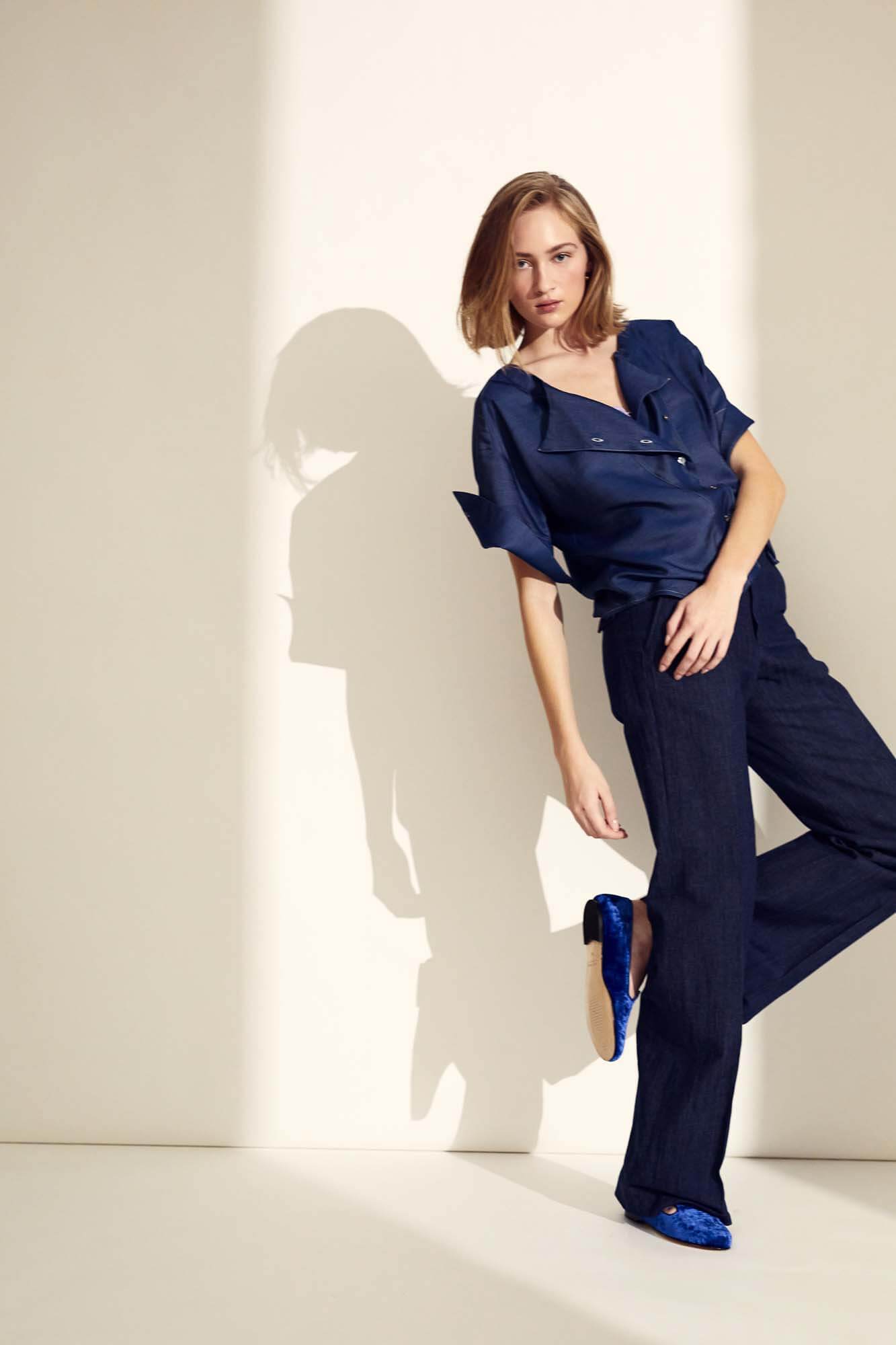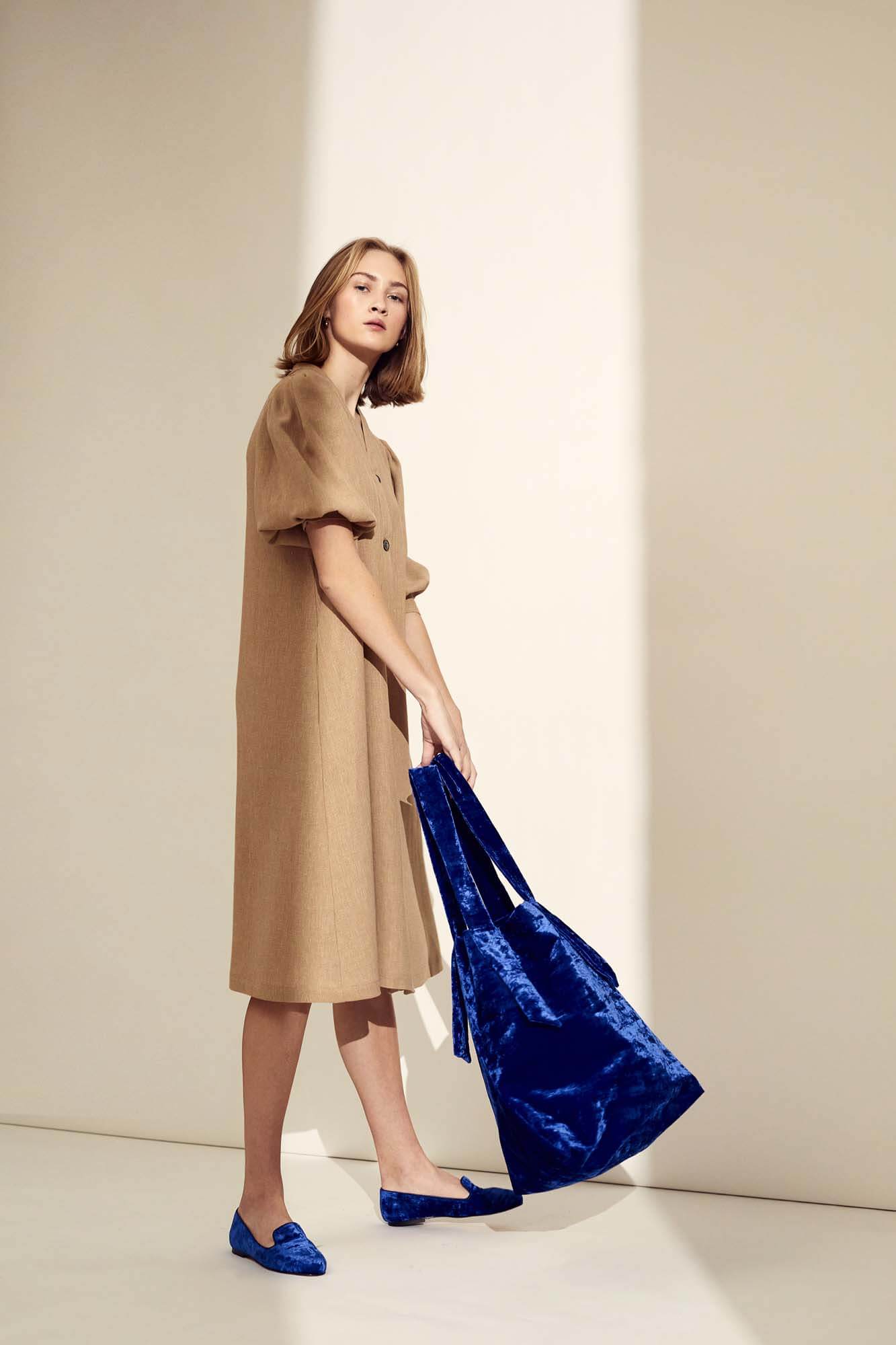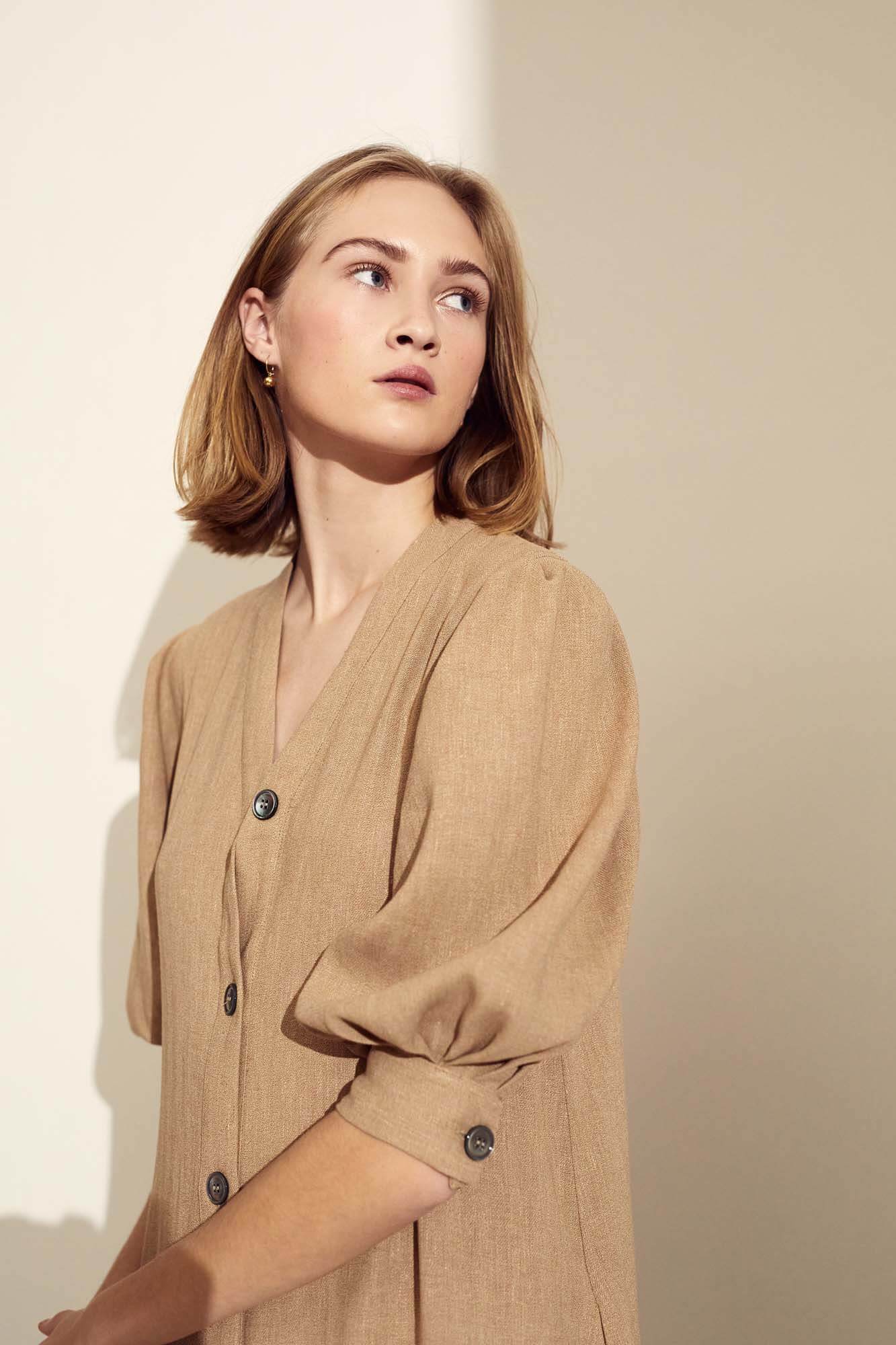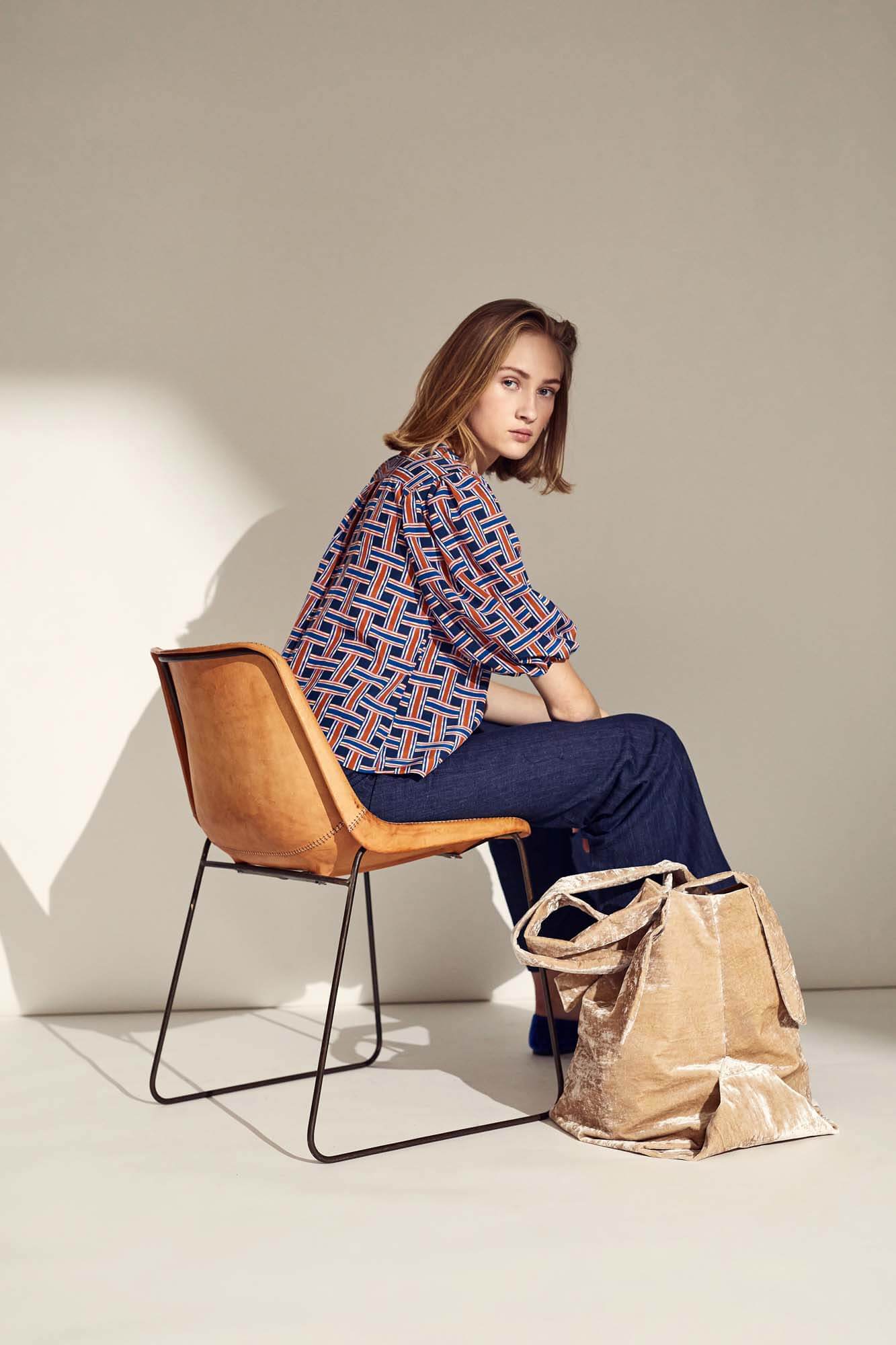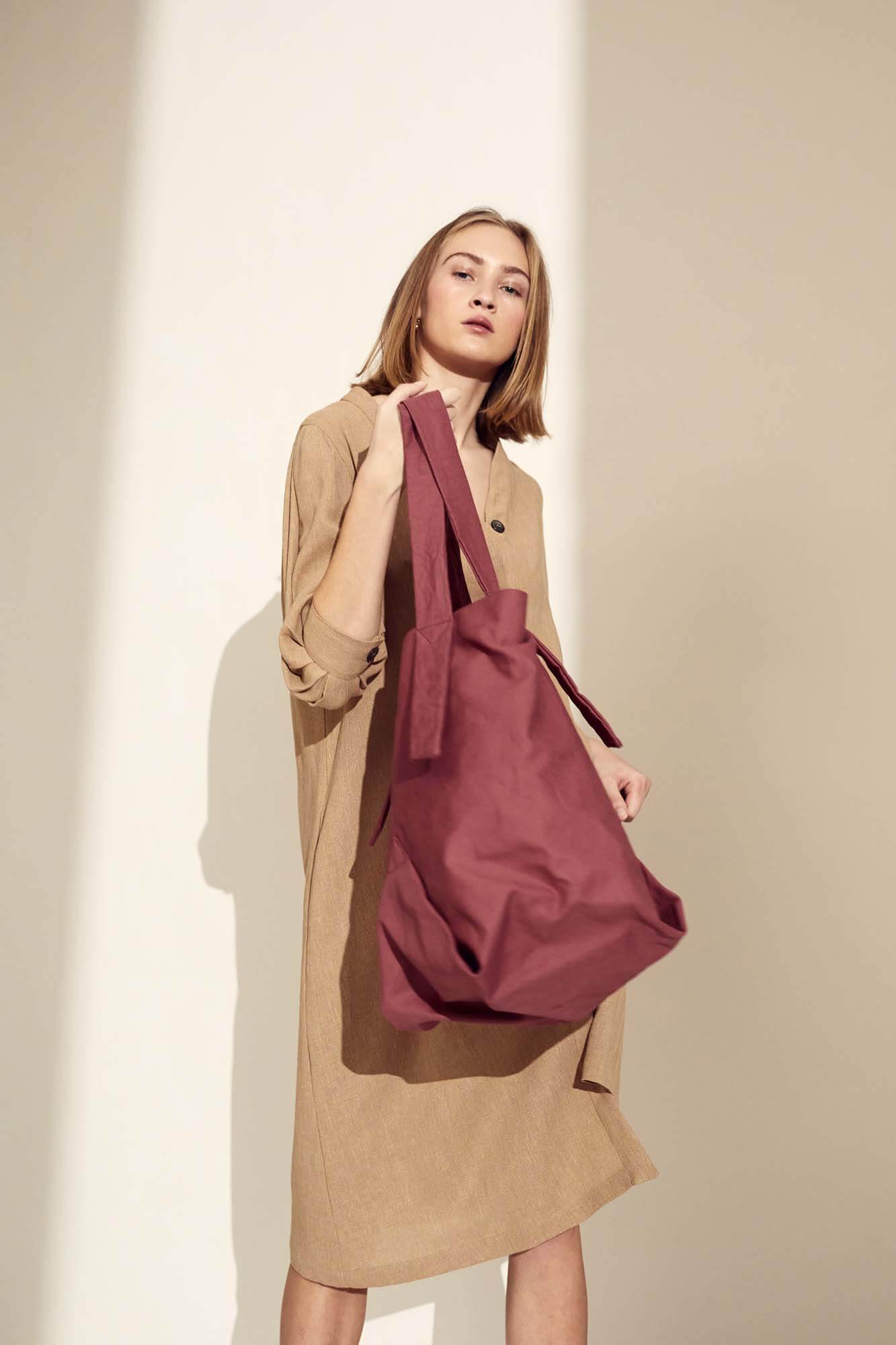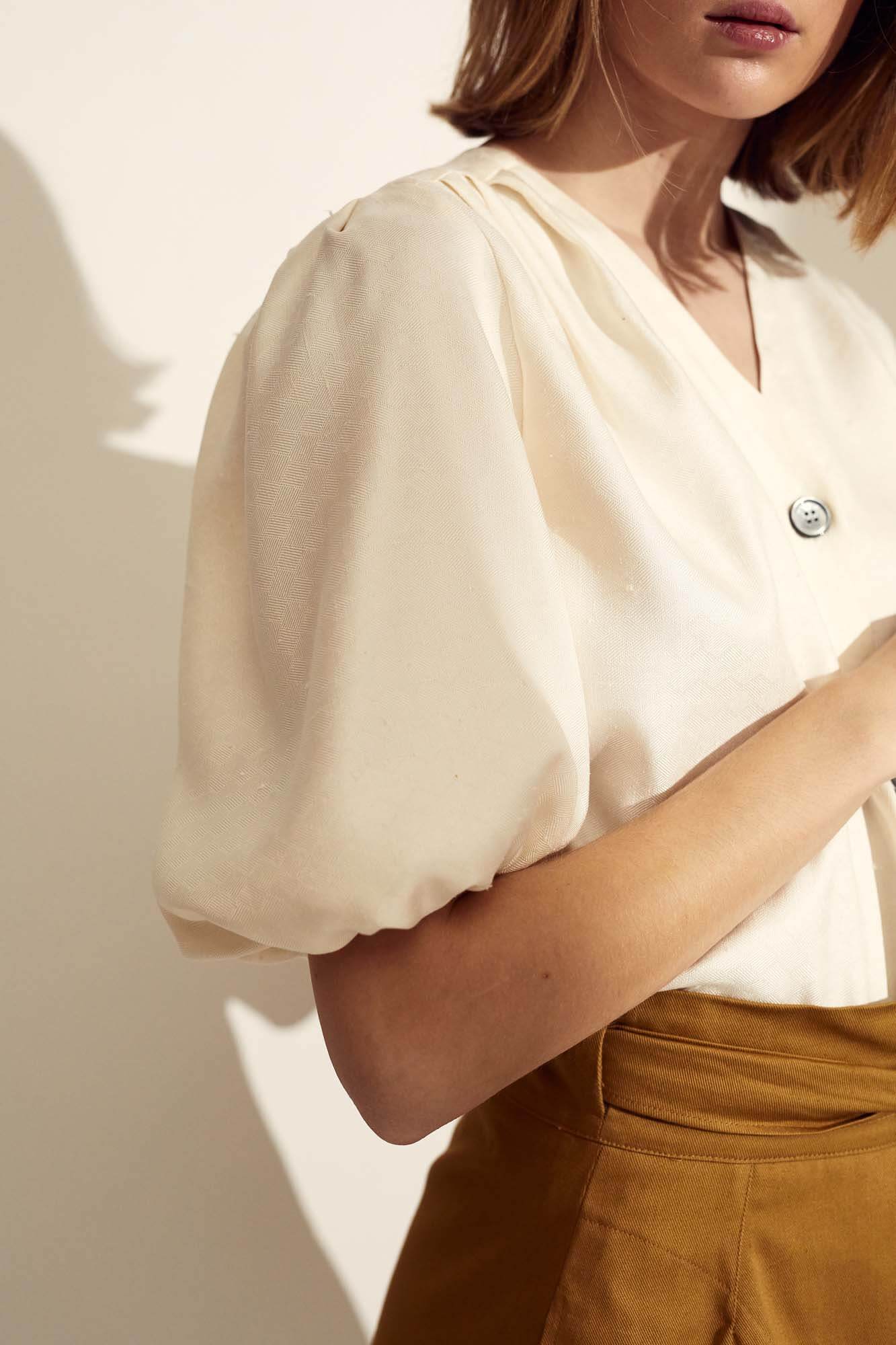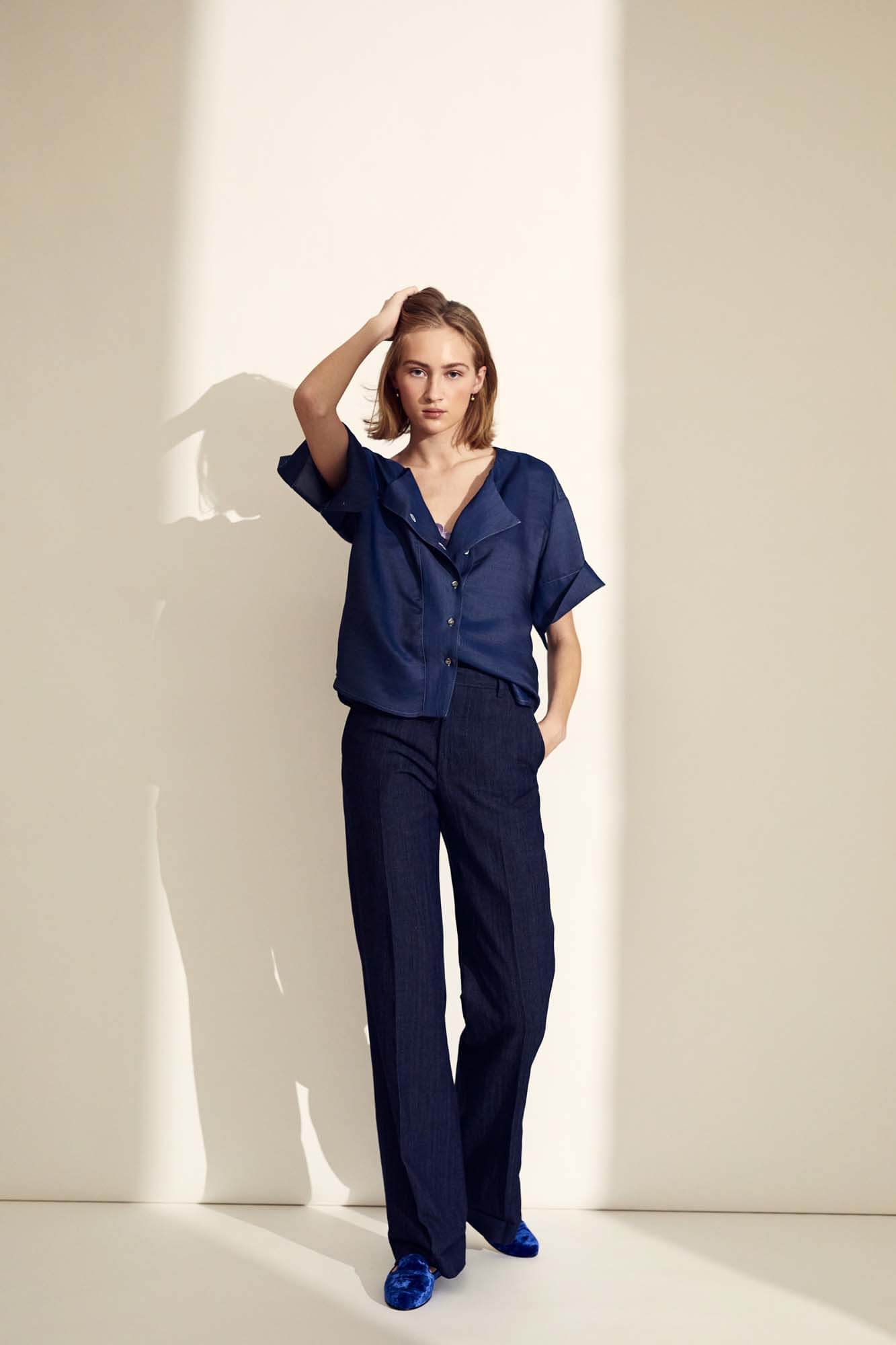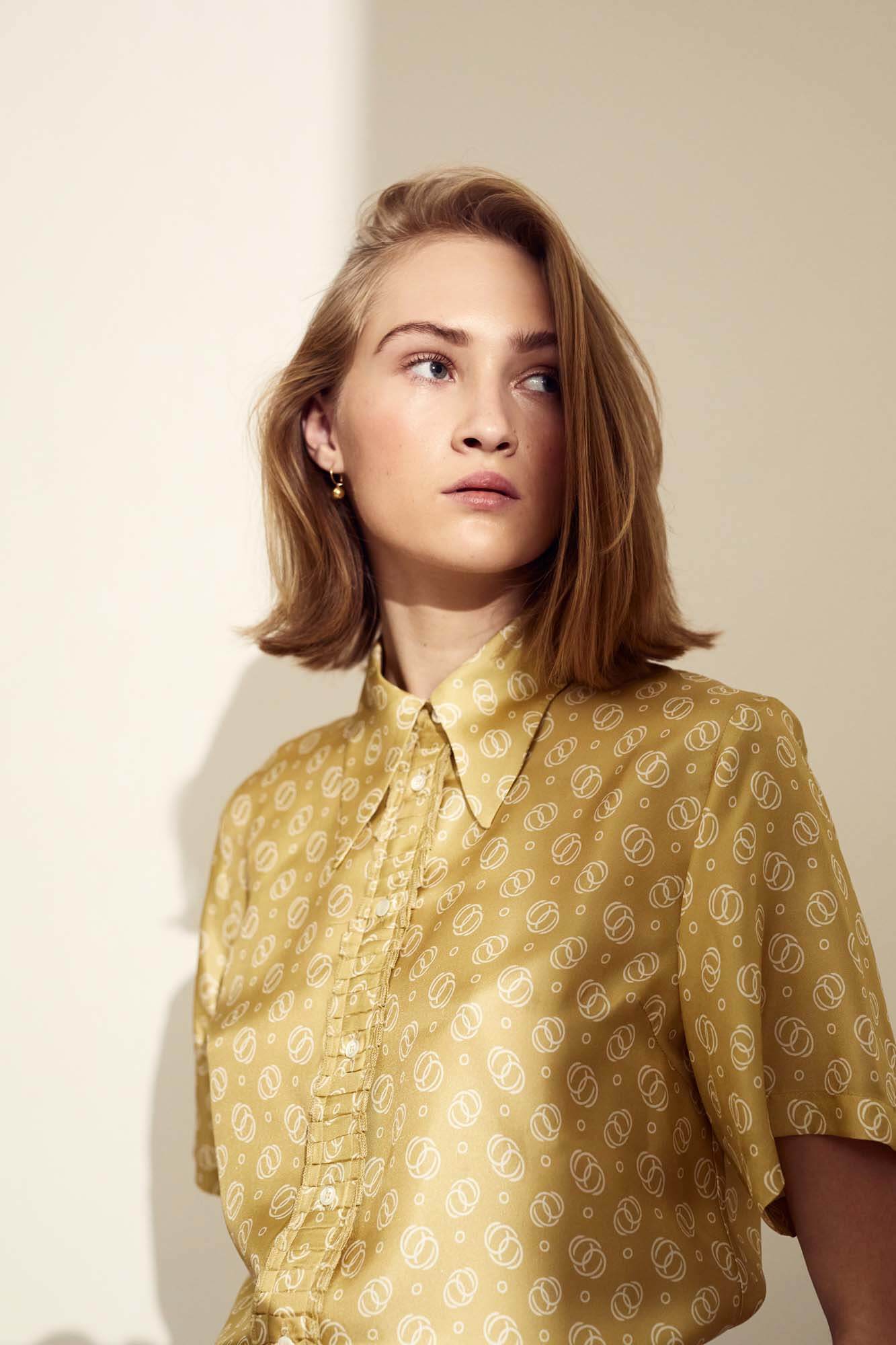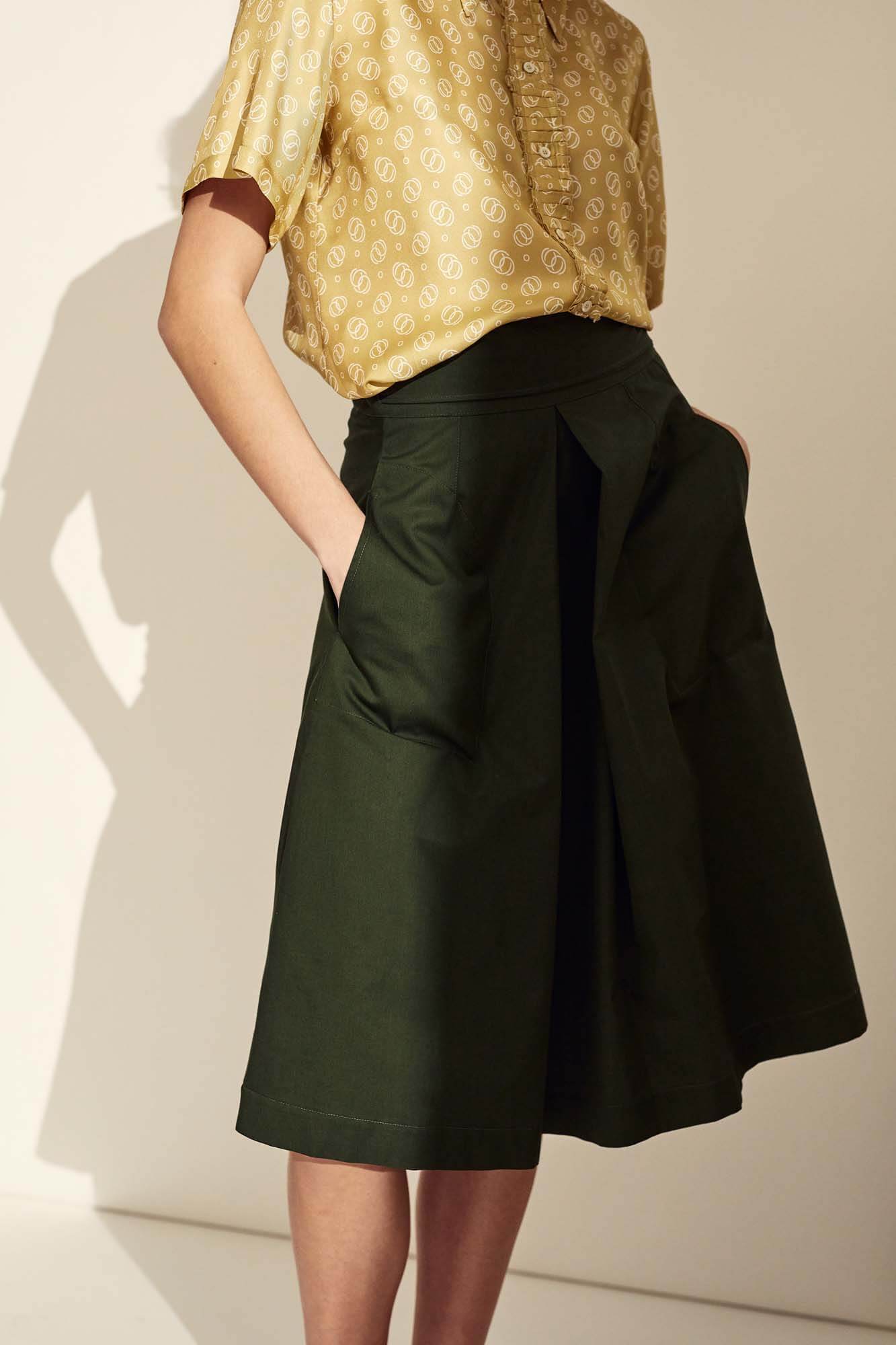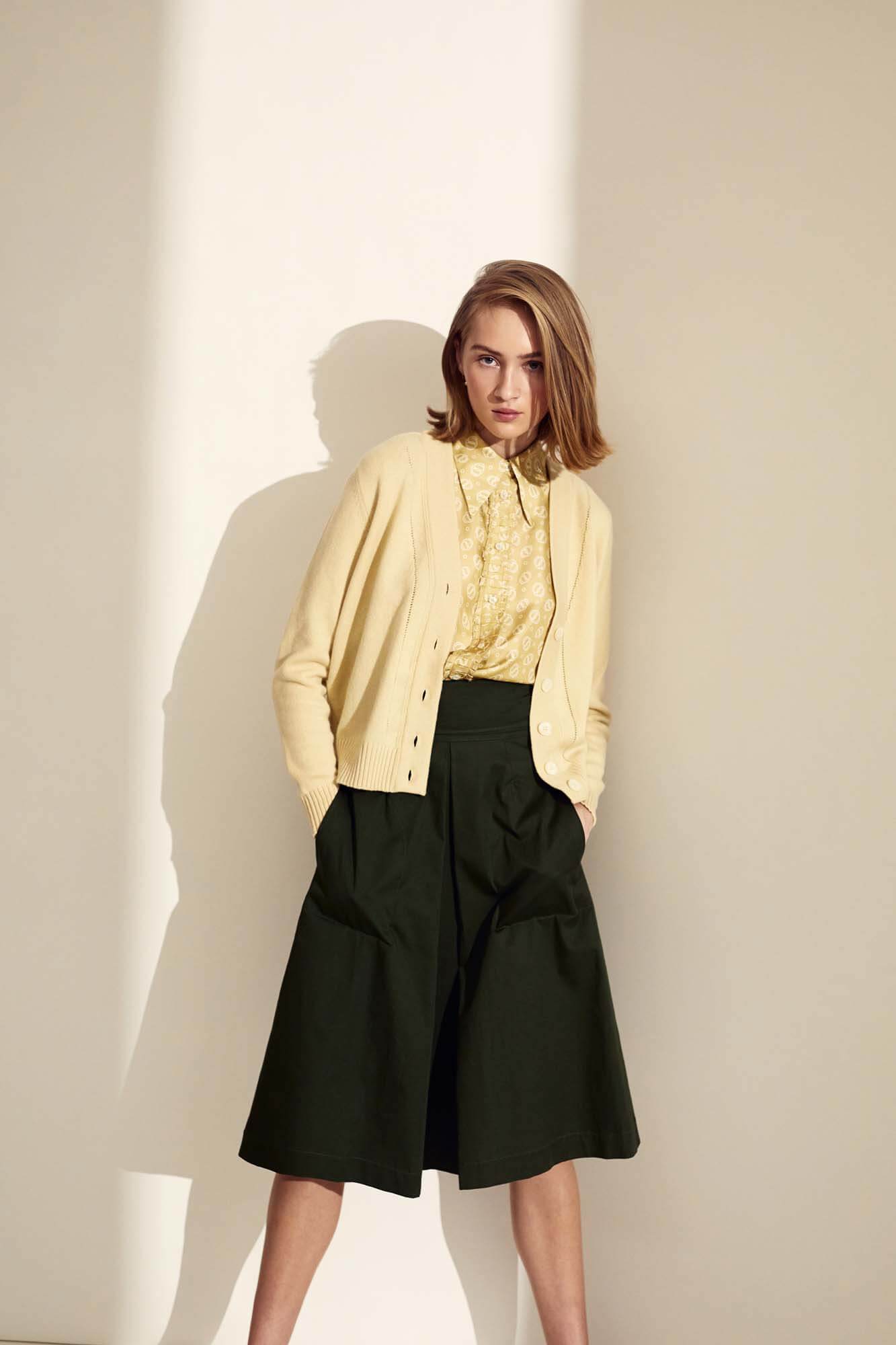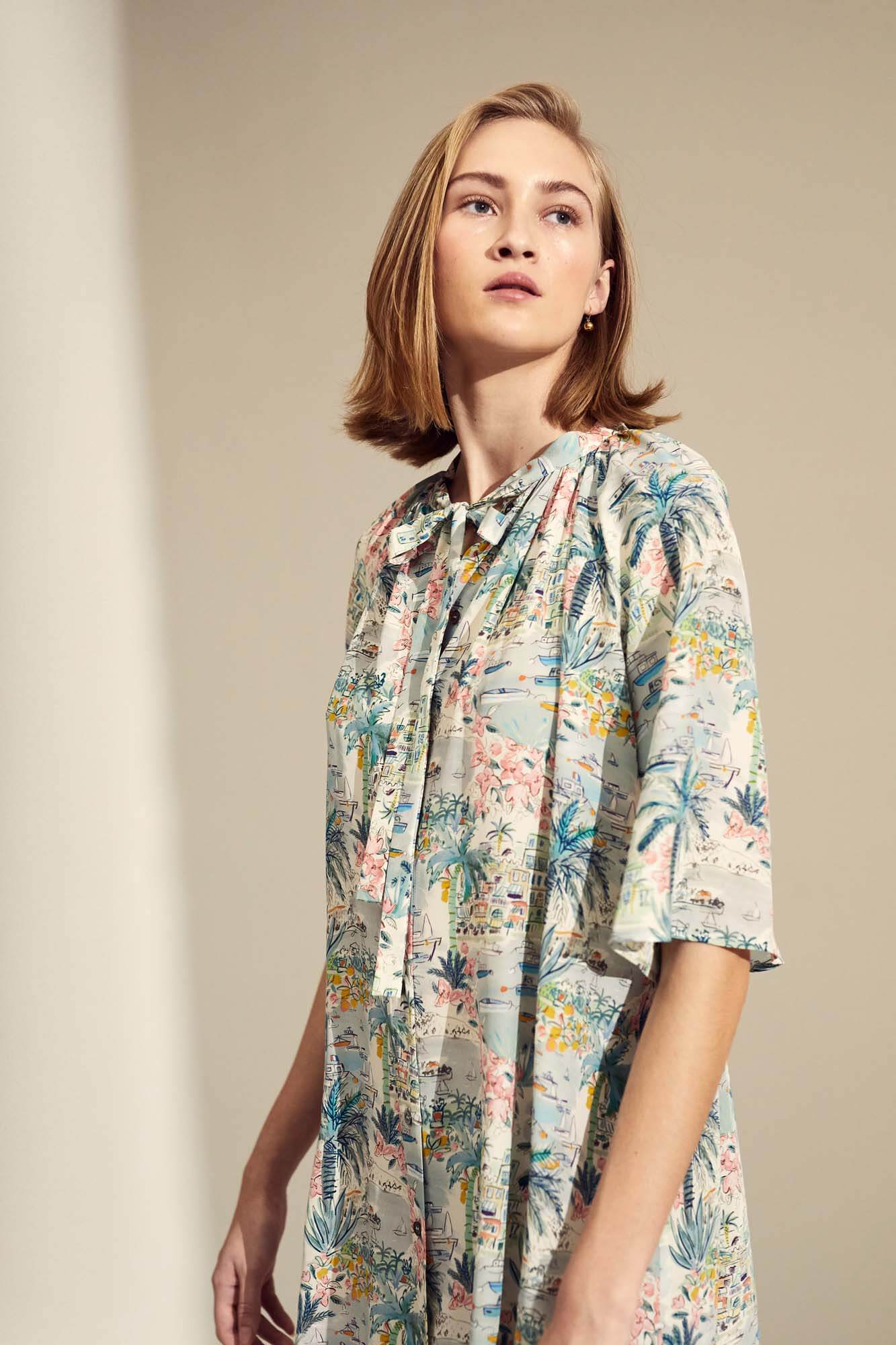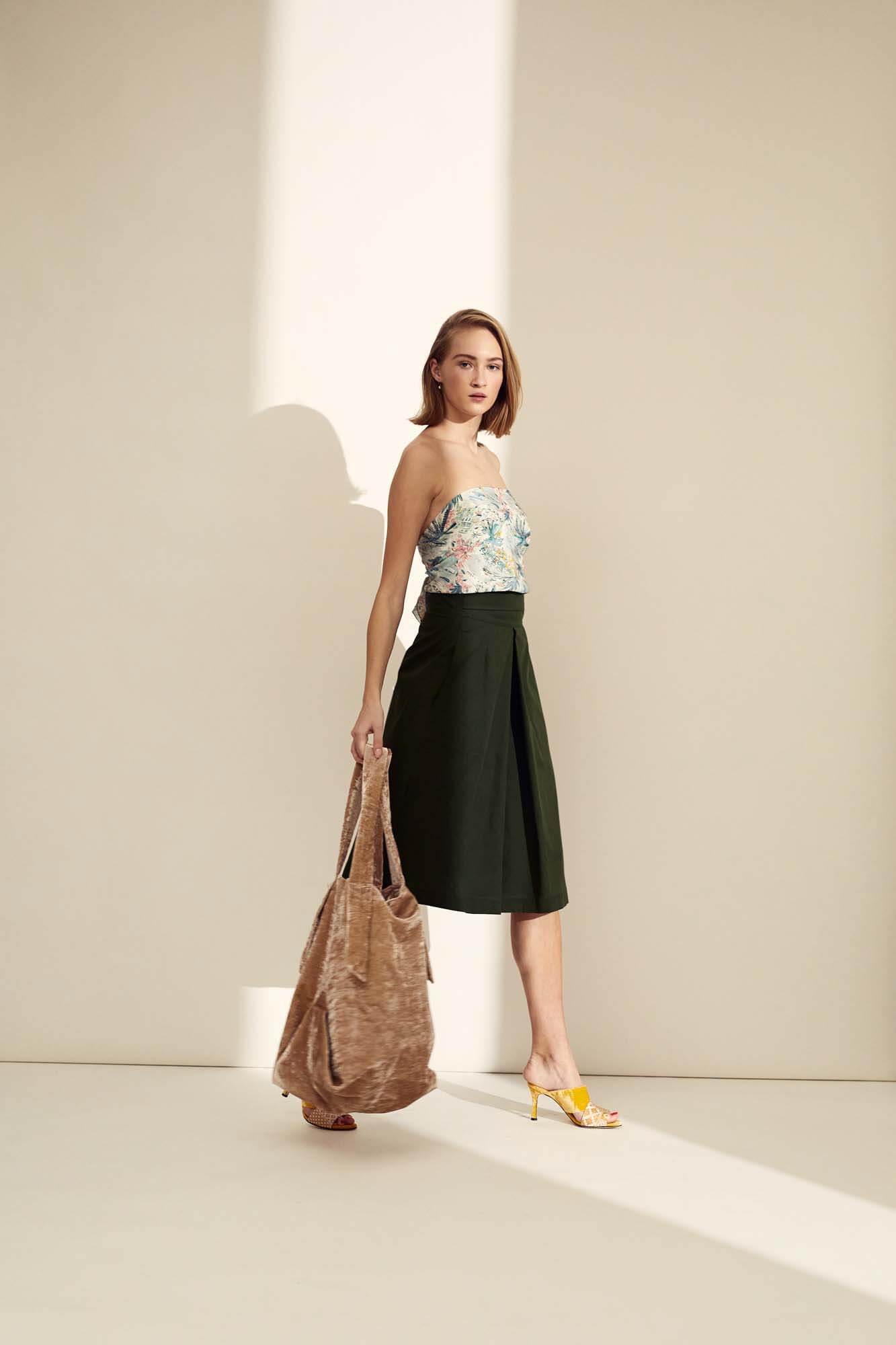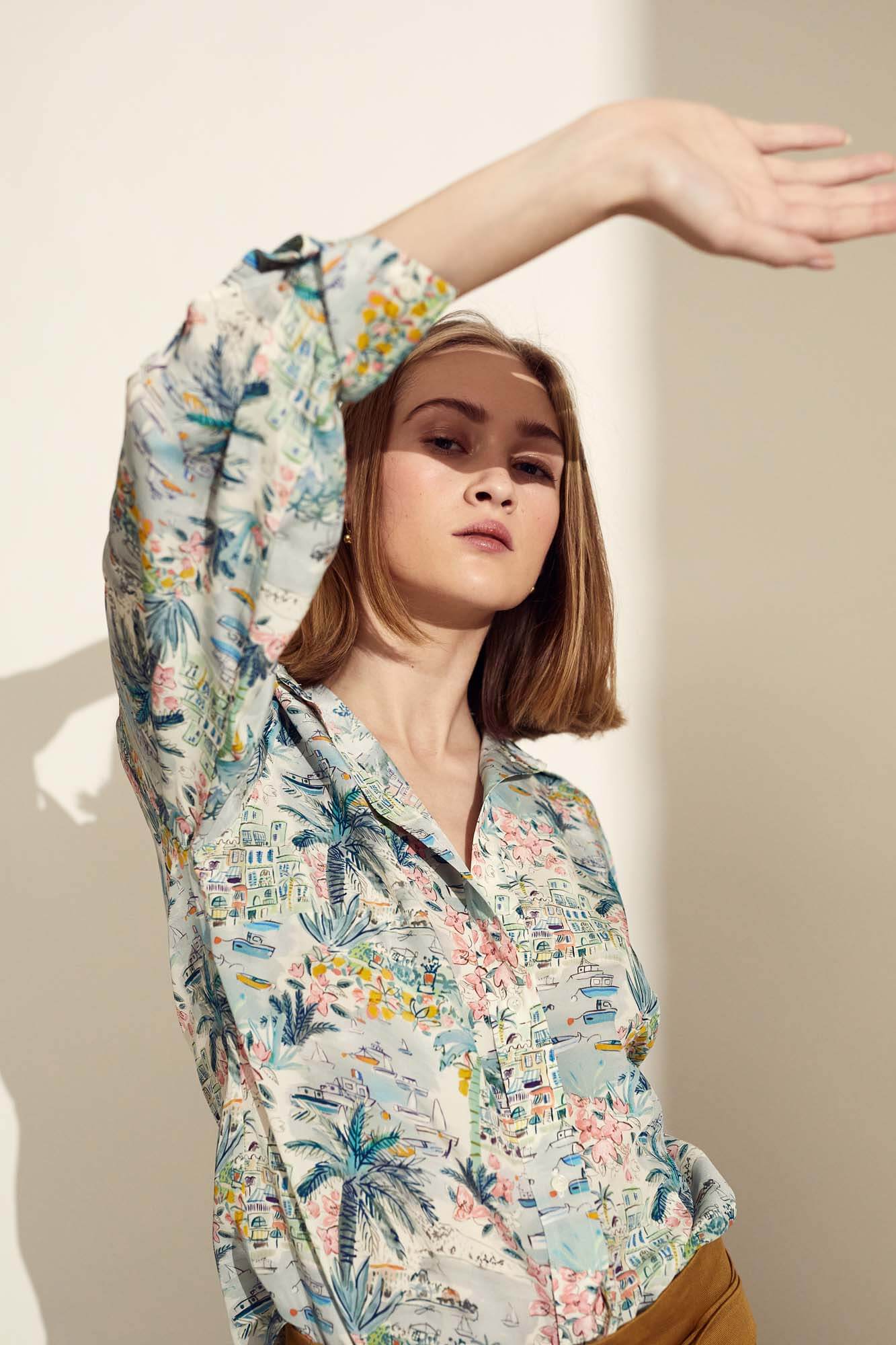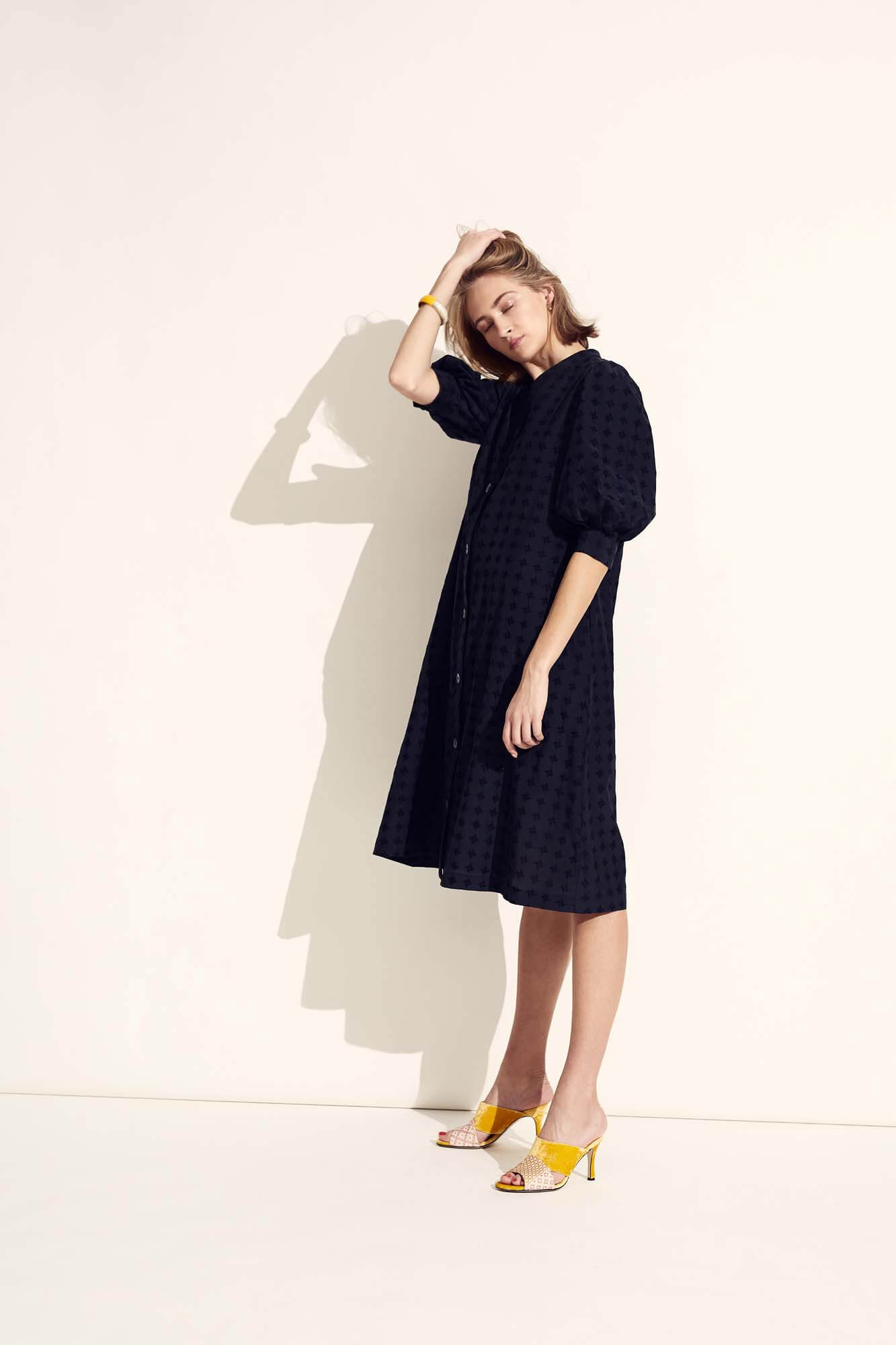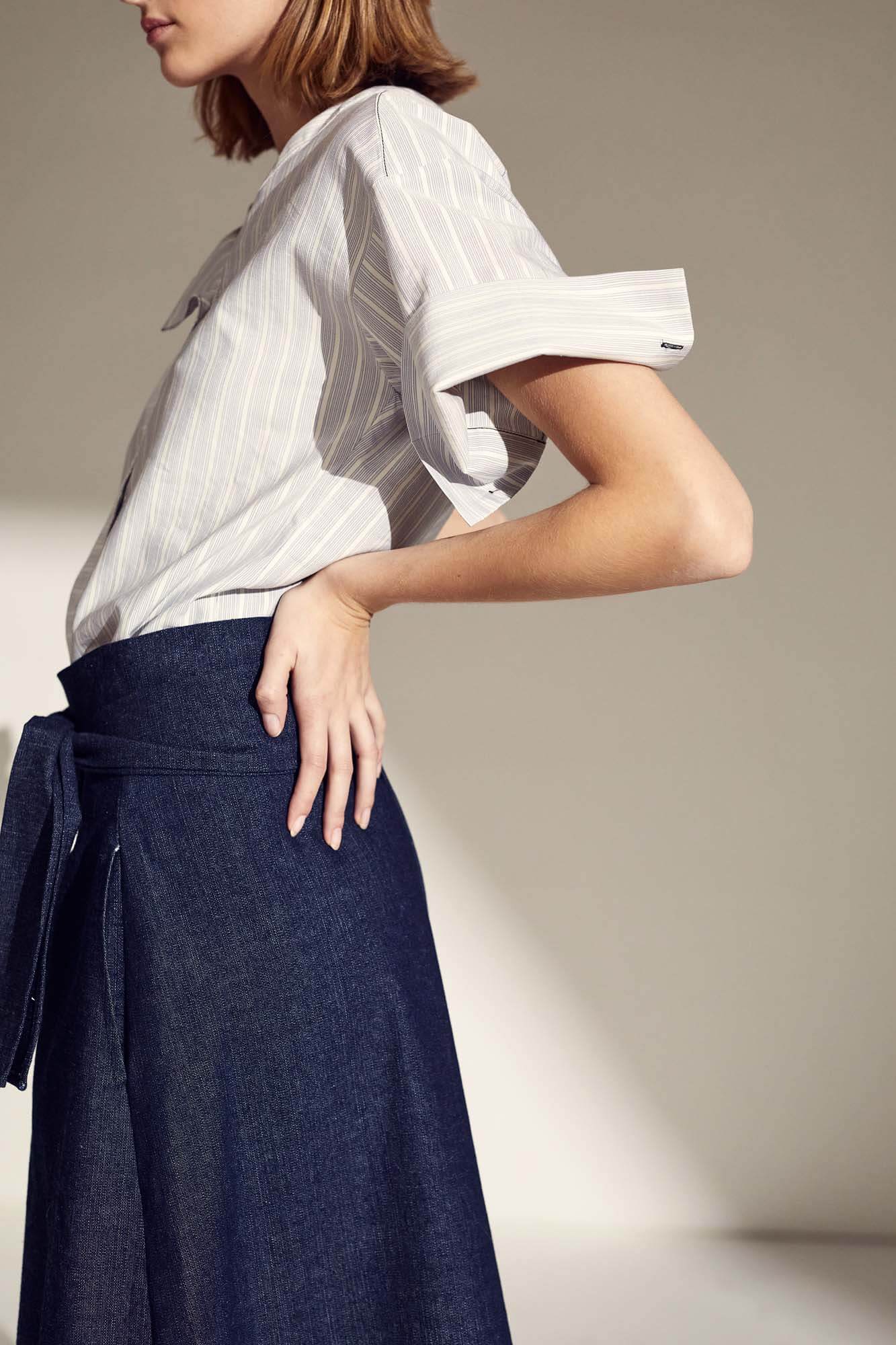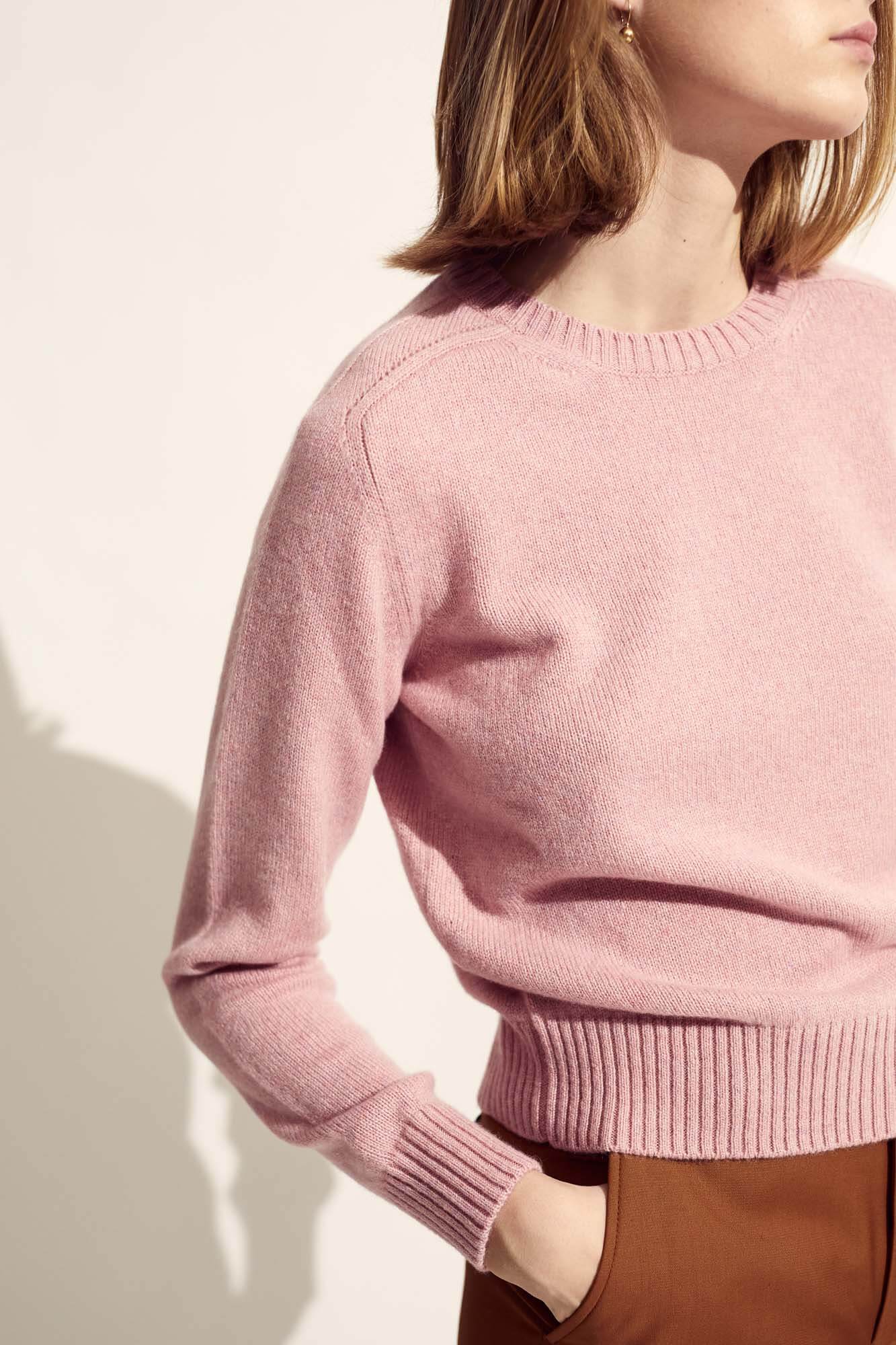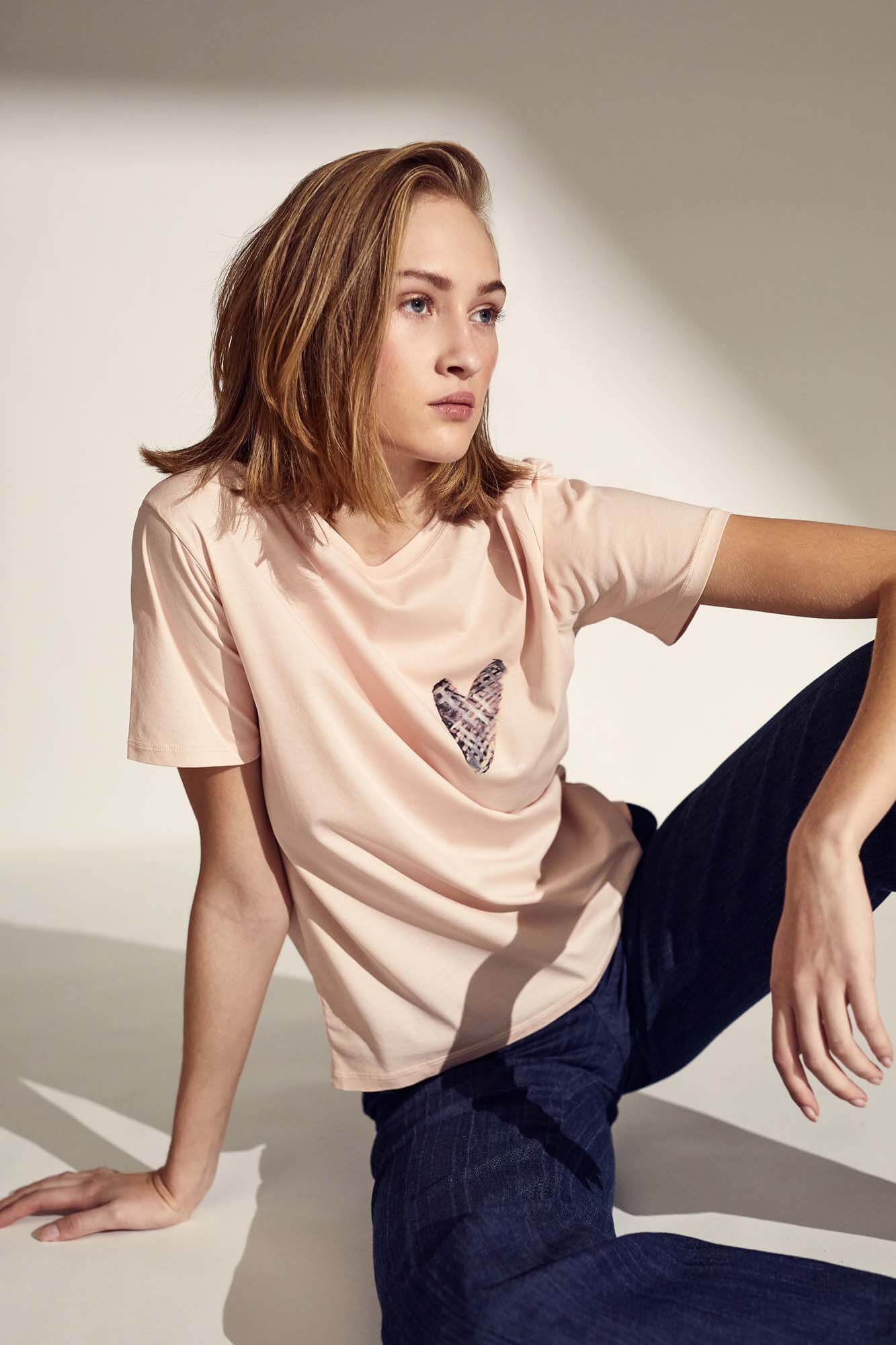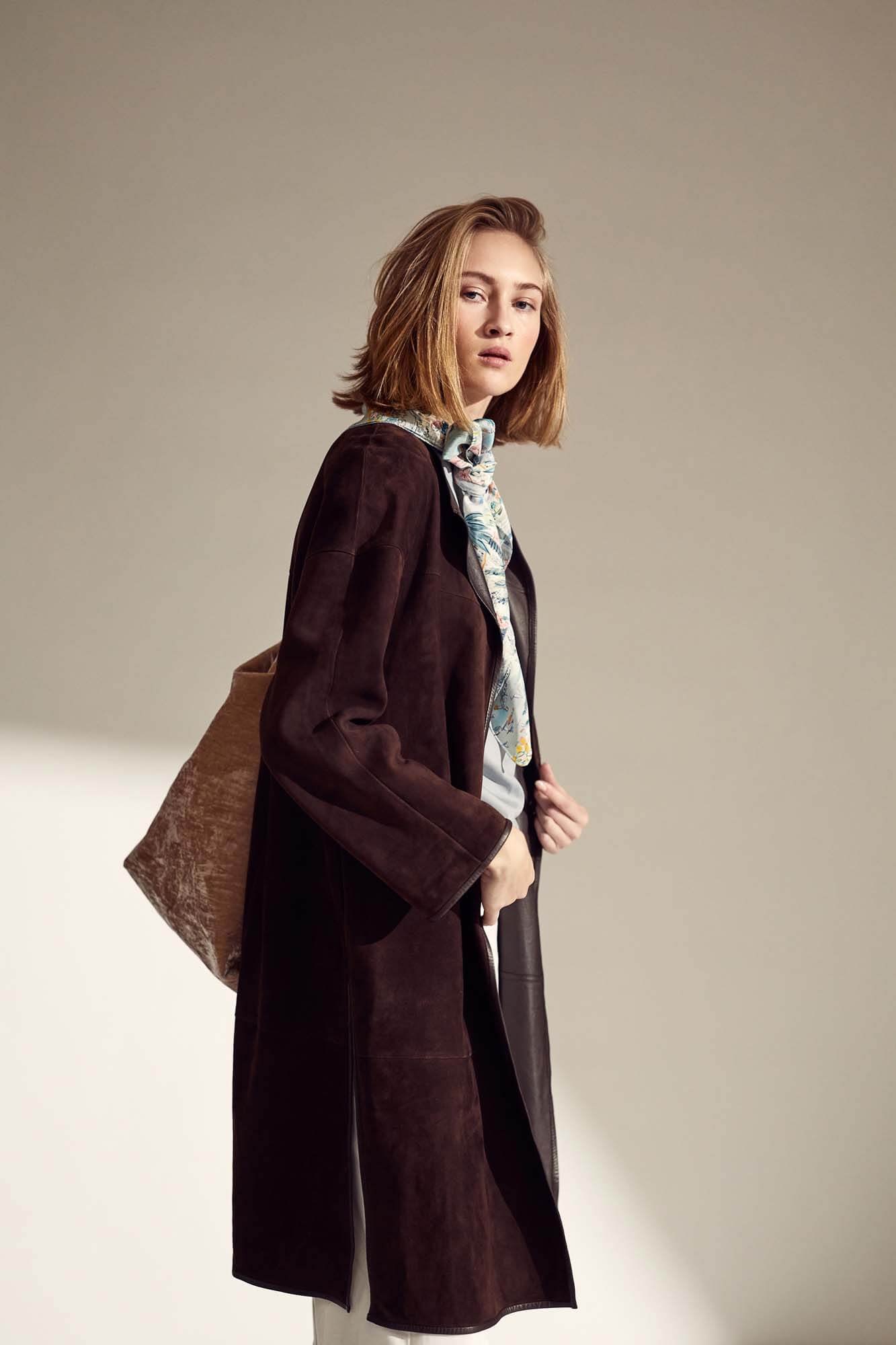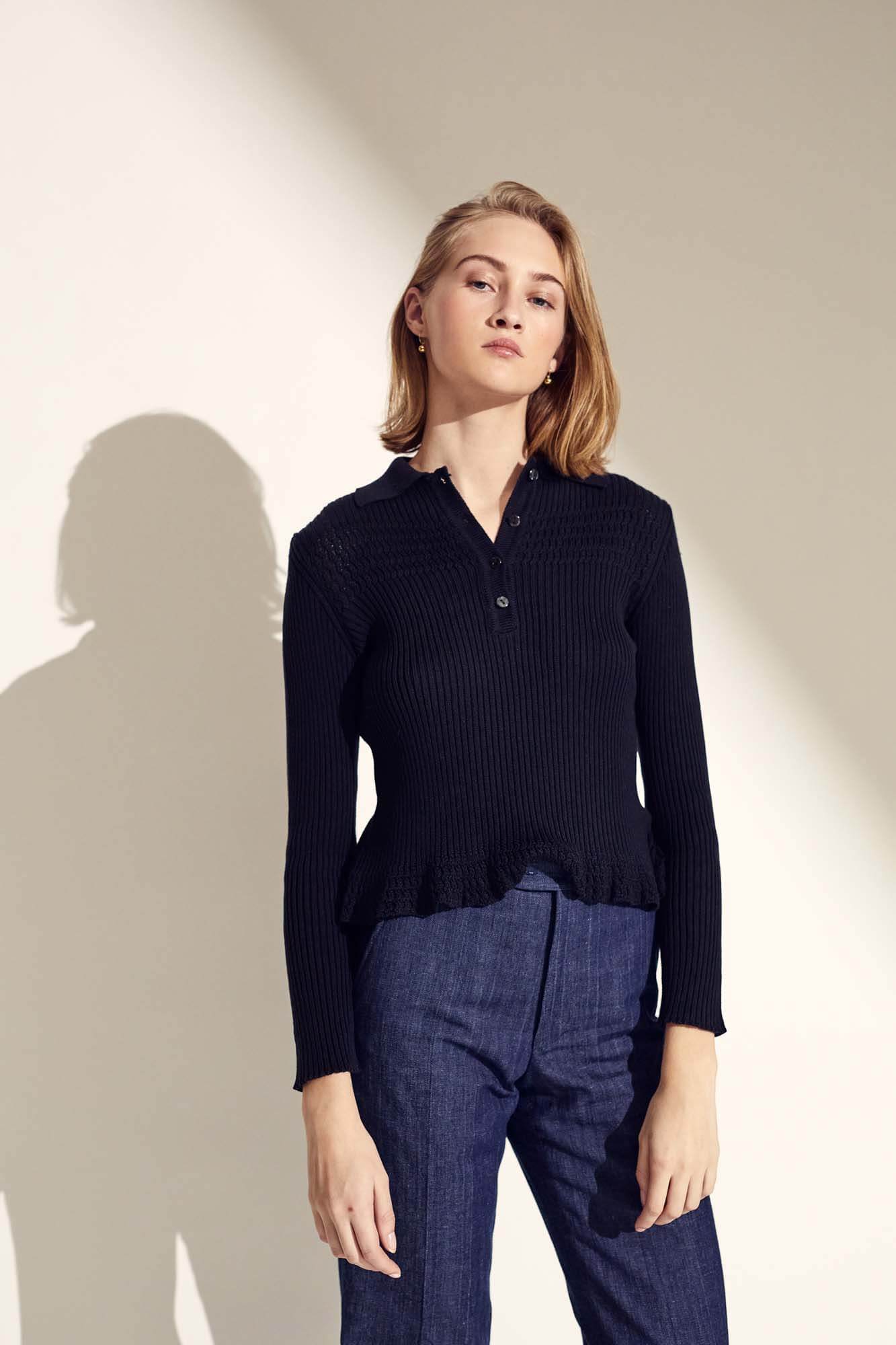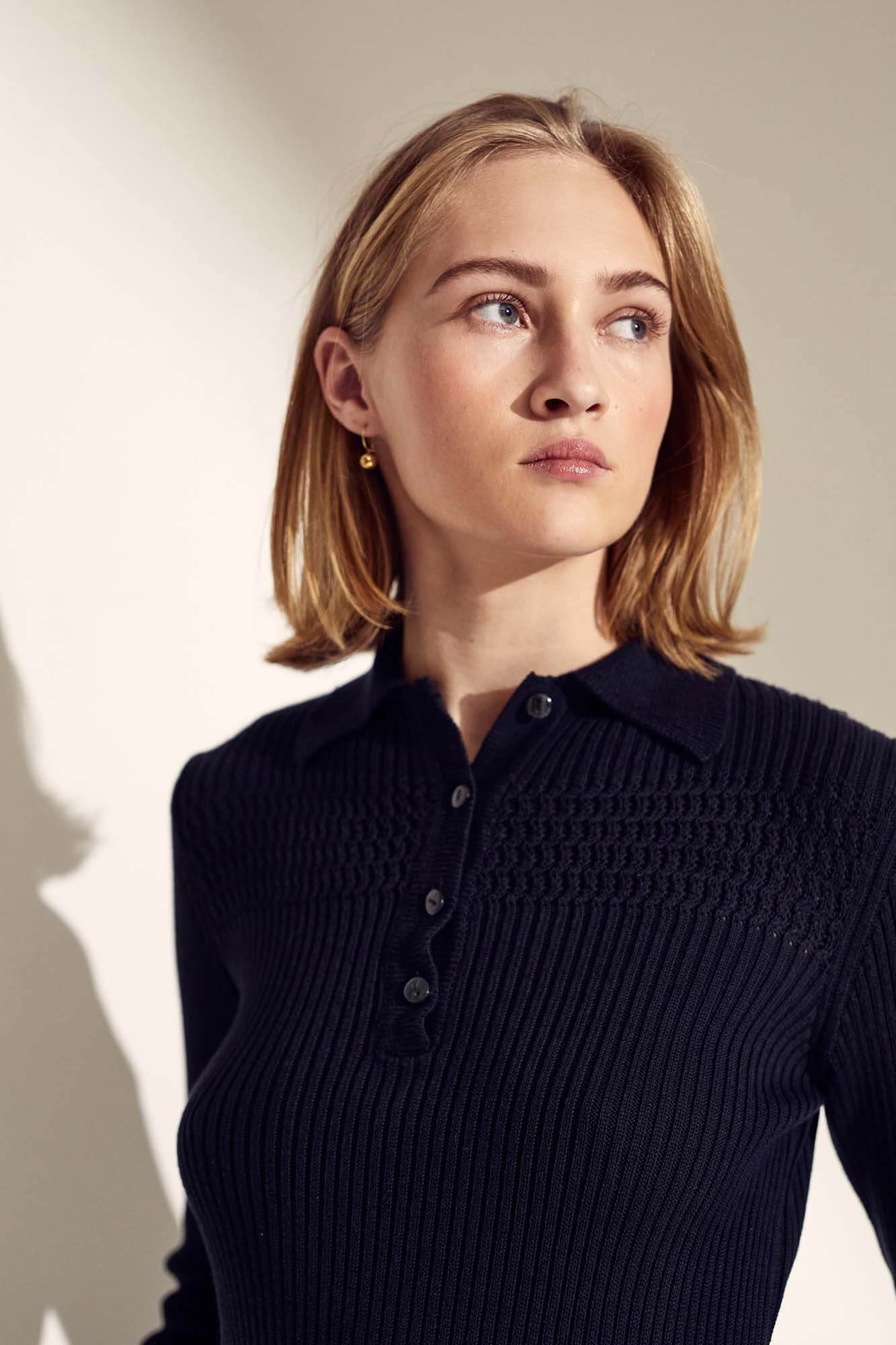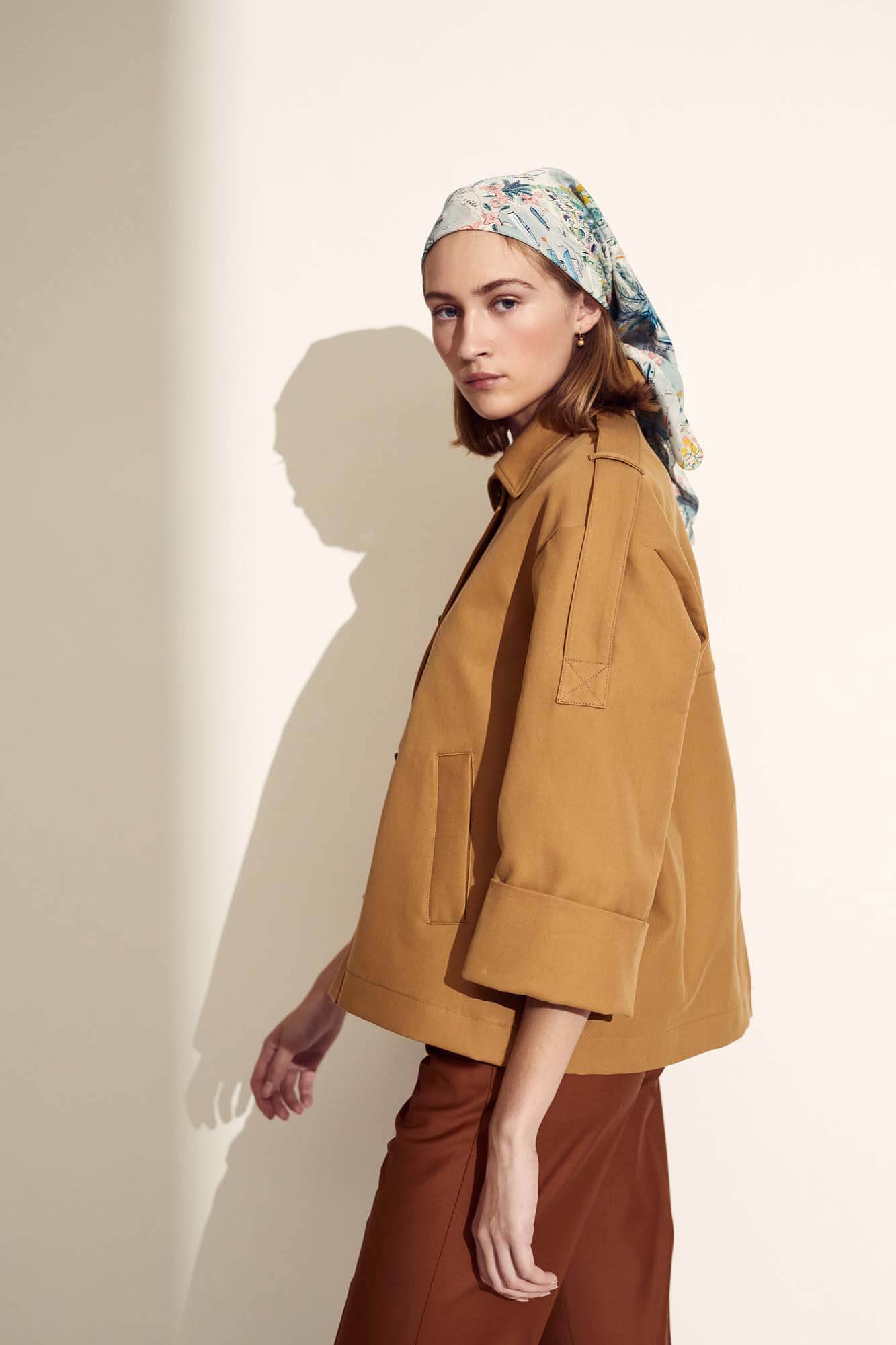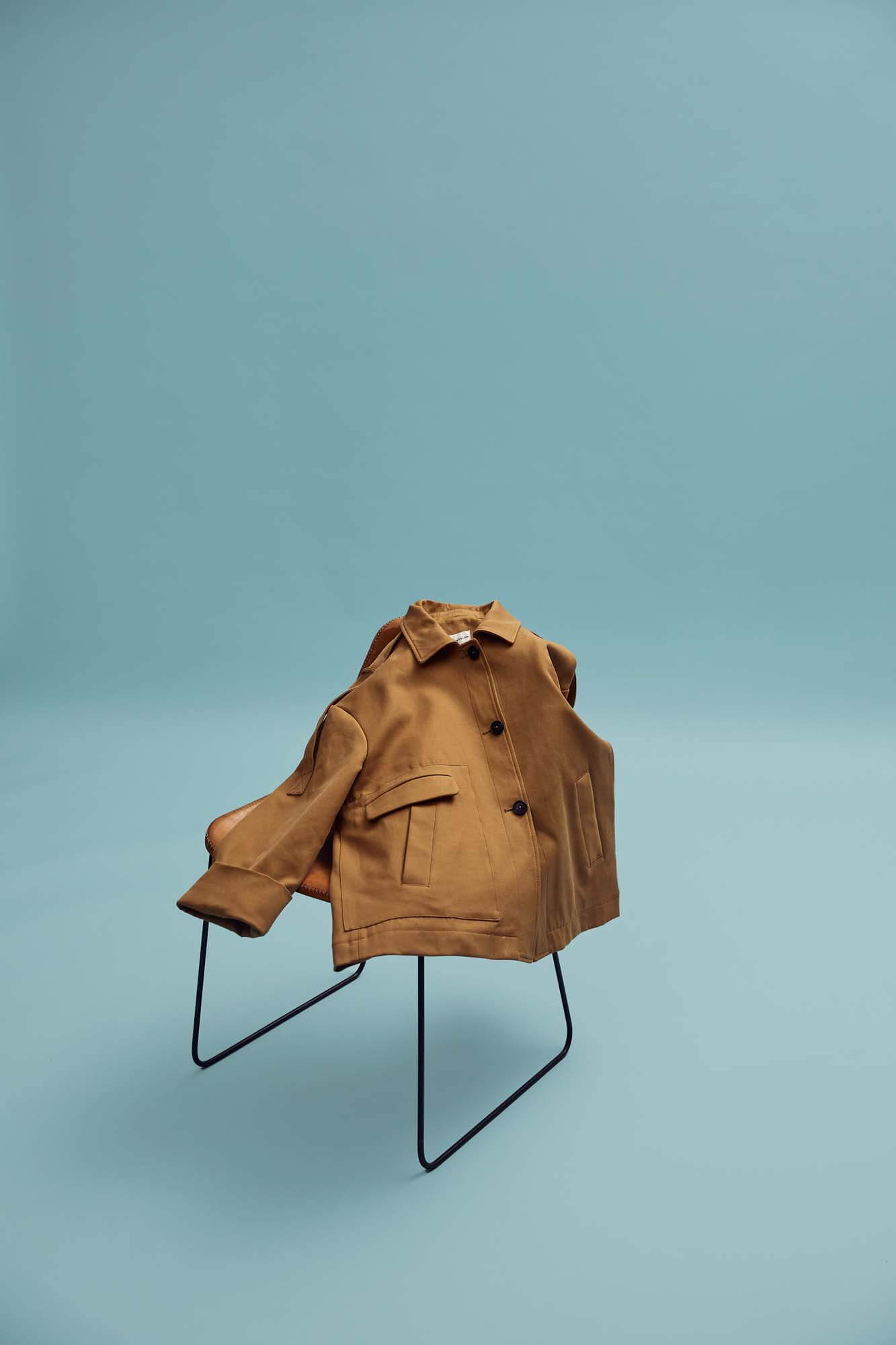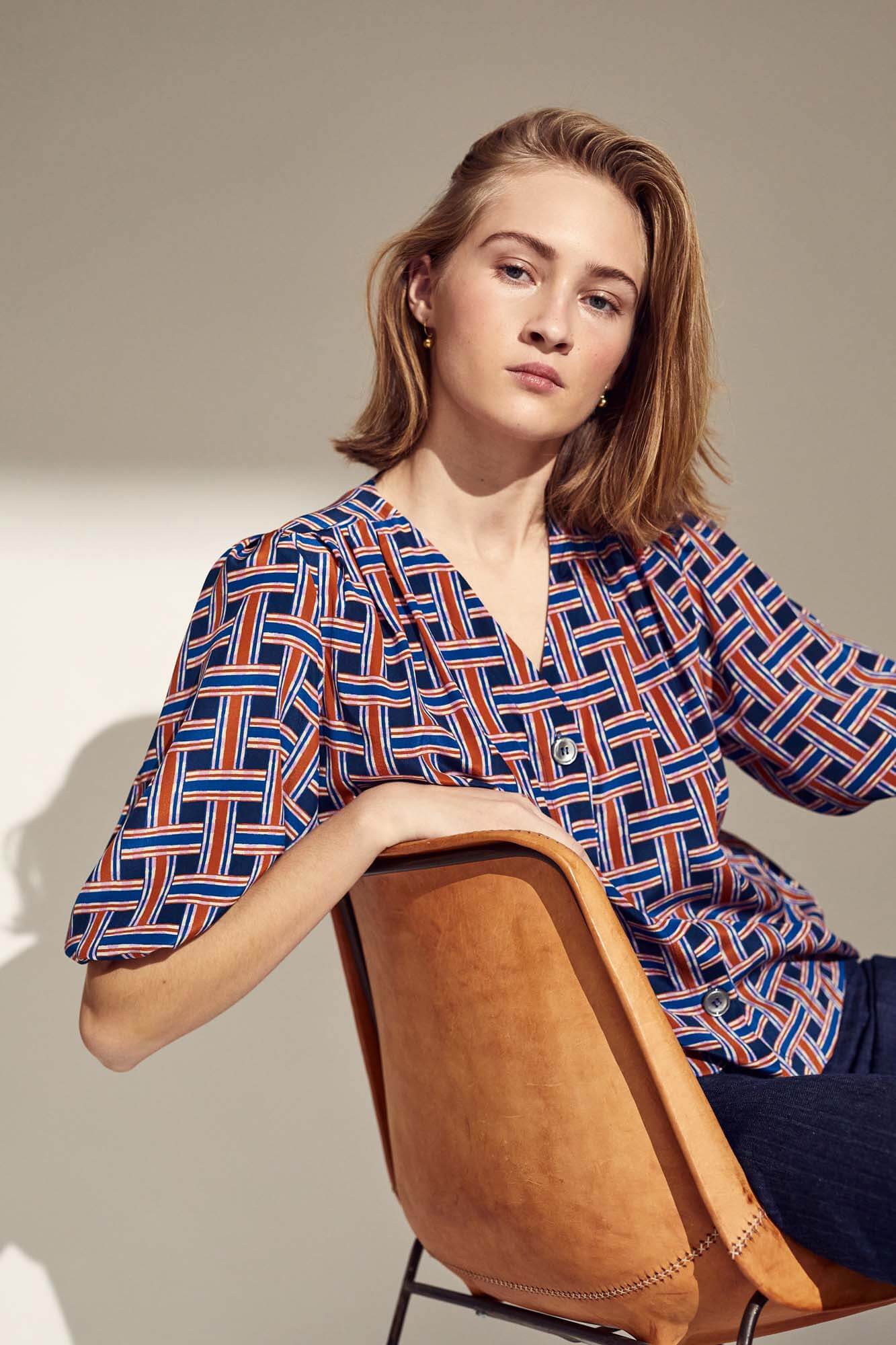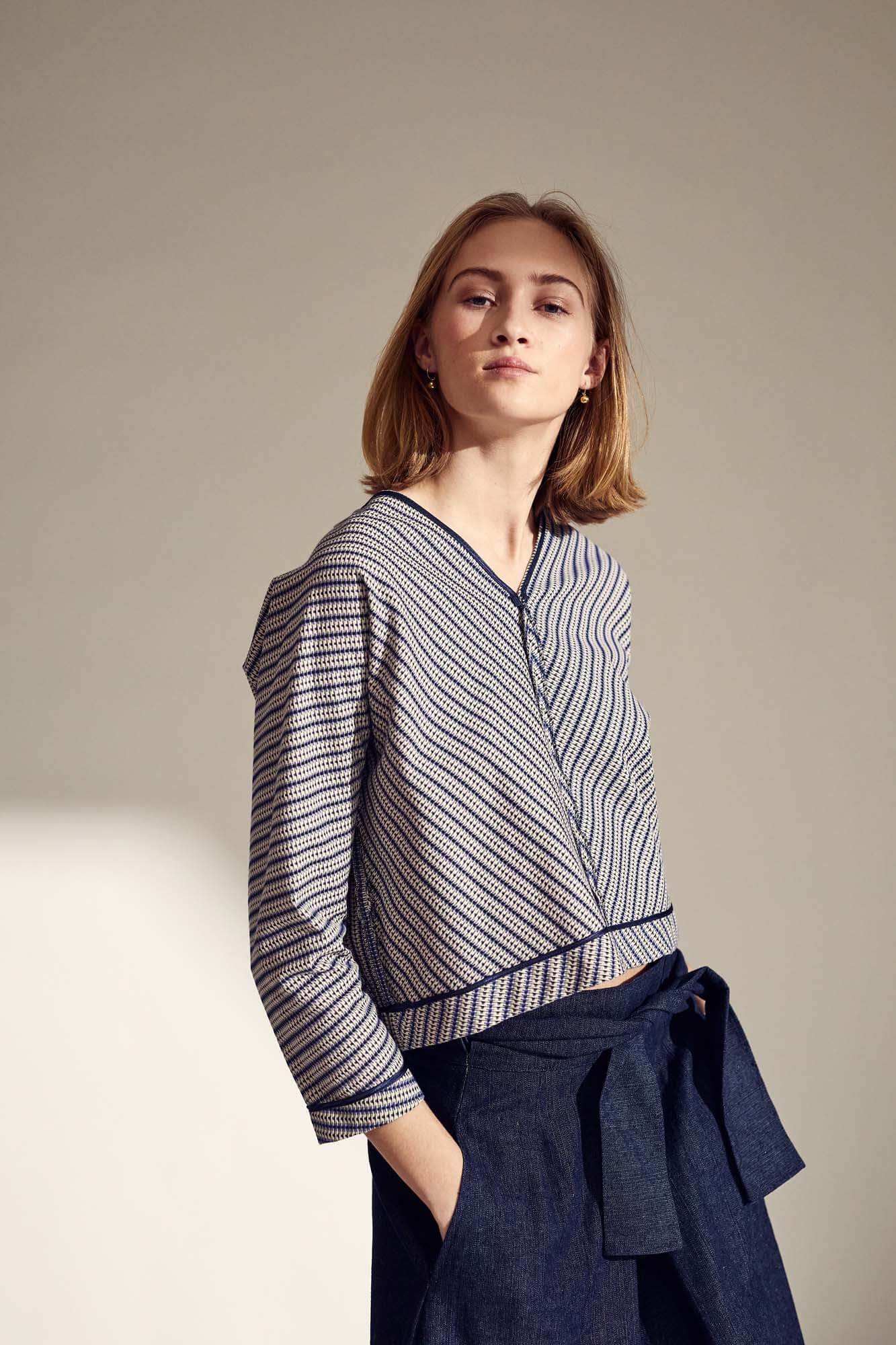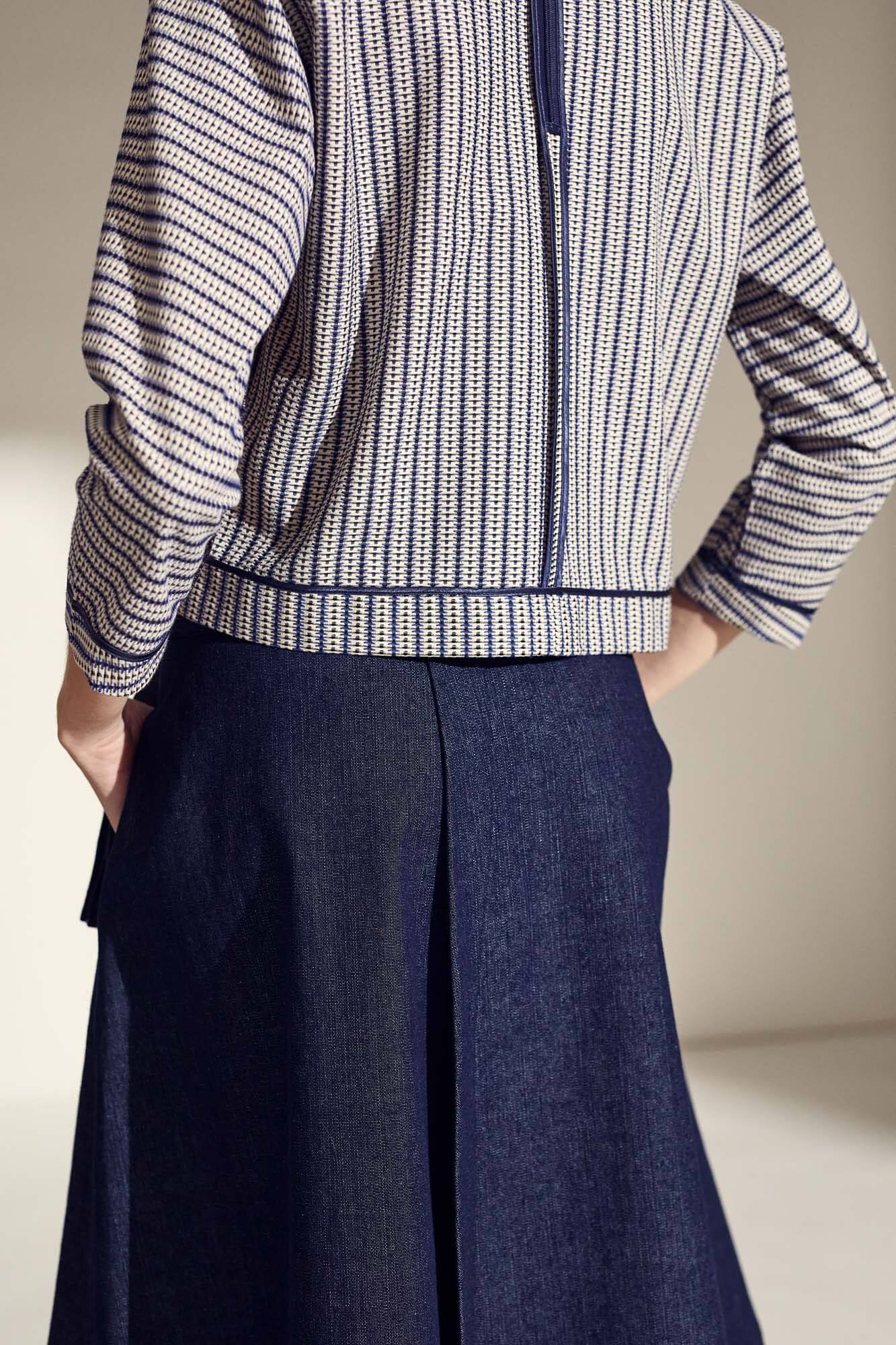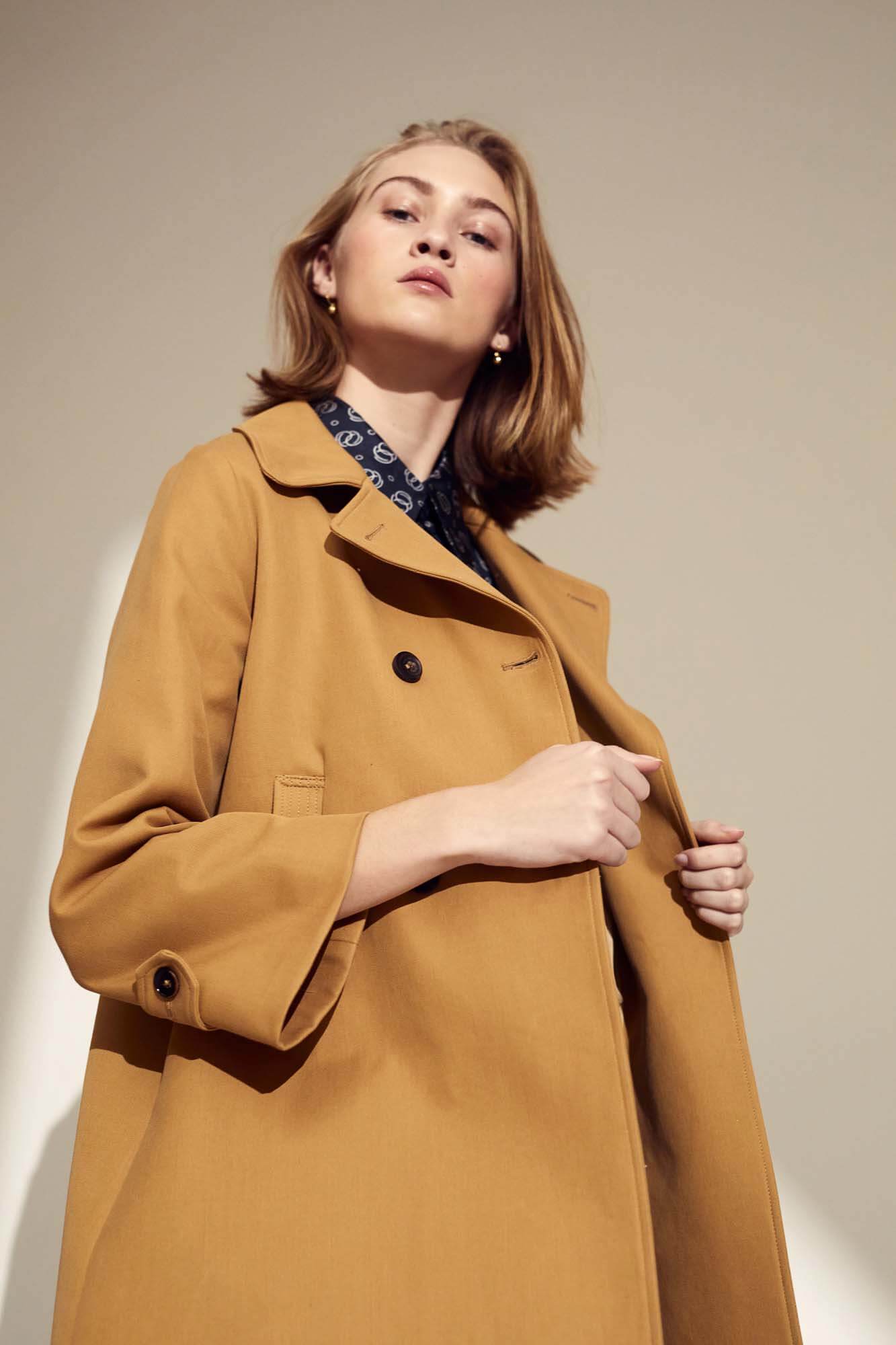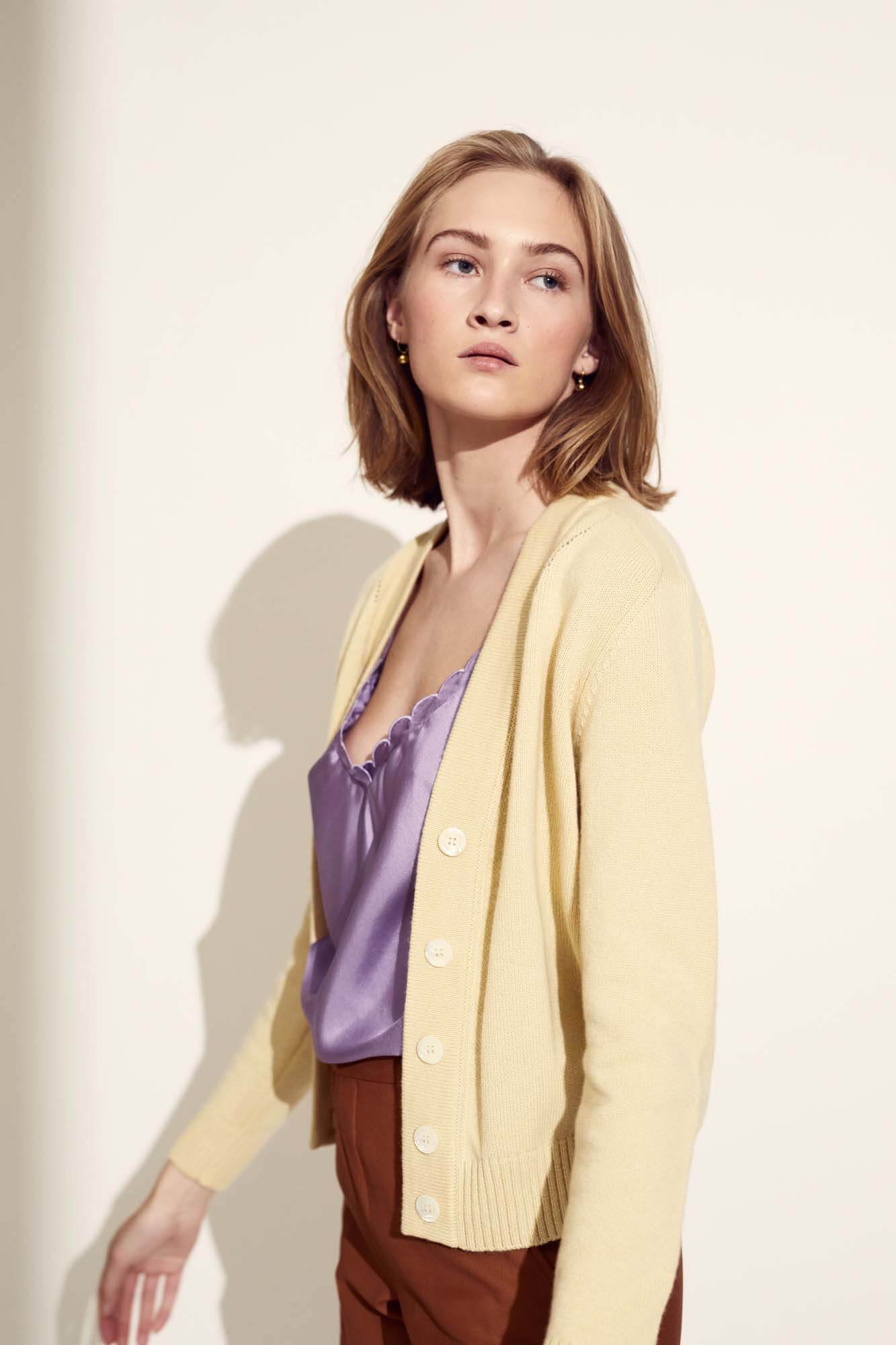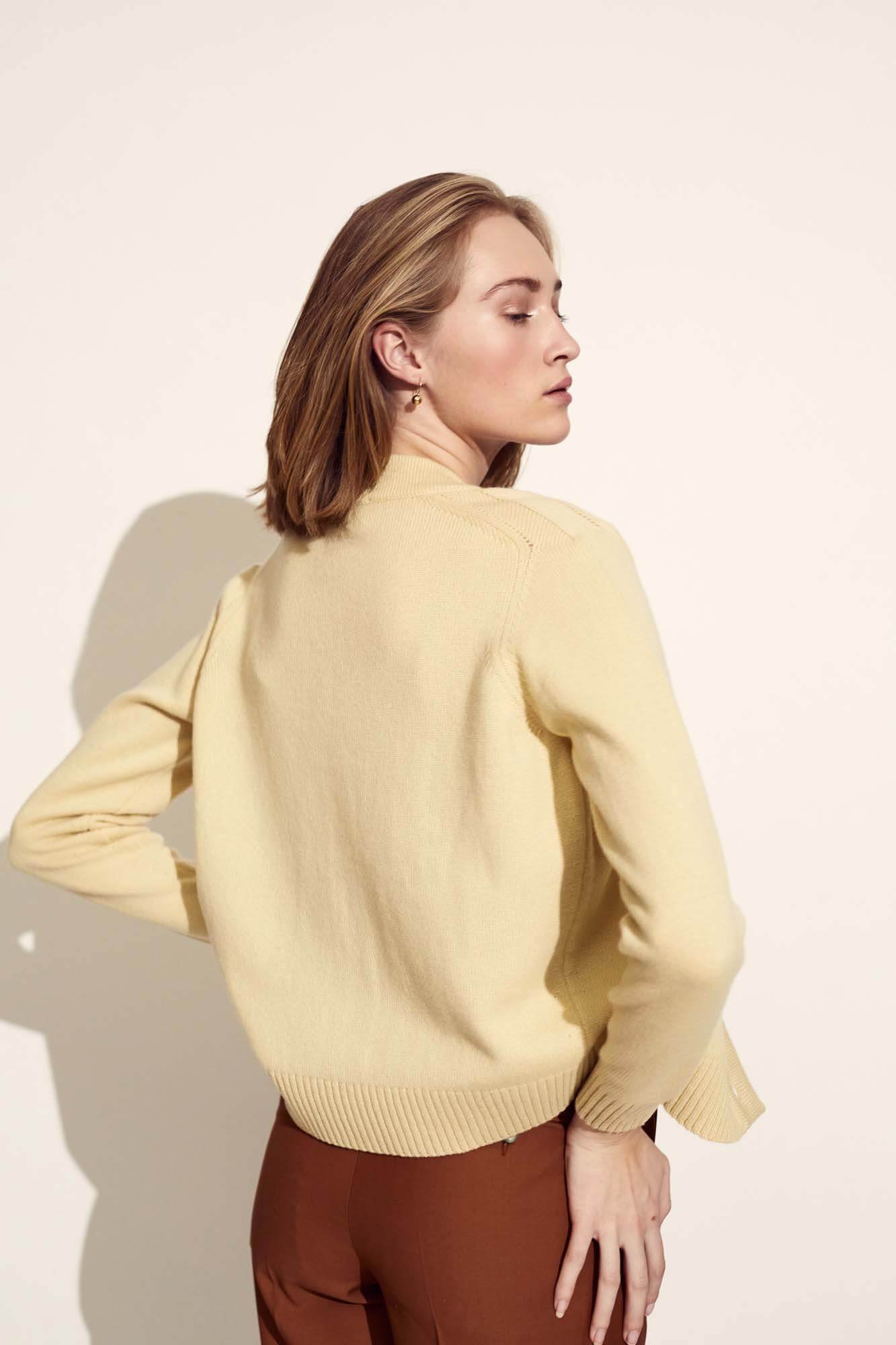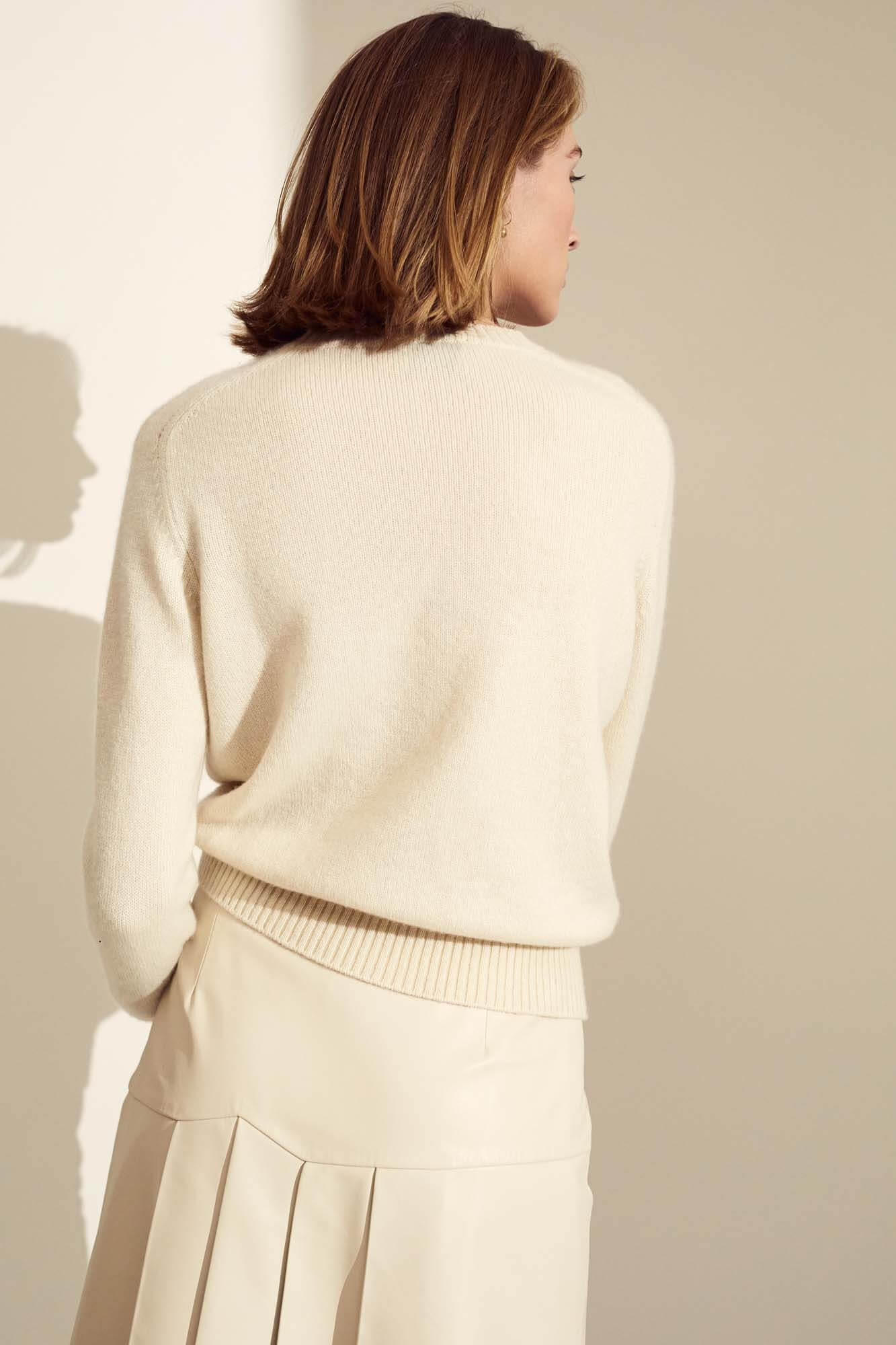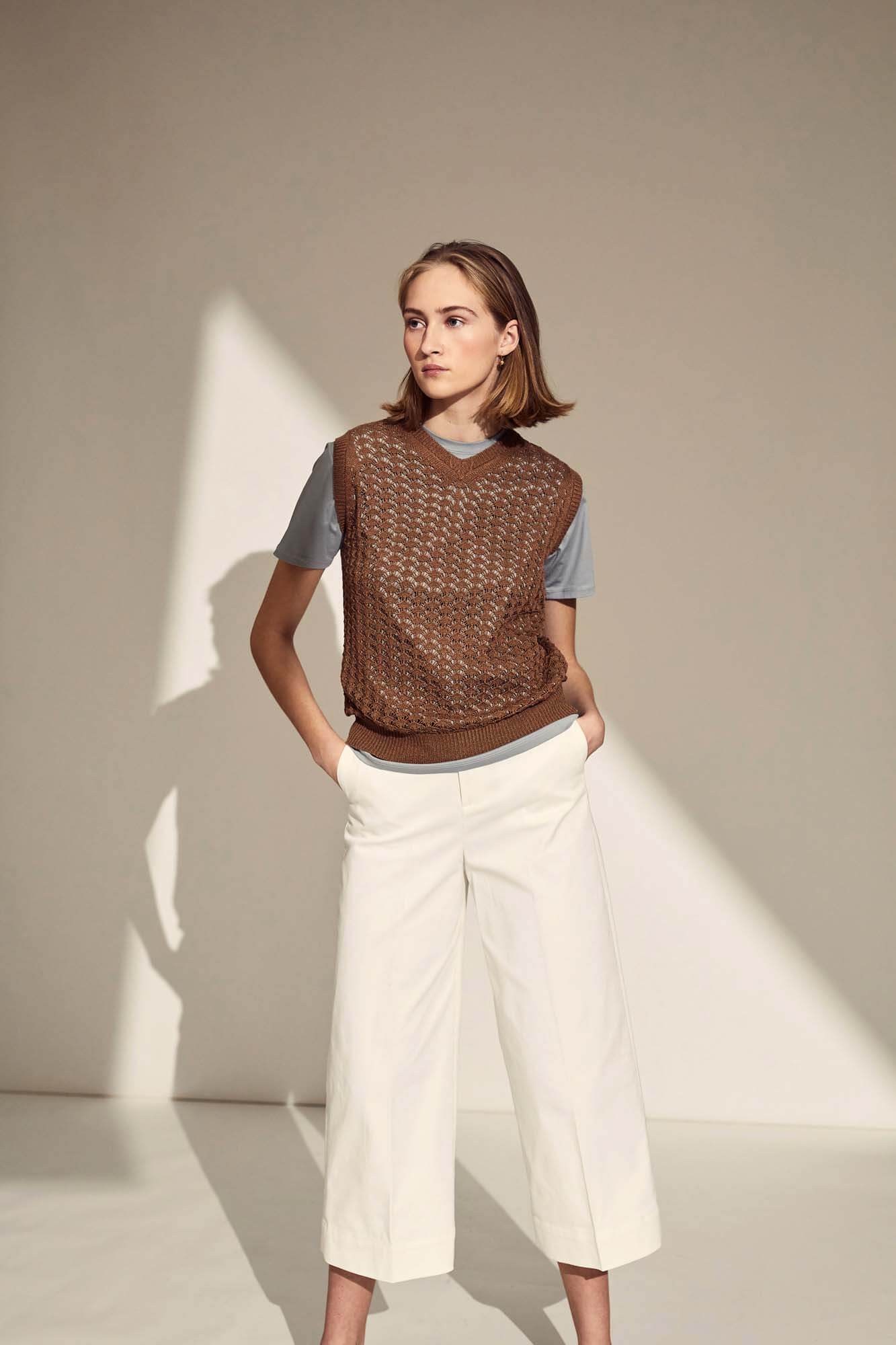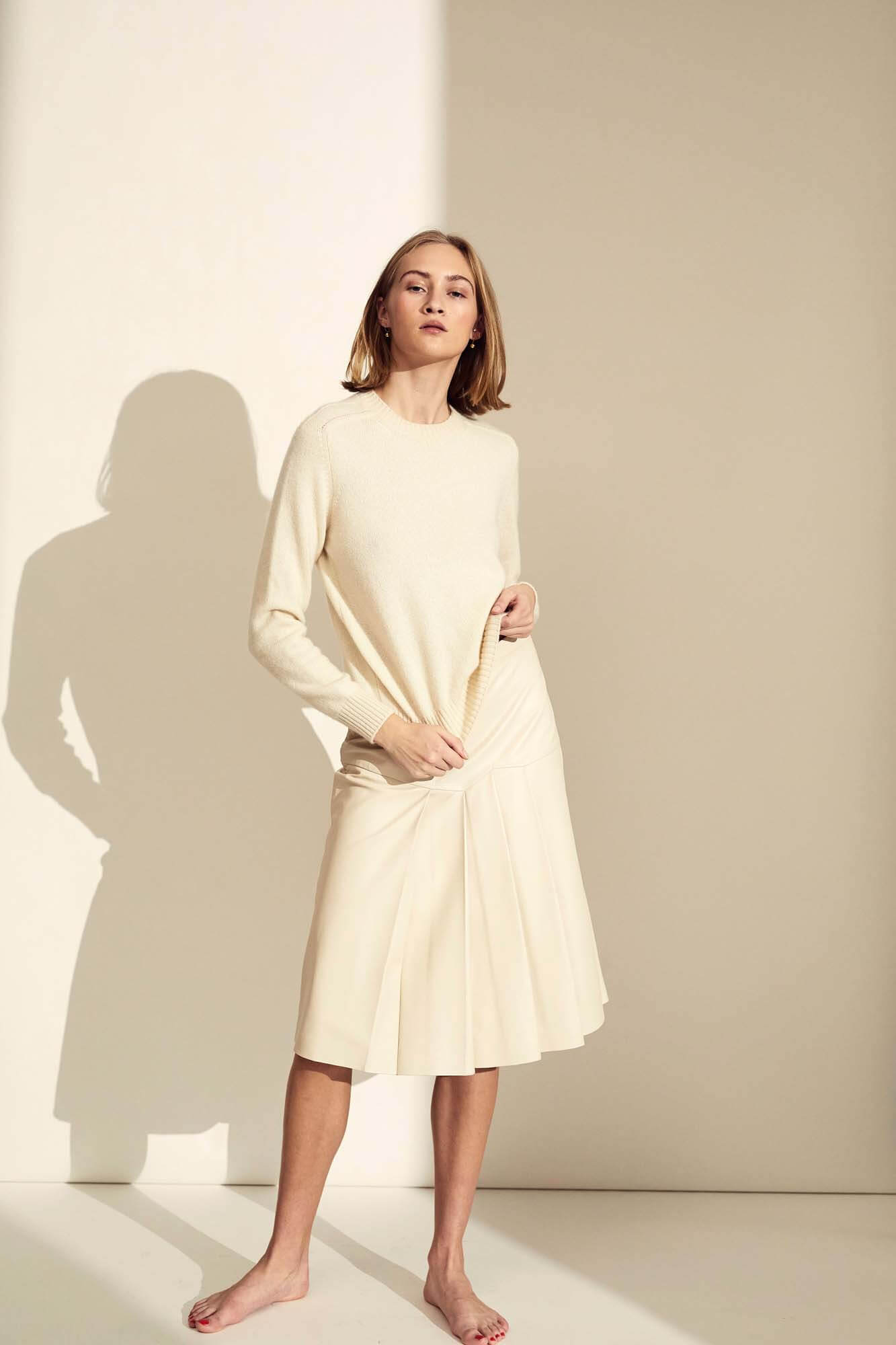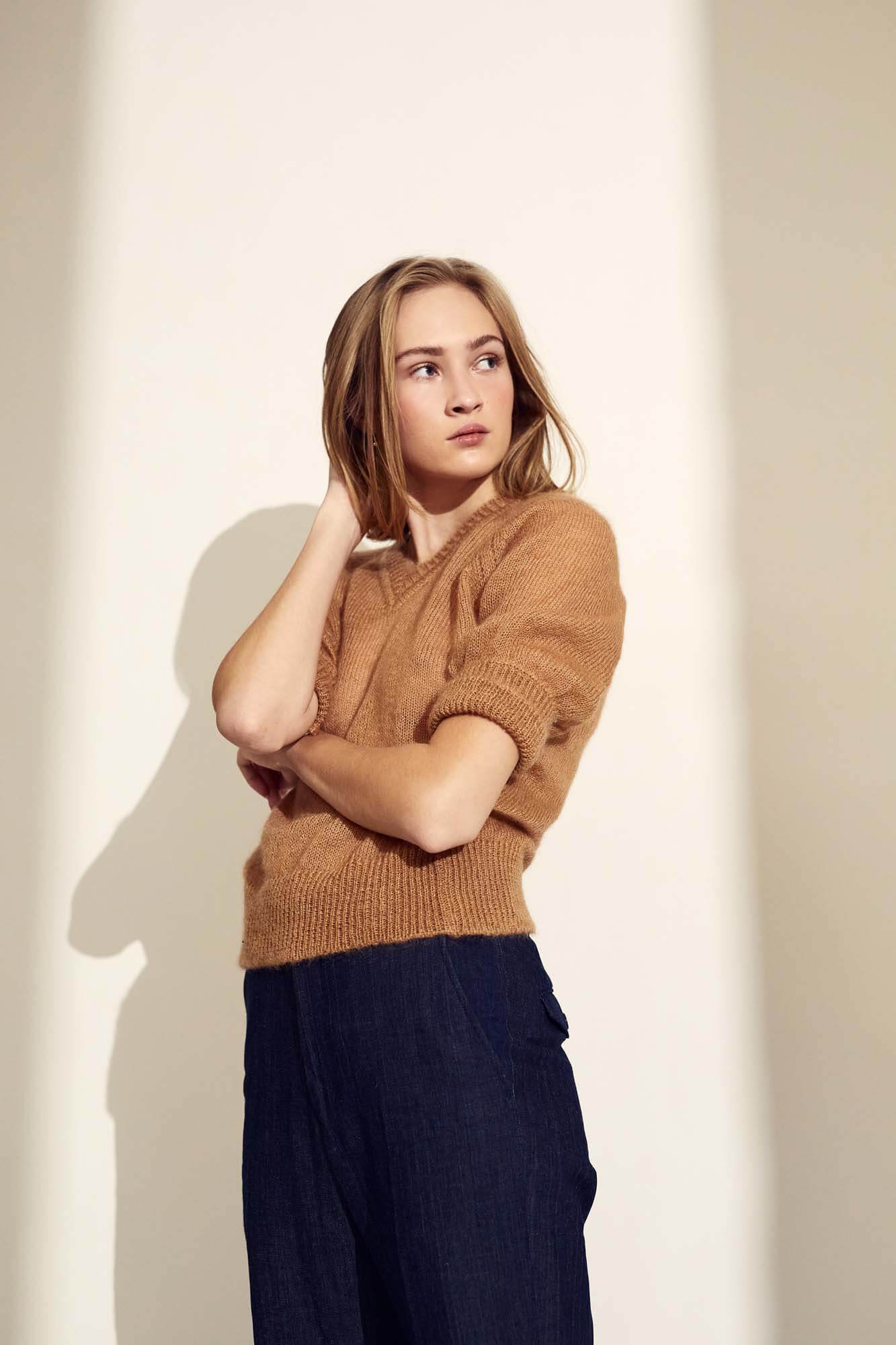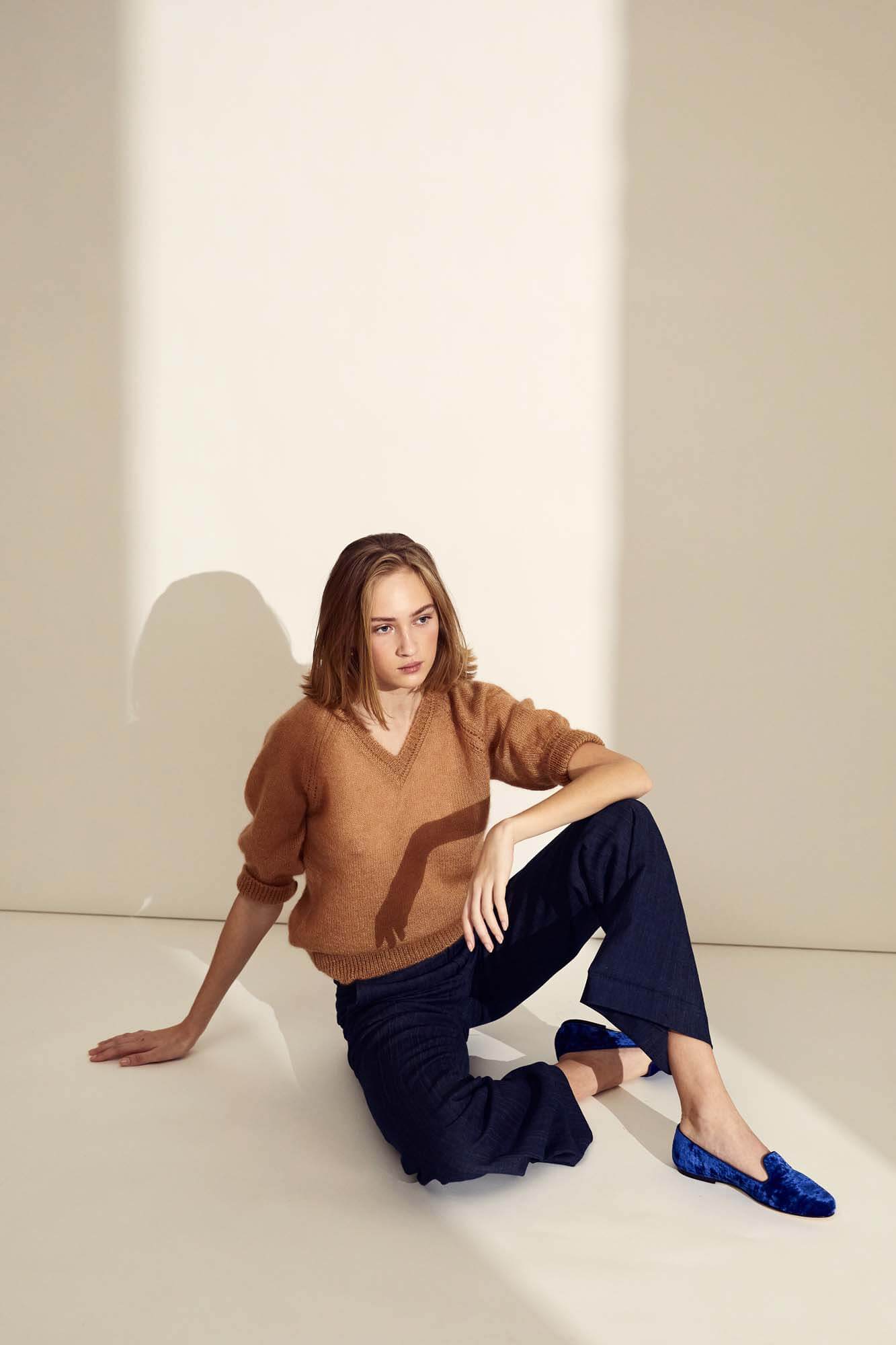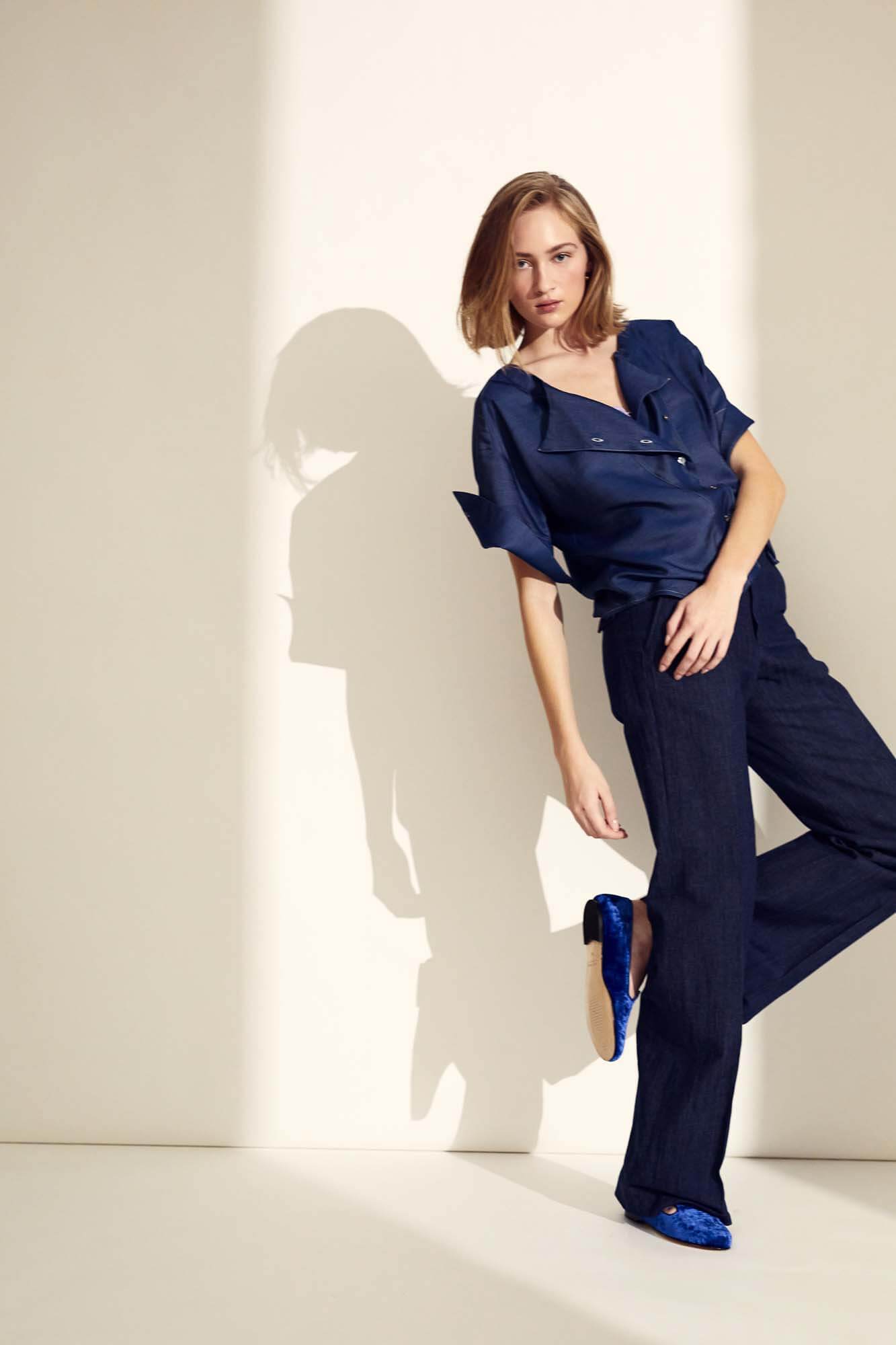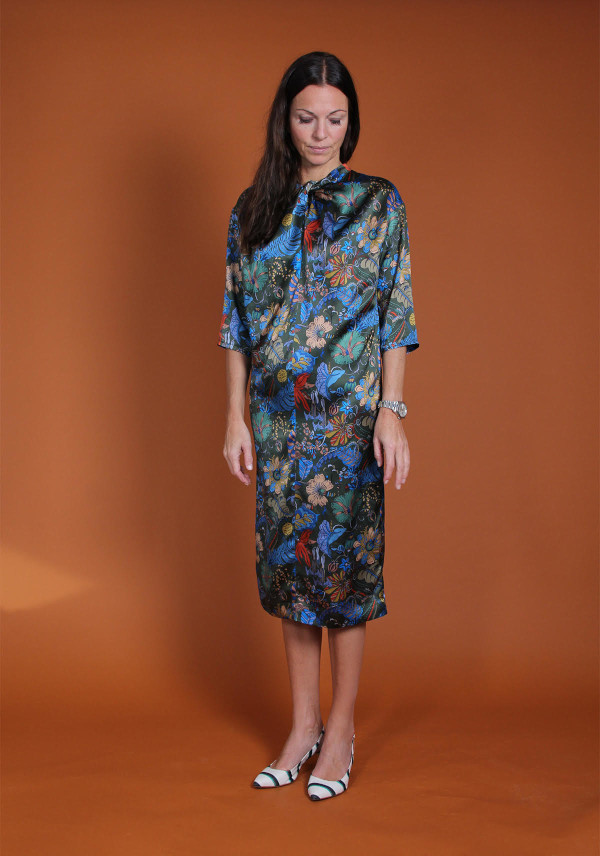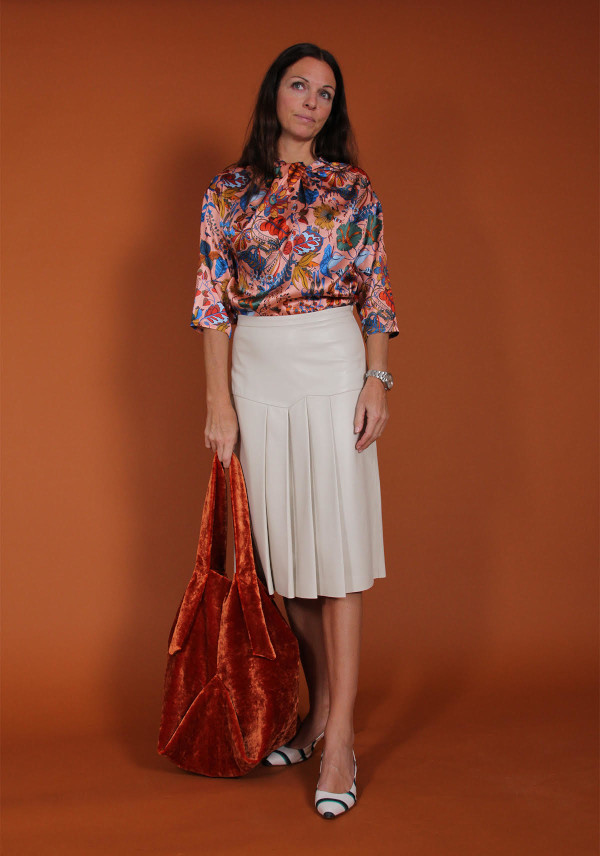 It's time to dazzle with limited edition holiday collection, Christmas in Fantasy Land, launching November 12 2020.
The softest cashmere for cold days to come…
Limited edition cashmere essentials made from 100% superior cashmere from Italian fine yarn manufacturers Cariaggi and Loro Piana.
Sustainable and cruelty free.
Italian craftsmanship at its very best.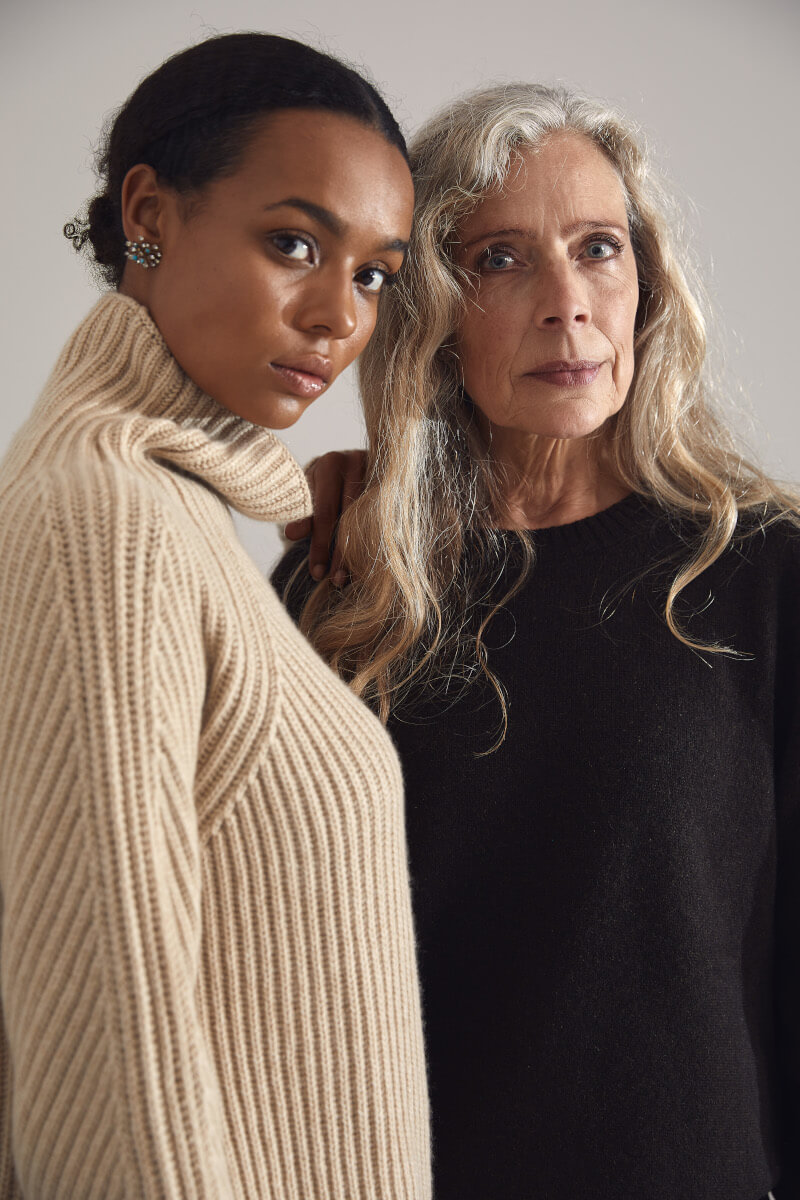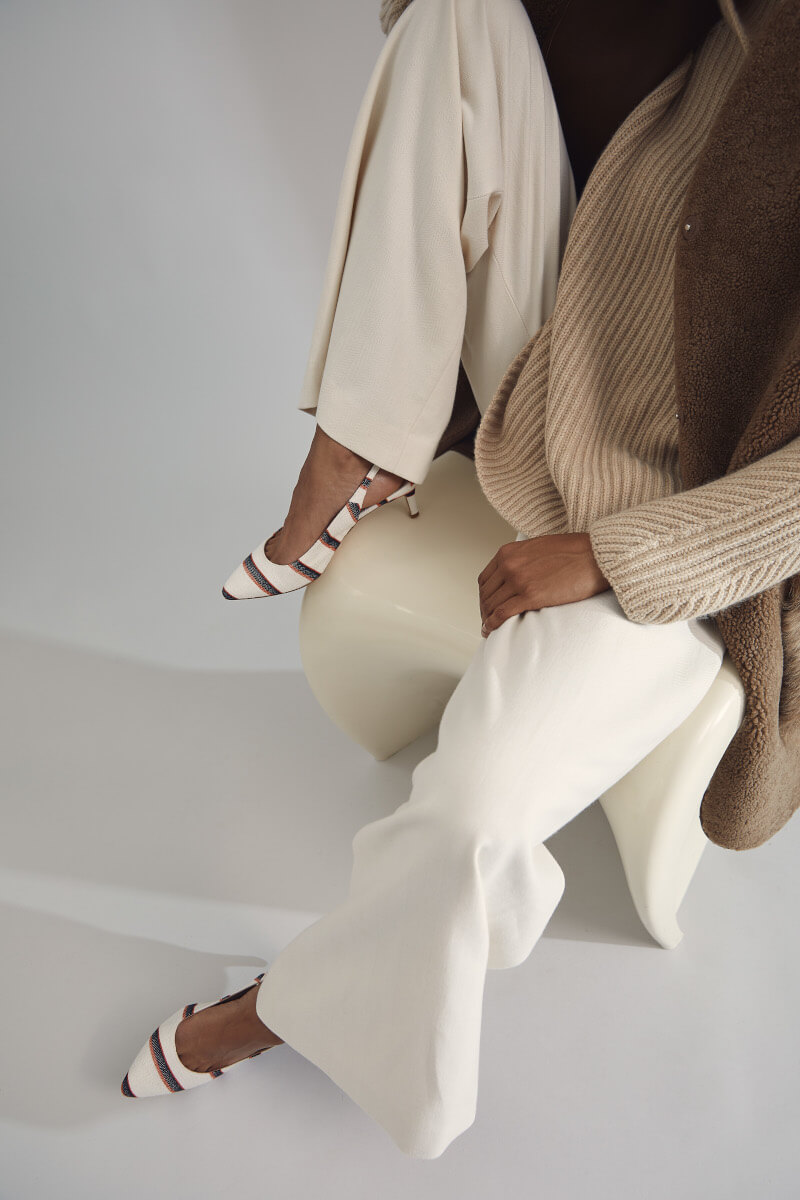 Cashmere Essentials collection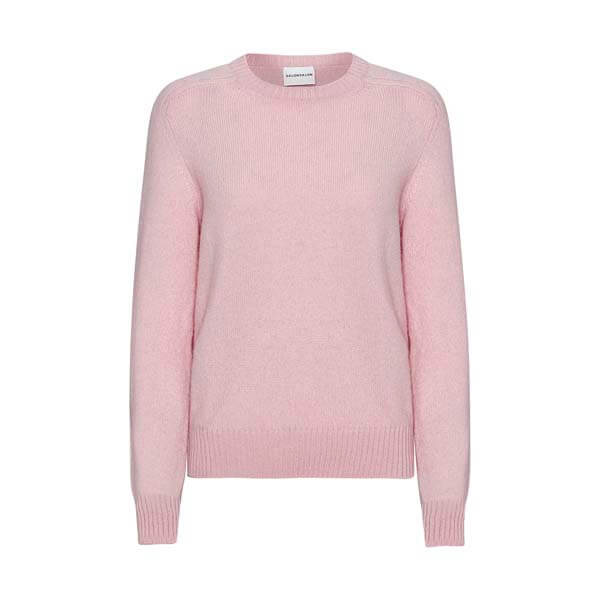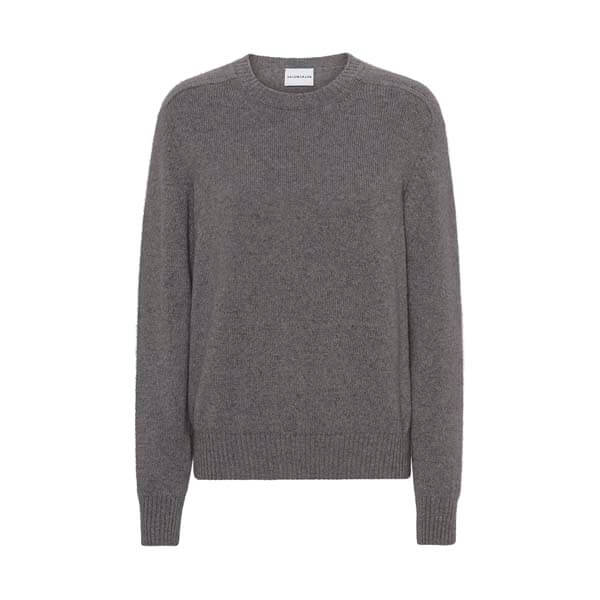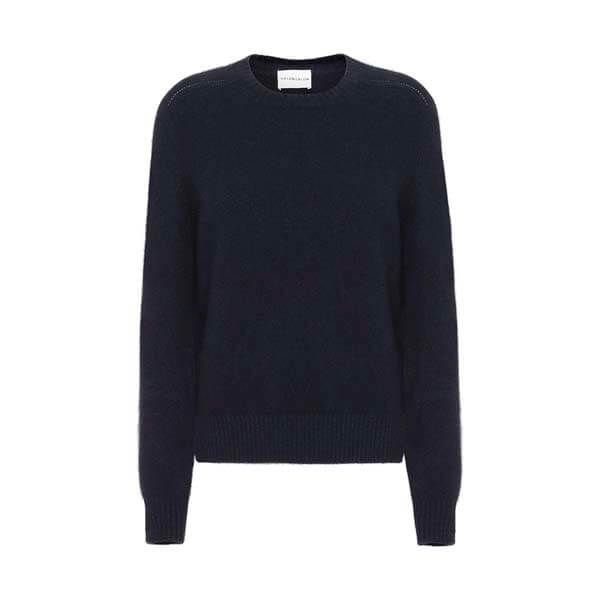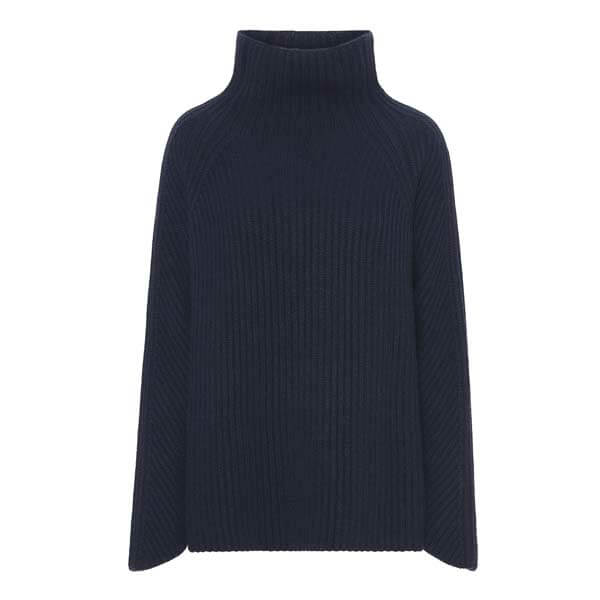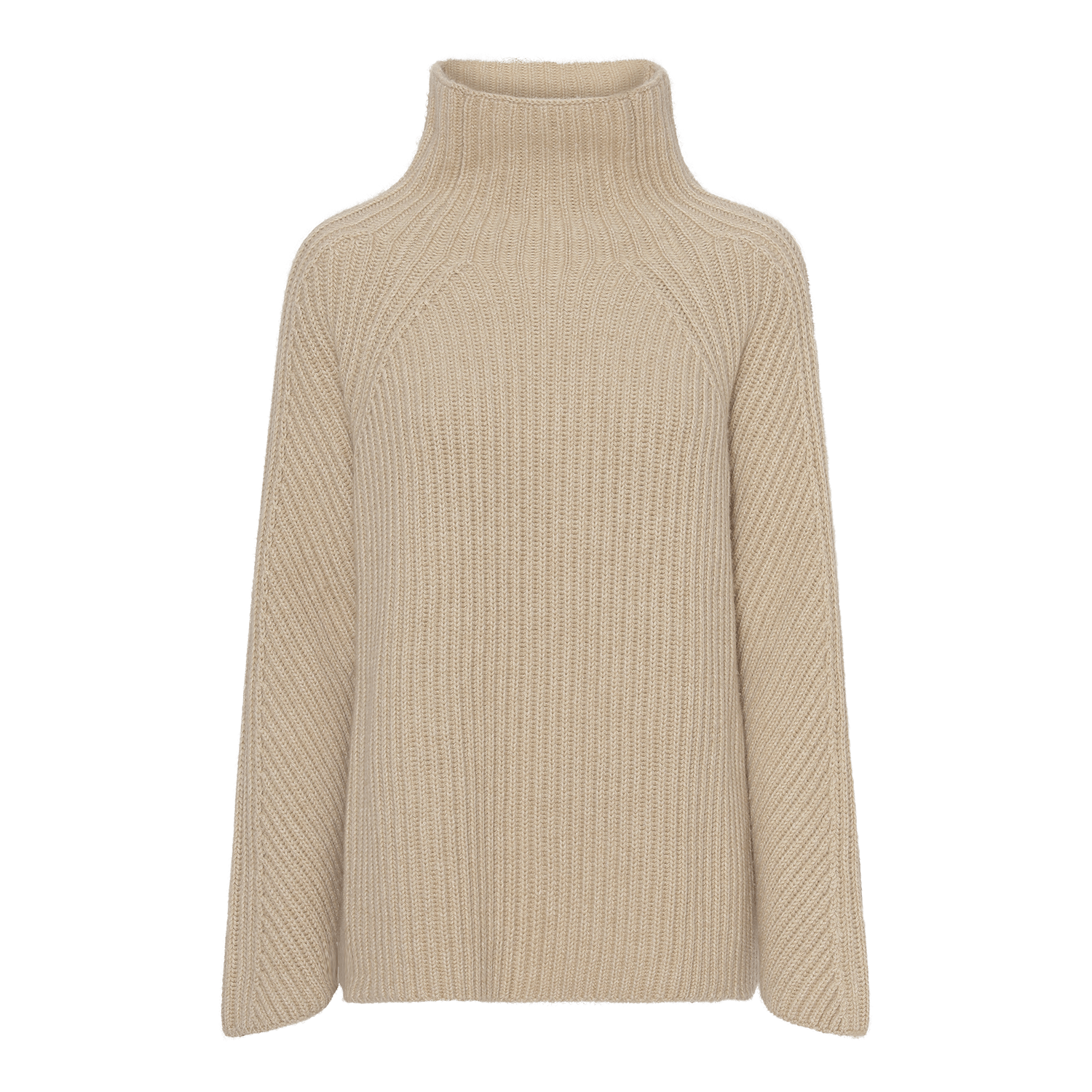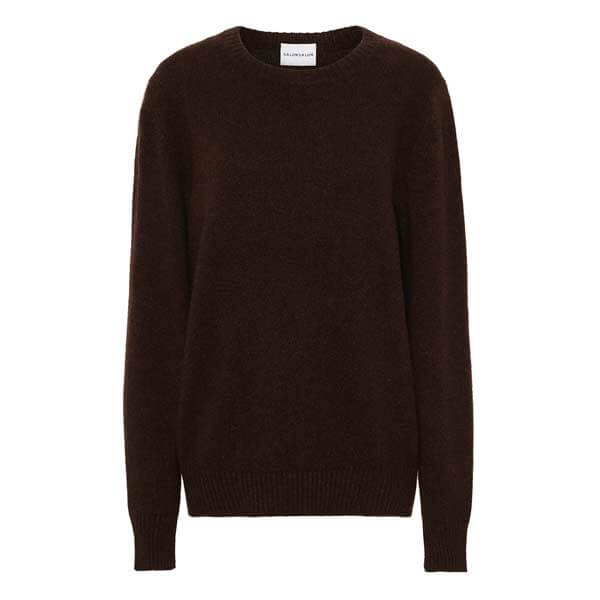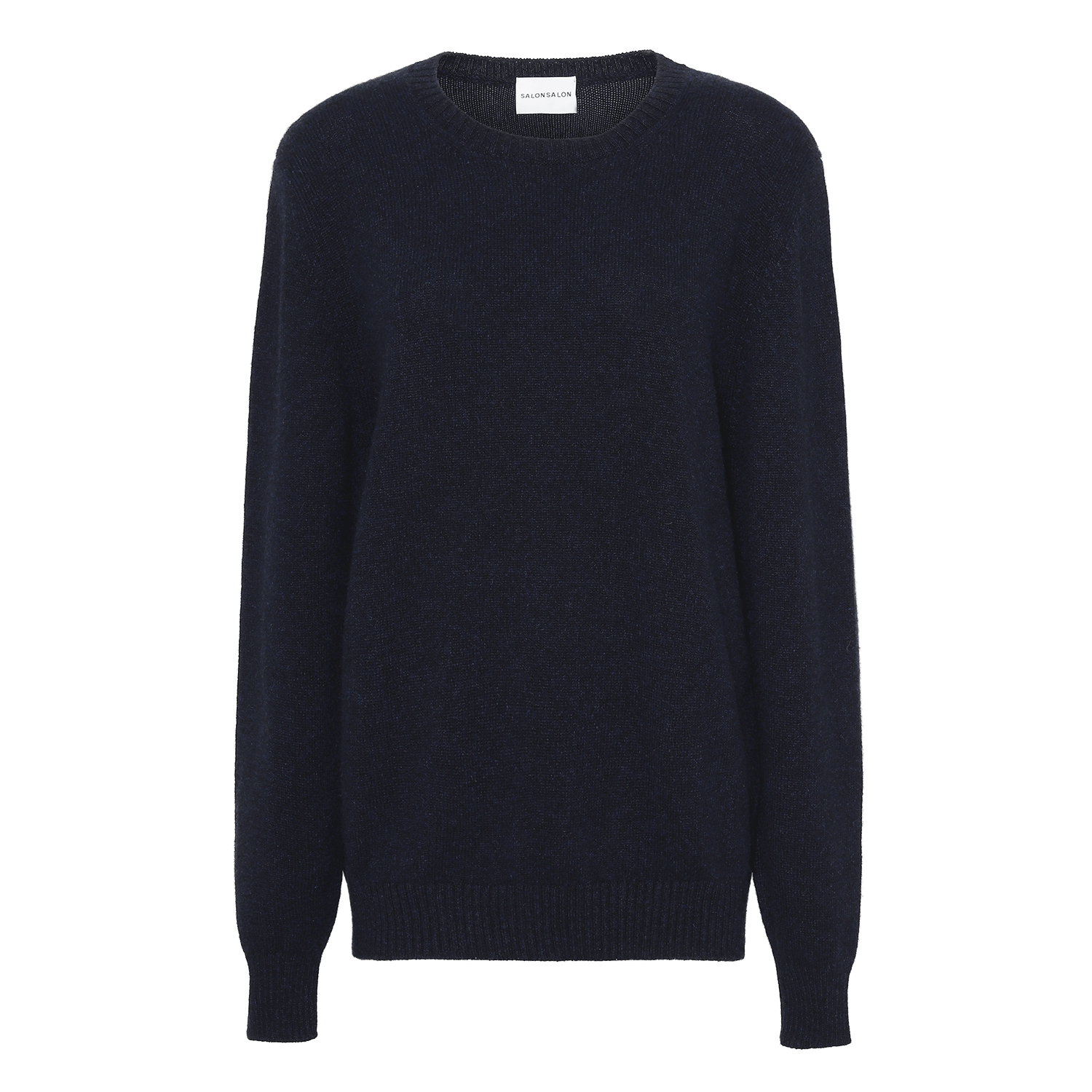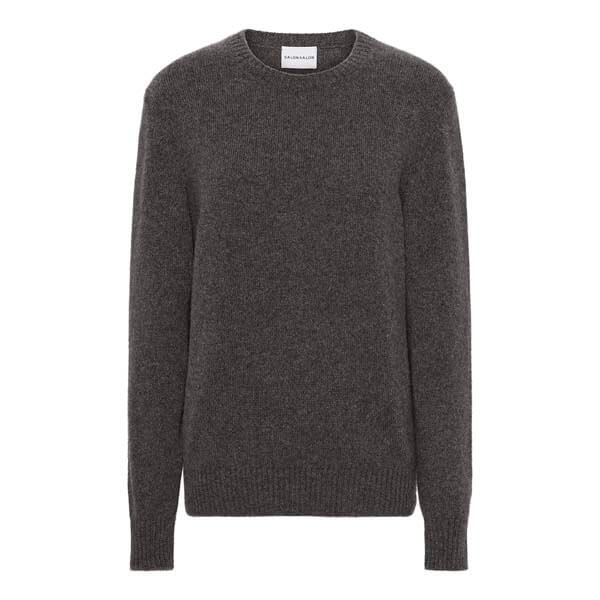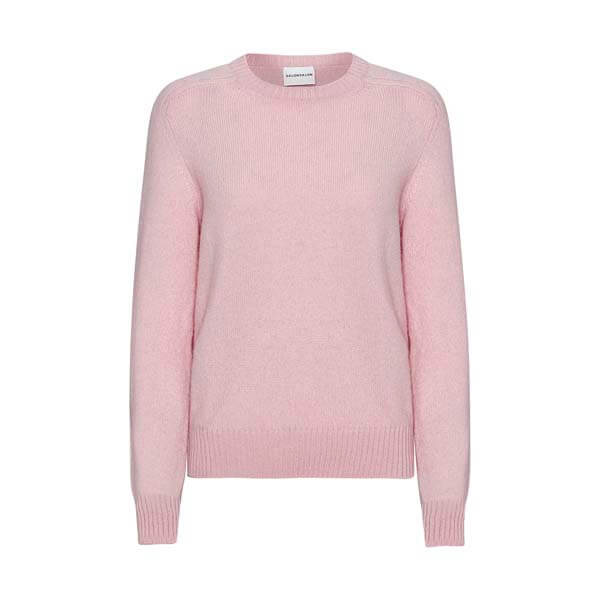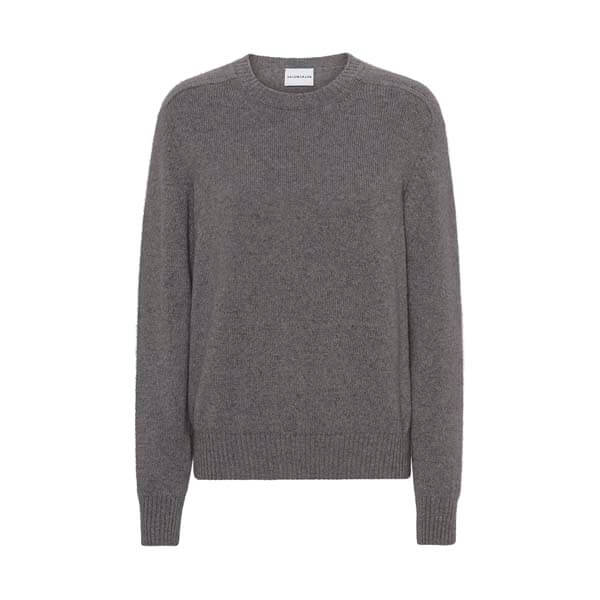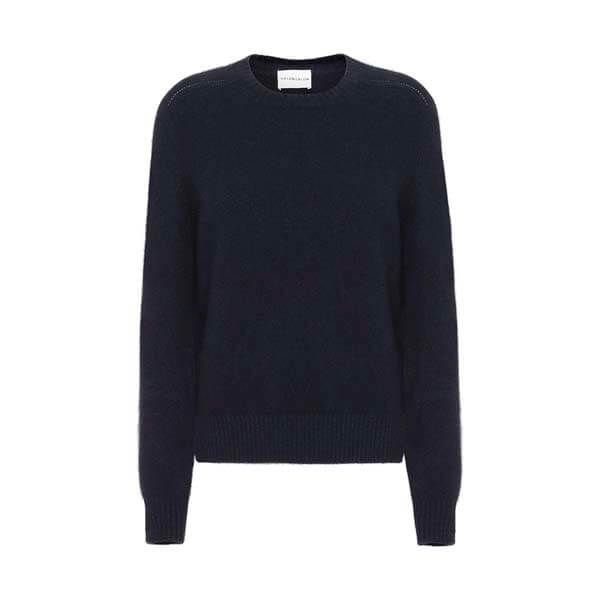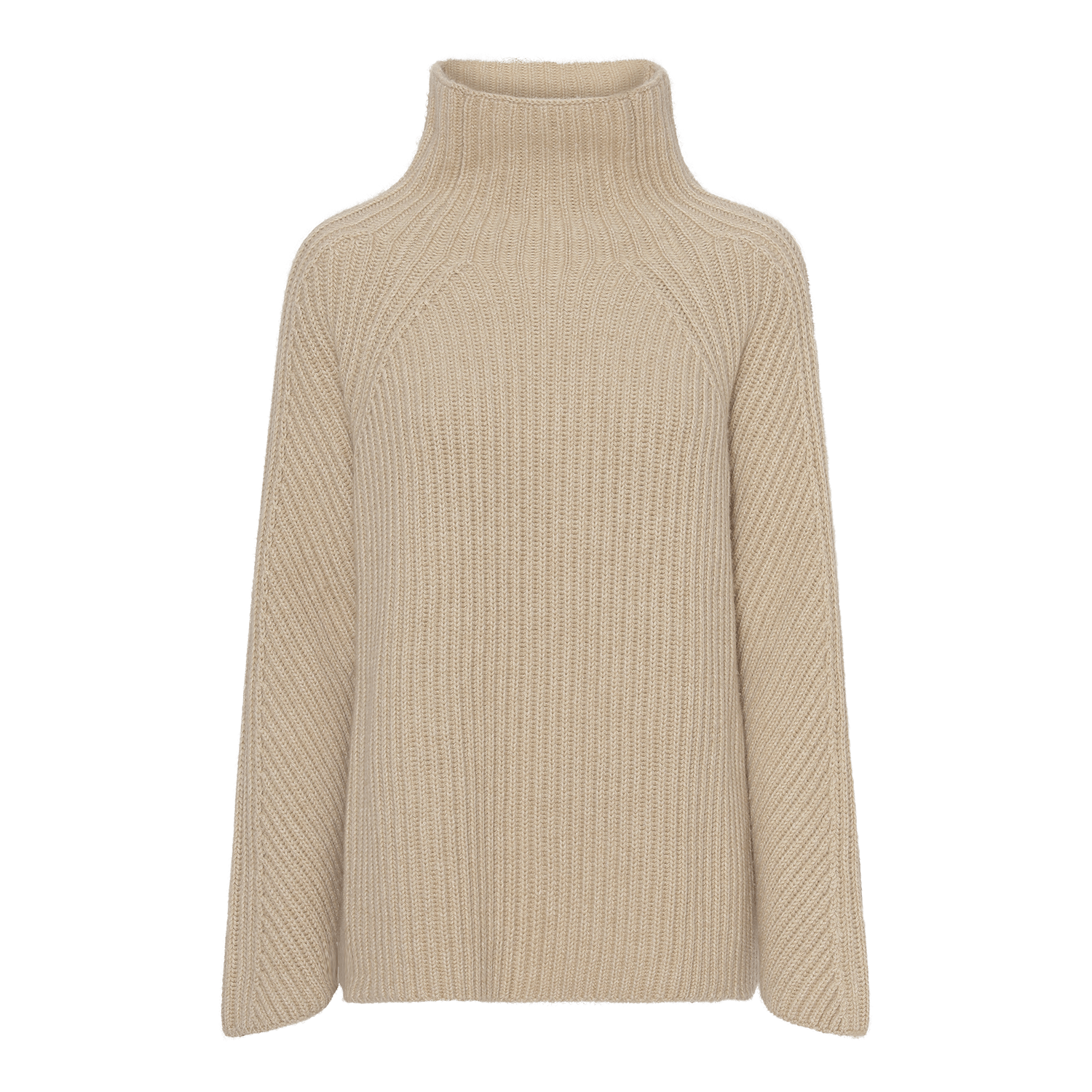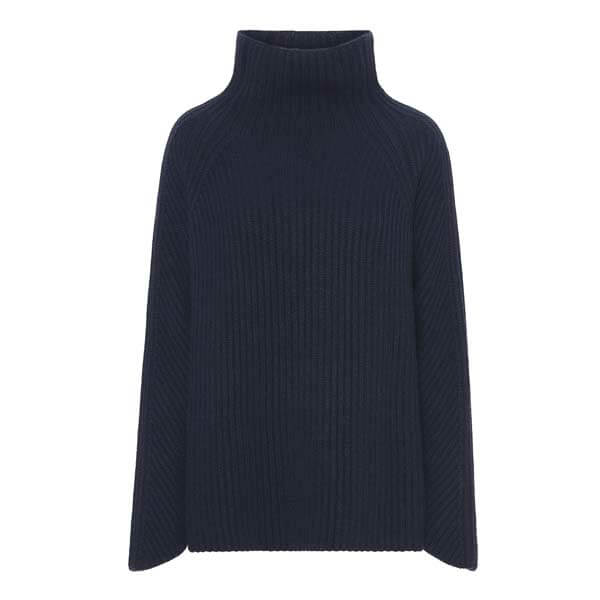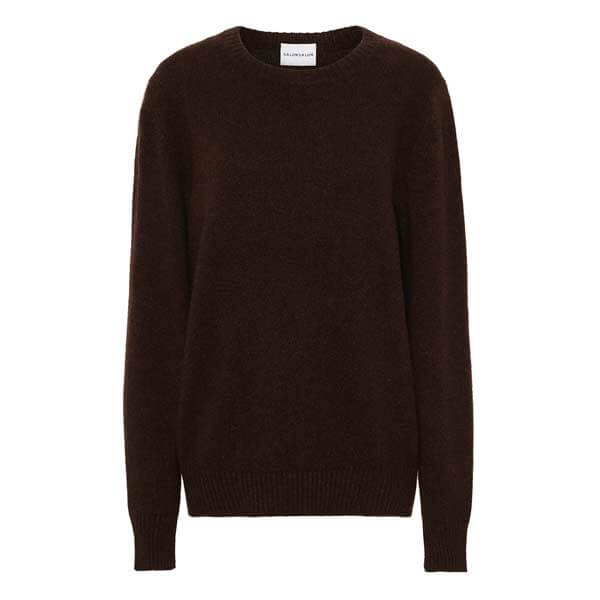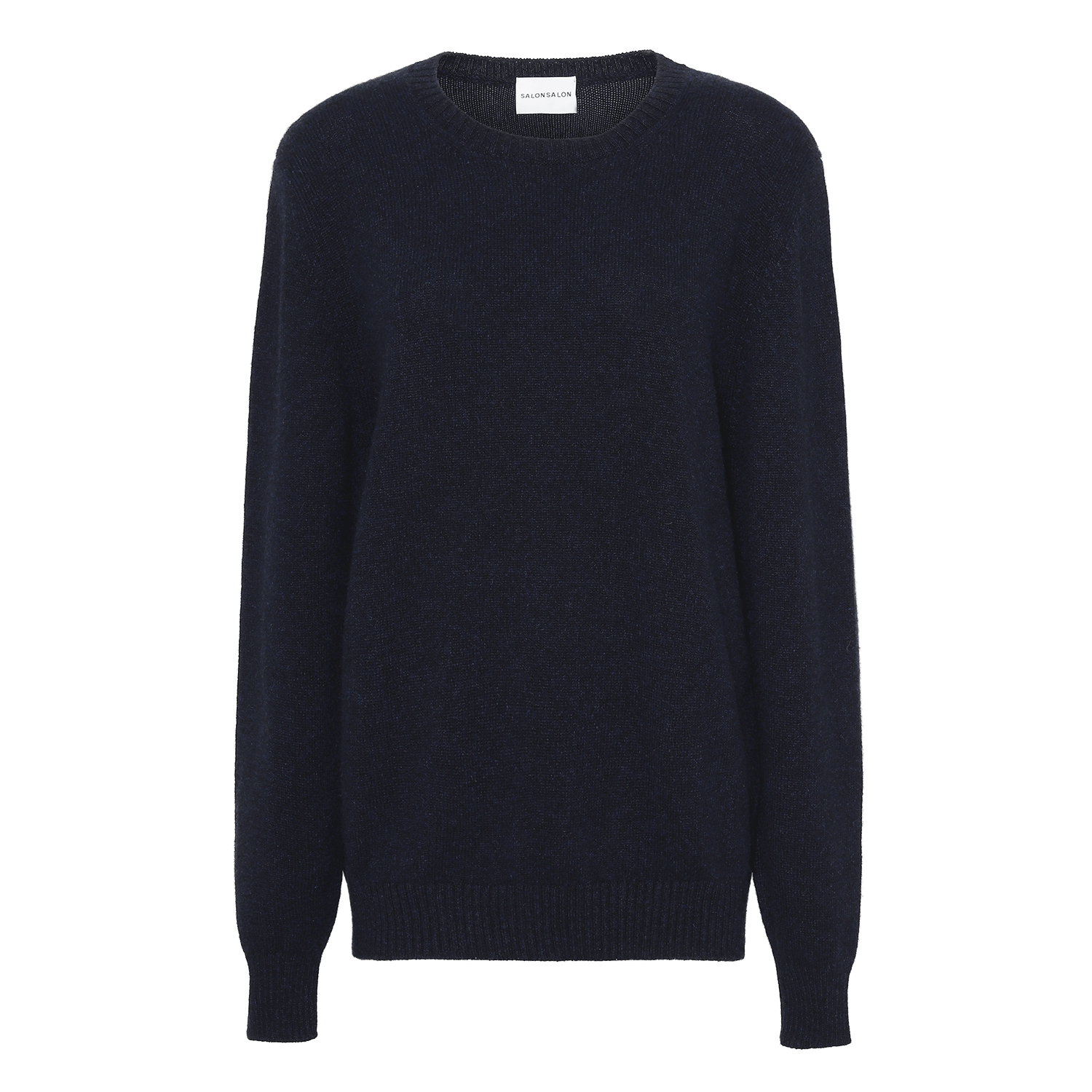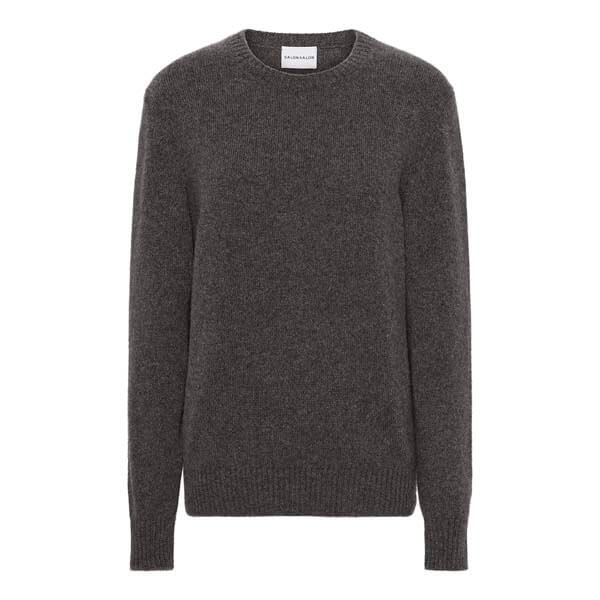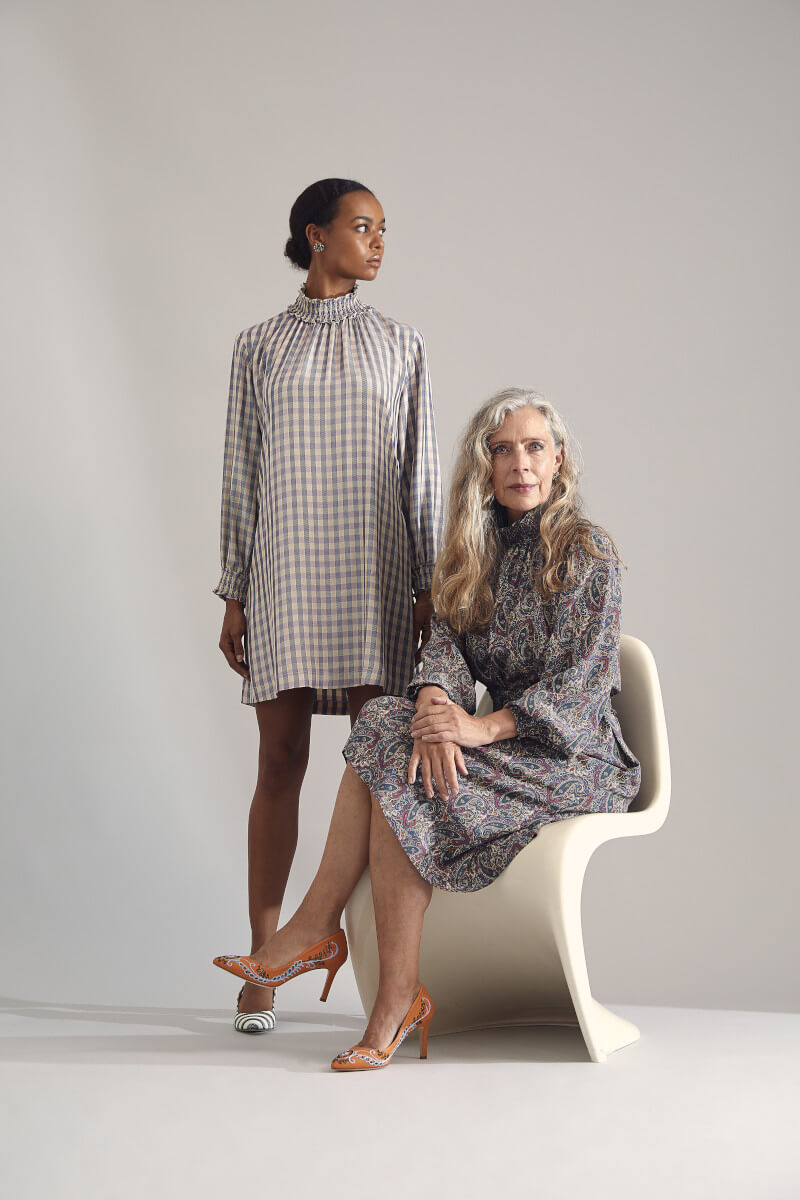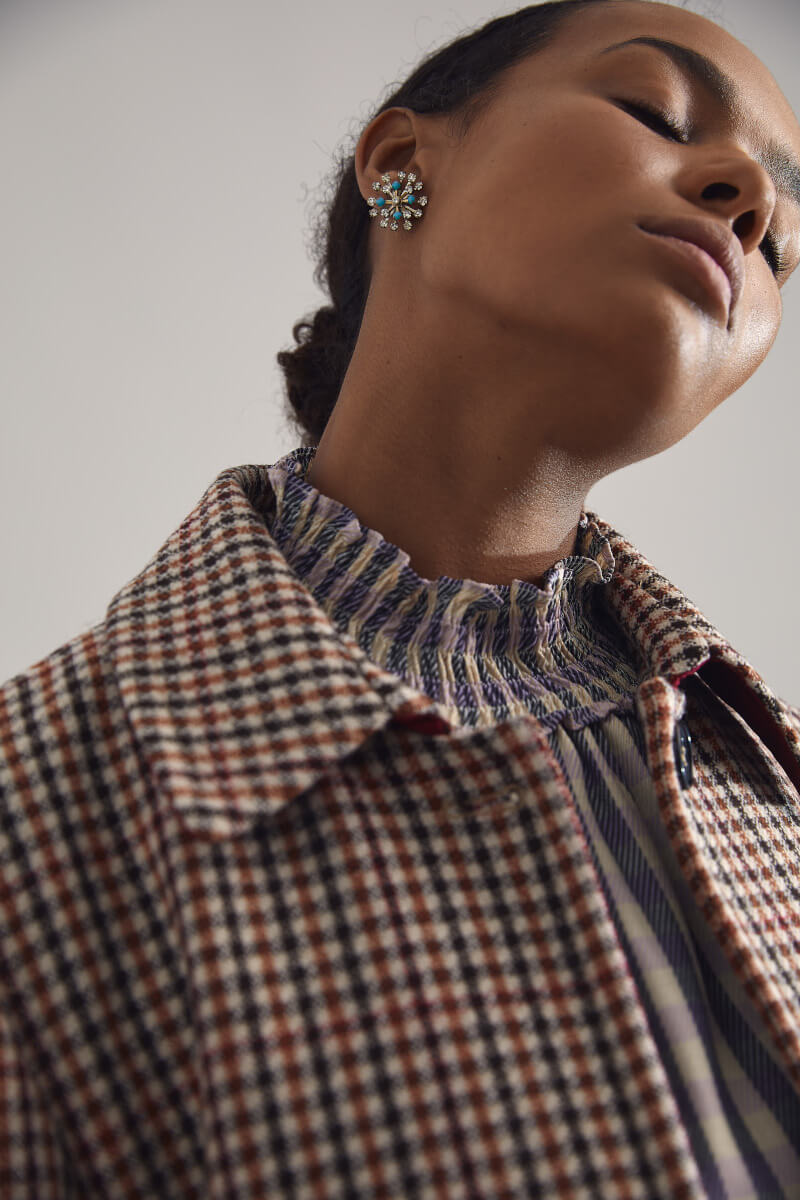 The Check Collection is a celebration of timelessness and individuality with its flattering silhouettes and versatile styles.
Gentle tones of crème, beige, grey, blue and dark brown are juxtaposed with a playful mix of checks and glimpses of baby blue and tomato red creating an inclusive space for personal expression.
AW20 | The Check Collection