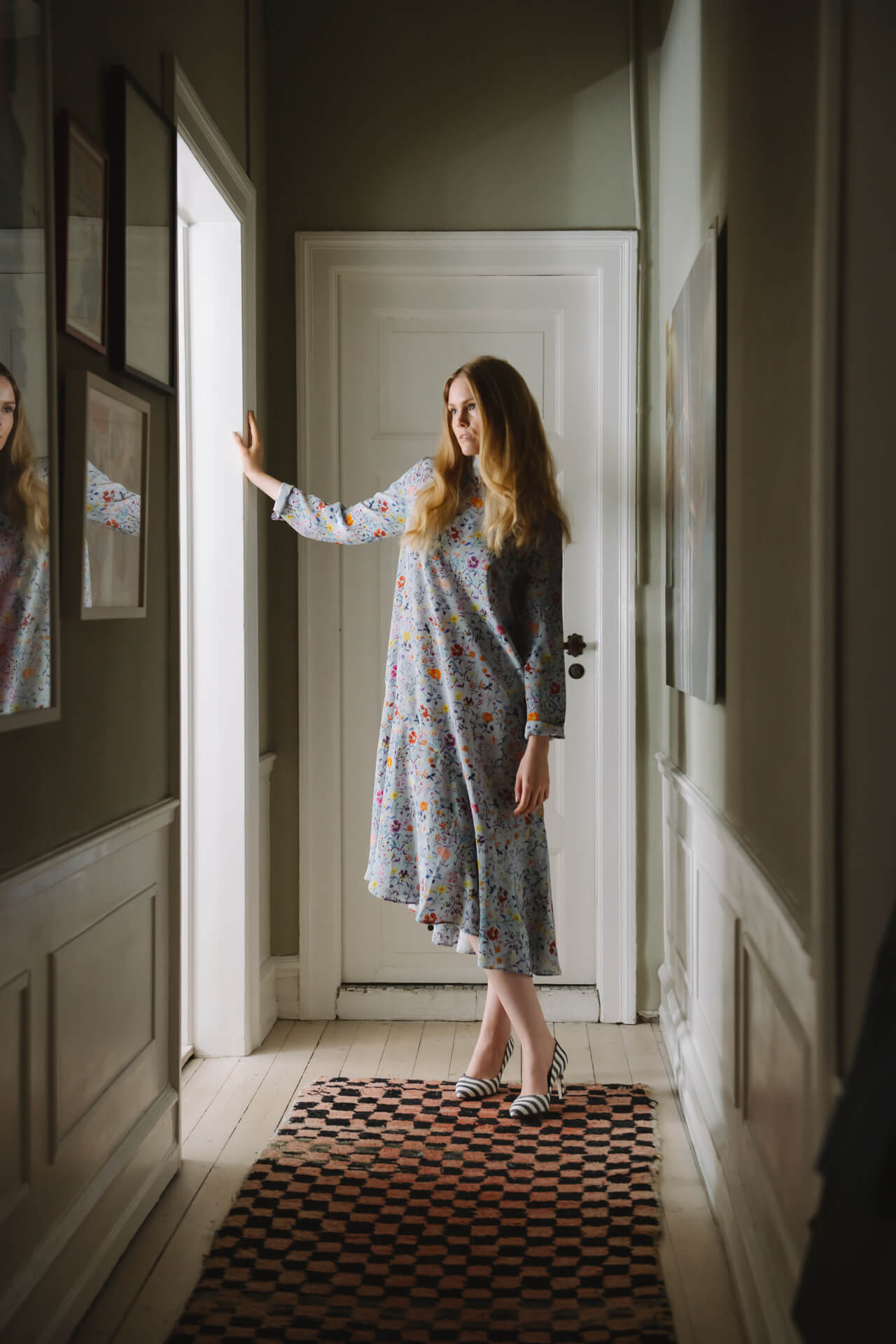 AW21
An Ode to Ms Beth Harmon
With a big game ahead, an effortless formula that never detracts from the focus of the game is key. Inspired by chess prodigy Beth Harmon and her endeavors in The Queen's Gambit, AW21 is built around a clean silhouette and easy elegance.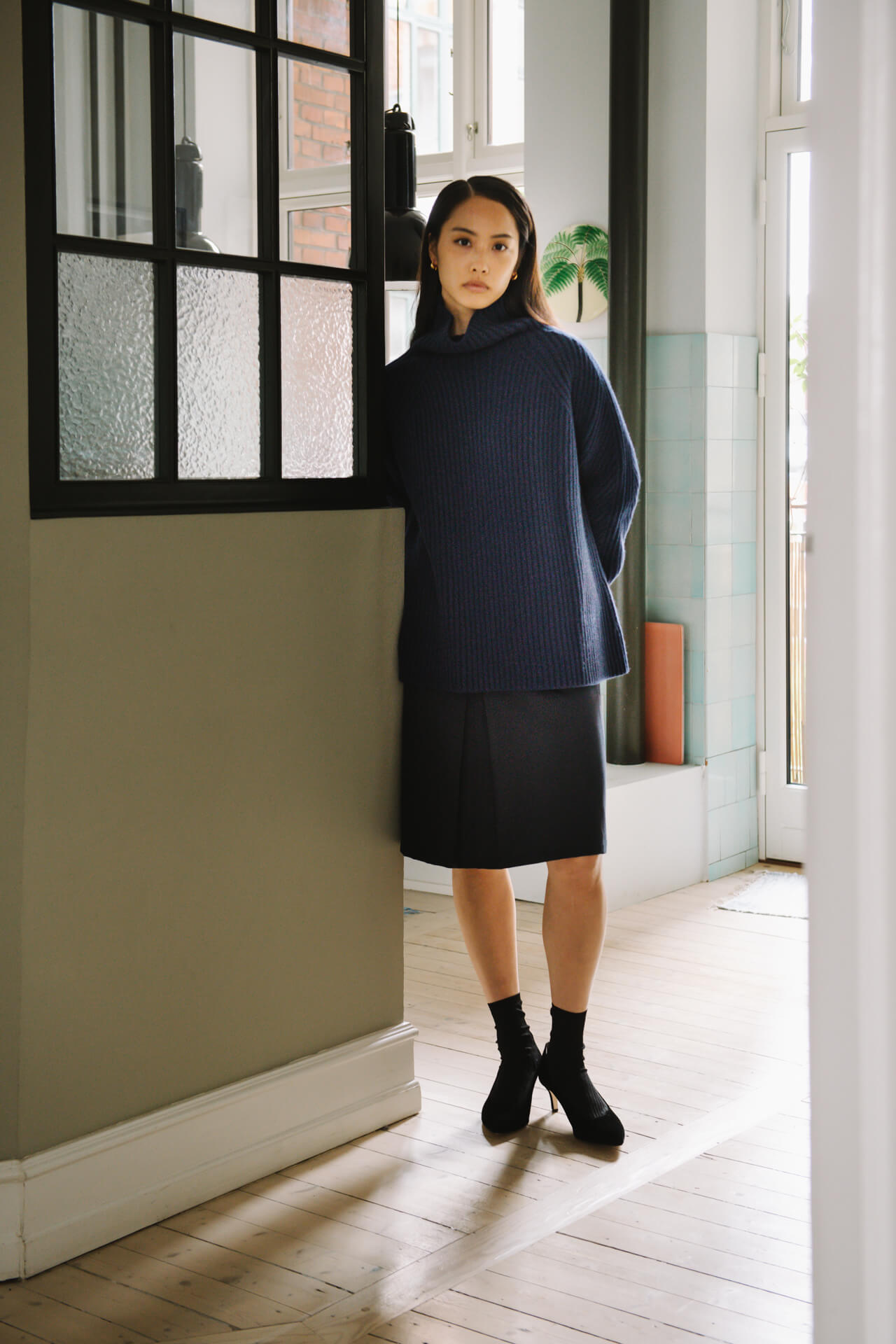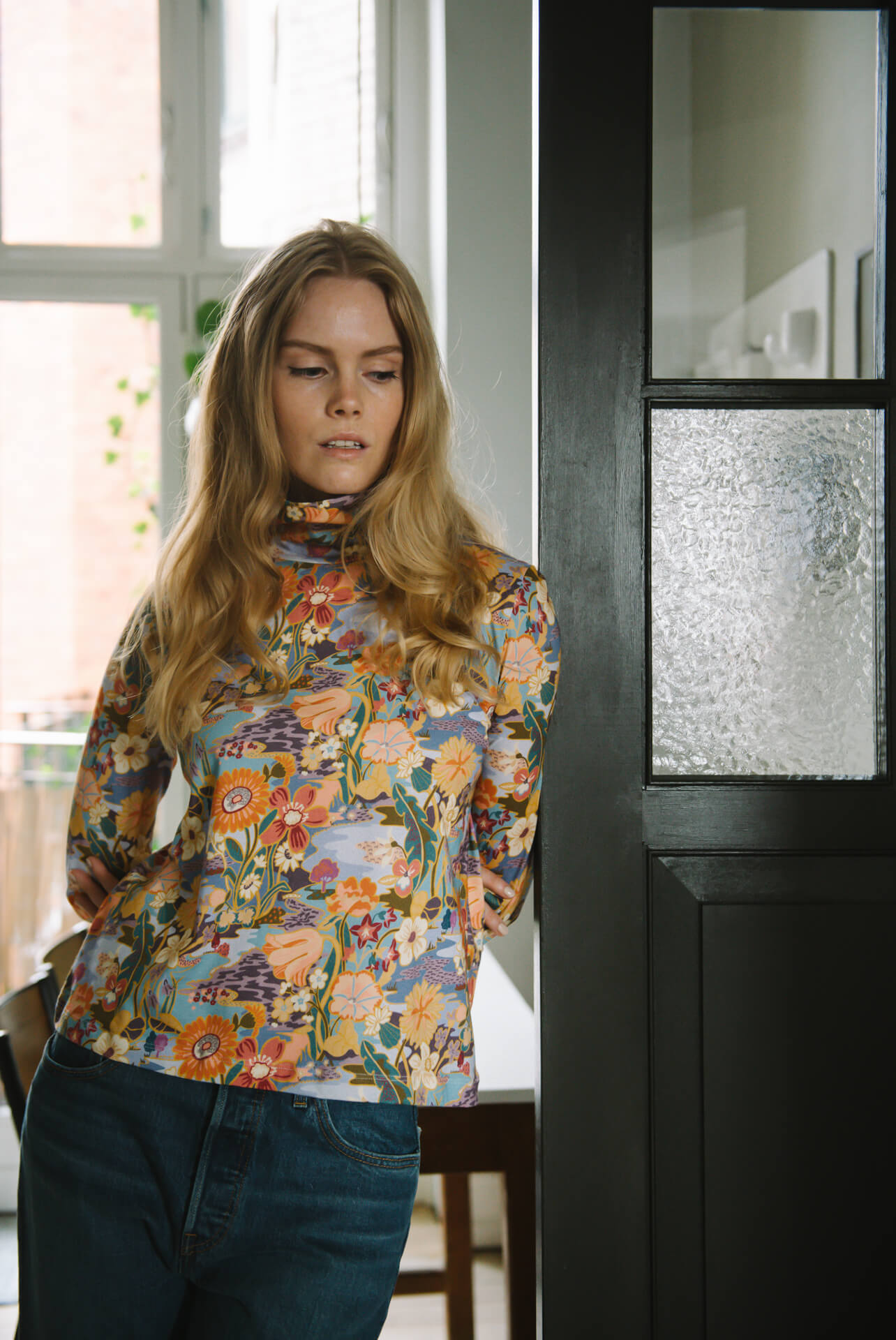 AW21 | AN ODE TO MS BETH HARMON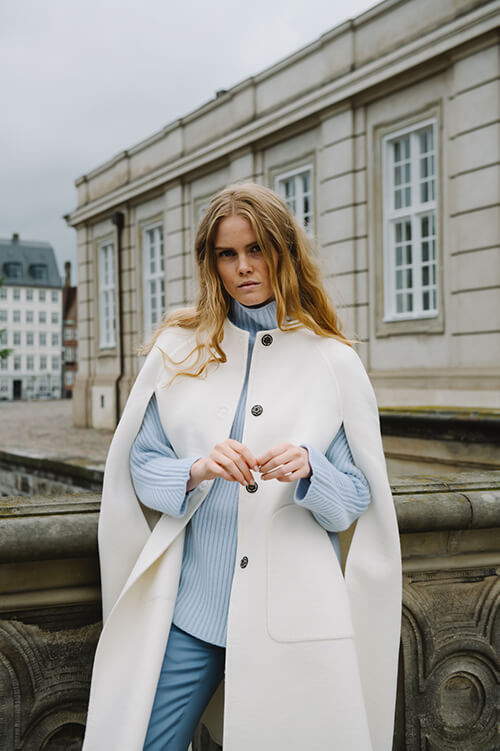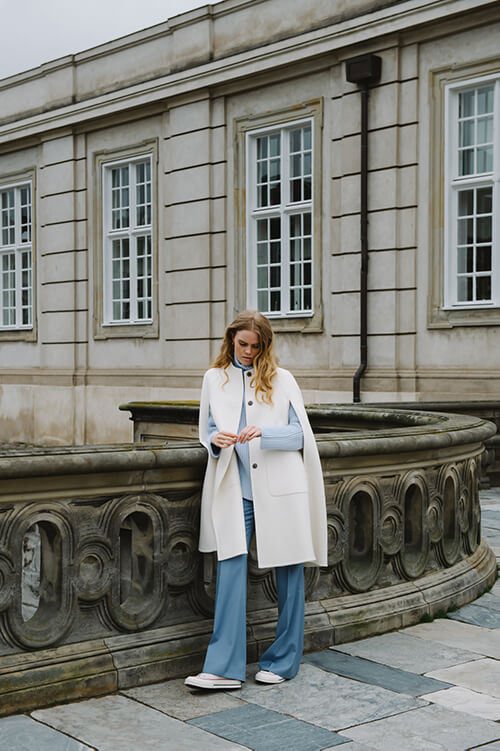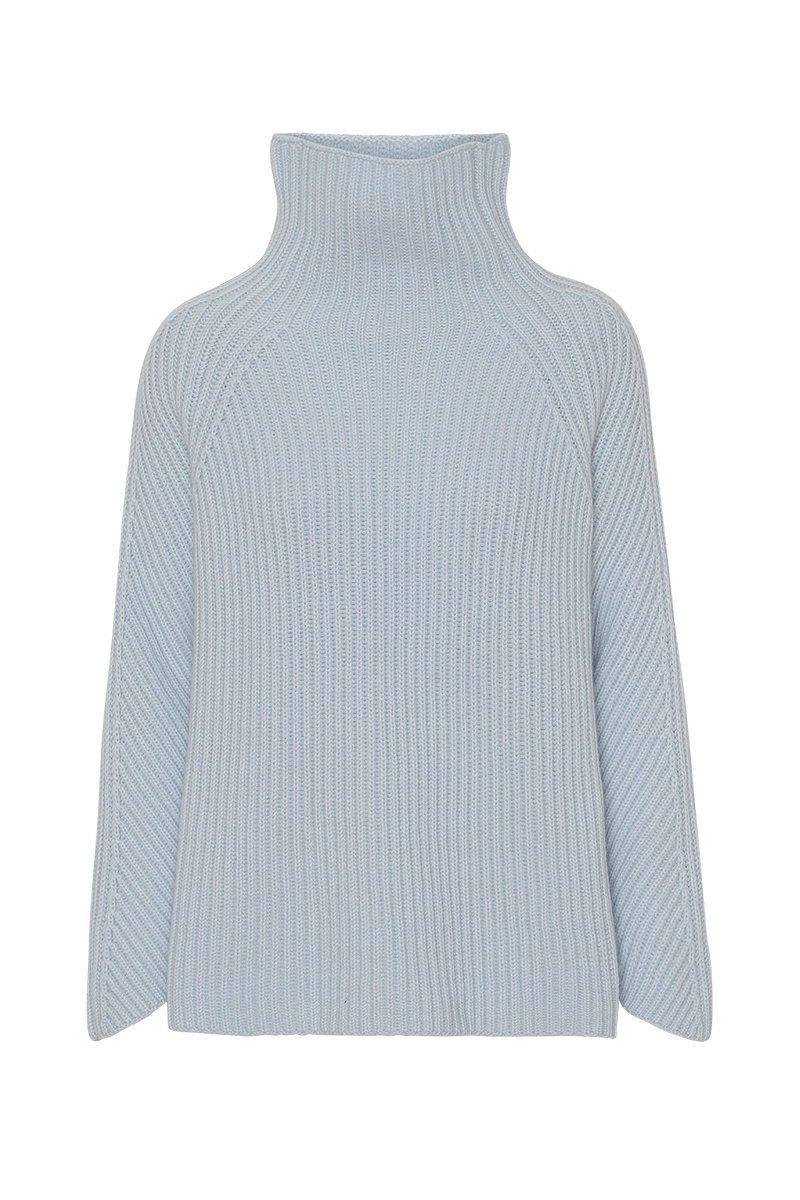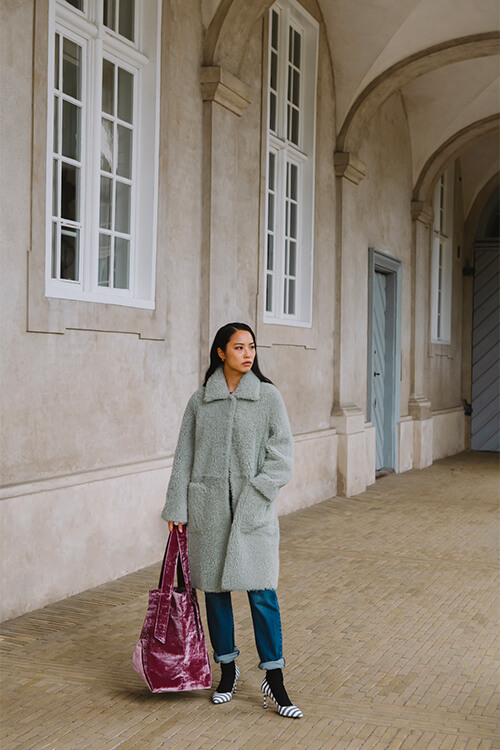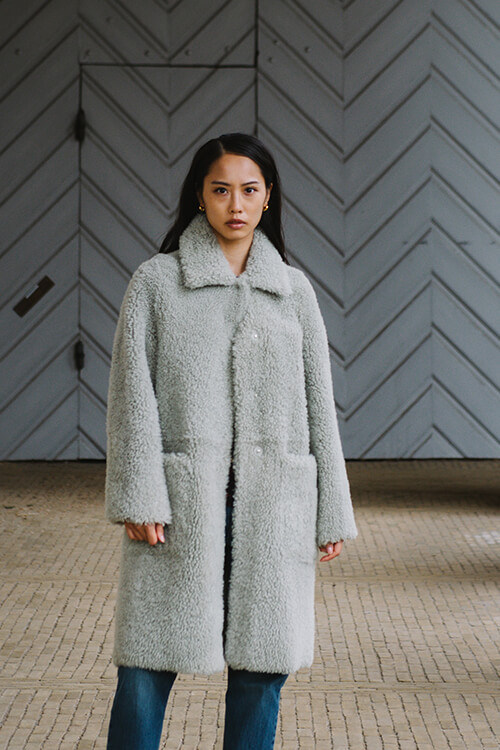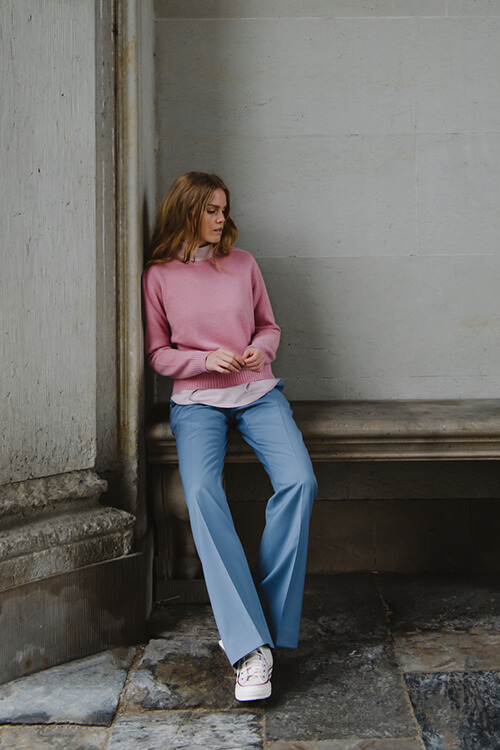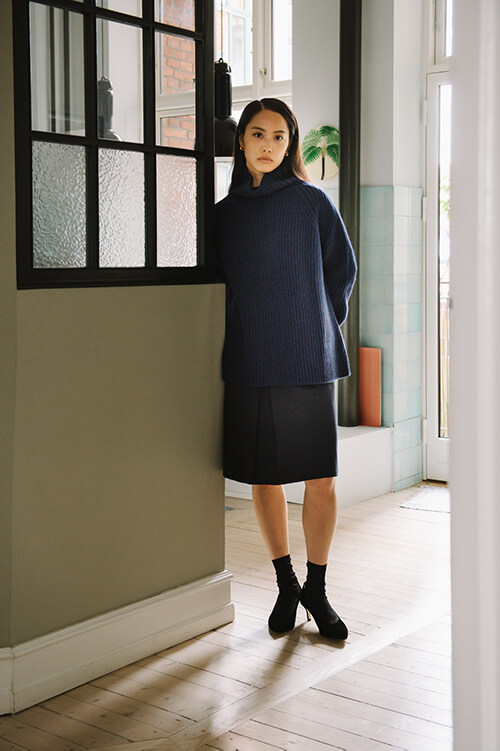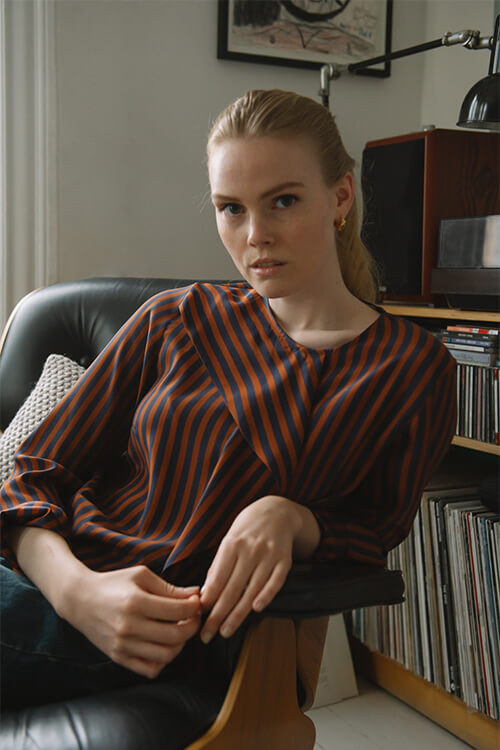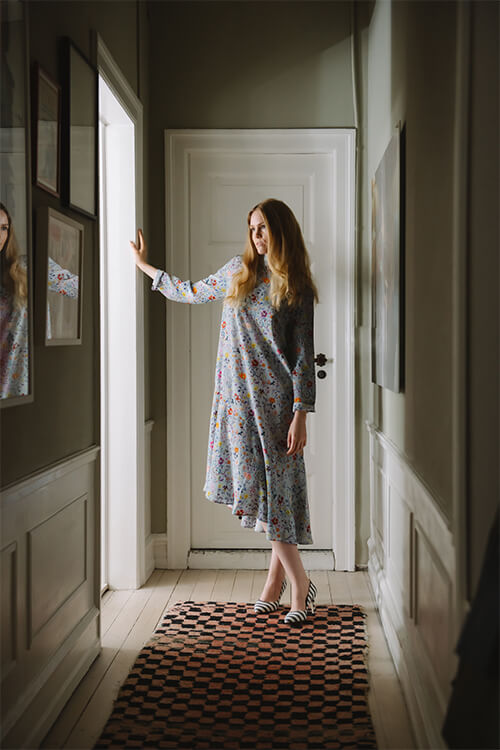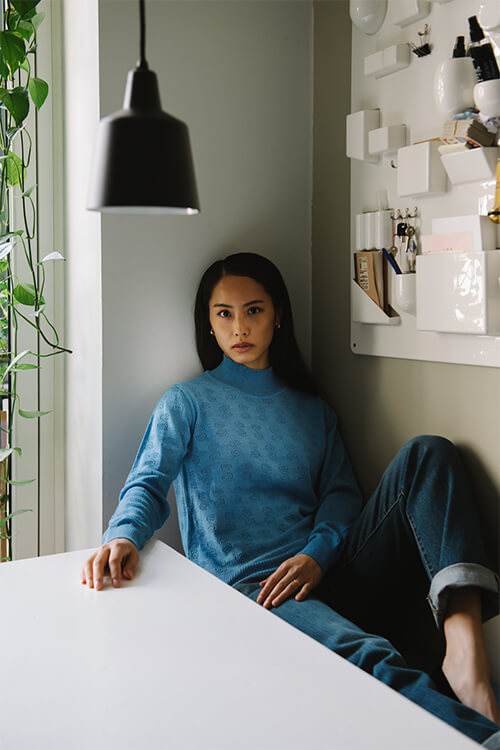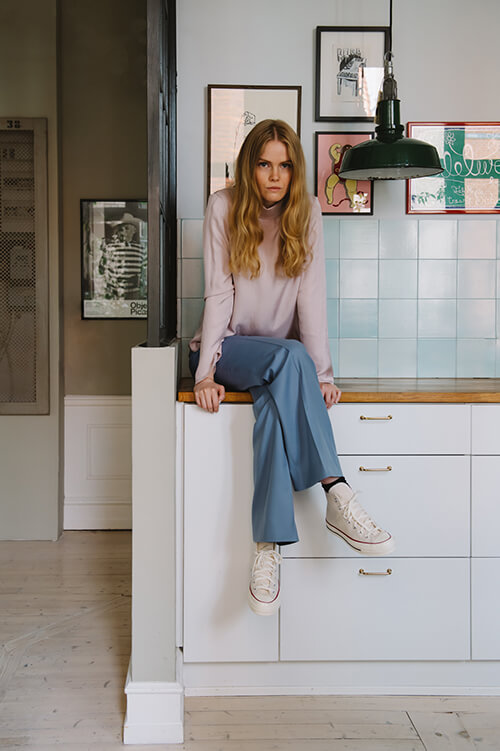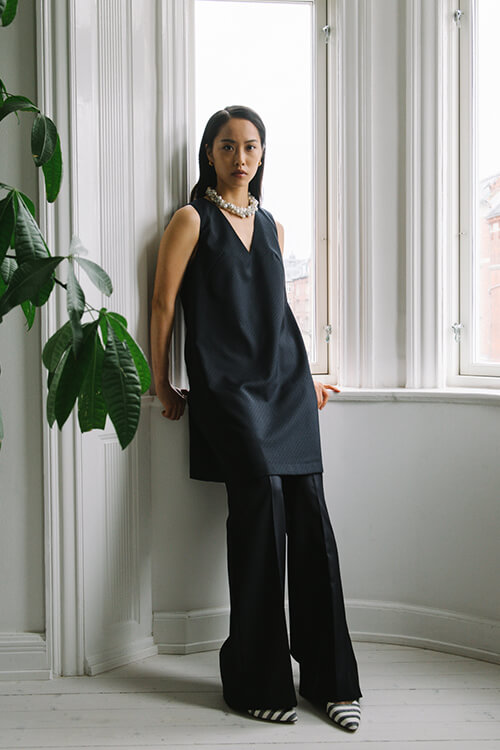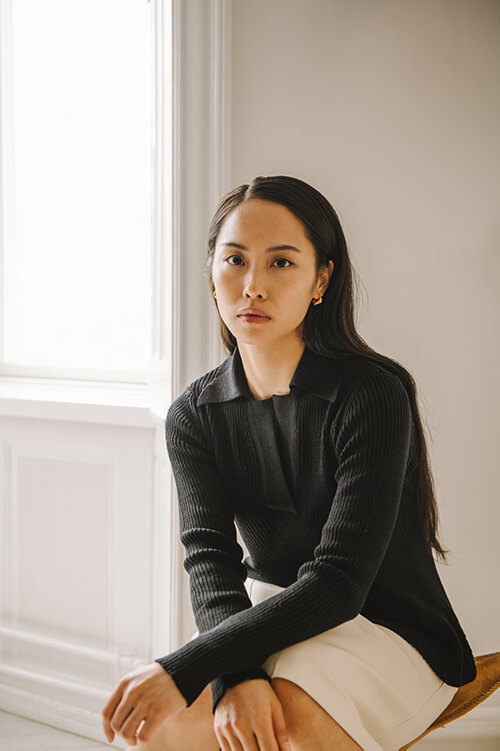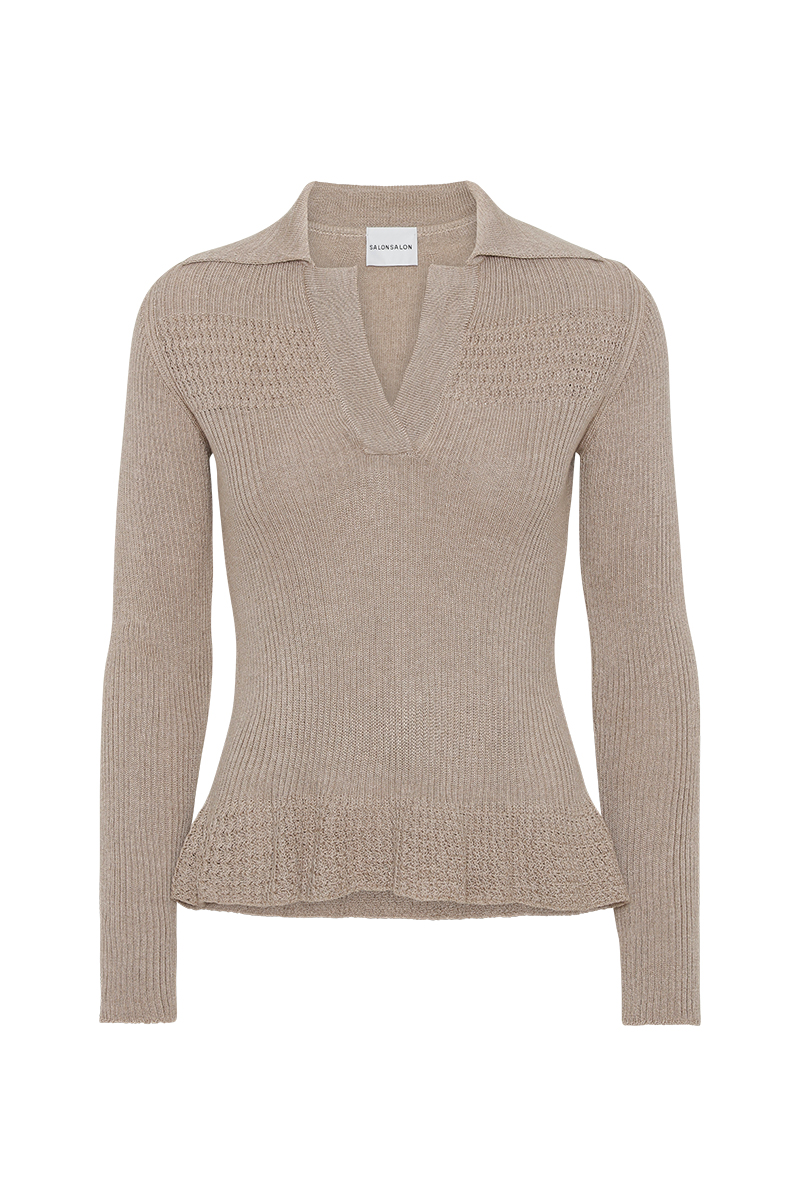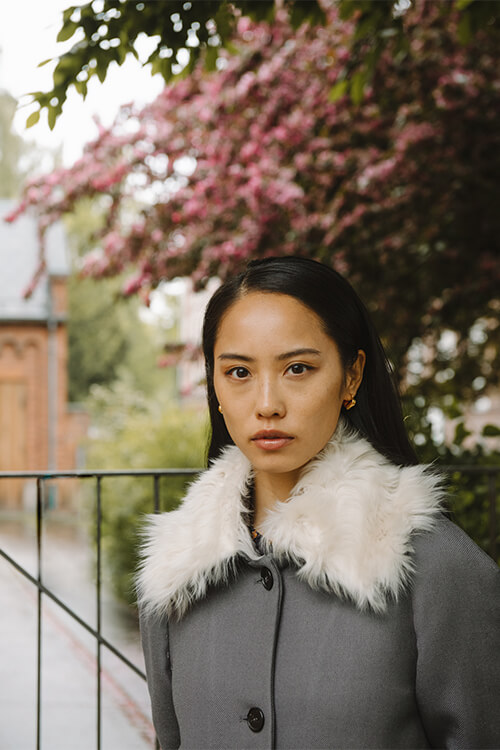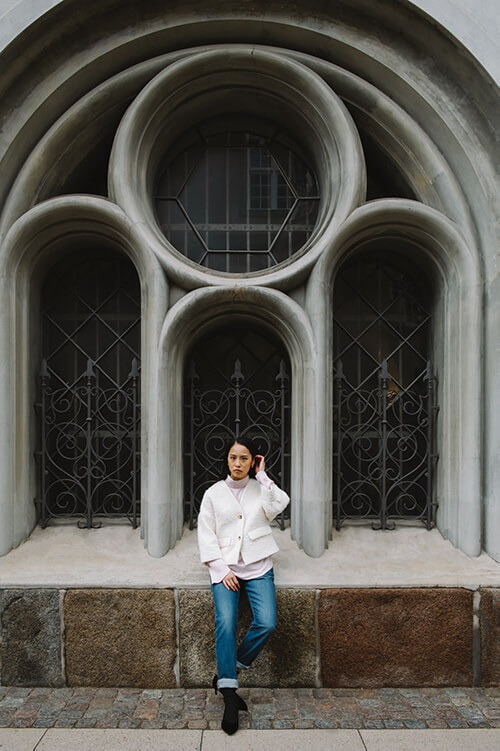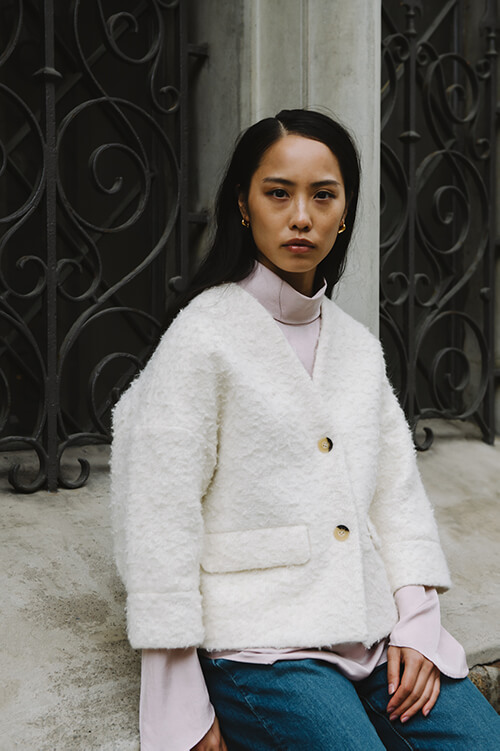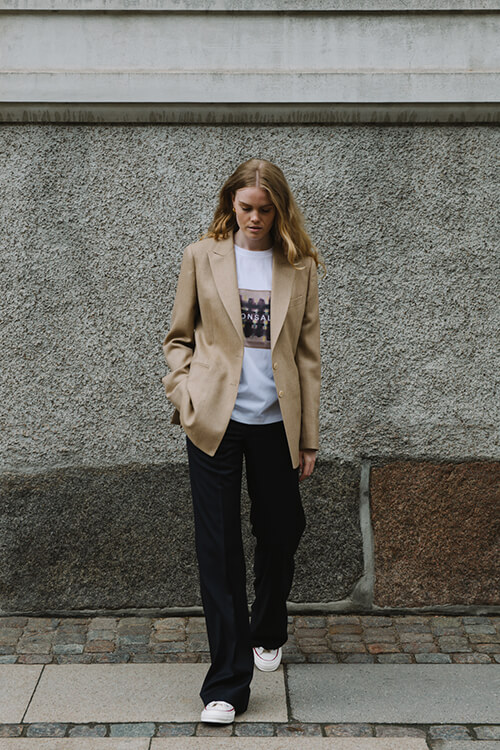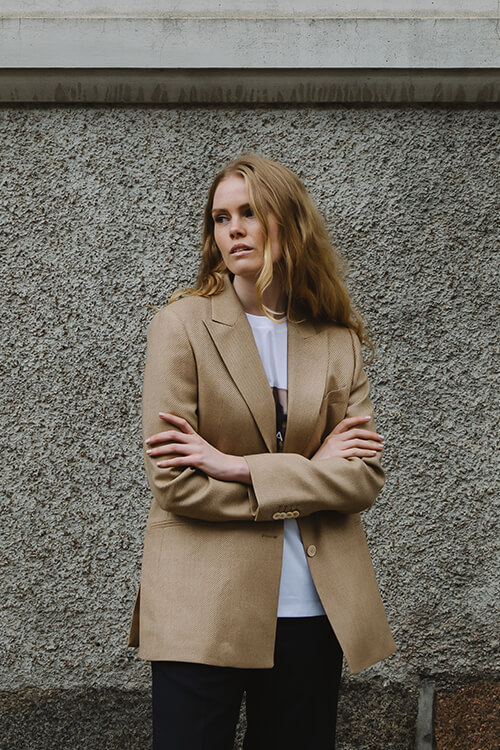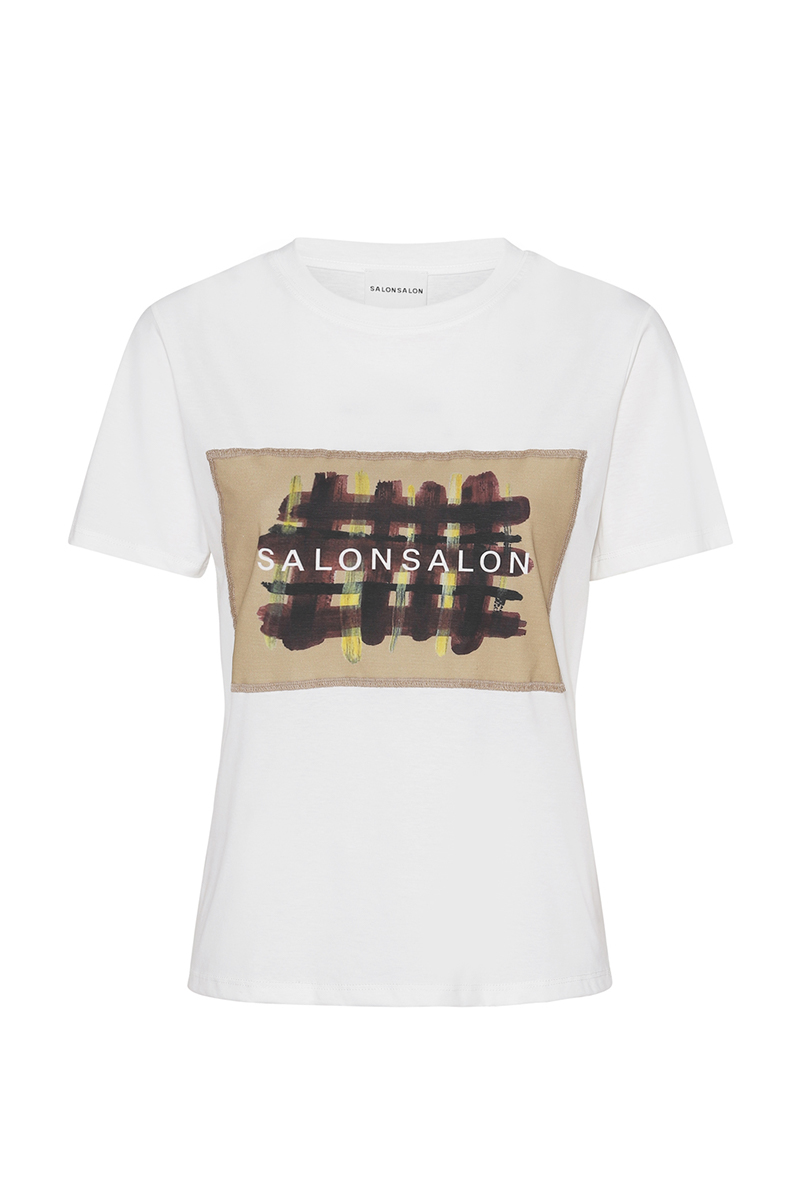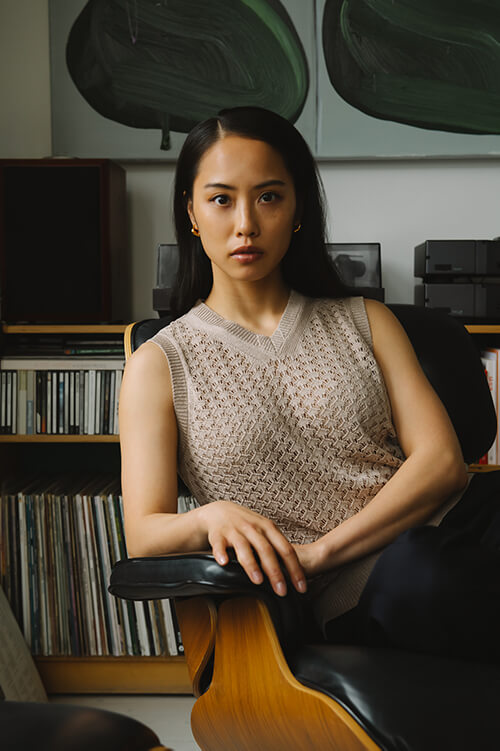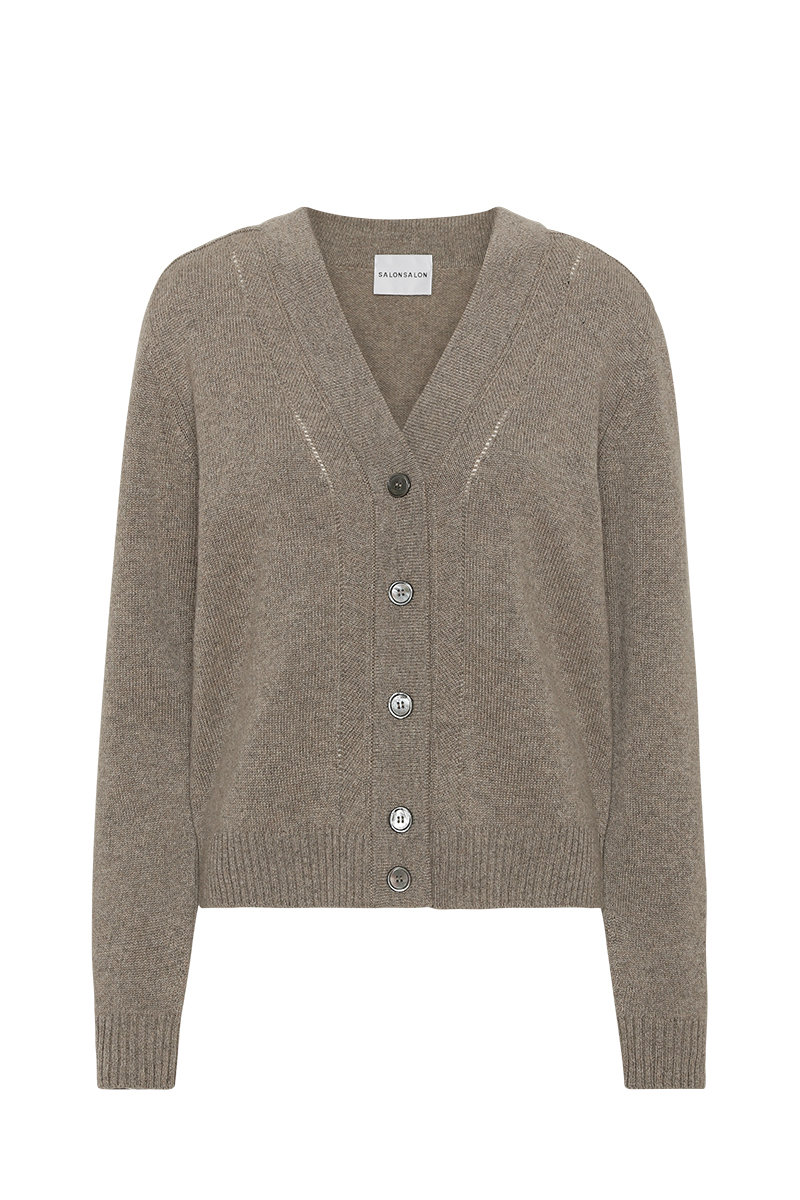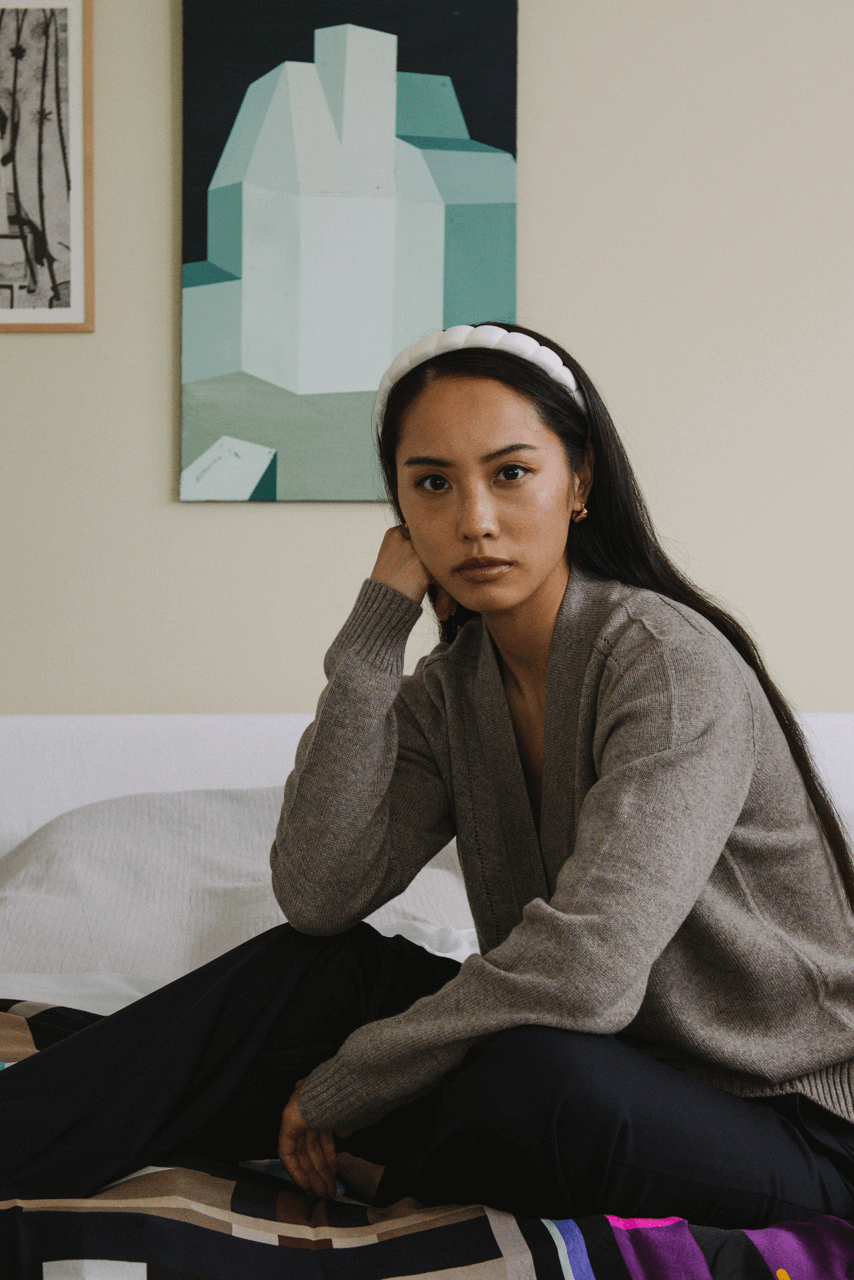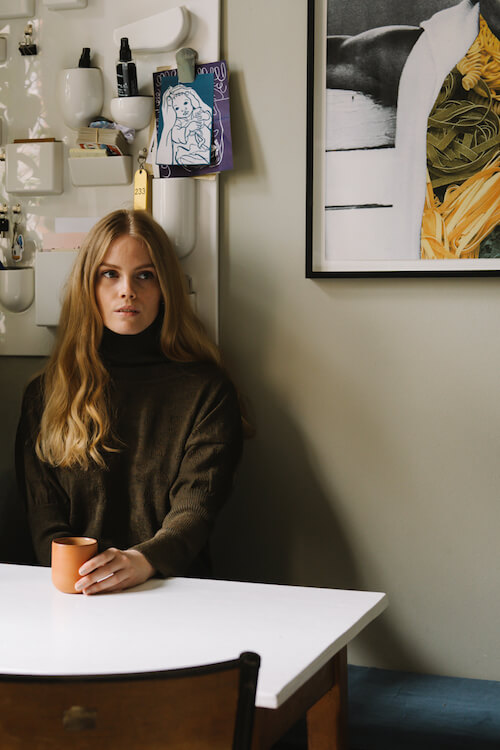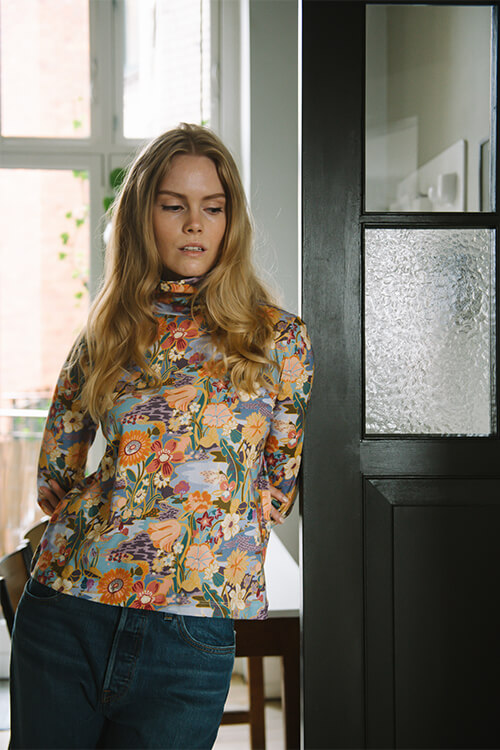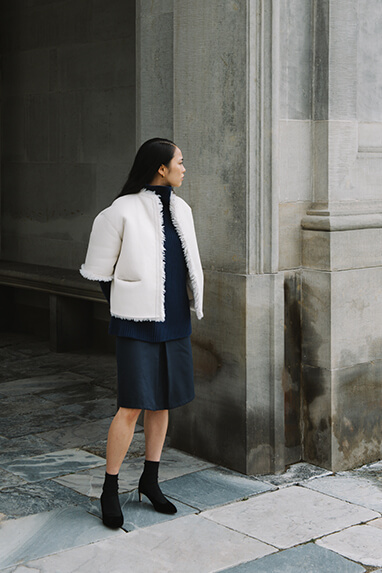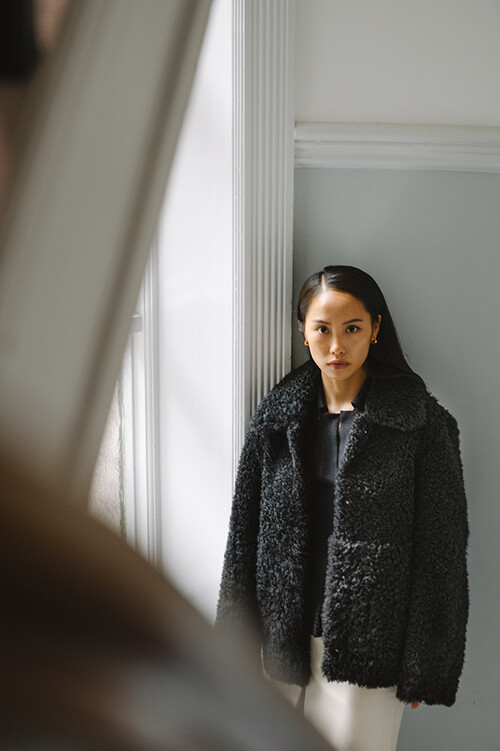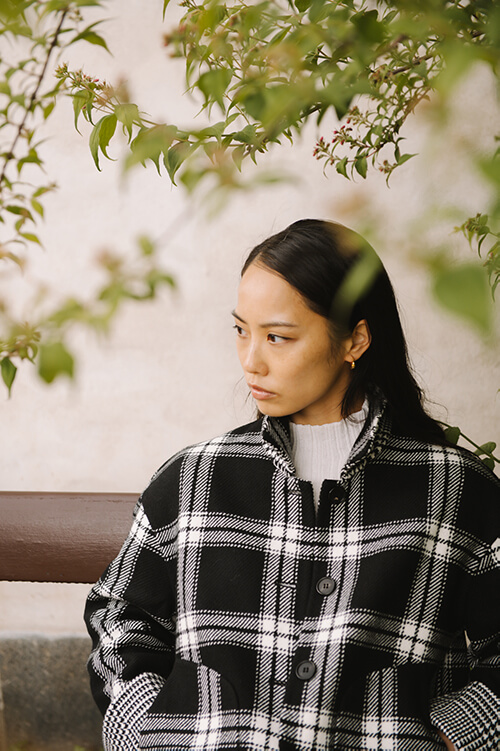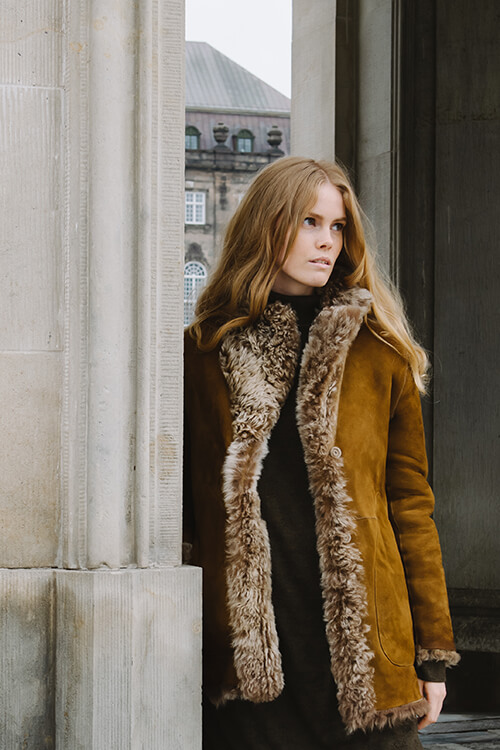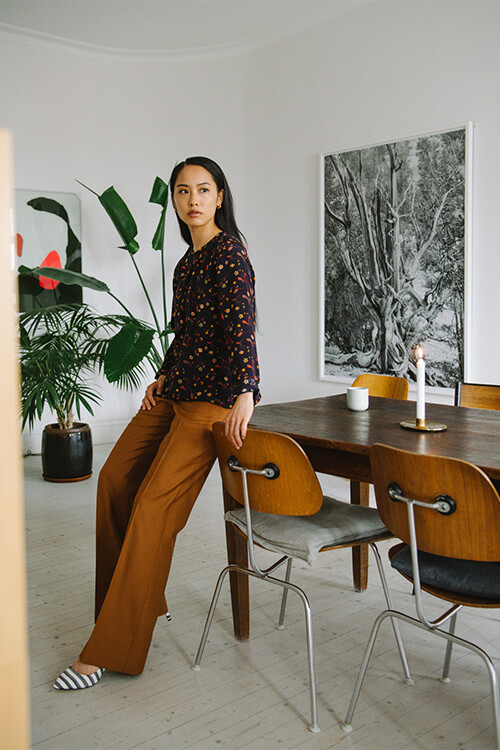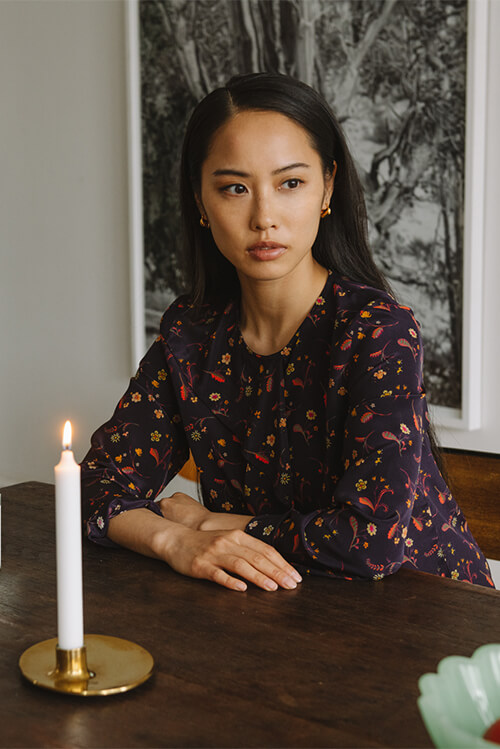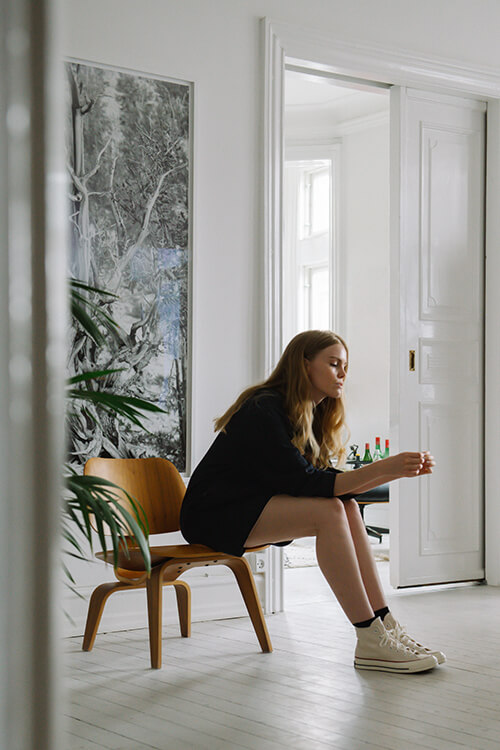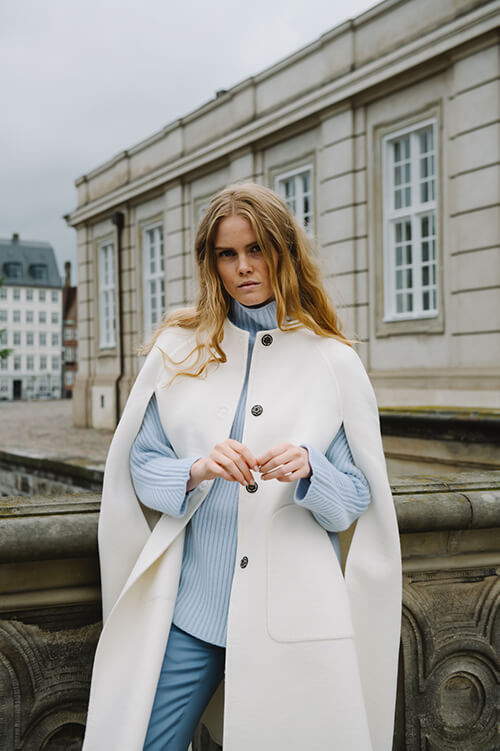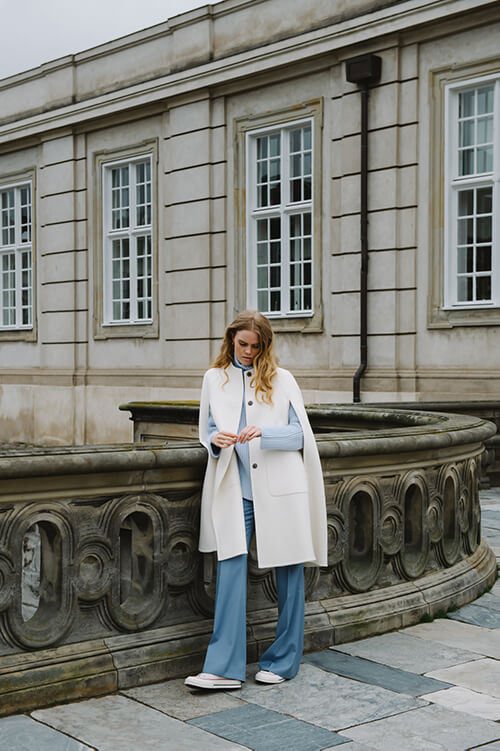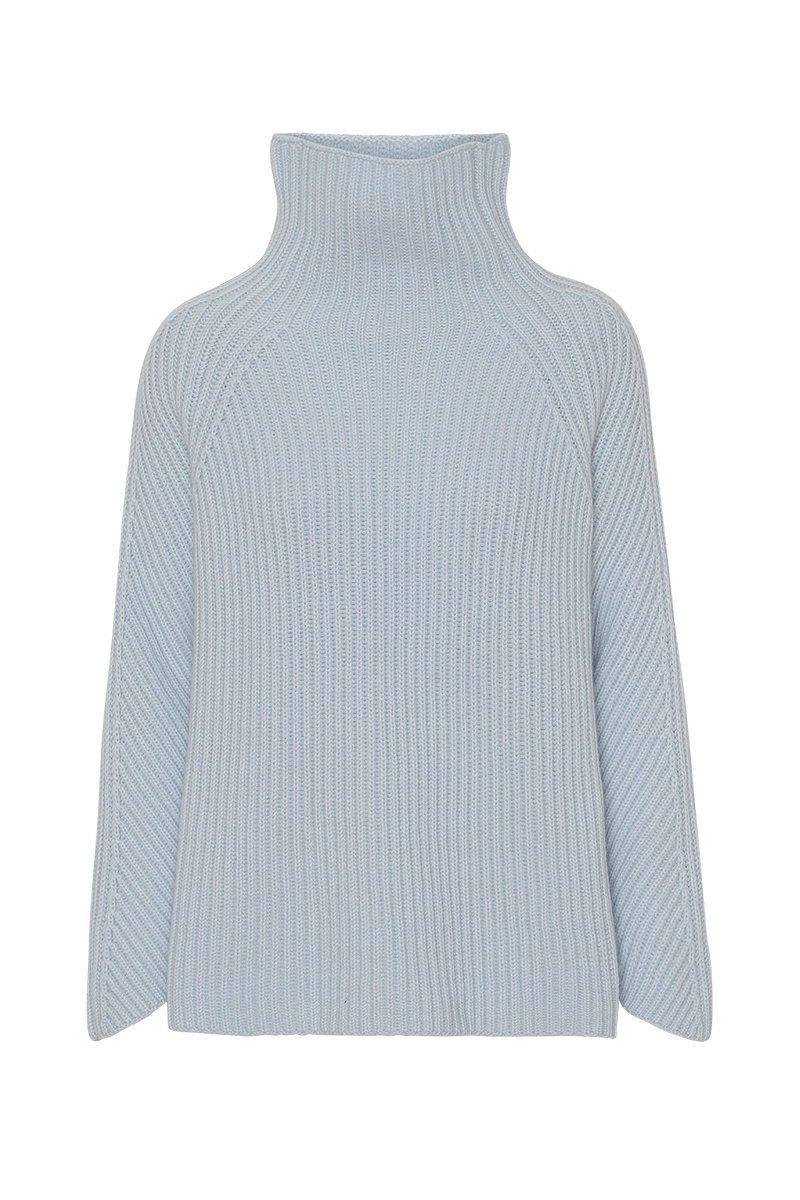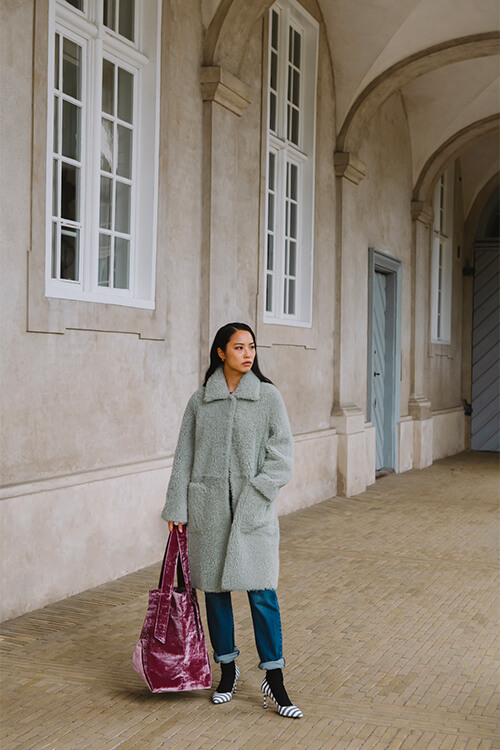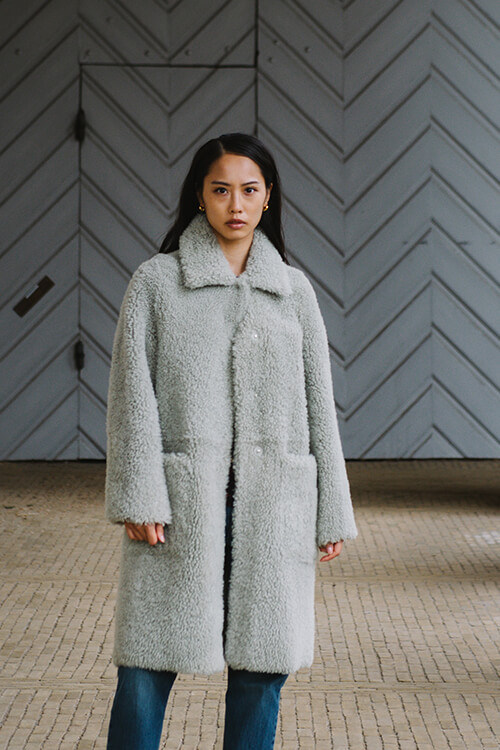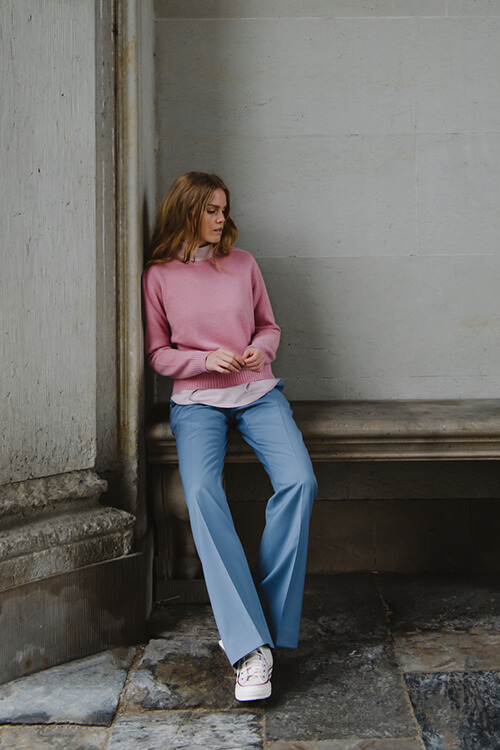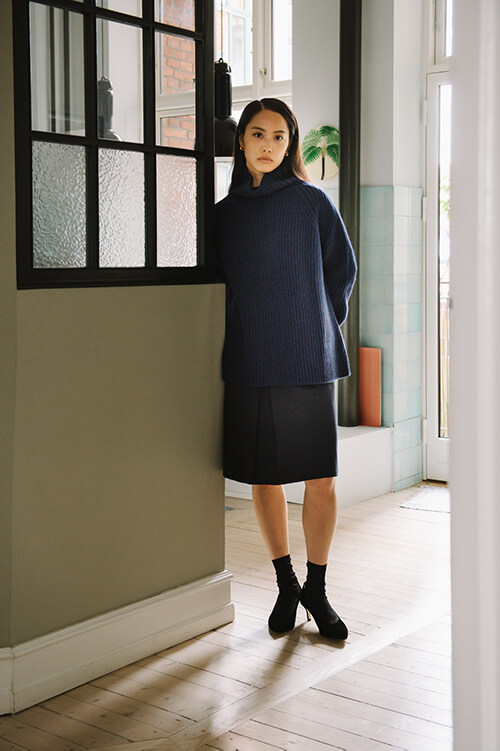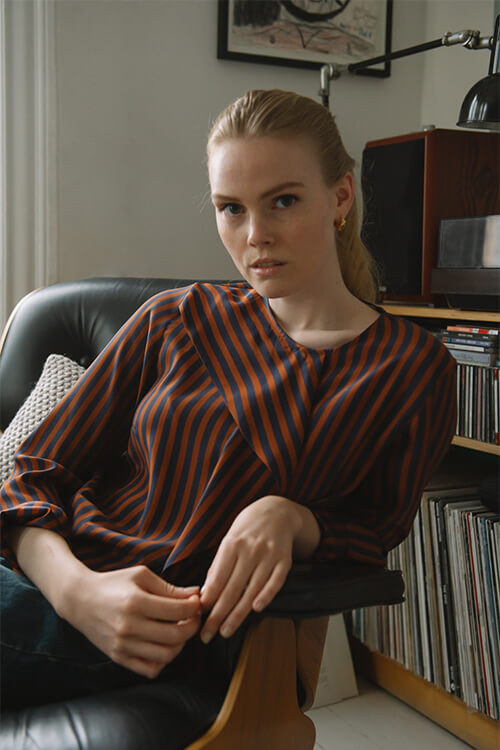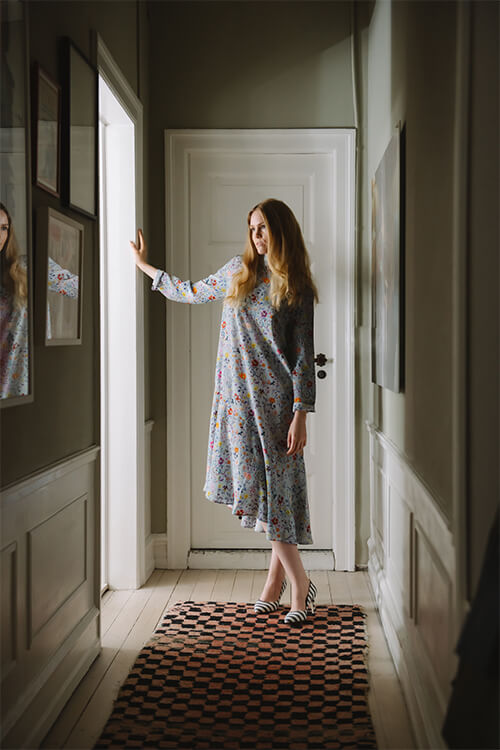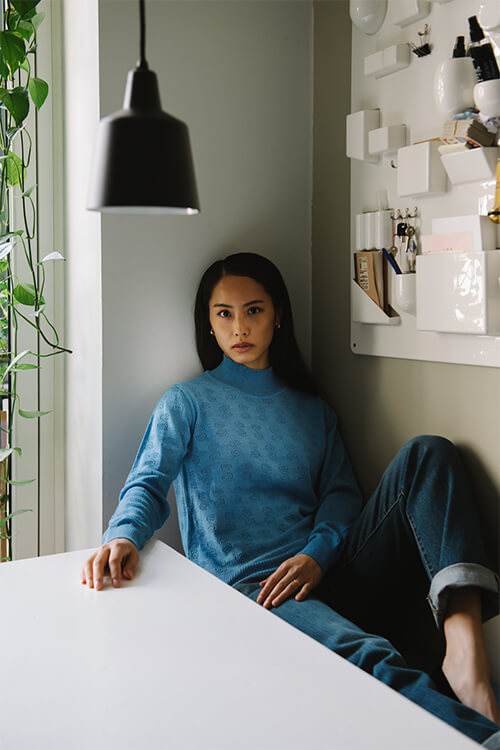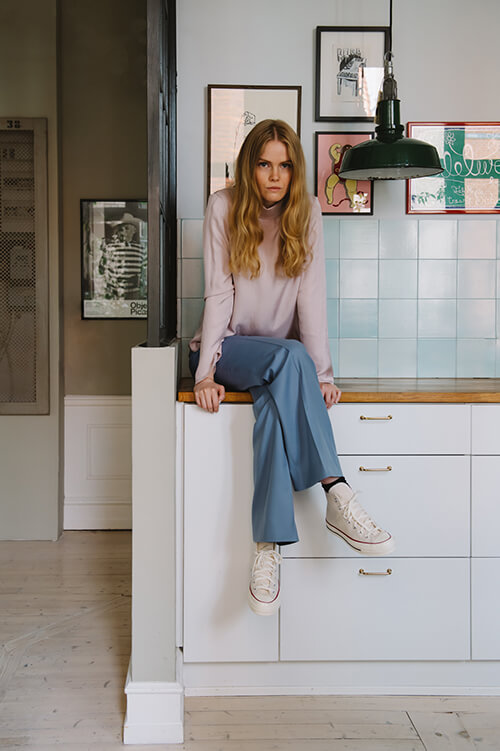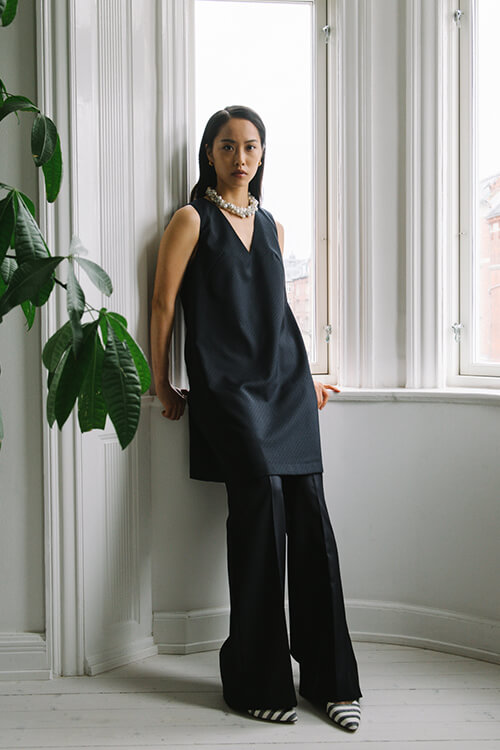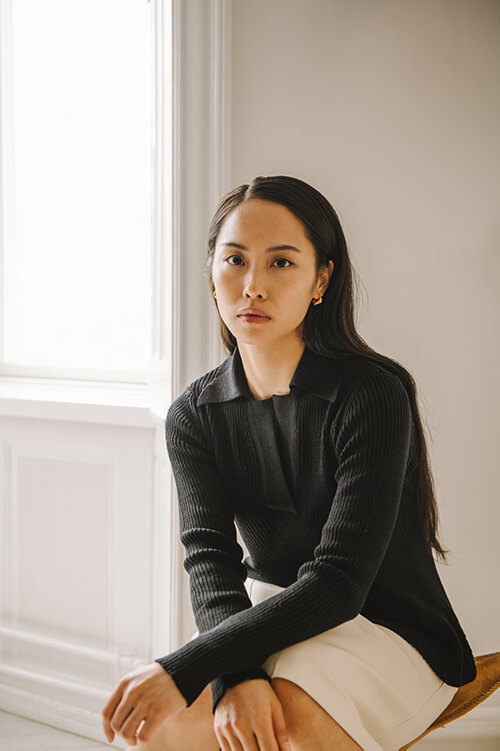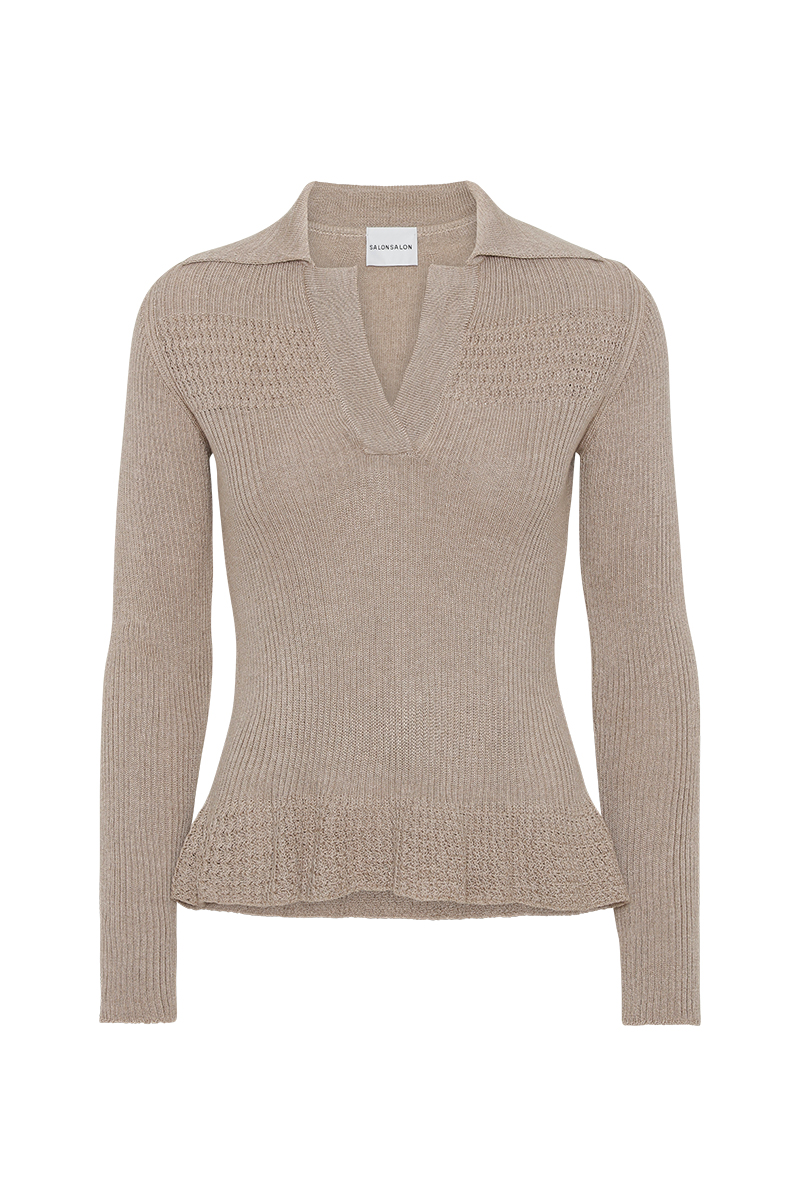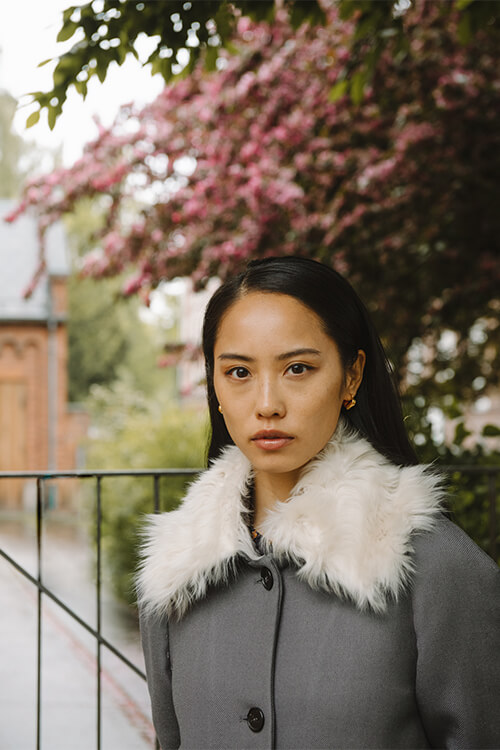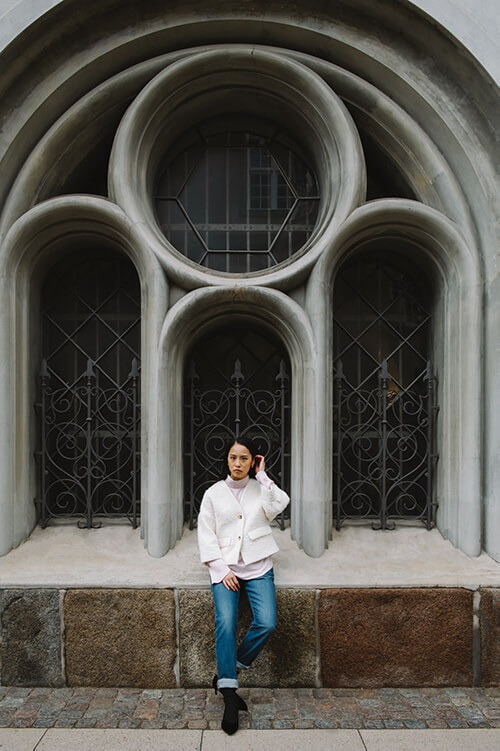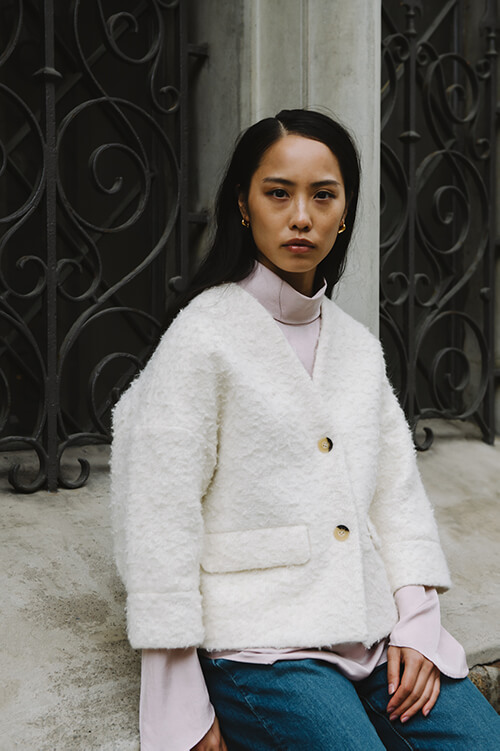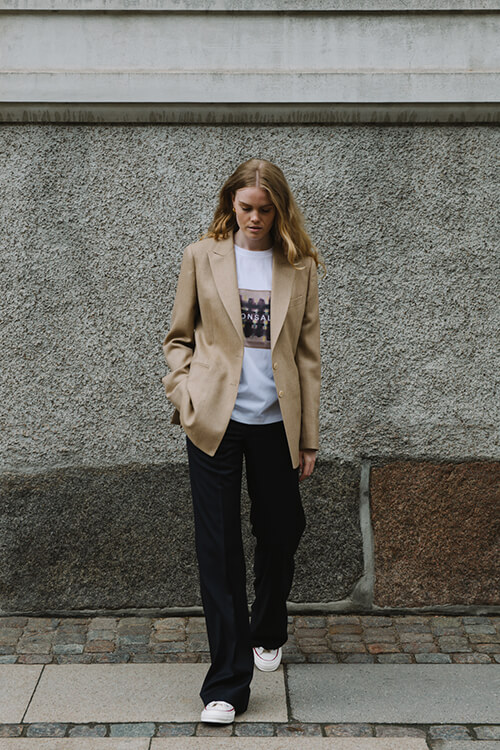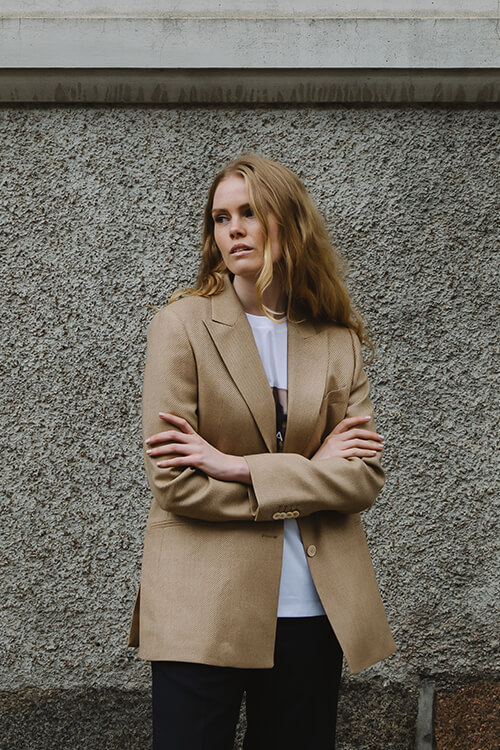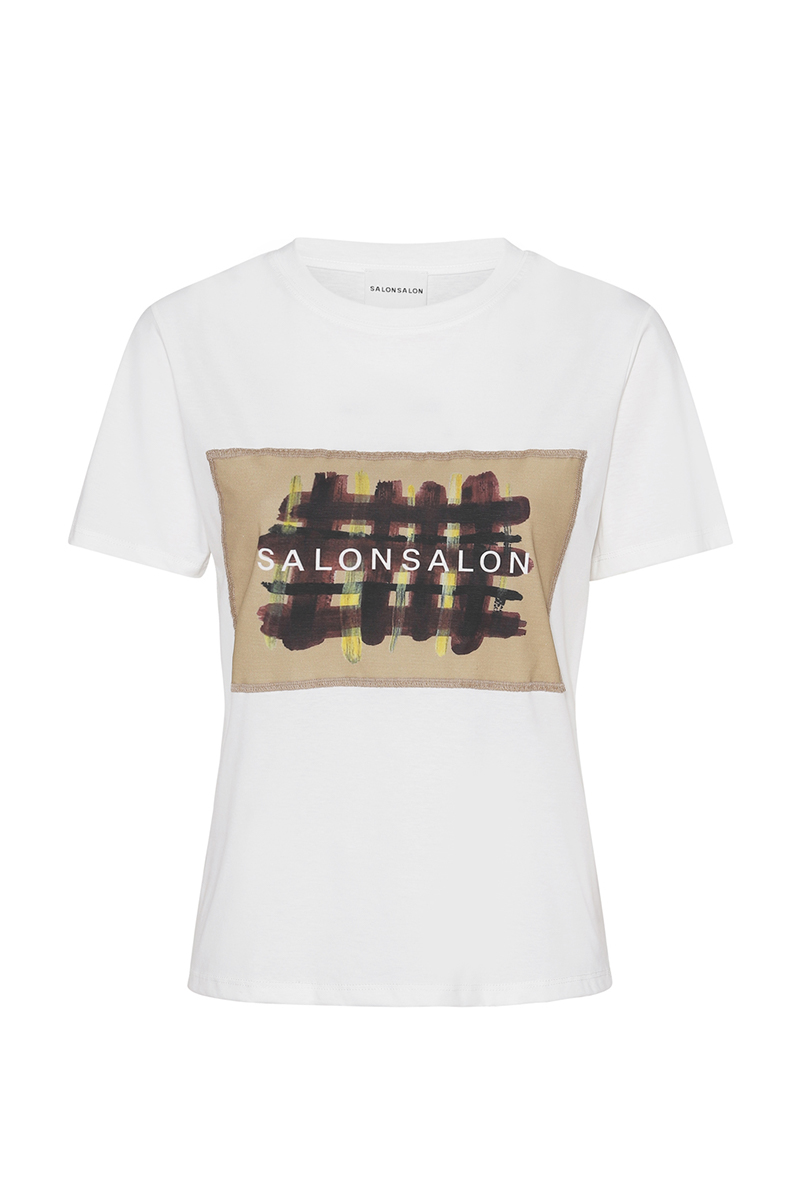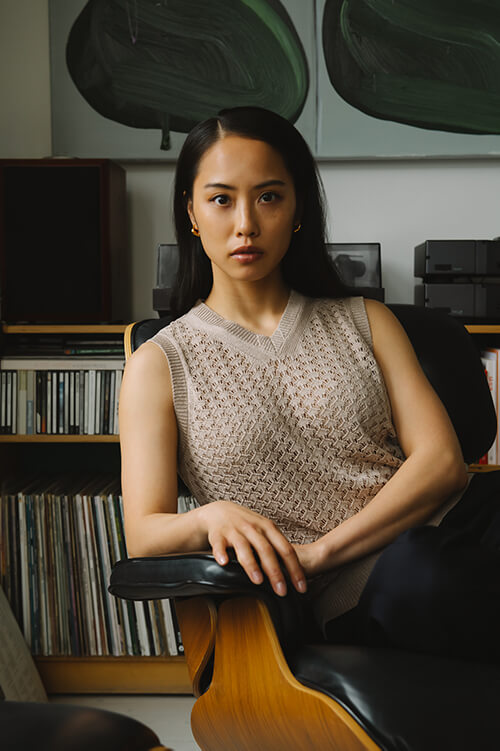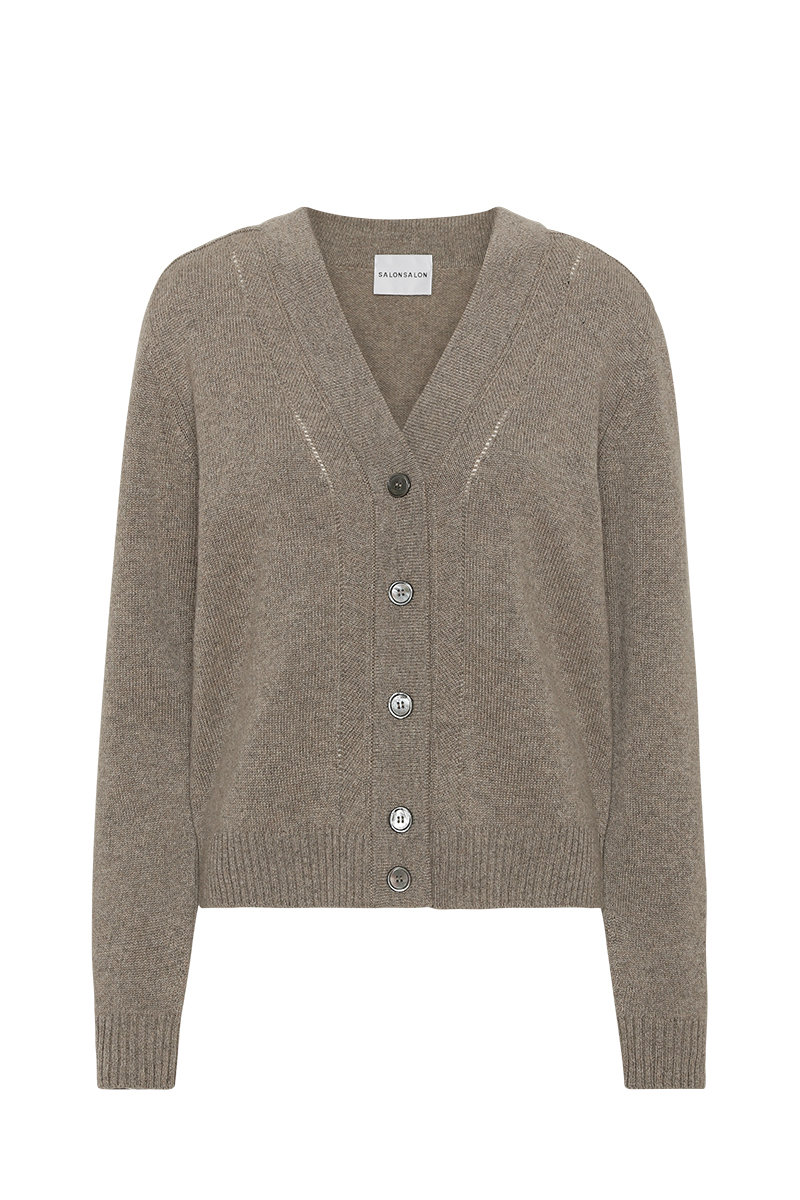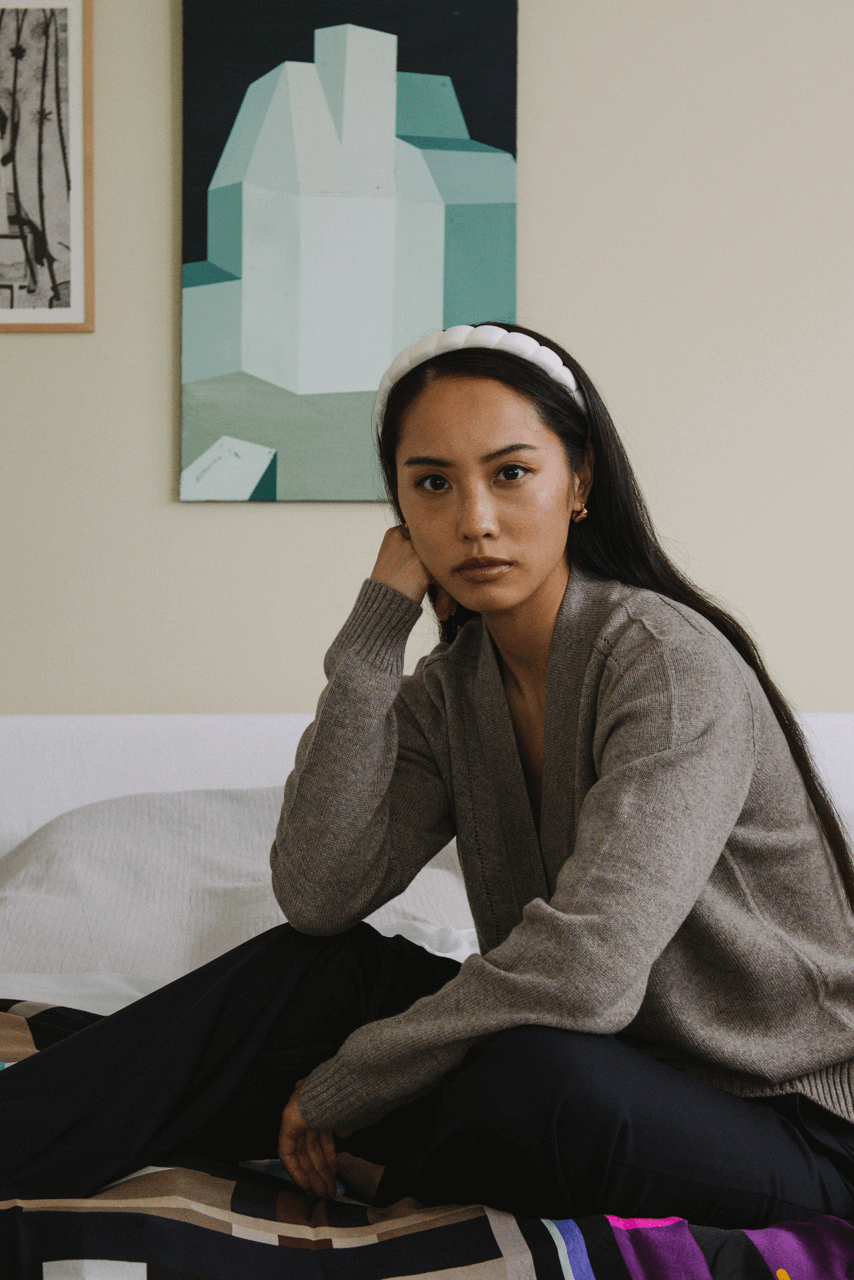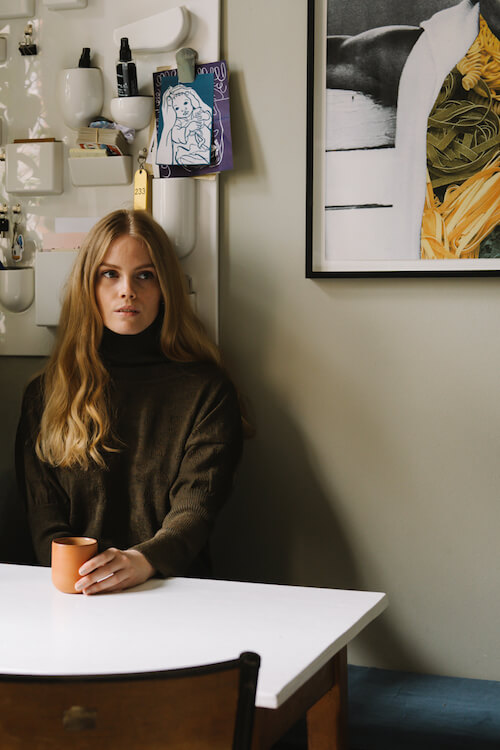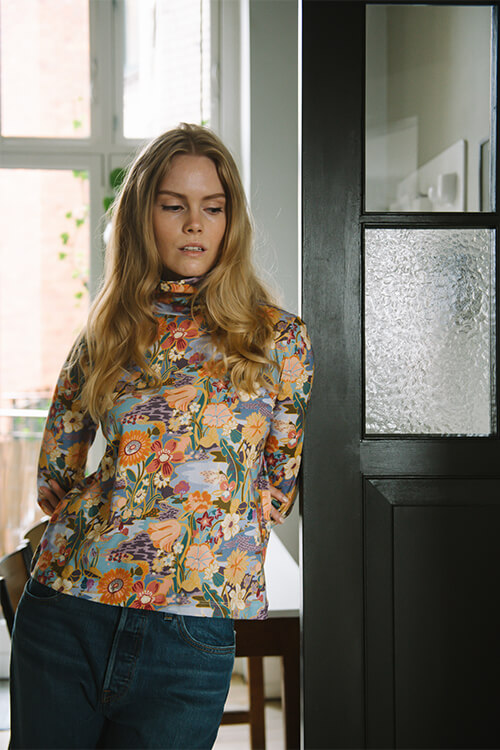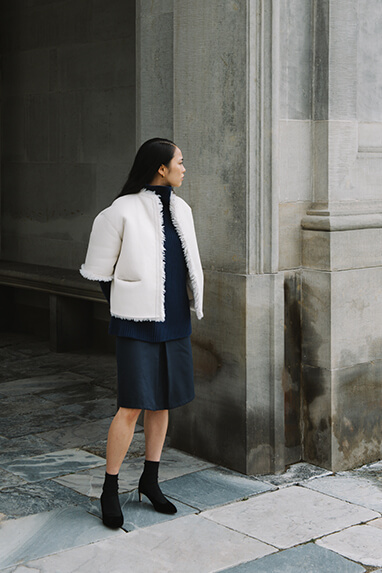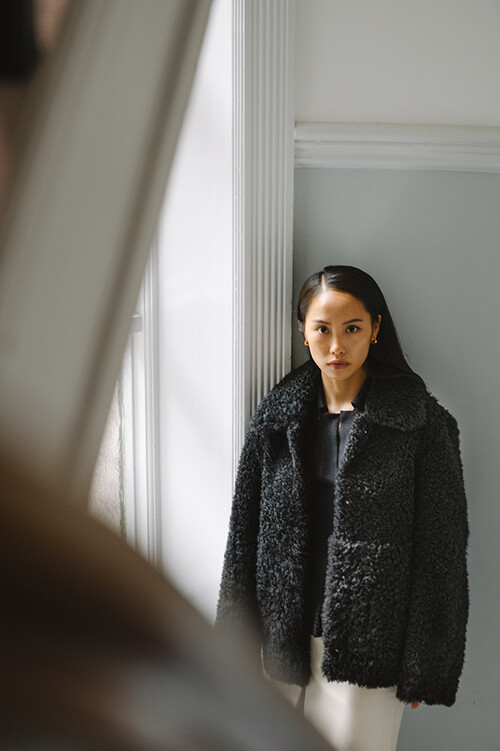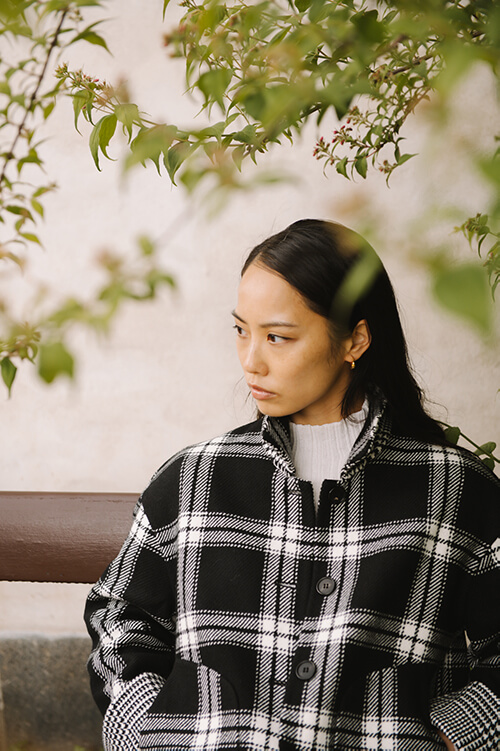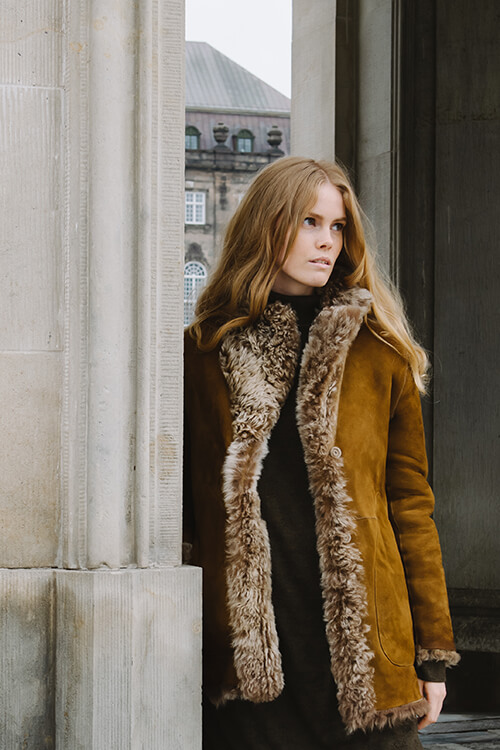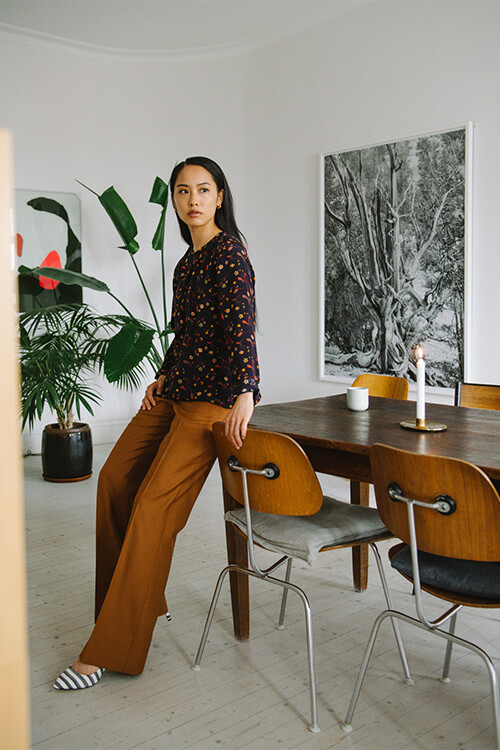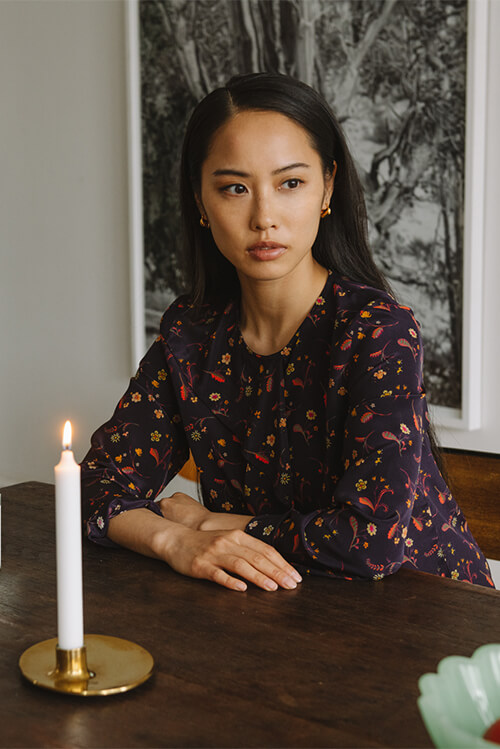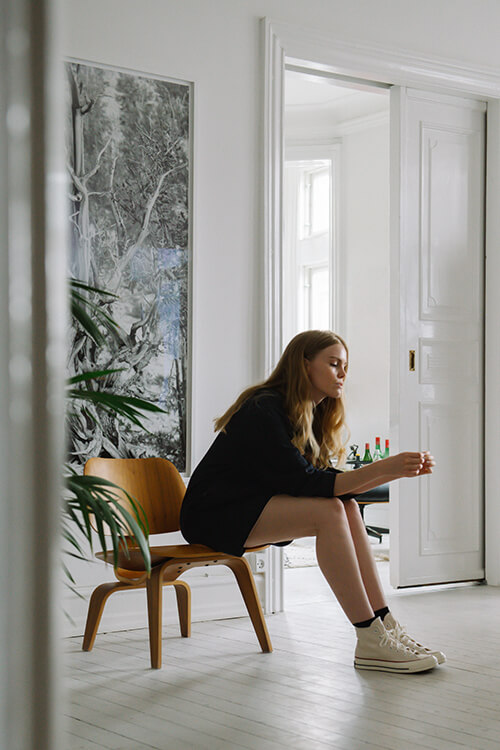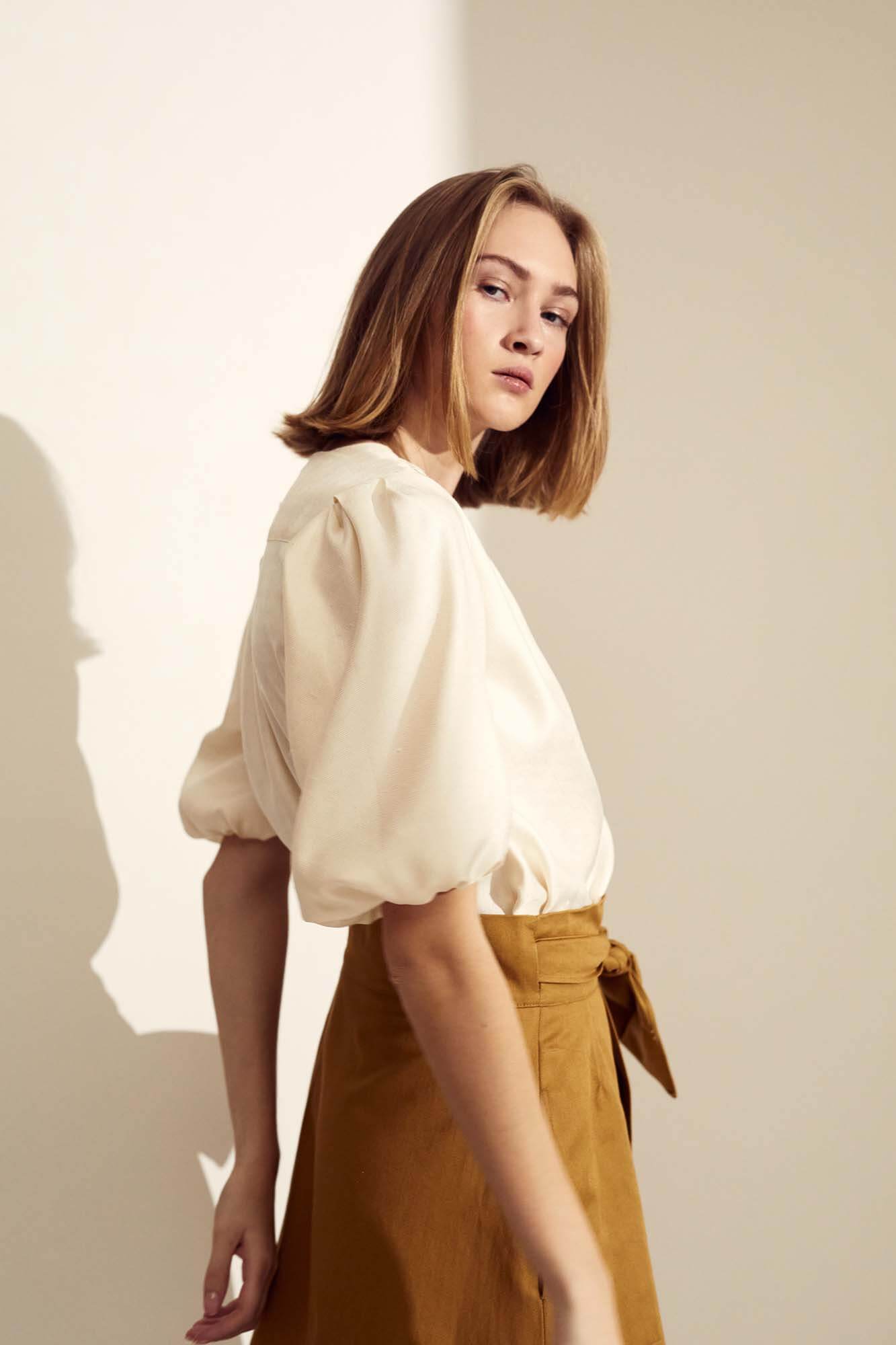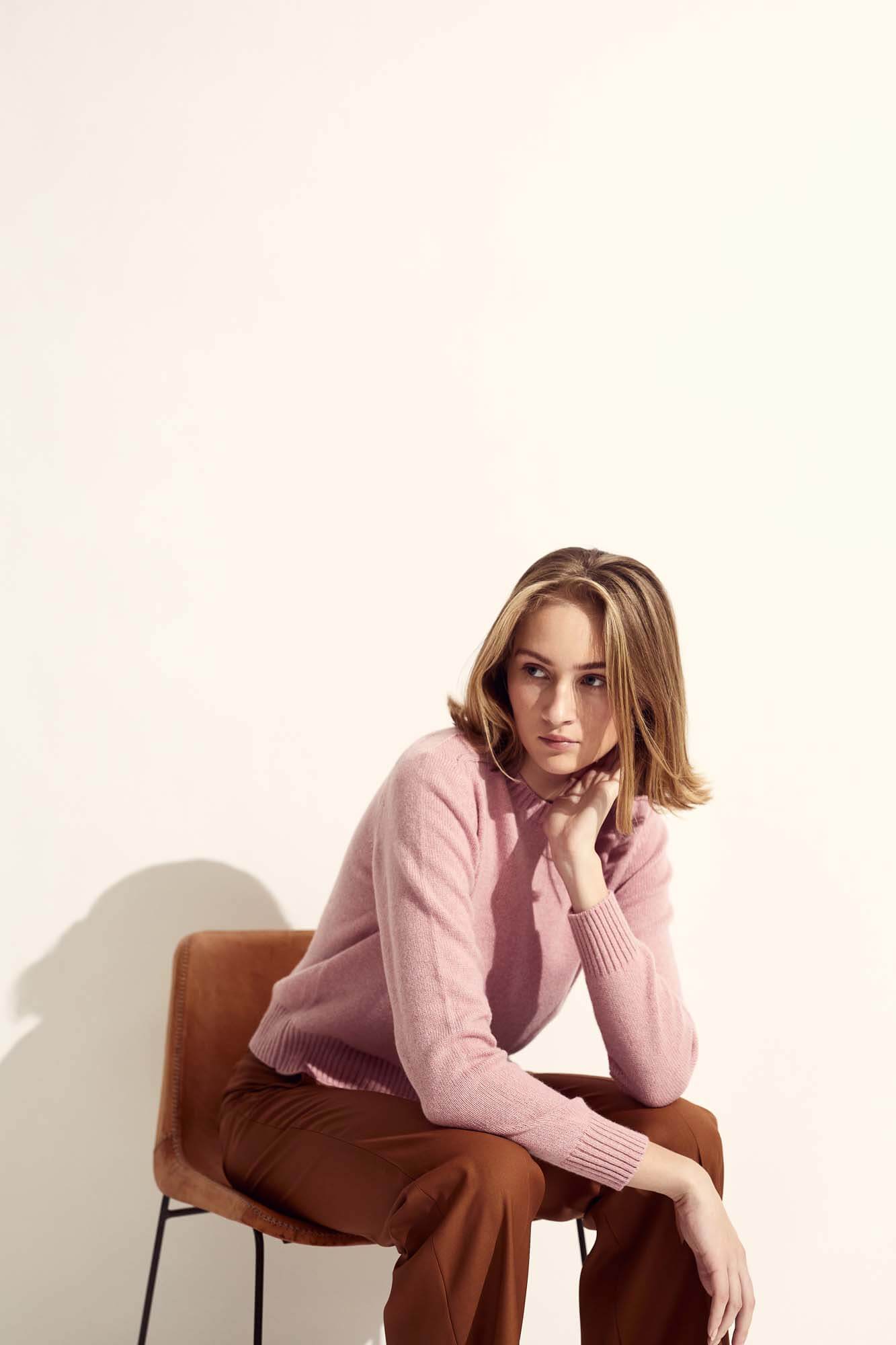 A postcard from sweet summer memories to come…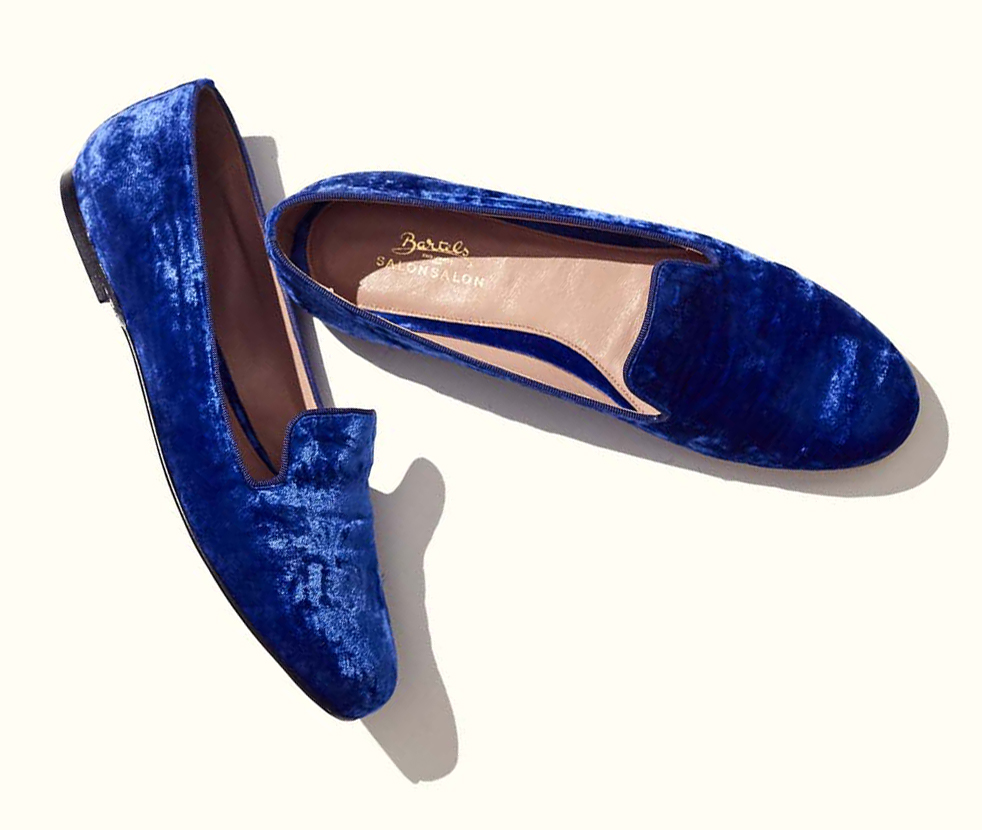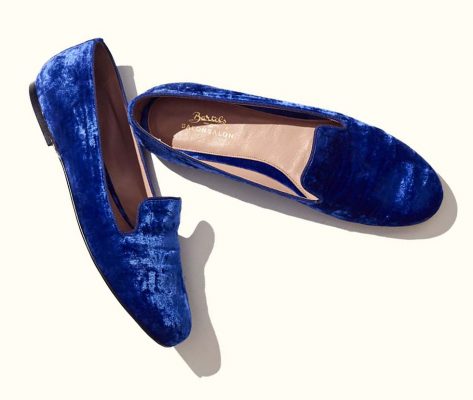 Created in times marked by a longing for carefree summer days and the intense light of the south, the SS21 collection Dream Away is inspired by la dolce vita of the 1950s Italy with soft pastel colors, playful prints and feminine silhouettes.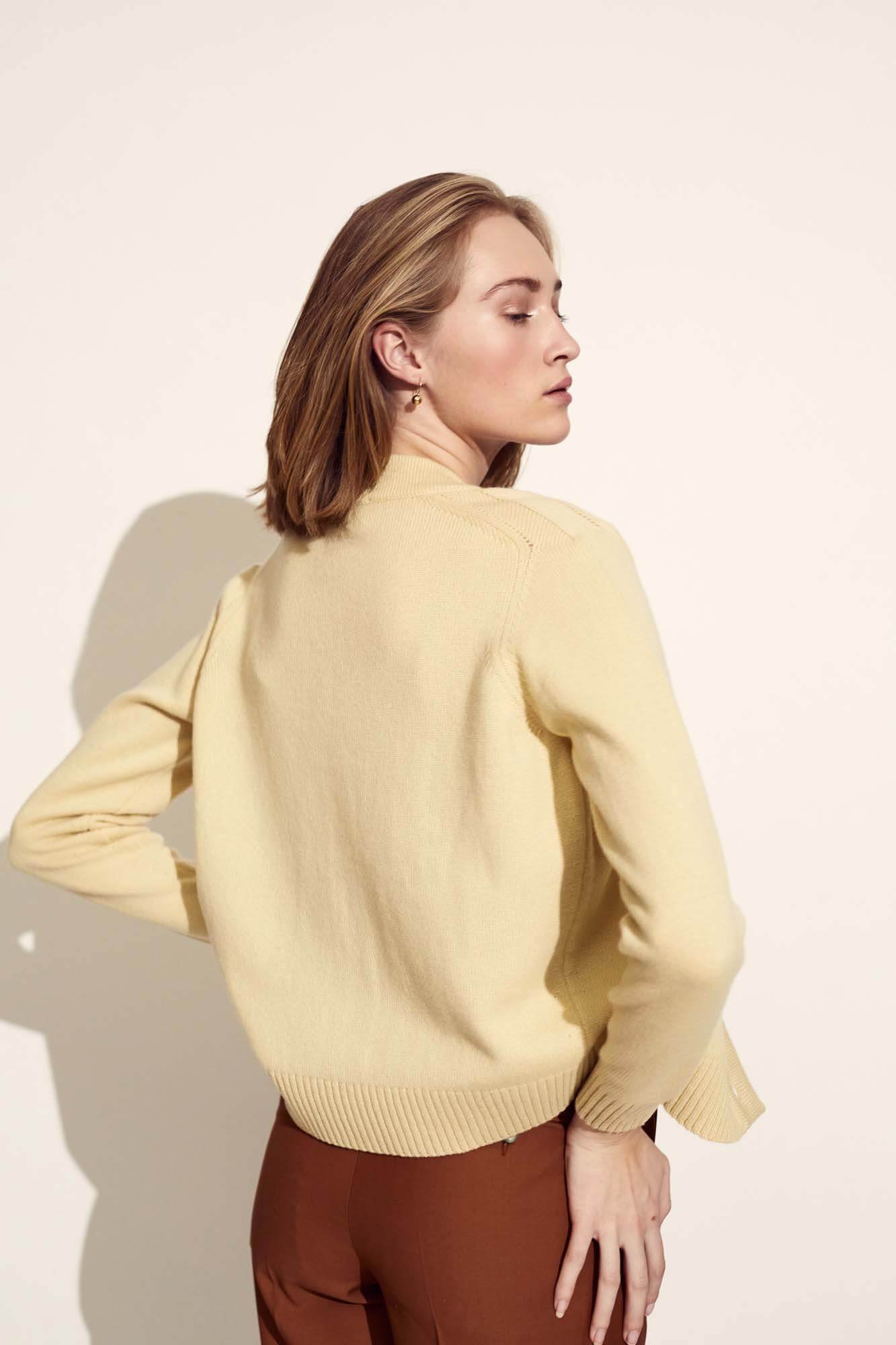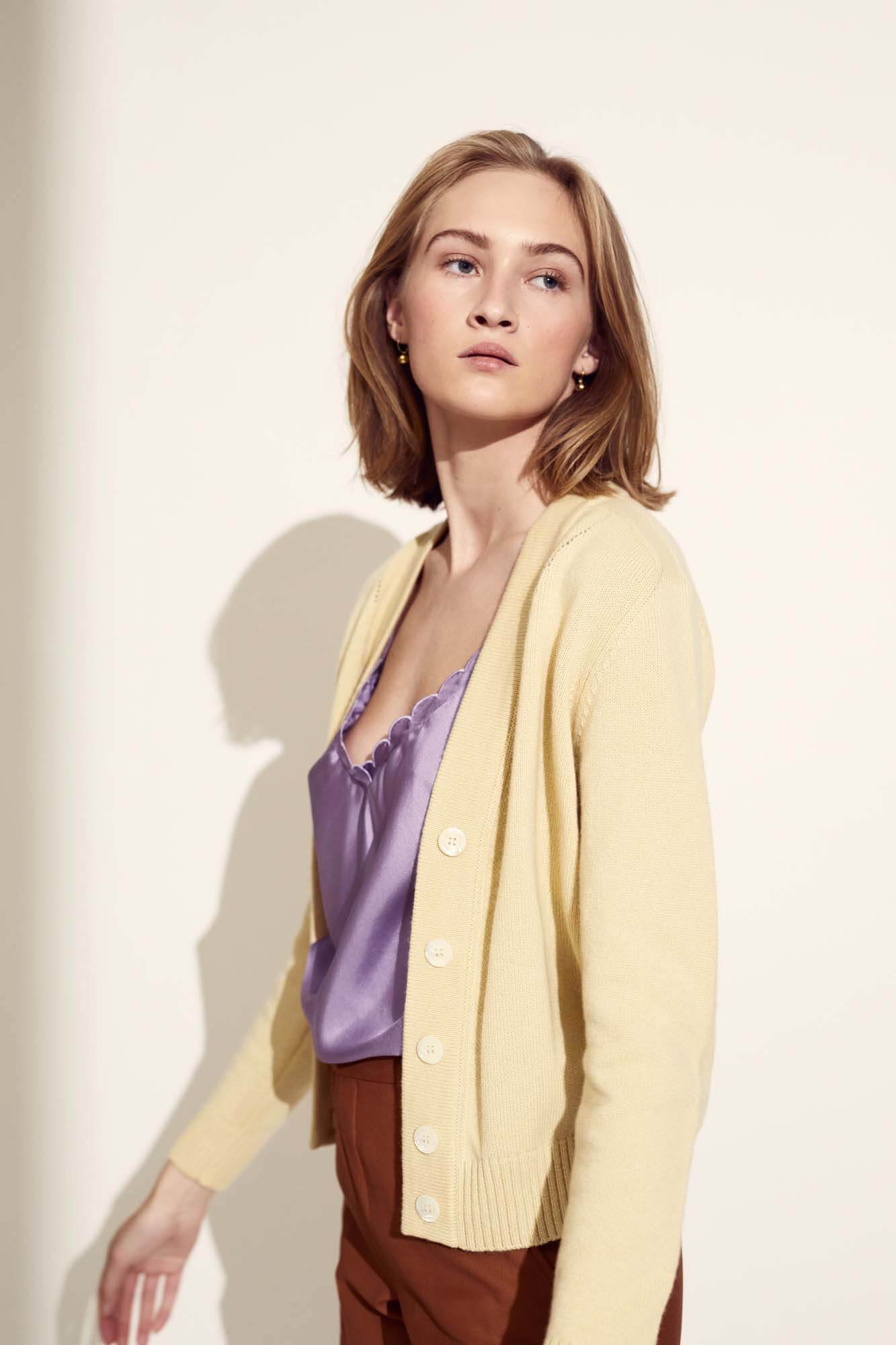 A postcard from sweet summer memories to come…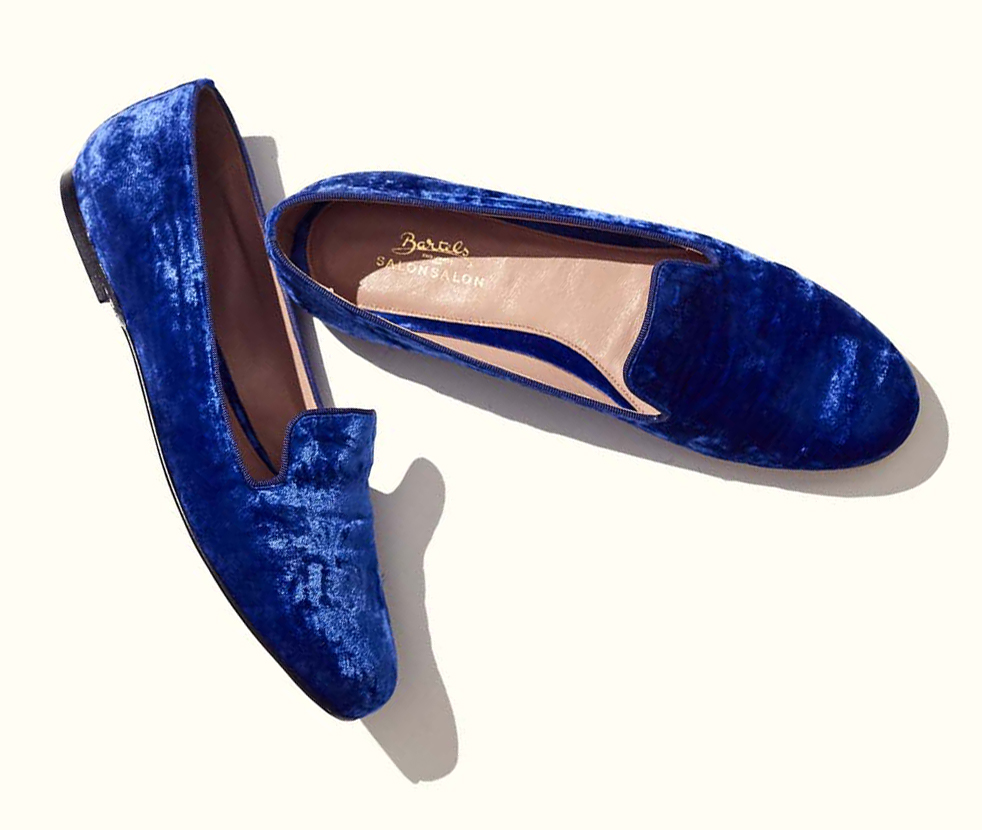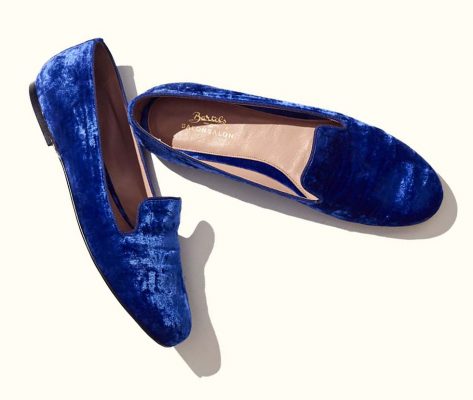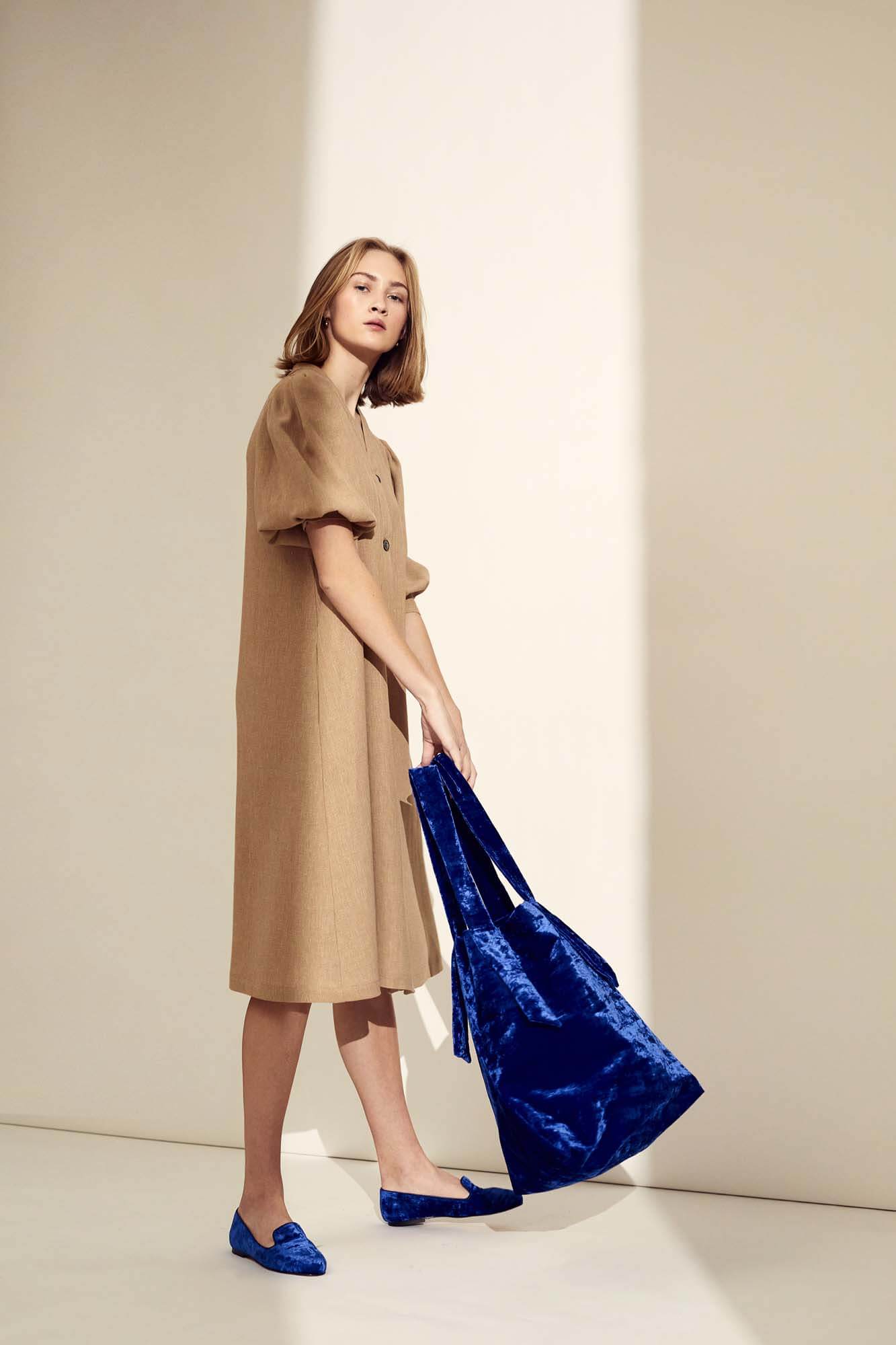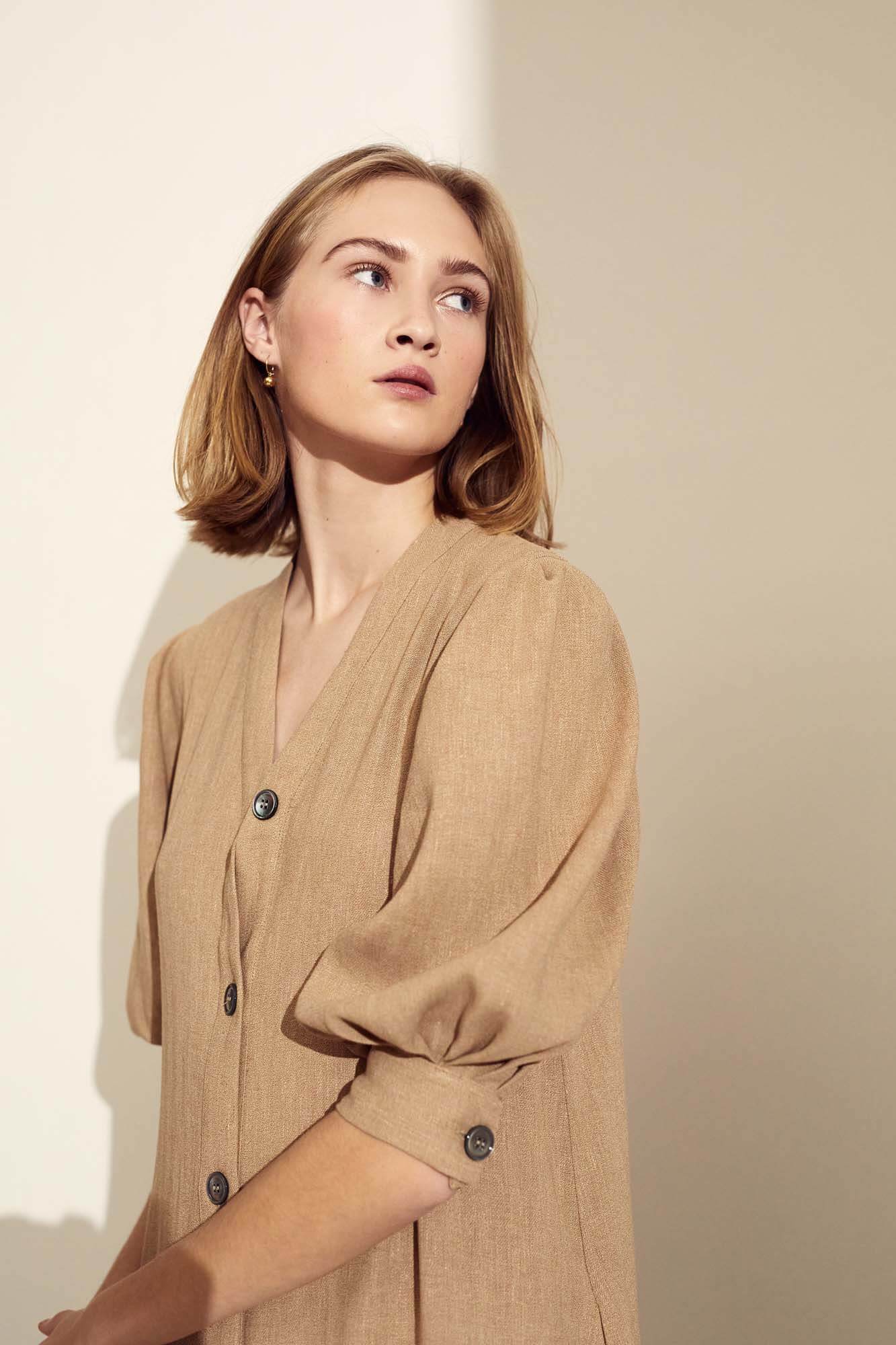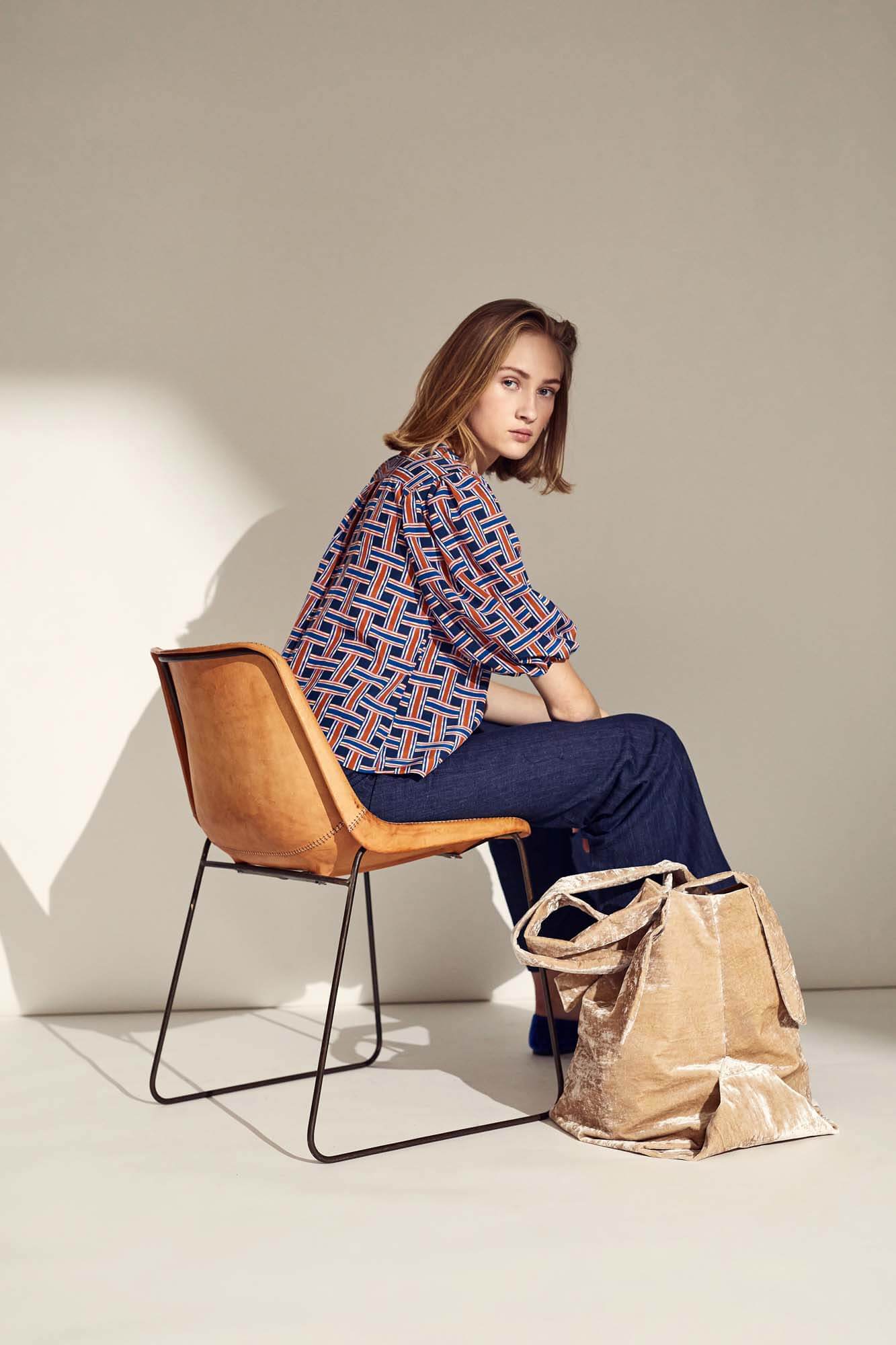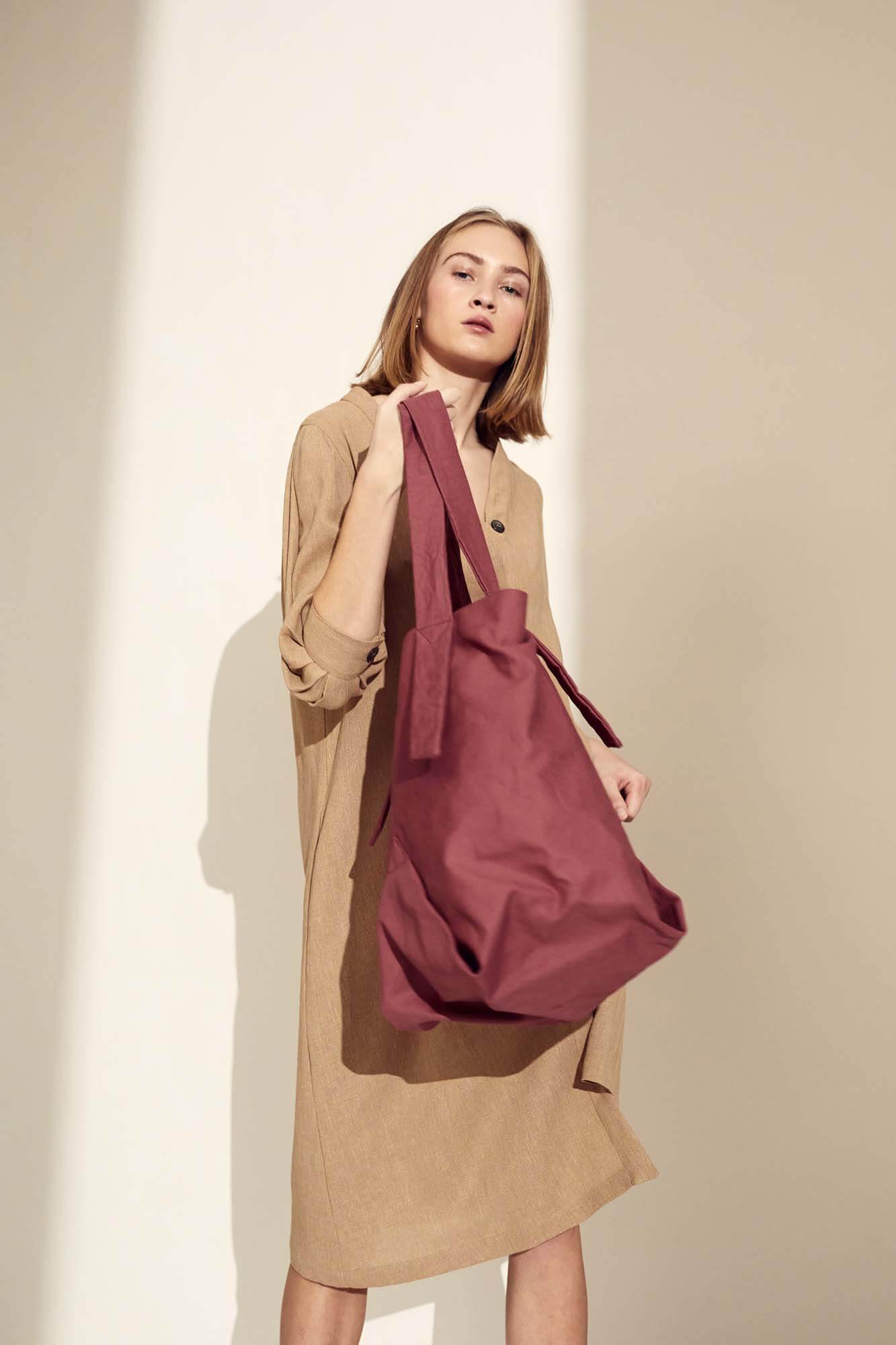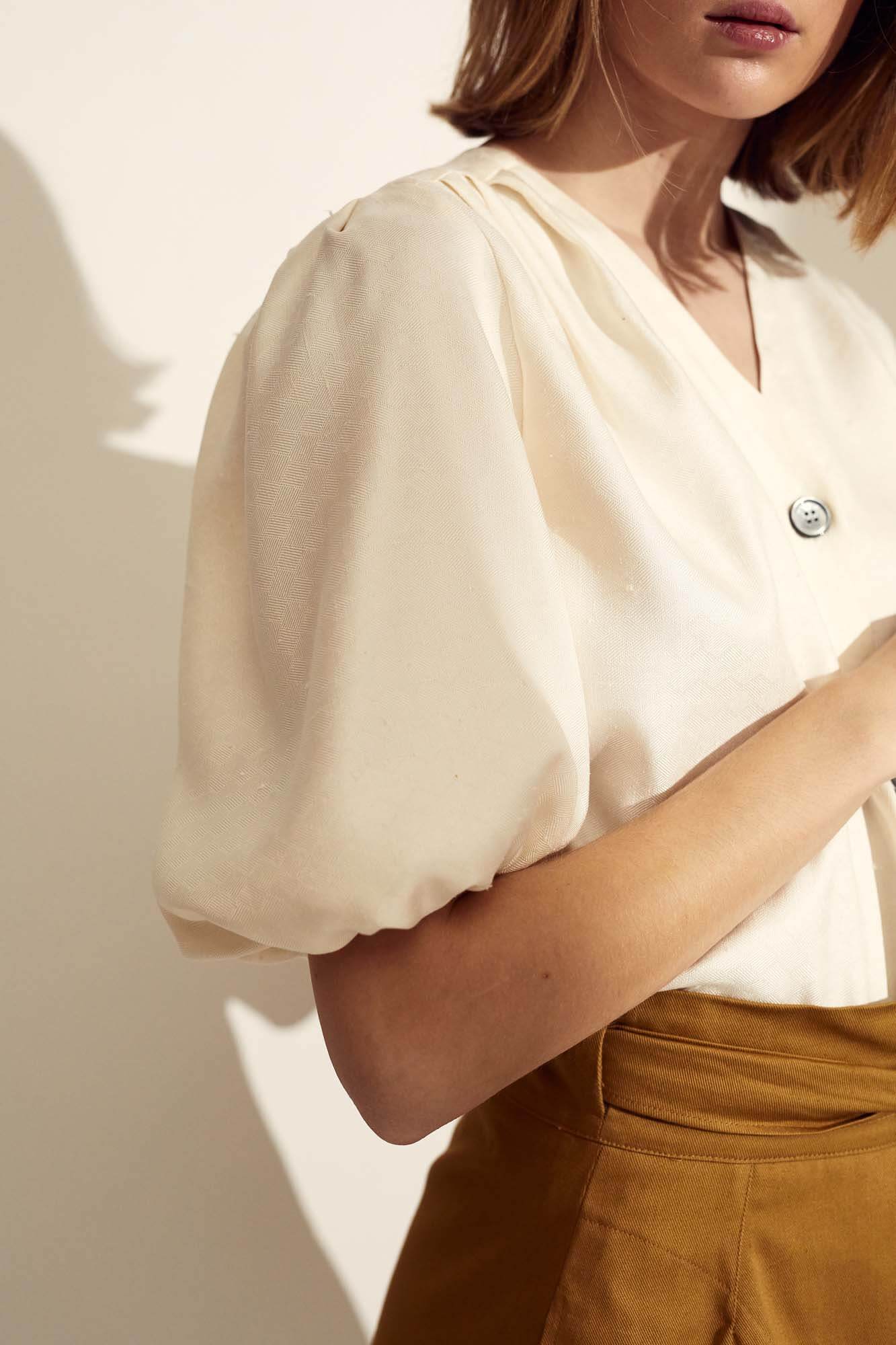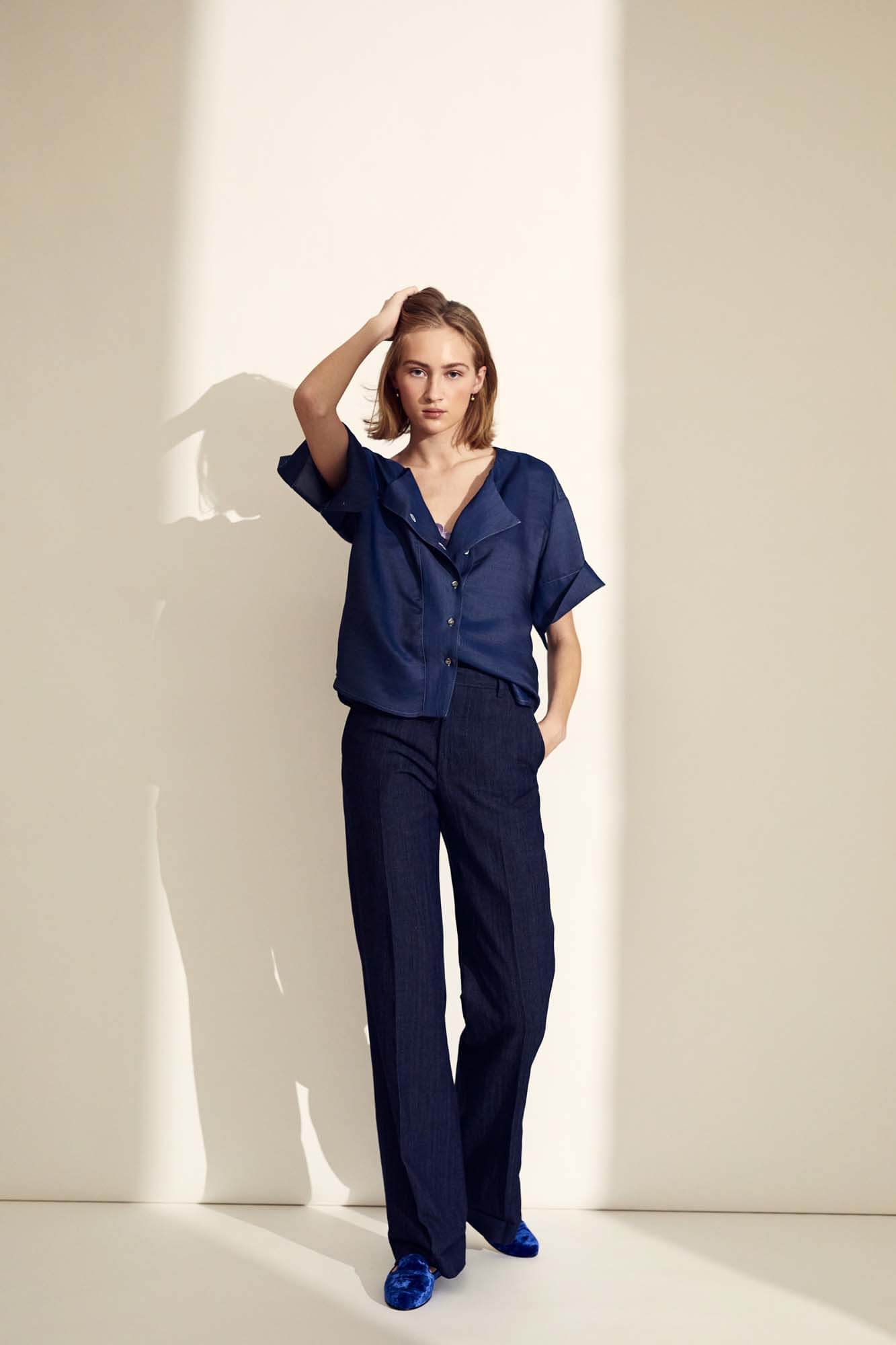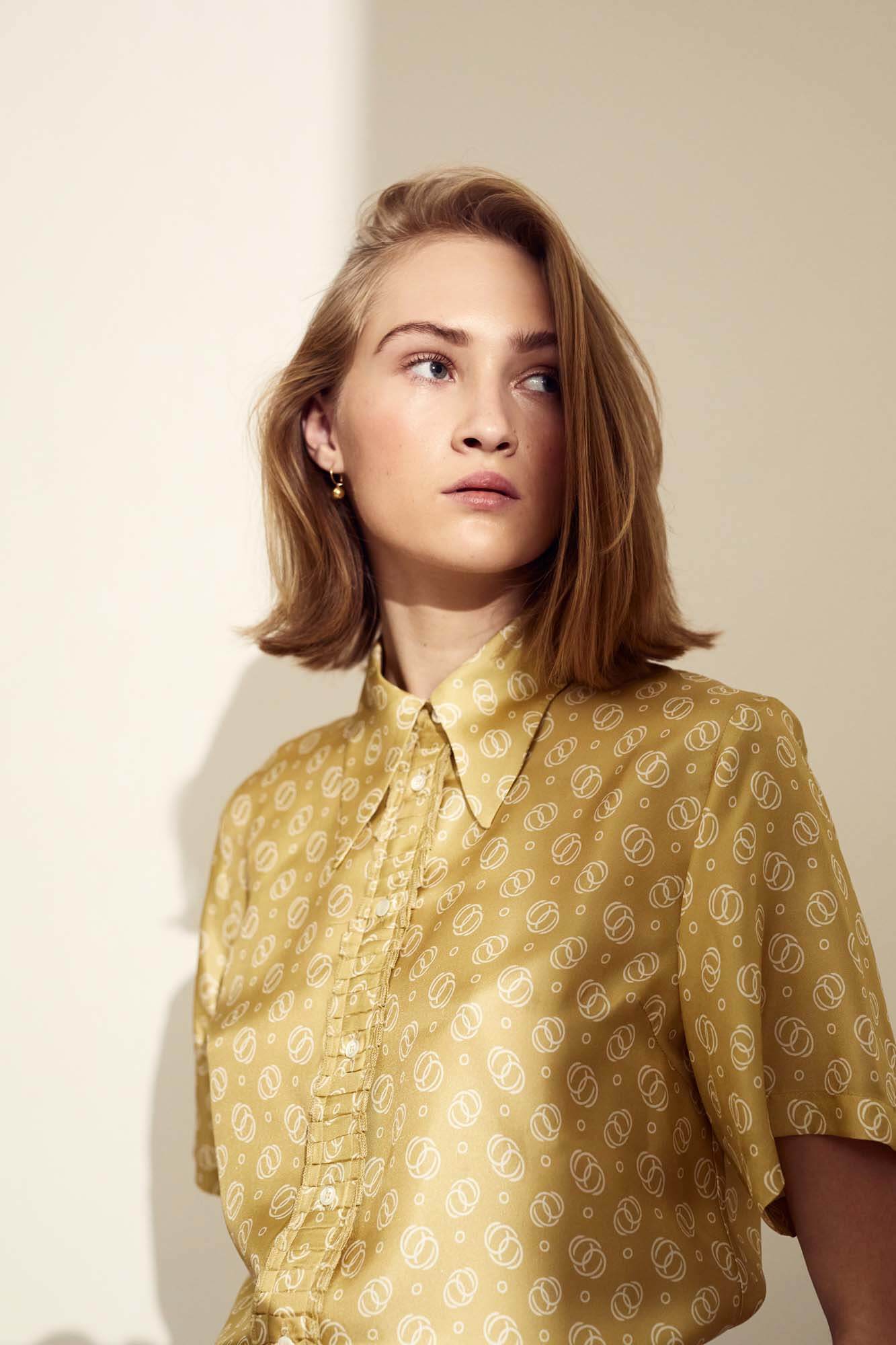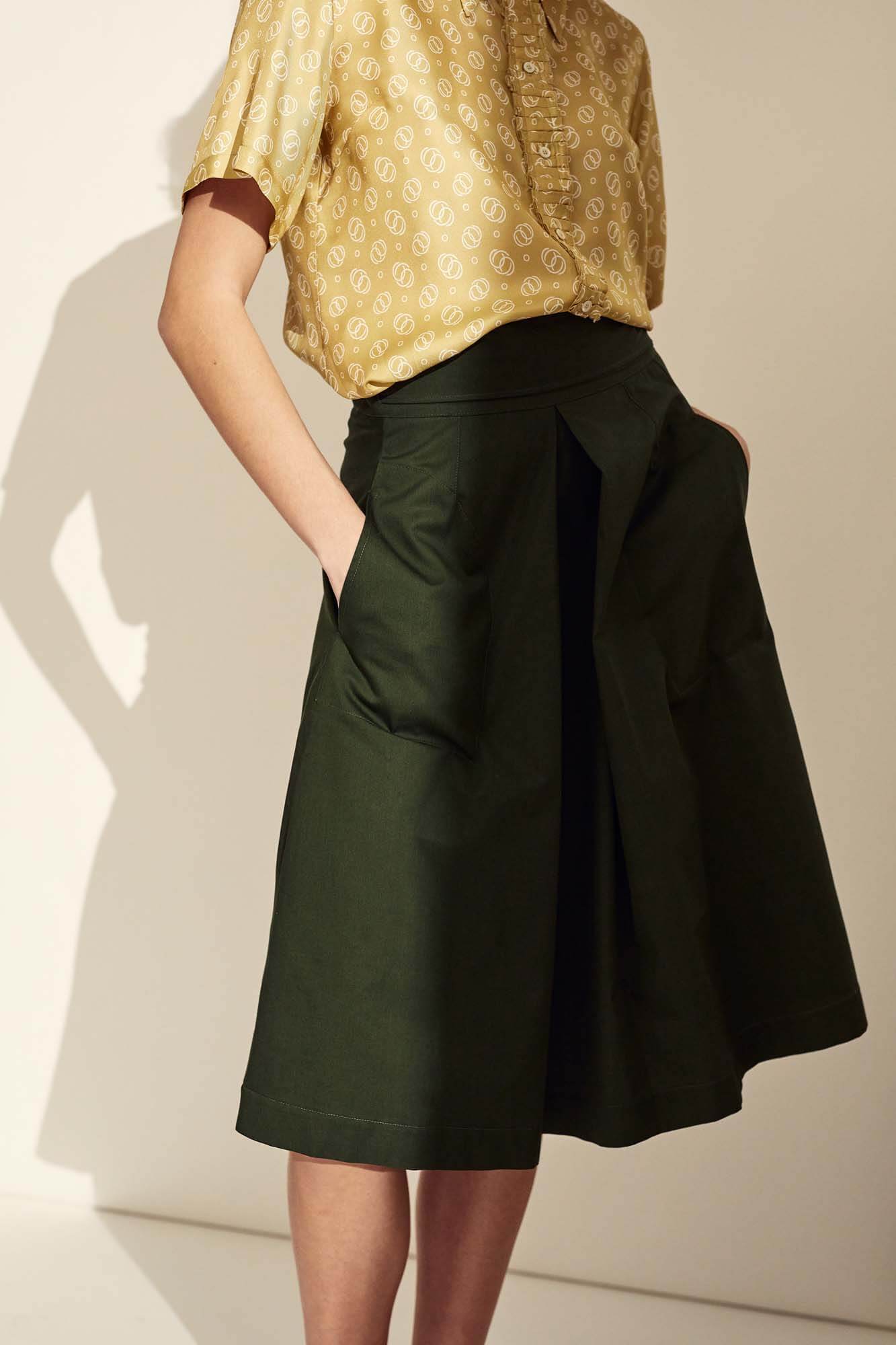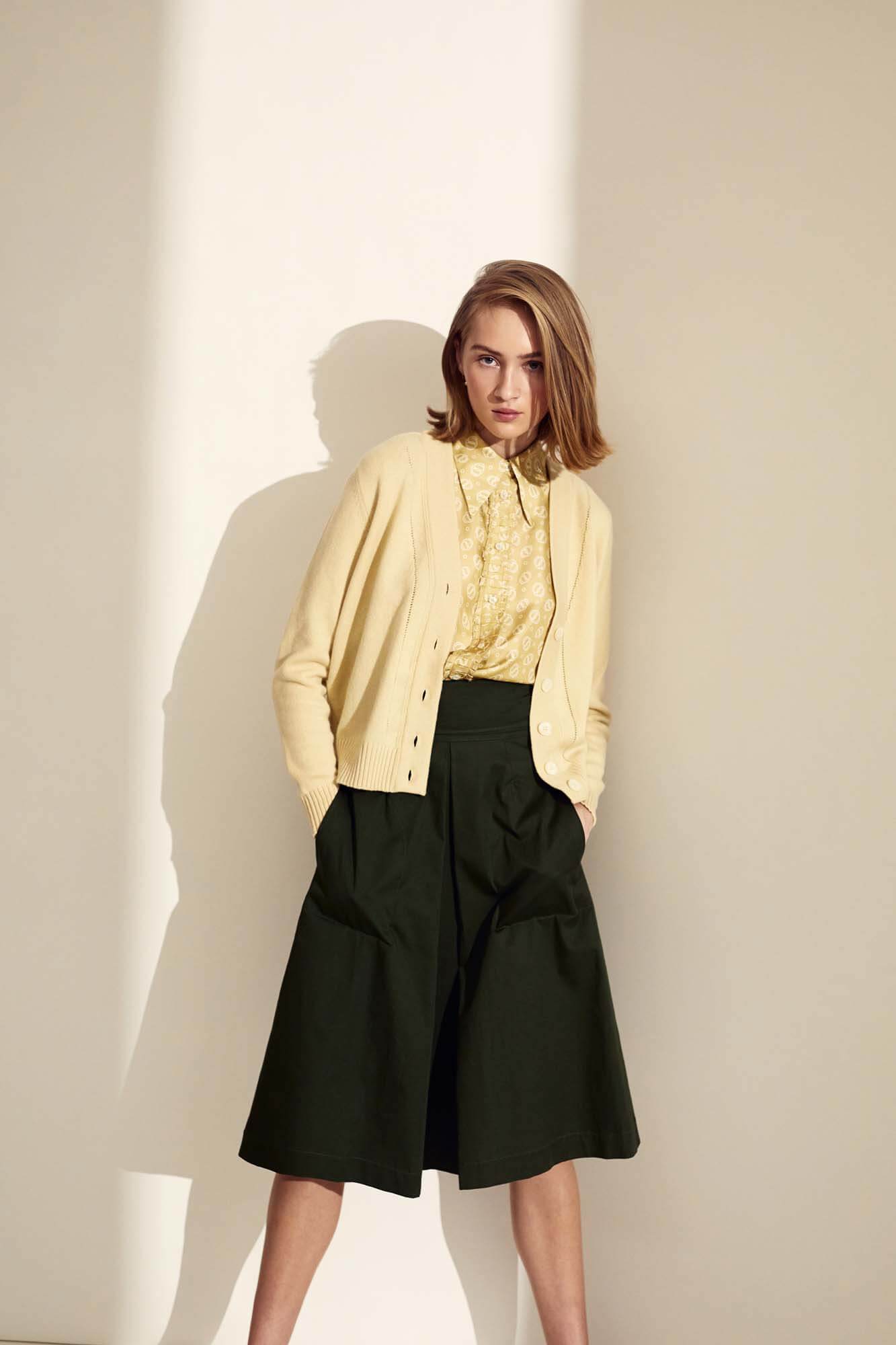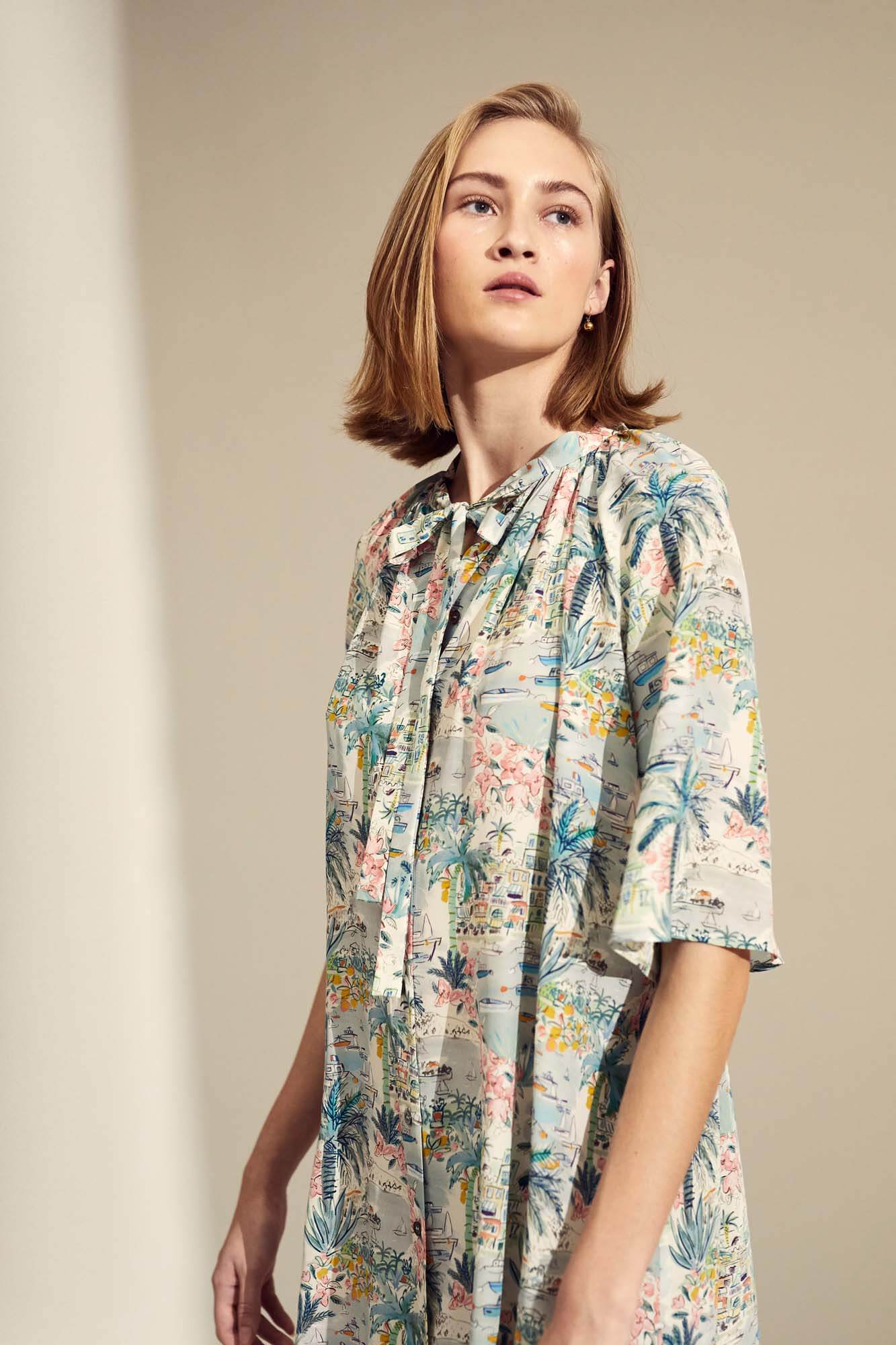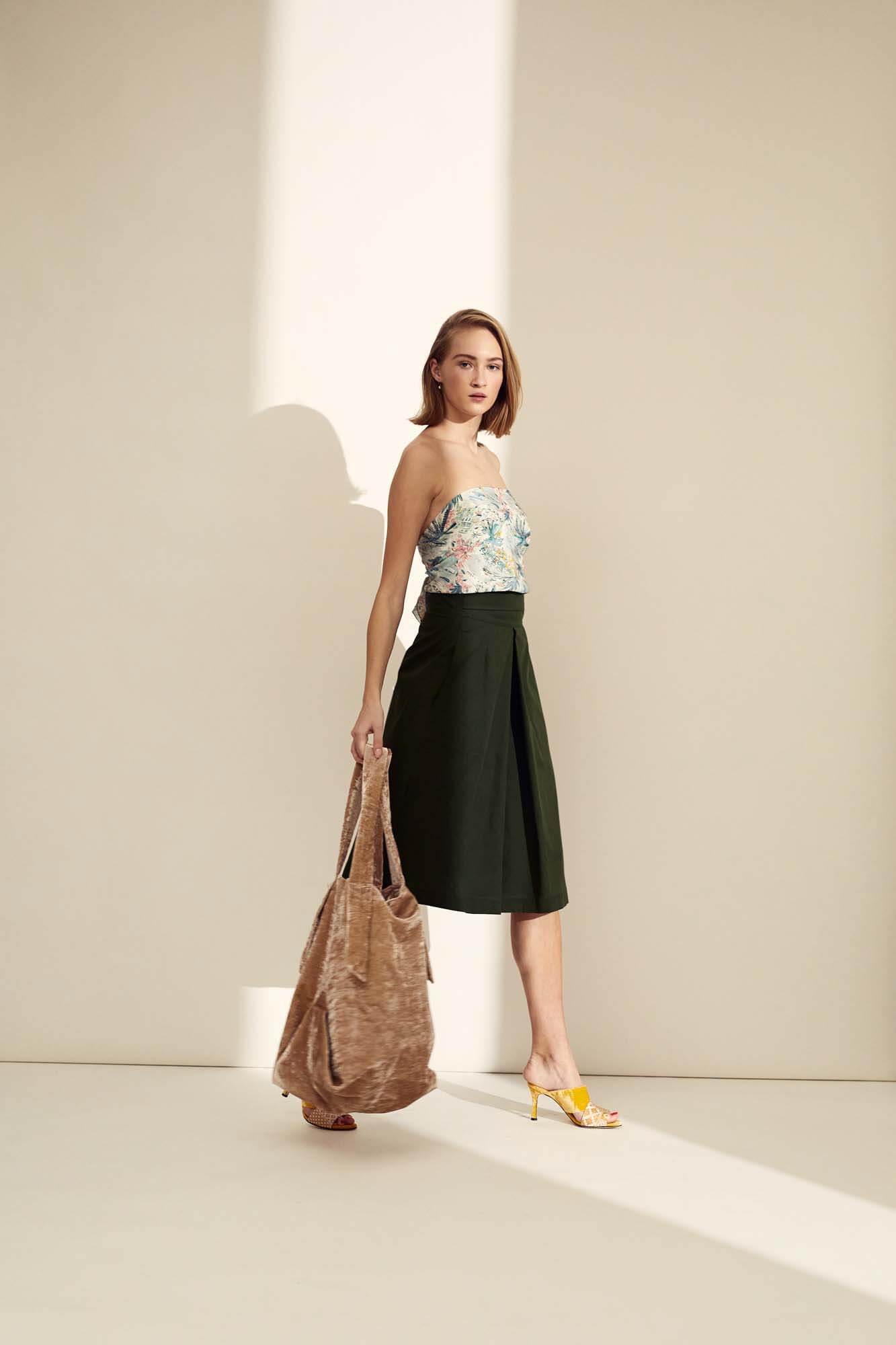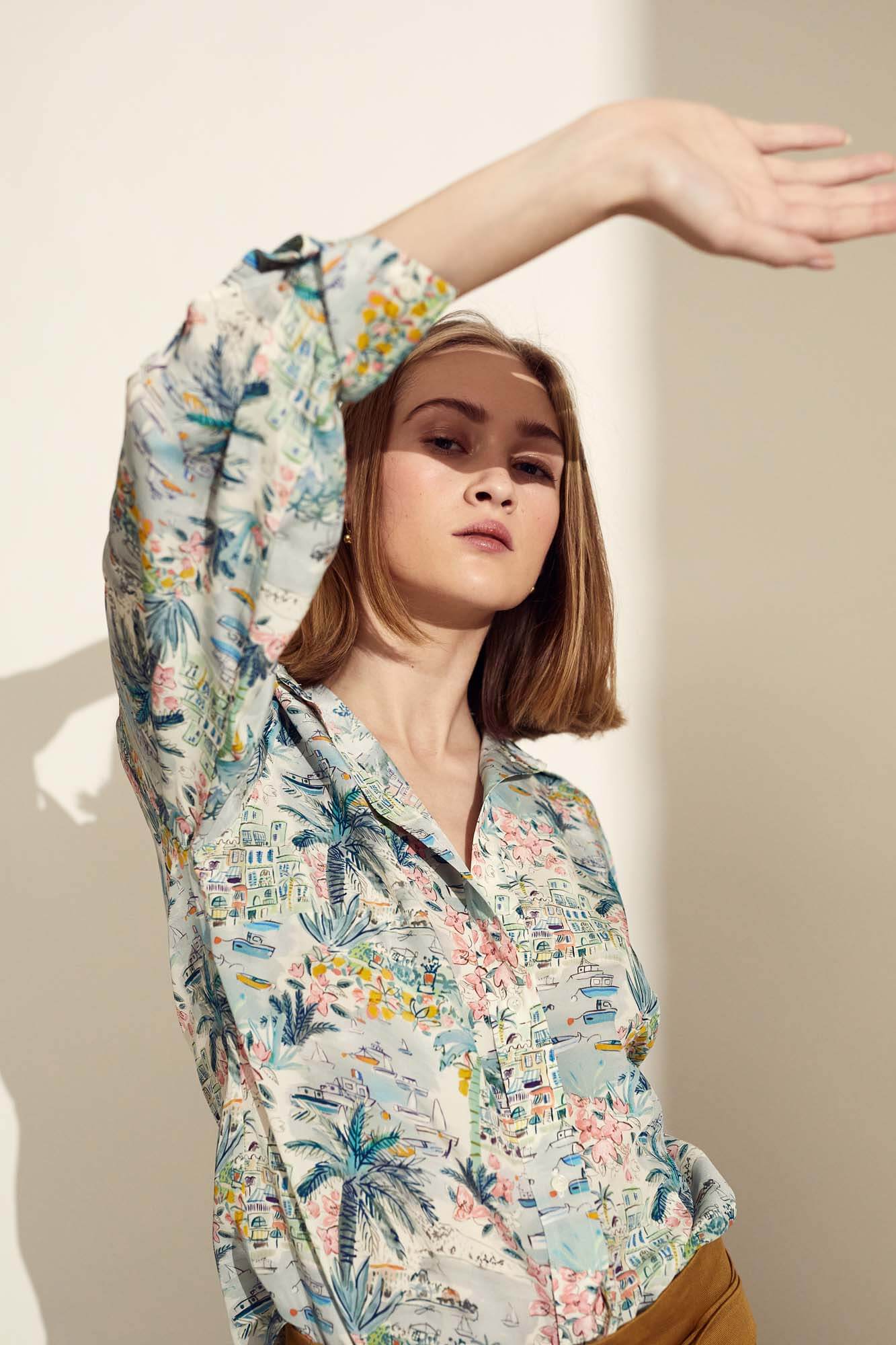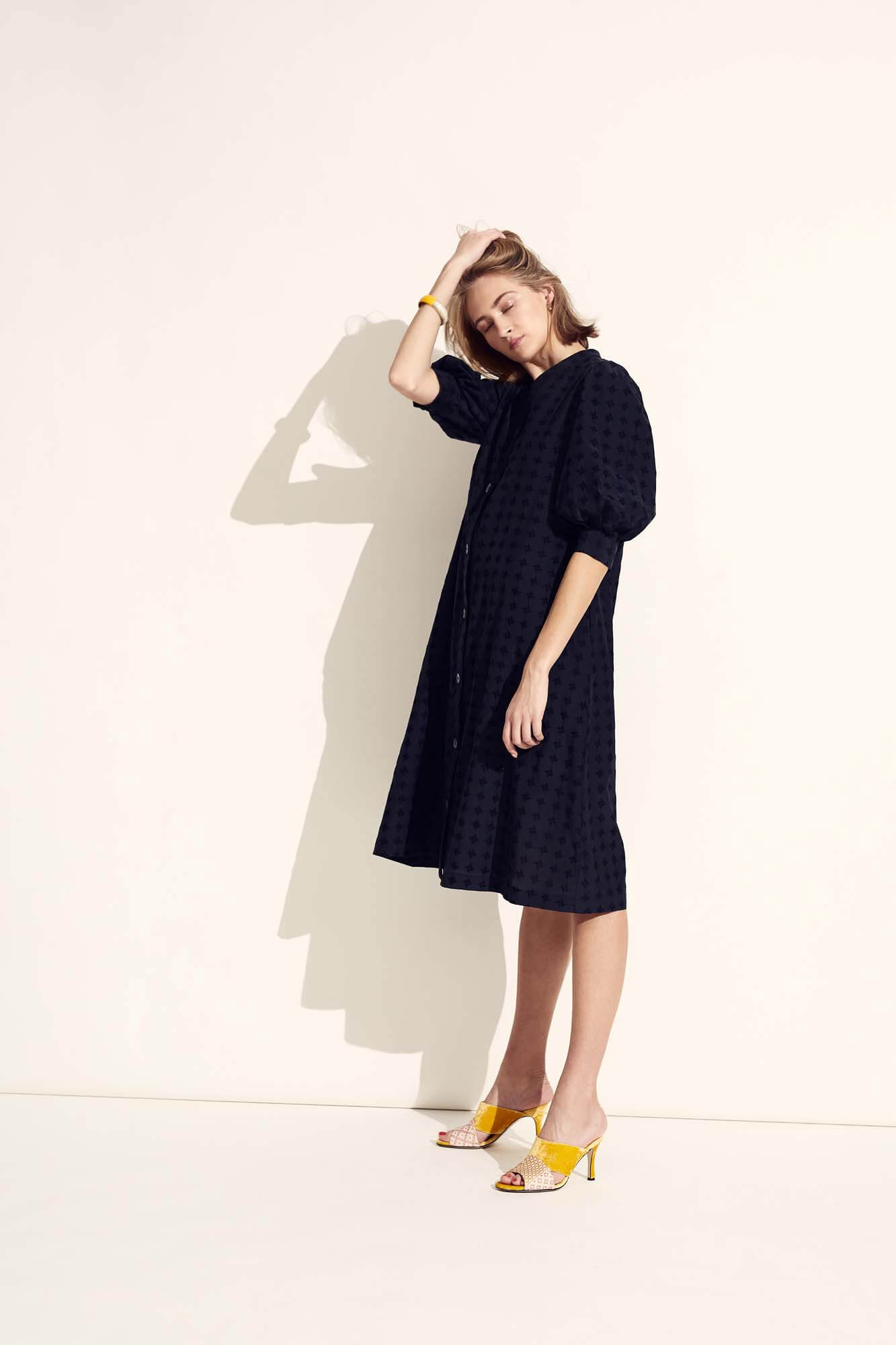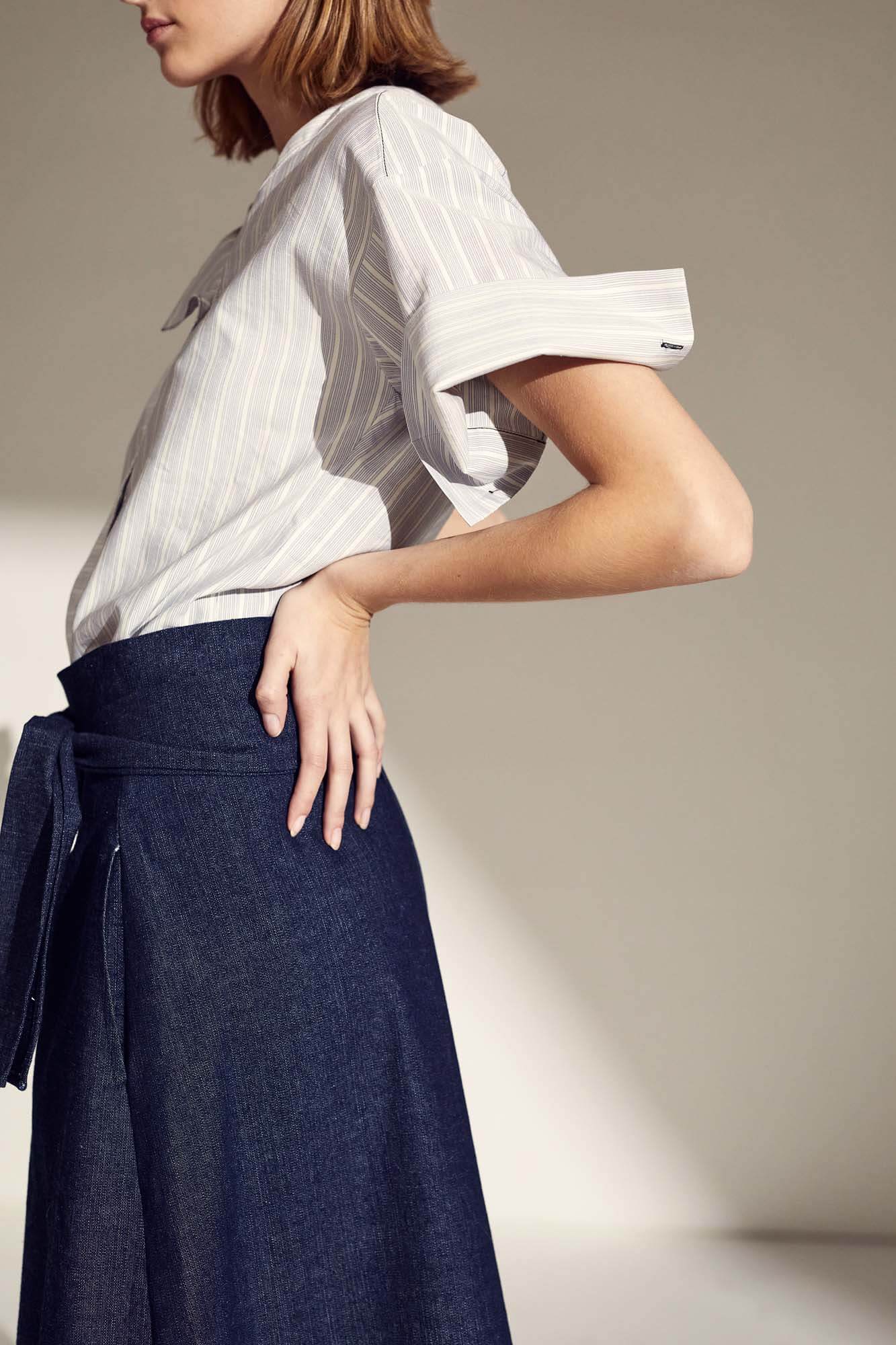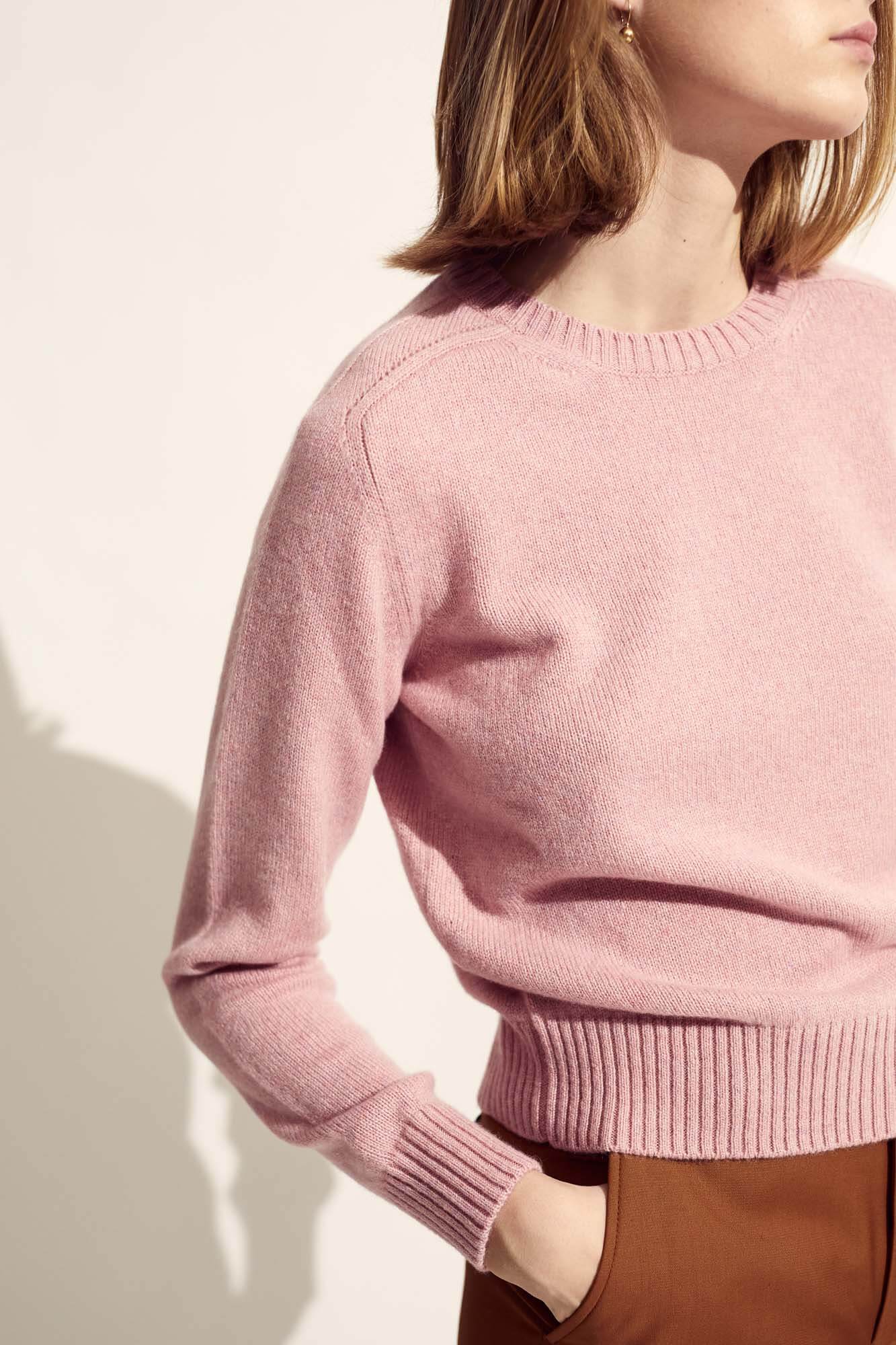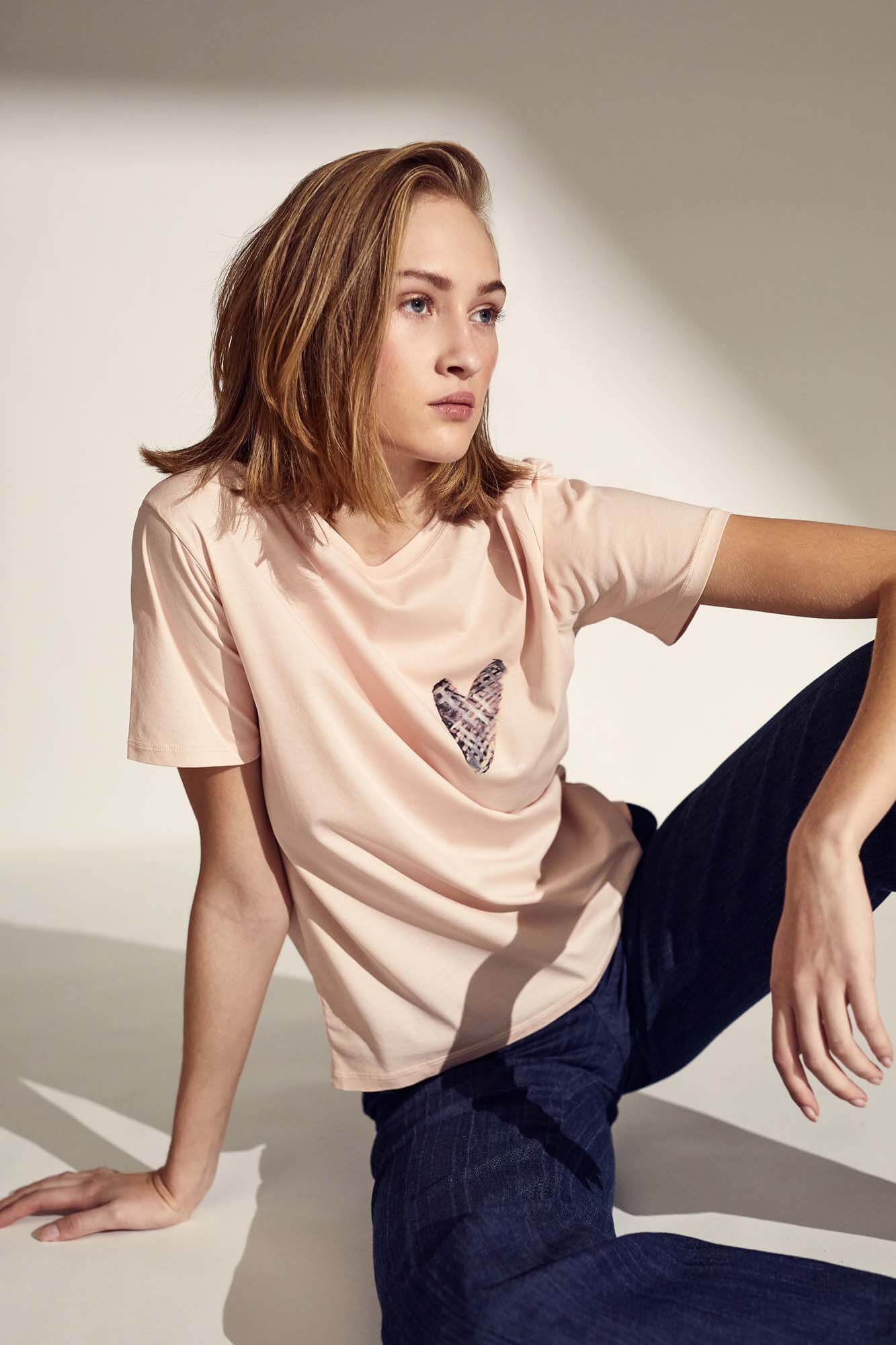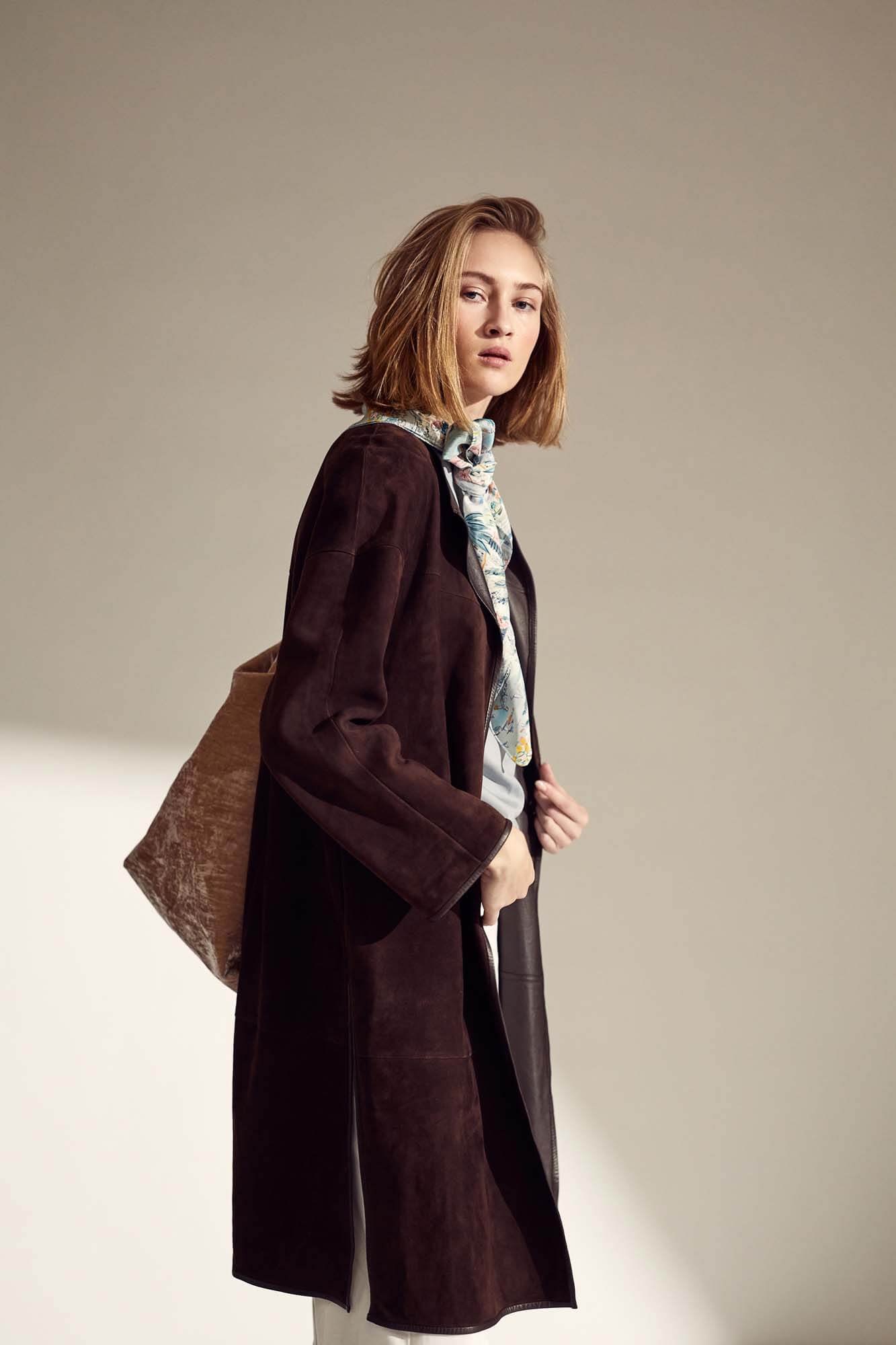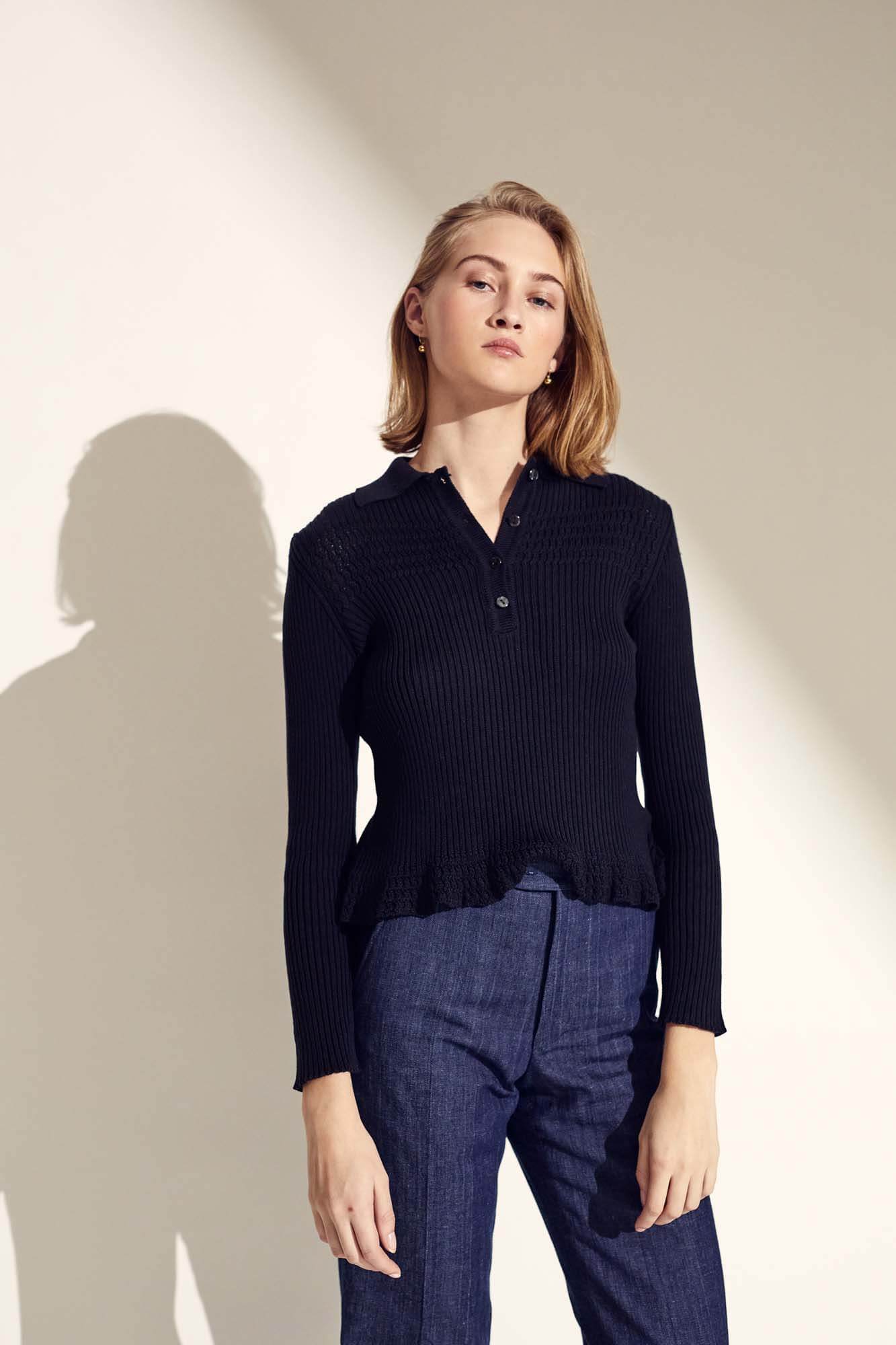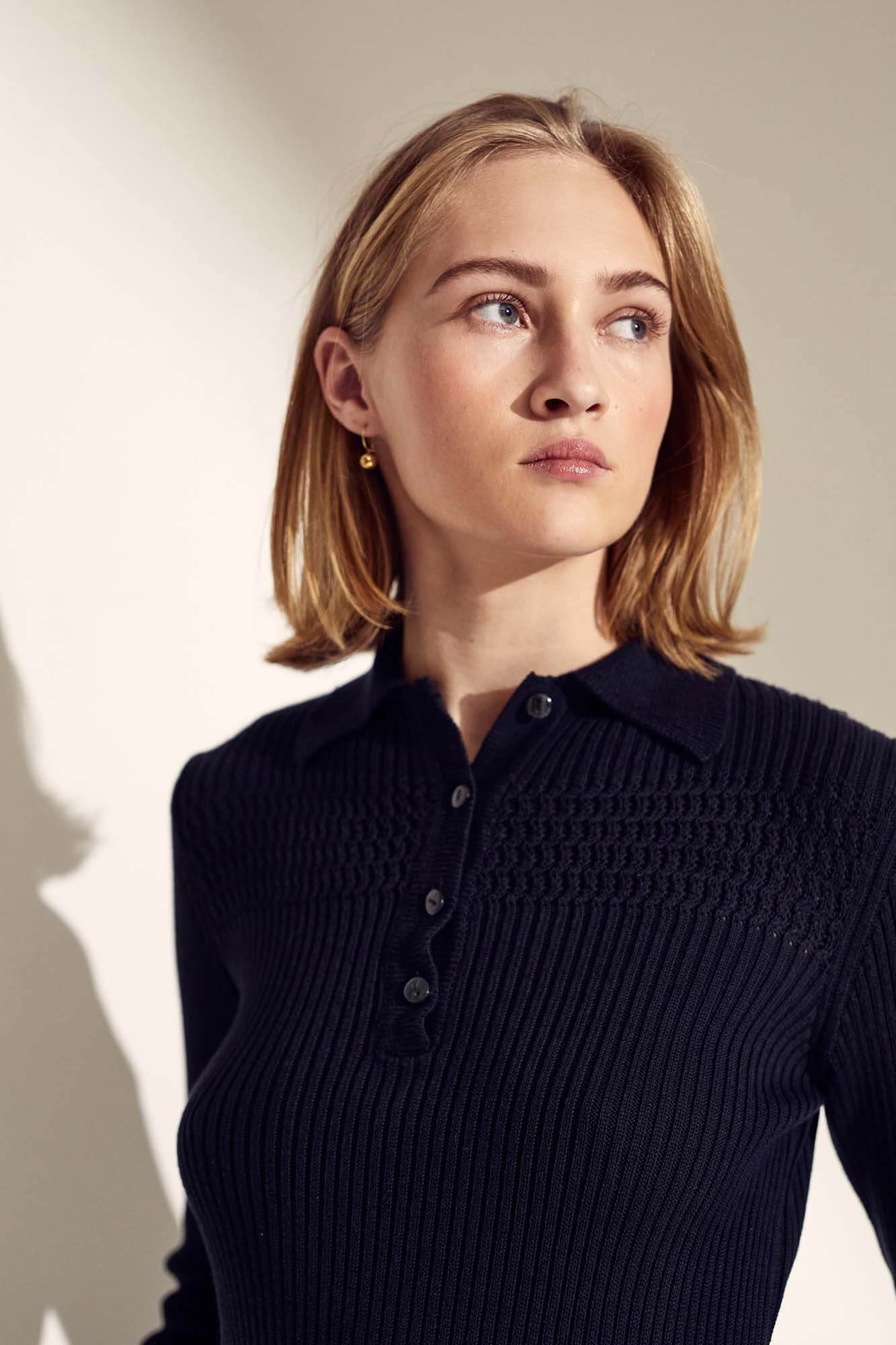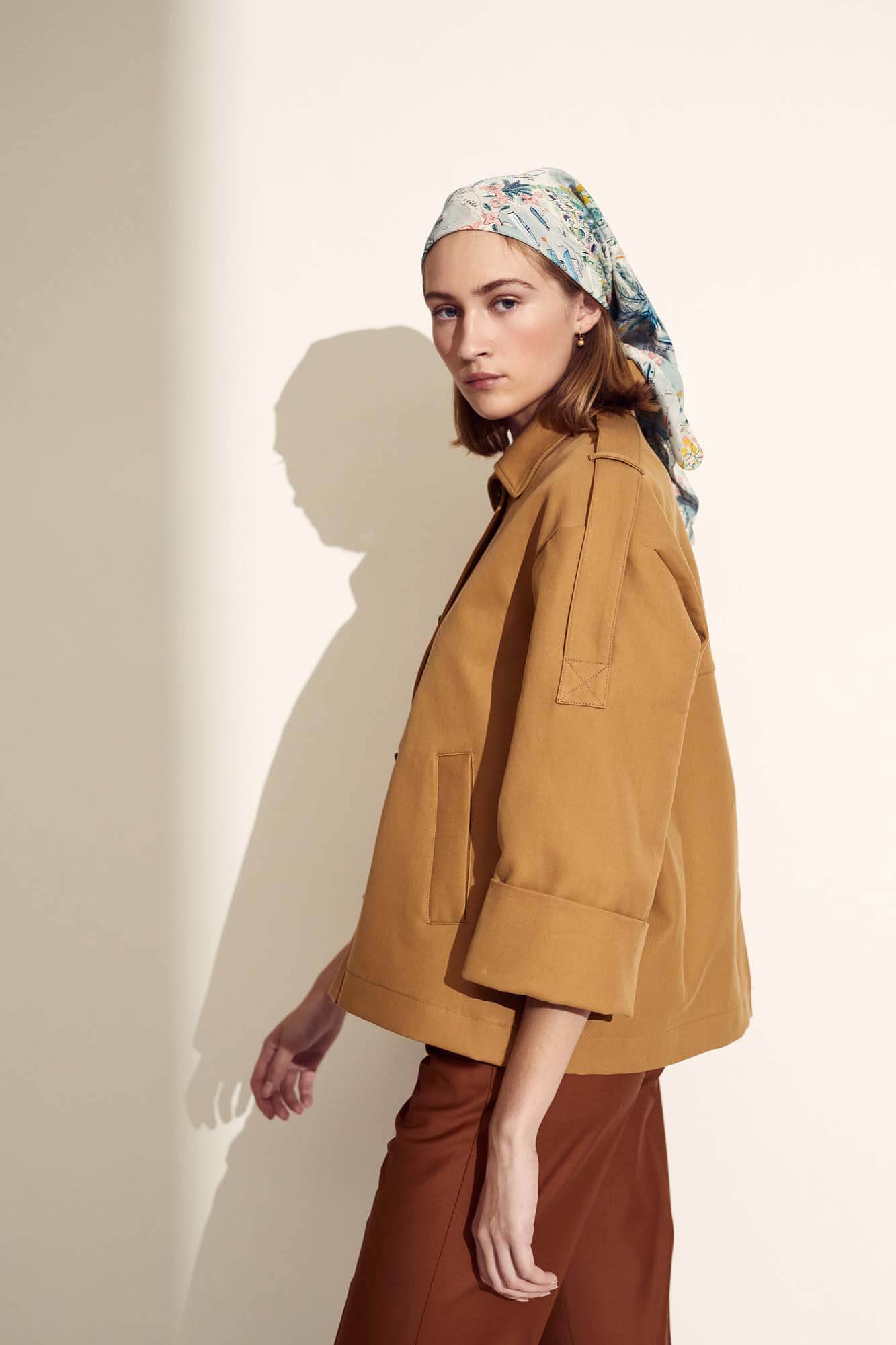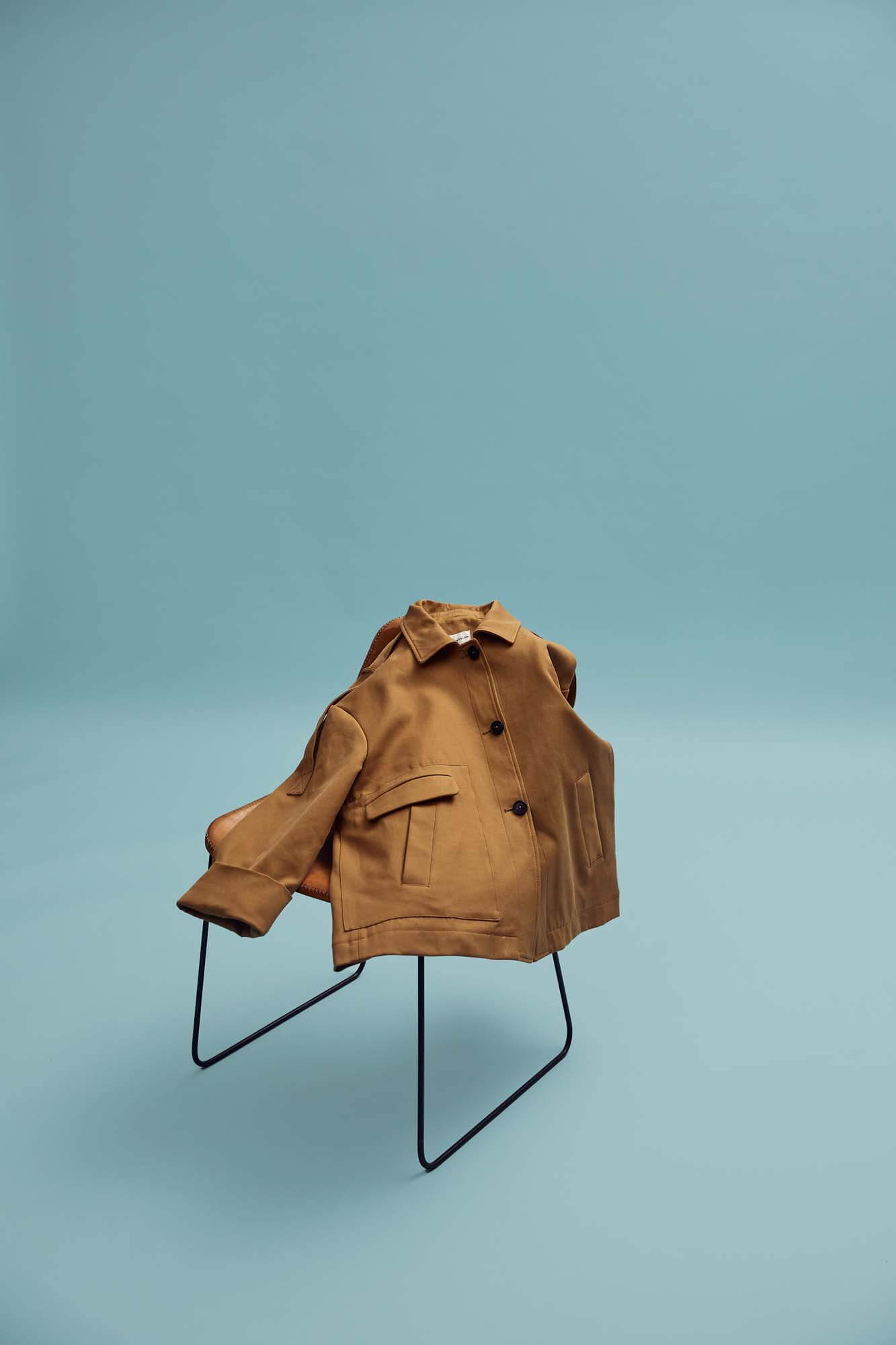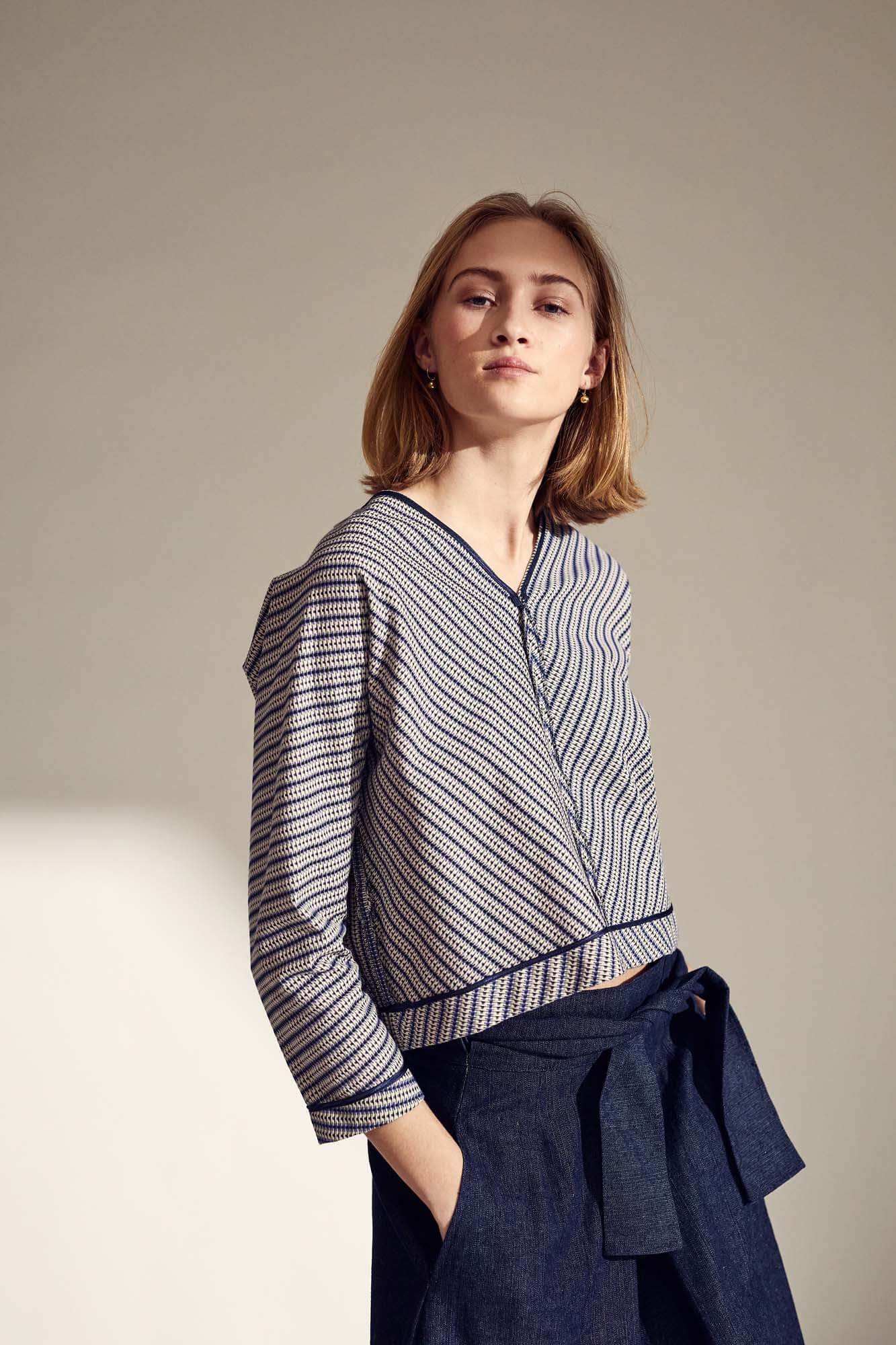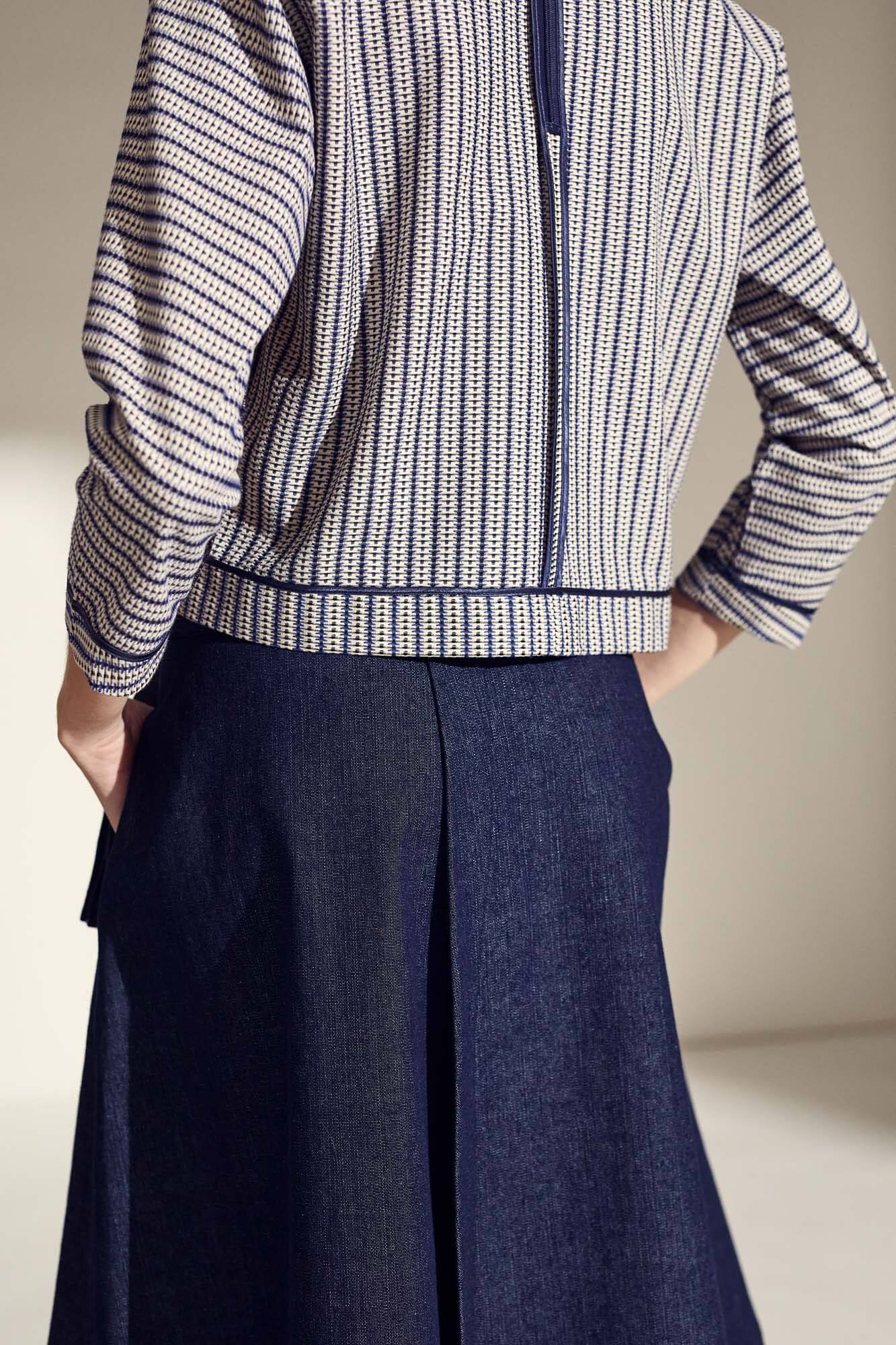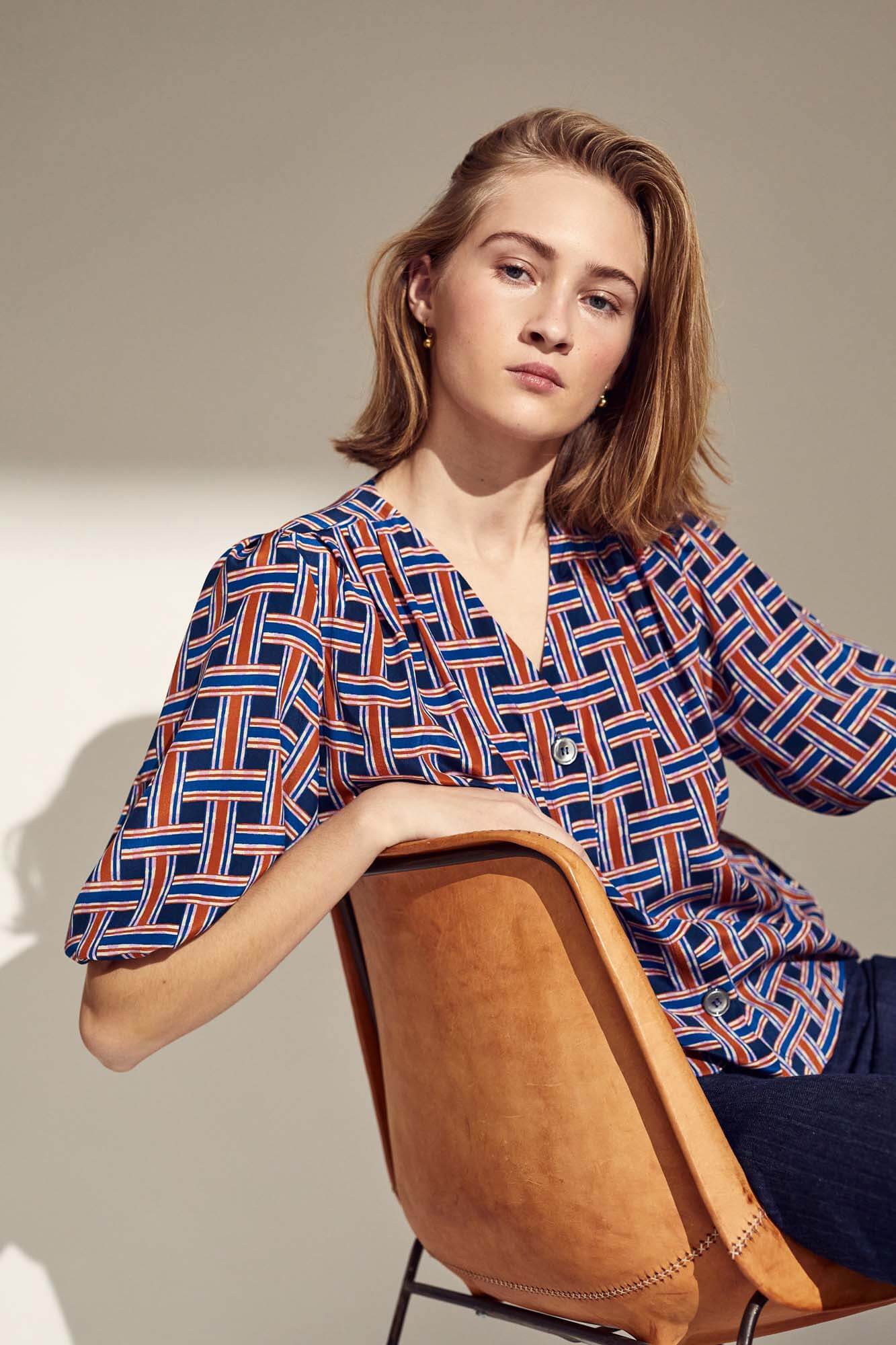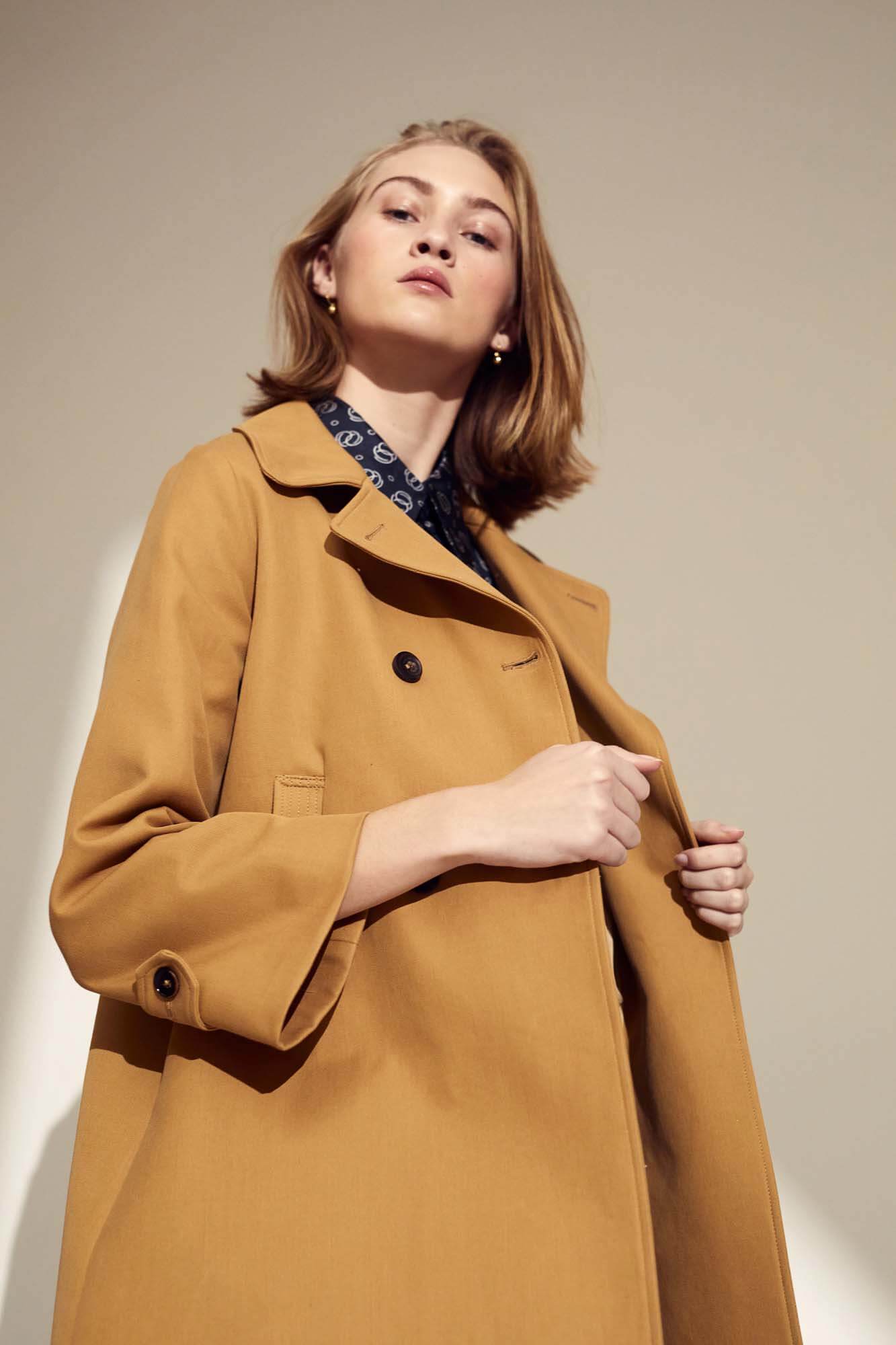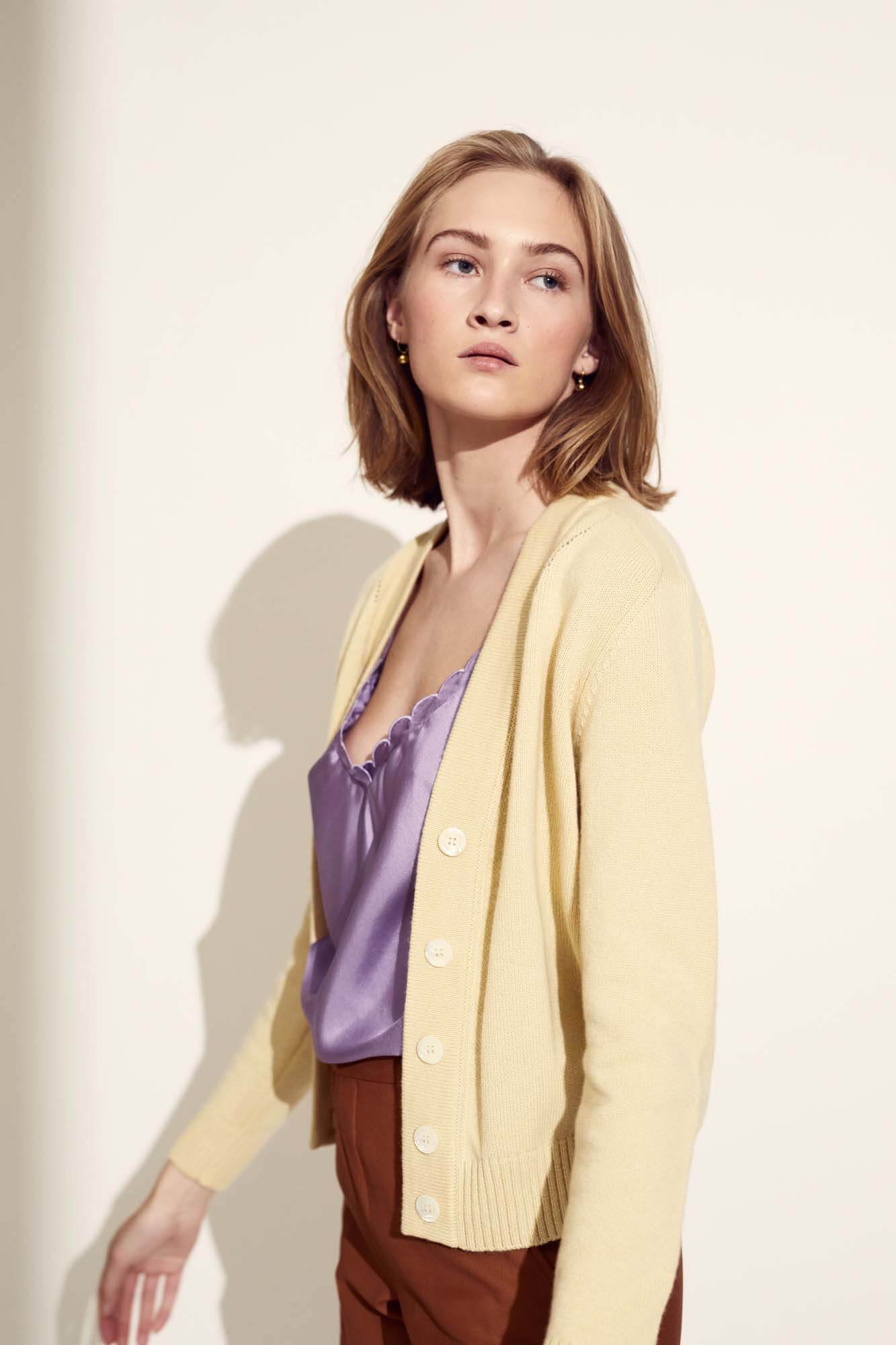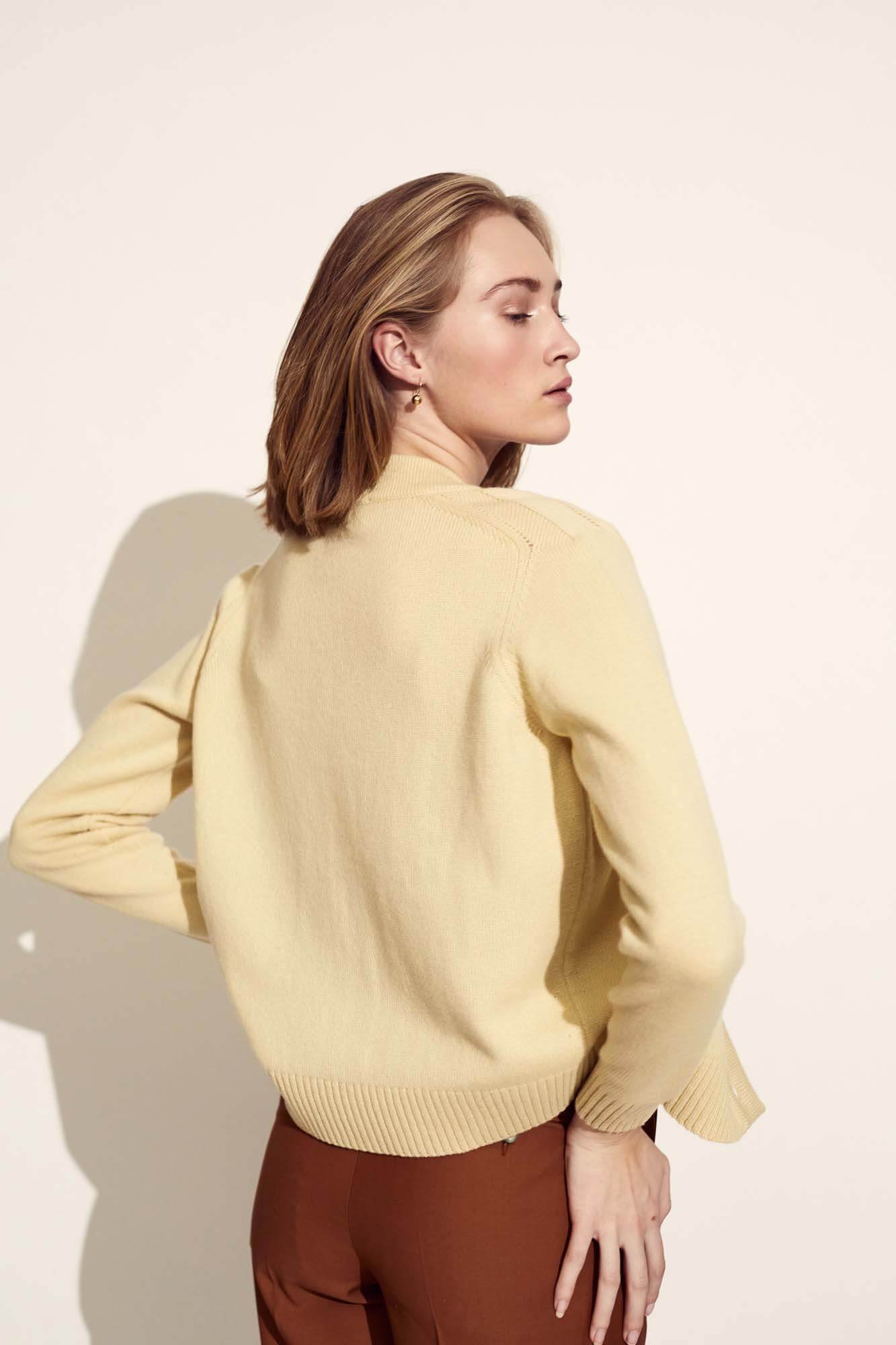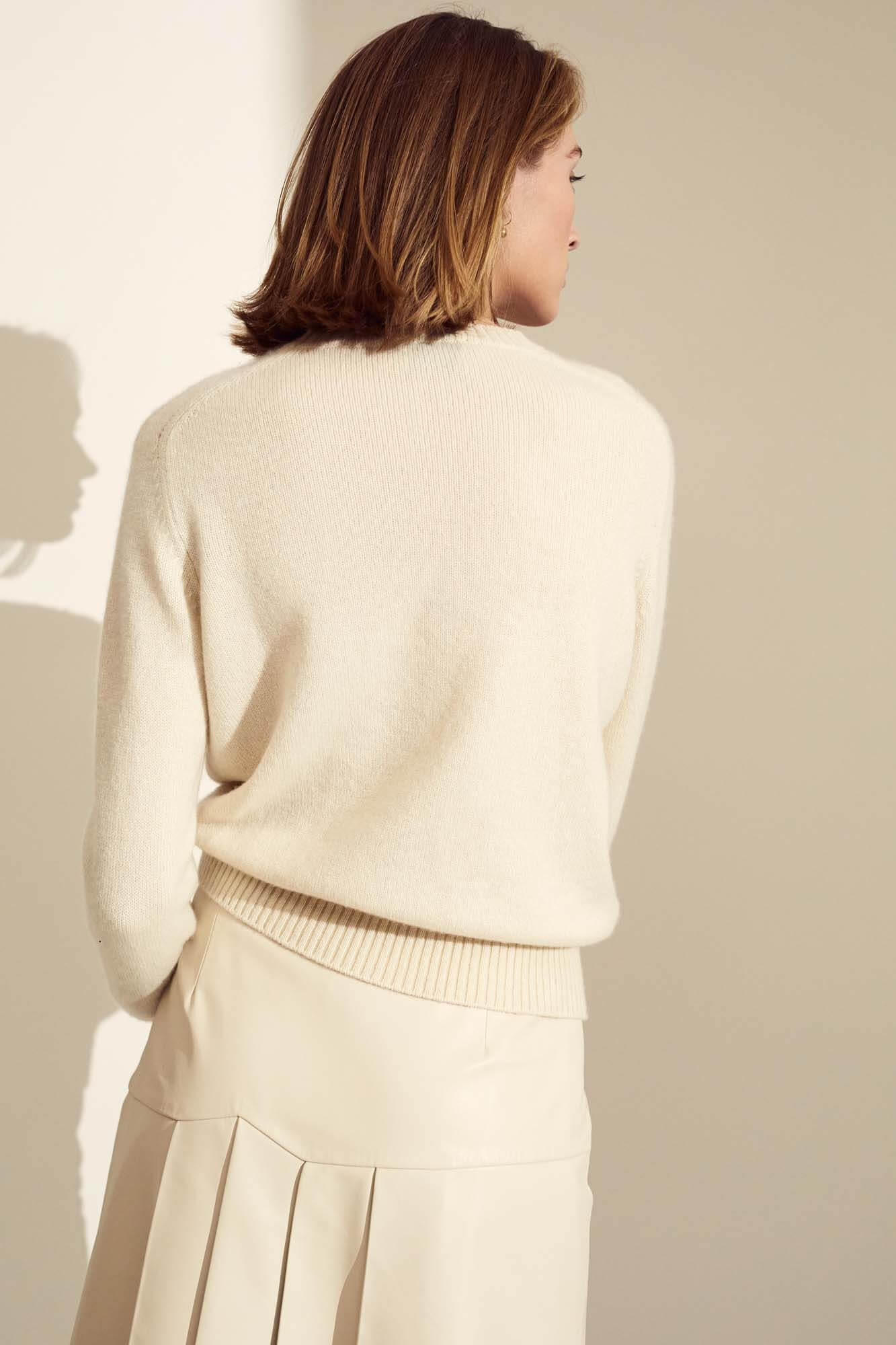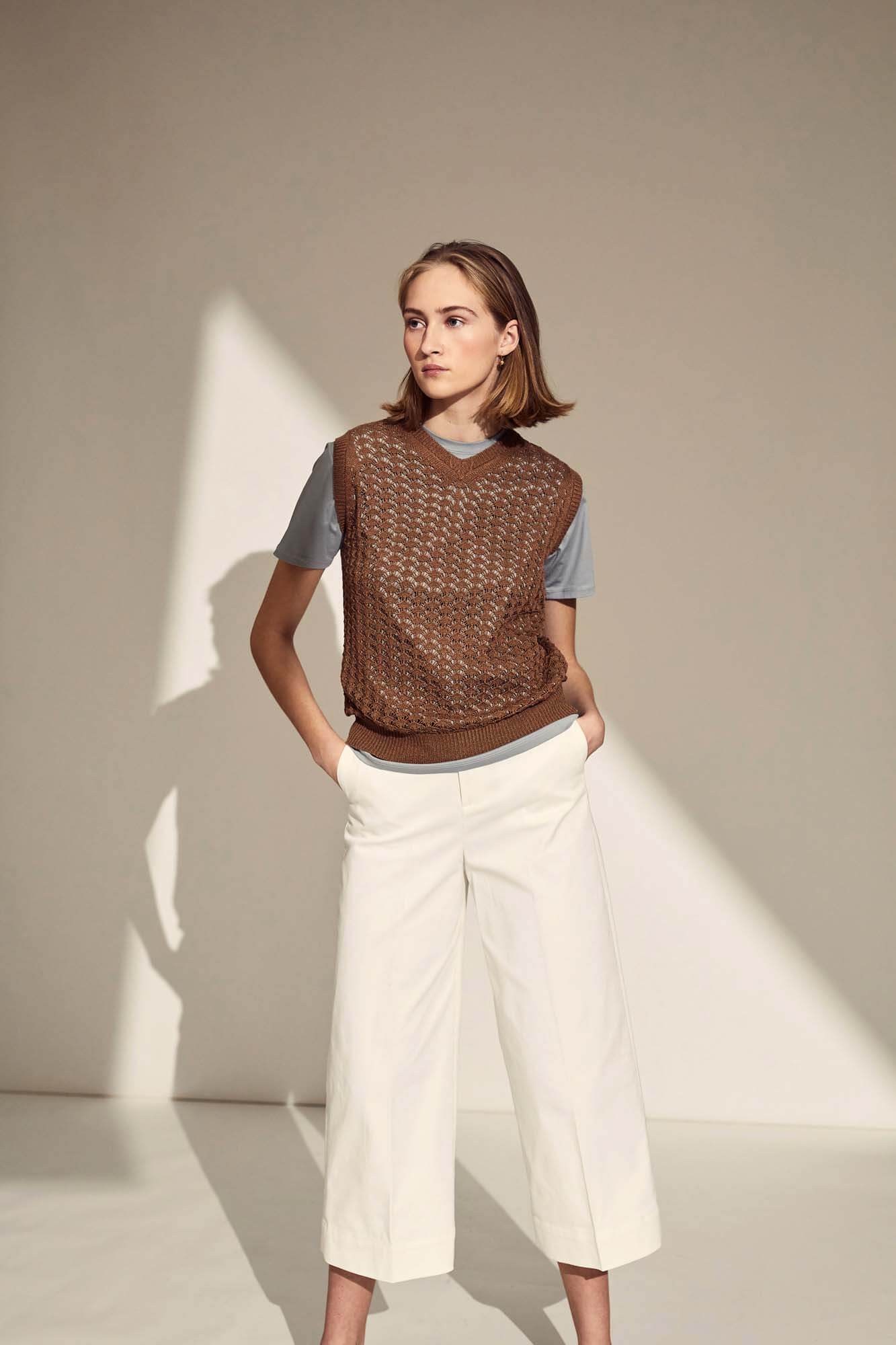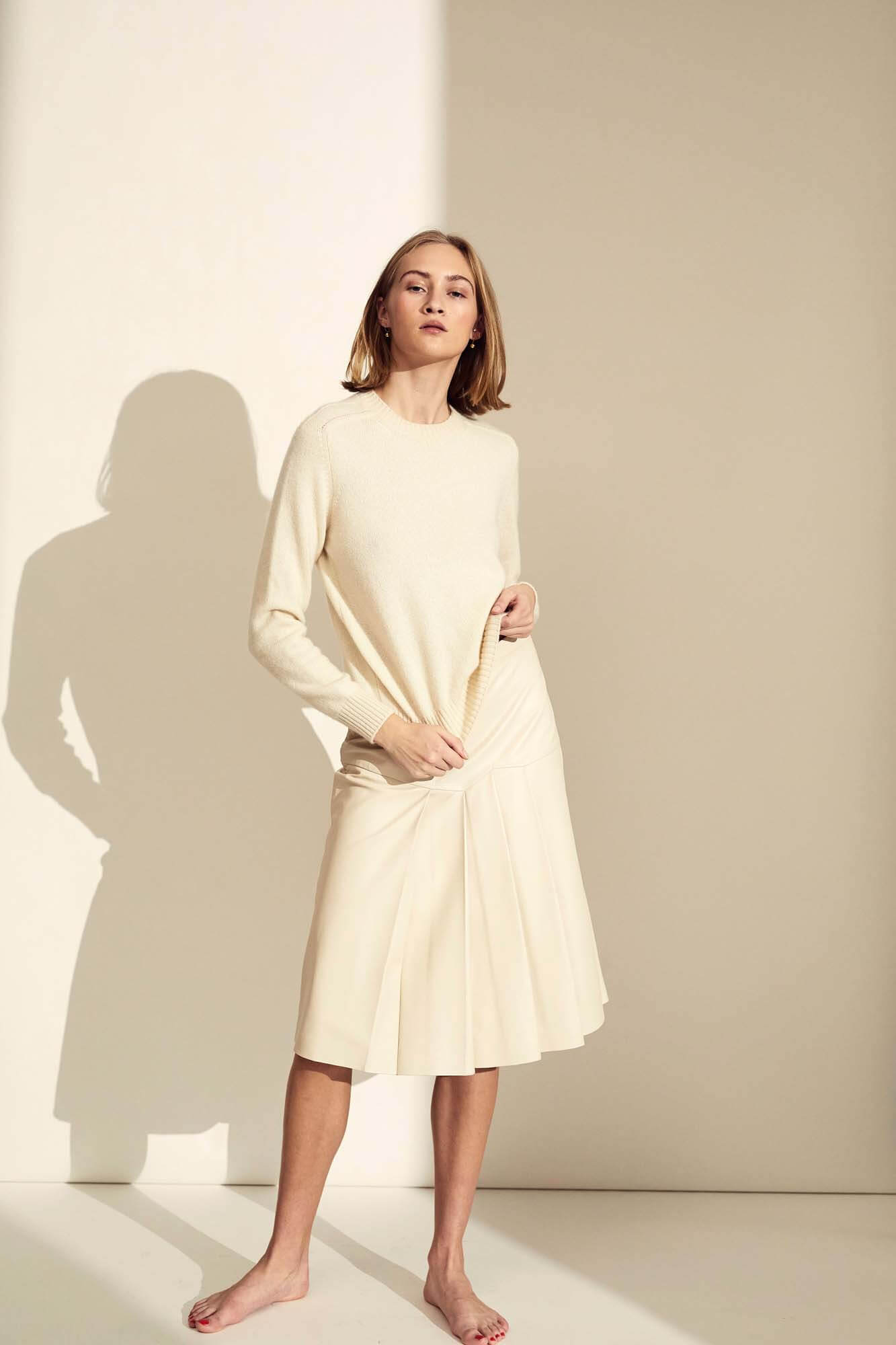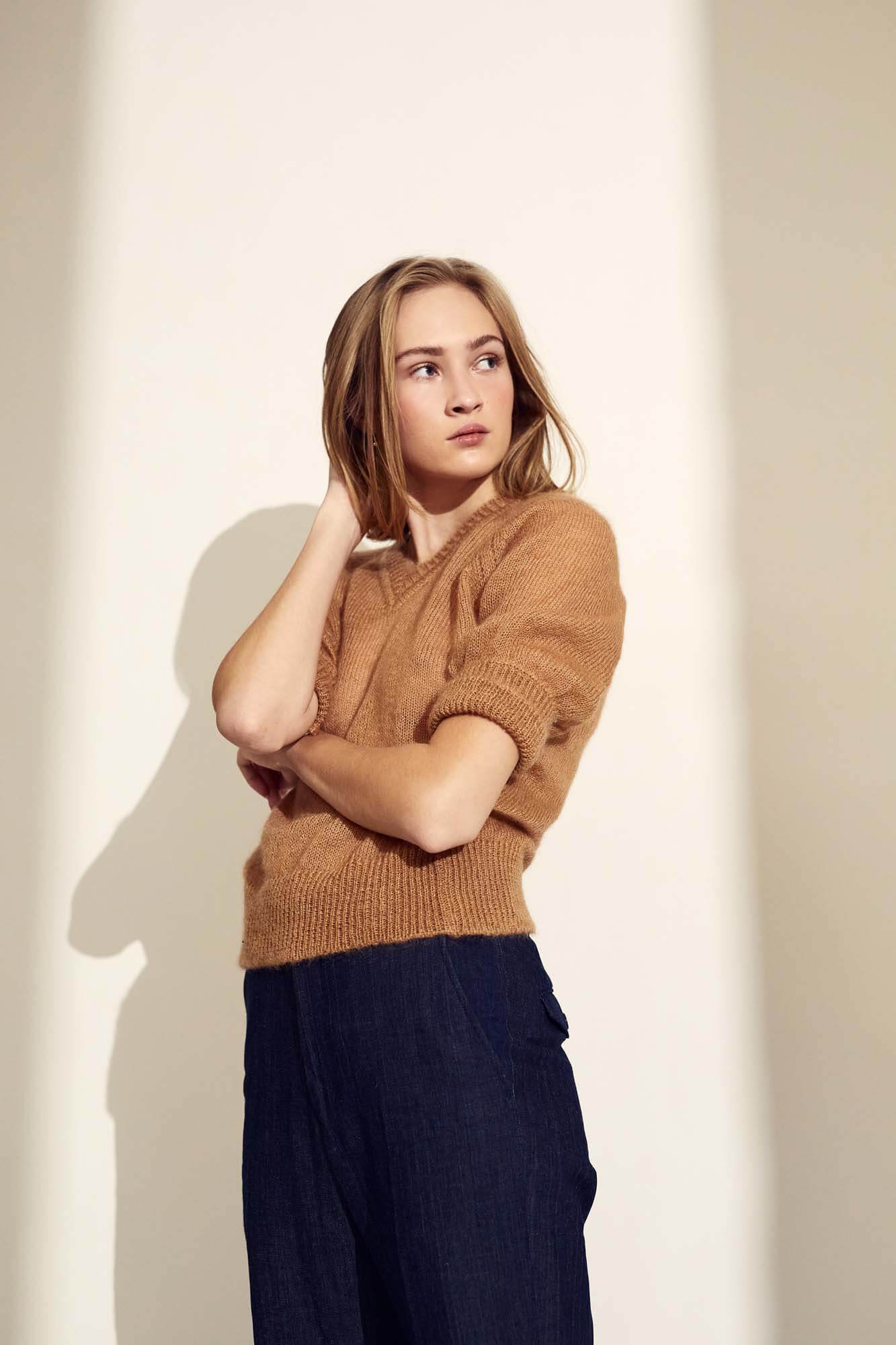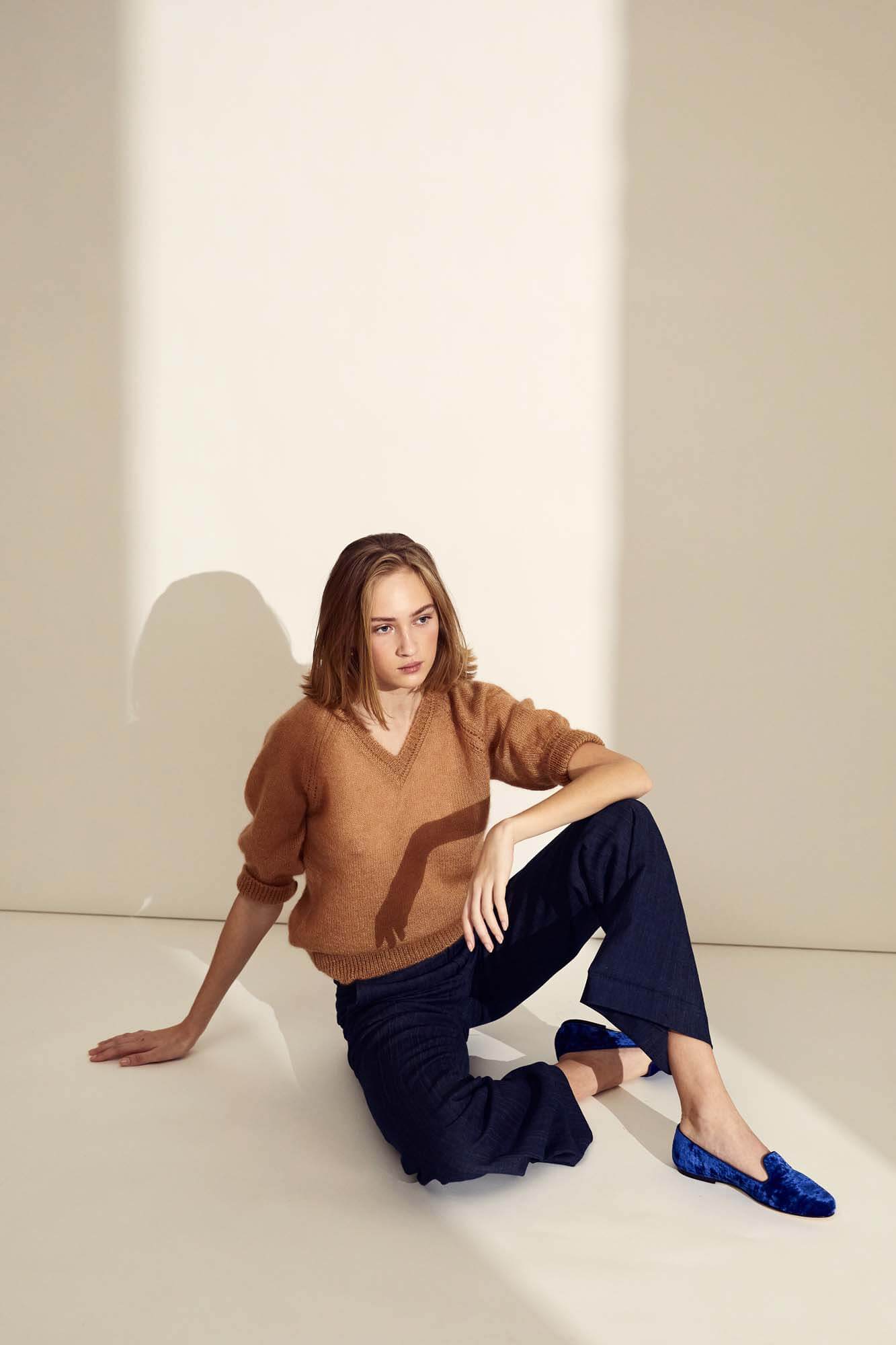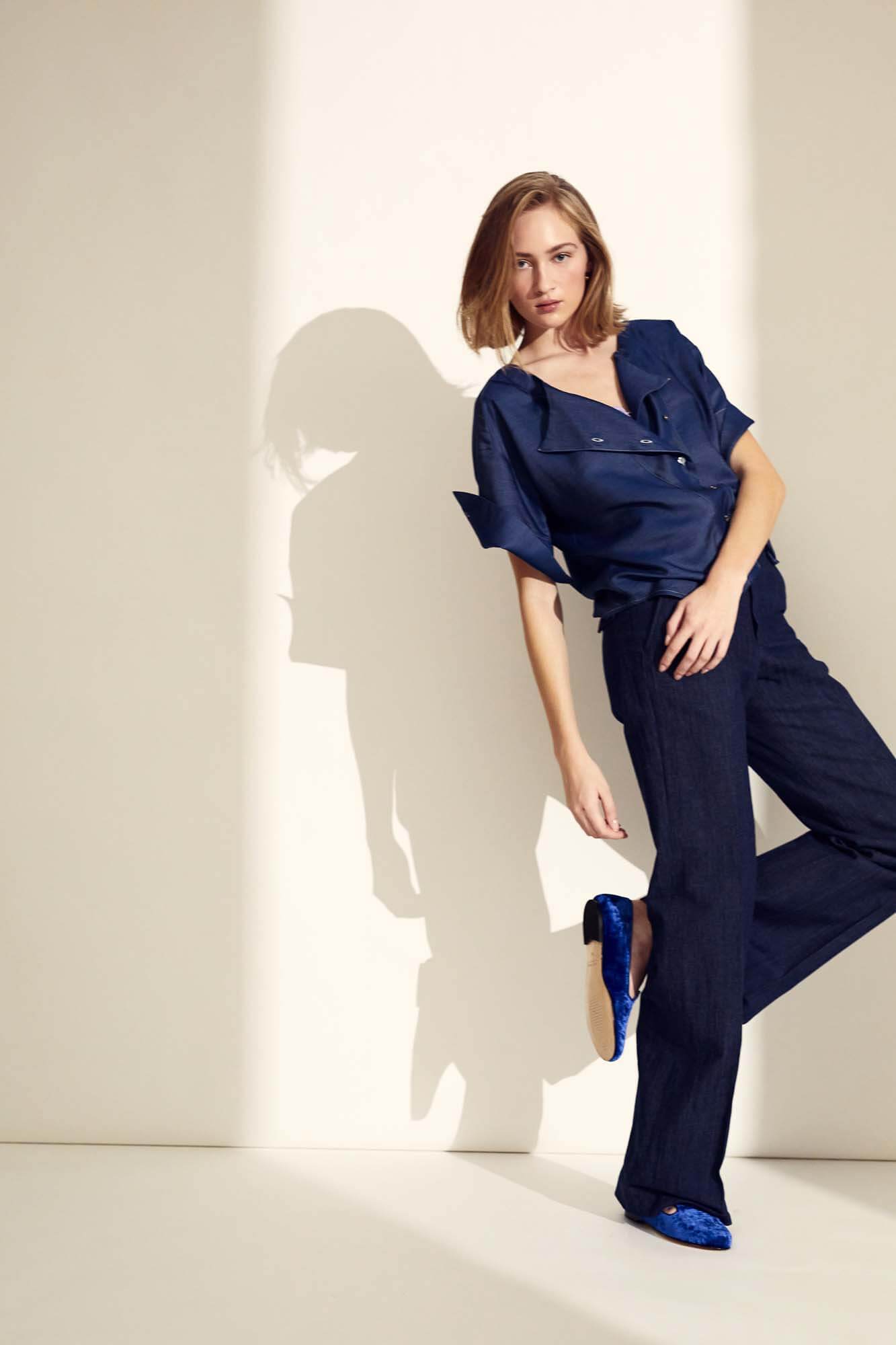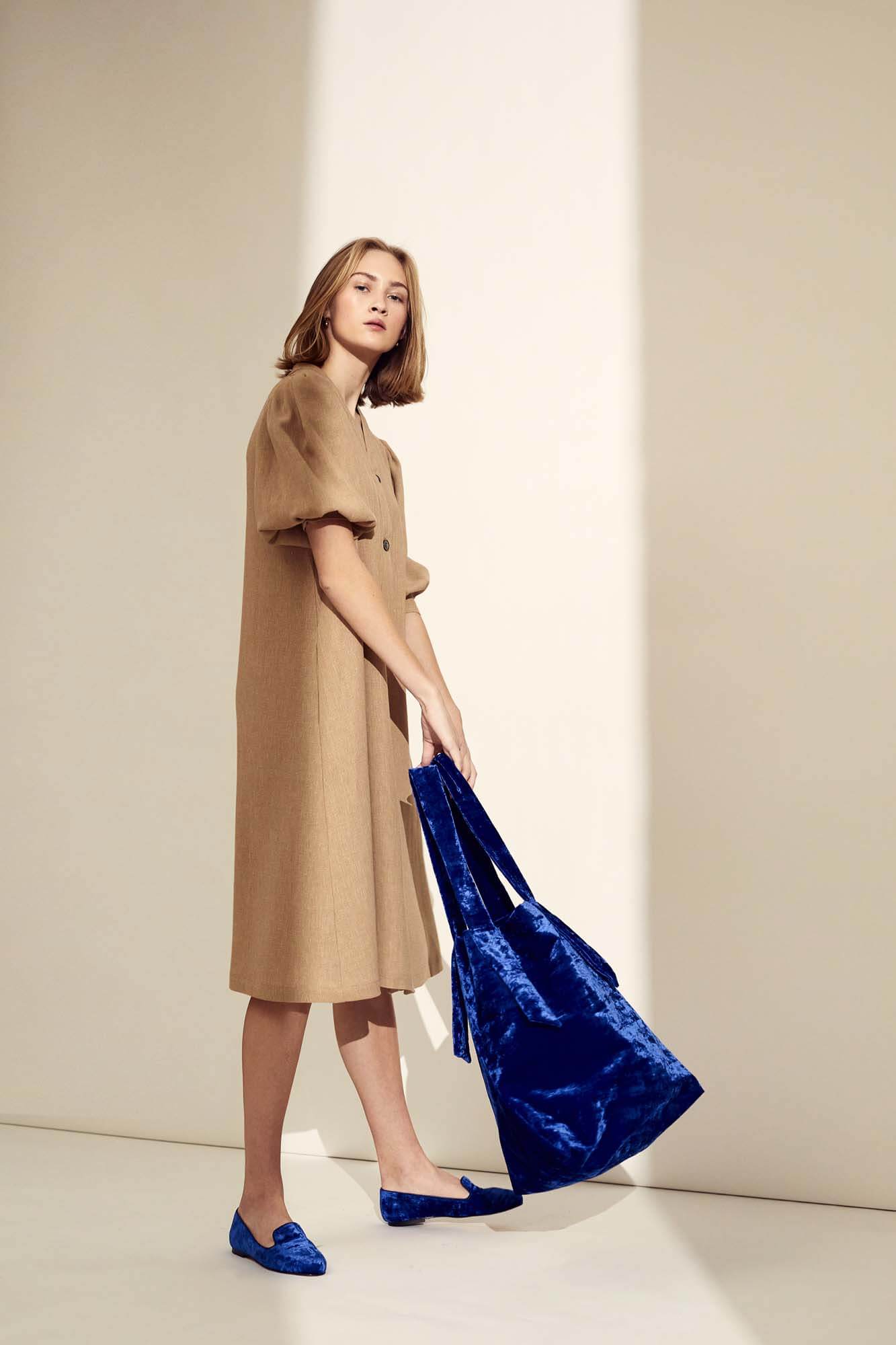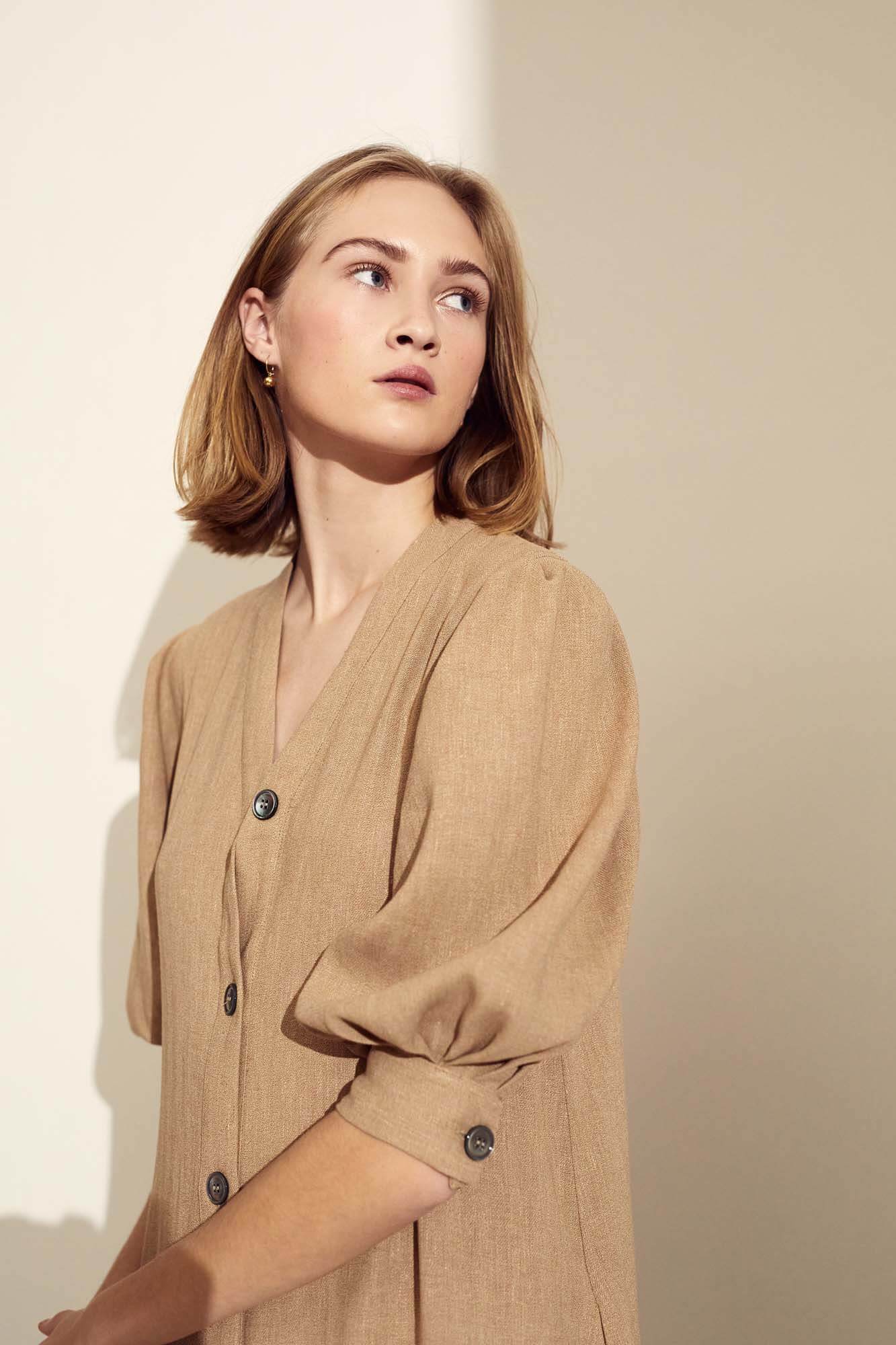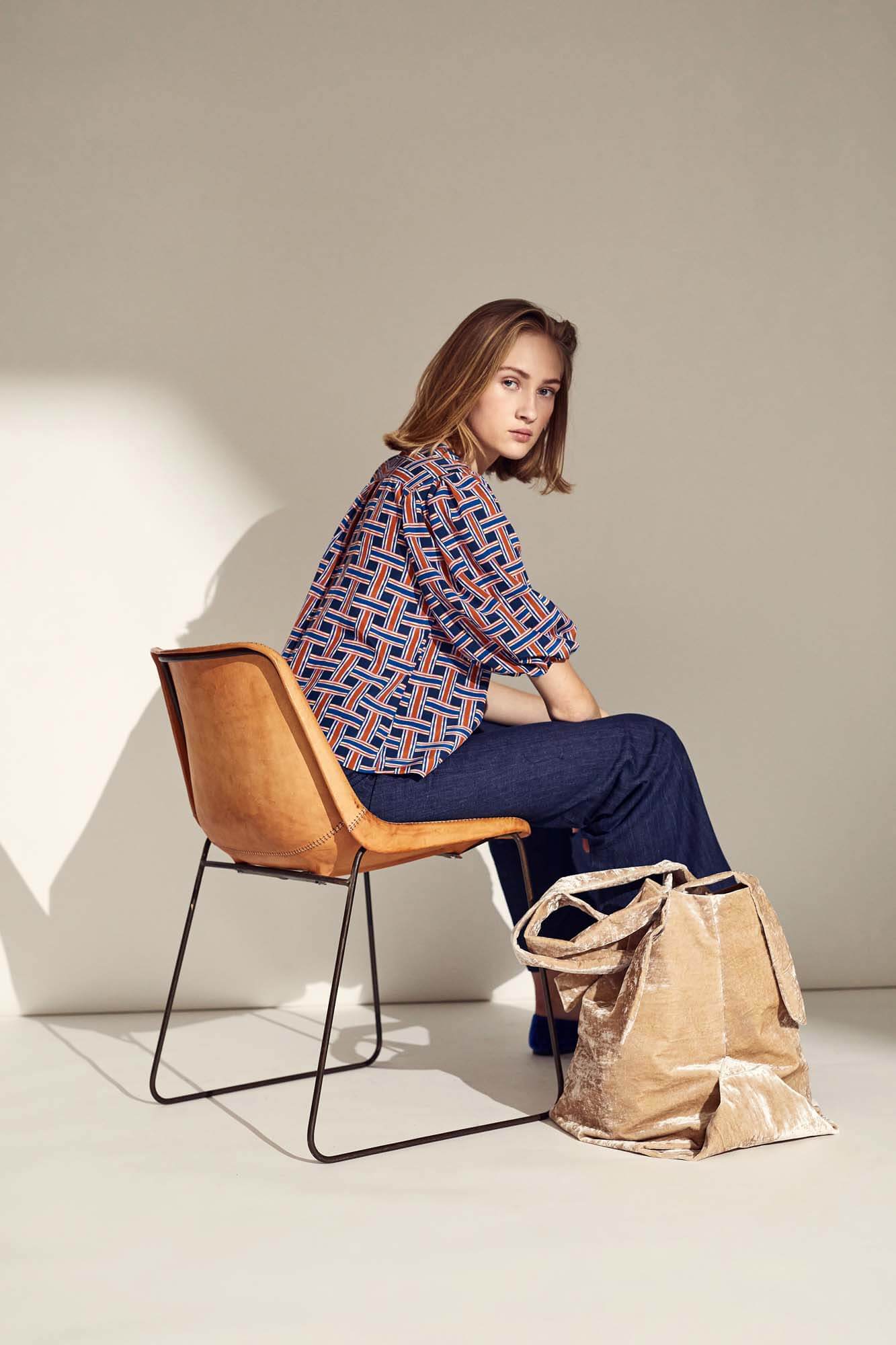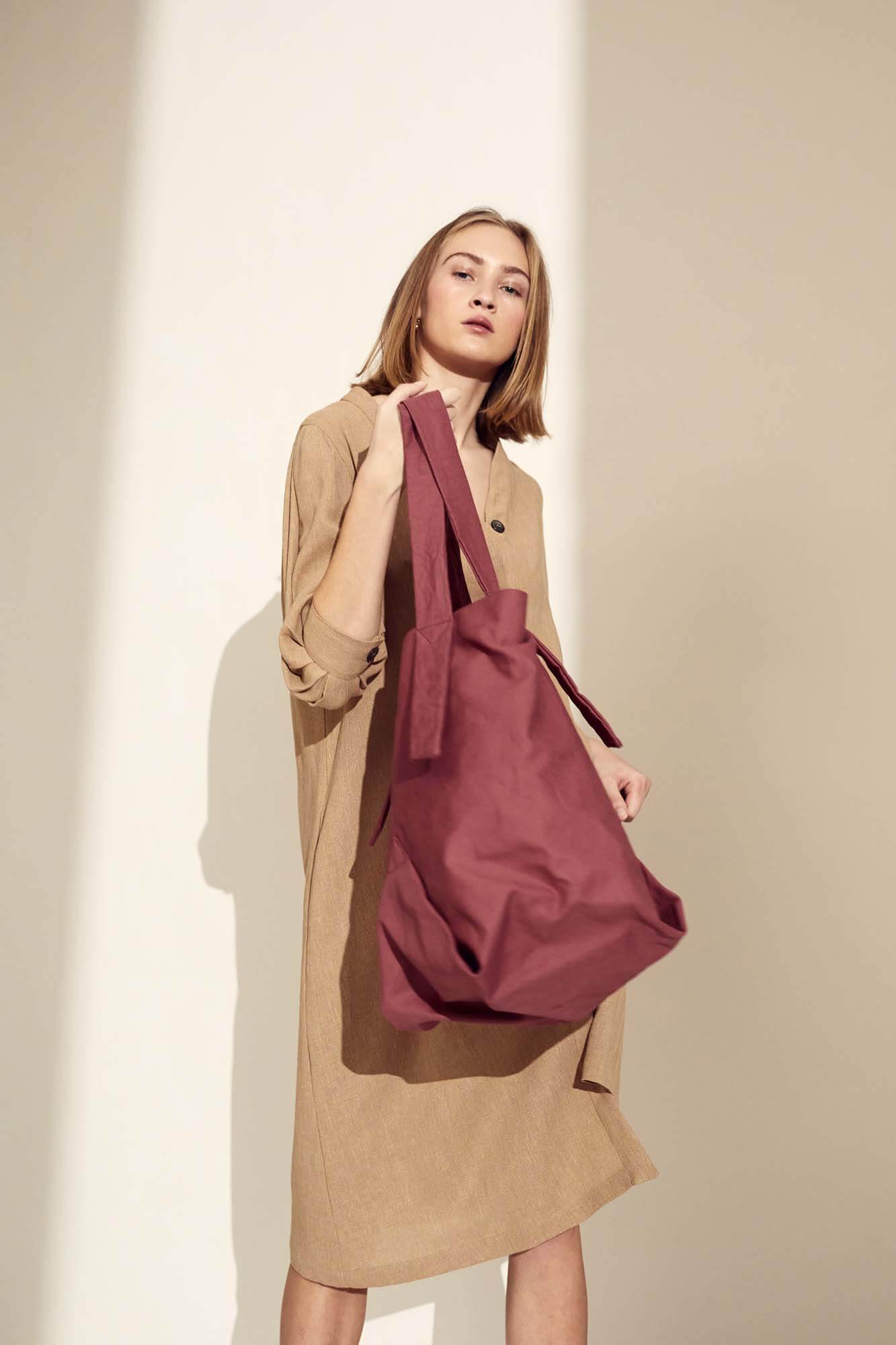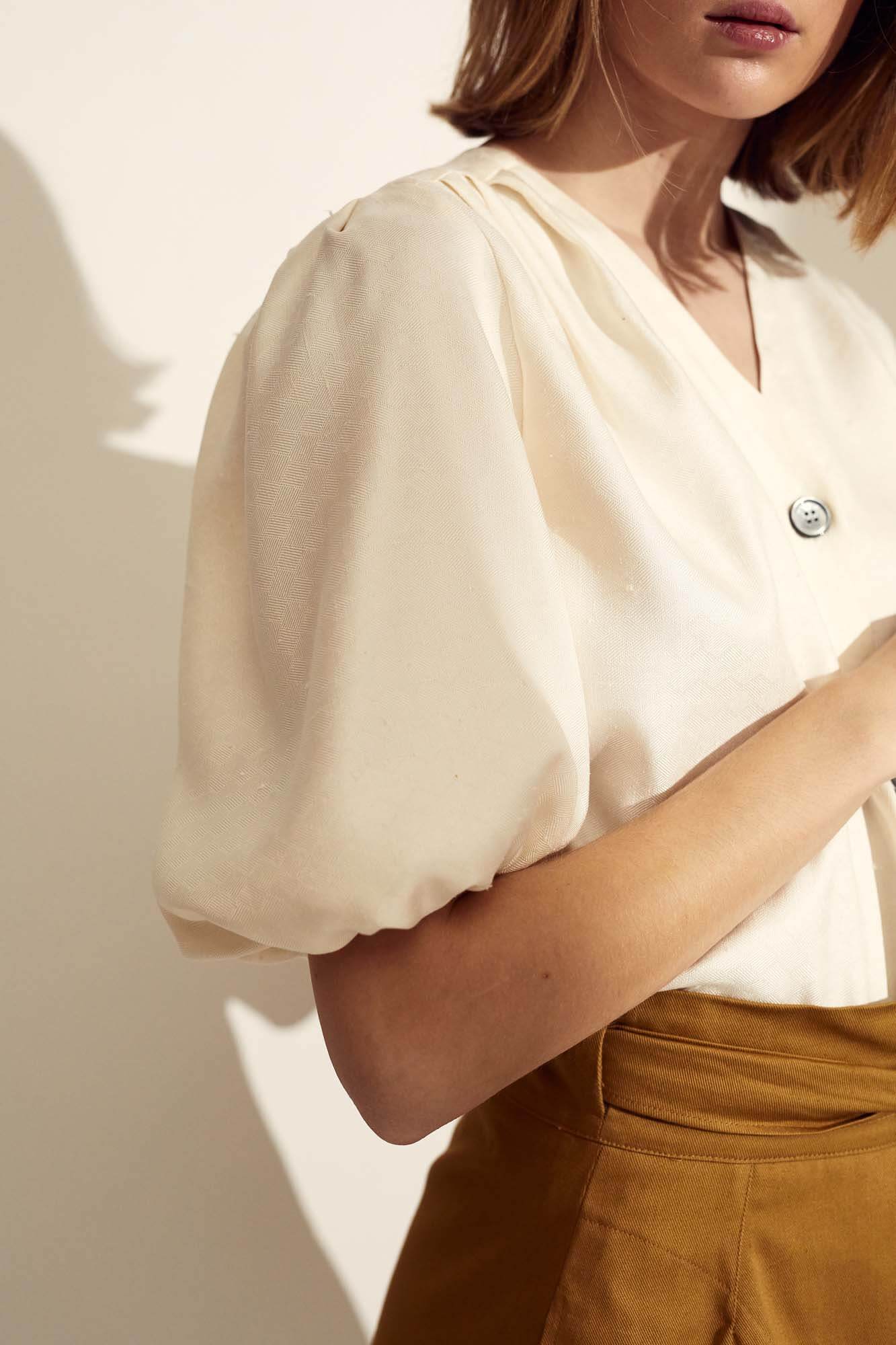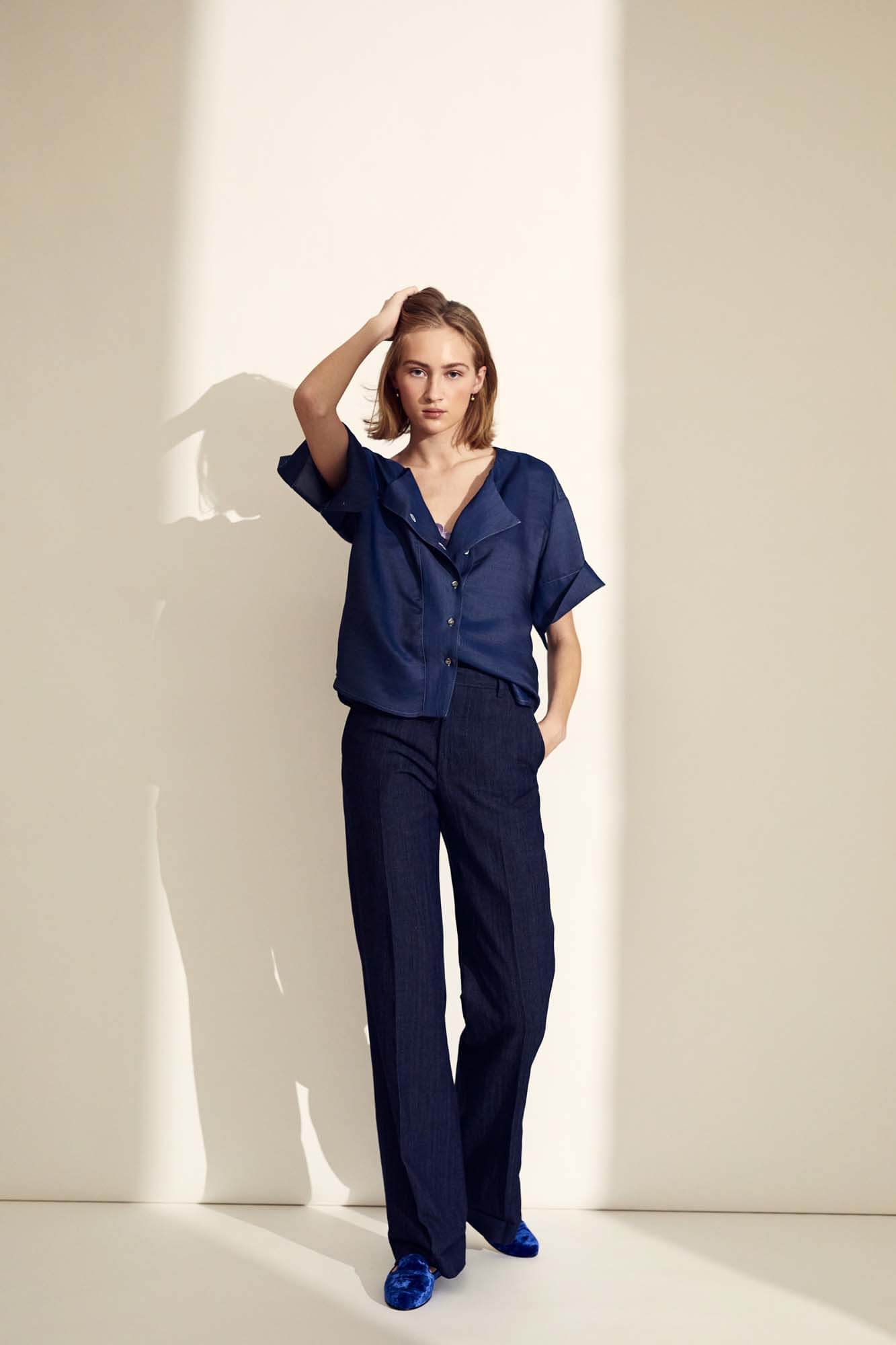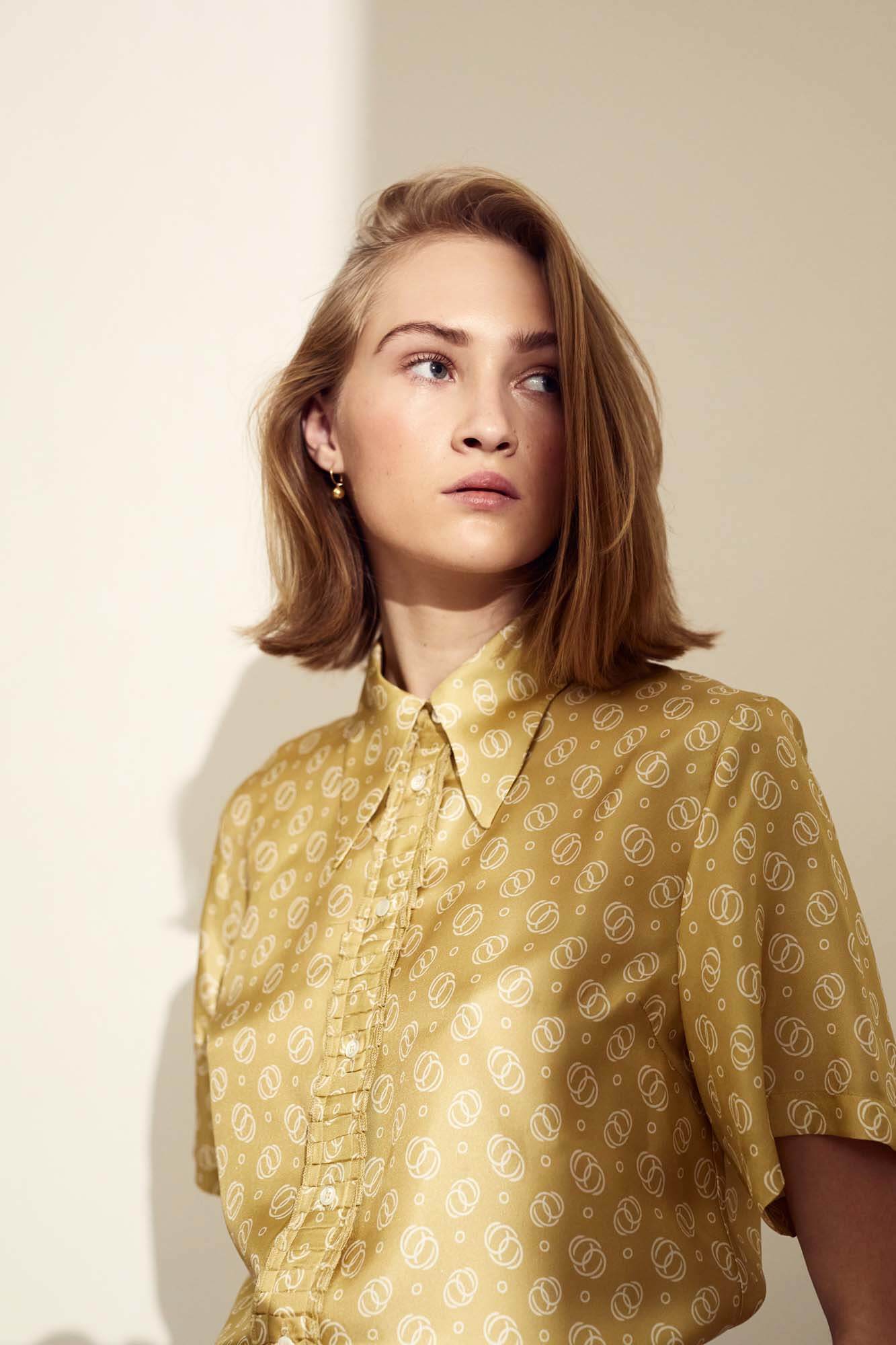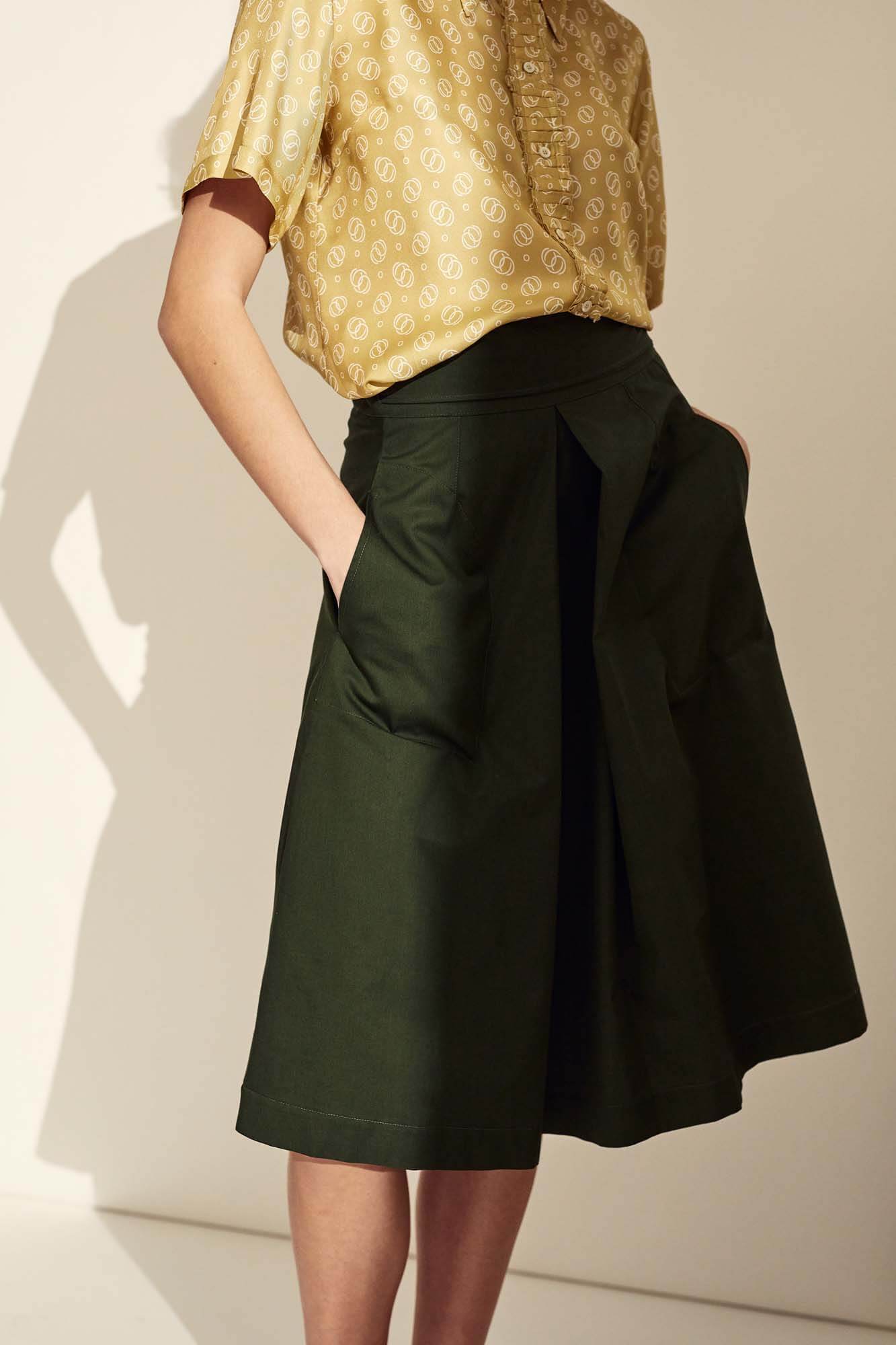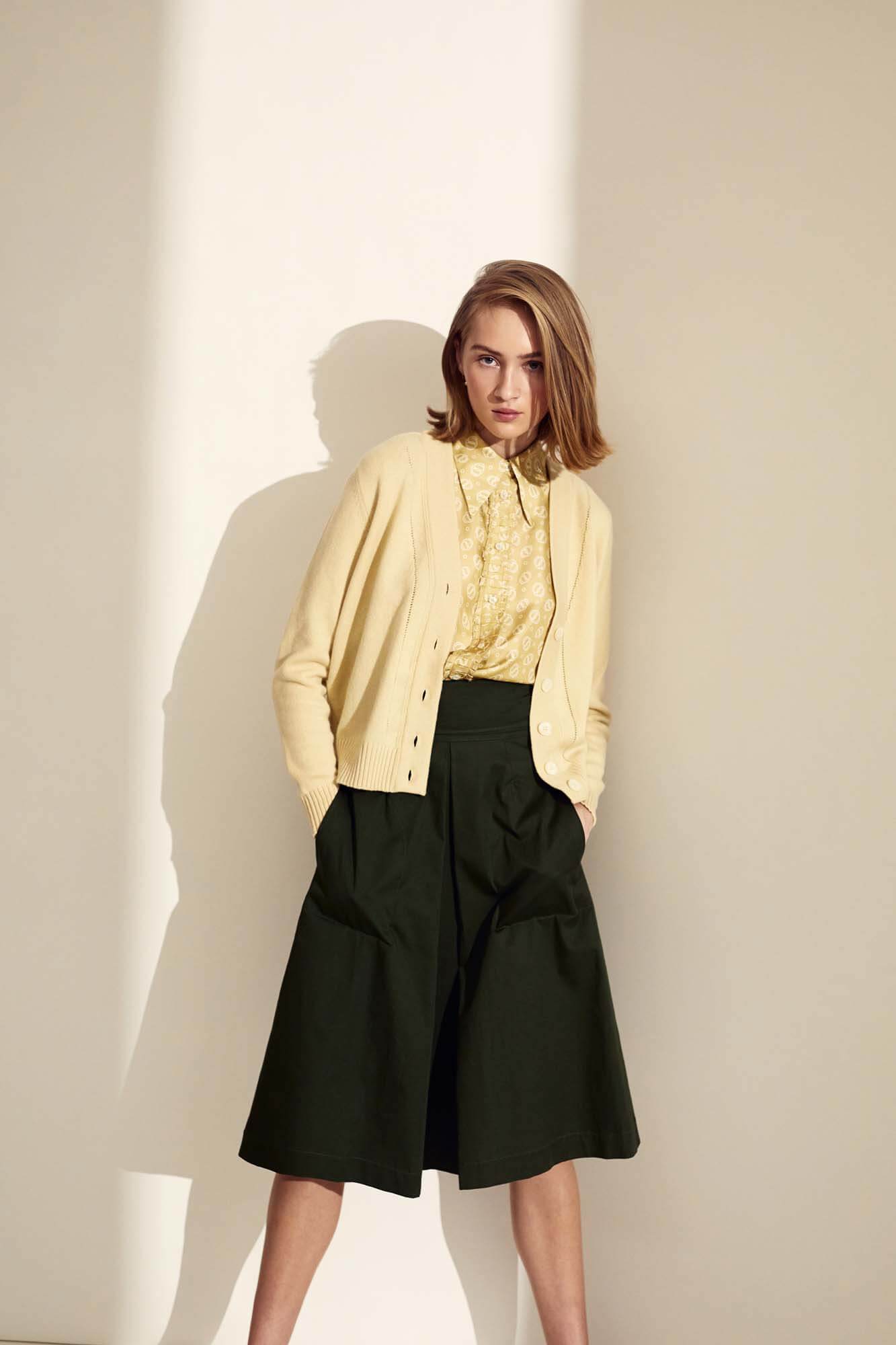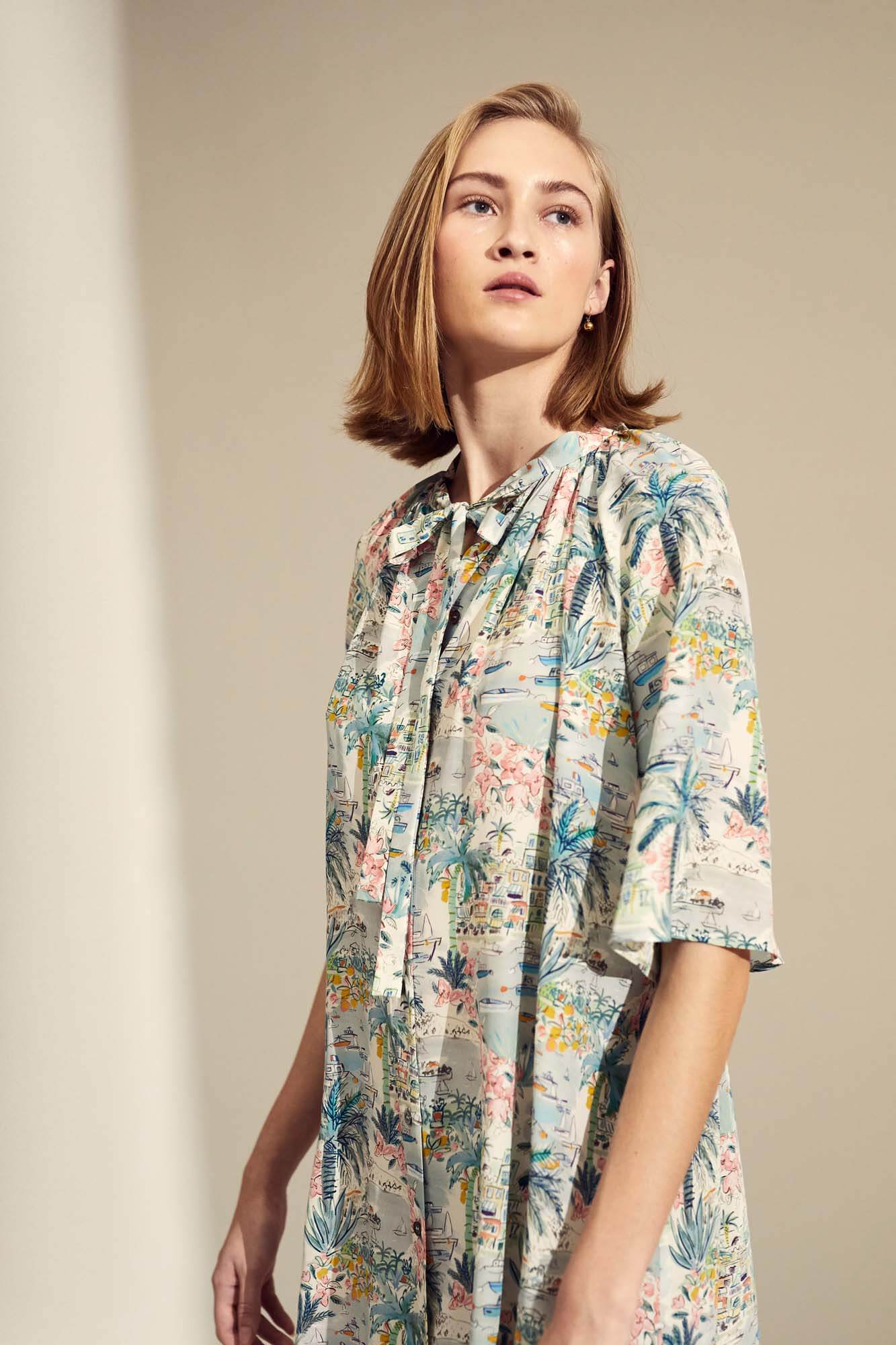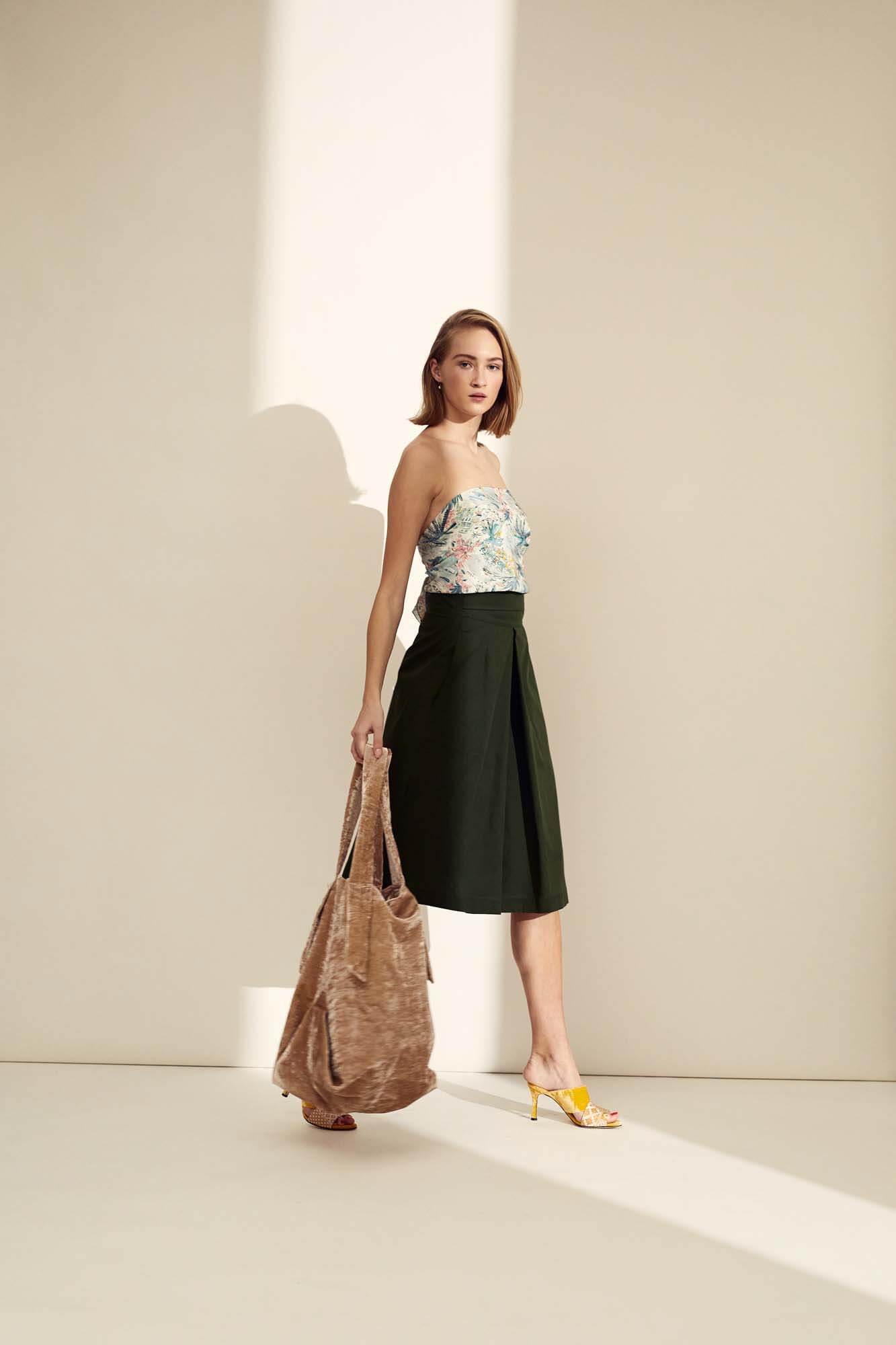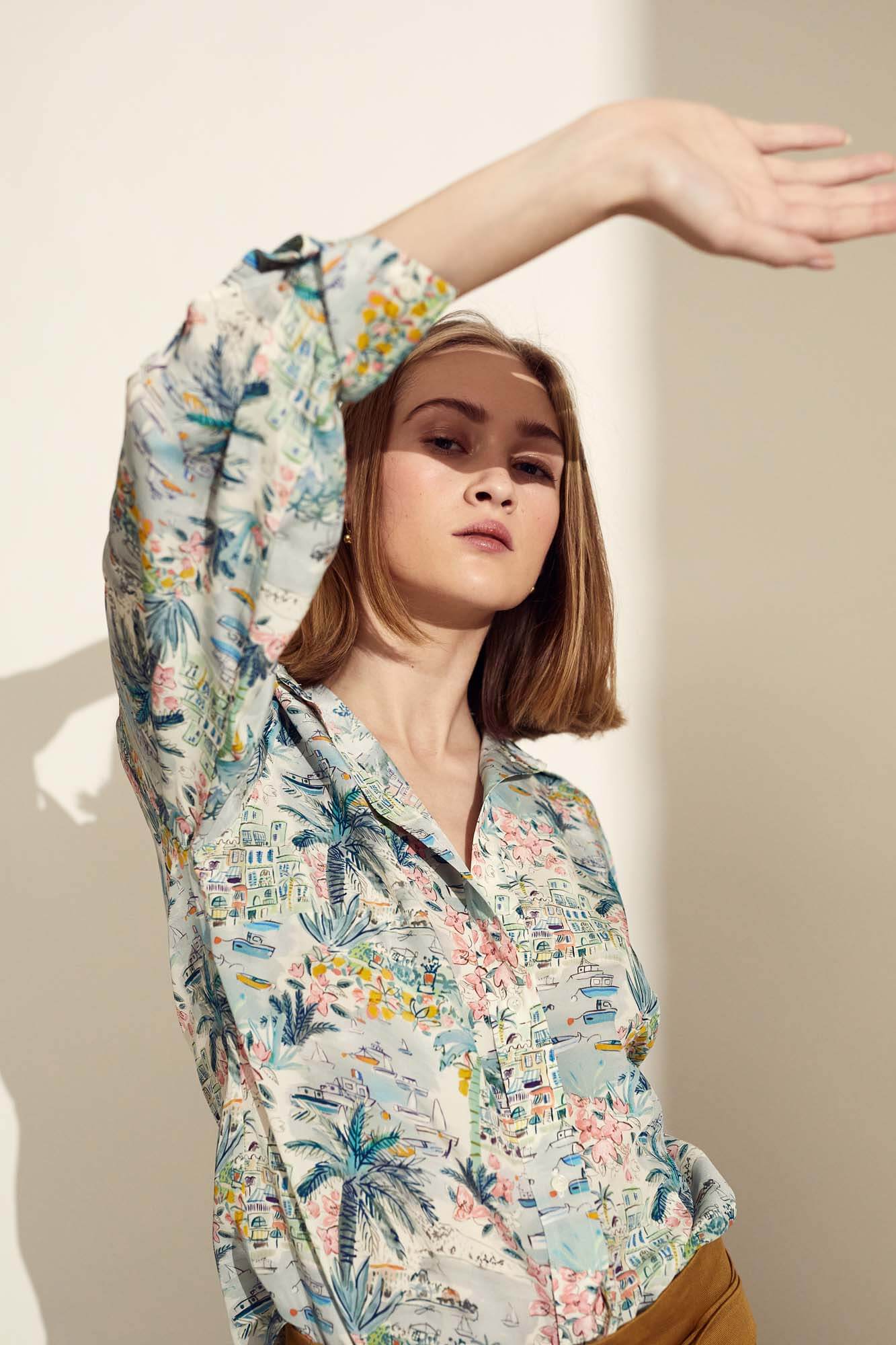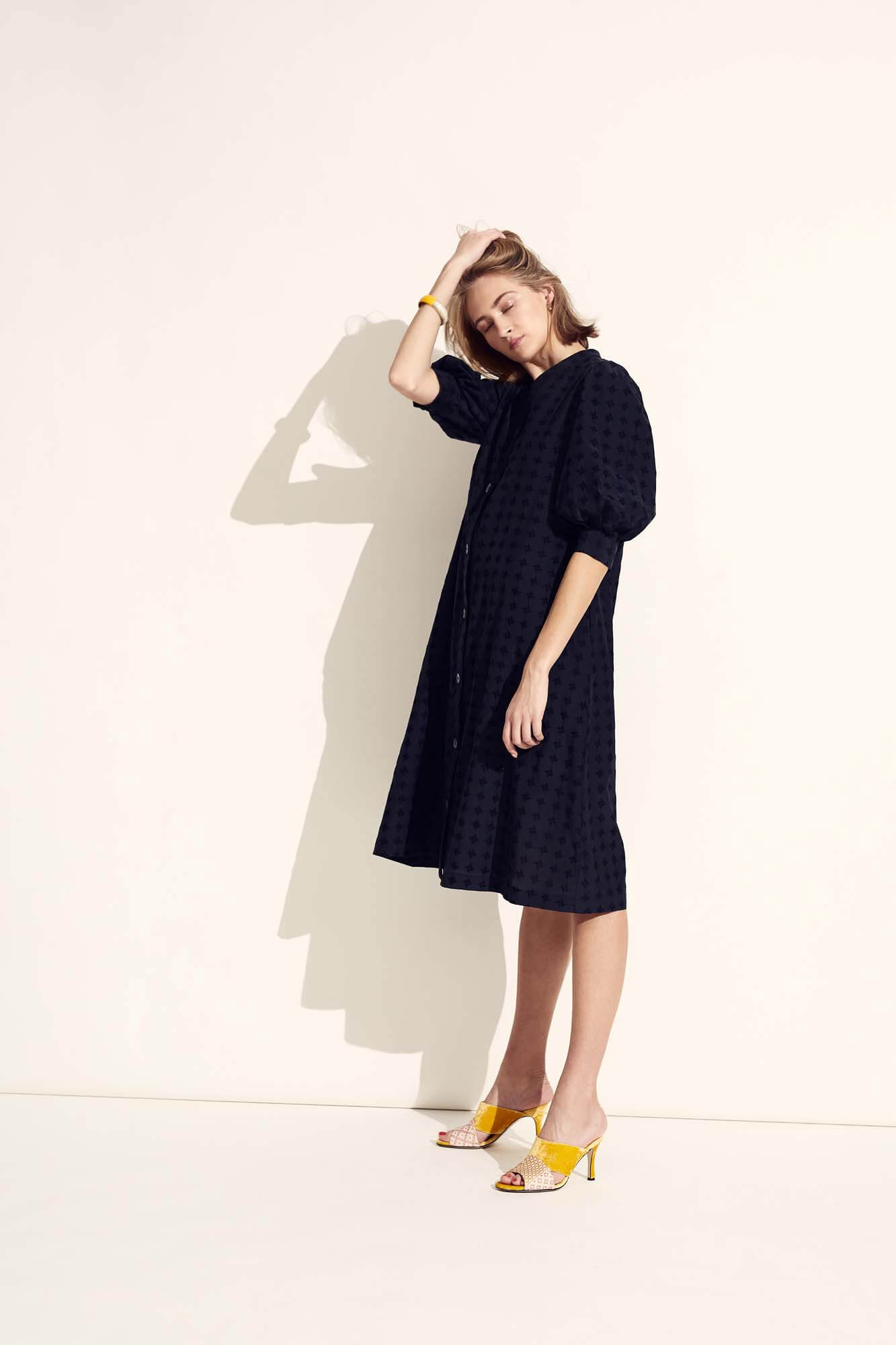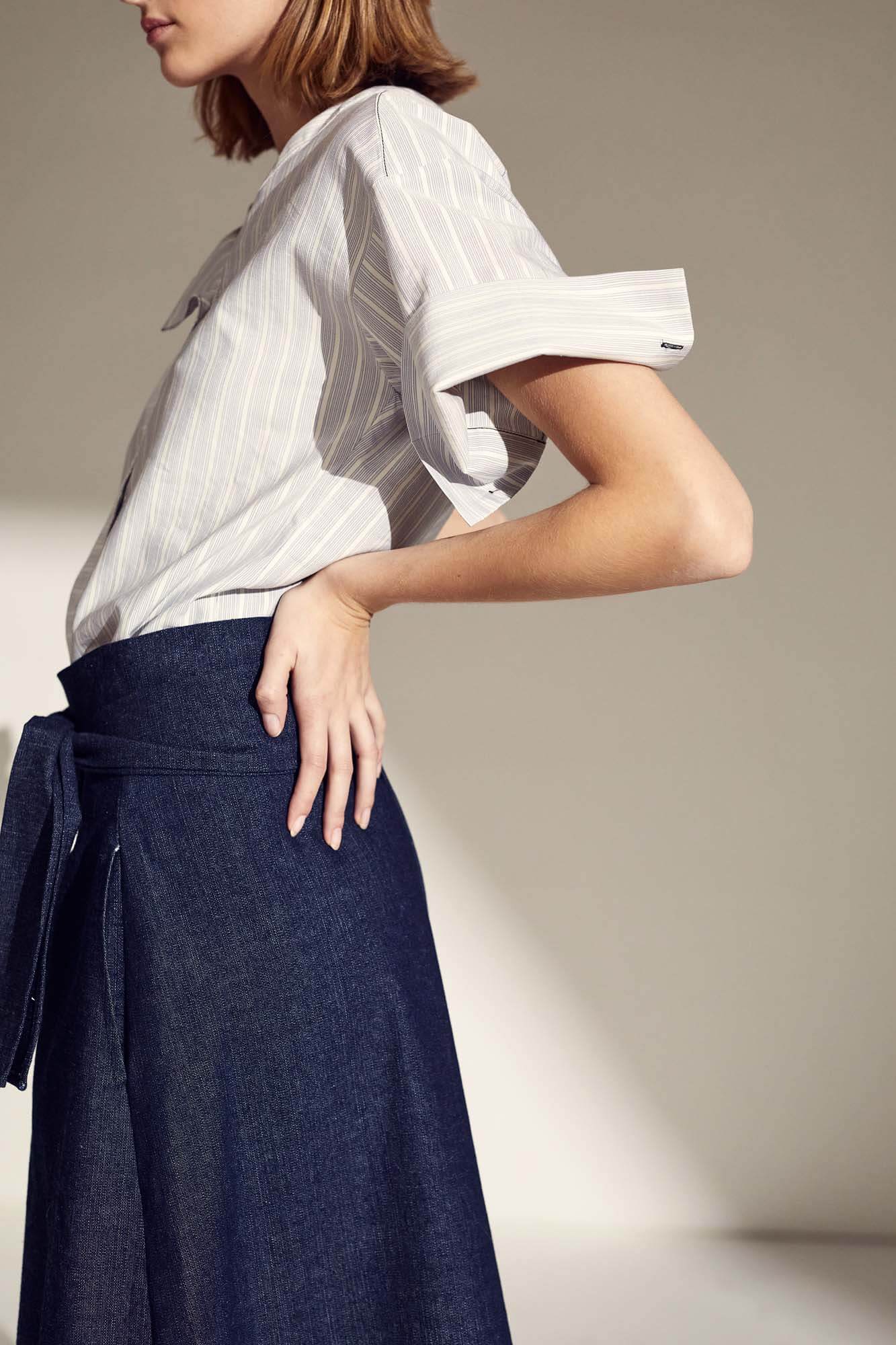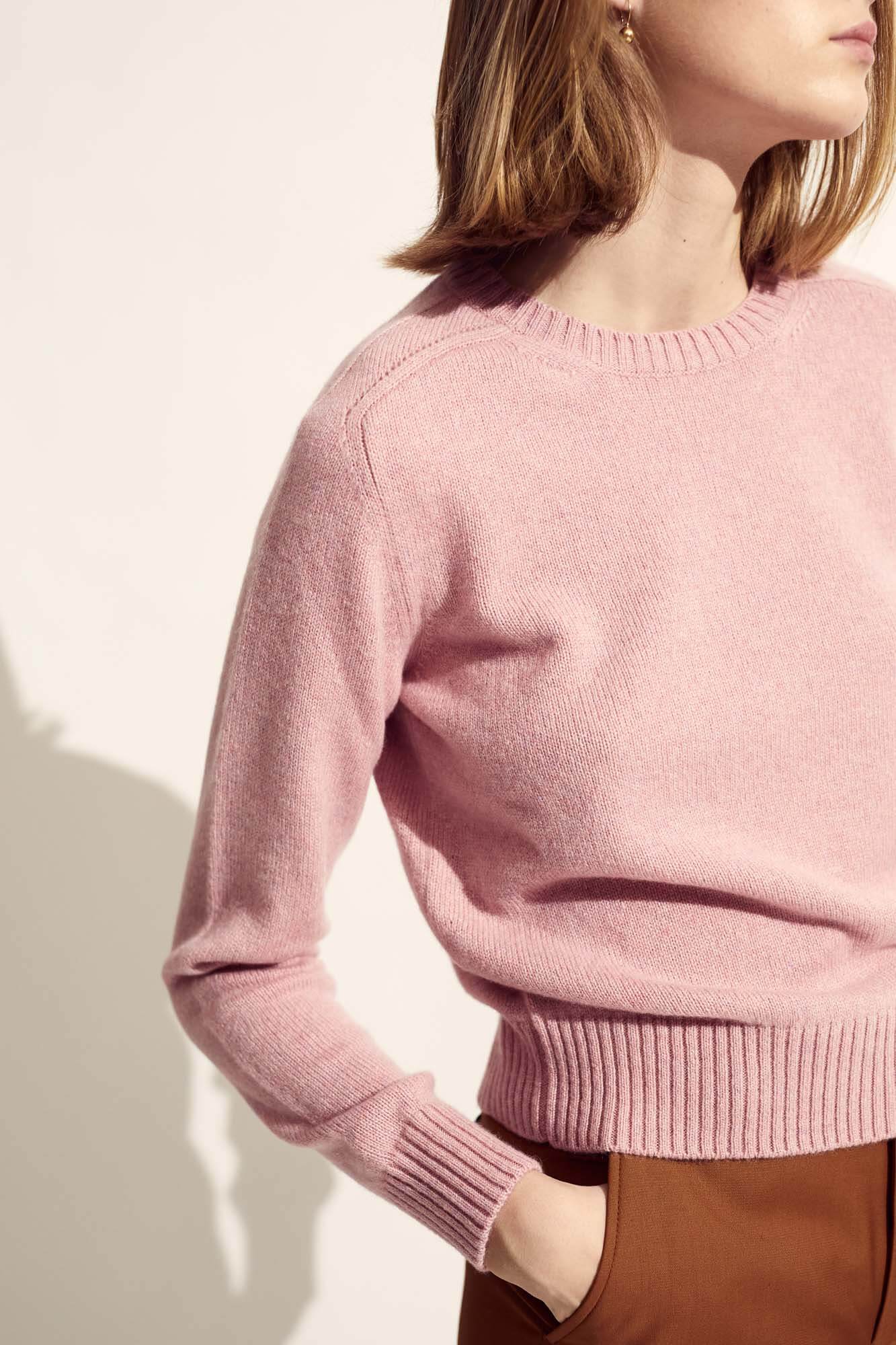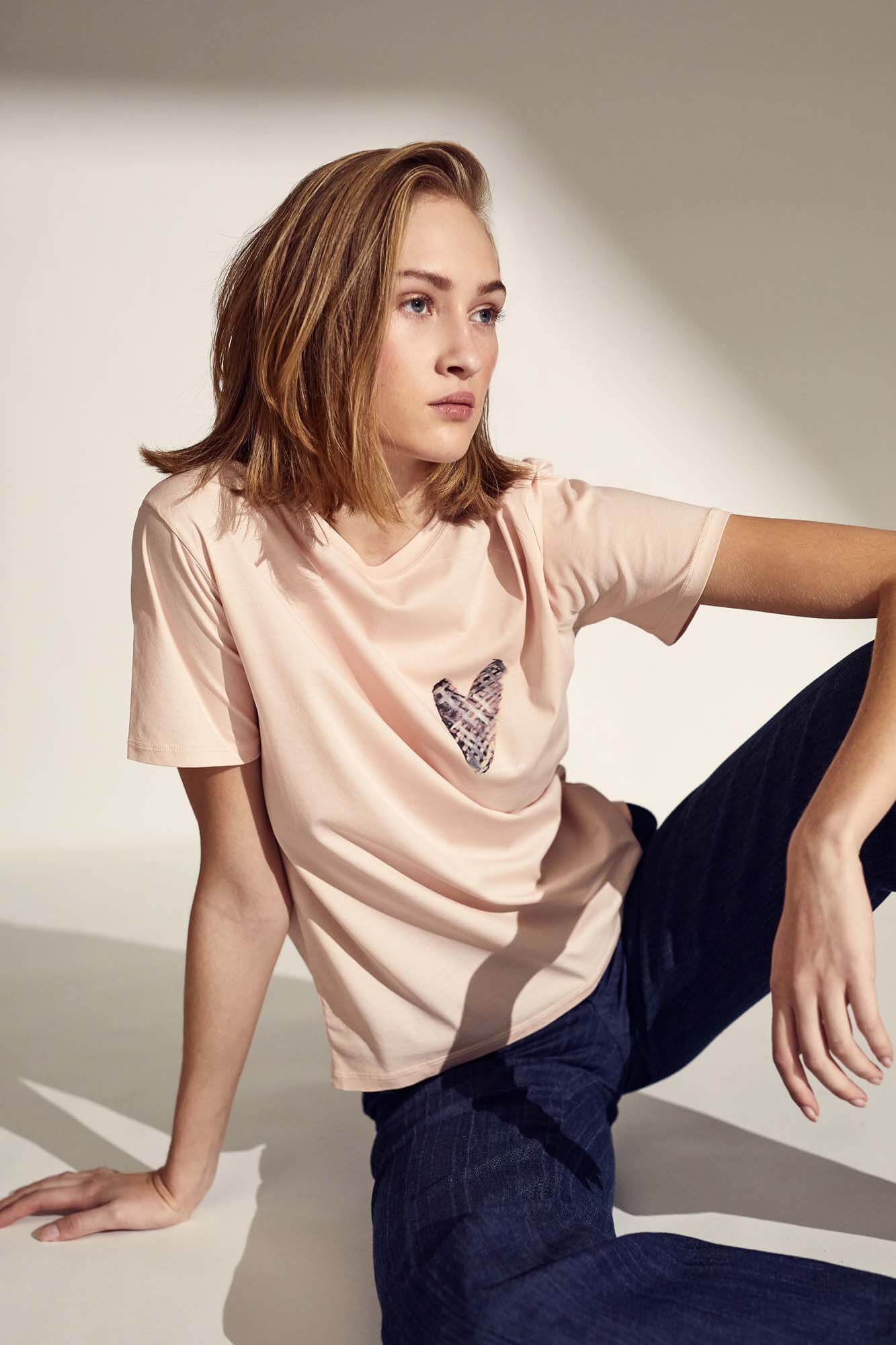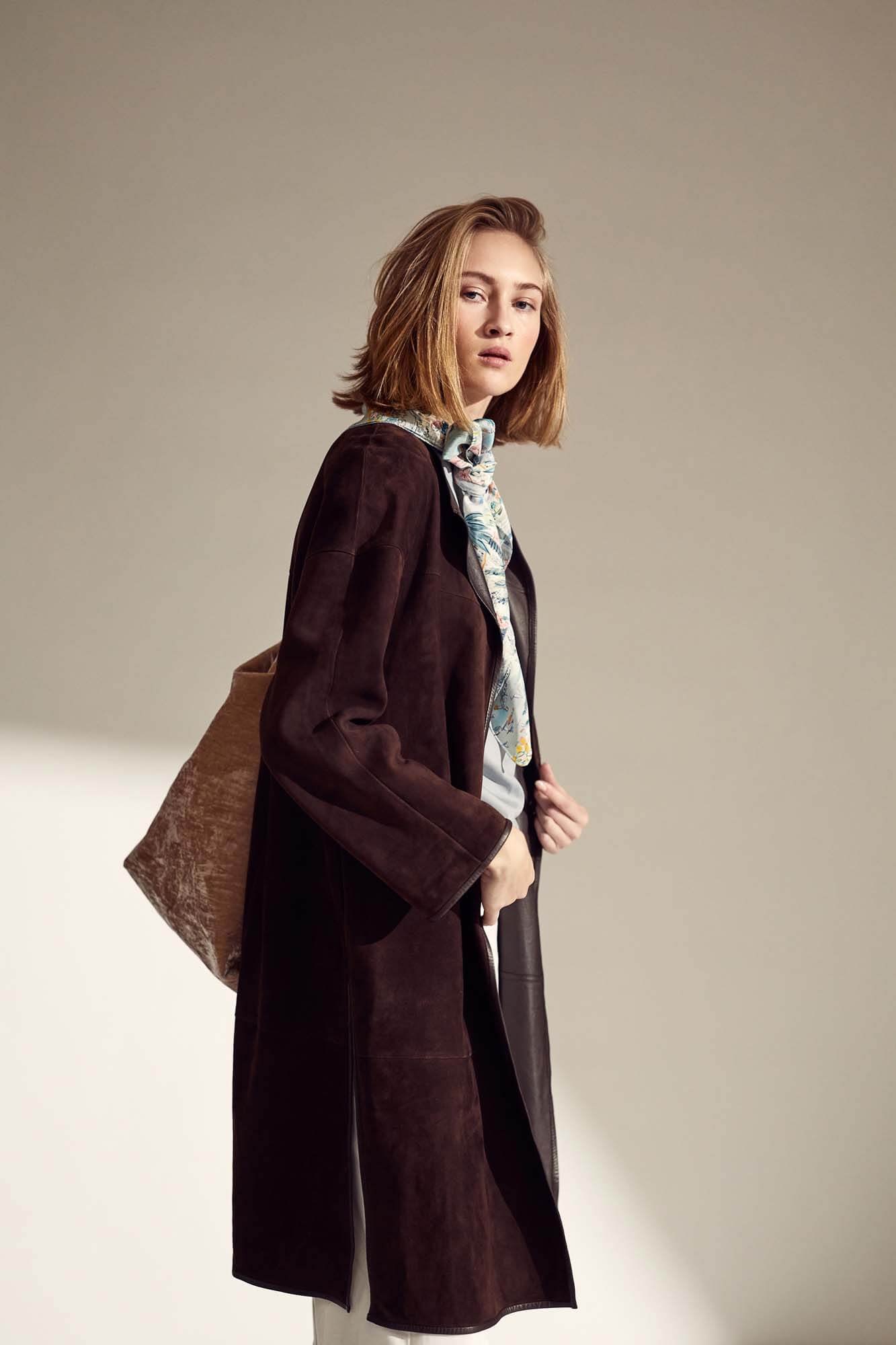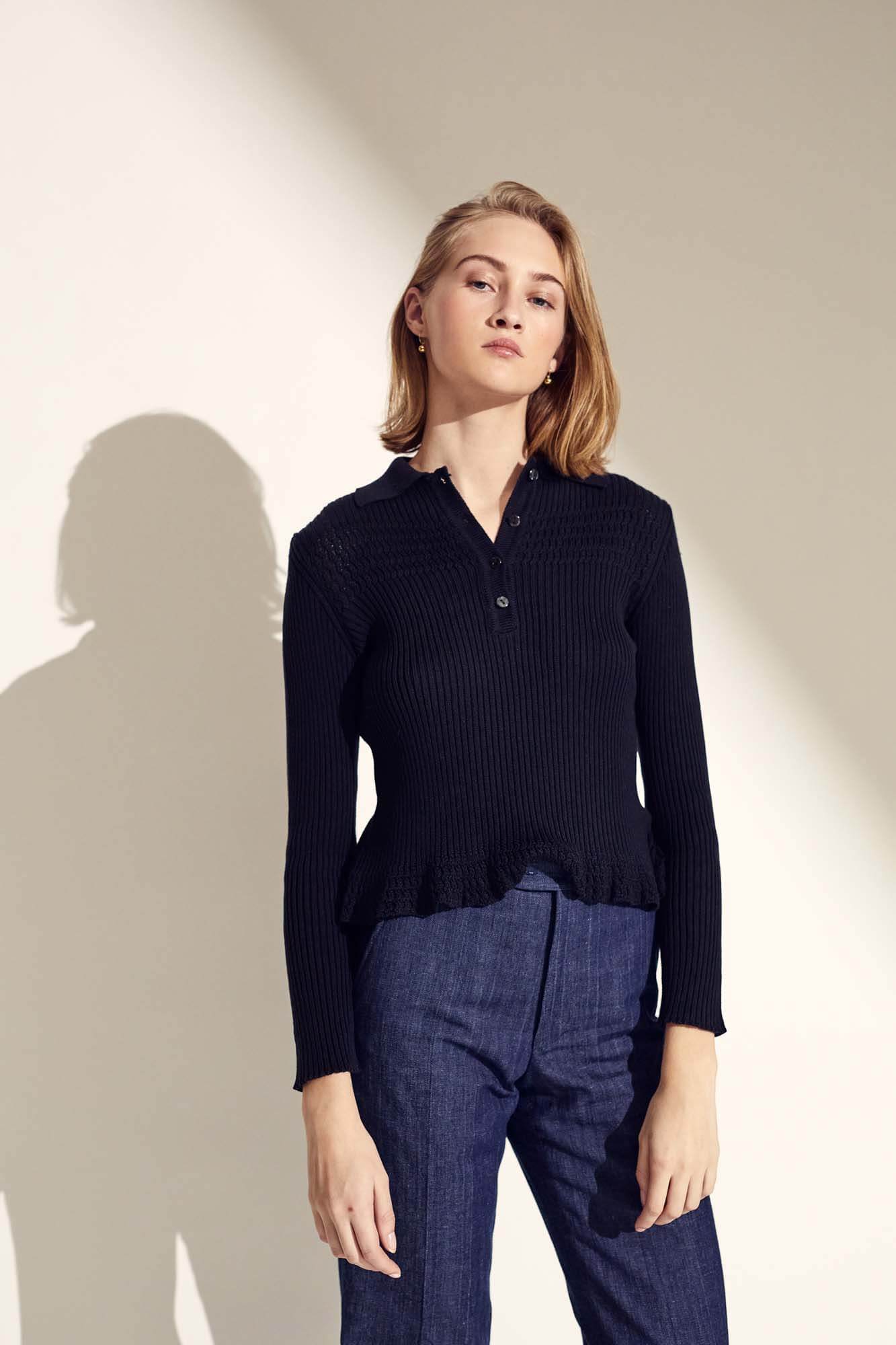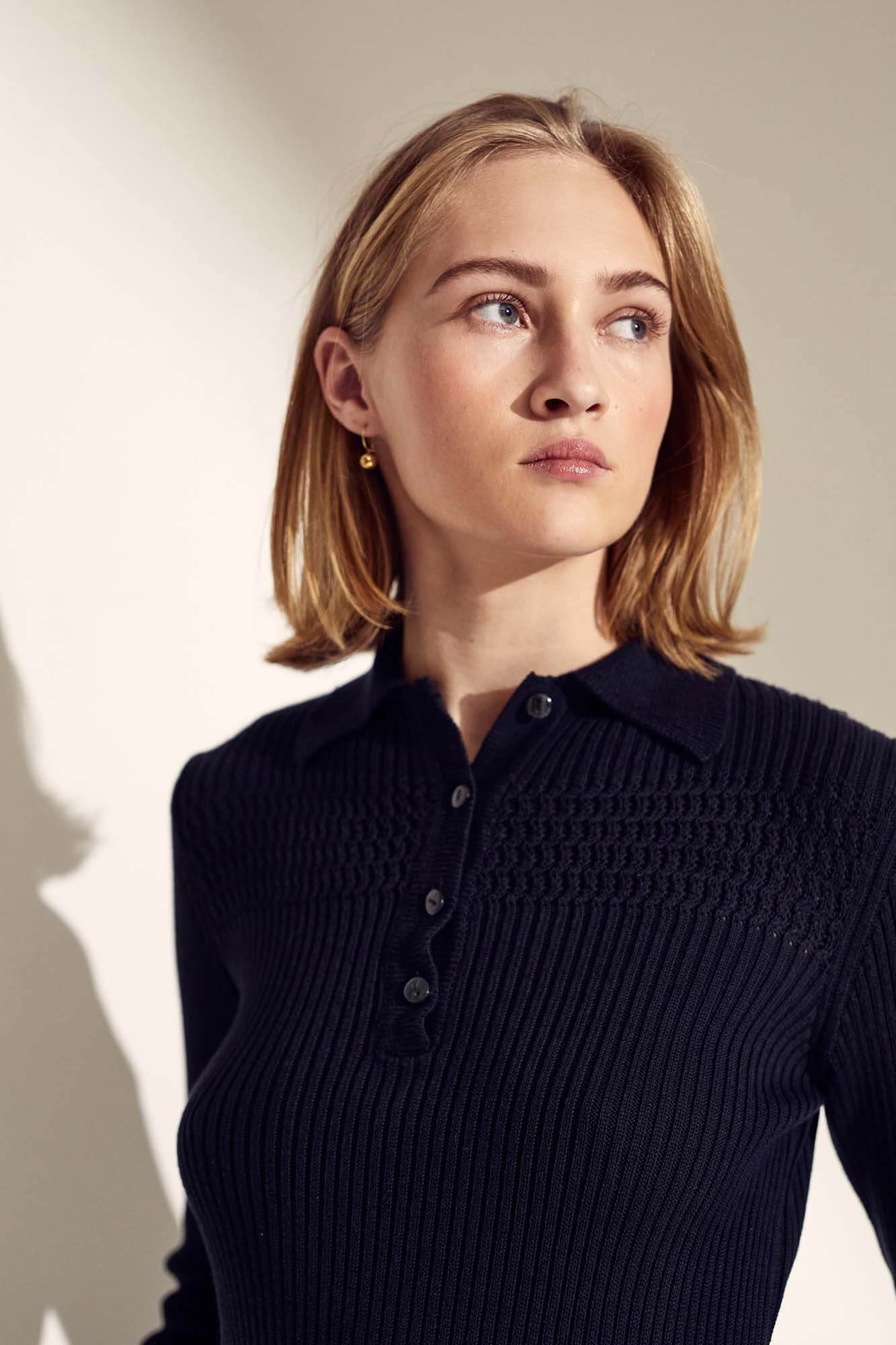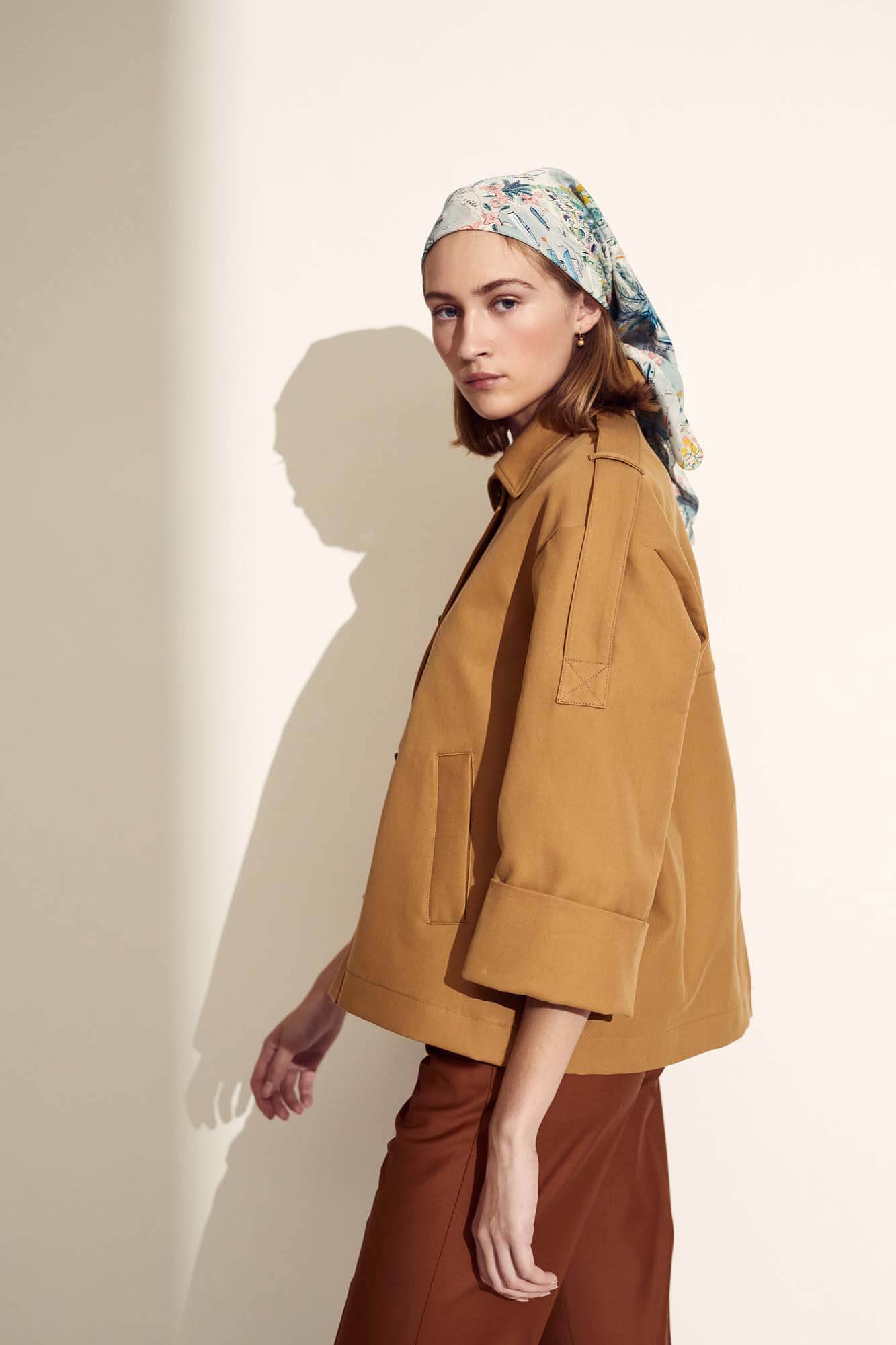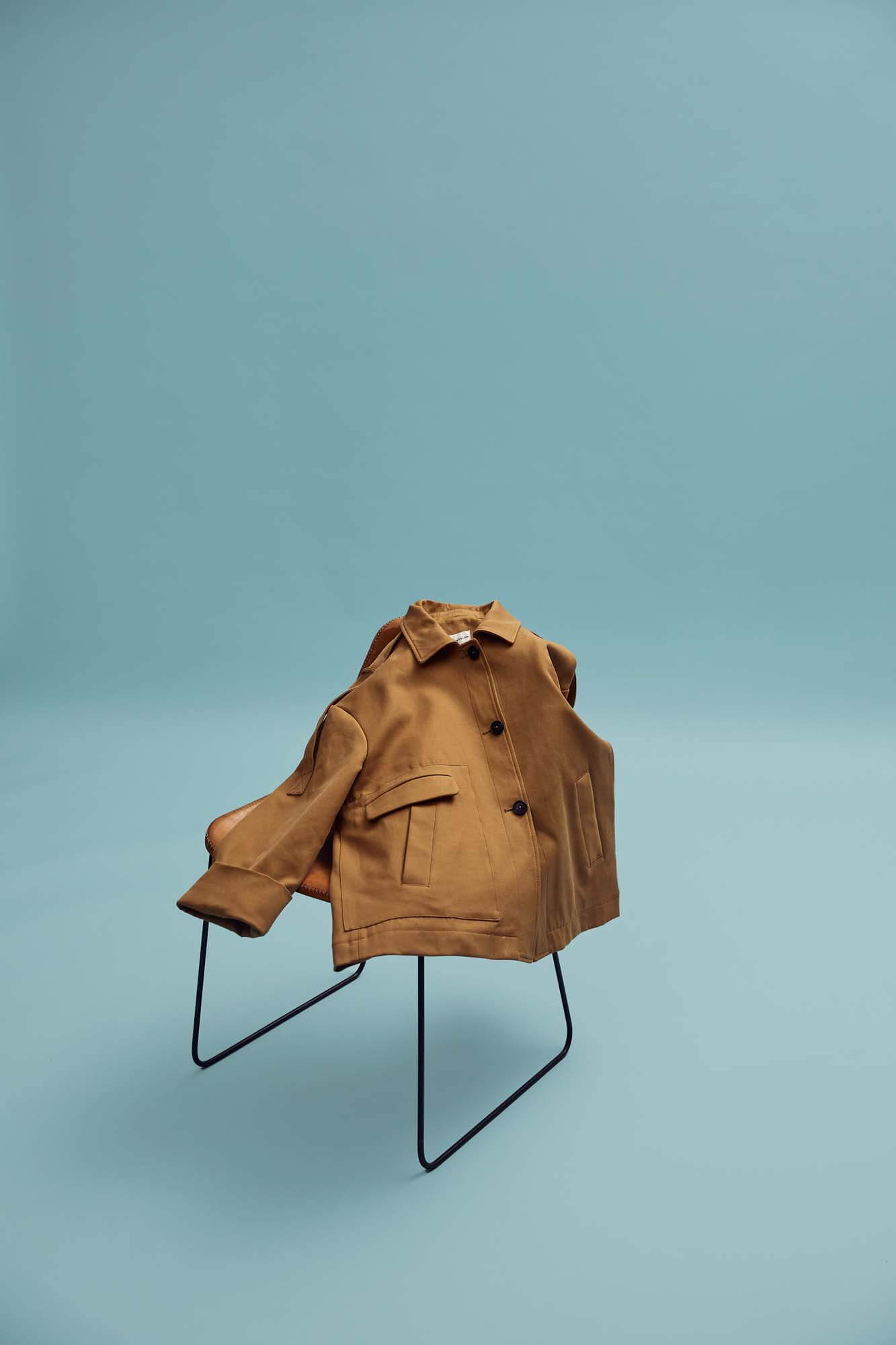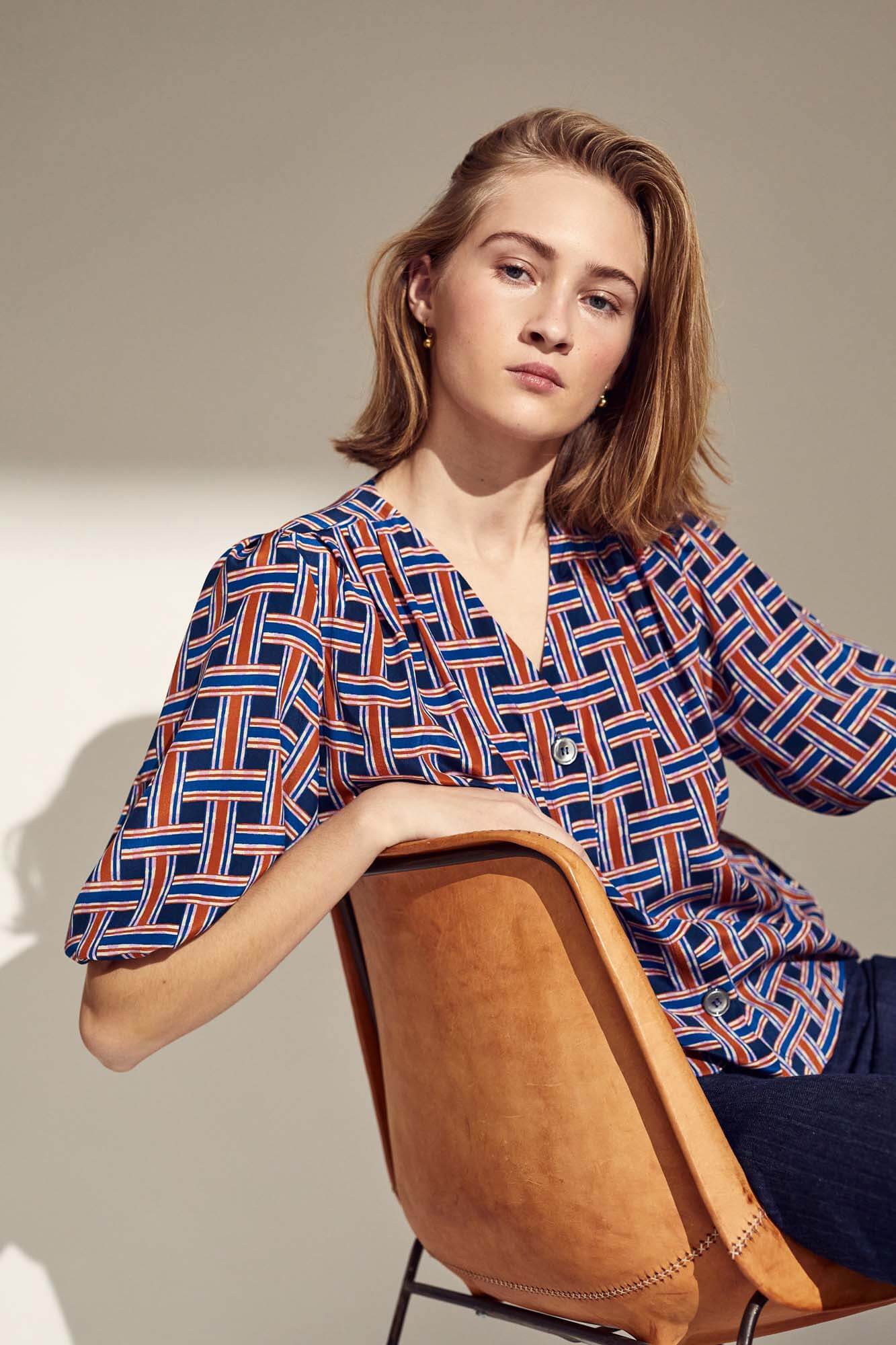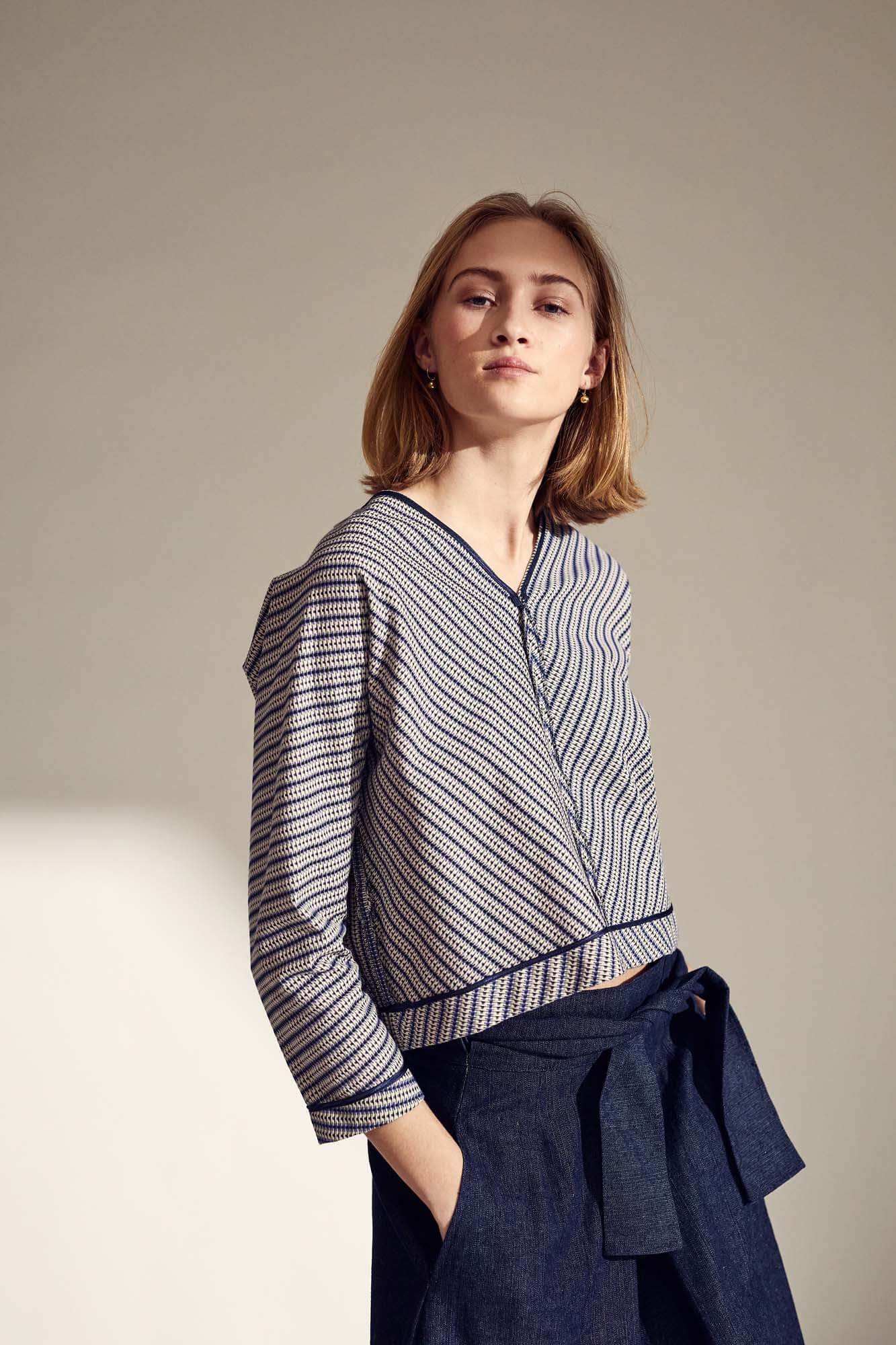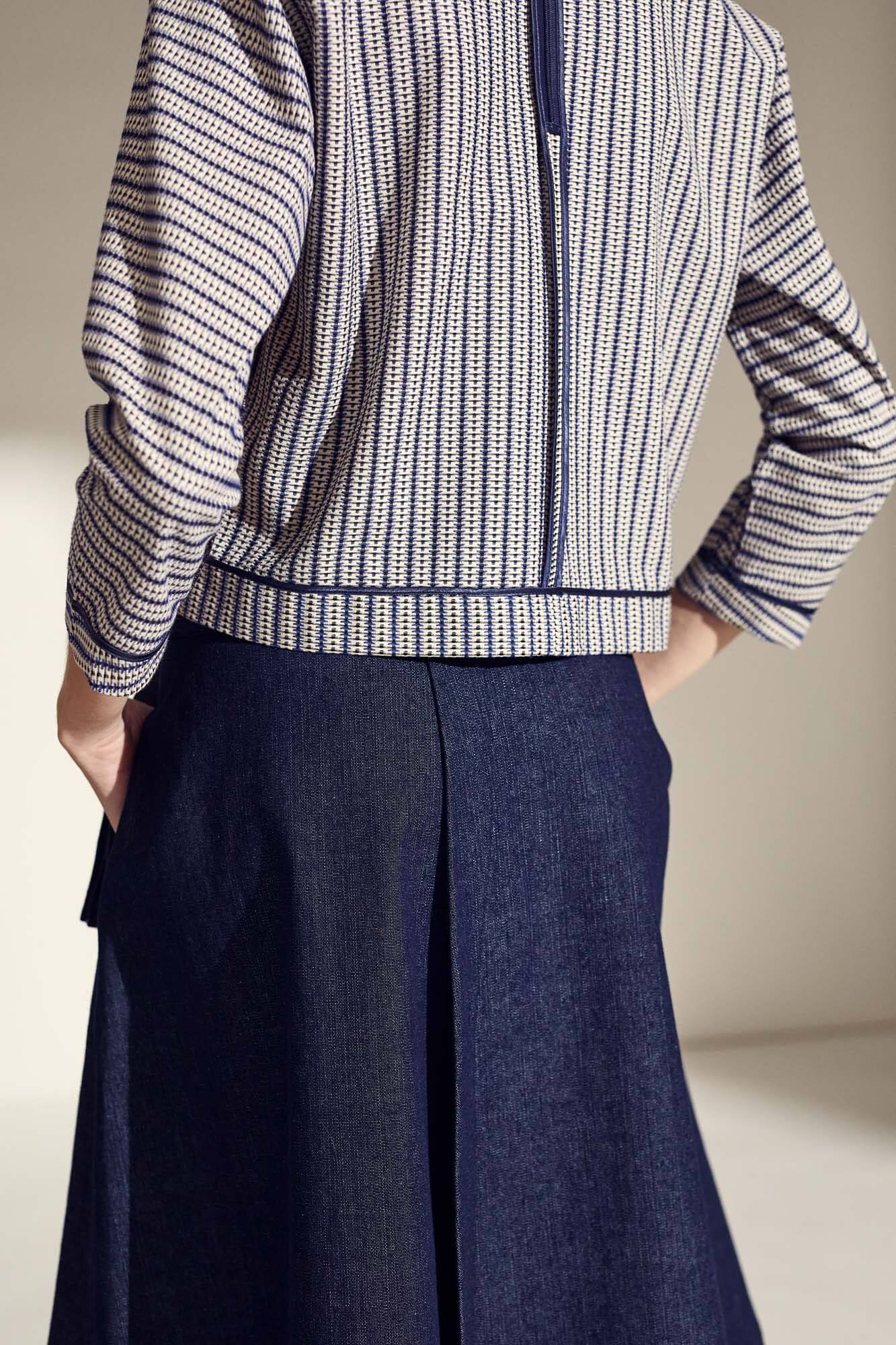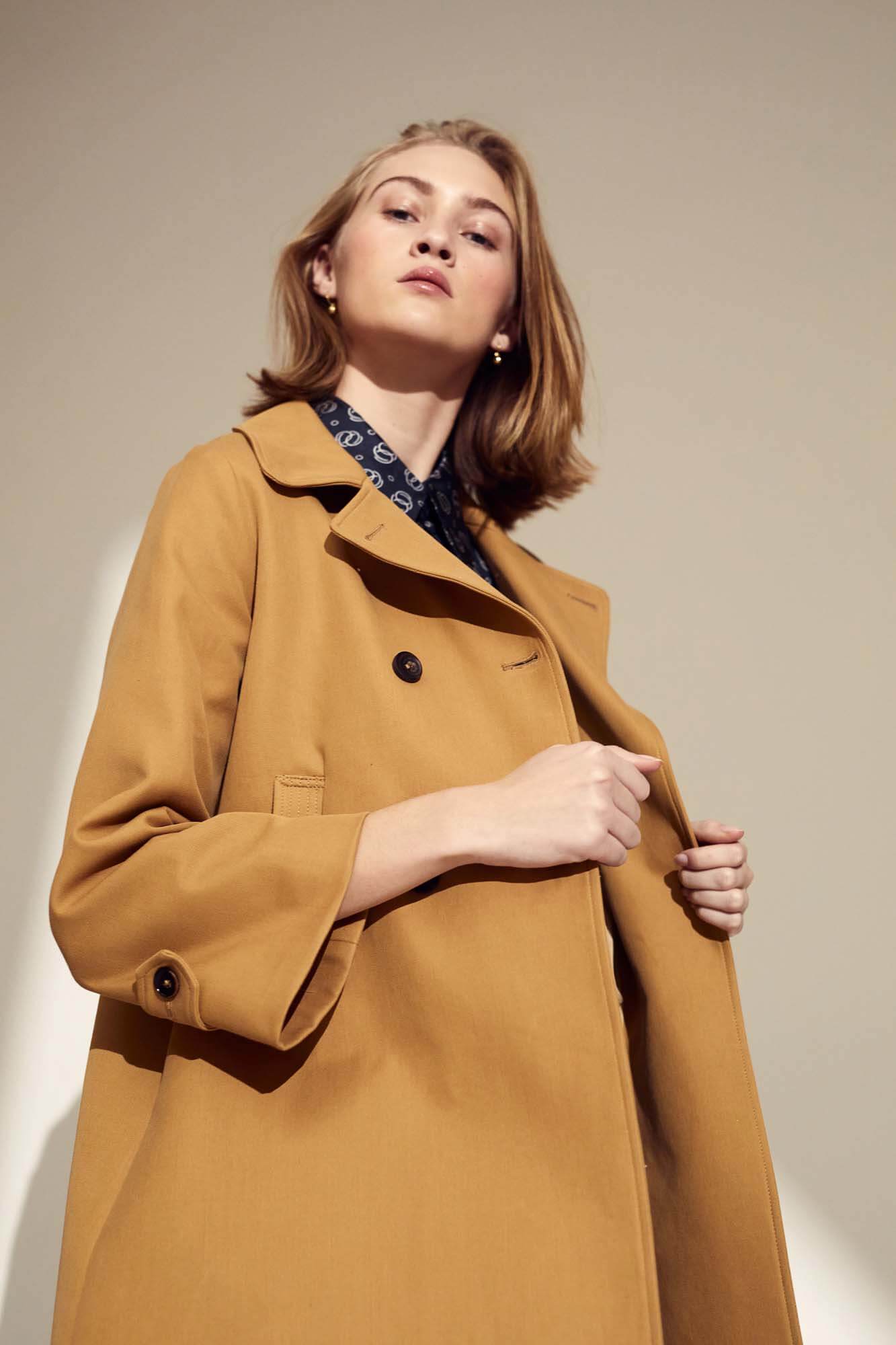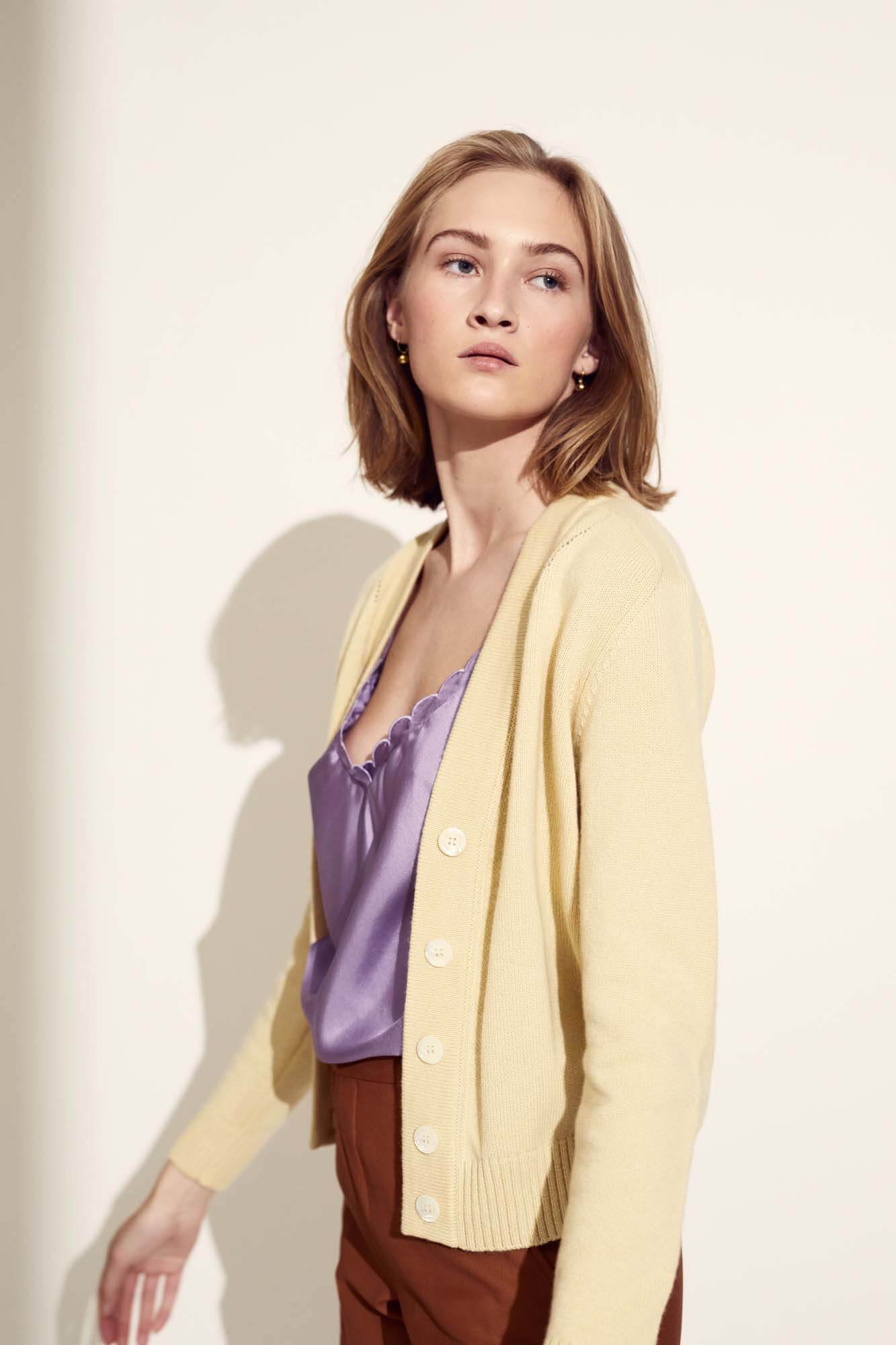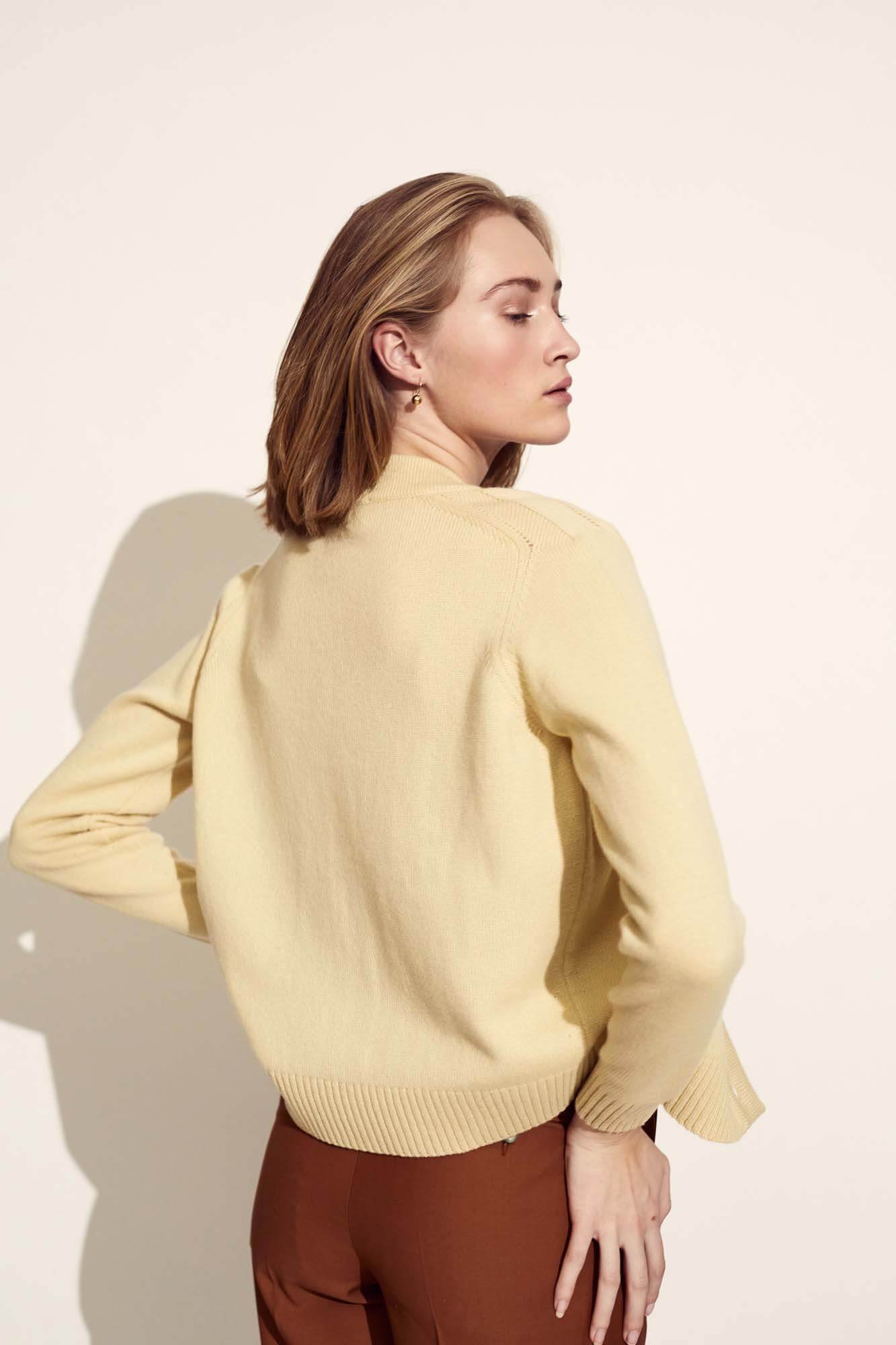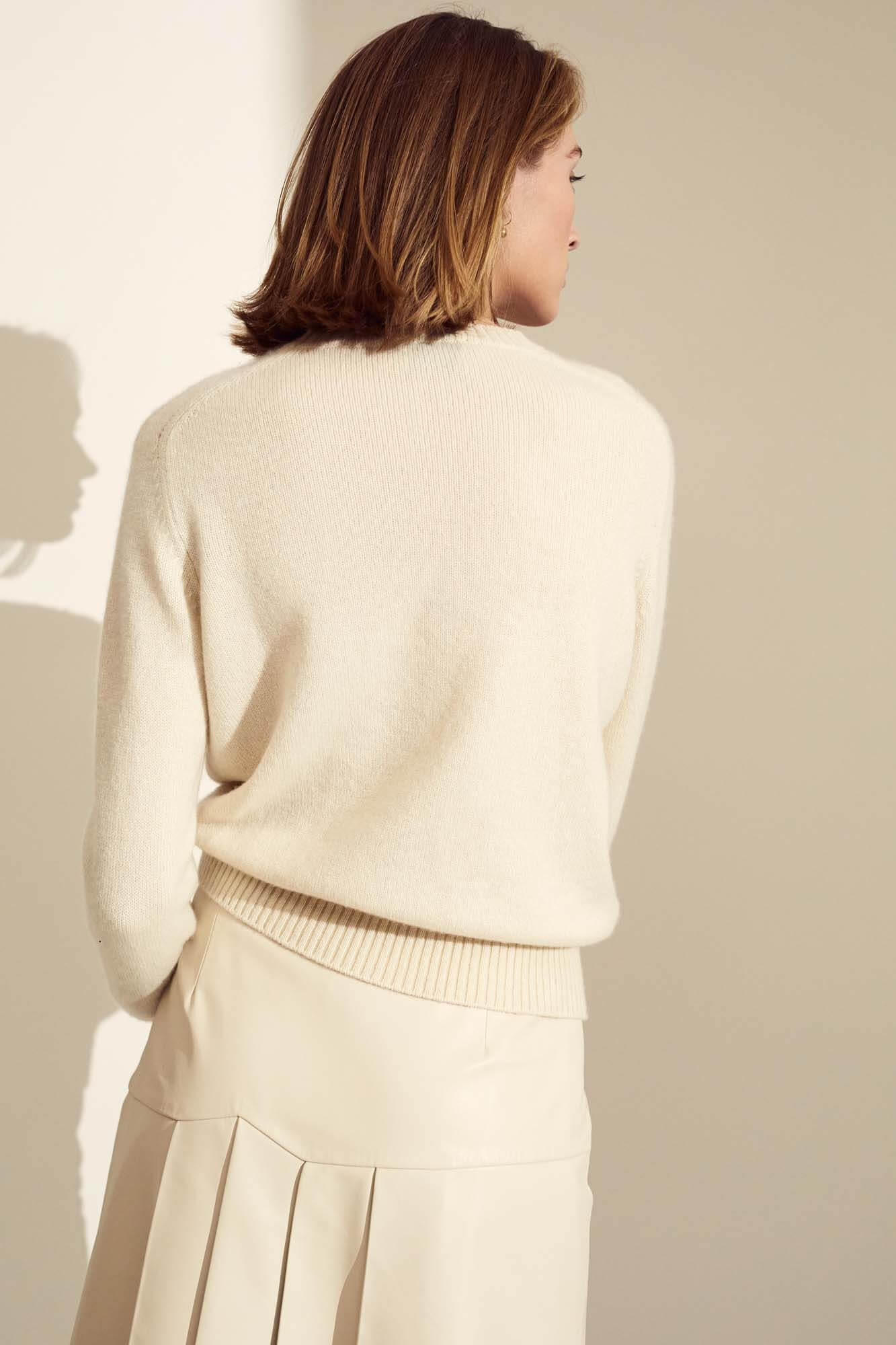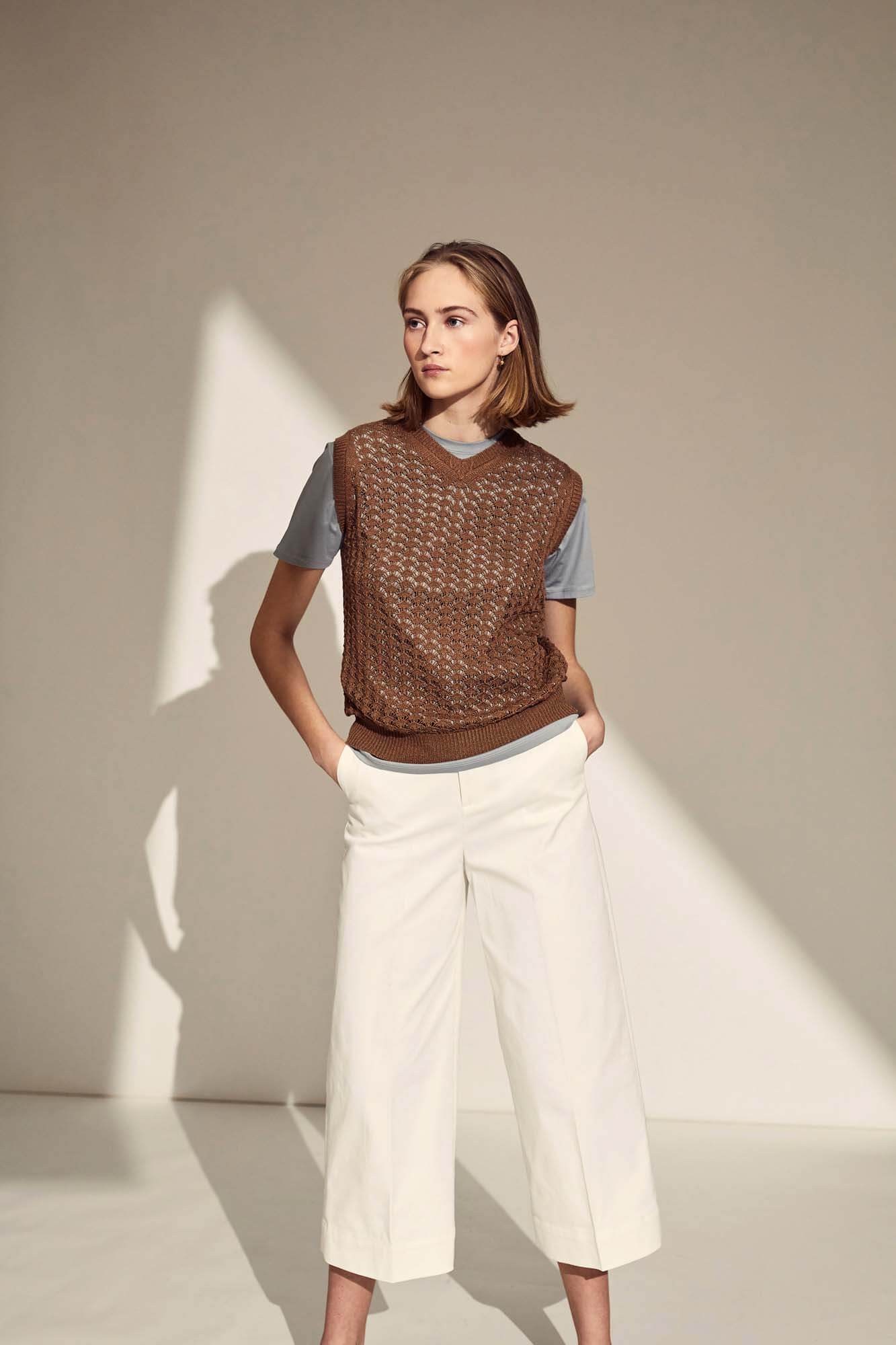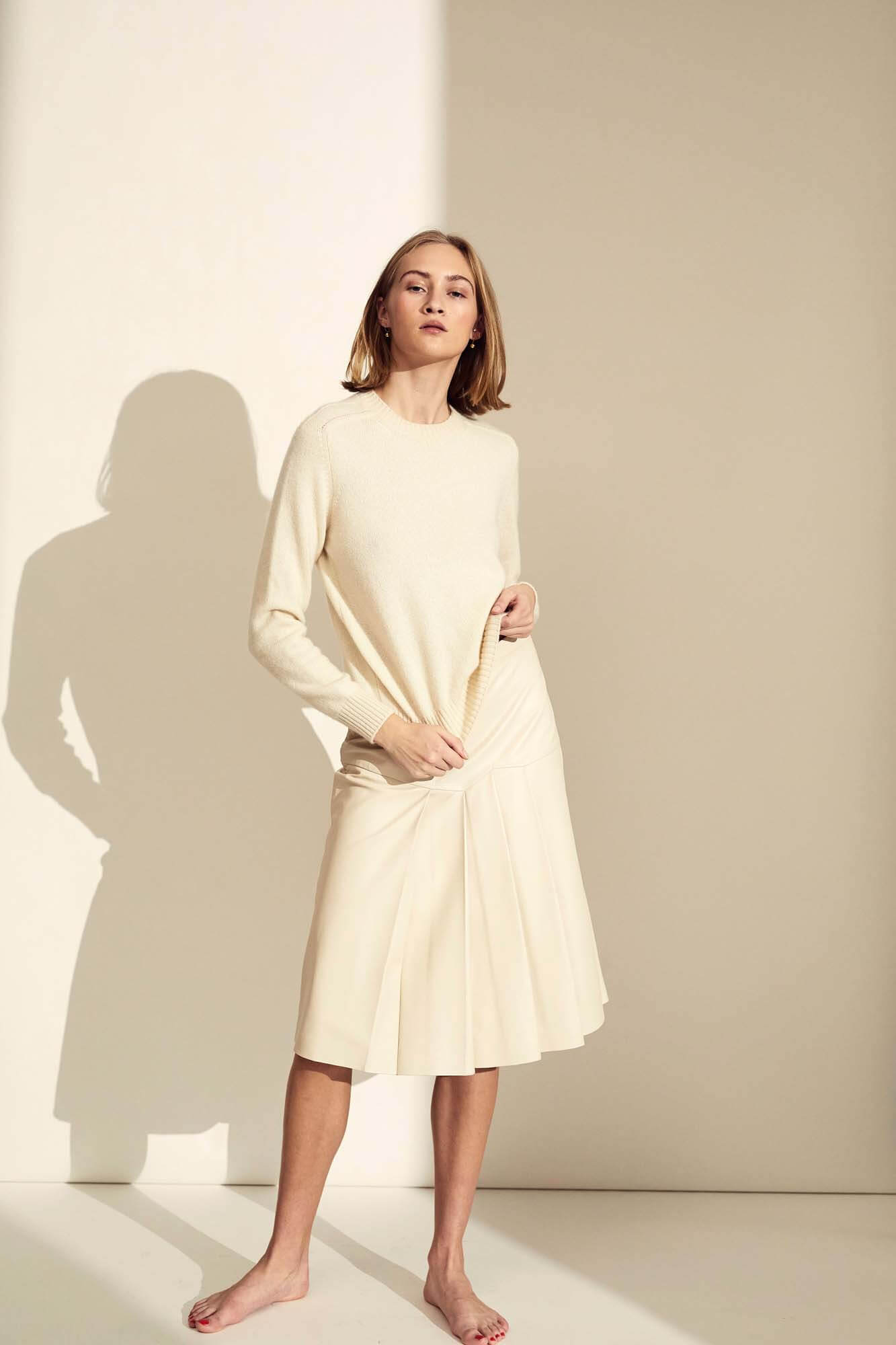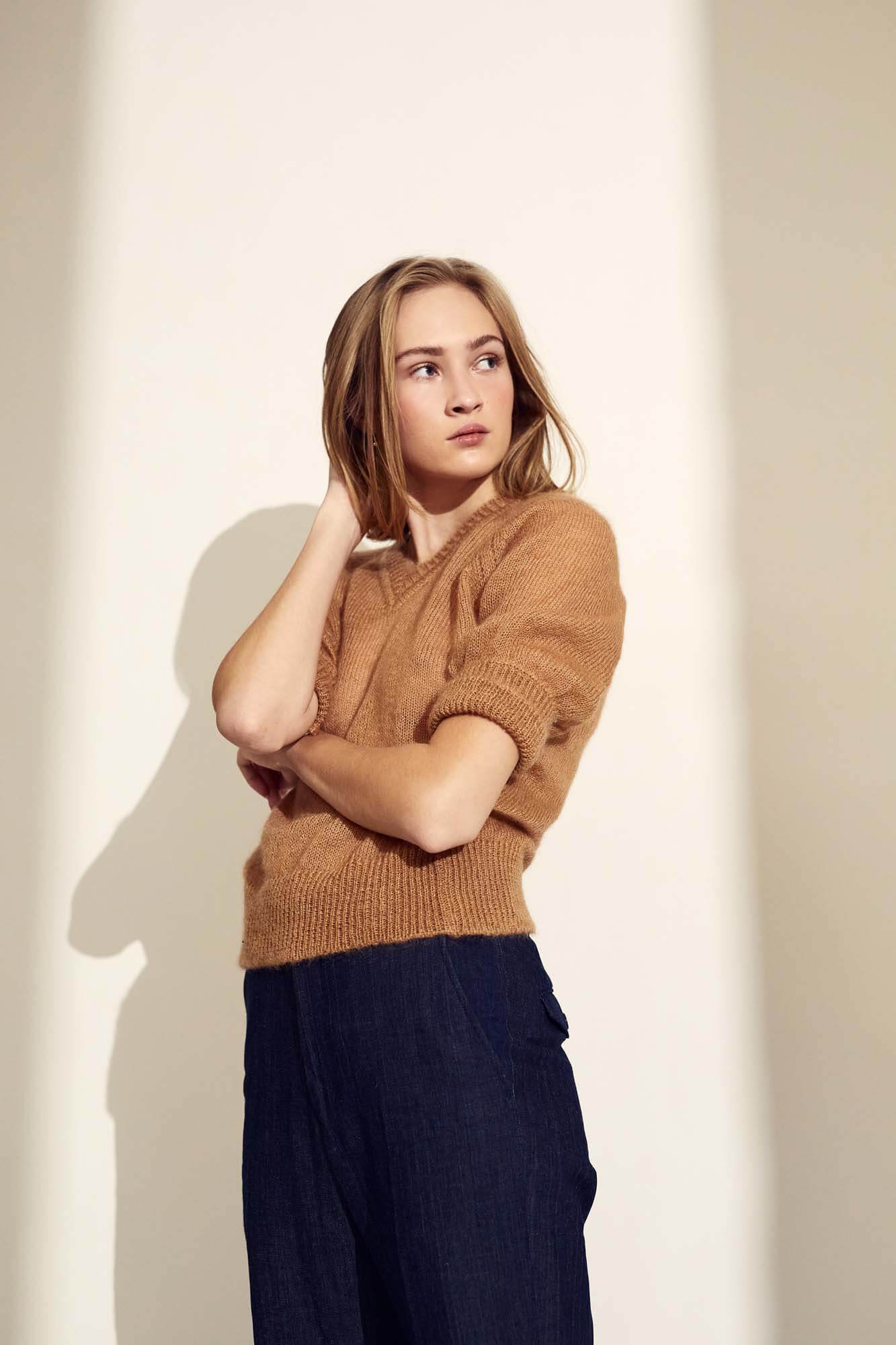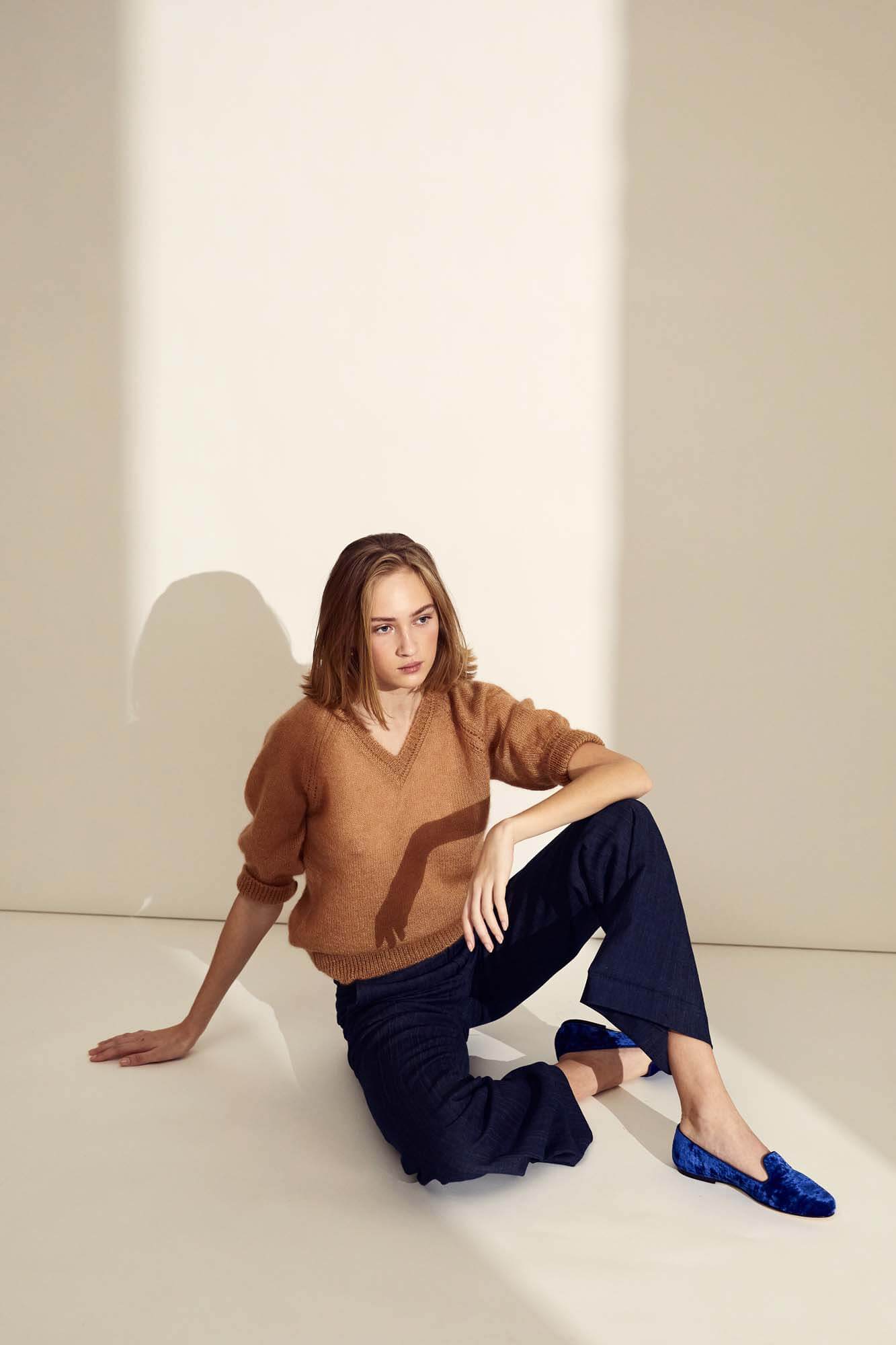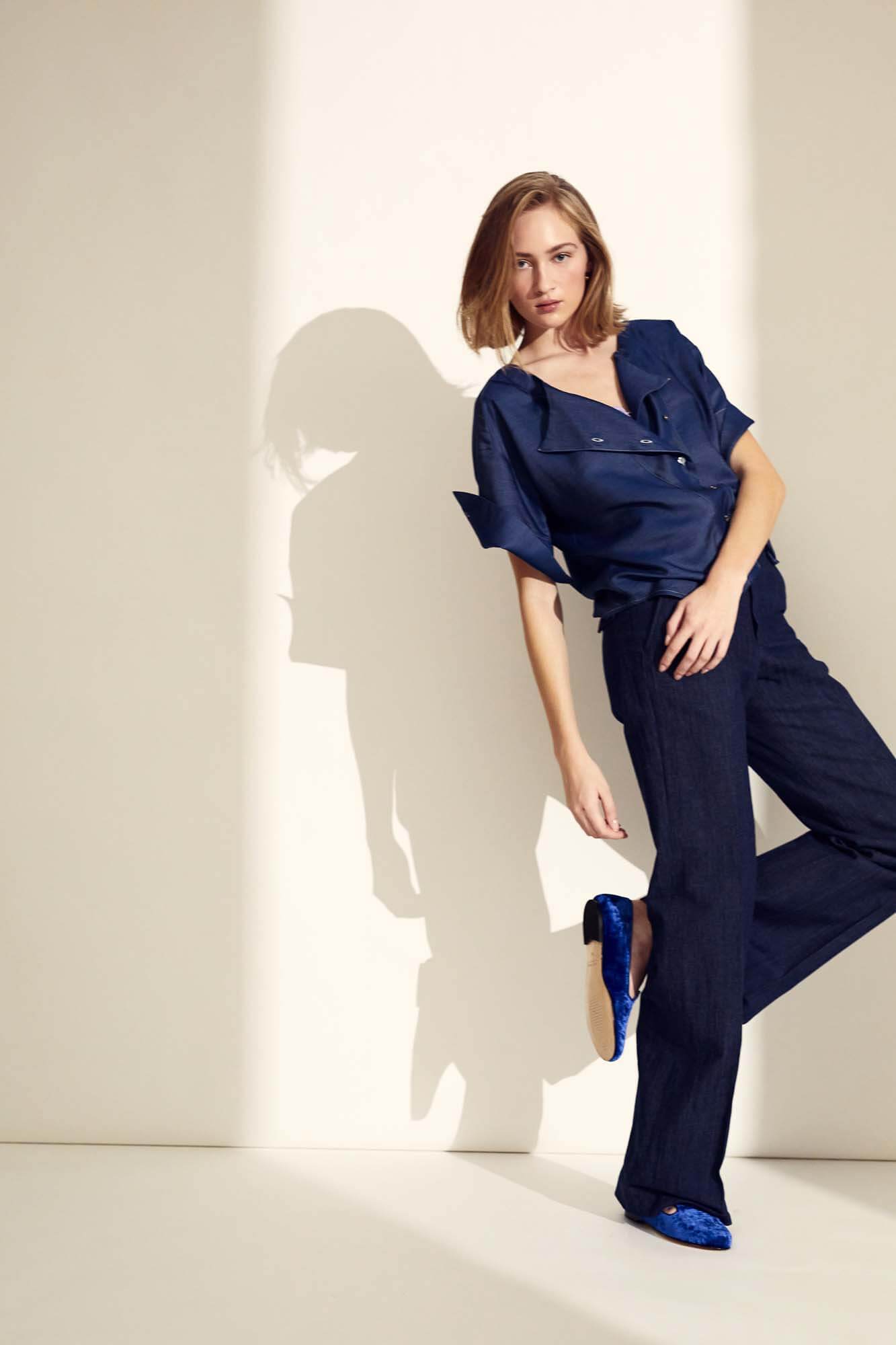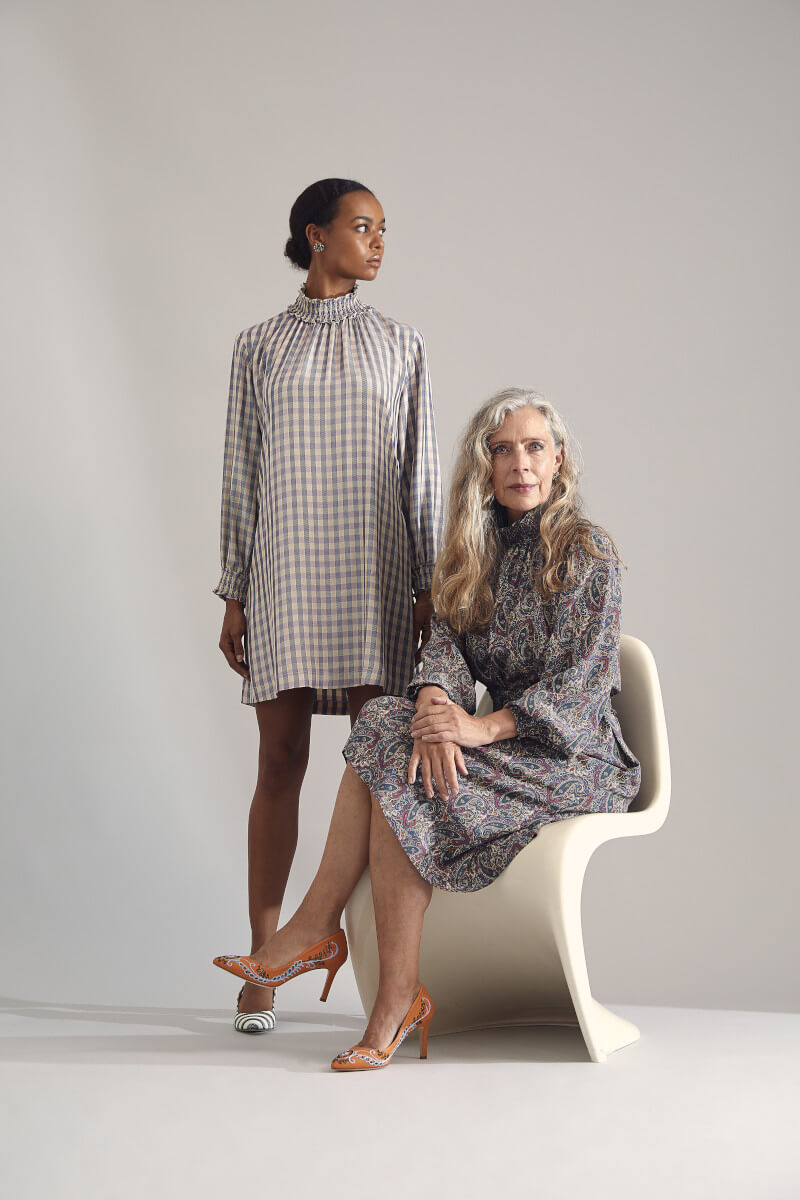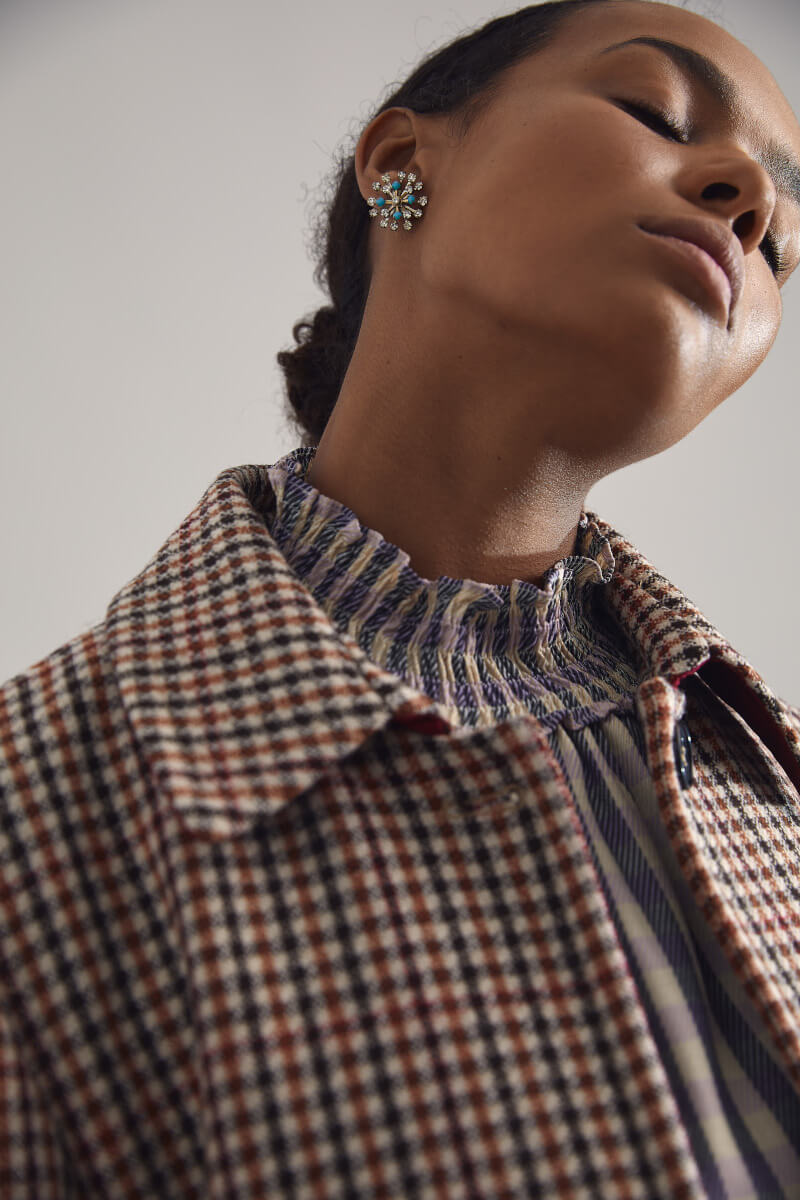 The Check Collection is a celebration of timelessness and individuality with its flattering silhouettes and versatile styles.
Gentle tones of crème, beige, grey, blue and dark brown are juxtaposed with a playful mix of checks and glimpses of baby blue and tomato red creating an inclusive space for personal expression.
AW20 | The Check Collection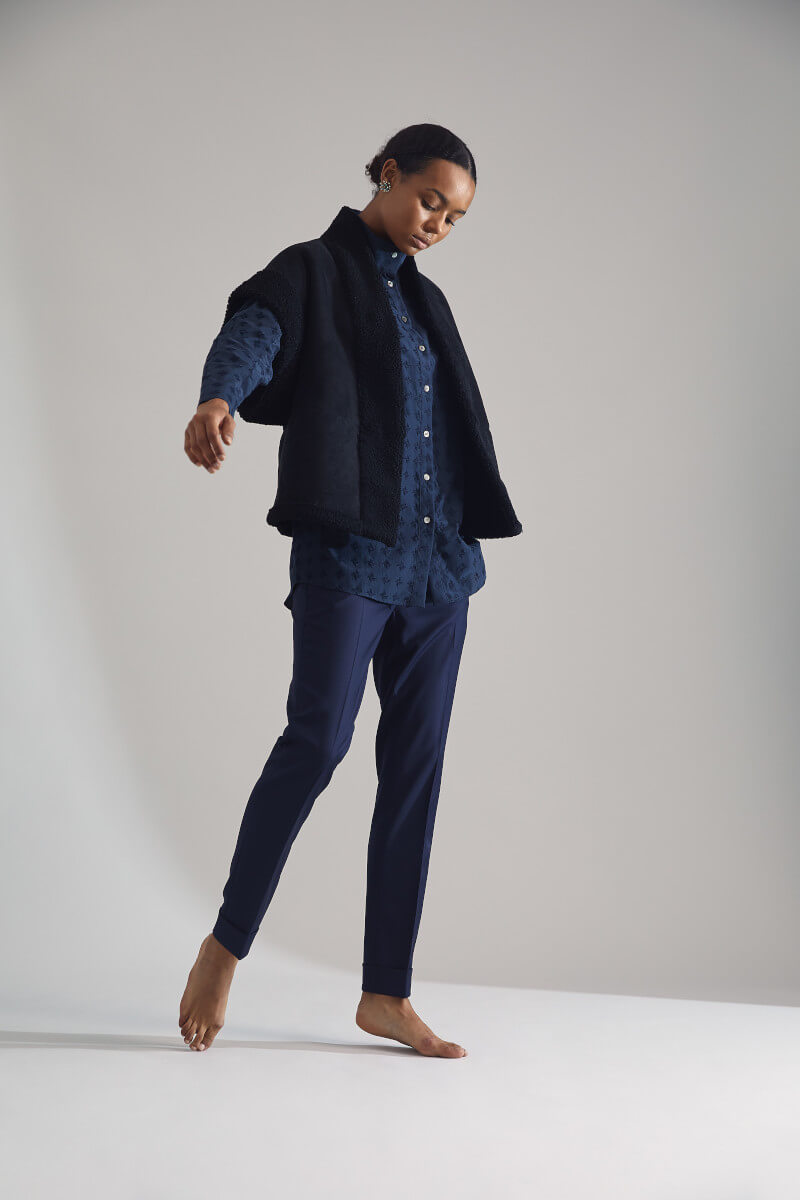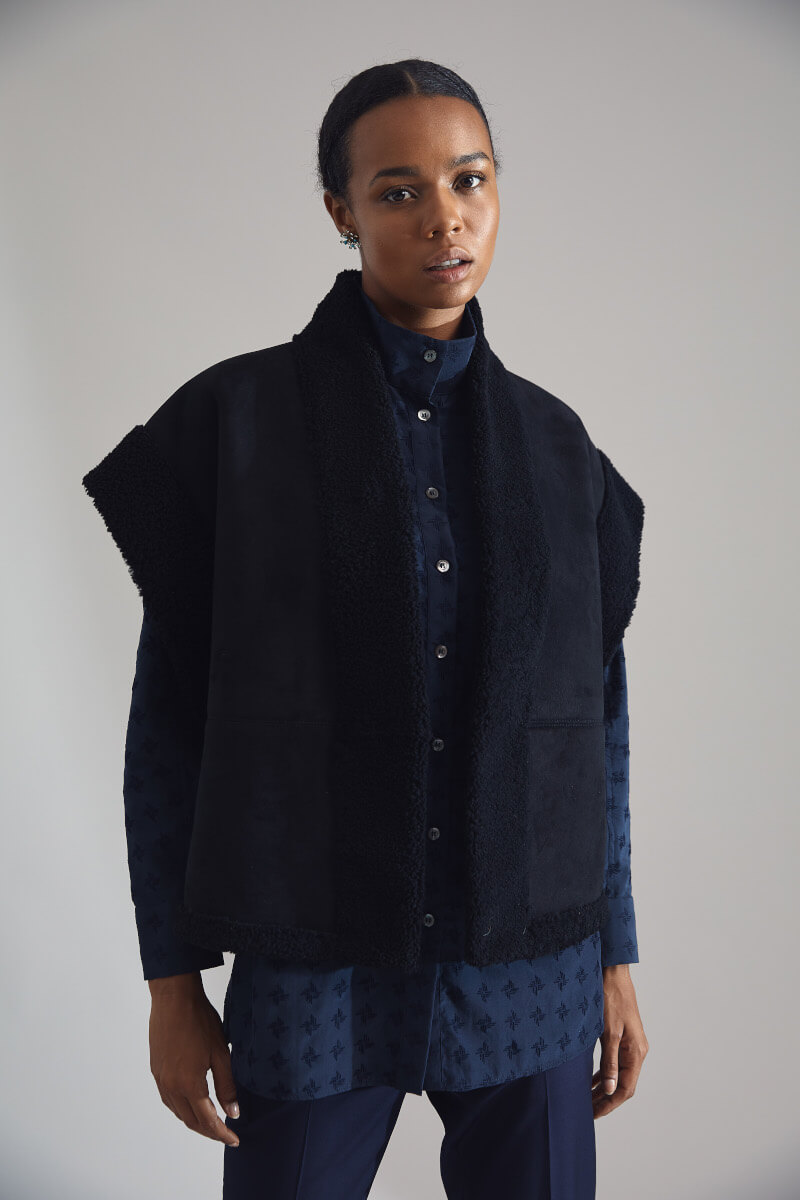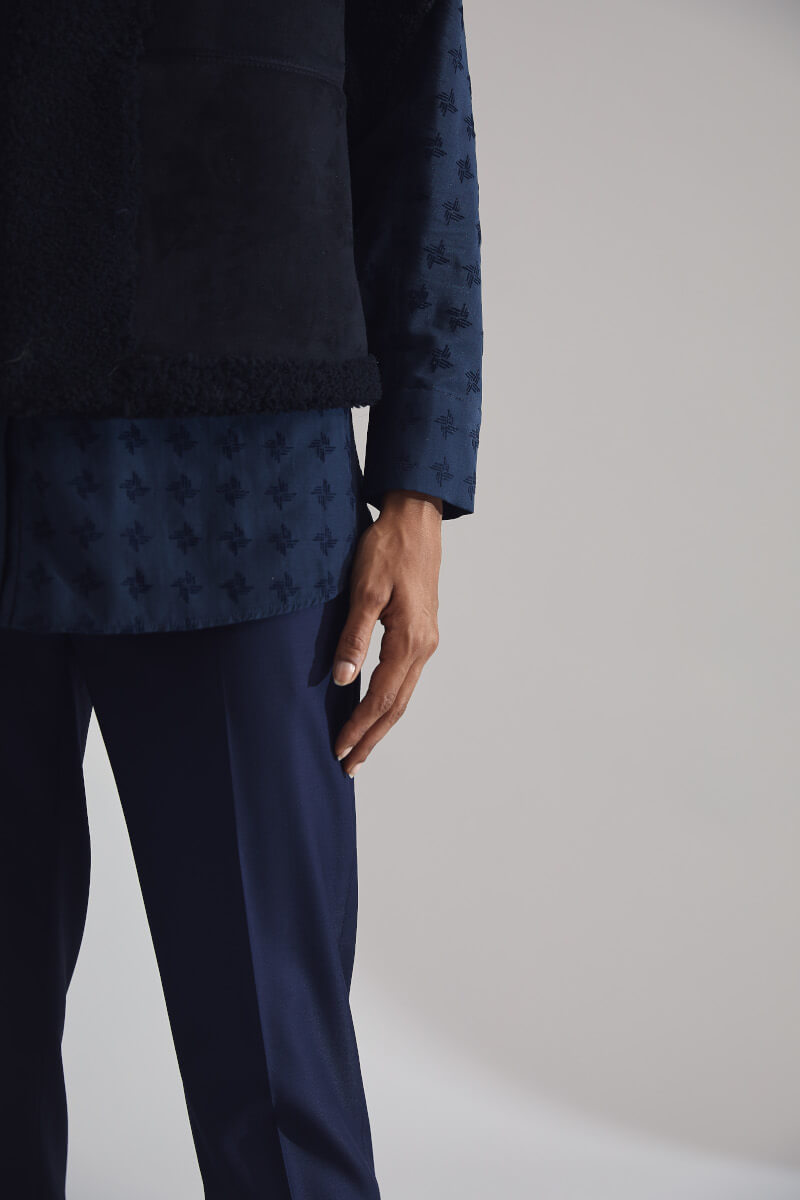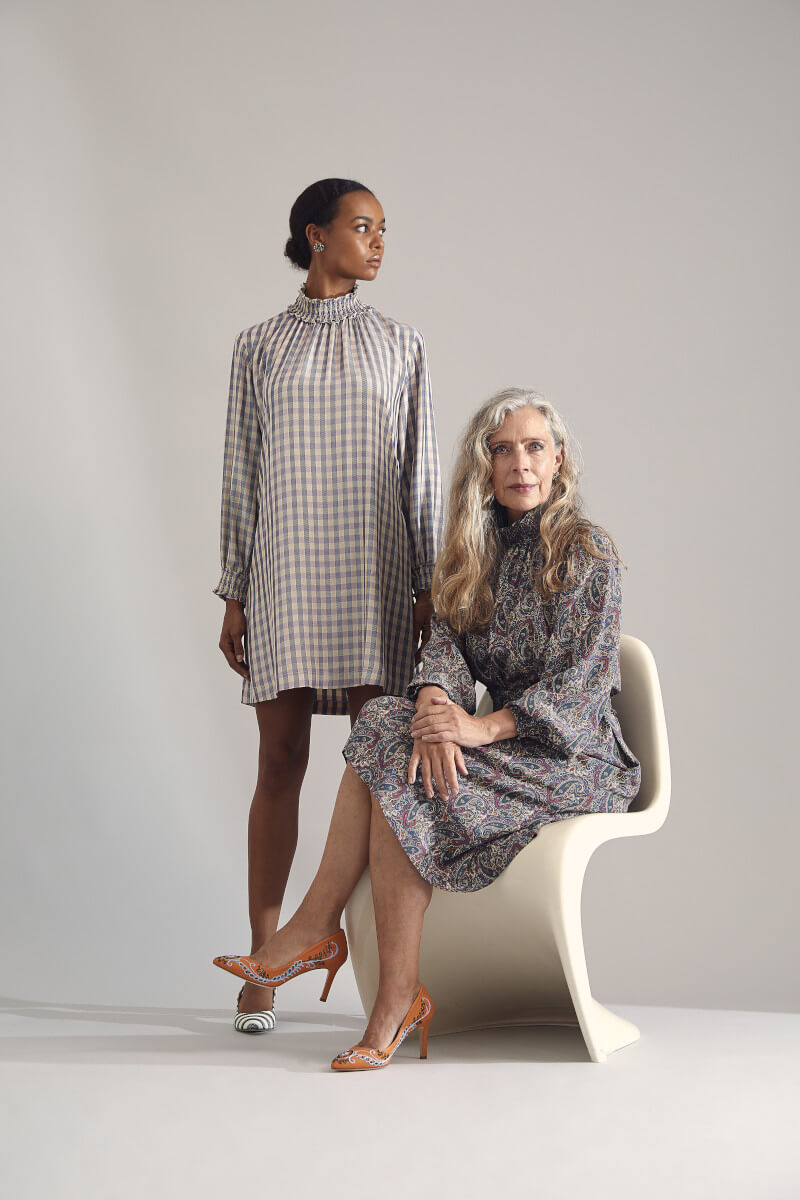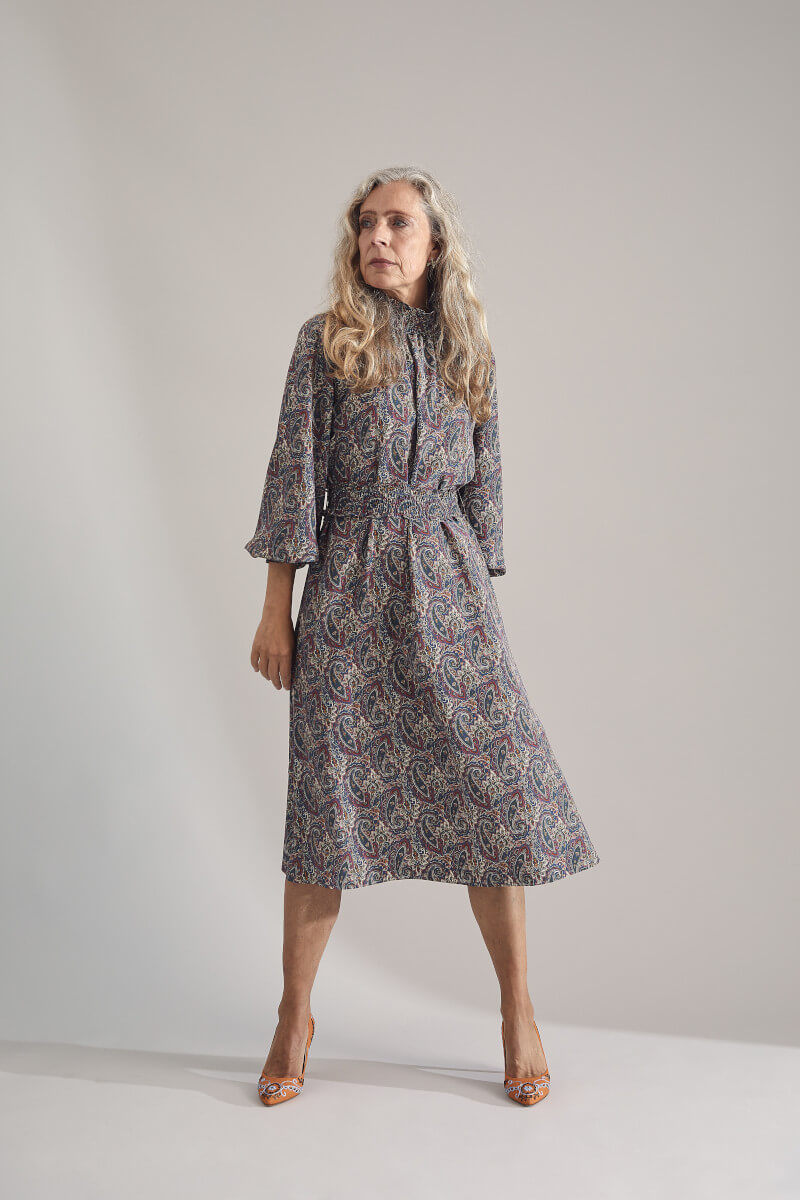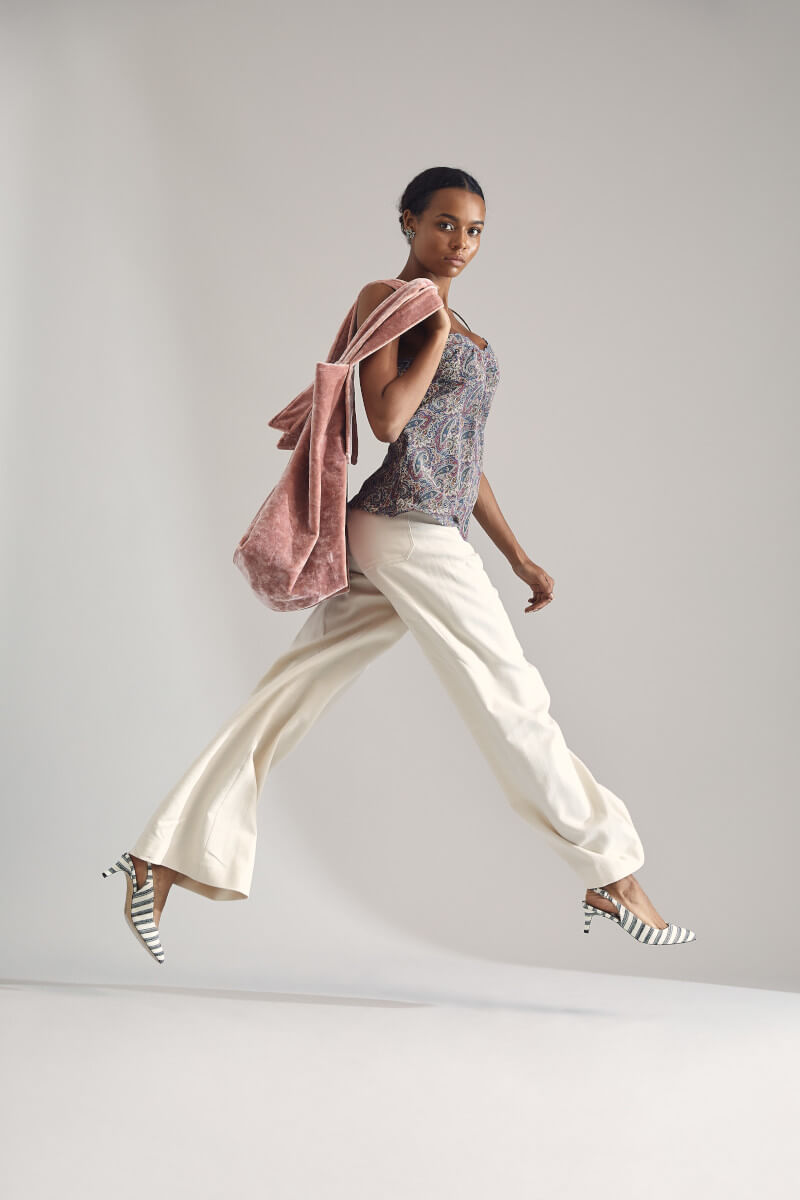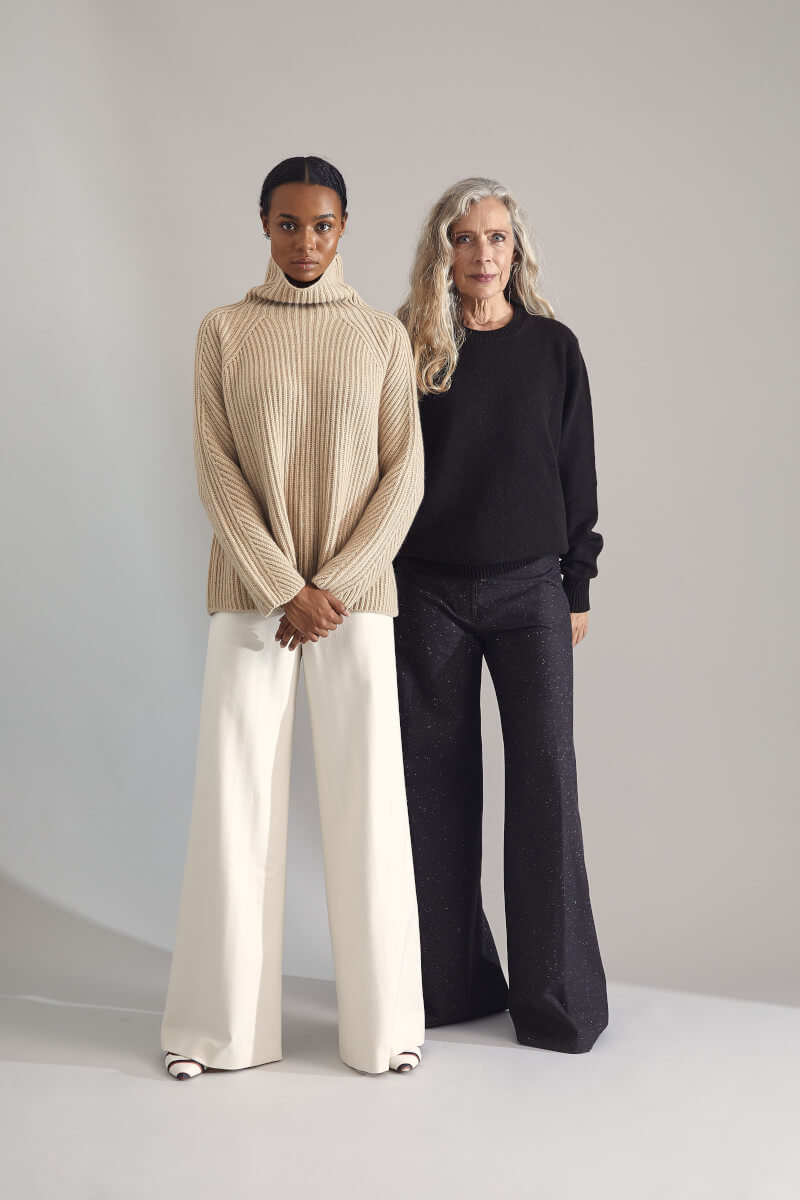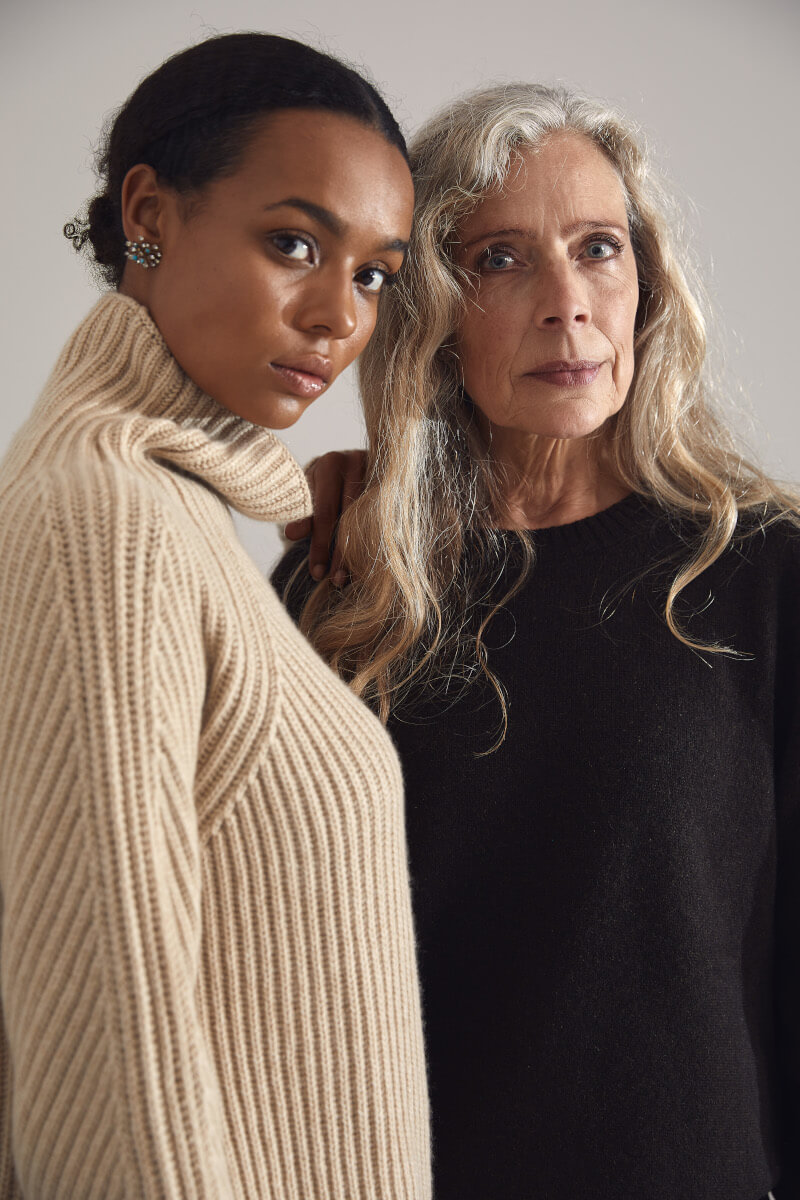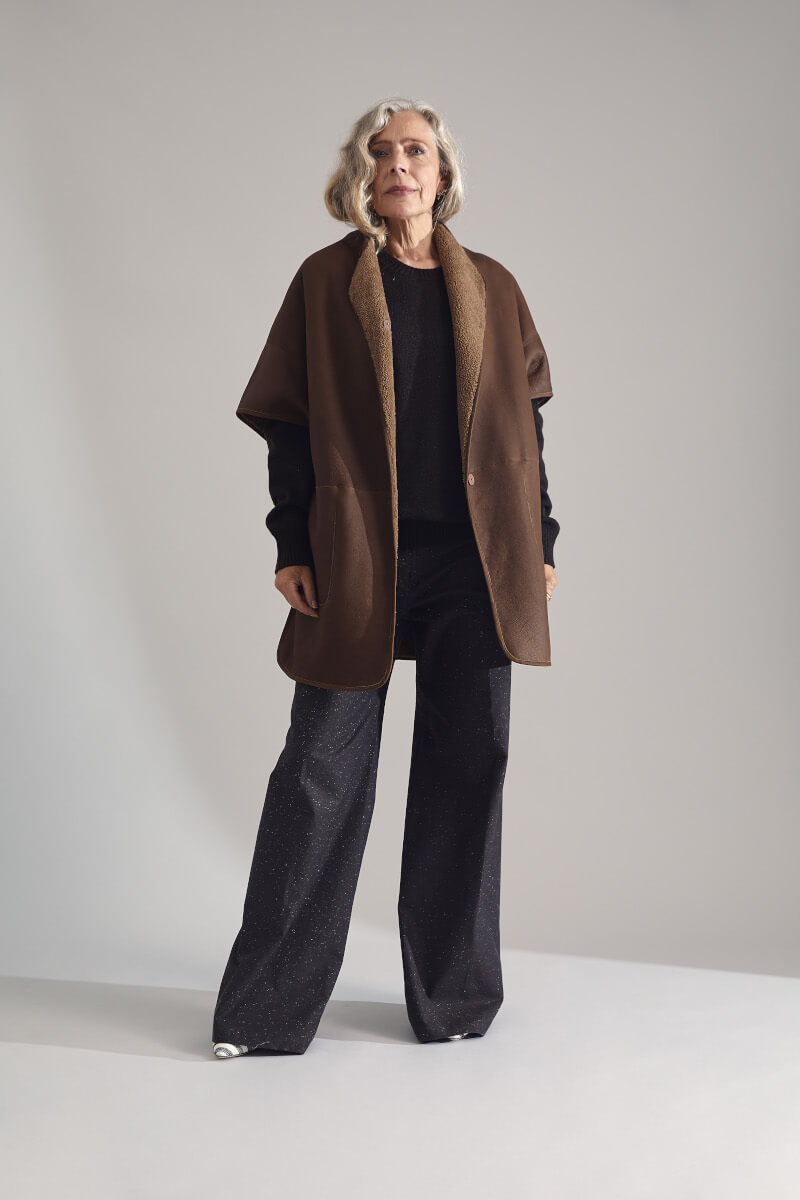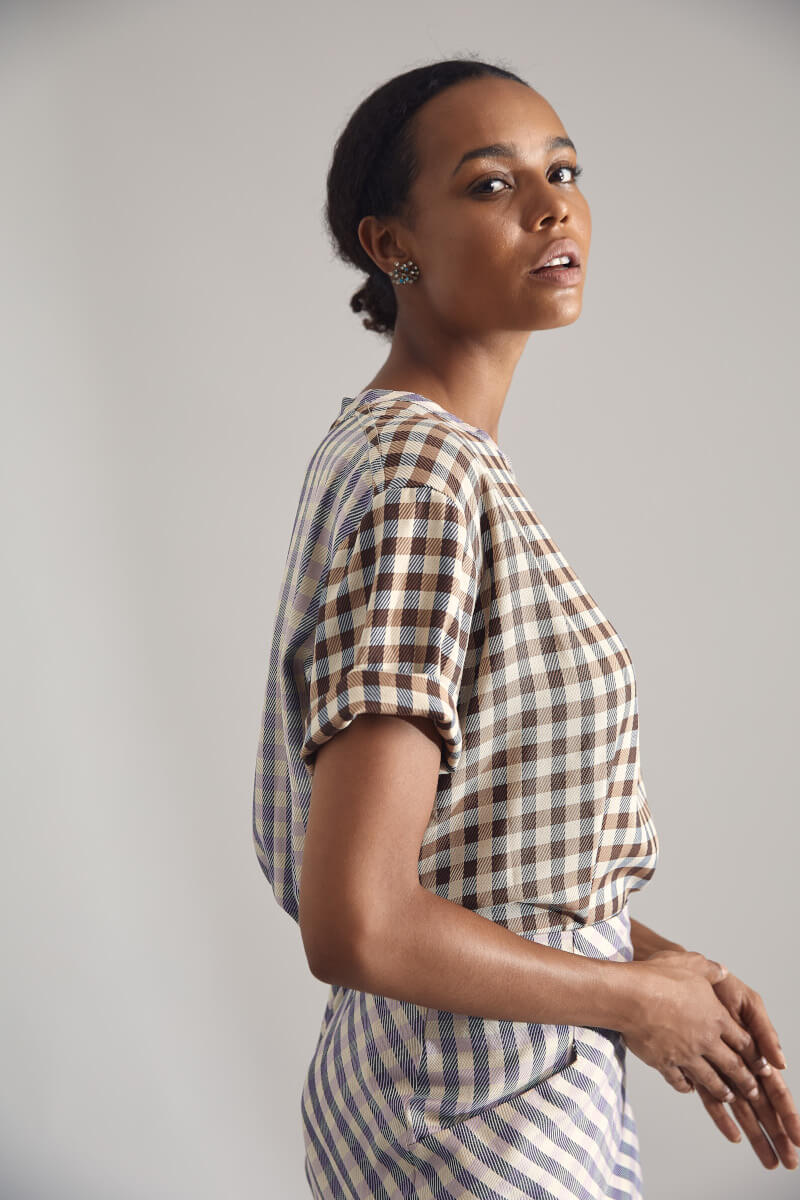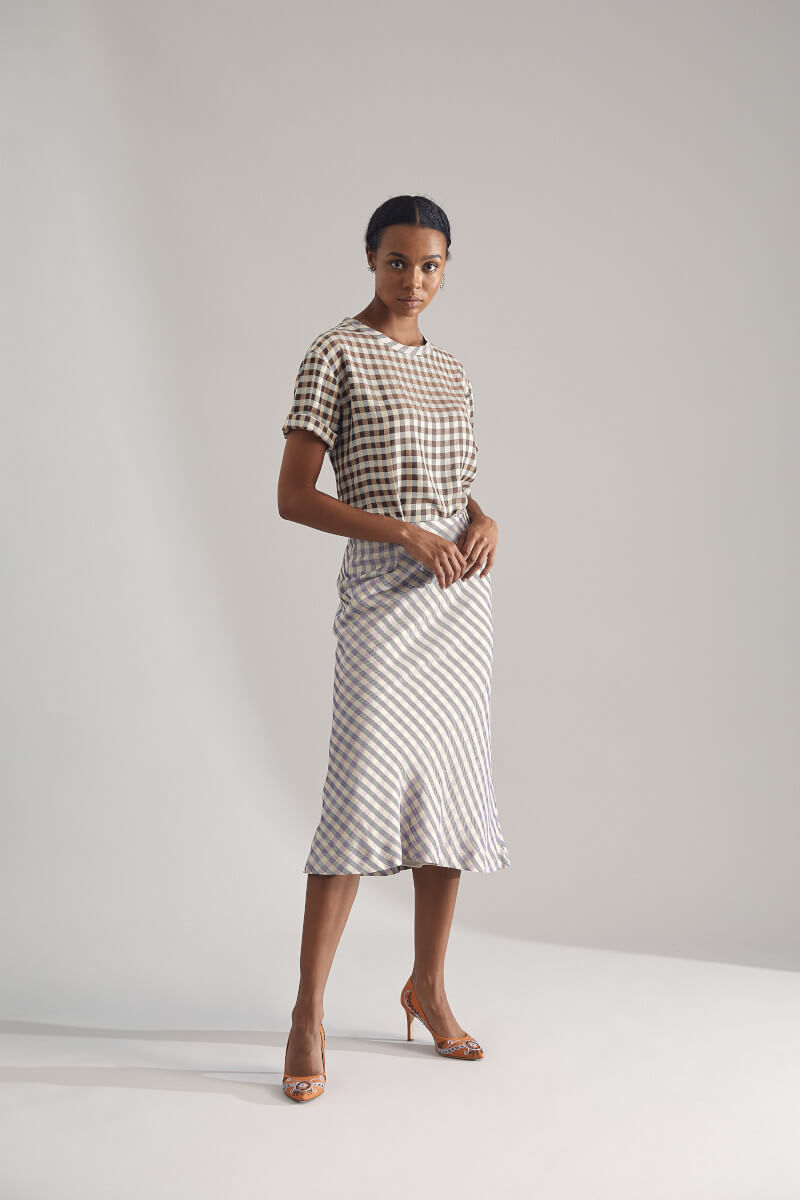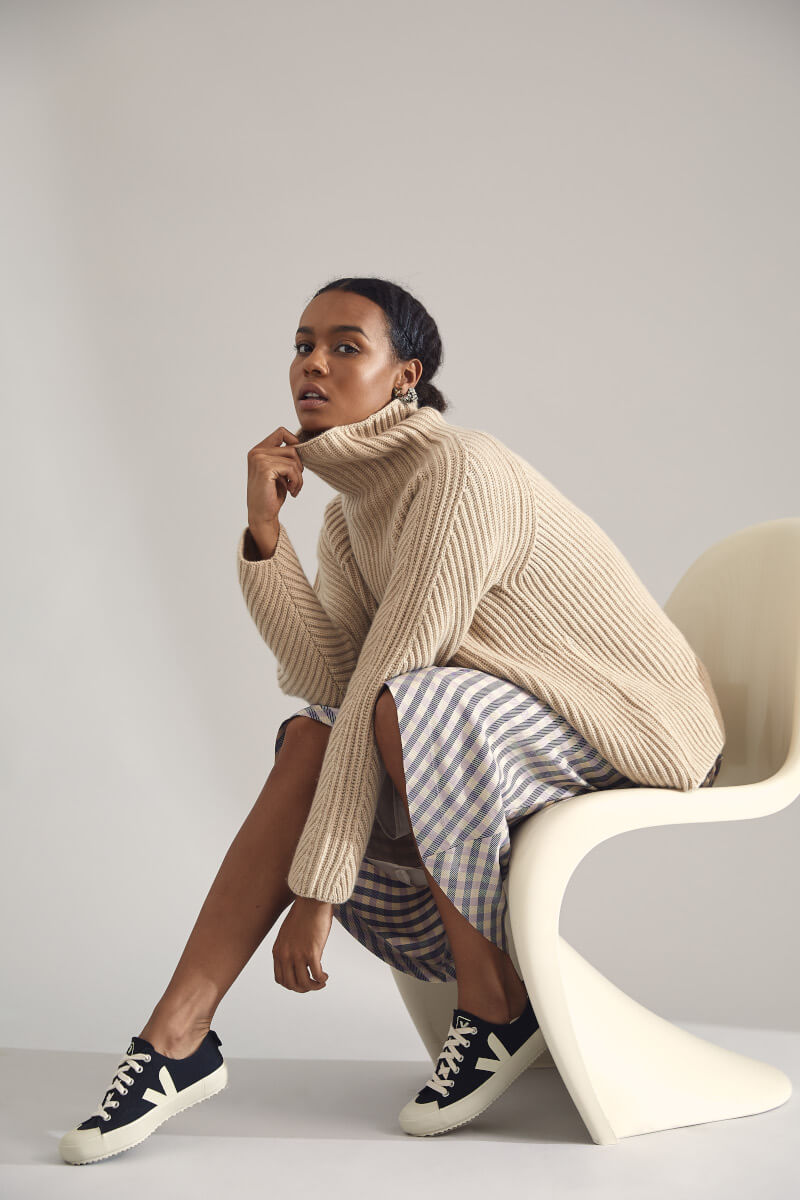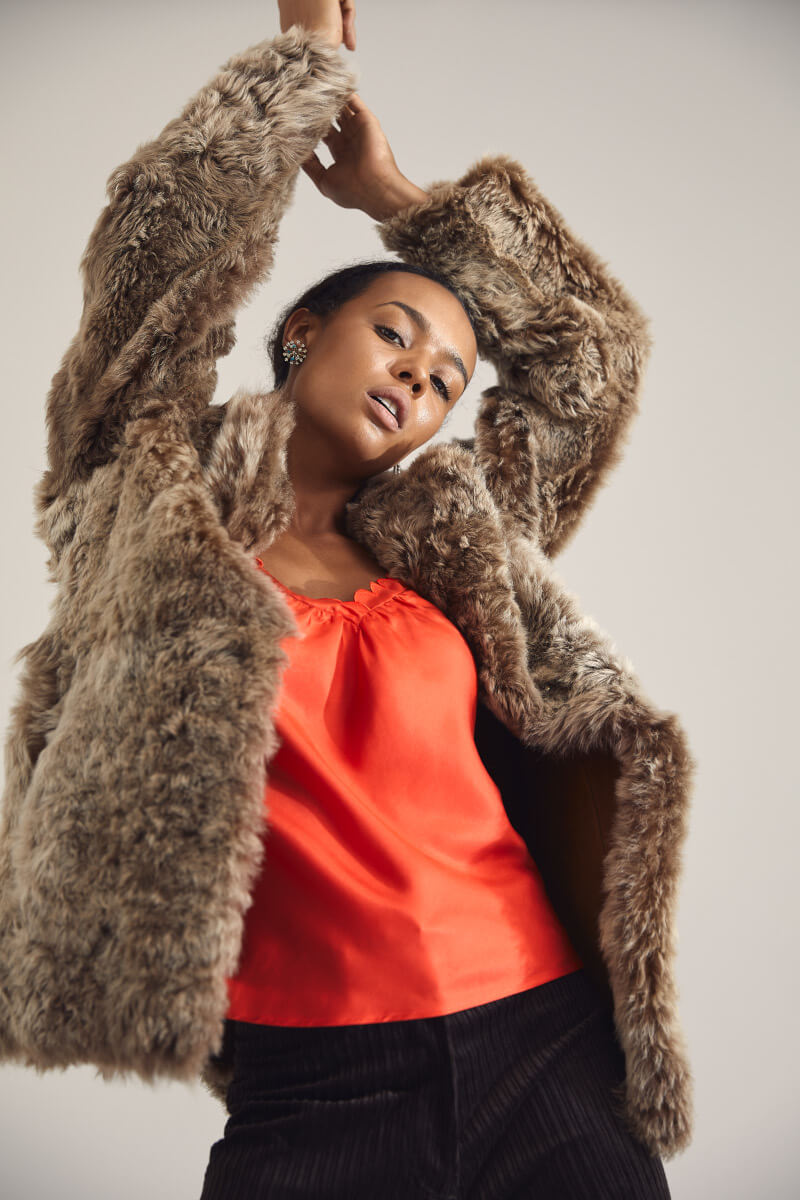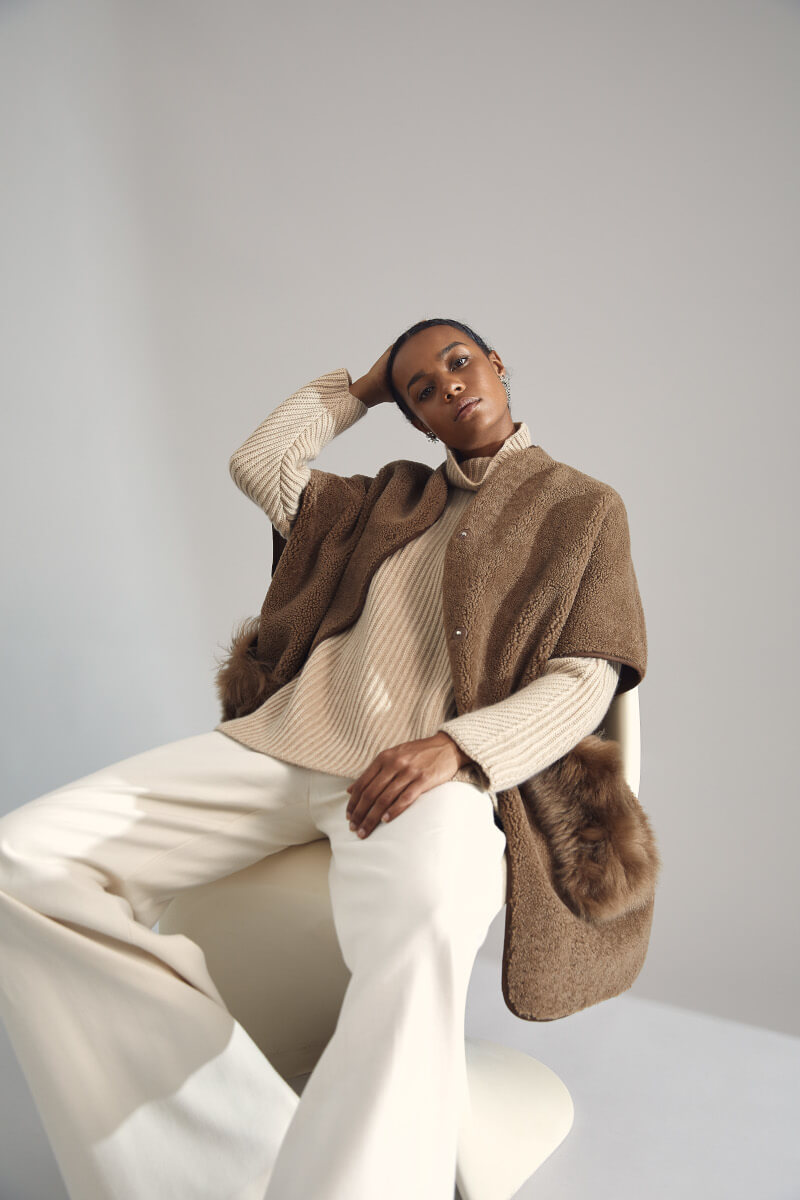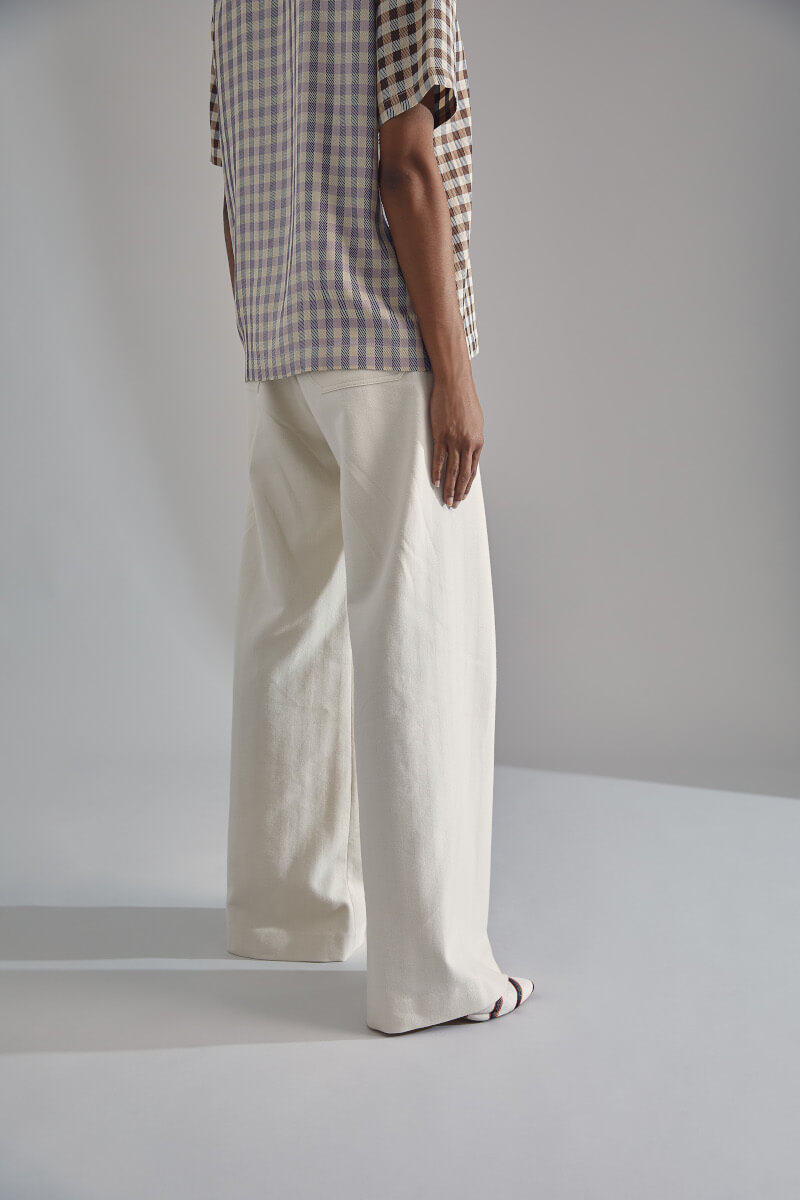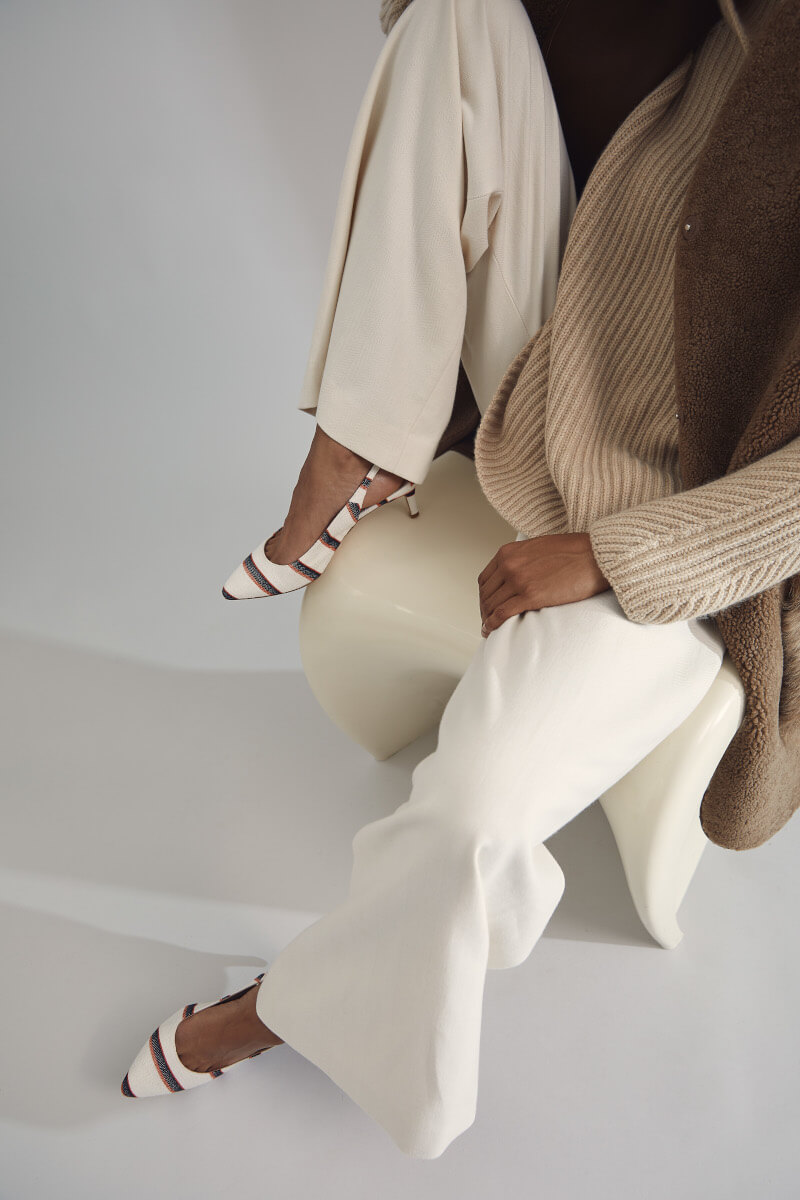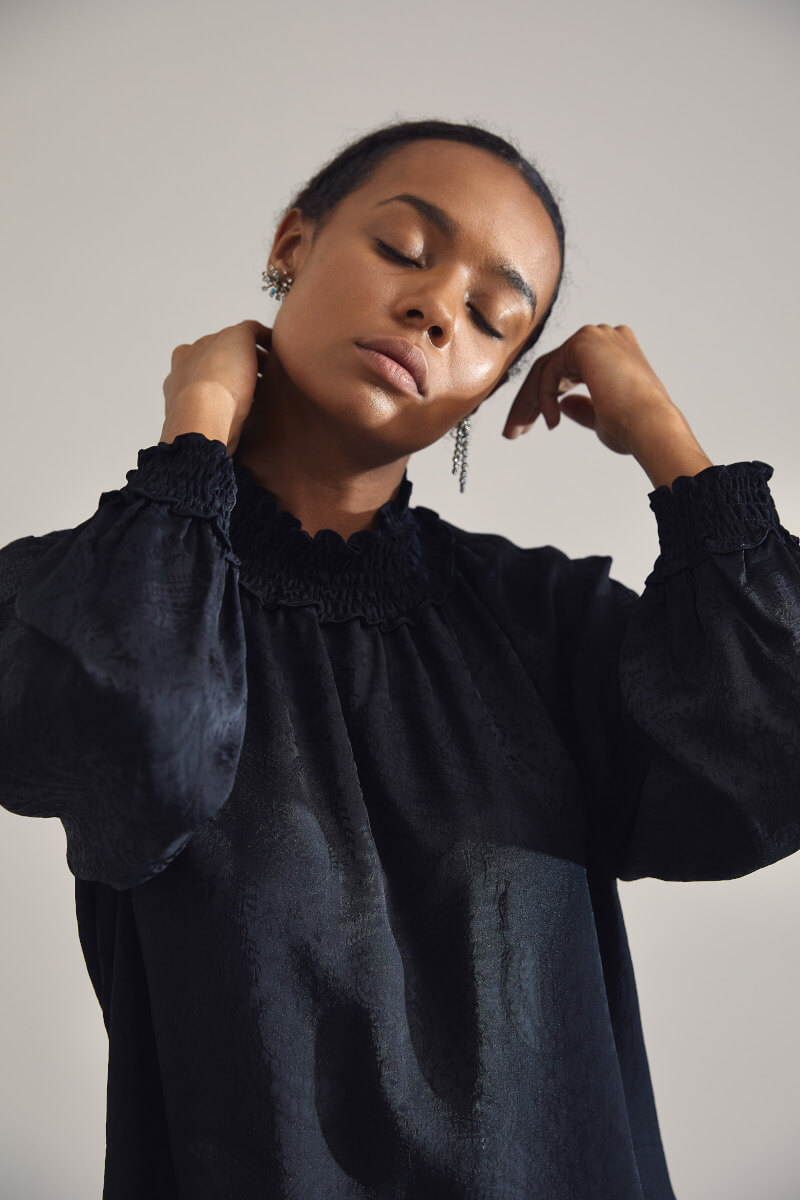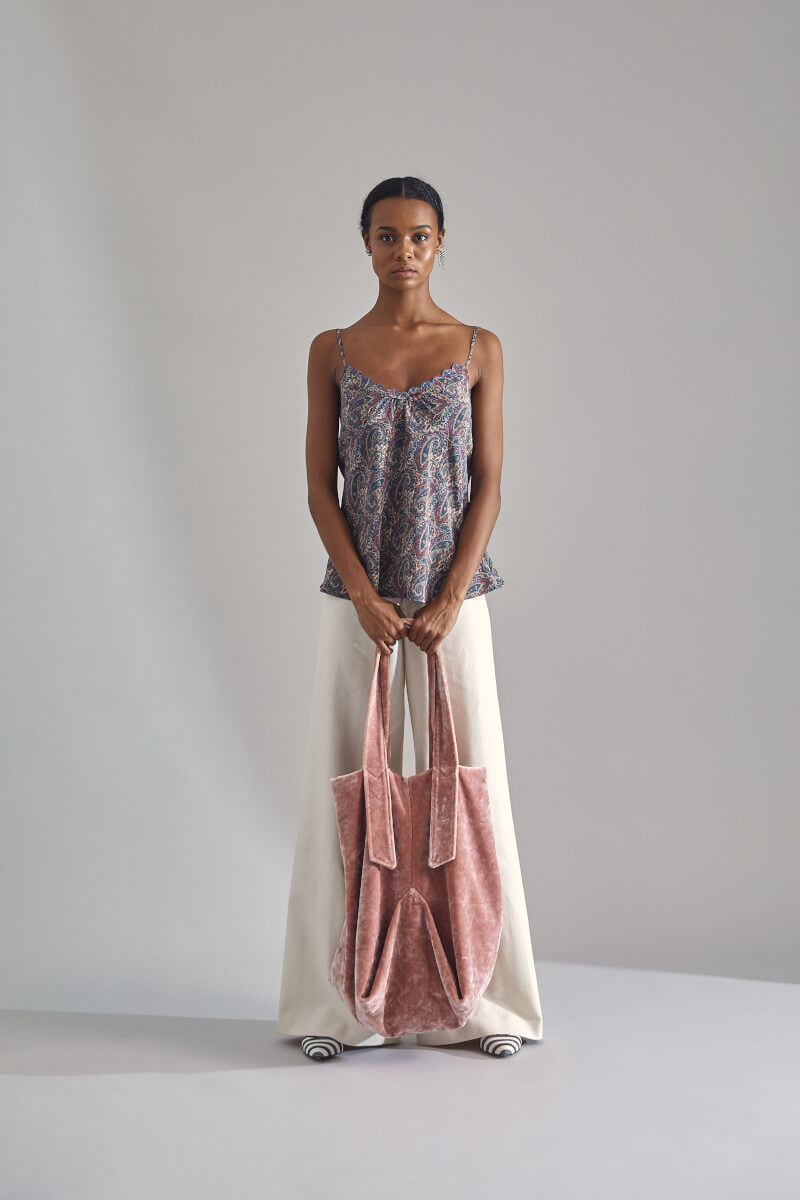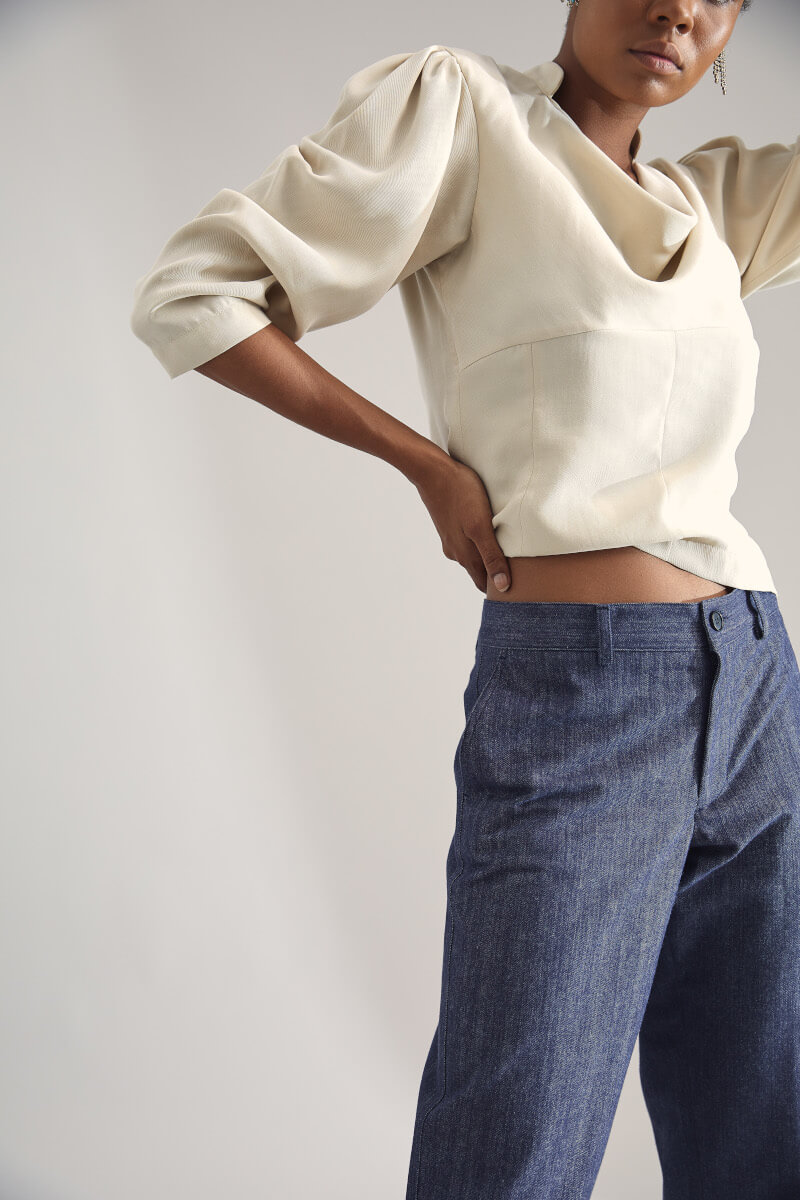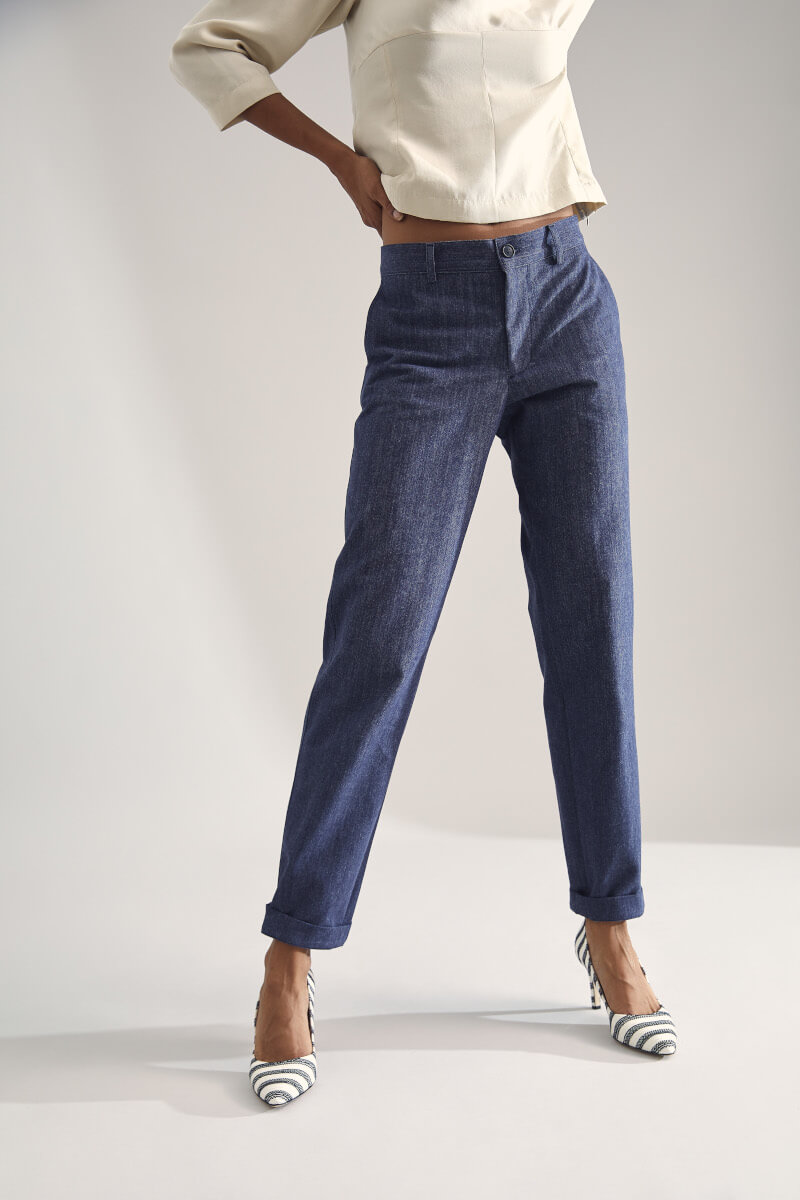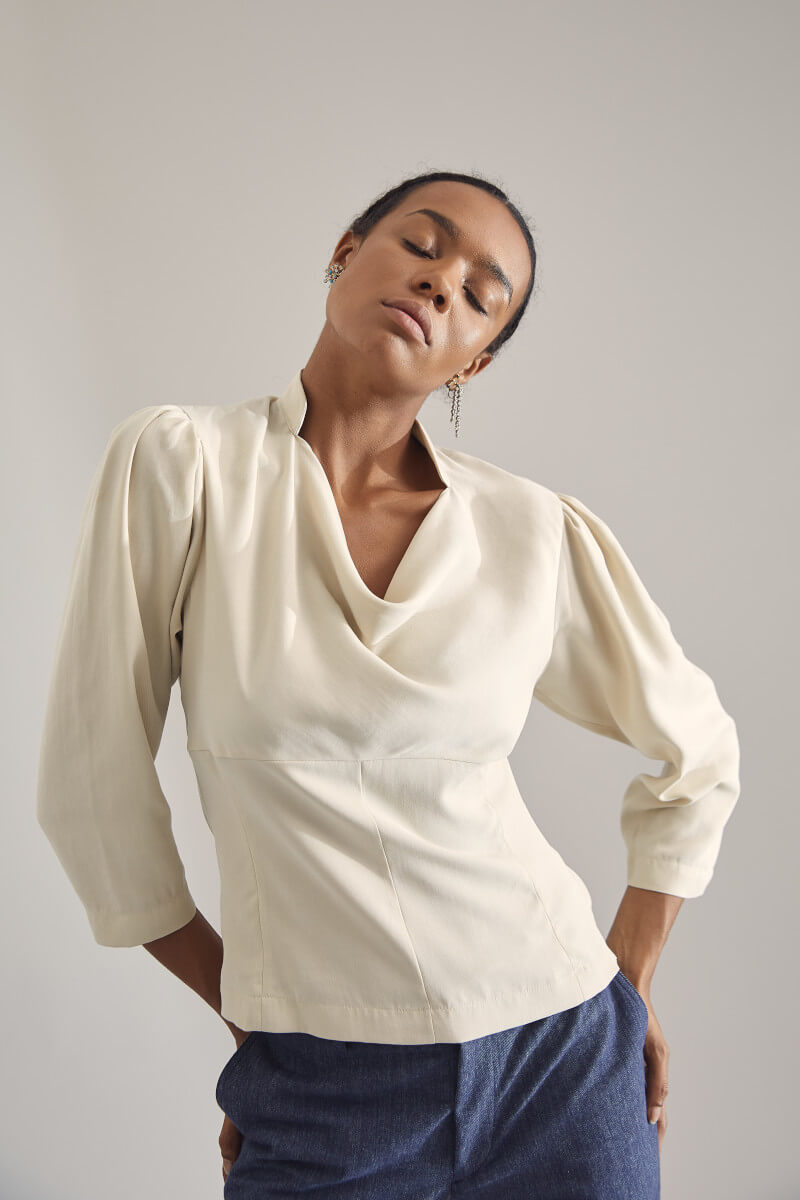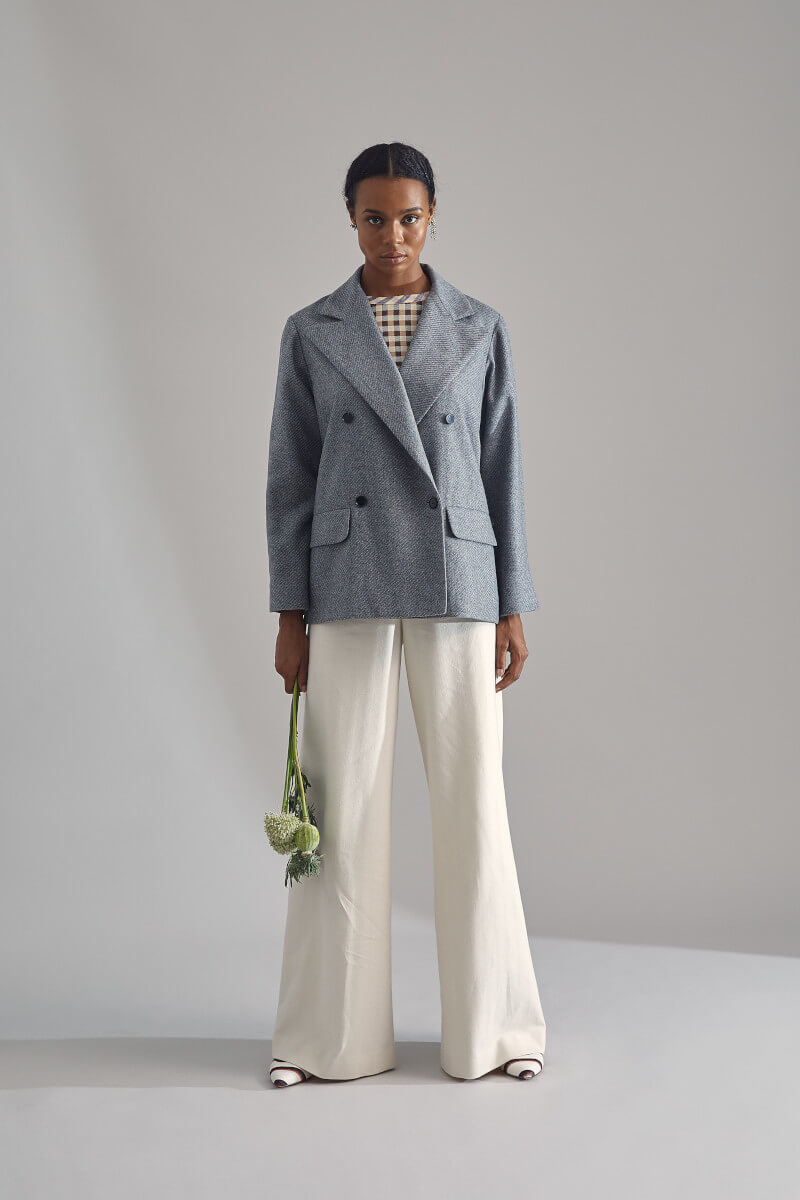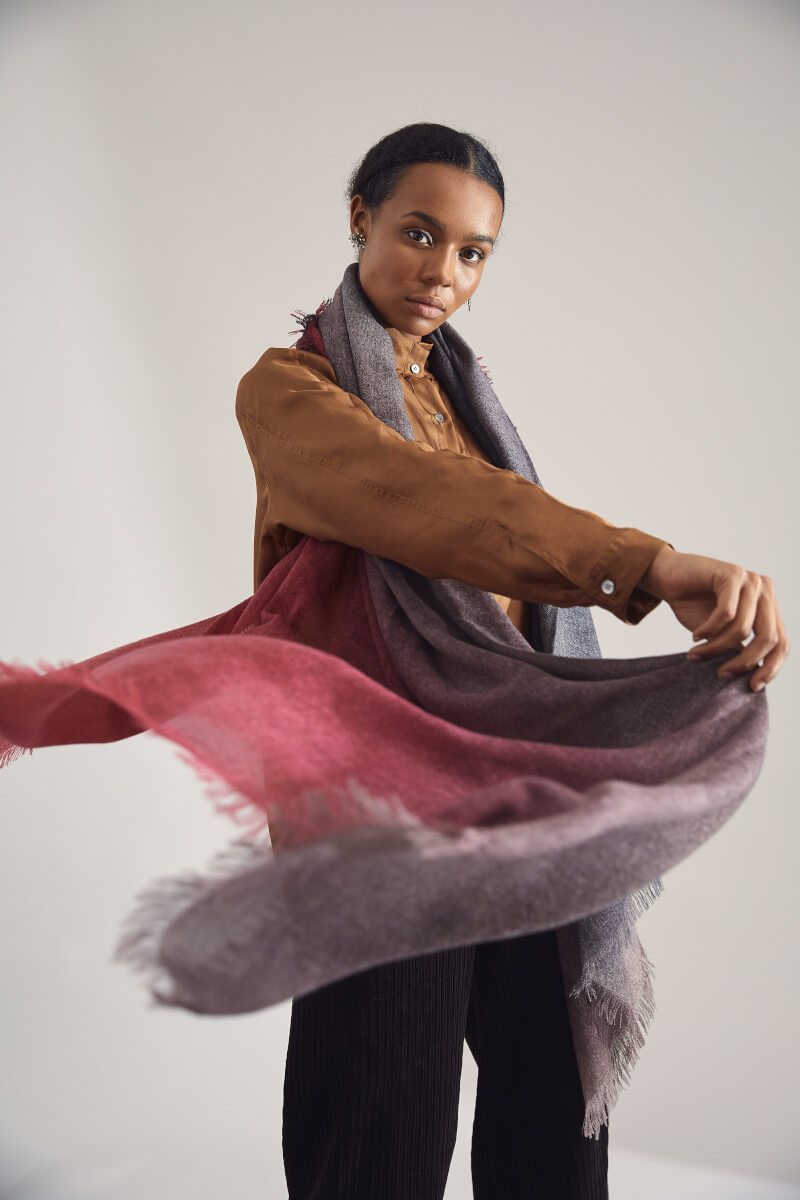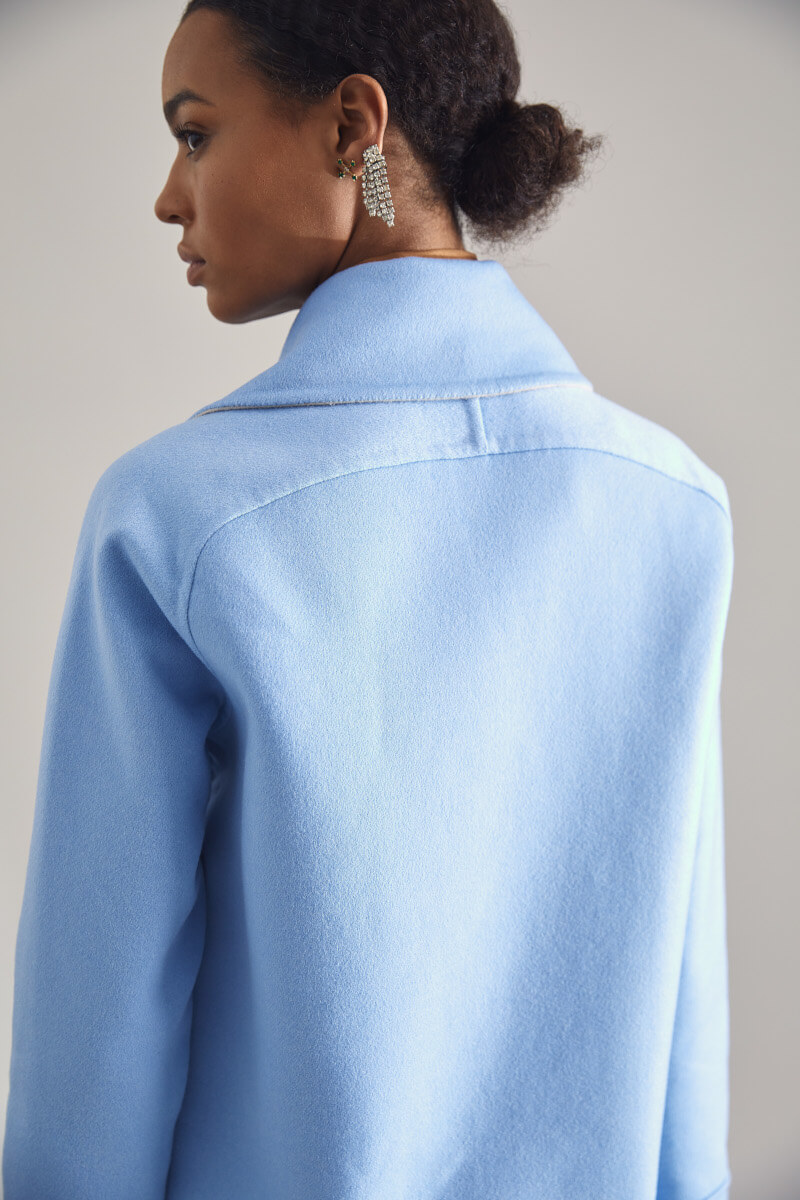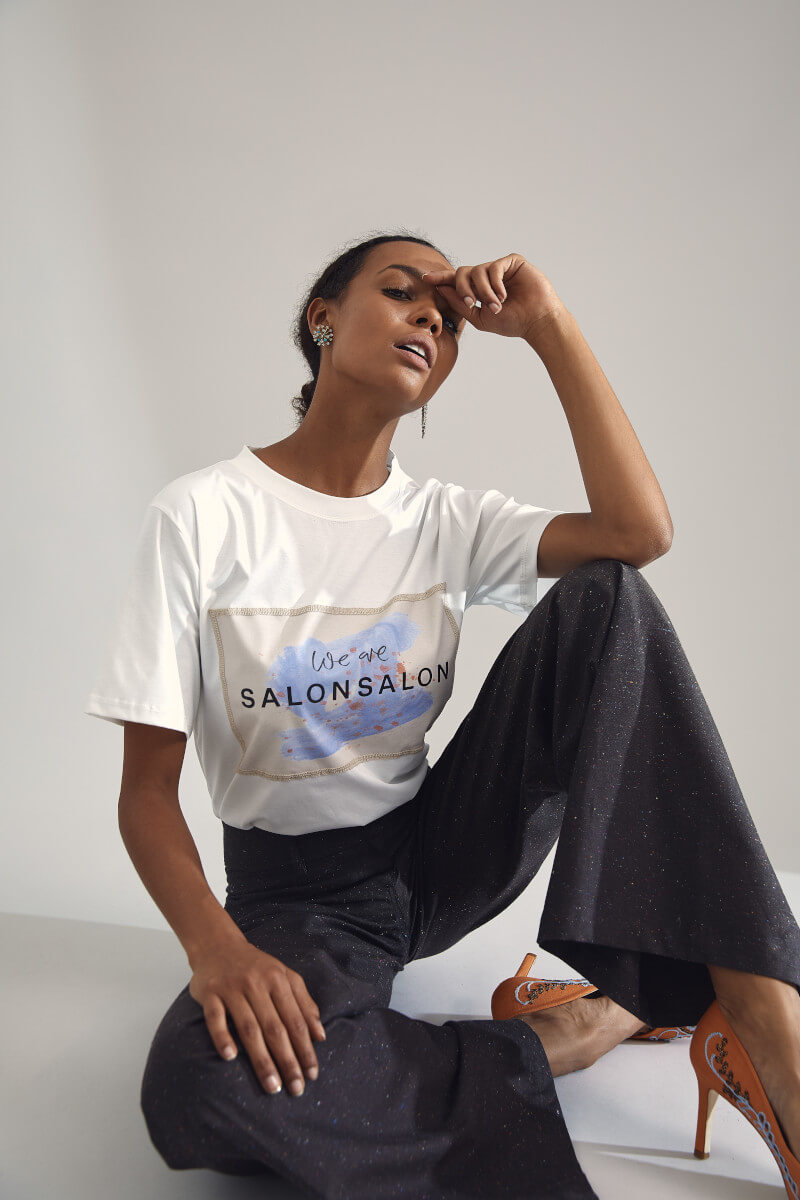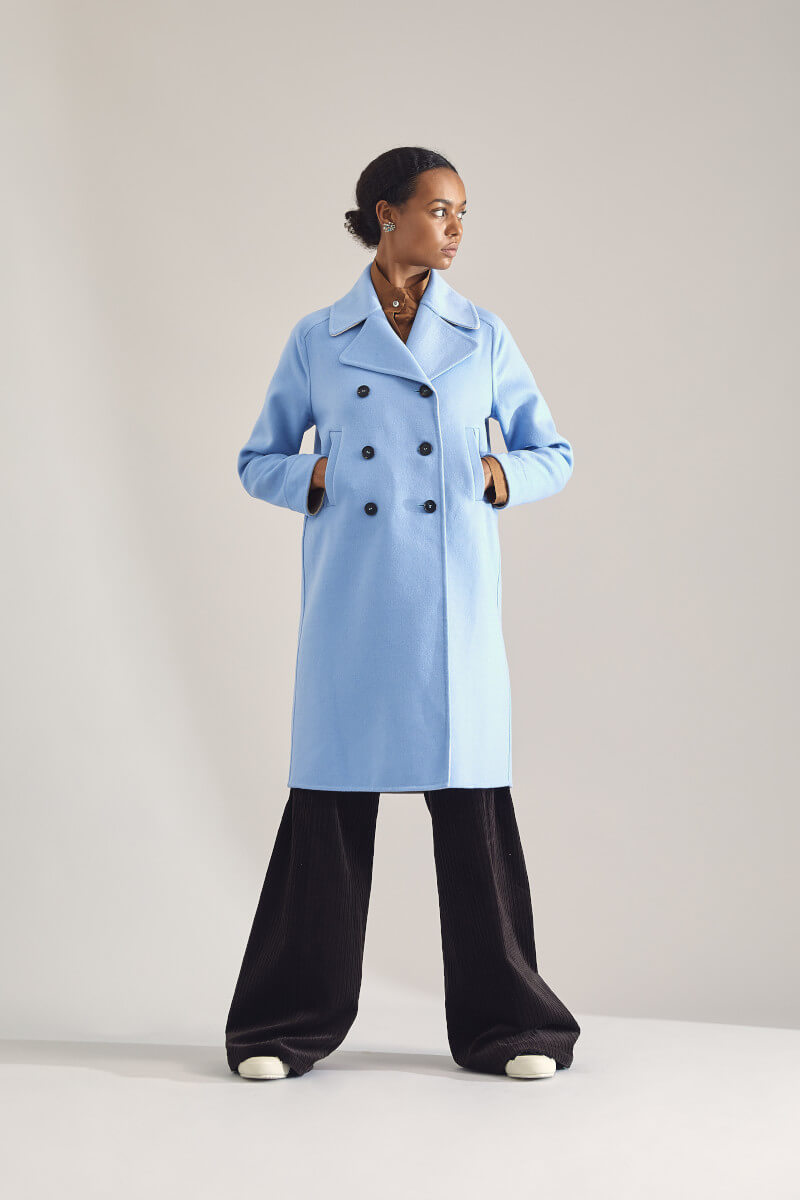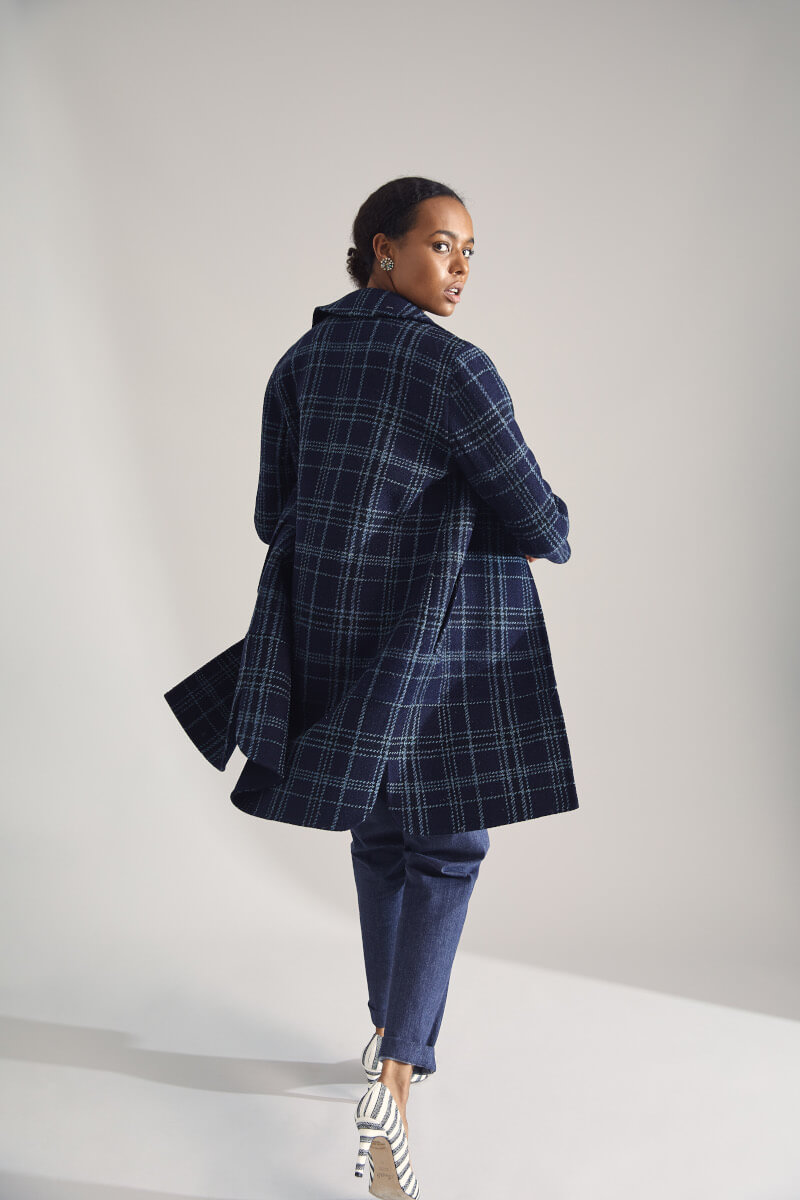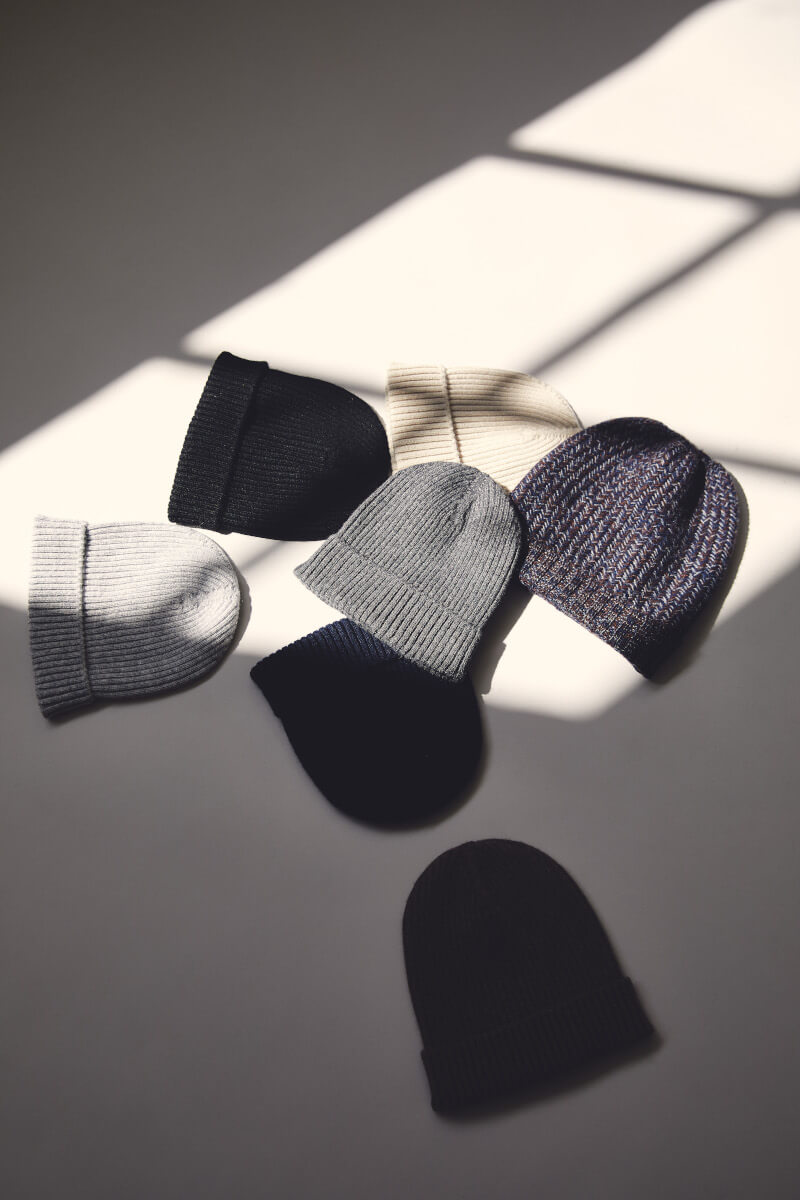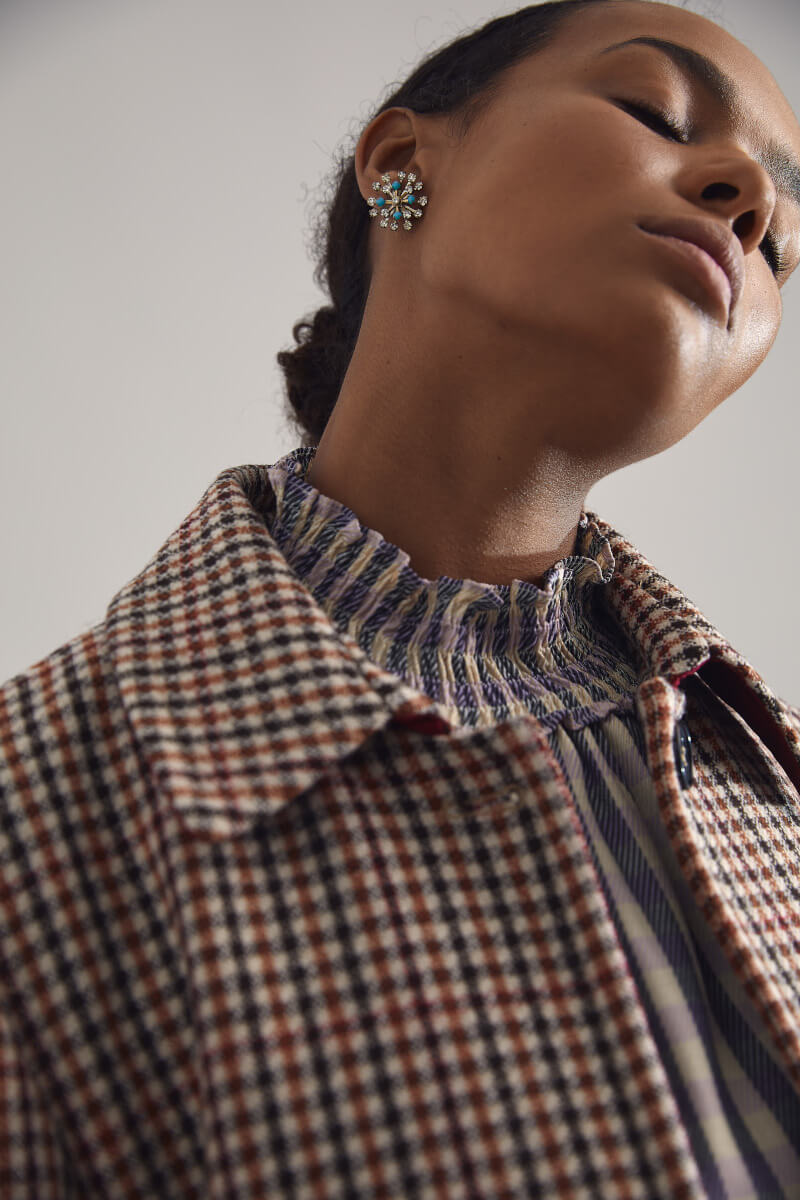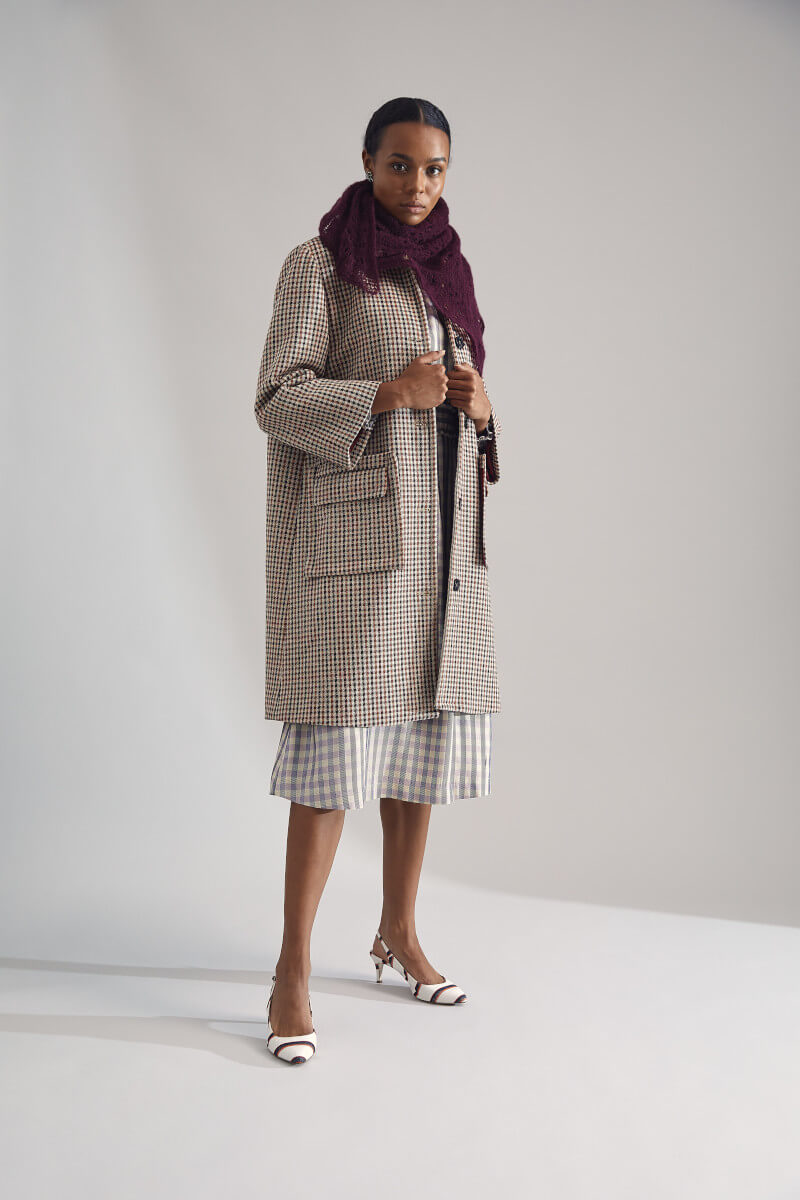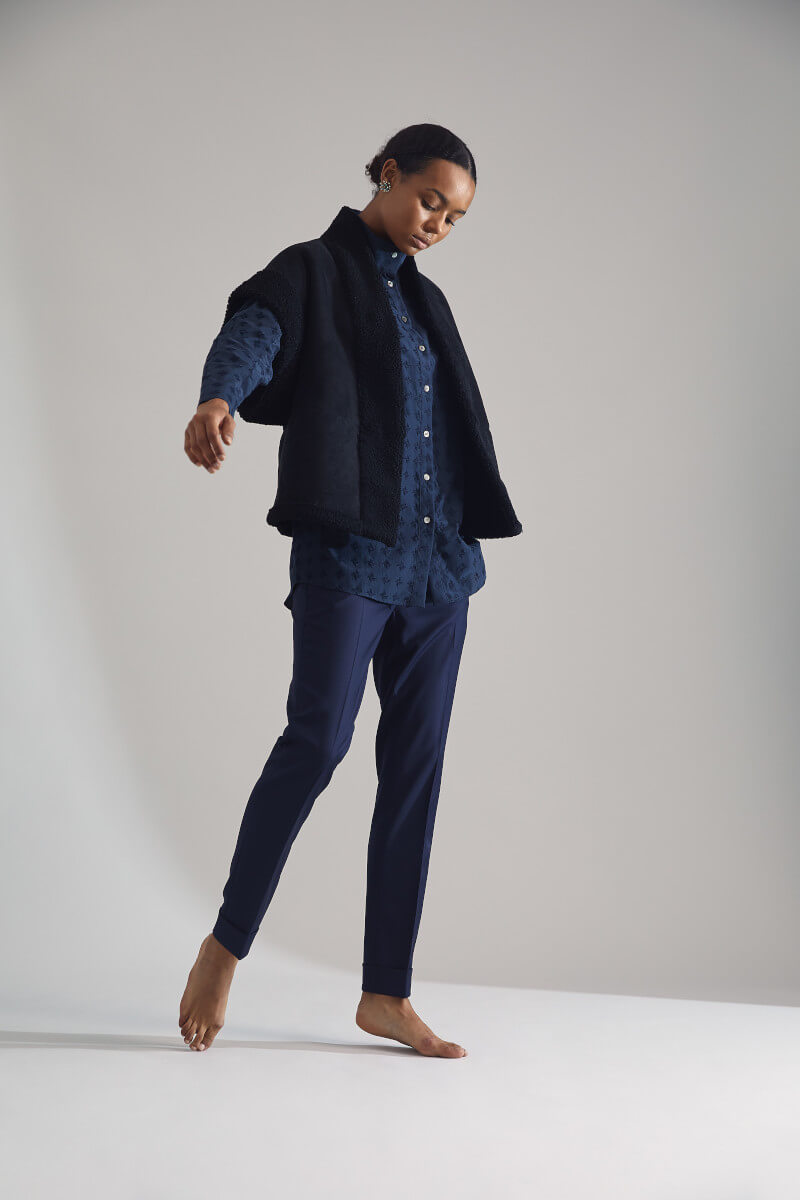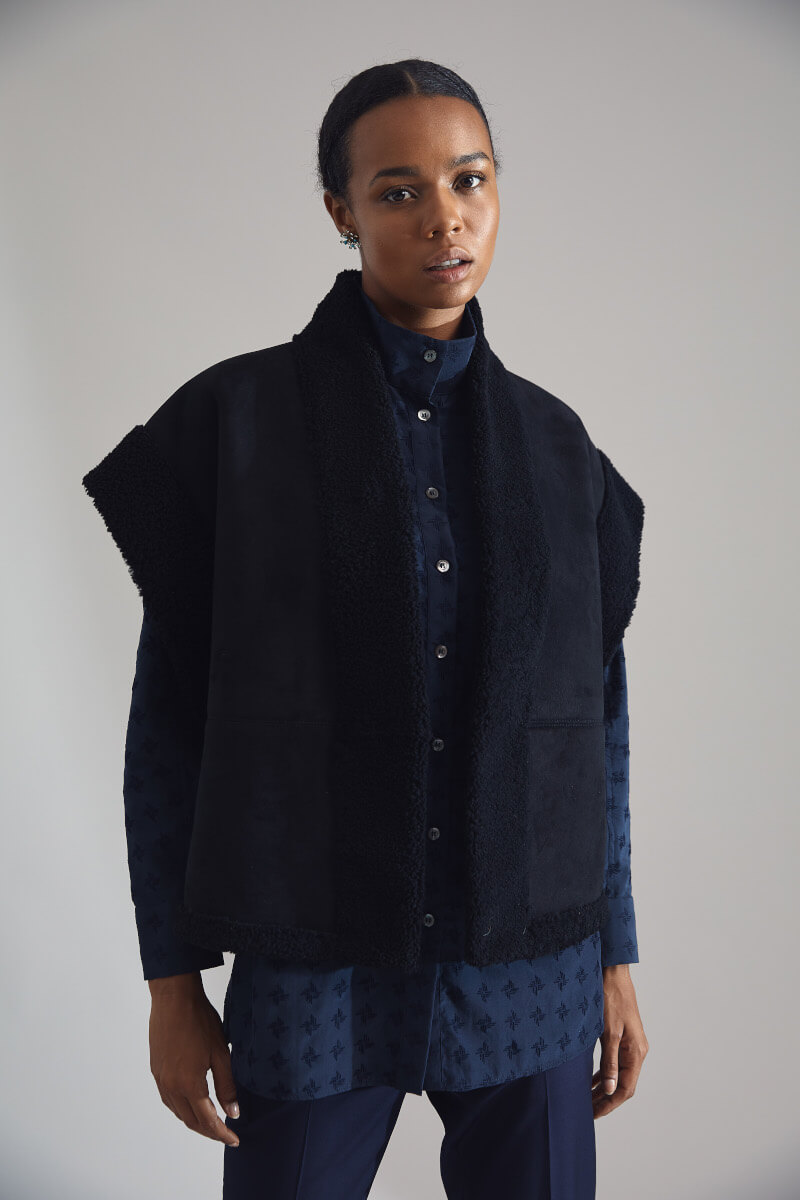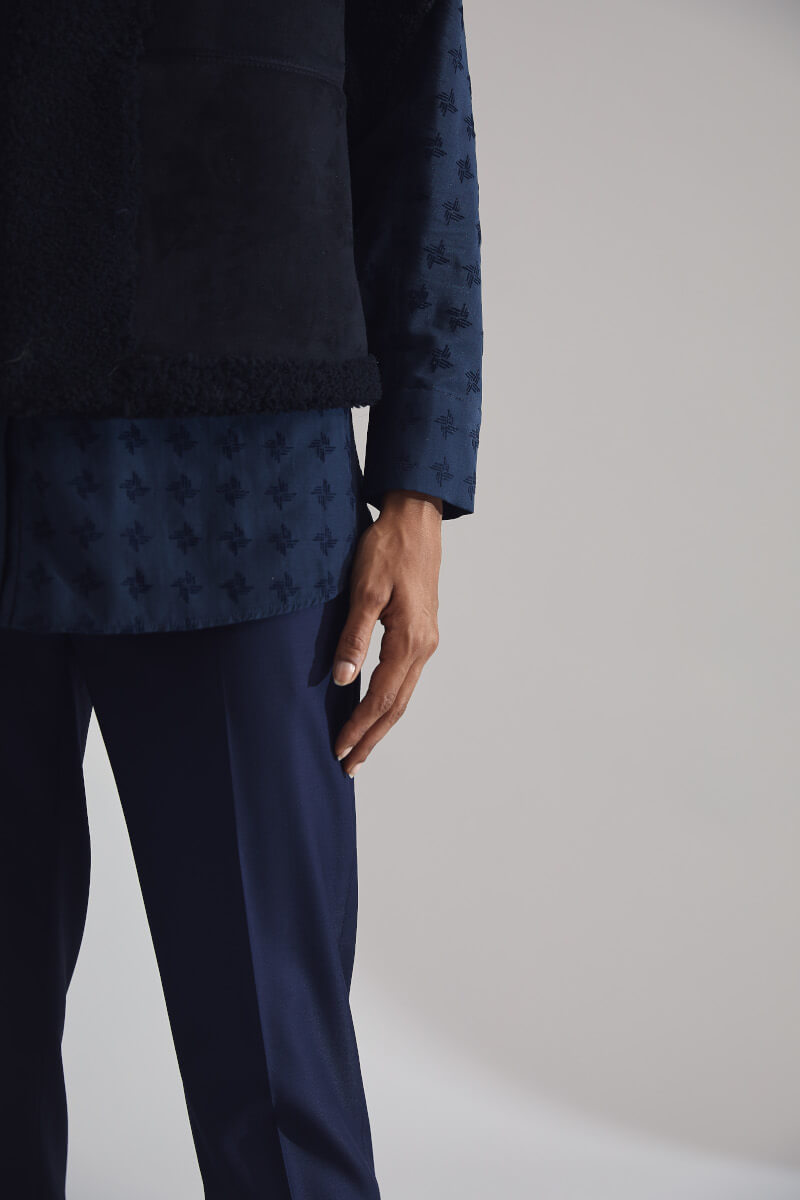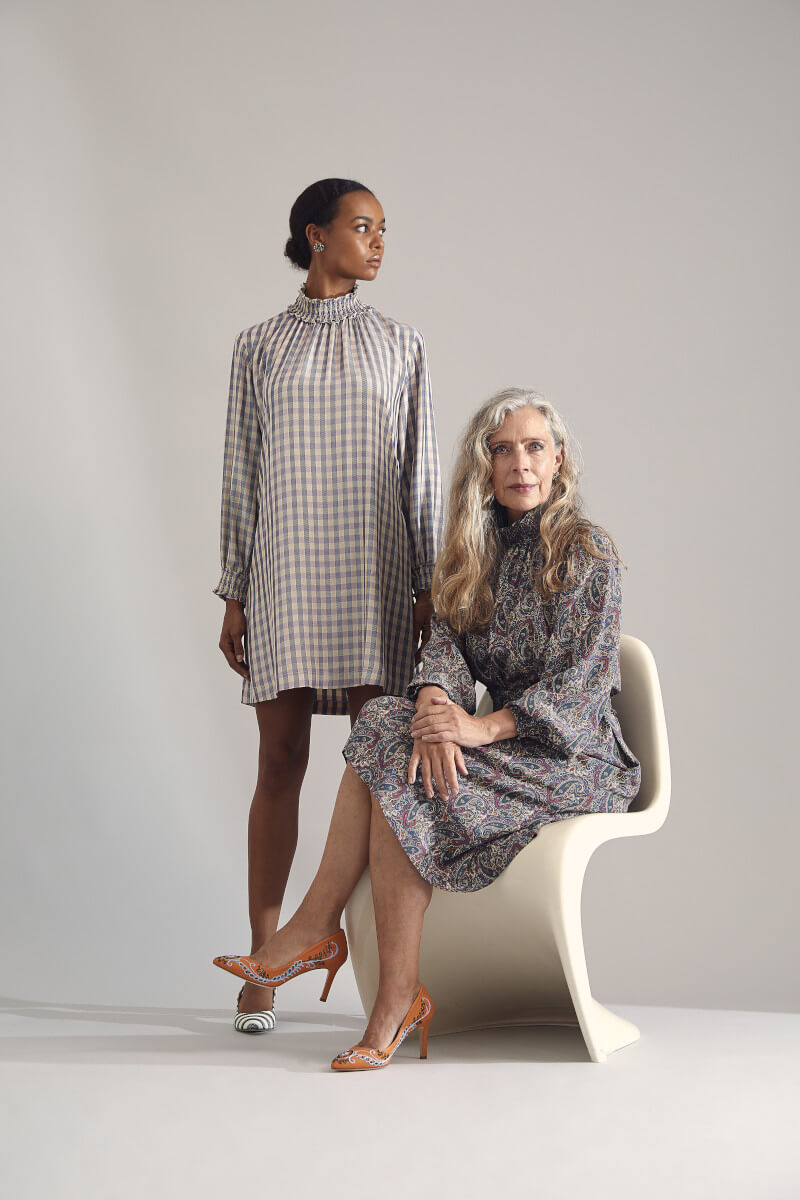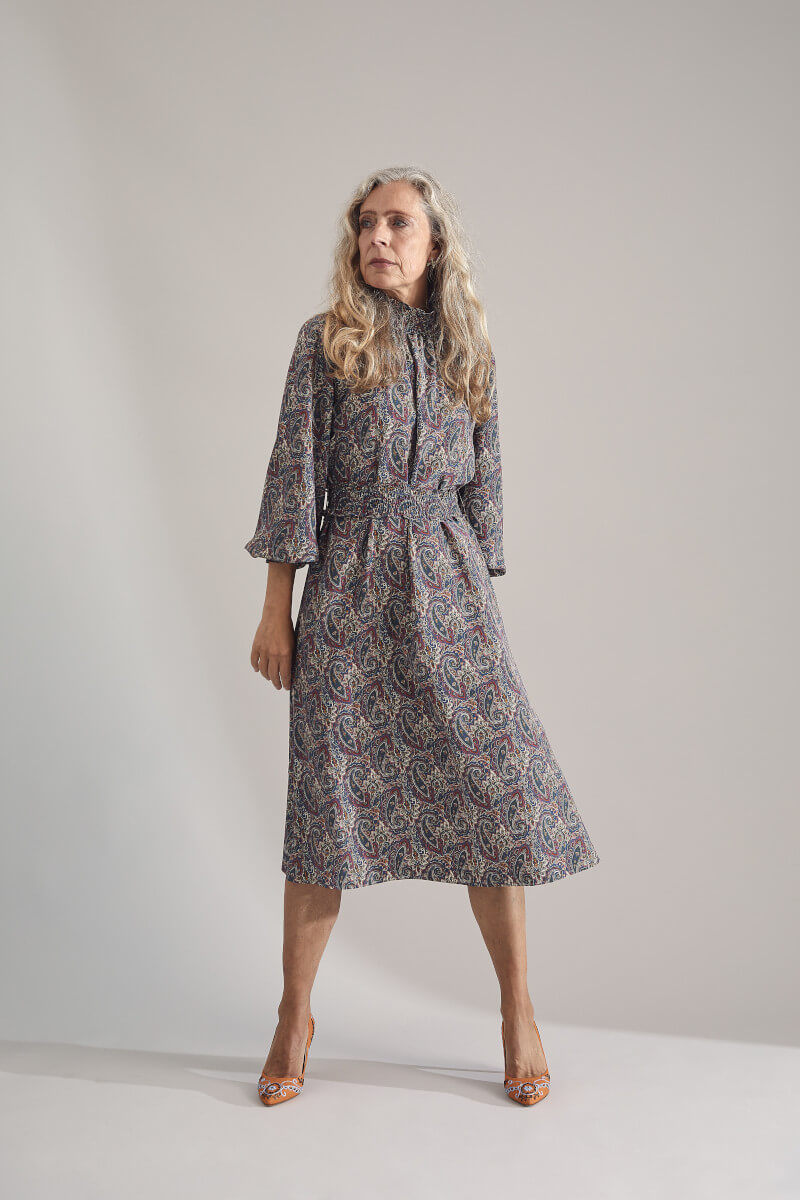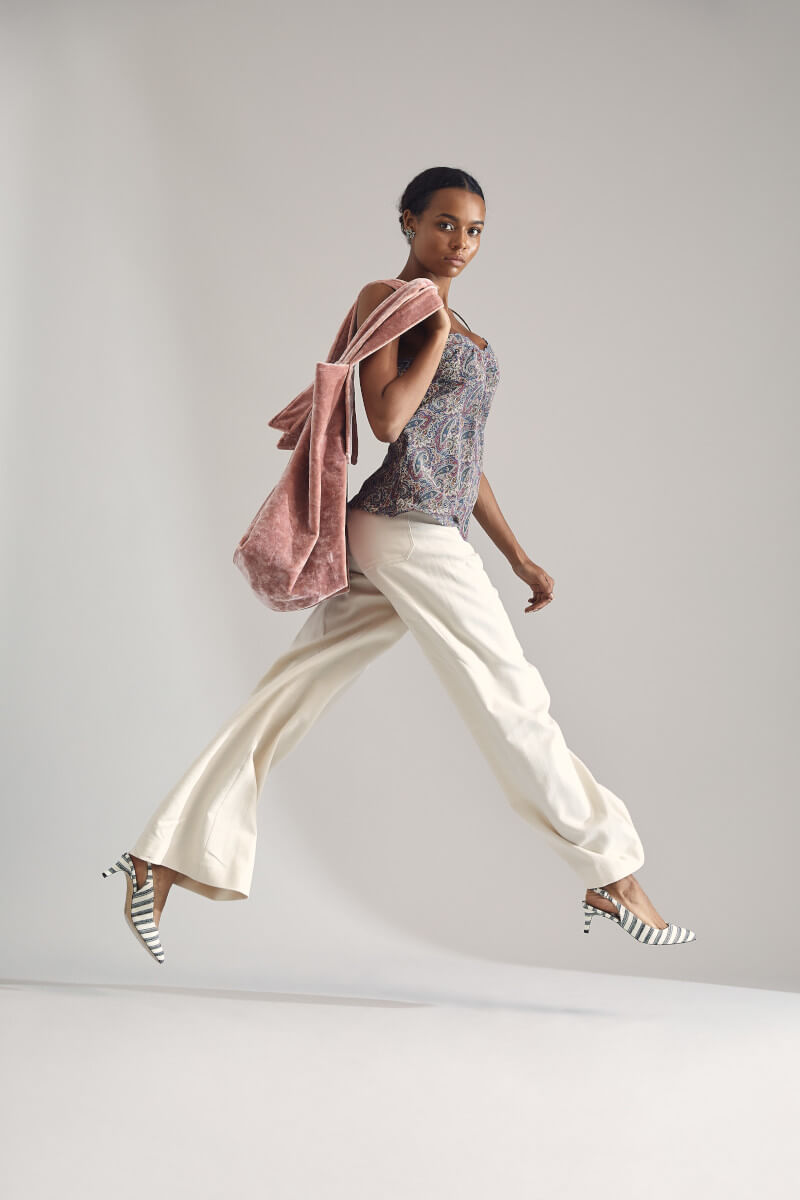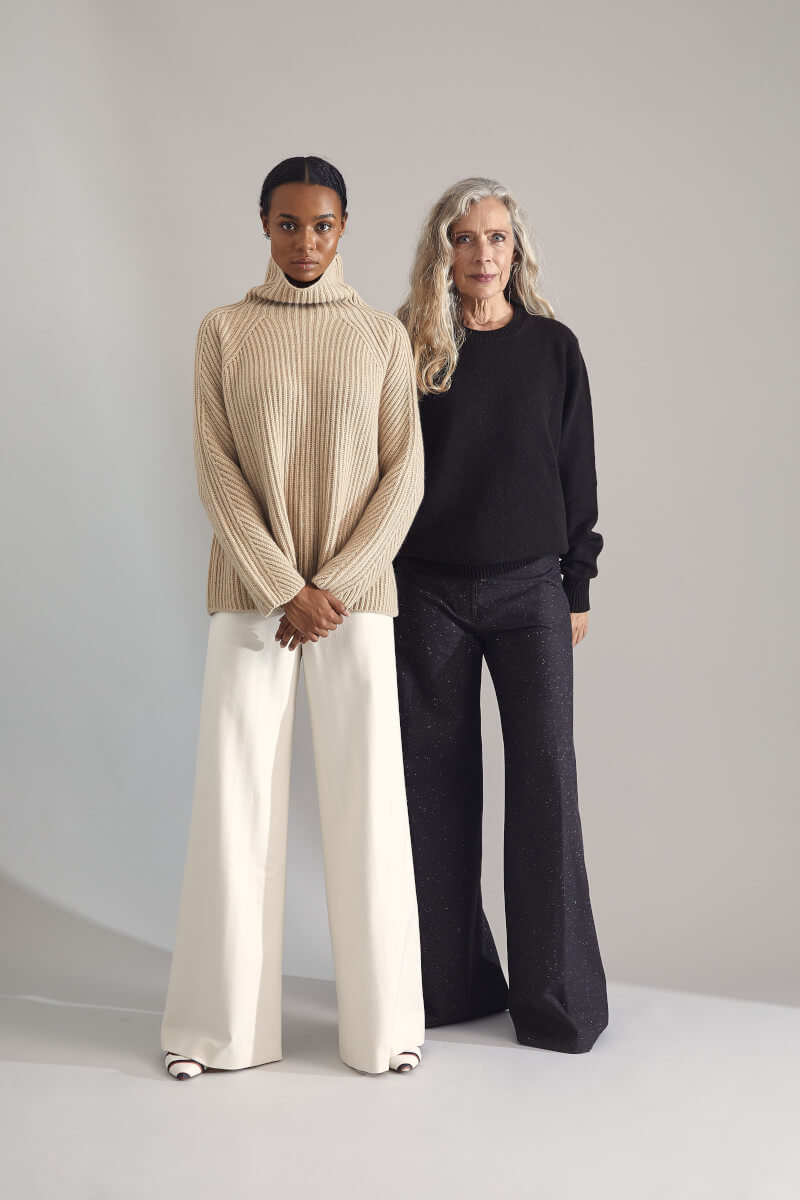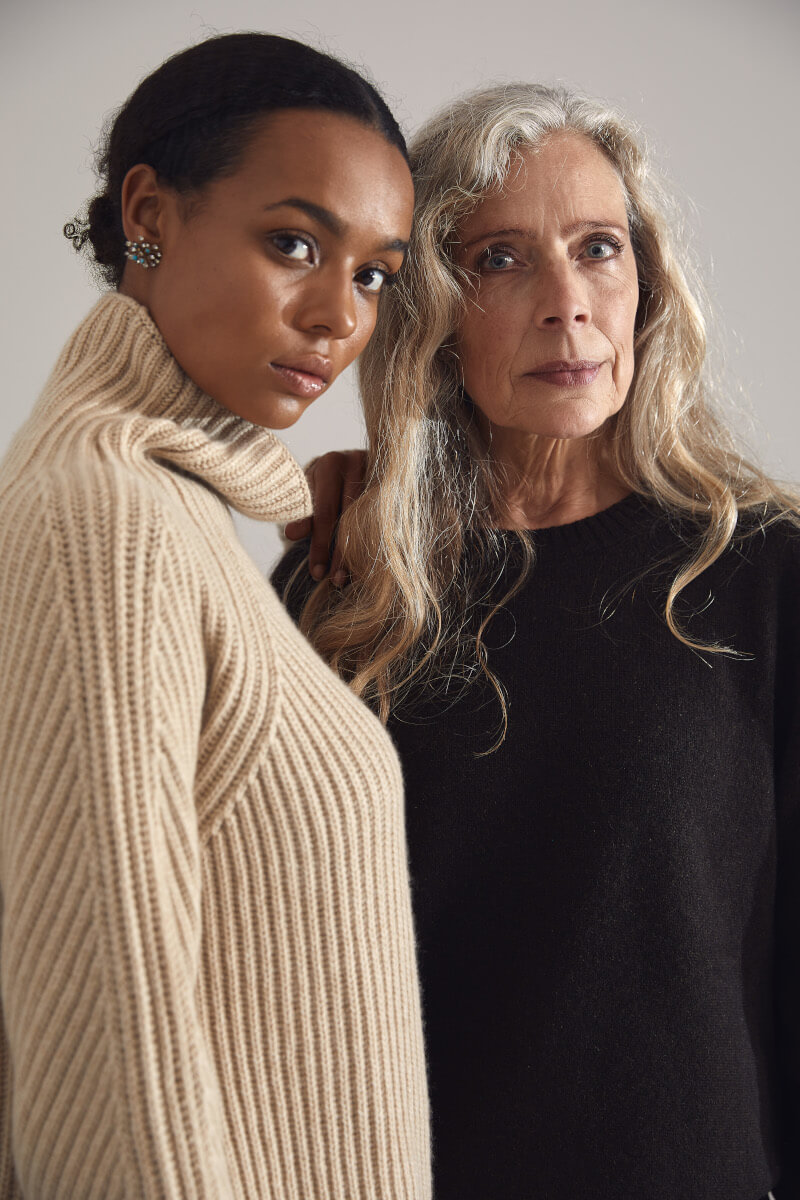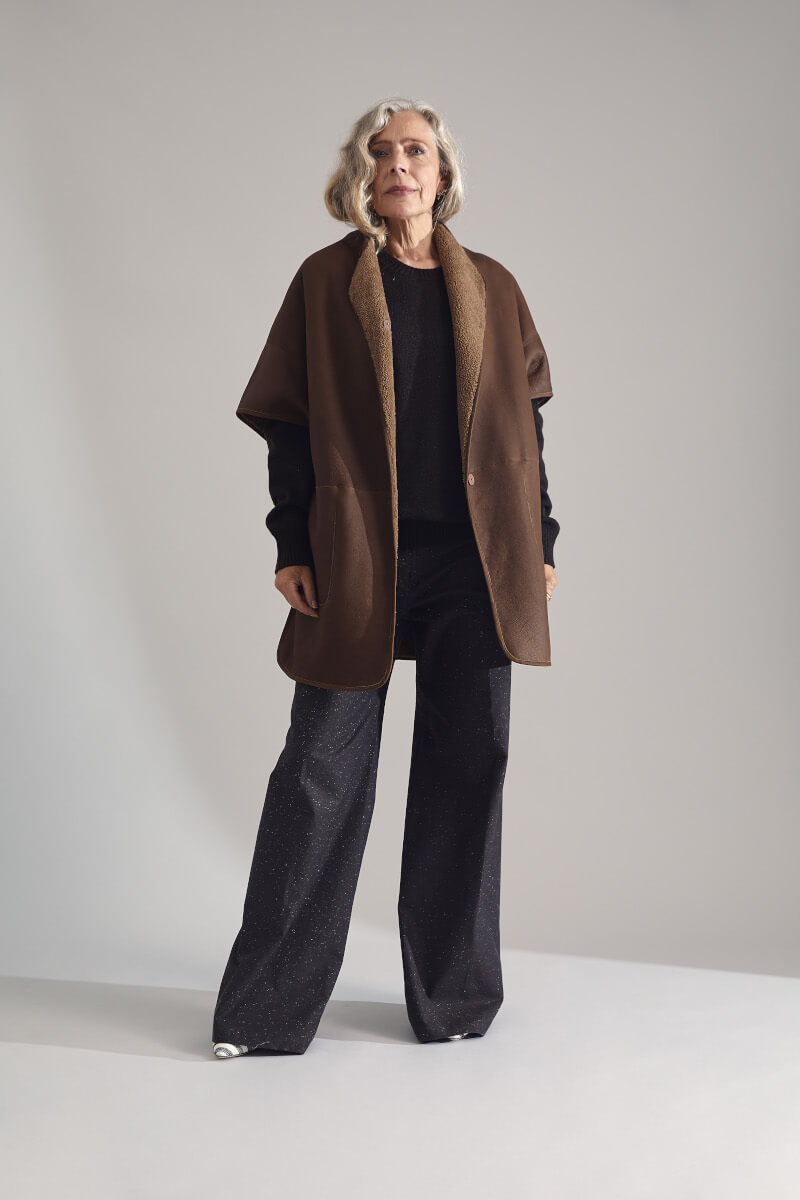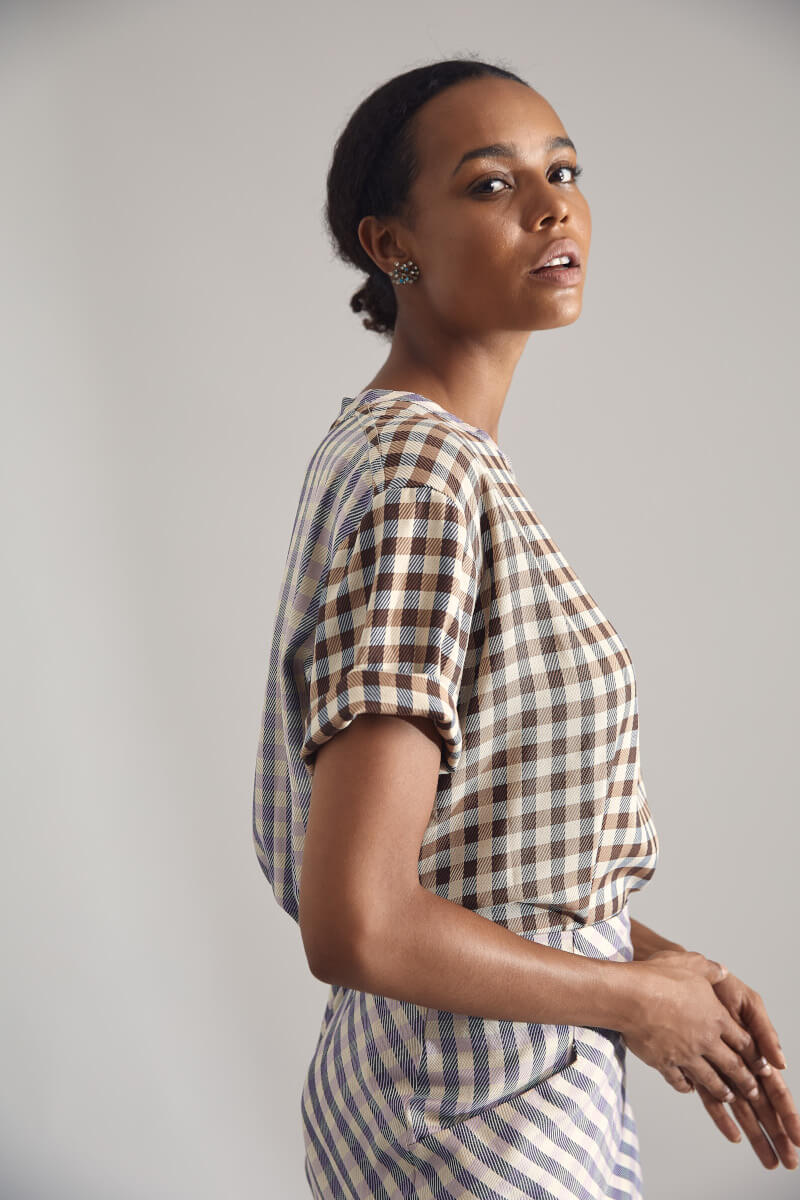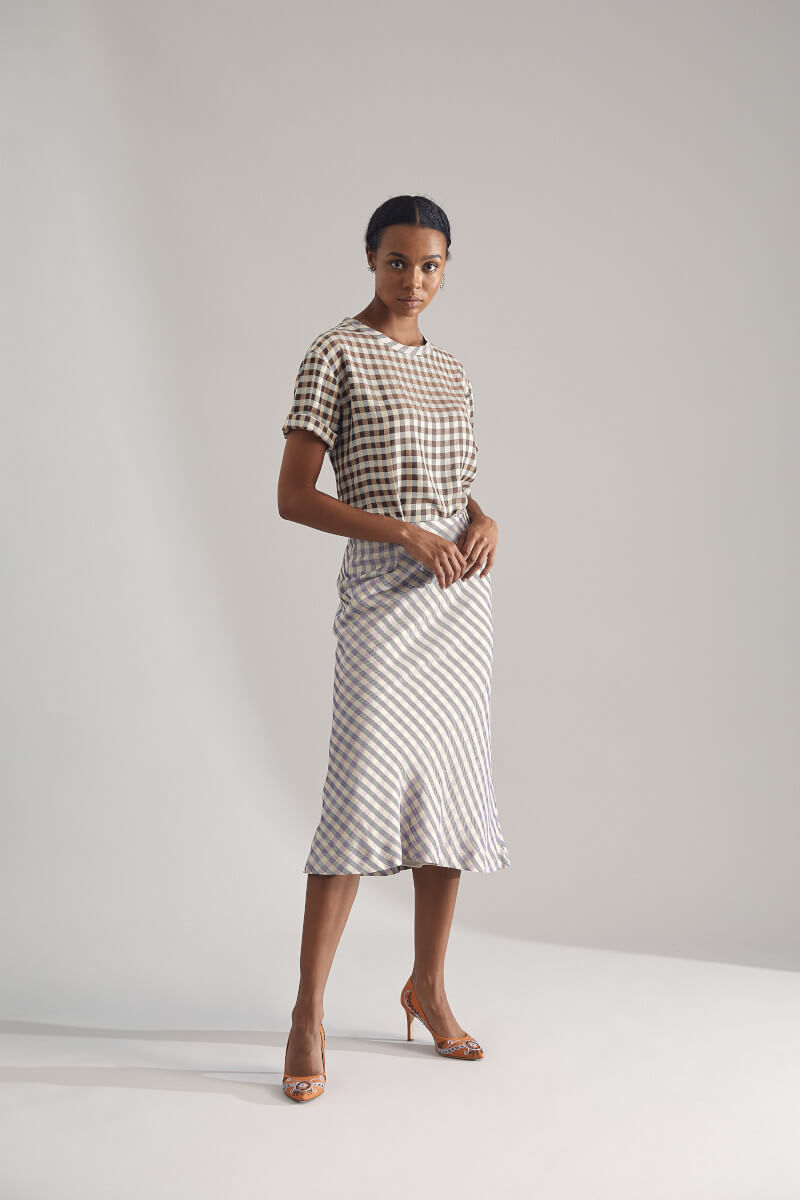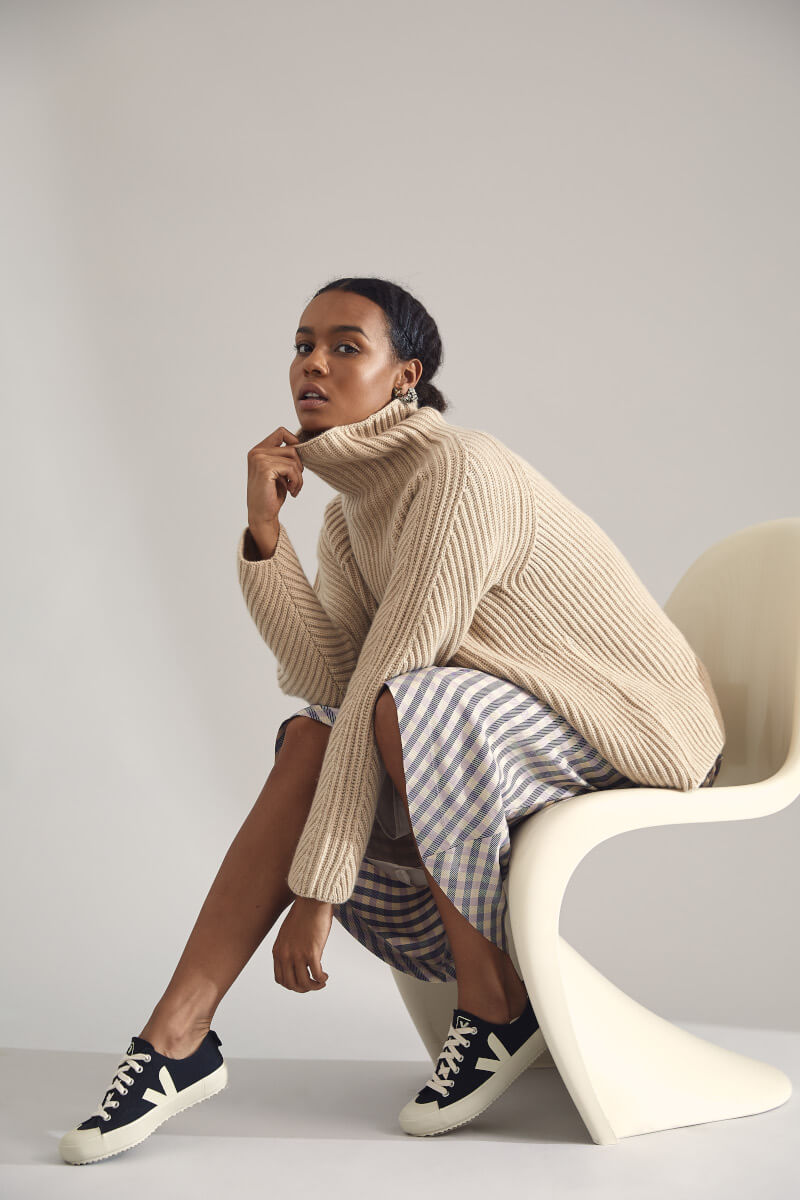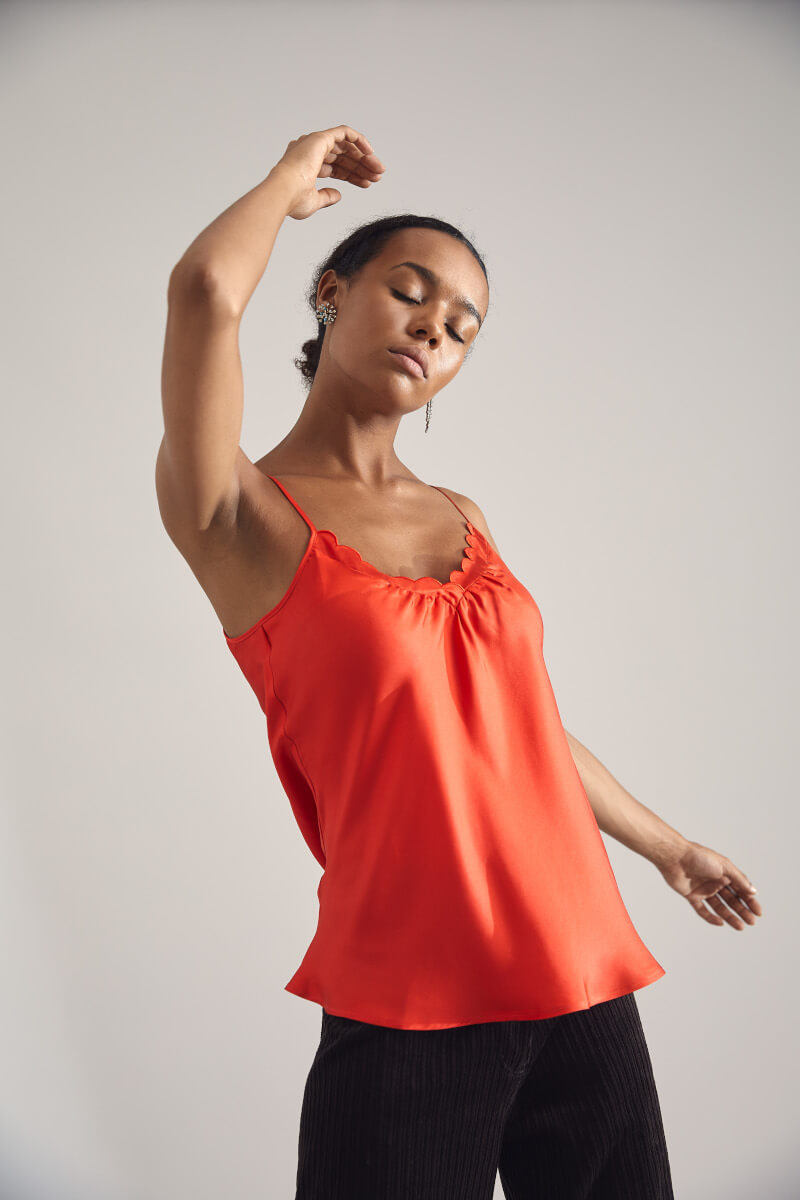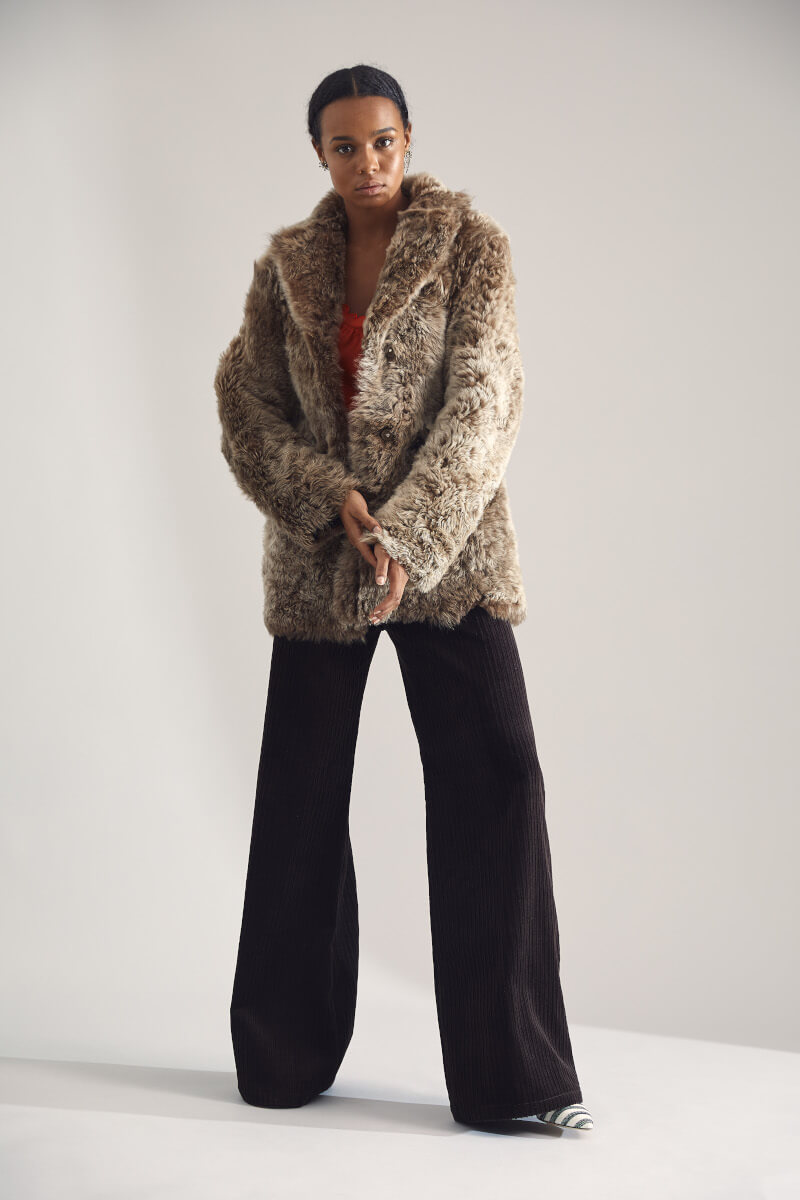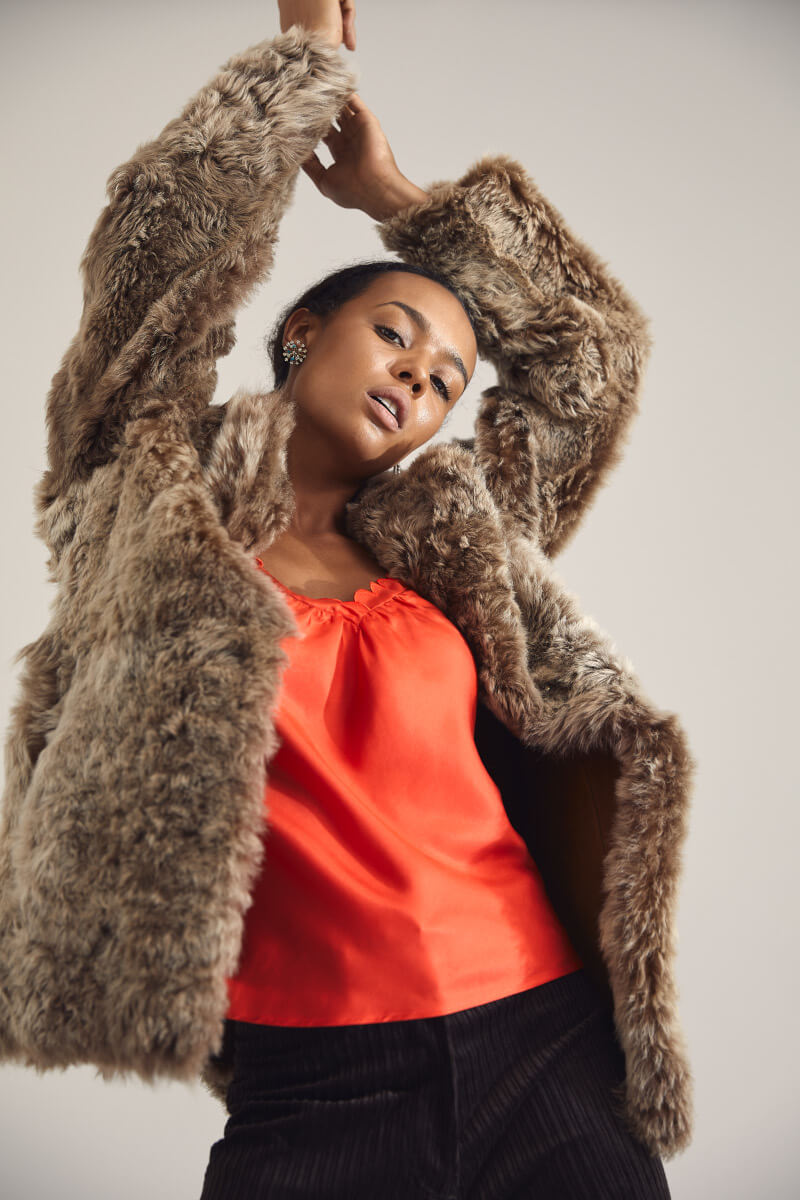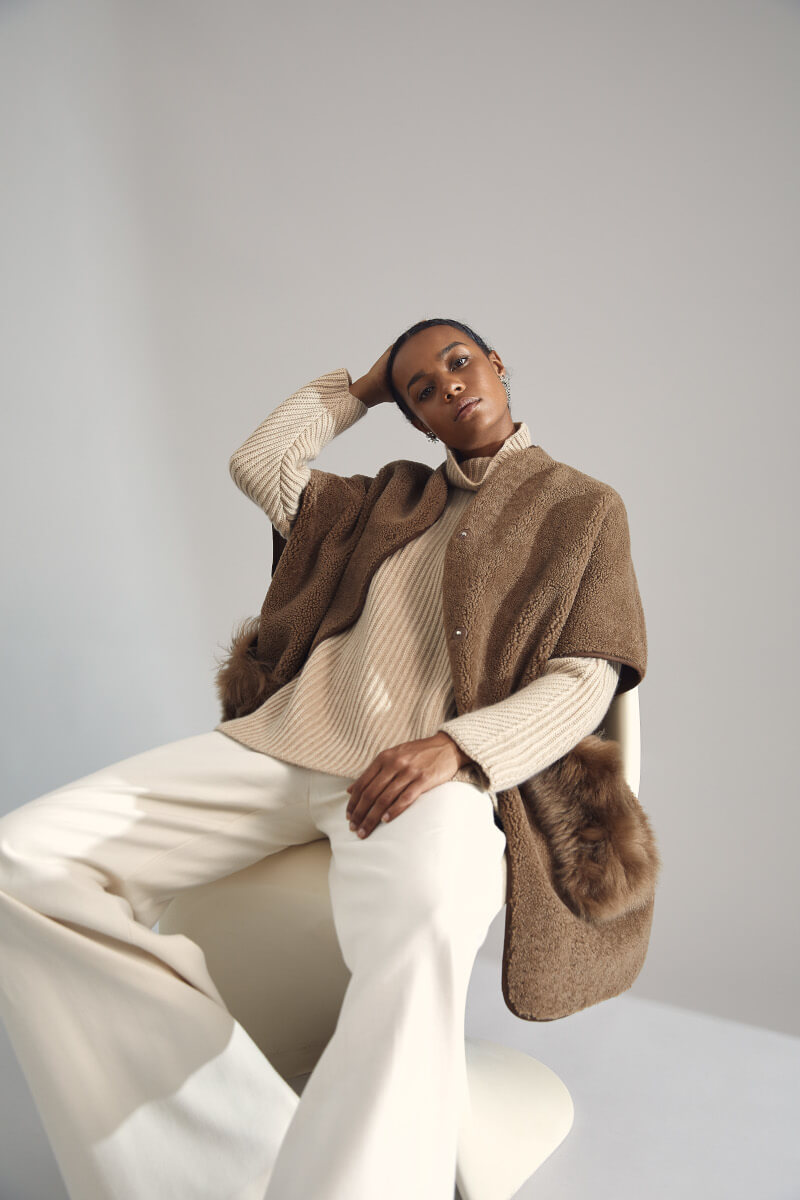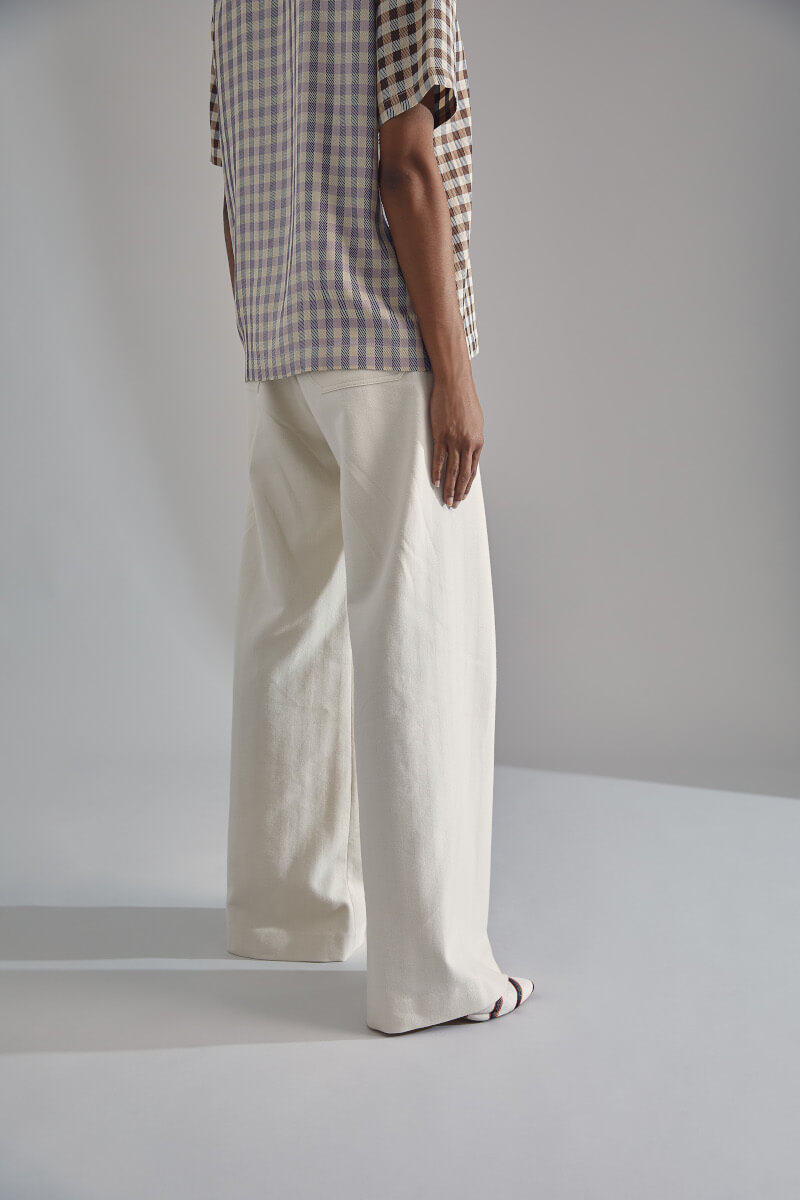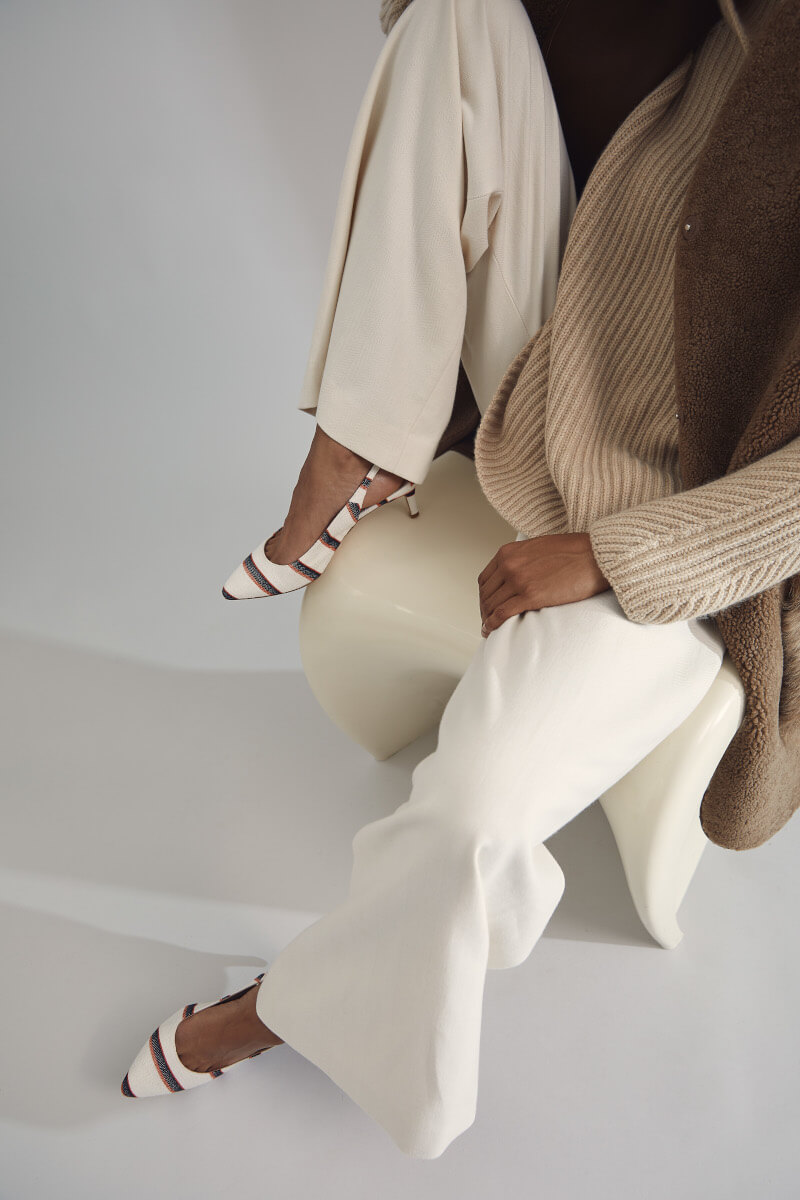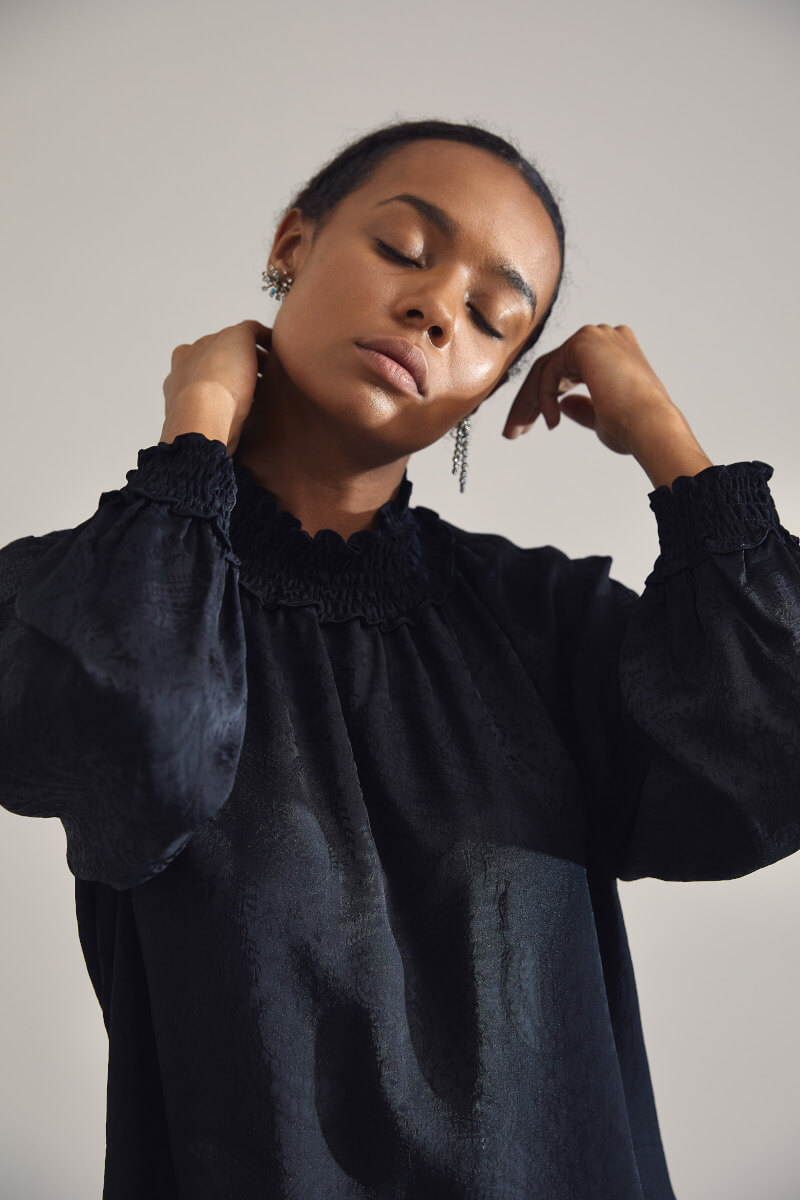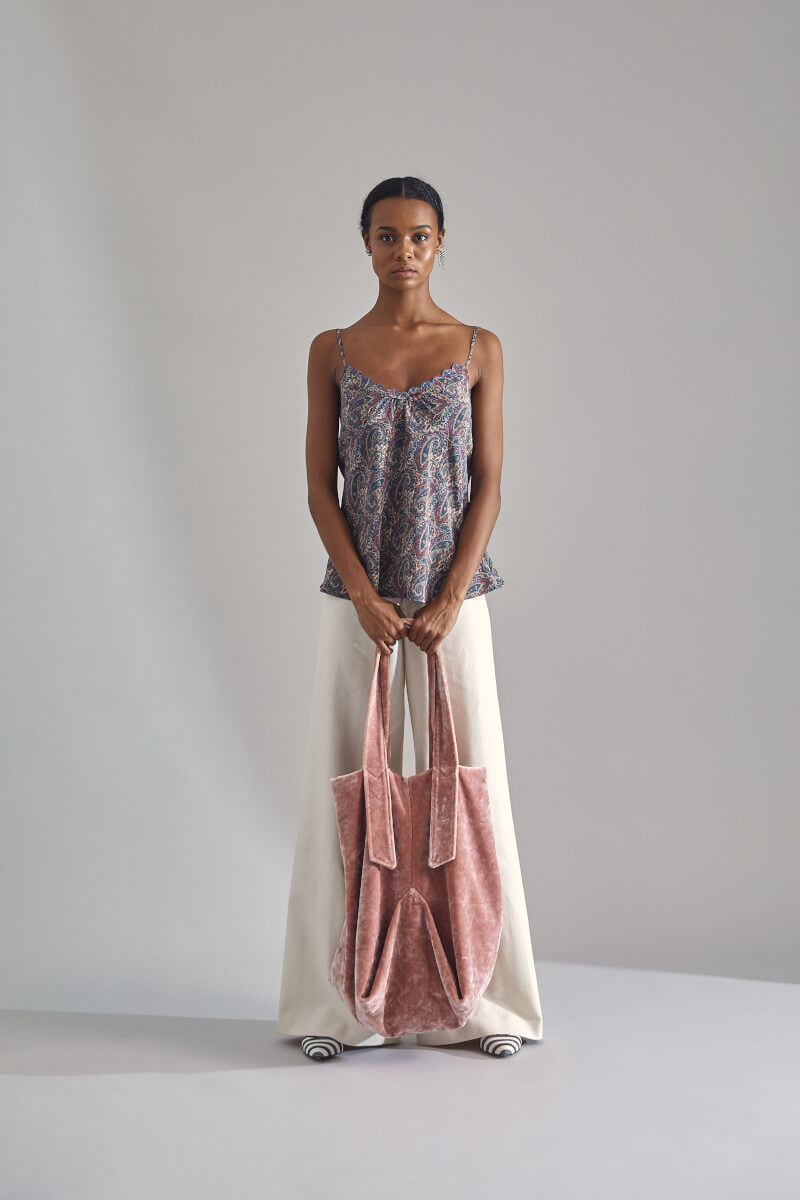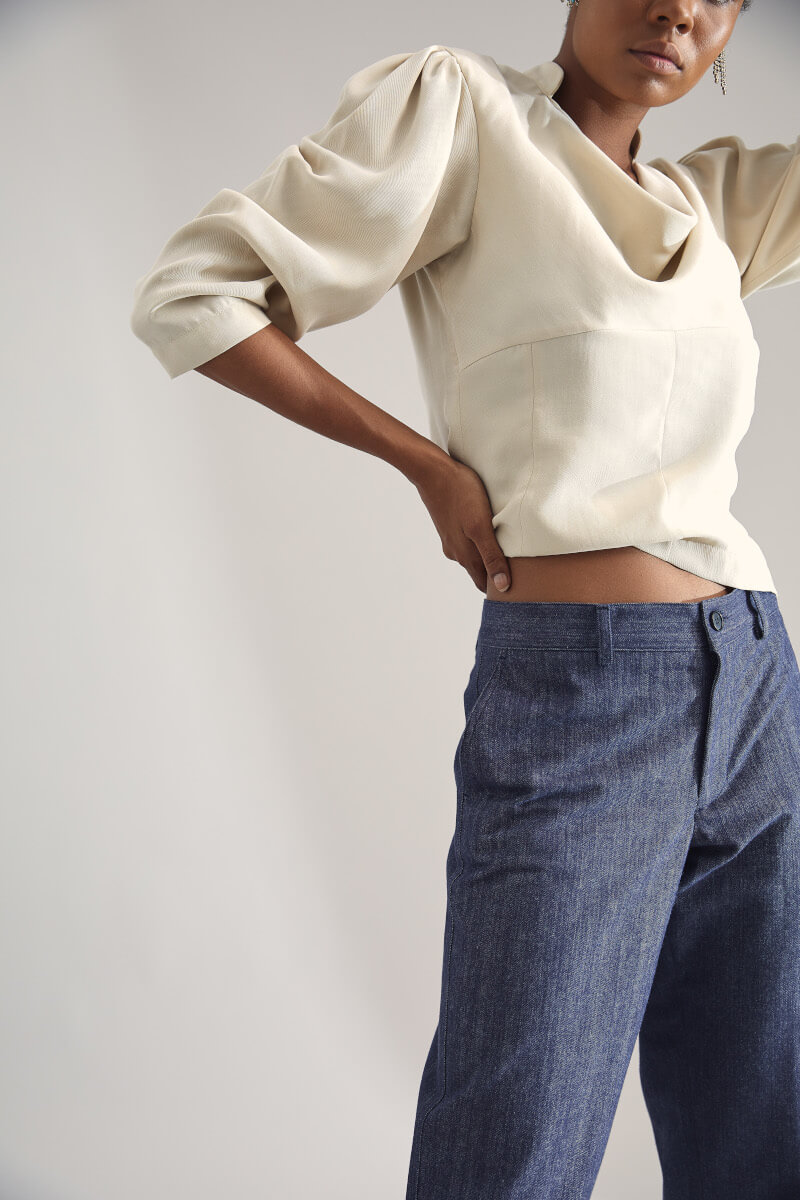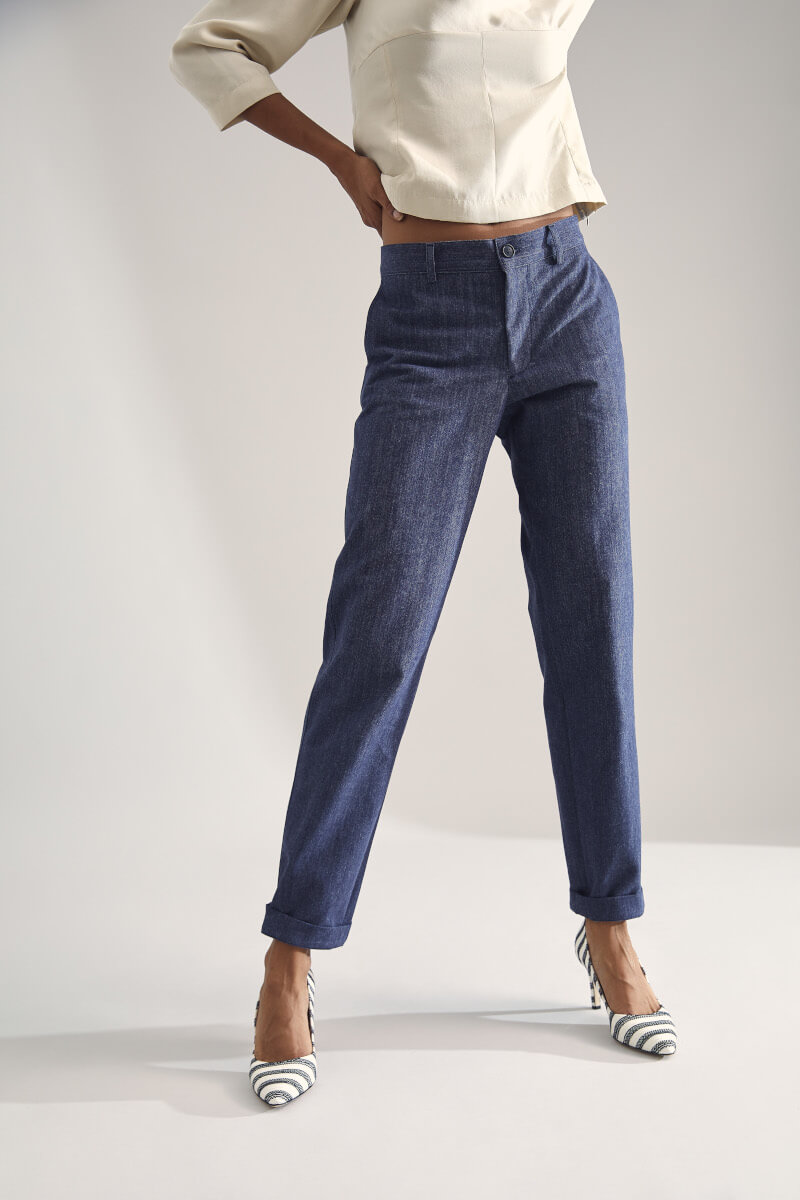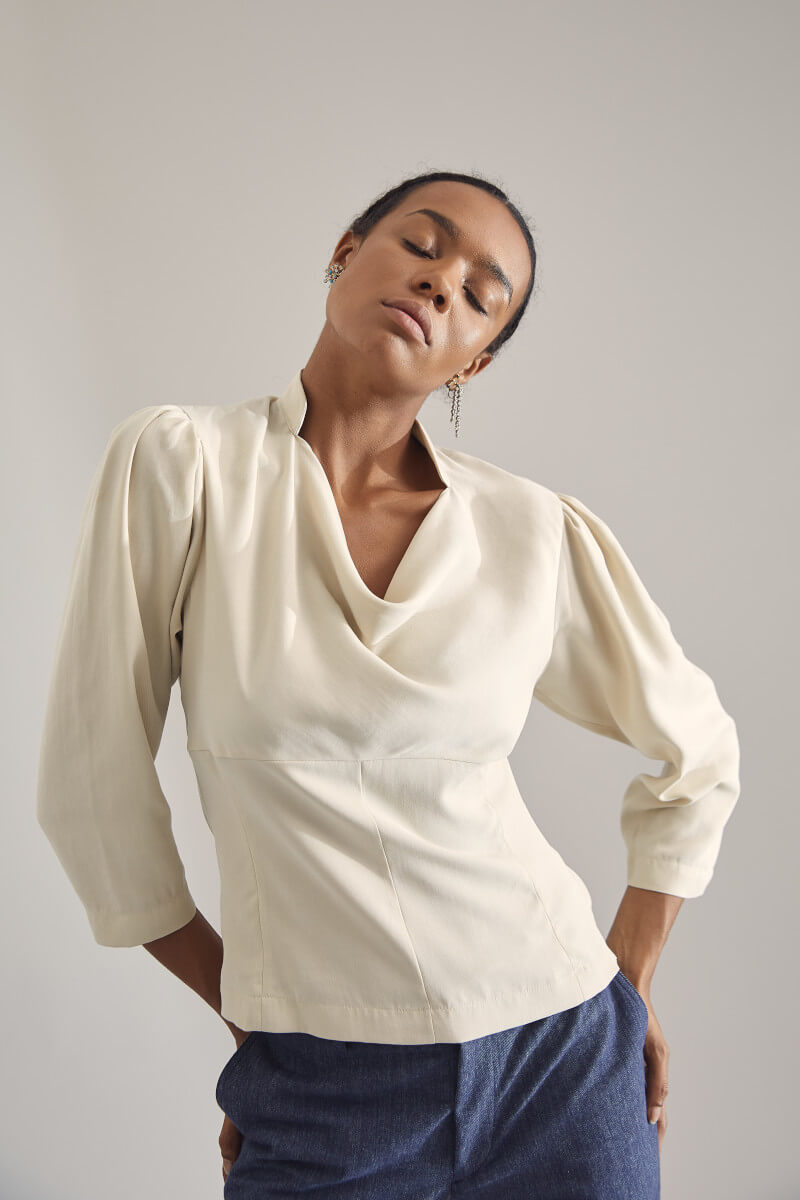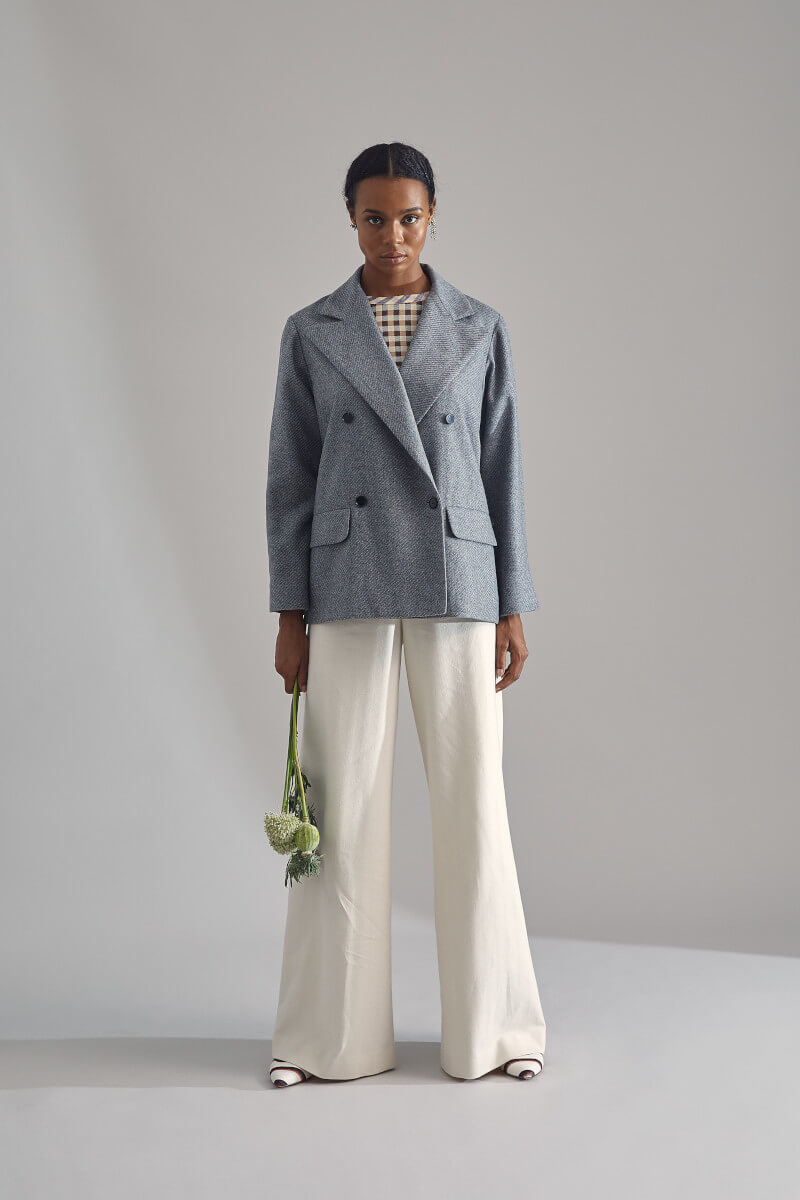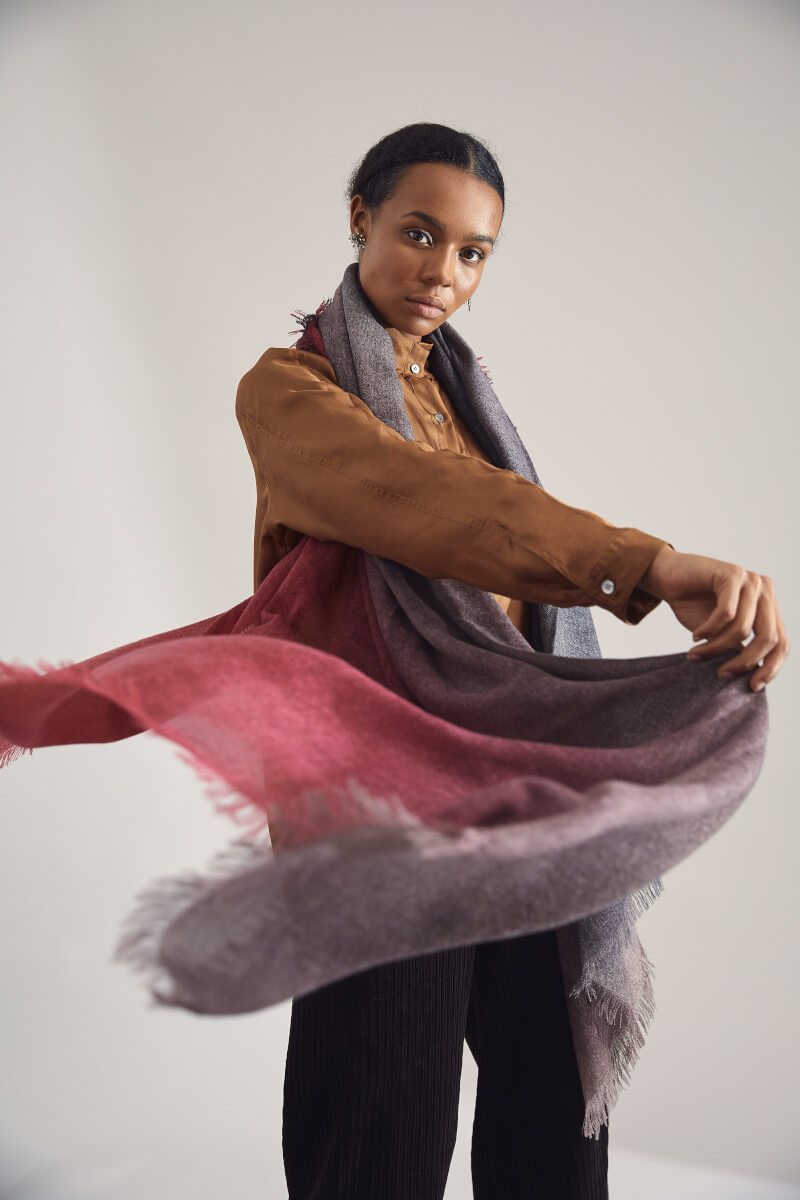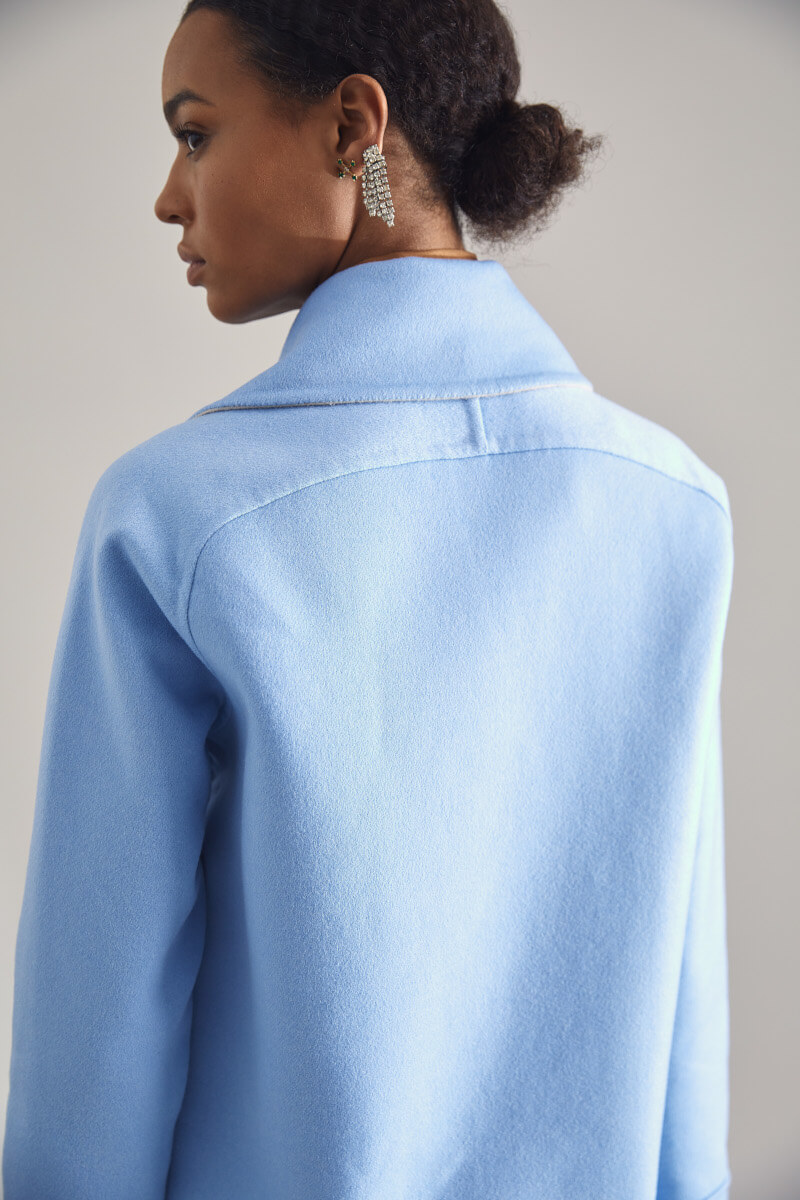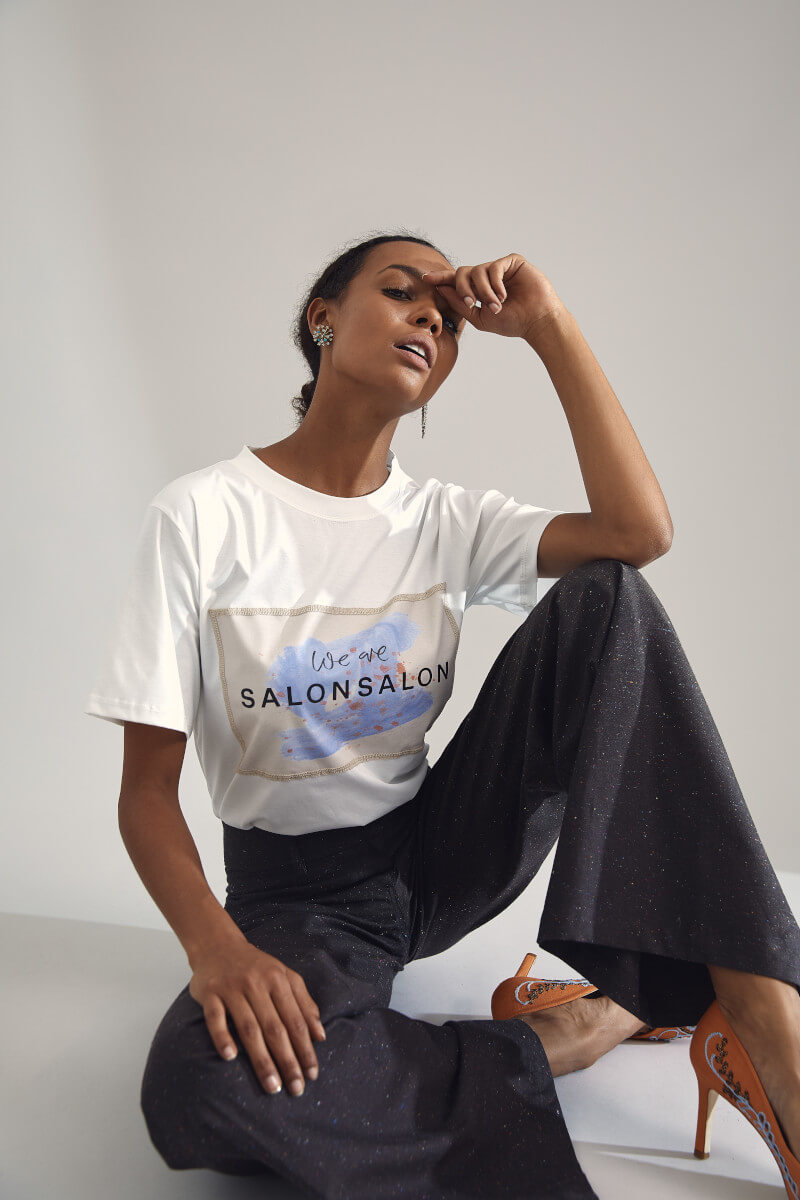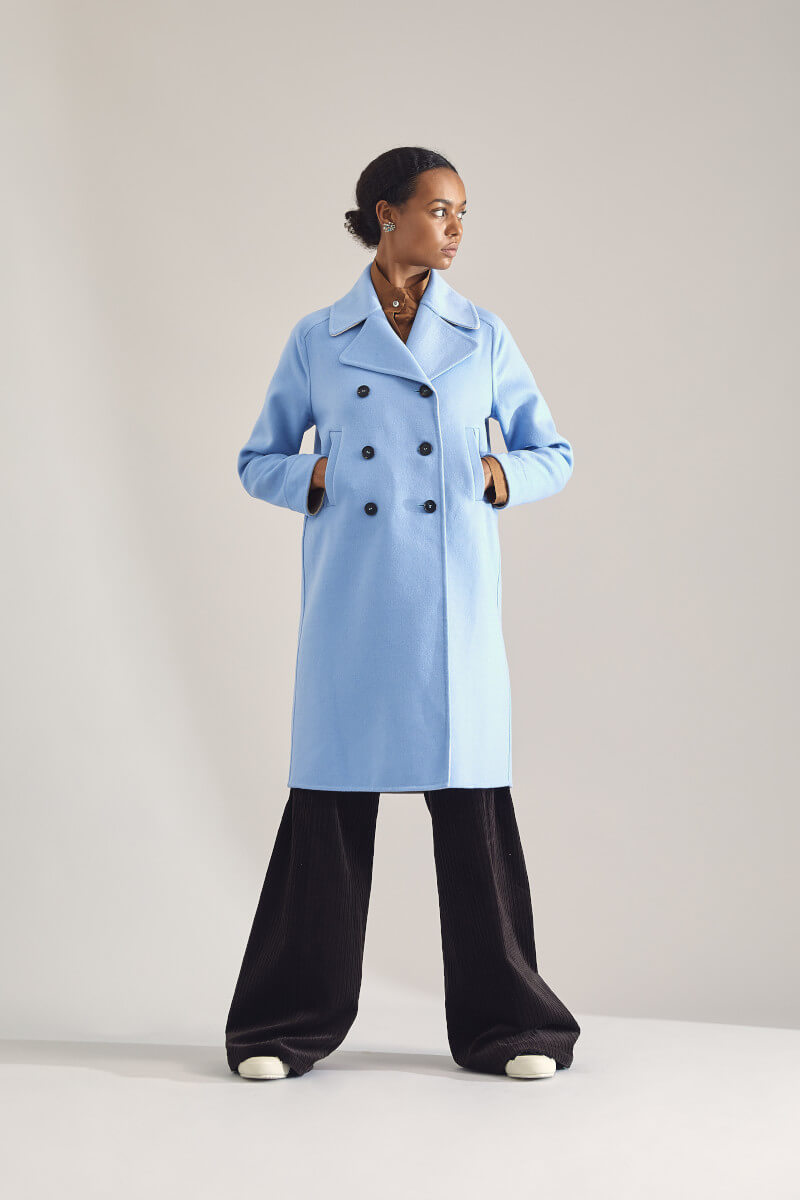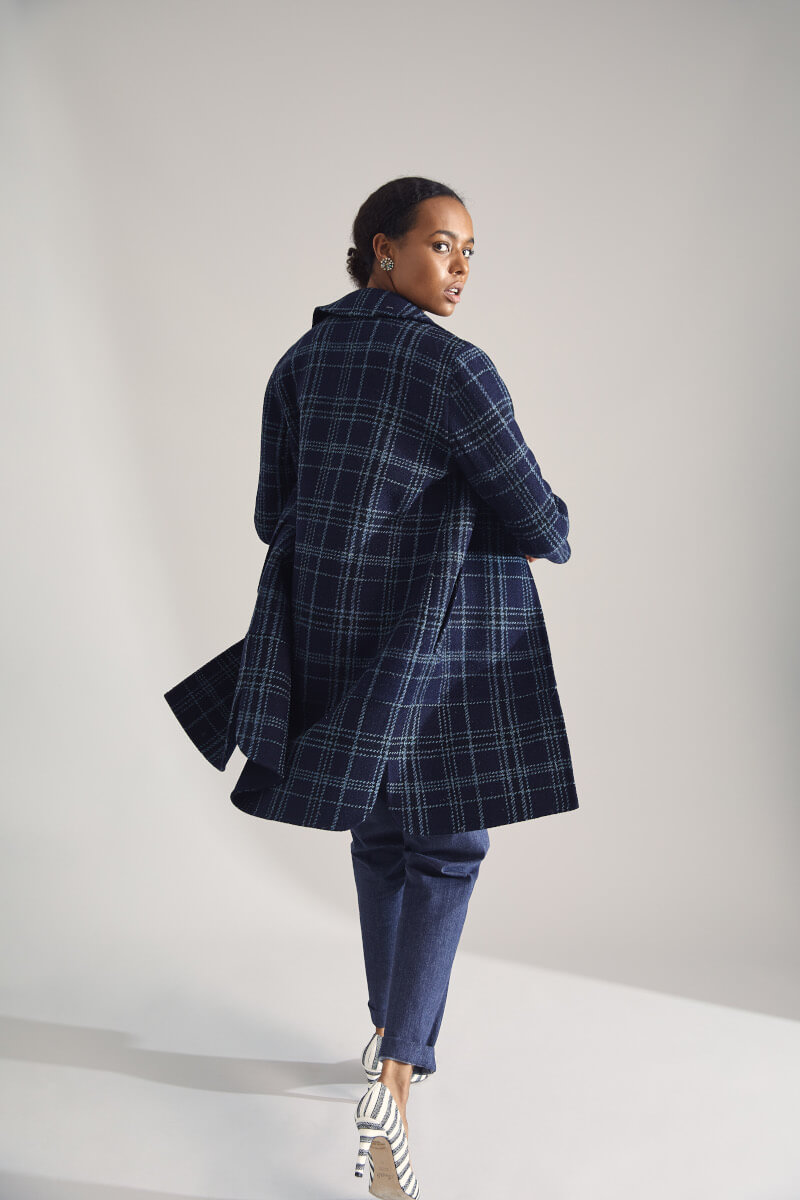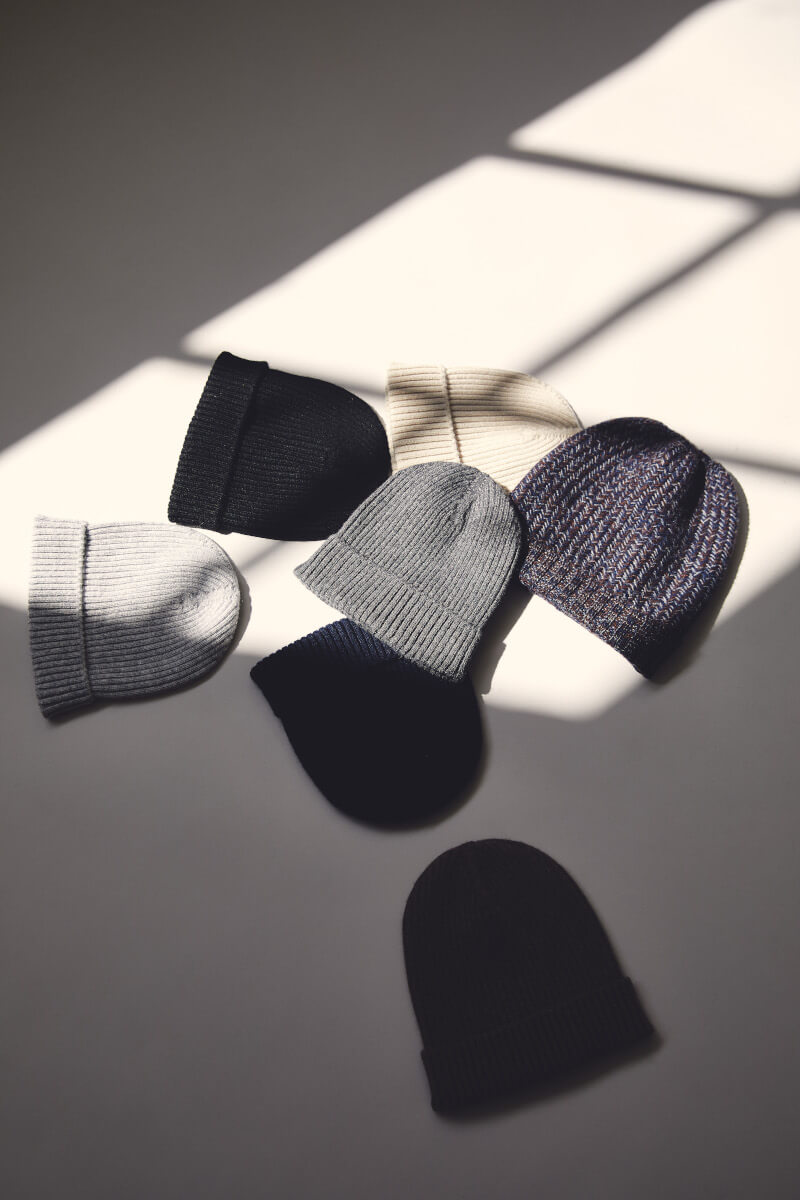 The softest cashmere for cold days to come…
Limited edition cashmere essentials made from 100% superior cashmere from Italian fine yarn manufacturers Cariaggi and Loro Piana. Sustainable and cruelty free.
Italian craftsmanship at its very best.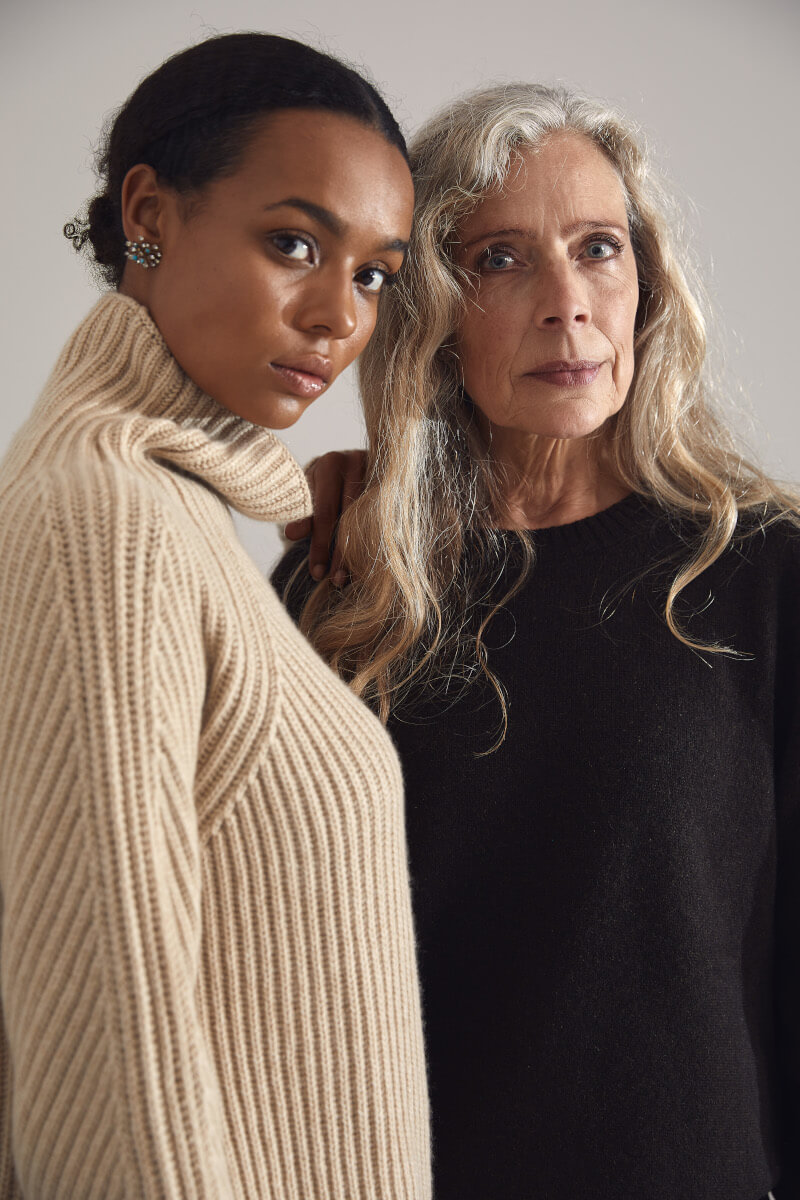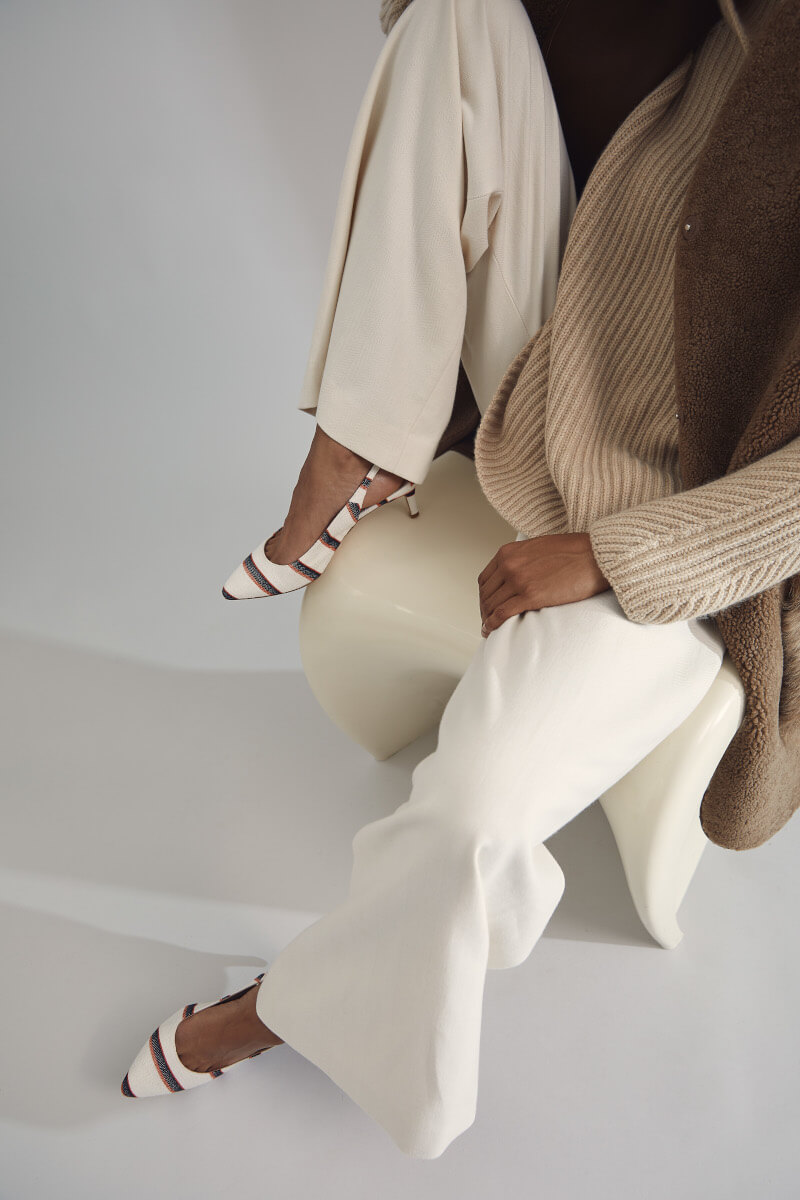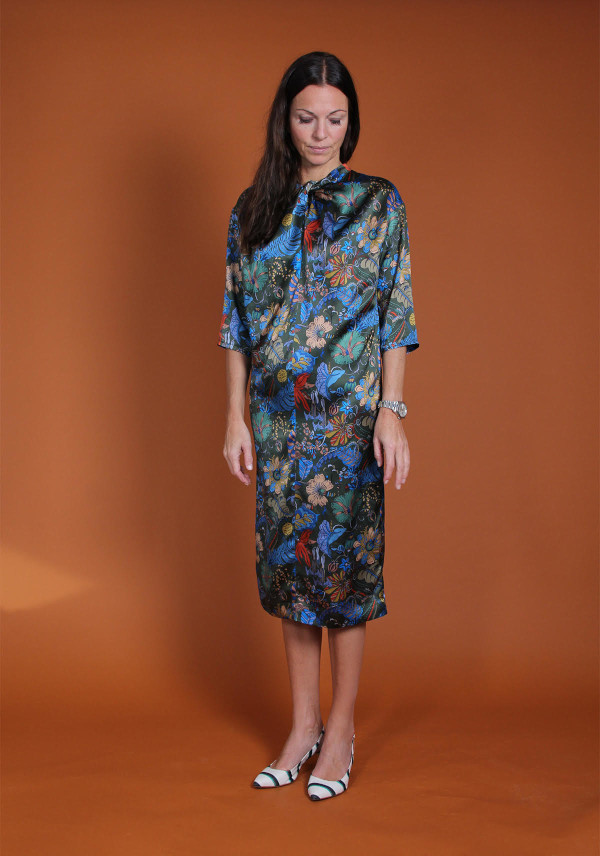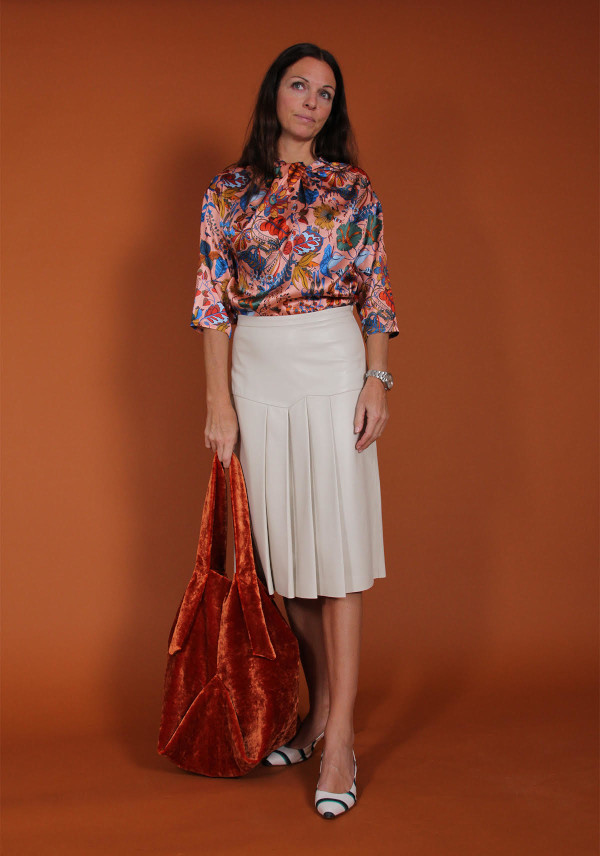 It's time to dazzle with limited edition holiday collection, Christmas in Fantasy Land, launching November 12 2020.