SUIT SALON
A well-fitted suit provides instant impact.
To feel really comfortable, it should also feel like a natural extension of your person. At Suit Salon, we help both men and women find that balance.
With more than 250 different fabrics to choose from and endless possibilities when it comes to look and details, Suit Salon is where you can go corporate, casual or fashionable – and everything in between!
The made-to-measure tailoring concept offered at Suit Salon is a collaboration with the Dutch Van Gils family, who has more than 50 years' experience at the intersection of classic tailoring and ready-to-wear. The suits are made at their innovative production facilities in Morocco, while the fabrics used come from reputable manufacturers such as Cerutti, Loro Piana and Scabal.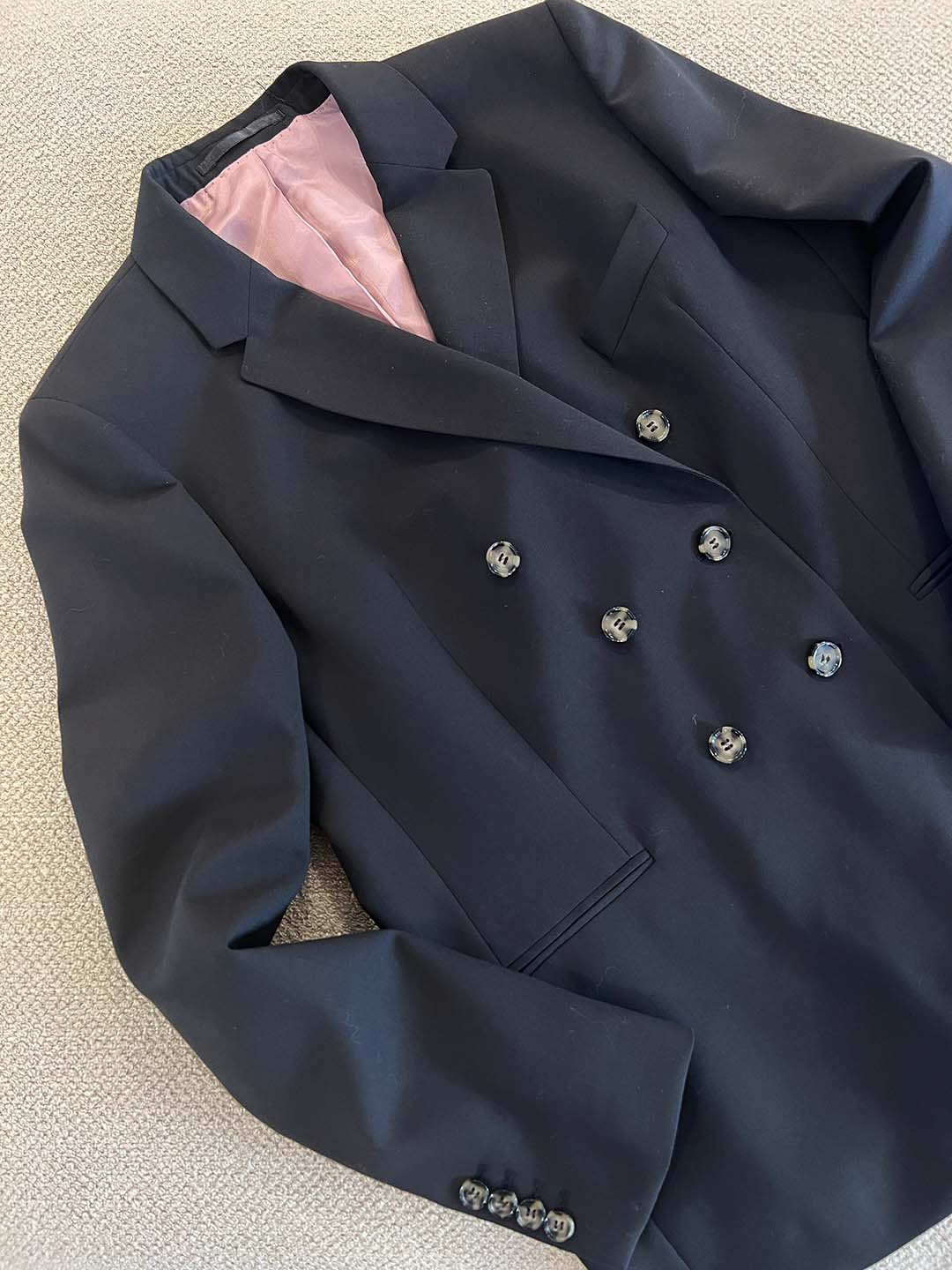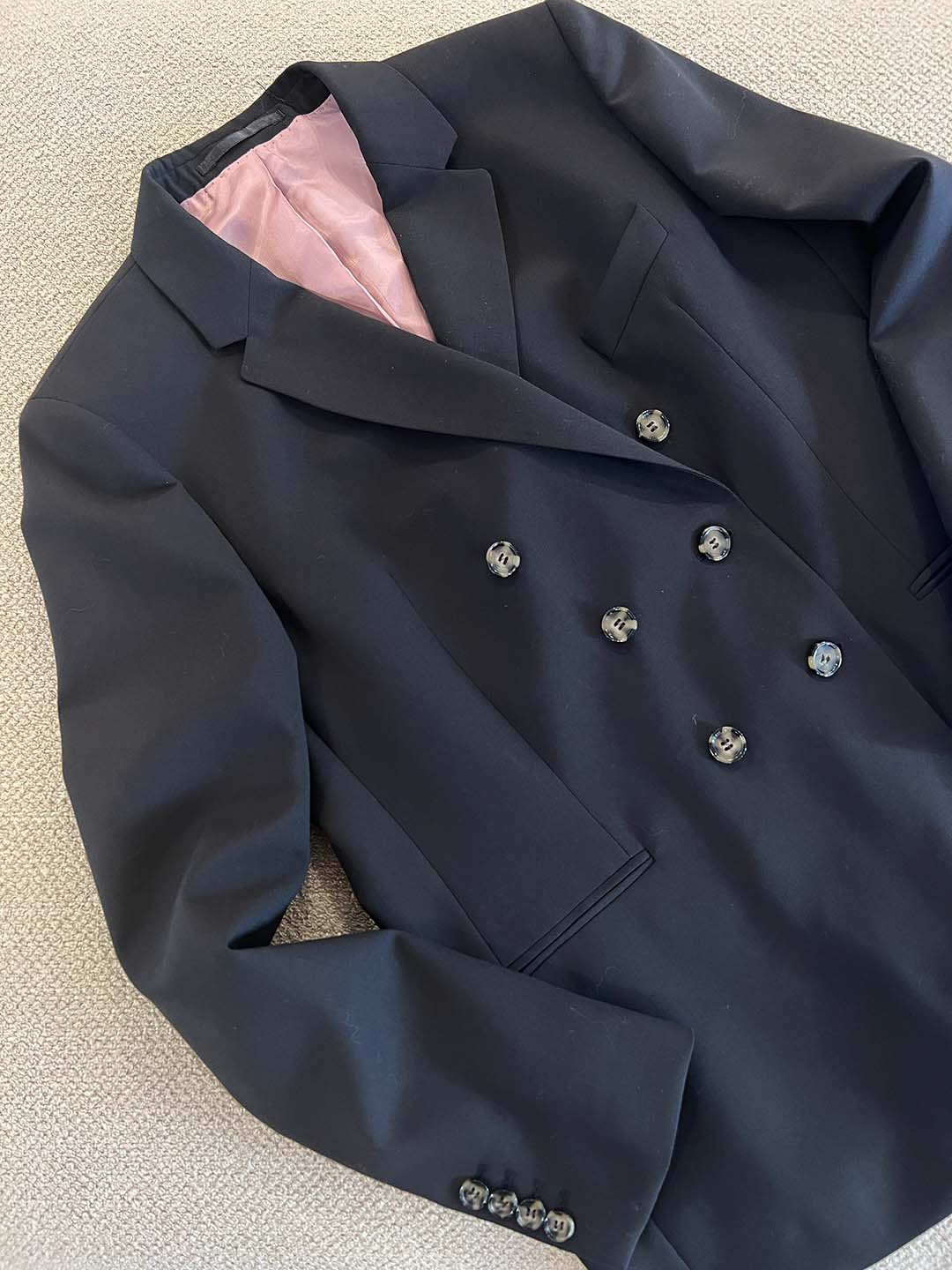 1.
BOOK YOUR PERSONAL SEATING
Opting for a personal suit made-to-measure (or blazer or trousers as separates), simply book a personal seating.
Allow approx. 1 hour for your personal seating.
Prices (depending on the chosen fabric):
Suit from kr. 7500,-
Blazer from kr. 4700,-
Trousers from kr. 2800,-
2.
MEASUREMENTS AT SUIT SALON

At Suit Salon we start out by looking at the many fabrics and talking about your needs and wishes. Maybe you need a suit for a special occasion, maybe you have odd measurements (like a narrow waist or very long legs), or maybe you have a clear idea about a certain look. In any case, we have many years' experience and will help you make the right decisions.
Then based on the ready-made size set, we decide on the shape of the suit and adjust every measurement to make the perfect fit for you. Finally, you get to choose all details such as lining, buttons and stitching.
3.
DELIVERY & FINAL FITTING

When we are set on all details, the order is sent directly to the Van Gils production facility. Approx. 6 weeks later we meet up again for a final fitting. In the rare cases where extra adjustment is needed, our tailor takes care of this. Otherwise you are ready to take on the world in your new suit!
AARHUS
SALONSALON Studio
Klosterport 4S, 8000 Aarhus C
March 2024
COPENHAGEN
Rothesgade 6
2100 København Ø
March 2024